Daft punk, Kanye West, Pharrell Williams, are just some of the modern musicians we hear today. Each of them having their own style of music, each of them having their own image. But what if they were made known during the time of the 70's or 80's? What image would have they had? No need to think hard, today we'll see how they'll look retro-style.
David Redon is a French illustrator who has created an illustration series called Ad Libitum. In this series, he incorporates some of the famous musicians of today and the retro posters of yesterday. Together they create impressive artworks that you'll like. Scroll down and check out some of his works. Come, take a peek, and enjoy!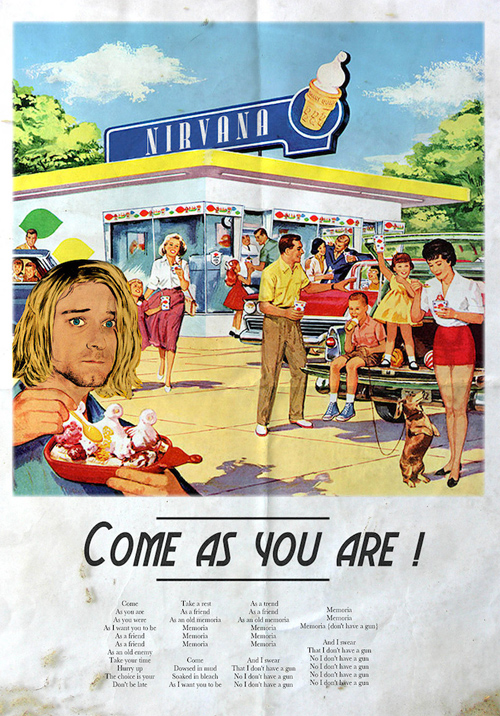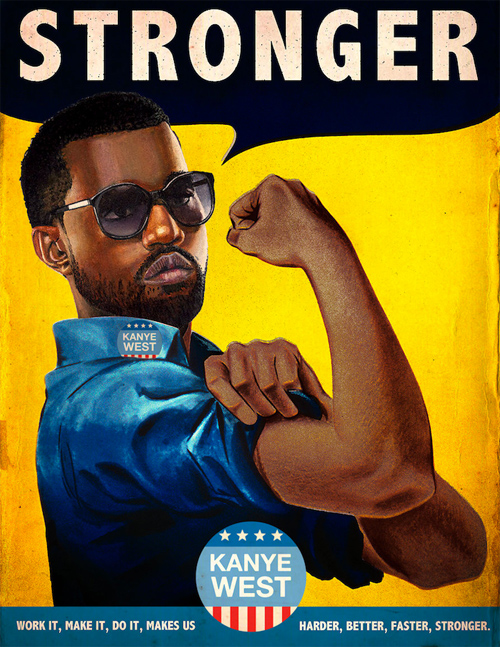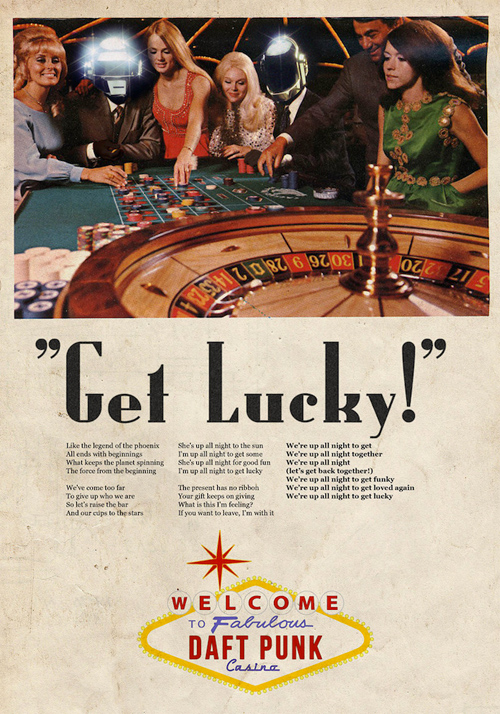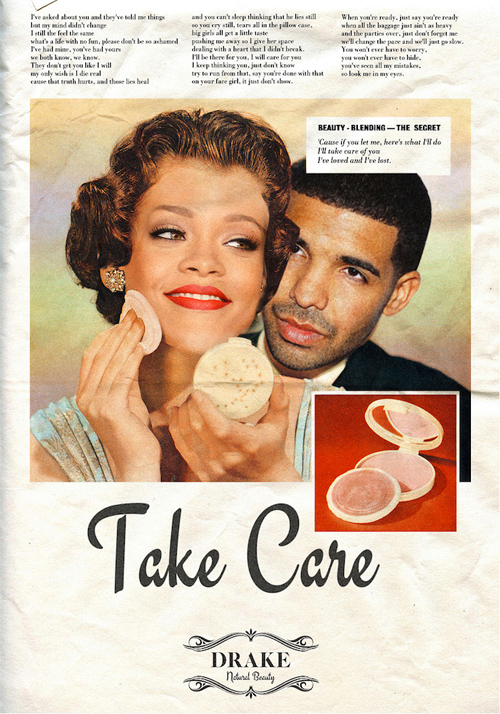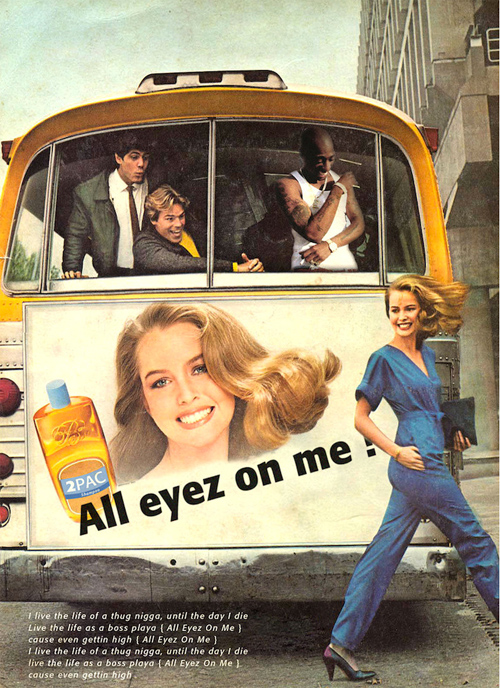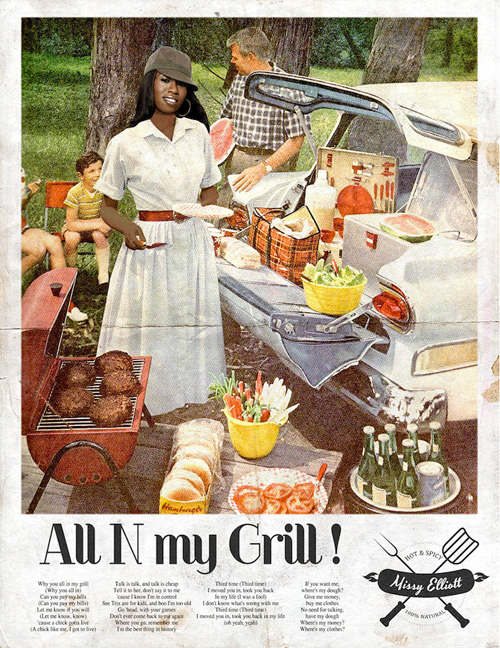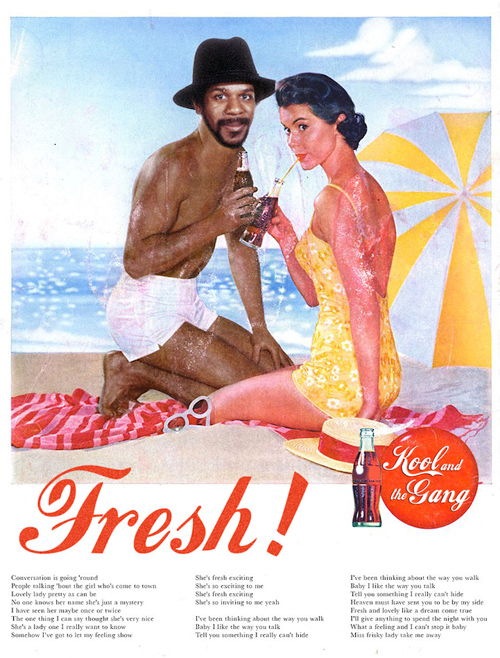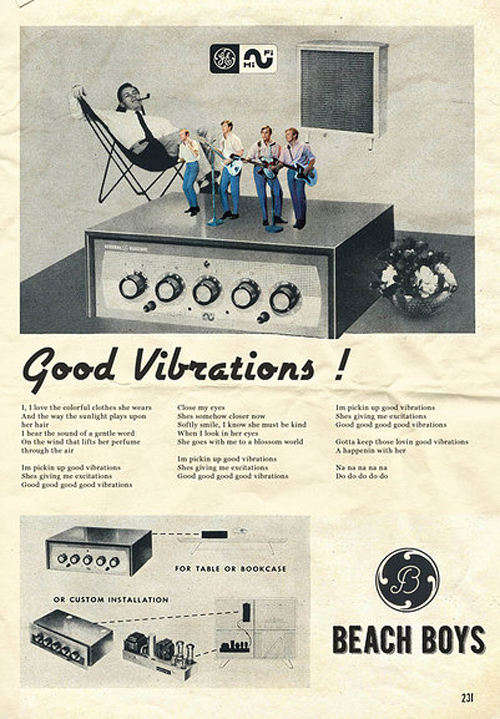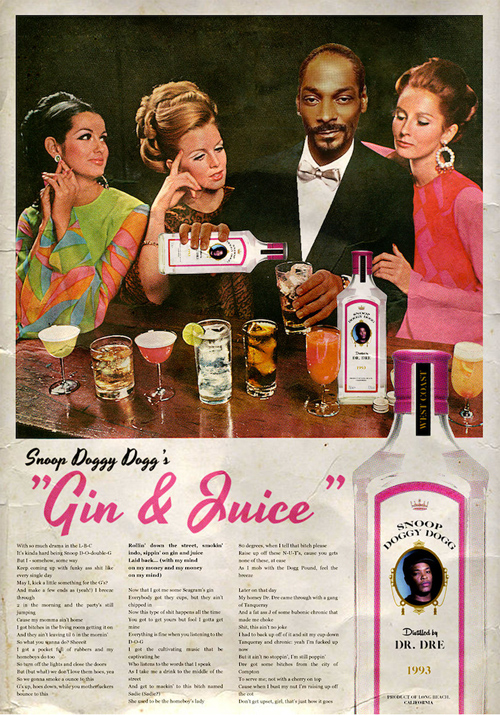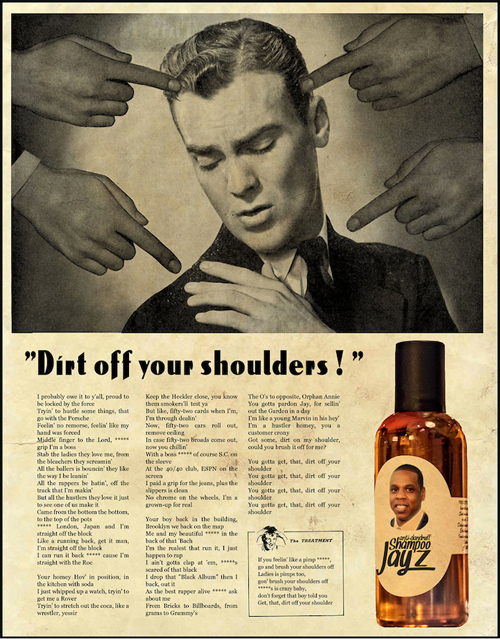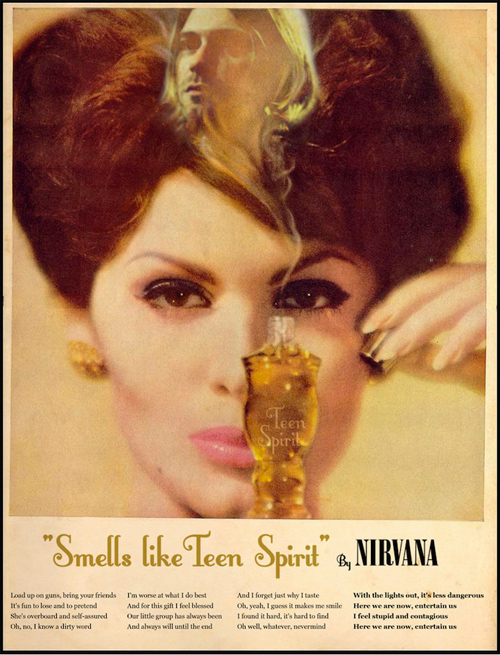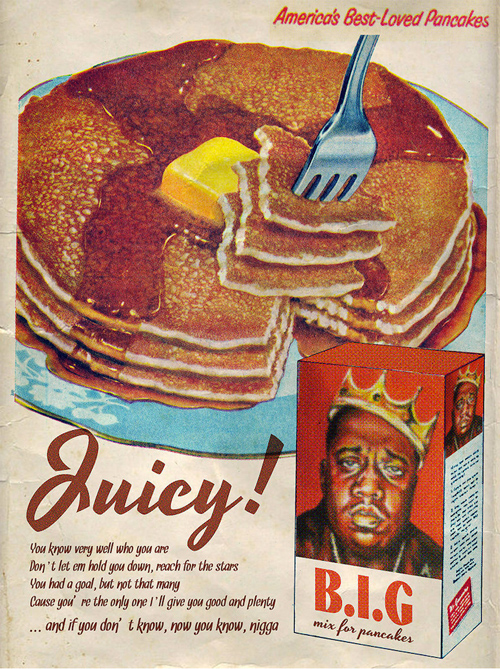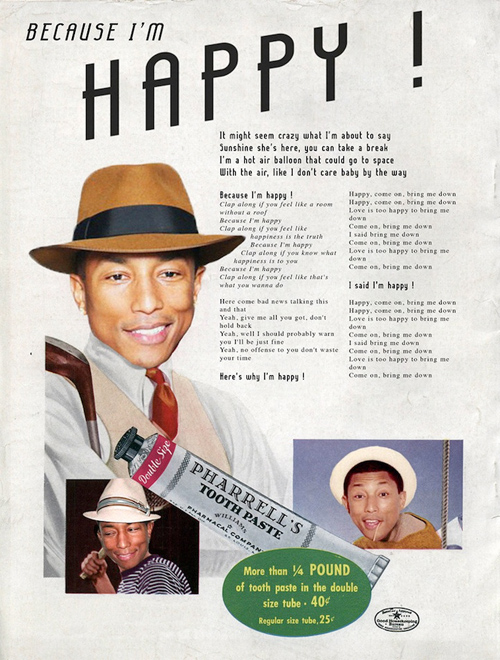 Check out David Redon on his website. You can share what you think on his works by leaving your comment below. Follow him on Facebook and Tumblr.
Have something in mind related to web design, freelancing, and other awesome stuff? Let us know and maybe we'll feature it on our next post. All your comments and opinions are coveted!