There is always an inspiring story behind all success. This is also true to our favorite superheroes that we idolize. Every superhero we know has their own history before they became the amazing characters that they are now. Today we'll see some of them with their old and new selves imposingly illustrated.
Khoa Ho aka Spaceman is a California-based illustrator who creates a series of cool illustrations called Superheroes – Past/Present. In his works, he incorporates minimalistic design to his illustrations demonstrating a silhouette-like effect to his works. Scroll down and check them out. Come, take a peek, and enjoy.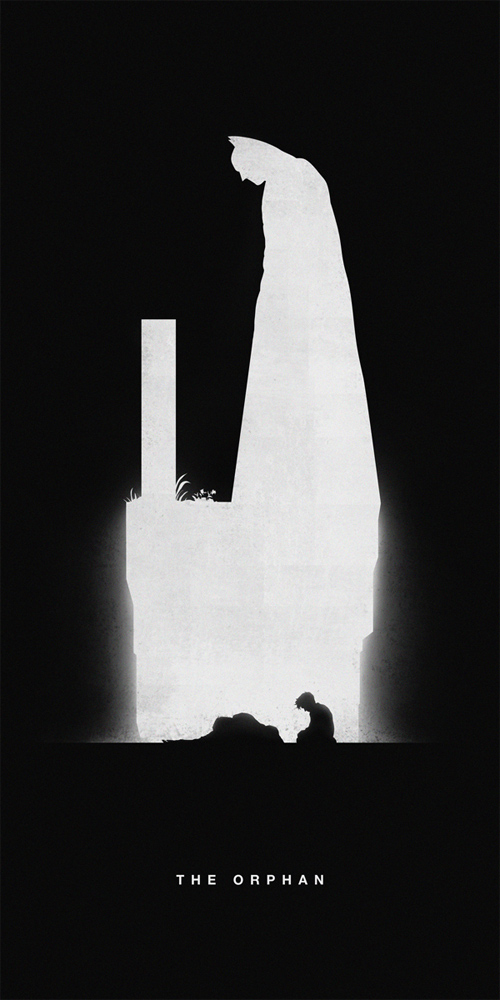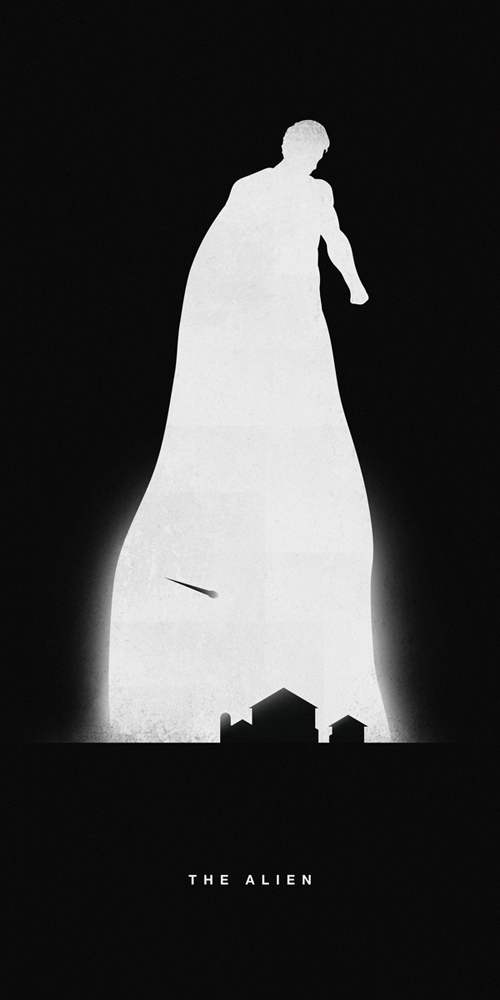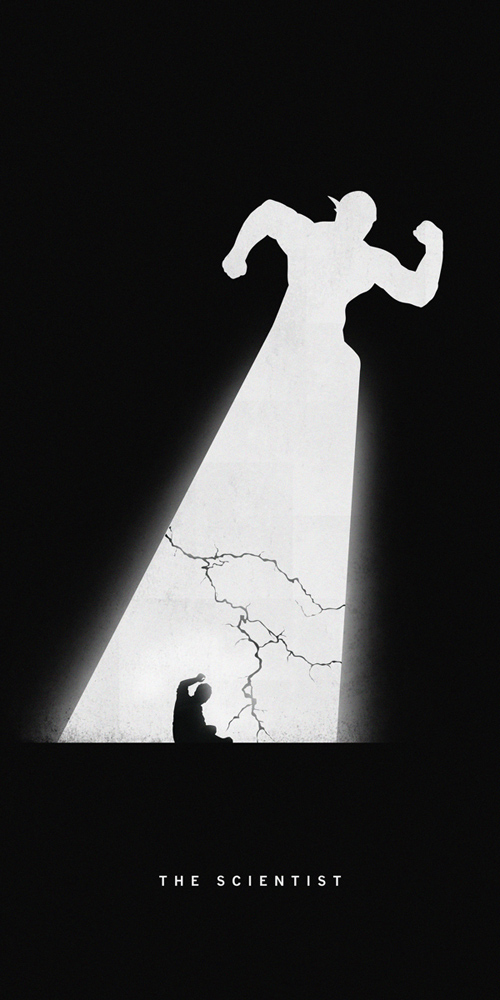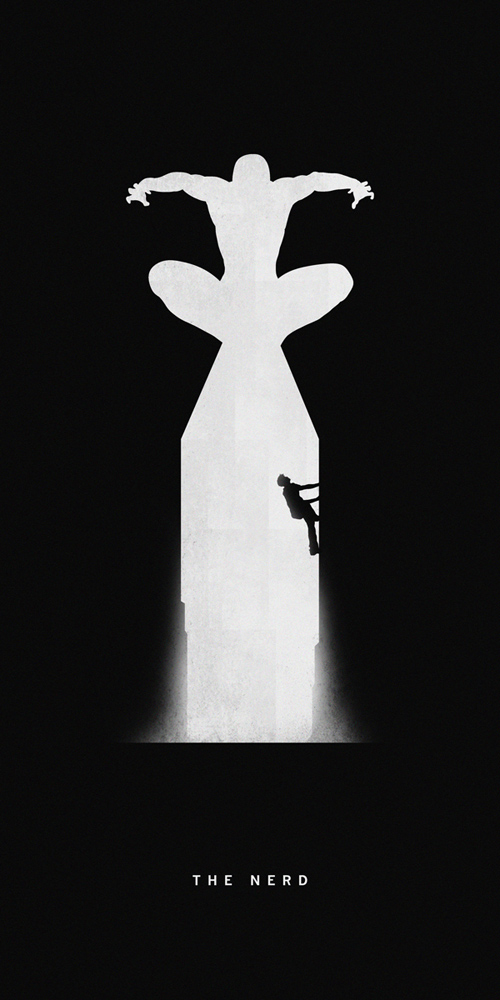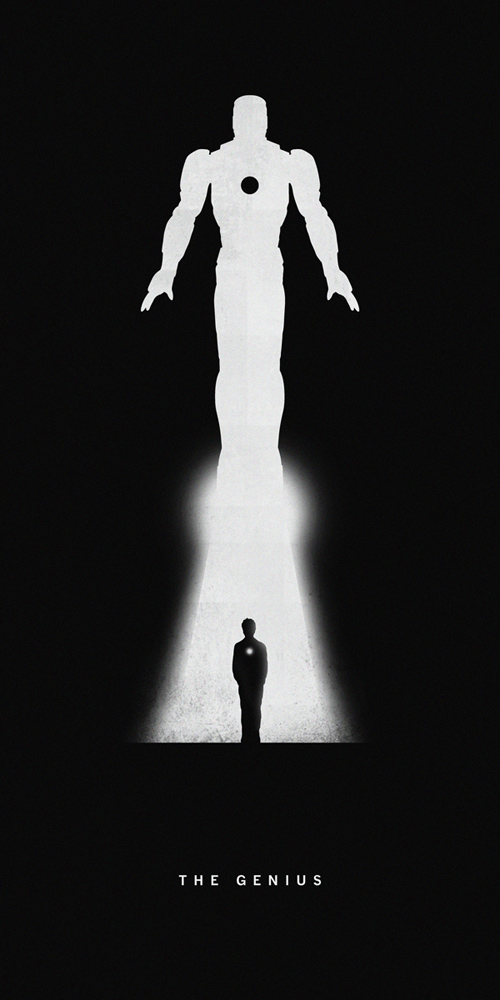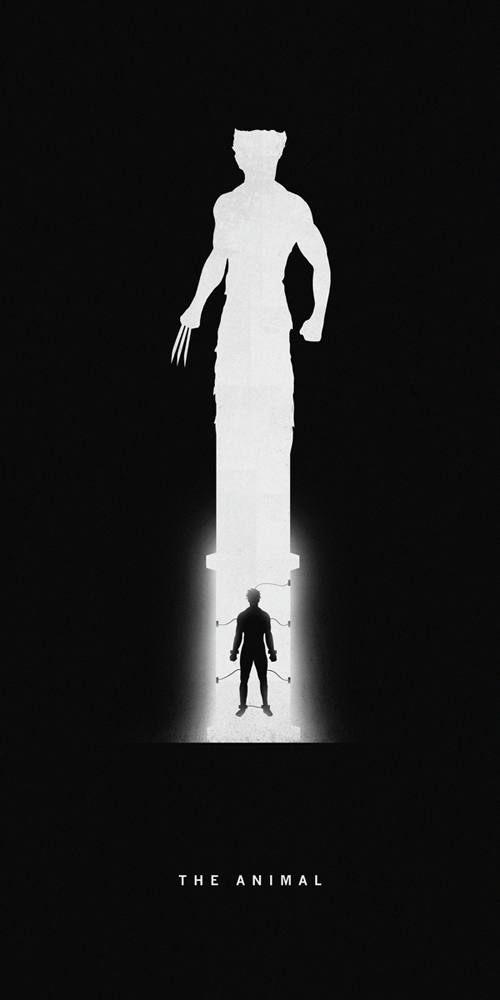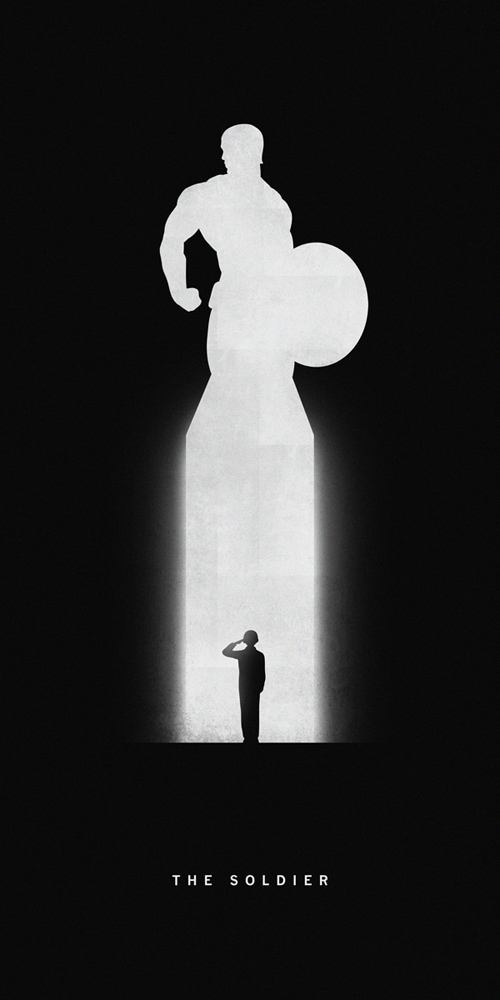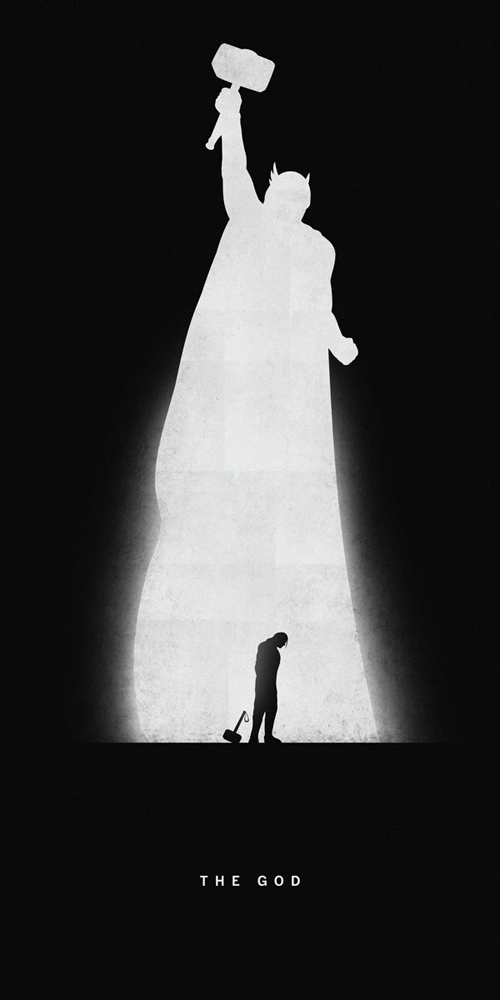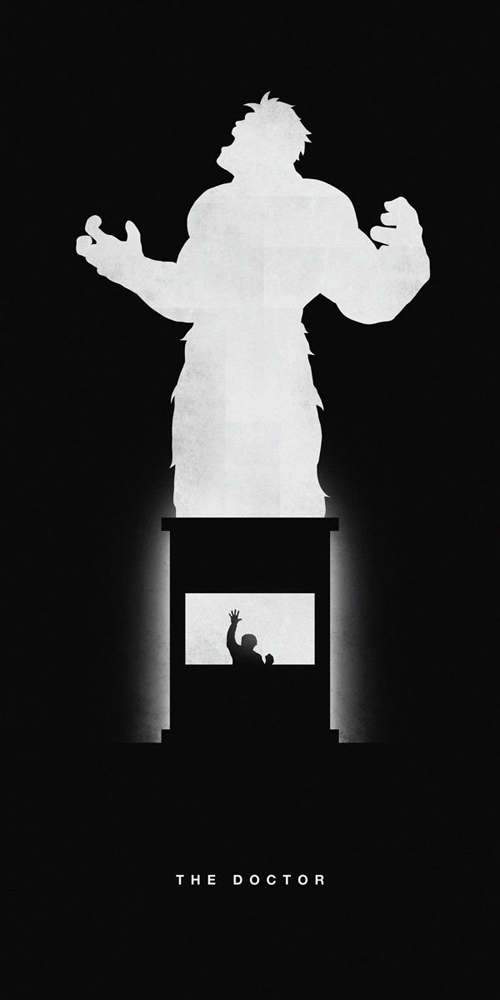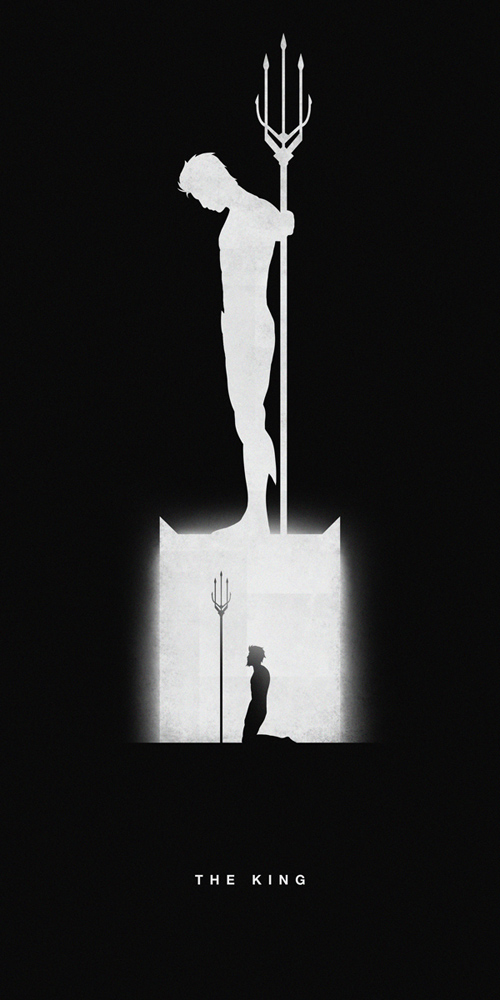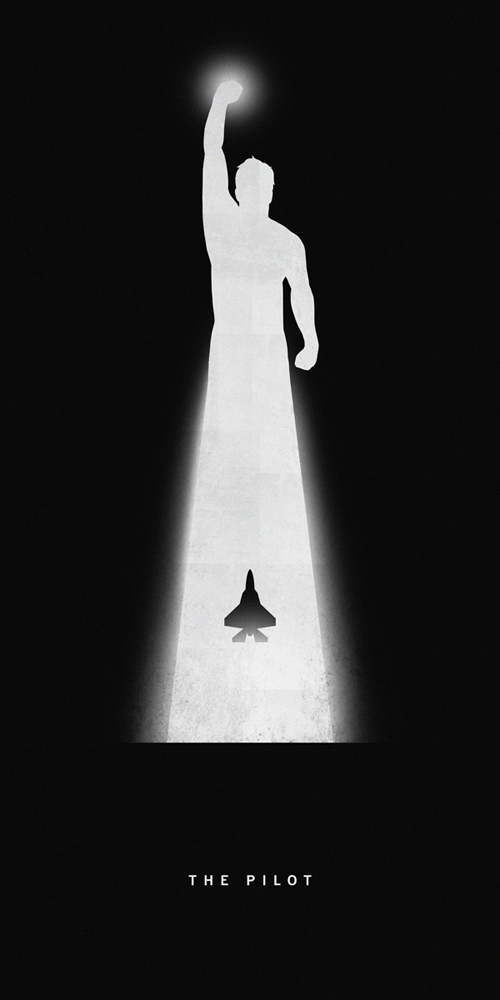 Check out Khoa Ho on his website. You can share what you think on his works by leaving your comment below.
Have something in mind related to web design, freelancing, and other awesome stuff? Let us know and maybe we'll feature it on our next post. All your comments and opinions are coveted!