Grunge style is one of the familiar styles we may see in web design. It's a style that reflects broken images, untidy or dirty effects and stains effect which apply unorganized. Just like this collection of website designs, We've looked for some examples of good-looking grunge style websites on the net and showcase them in here to inspire you.
Here is a list of 10 Best Grunge Designs that Rocks. Check them out and see how designers of this websites use the grunge design concept and get more ideas. Who knows, you might have a new project on the next day or two related on this kind of design.
2014 Update:
The web is like a living organism. It is capable of evolution and is constantly changing. For this update, we have put some new website designs with grunge elements for you to see and get some new inspiration and ideas. Scroll down and check them all out. Enjoy!
Textilla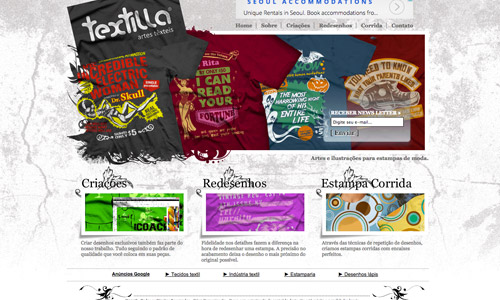 Australian Frontline Machinery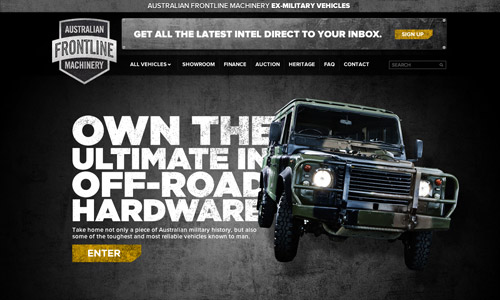 BlackWave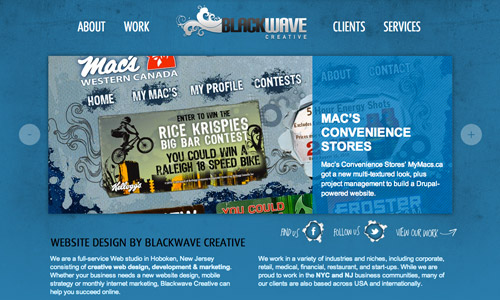 So what do you think? Does this kind of style interest you?
If you like this post, please Subscribe to my RSS feed to get more updates delivered on your email.