Business cards could be everywhere with all its different sizes and shapes with their colorful designs that aims to reach one goal – to invite clients to patronize the products and services that you or your company offers. There are so many great ideas as to how a card should be designed in order to catch the attention of people and we are glad that we have already given you some of them. There are creative business cards that designers would make where clients will really spend time looking at them because of their uniqueness or peculiarity. That's one way of making a brand name successful.
In one of today's post, we hope to inspire you with these Unique Business Card Designs that varies in sizes, colors and eventually, materials used. Take a look at this collection and who knows, you might want to create your own and even share it with the others.
2014 Update:
For this timely update, we have added more unique and catchy business card designs that are surely to grab anyone's attention and memory. Check them all out below and maybe get some new inspiration and ideas for your next project or your own designs. Enjoy!
Business Card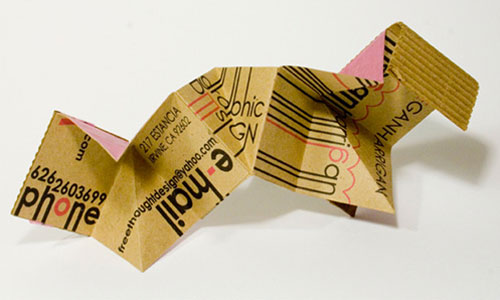 A 3D business card aiming to stand out from the others.
By: Megan Harrigan
Lava Stationery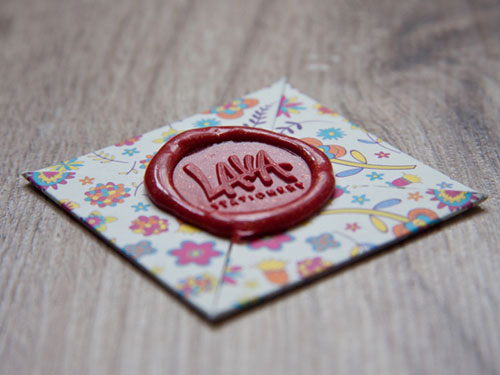 A business card with a custom seal of the company's logo that when opened will reveal a supposed hidden message.
By: Ninet6
Elevator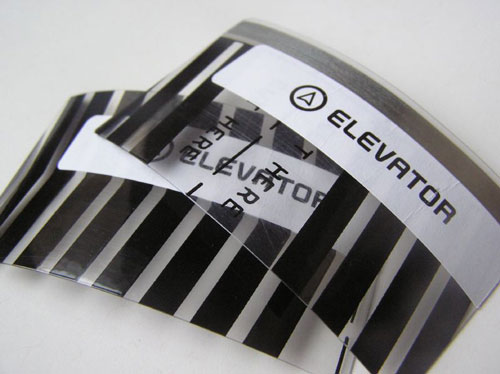 An elevator replica for a business card.
By: dailypoetics
Matthew Adamson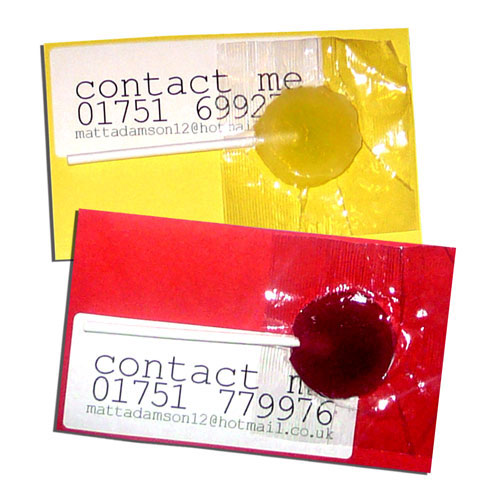 A personal business card where the design shows the literal way of selling yourself.
By: Matthew Adamson
Marianne Lock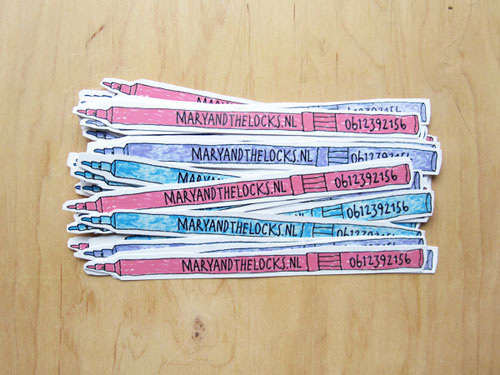 The literal way of describing the nature of the owner's business as an illustrator.
By: Marianne Lock
By the way! In for real estate clients or business? These business card designs will surely be a big help!
Craig Anczelowitz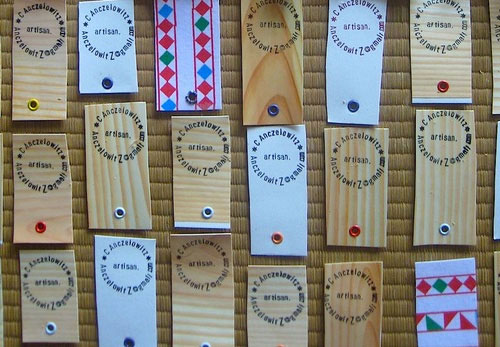 2 Japanese papers laminated made this business card design possible plus an extra thin wood veneer with 350 gsm Bamboo paper.
By: Craig Anczelowitz
Per Micael Nyberg Game Design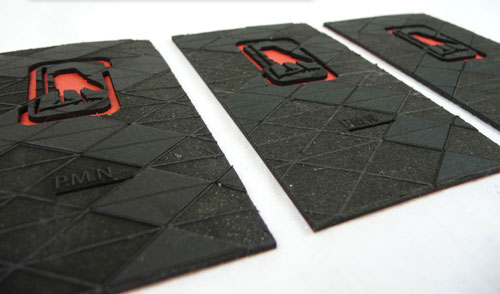 These cards have been made for the designer's convention in Japan.
By: b-type design
USB Drive Business Card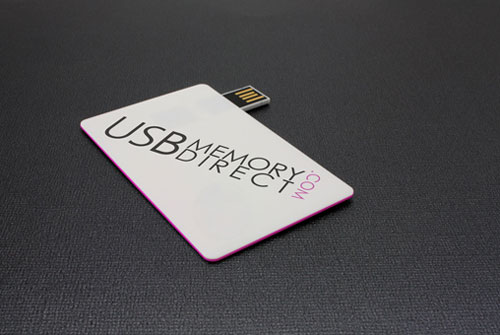 The business card goes out with a flip out USB drive which contains information about the company's product.
By: USB Memory Direct
Generation Green Business Card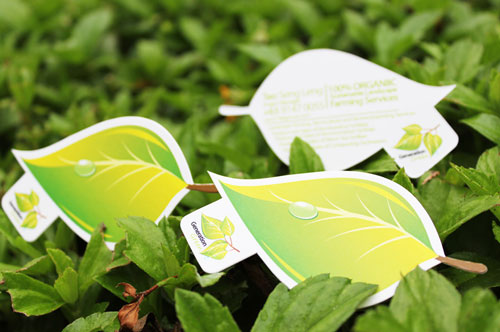 Generation Green spcializes in vermiculture which is why this card is uniquely designed like a leaf.
By: Lemongraphics
Cardboard Business Card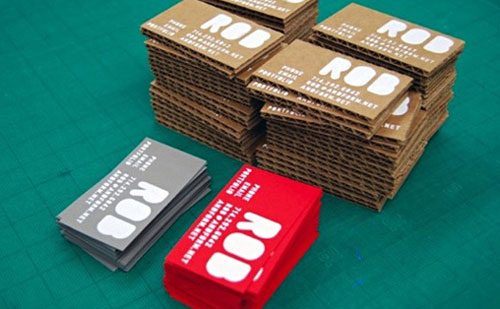 Another of uniquely presenting a business card using a cardboard hand-pressed materials.
By: Robert Teague
Fingerprint Alphabet Business Cards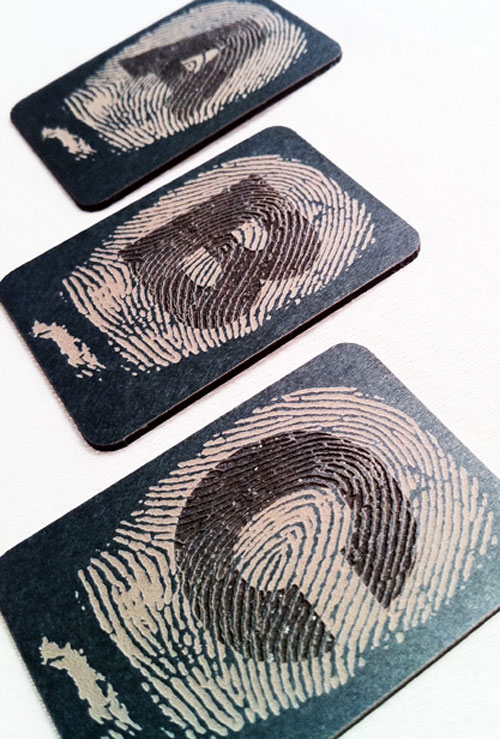 The company provides its potential client an assigned letter where no two cards will be the same.
By: b-type design
New Zealand All Blacks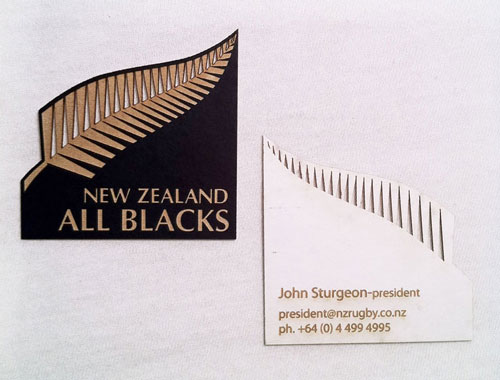 A card that pays homage to the Rugby World Cup in New Zealand.
By: b-type design
Clover Leaf Business Card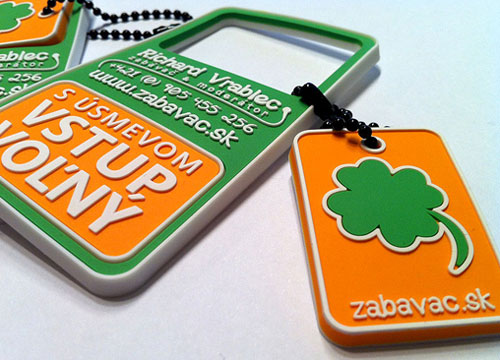 The business card is made for a Slovakian entertainer.
By: Mediago
Tie Shaped Business Card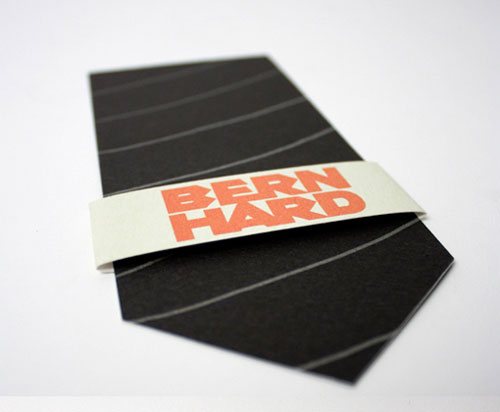 A business card for a Design Firm which aims to leave a powerful impression.
By: Luke Anspach
Ayako Okada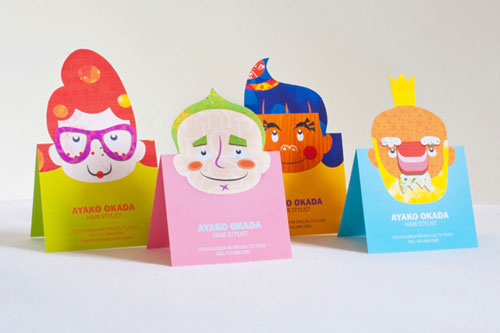 Business card designs for a hair stylist.
By: Silky Szeto
Origami Business Card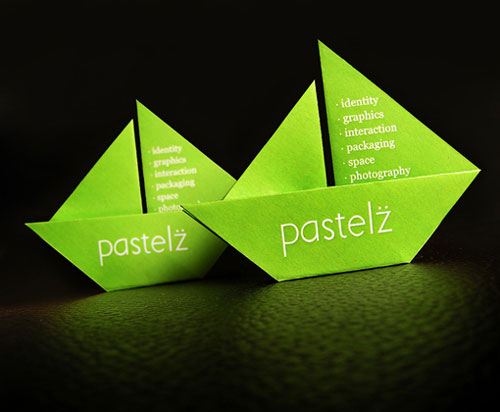 A hand-crafted business card for branding.
By: Pastelz
Personal Business Card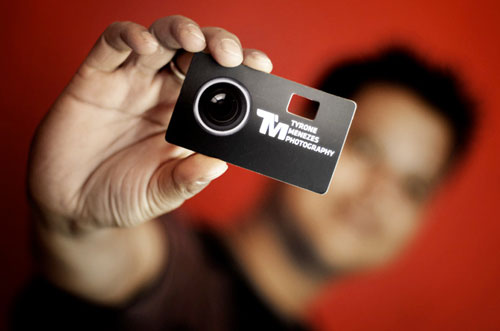 An engaging type of a business card.
By: ENRAPTUR3
TAM Cargo Design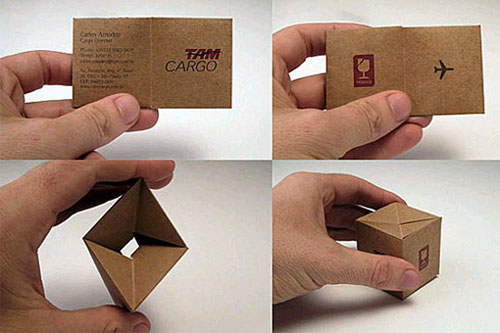 An unusual way of presenting a business card in a way to build your brand name.
By: Eduardo Quadra and Eduardo Araujo
Chaput Real Estate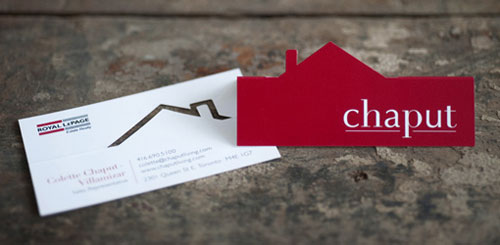 The Real Estate Business card is owned by a mom, daughter and son.
By: Laura K. Design
Outside the Box Design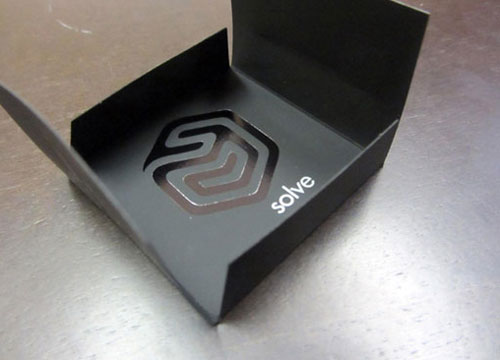 The designer used Black Soft Touch which weighs 80lbs.
By: Virgilio Guardado and Bo Pentecost
Hexagonal Business Card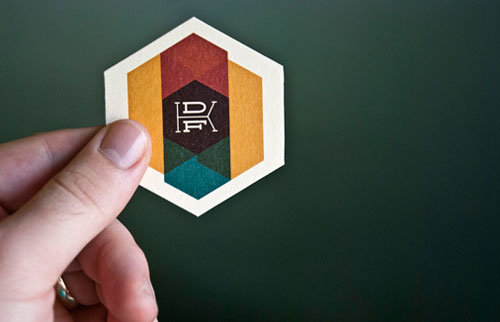 The unique business card is printed digitally but die-cut by hand using a rotary cutter.
By: Dustin Friesen
Business Card for Christoph Nemet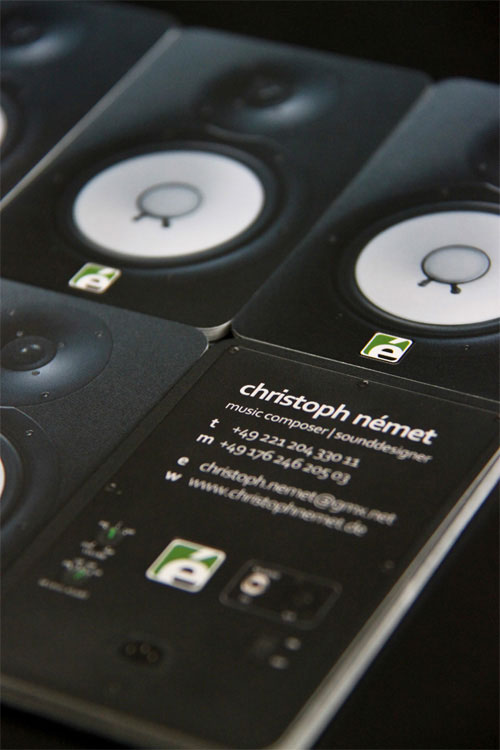 The business card is for a sound designer and a composer that goes perfectly along with the studio monitor speaker that this card is inspired with.
By: Johannes Klotz
Web Design Harlow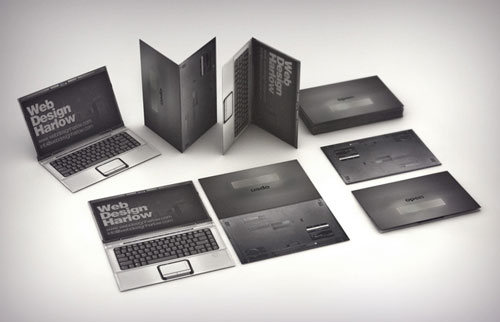 The card is made for a web design firm which specializes in producing logos, making websites and provides e-commerce solutions.
By: we are sweet
3D Business Card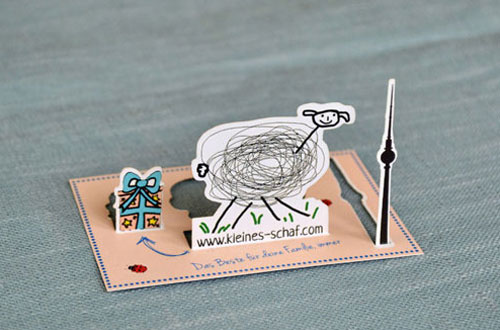 An expression of the company's home and some unique addition to the design.
By: Guillaume
Dog Treat Business Card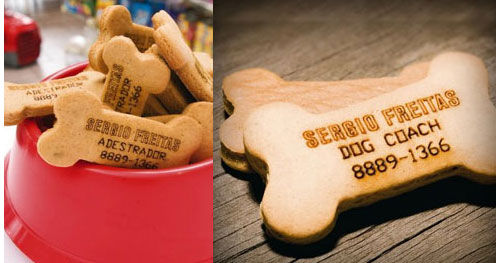 This is for a dog coach and dog trainer master where the card can actually be given as a doggie treat to puppies or dogs.
By: Sergio Freitas
Greenpac Identity Card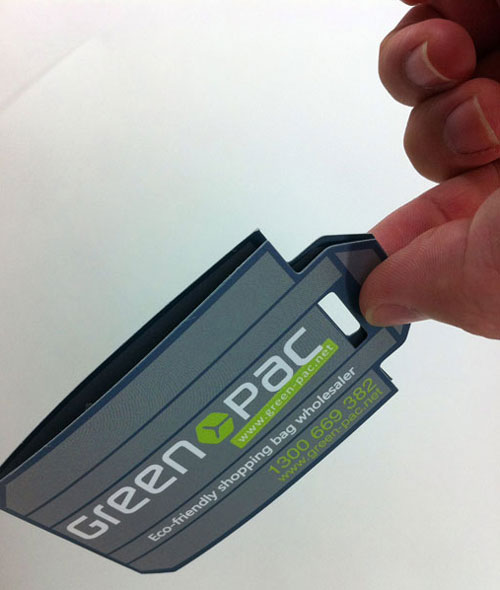 This is for Australia's most loved greenbag wholesaler.
By: GreenPac Design Team
Mais Pilates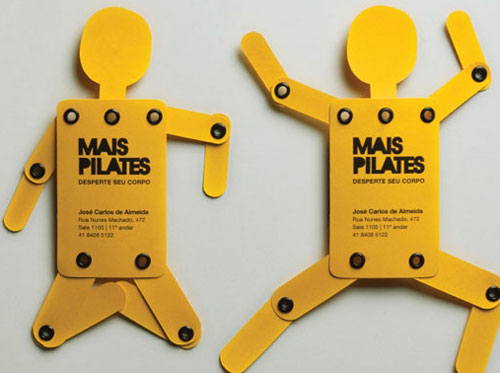 The business card aims to stress out the benefits of the product offered which is developing good posture and becoming flexible.
By: MarketData Direct & Digital
Silk Screen Printed Card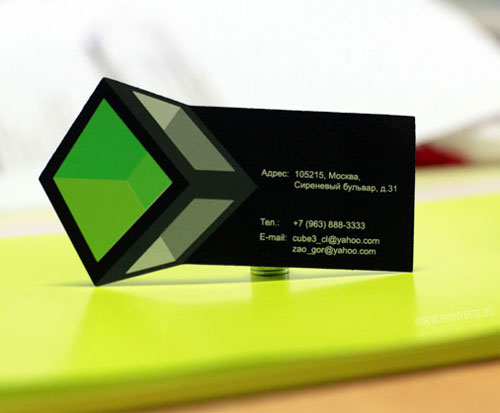 The 3D-Cube screenprinted card which are printed on silkscreen paper is popular in Russia which becomens interesting to clients.
By: Print Site
Scratch Design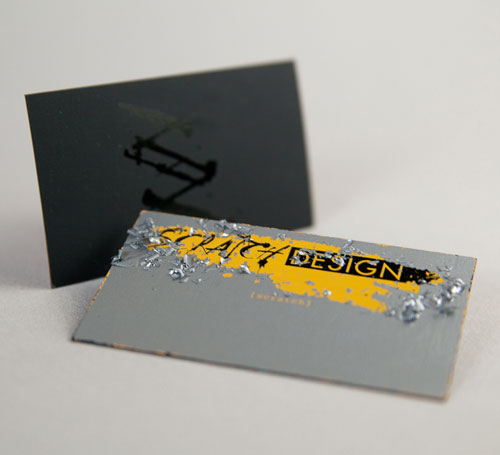 A messy but unique way for clients to remember what you specialize in.
By: Michael Carrick
Audio Tape Business Card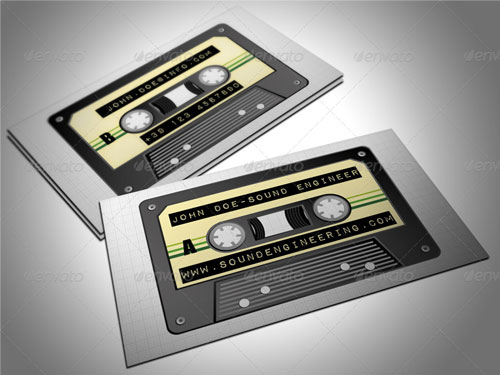 This business card design features:
– 4 Vector EPS files (Adobe CS5 required)
– Measures 3.5″x2
CMYK Print ready 300dpi
By: graphicriver
Swiss Army Knife Business Card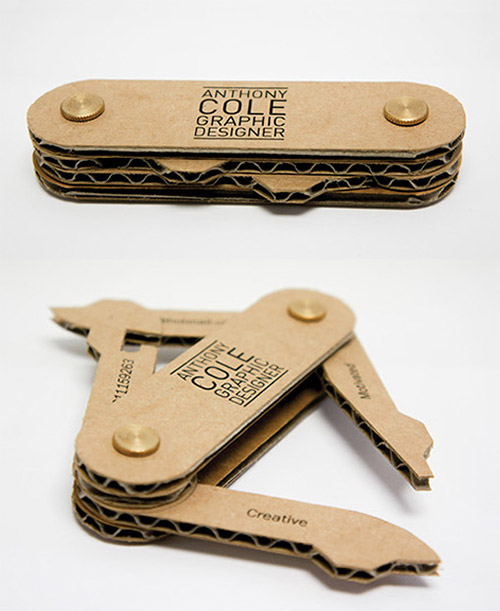 This card was cleverly designed to look like a Swiss Army knife and created for graphic designers.
By: Anthony Cole
Origami Style Interactive Business Card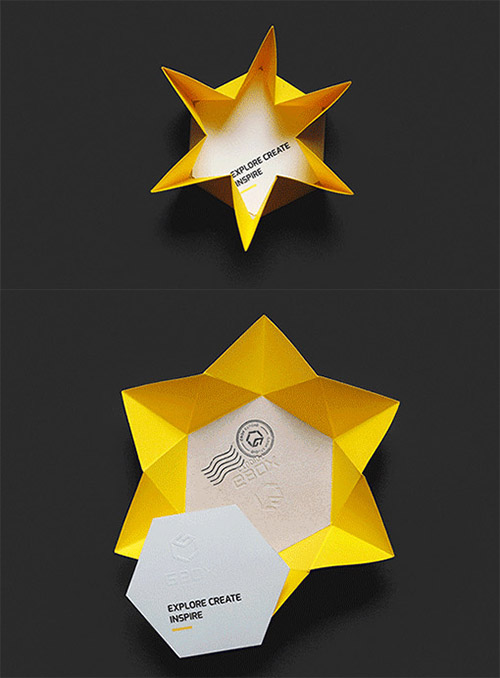 This origami business card is cleverly folded for you to play and interact with.
By: Jimmi Tuan
Engraved Metal Business Card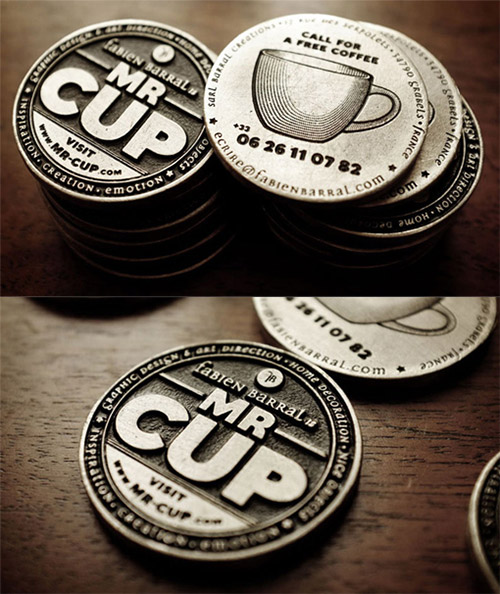 This metal business card was impressively engraved which results in a high quality finish.
By: Fabien Barral
Stained And Finished Wooden Business Cards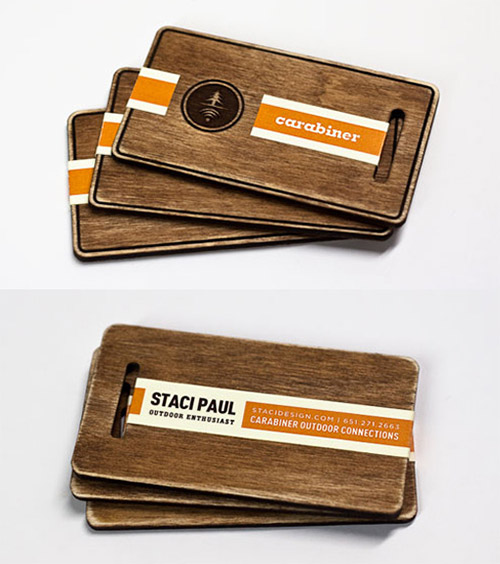 An impressive wooden business card designed with nice laser cut and a strip that elegantly gives the details.
By: Staci Paul
Die Cut Letterpress Business Card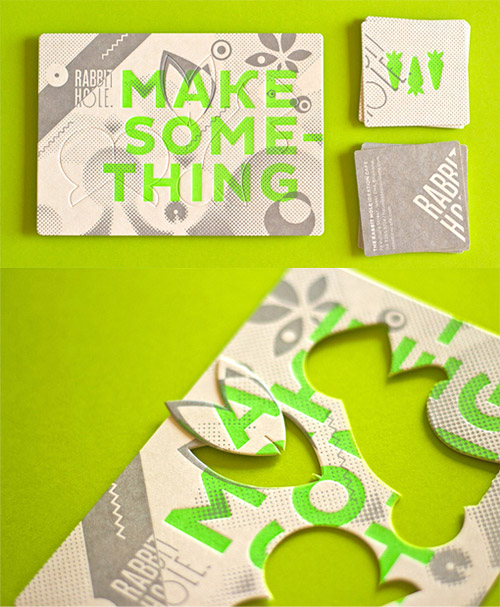 A nice business card design that you can punch out pieces and assemble together to create a cute rabbit sculpture.
By: The Hungry Workshop
Intricate Hot Foil Stamped Business Card Design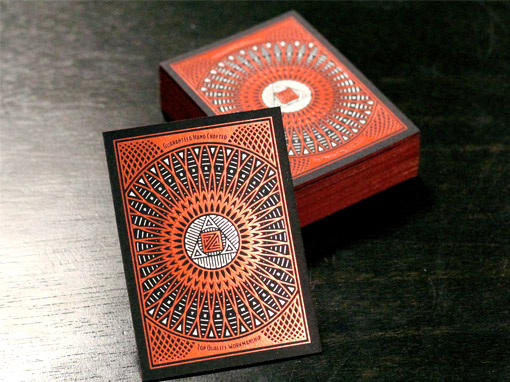 An intricate design with its meticulous geometric details which will surely catch your attention.
By: Mama's Sauce
Gameboy Style Tetris Playing Business Card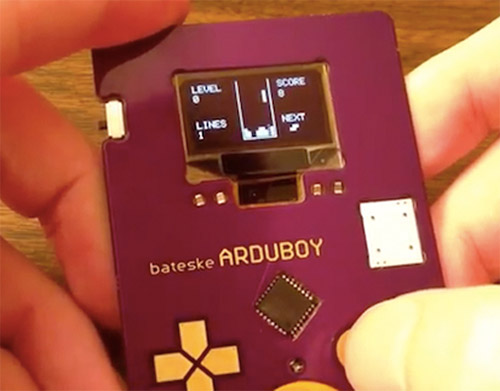 A clever and interactive business card designed to be an attention-grabber.
By: Kevin Bates
DIY Screen Printed Jeans Business Card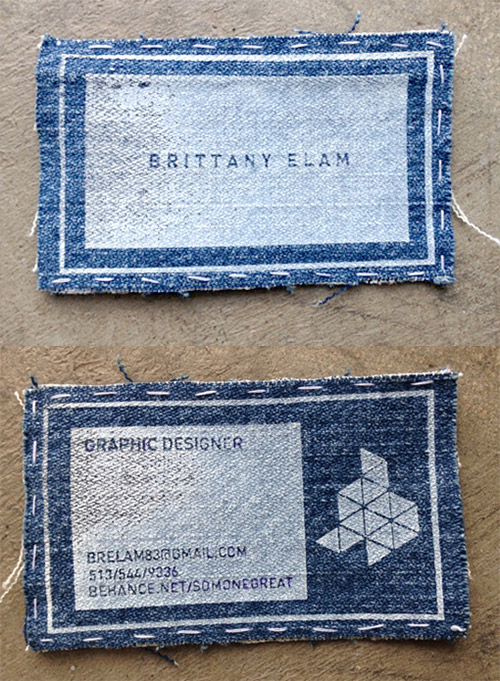 Screen print some jeans and denims and get a creative e business card like this.
By: Brittany Elam
Stamped Artificial Turf Business Card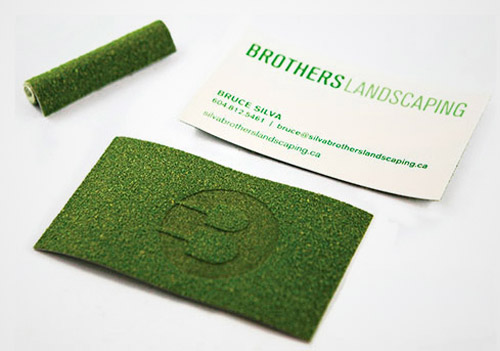 This business card can be great for landscaping business and companies.
By: Spring
Glow In The Dark Business Card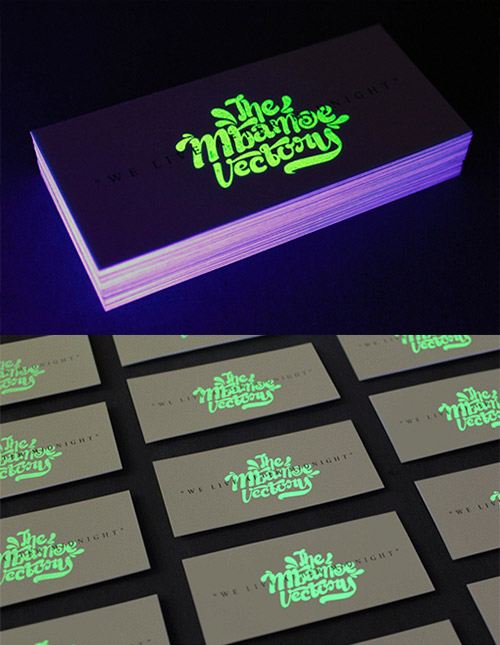 The glow-in-the-dark touch suits their motto: 'We Live After Midnight'
By: The Mbamoe Vectory
Let Us Know
Since Business Cards are still very essential in your aim to succeed in your field or even in a designer's career life, let us know what you think about the essentials of a unique business card design… Does it really matter? Which among the designs in this collection was able to catch your attention?