Game of Thrones is definitely one of the hottest thing people look out today. To those who can't relate yet, you surely need some catching up, mate. To know a little background, Game of Thrones is a hit TV series that airs in HBO. It is an epic fantasy drama series where its story is about the dynastic struggles of noble families that aims the control of the 'Iron Throne'. With many dangers and adventures, you'll surely get hooked once you watch this epic TV series.
Here we share to you 26 Ravishing Character Illustrations of 'Game of the Thrones' You'll Surely Love. Below, we have included some of the epic illustrations of the most popular characters of today. Have a glimpse and be amazed by the works of these skillful artists. Come, take a peek, and enjoy.
Khal Drogo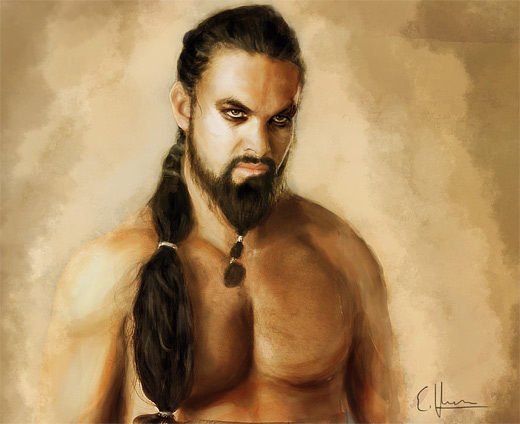 By: Yellowtwist
Robb Stark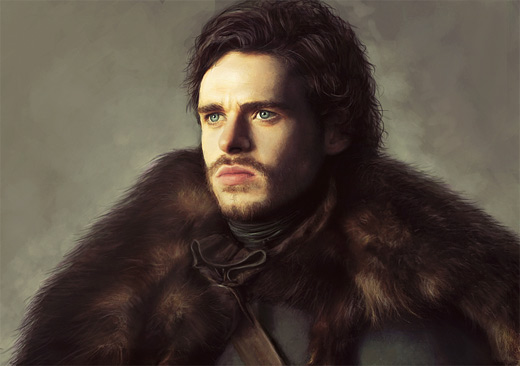 By: Yellowtwist
Cersei Seated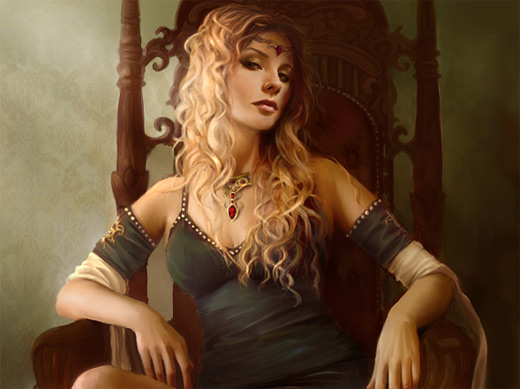 By: jezebel
Locke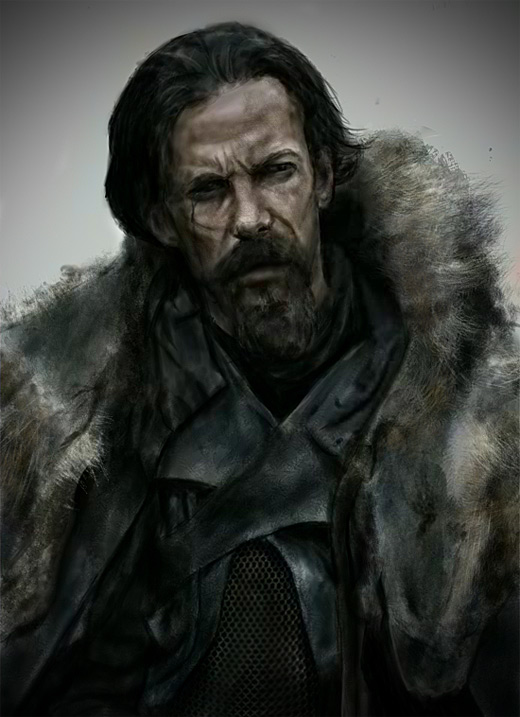 By: MajinMetz
Daenerys Targaryen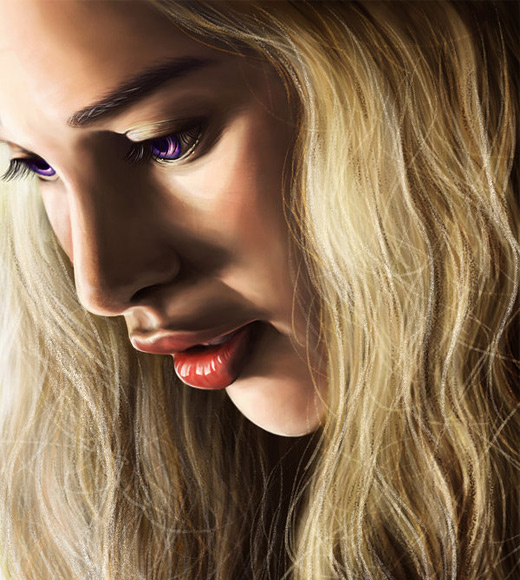 By: ShanaGourmet
Jon Snow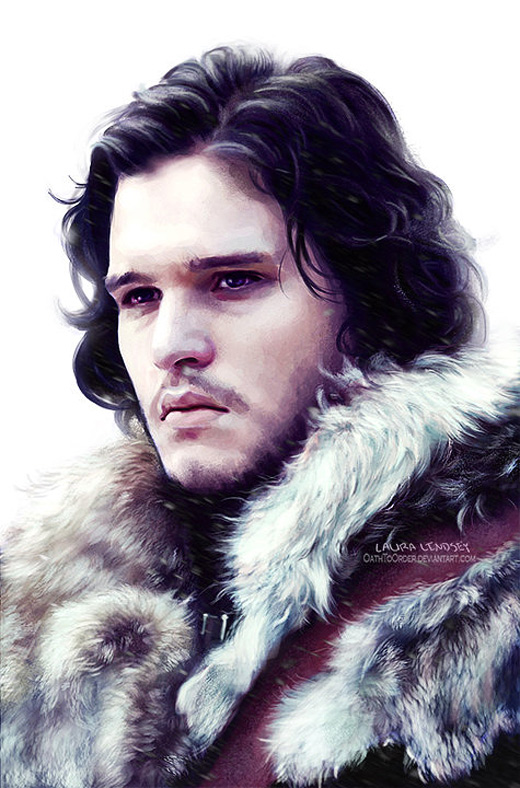 By: OathToOrder
i'm.broken.hearted.but.my.beats.in.time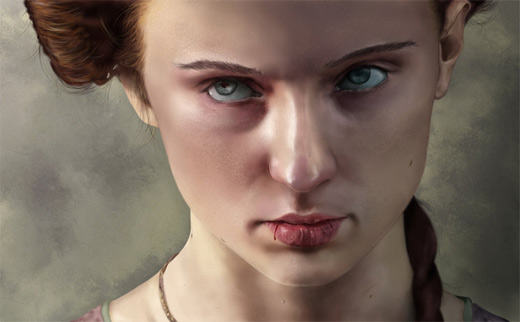 By: earthboundsatyr.deviantart.com
I Don't Want to be a Queen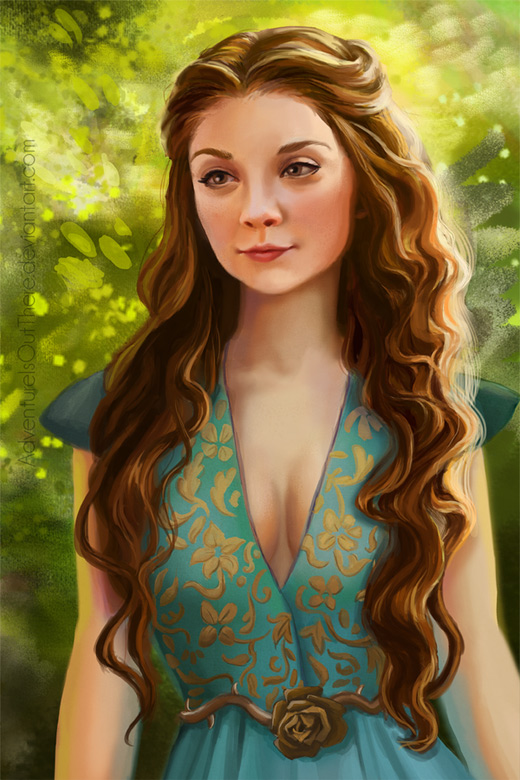 By: AdventureIsOutThere
Jon Snow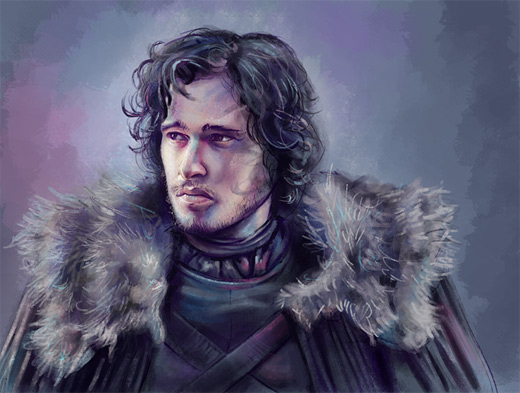 By: Vogelspinne
Daenerys Targaryen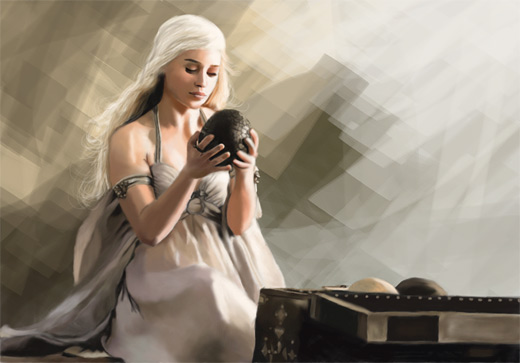 By: Alison-charlie
Bronn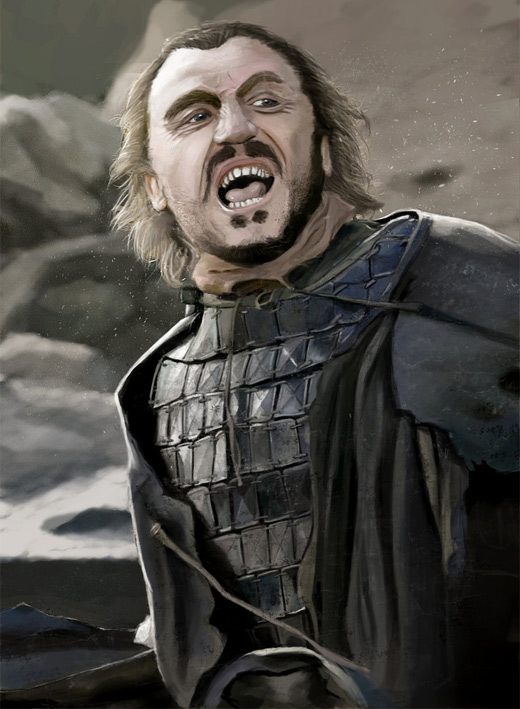 By: zzteozz
White Walkers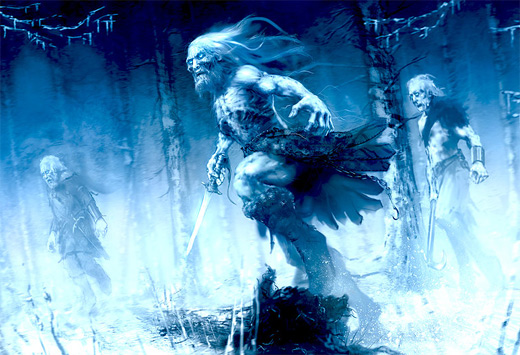 By: Redan23
khali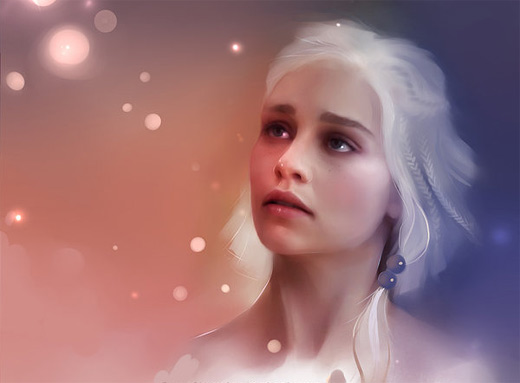 By: Apofiss
Tywin Lannister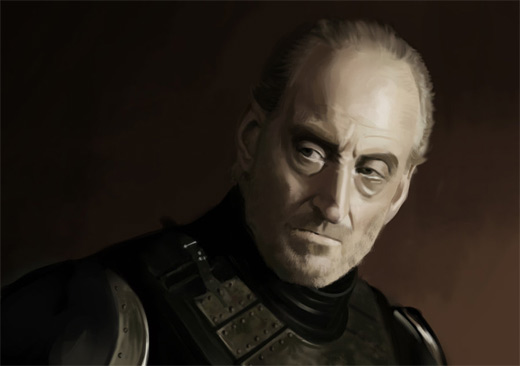 By: s3lwyn
Eddard Stark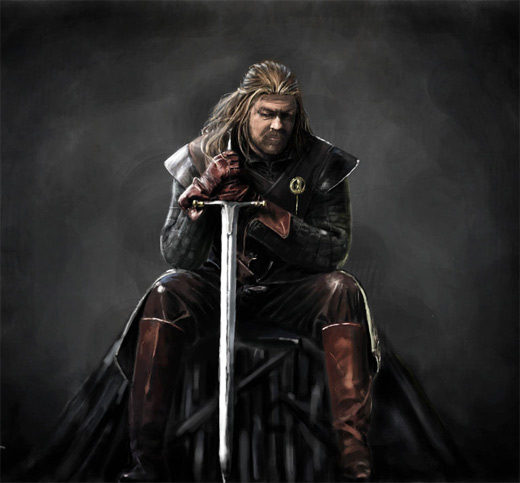 By: gukgukngeong
Khaleesi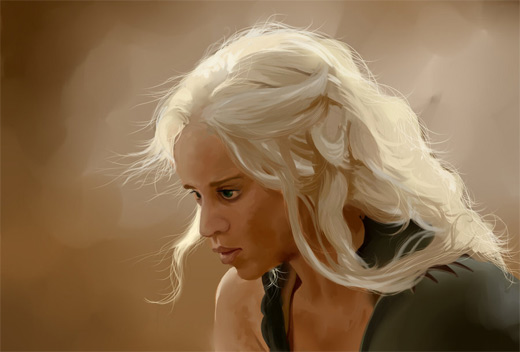 By: scorpioooo.deviantart.com
Daenerys Targaryen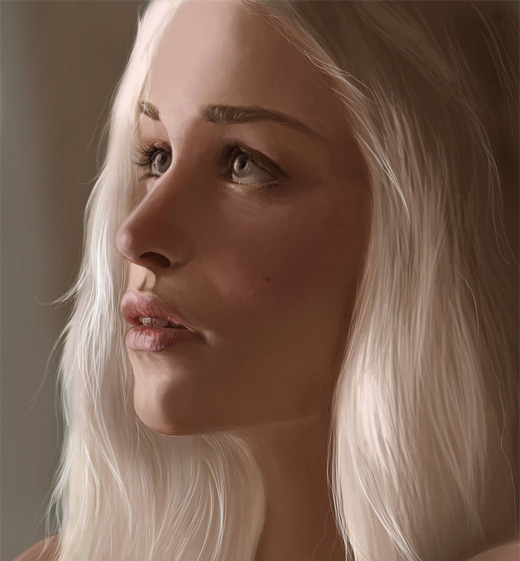 By: TiffanyHen
Khal Drogo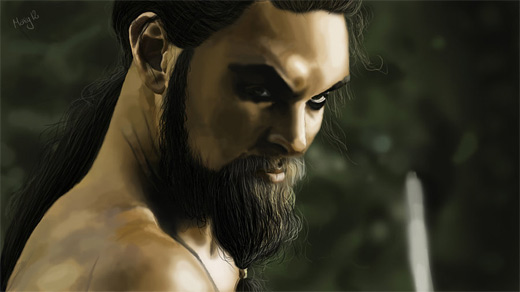 By: MaryInZombieland
Jon Snow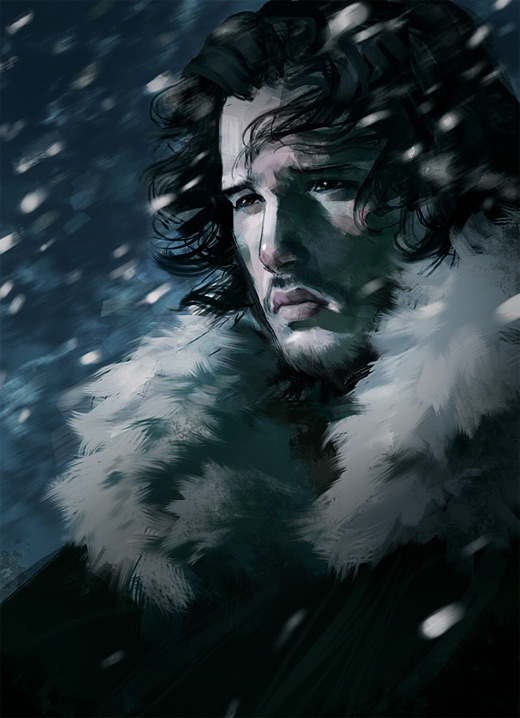 By: ChristianNauck
Stormborn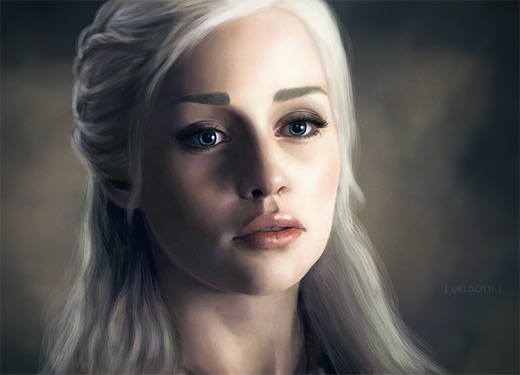 By: velocitti
Tyrion Lannister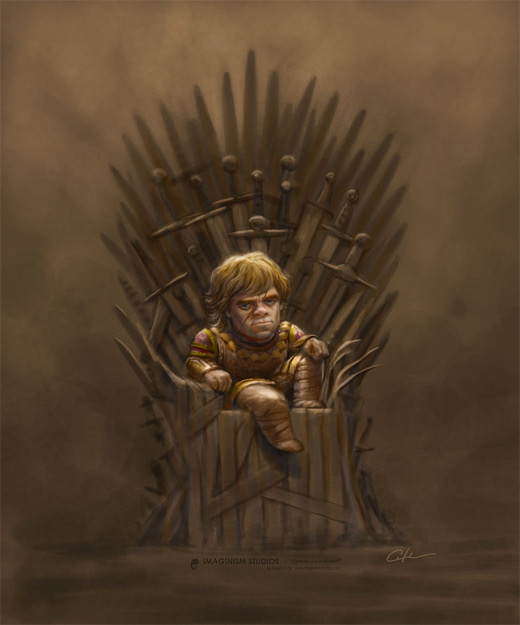 By: imaginism
Sansa Stark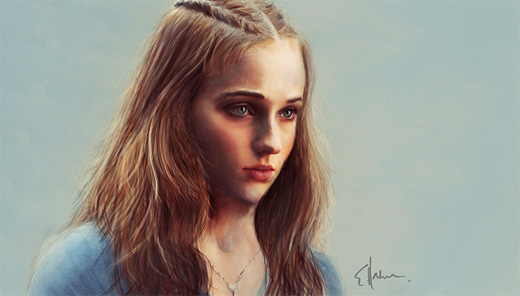 By: Yellowtwist
Only Ruins Will Remain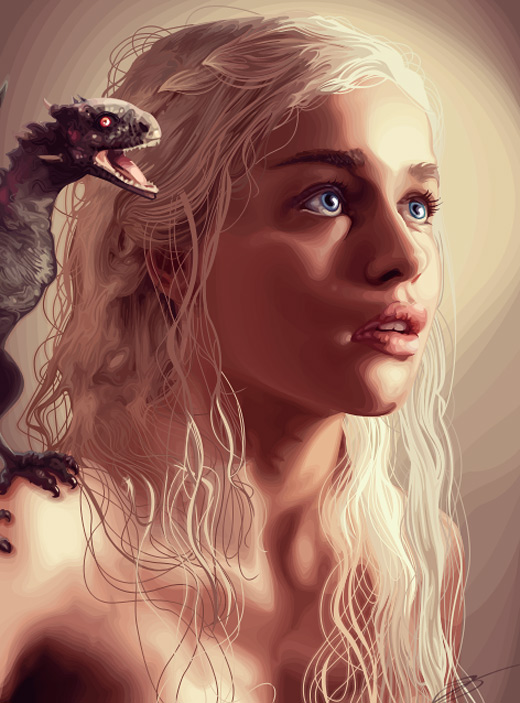 By: xUshiwakax
Bran Stark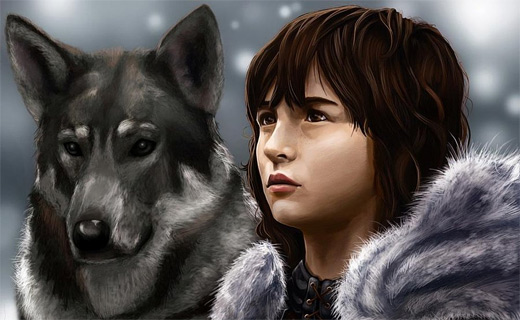 By: CARFillustration
Sansa Stark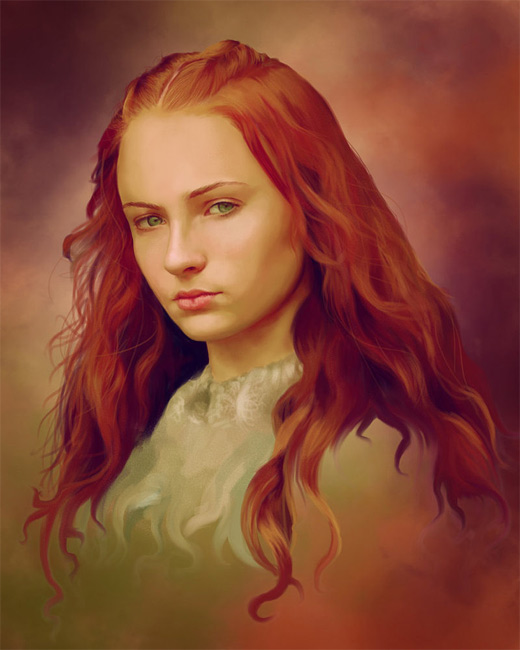 By: AnEndlessVanity
Peter Dinklage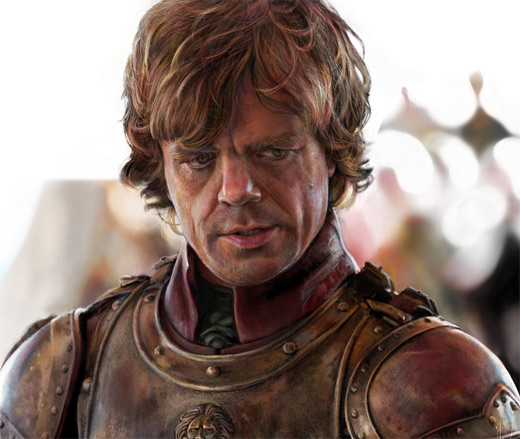 By: IsaacJLitman
Have something in mind related to web design and freelancing? Let us know and maybe we'll feature it on our next post. All your comments and opinions are appreciated. Let us hear em up in the comment box. Thank you and see you again mate!