26 Saliently Impressive Swordsman Artwork Illustrations
A swordsman is technically and literally a person who has an remarkable skill in the art of sword handling. Back in history where swords where the primary choice of weapon used during war and duels, swordsman were the brave warriors who holds the frontline of the troupe. But today, where guns and other hi-tech weaponries serve significantly more as an effective weapon utility, swordsmen are already commonly seen in sports (fencing) and other exhibition presentations. Nevertheless, the art of sword expertise still has its sharp edge for artistry and skillfulness.
For our next article, we give to you 26 Saliently Impressive Swordsman Artwork Illustrations. This includes some of the most striking swordsman artworks made by skillful artists. Observe how these different artists interpreted their perception of a swordsman and maybe get an inspiration. So come, take a peek, and let your imagination slash and sharpen your design.
samurai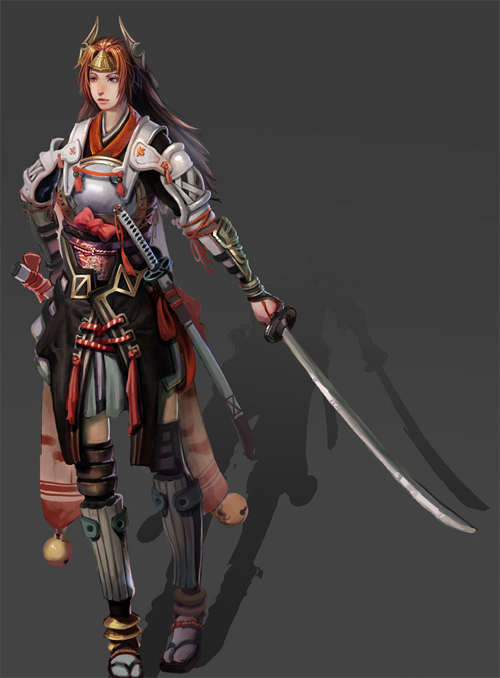 By: THEONEG
Source
ceva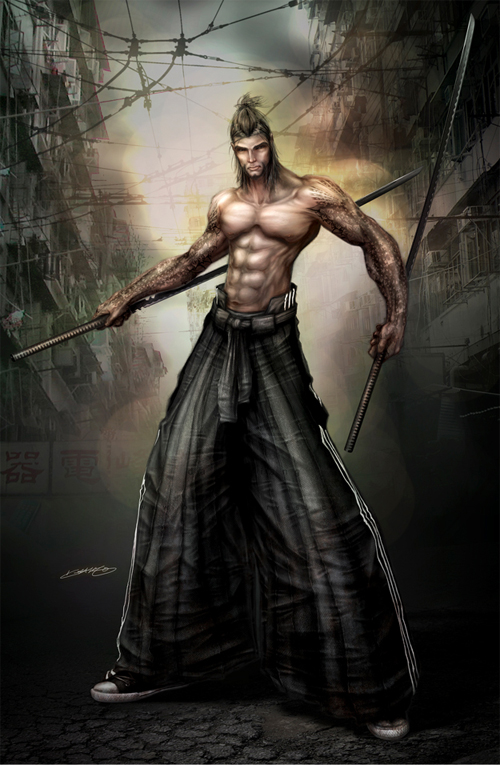 By: johngiang
Source
Afro Samurai: The Tribute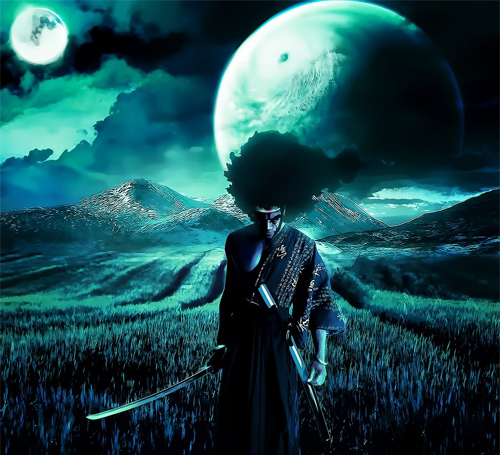 By: gunzy1
Source
Barbarian princess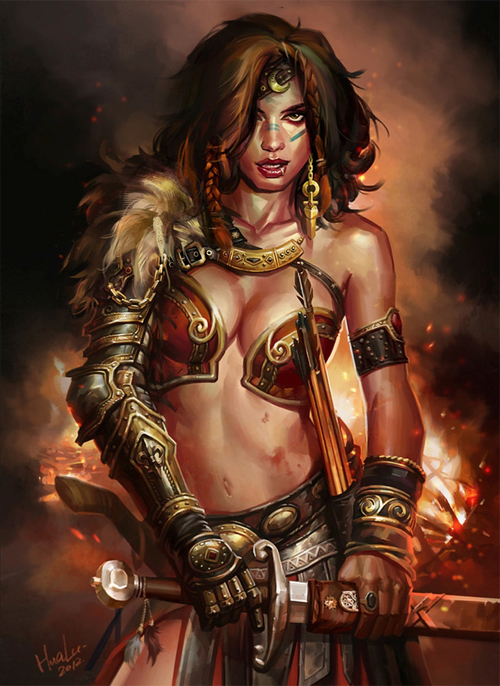 By: hualu
The Witcher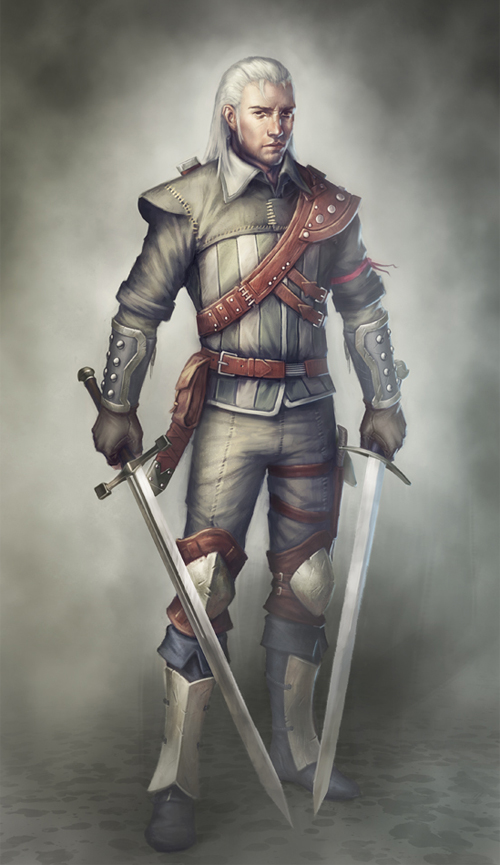 By: razzfoe
Source
Guardian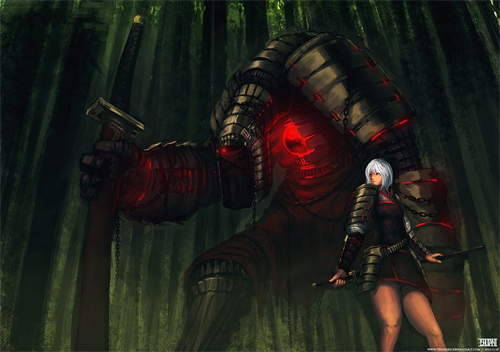 By: Tenshikii
AT – Cuts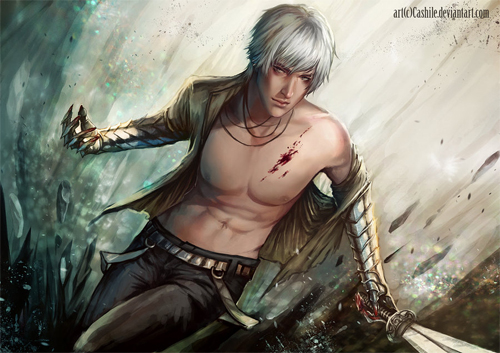 By: Cashile
Train Station – episode 10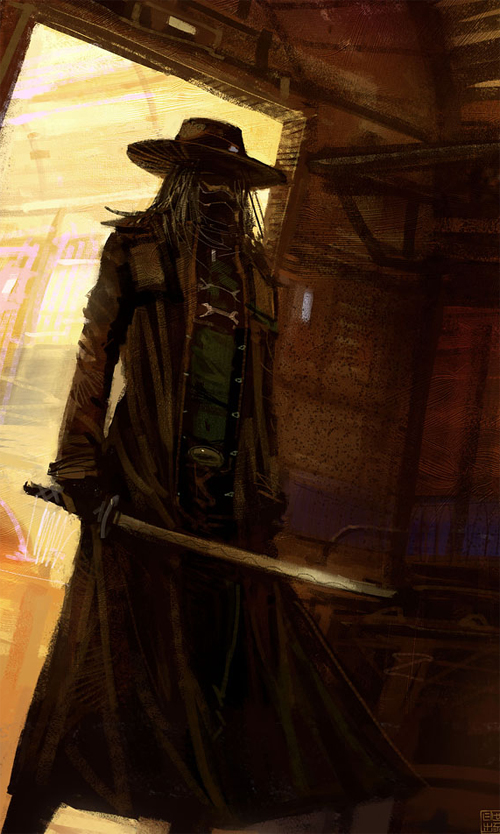 By: Hideyoshi
Source
knight + speedpaint video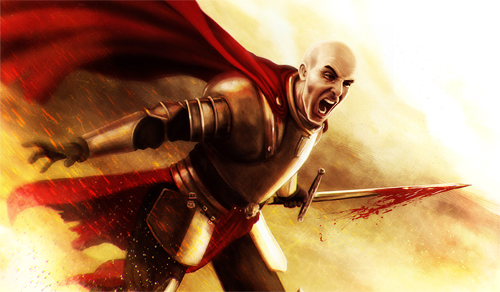 By: tanathe
Source
Donovan Culver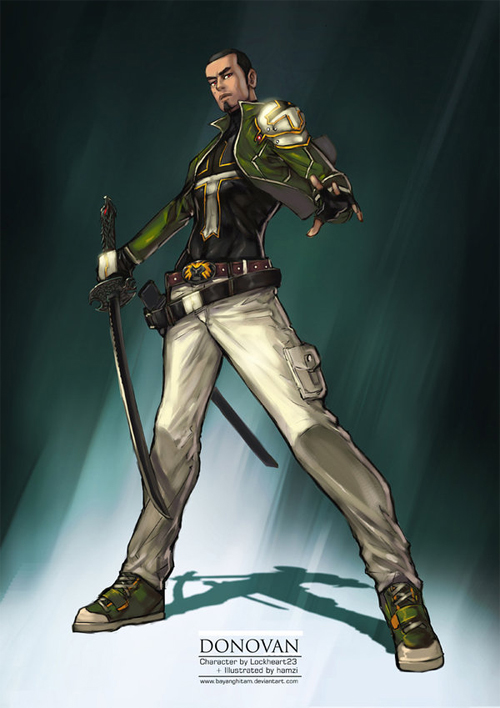 By: bayanghitam
Source
KiDD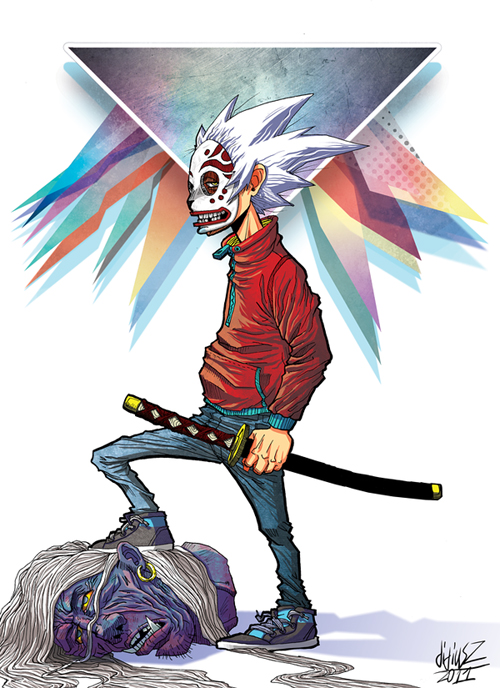 By: Damian Didenko
Source
barbarous gladiator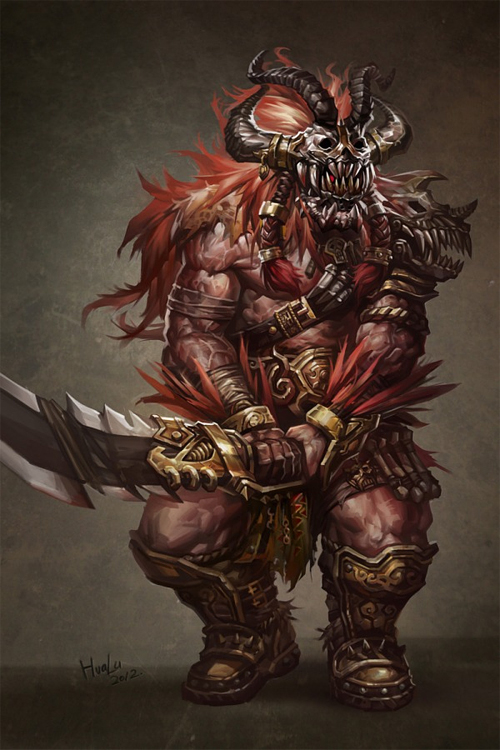 By: hualu
Swordsman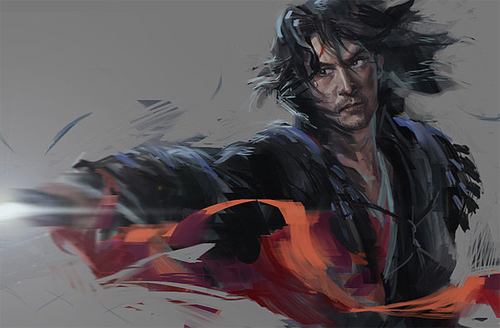 By: chenkai010
Source
Old Samurai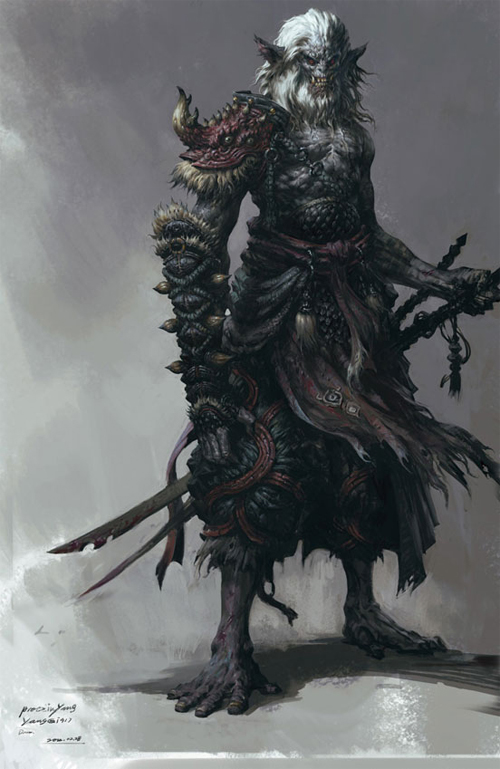 By: Yang Qi
Source
Fencer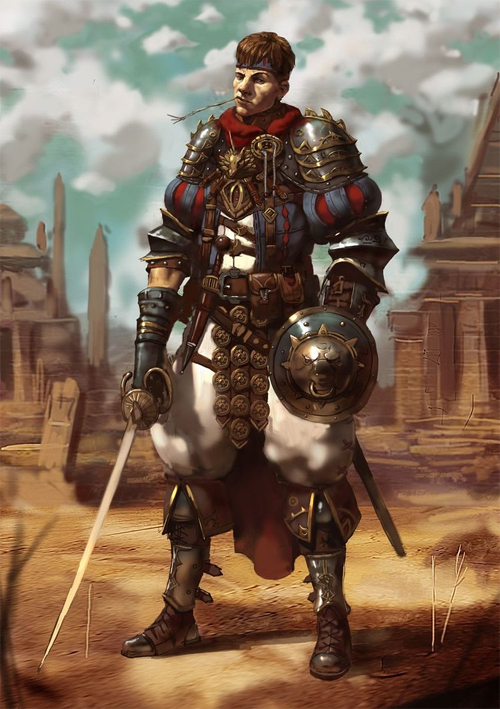 By: Beaver-Skin
Source
Swordsman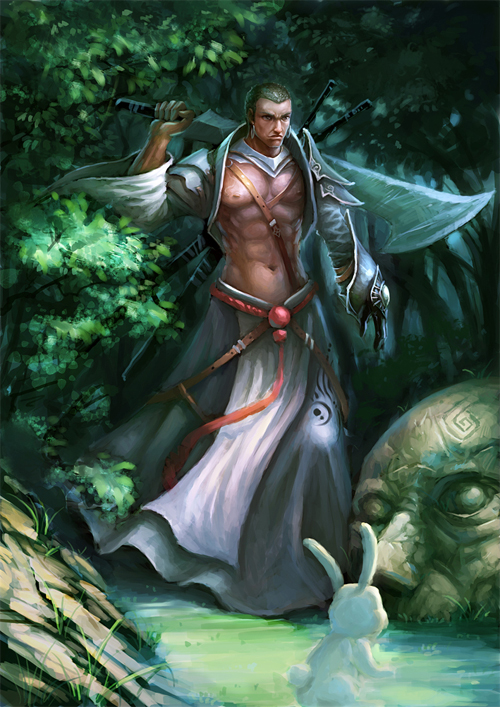 By: redpeggy
Source
Fairy Swordsman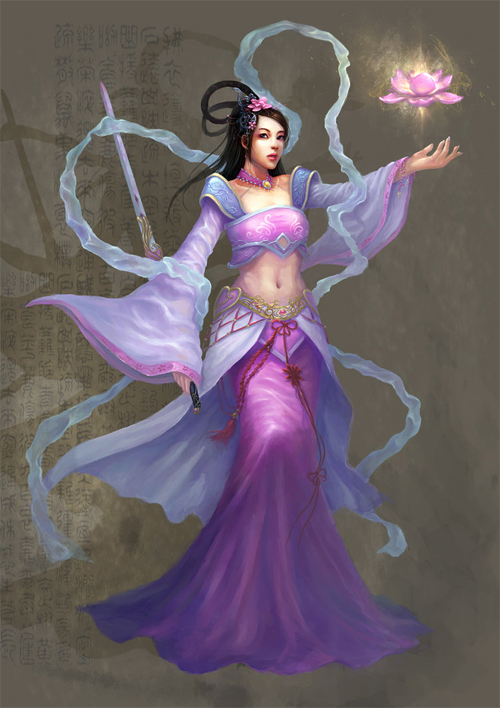 By: redpeggy
Source
Swordsman Concept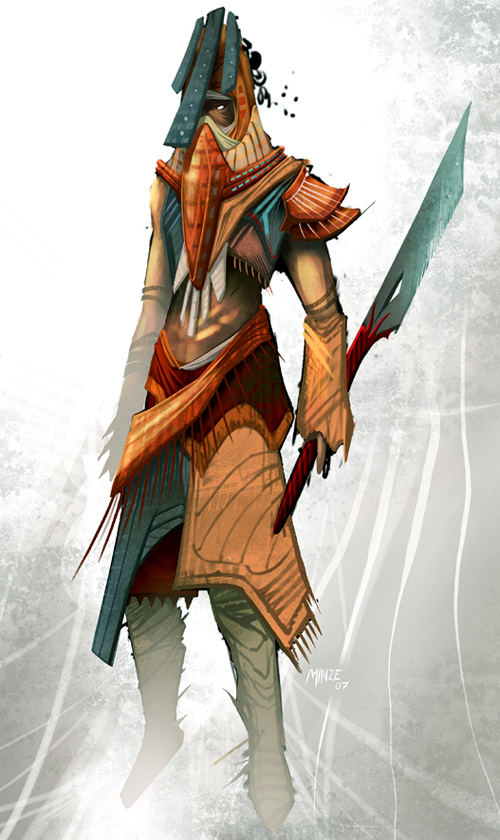 By: ATArts
Source
Commission – The Swordsman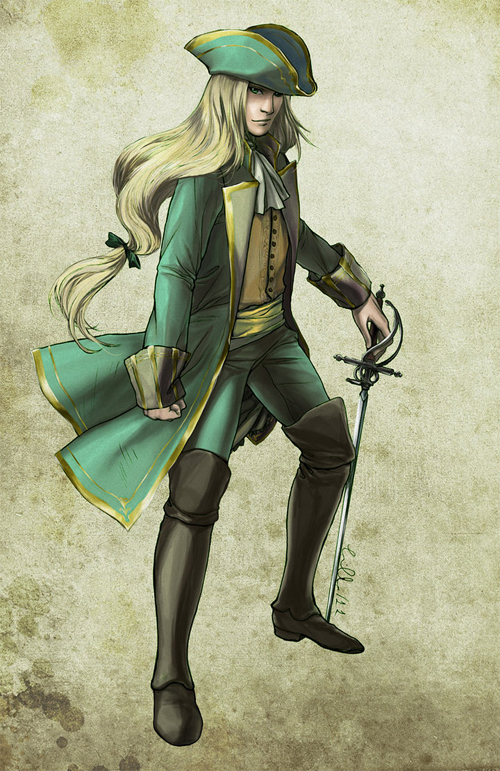 By: solfieri
Source
Swordsman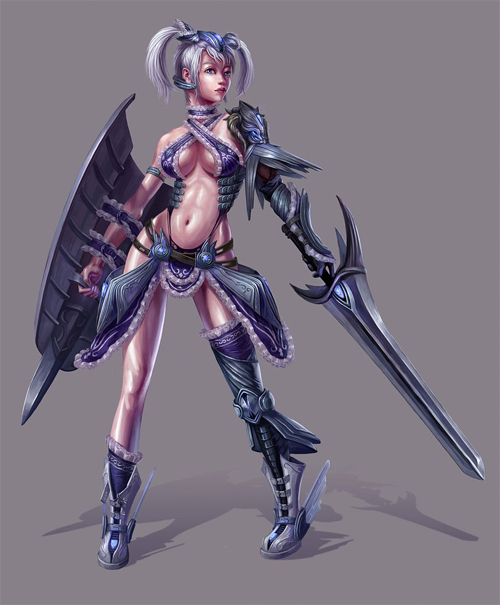 By: Chakman2010
Source
Sons of Fire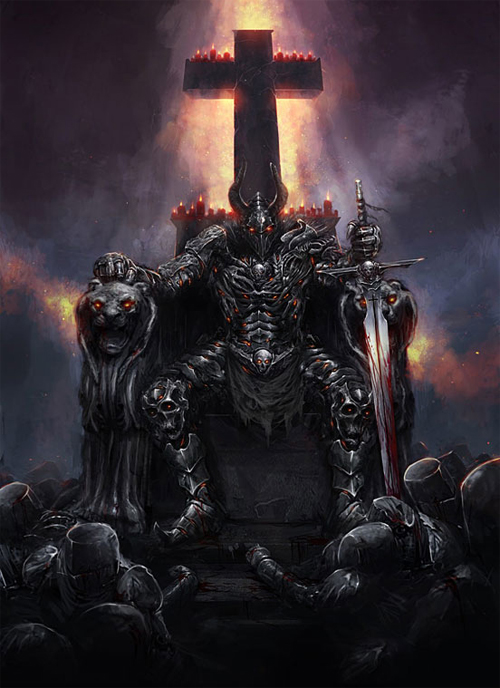 By: Johnson Ting
Source
Nightwalker Orc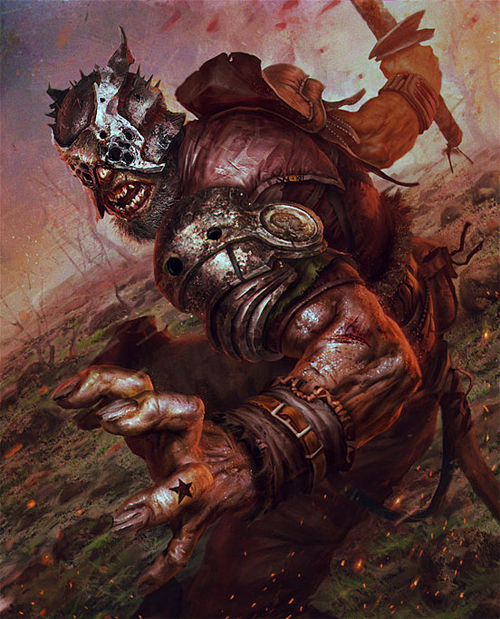 By: MaximVerehin
Source
.: Female Swordsman :.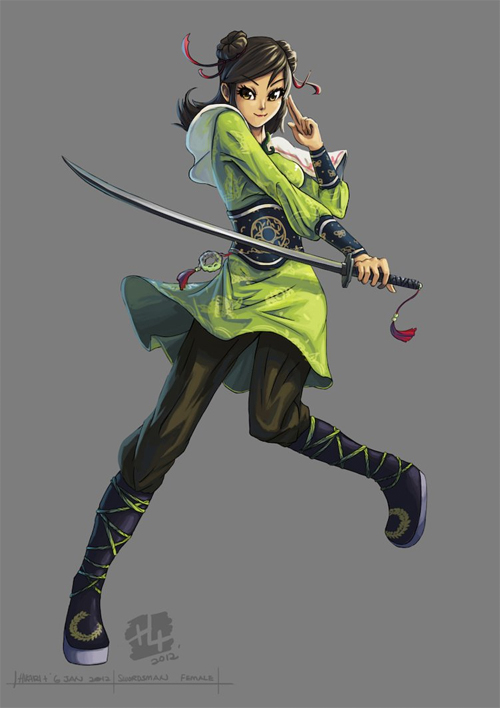 By: Hikari151
Source
Swordsman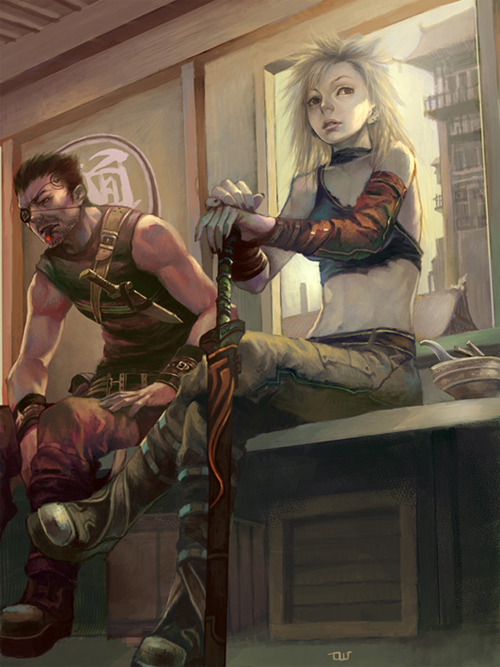 By: hf-zilch
Source
Uniform Japanese sword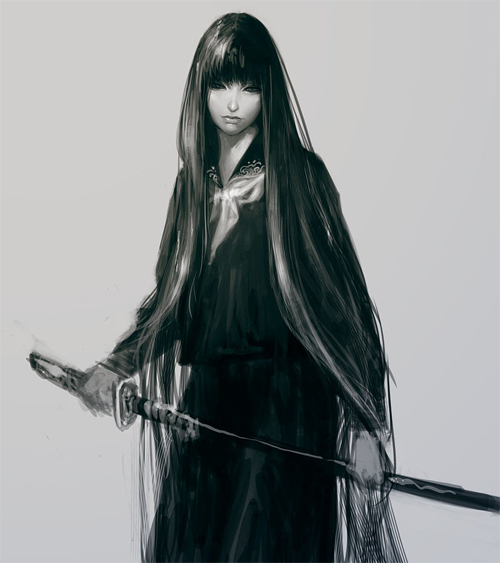 By: masateru
Source
Robotic Knight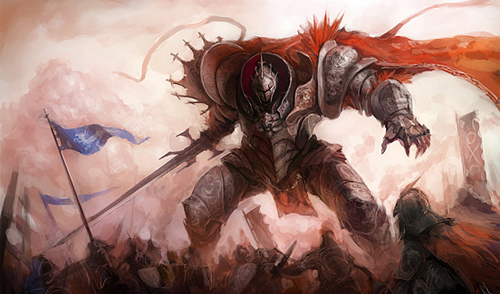 By: Robert Kim
Source
Swordsmanship is like different other form of art, it takes time and skill to harness your own talent. Which illustration did you loved the most? Hit us up and maybe share your comments and suggestions as well on the comment section. Your comments are much appreciated!