Zangief is a fictional character in the Street Fighter series of video games, first appearing in Street Fighter II, later appearing in other games, media, and promotions related to the Street Fighter franchise. He is considered to be the first fighting game character whose moveset is centered around grappling. Zangief first defeats Blanka, and then is engaged by Sakura and Cammy, whom he easily overpowers. He was later defeated by the duo and his friendly and good natured personality soon surfaced. Early designs of the character closely resembled the character's finalized appearance, but with the addition of a black tanktop and anchor tattoo on his upper arms.
27 Zangienf Artworks collects some astonishing artworks as interpreted by artists. See how the character is brought to life. Enjoy!!
You may want to take a look at the following related articles:
Marvel VS Capcom 2: Zangief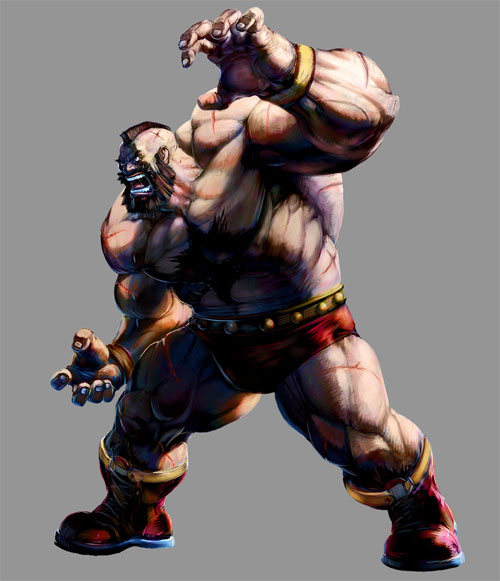 By: UdonCrew
Source
Zangief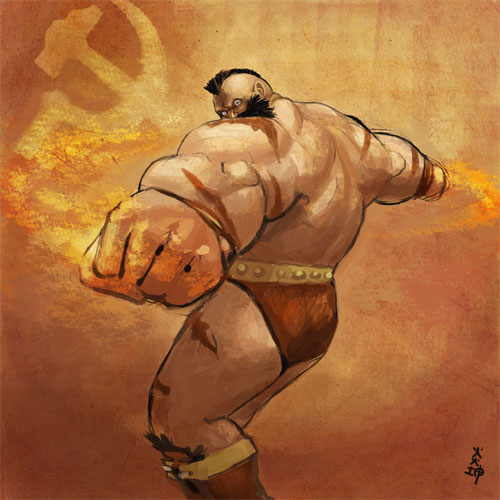 By: leeyiankun
Source
Zangief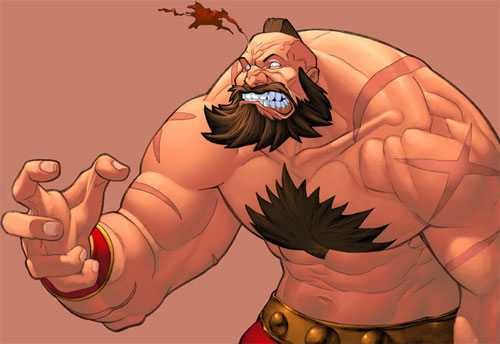 By: johndevilman
Source
Zangief Sketch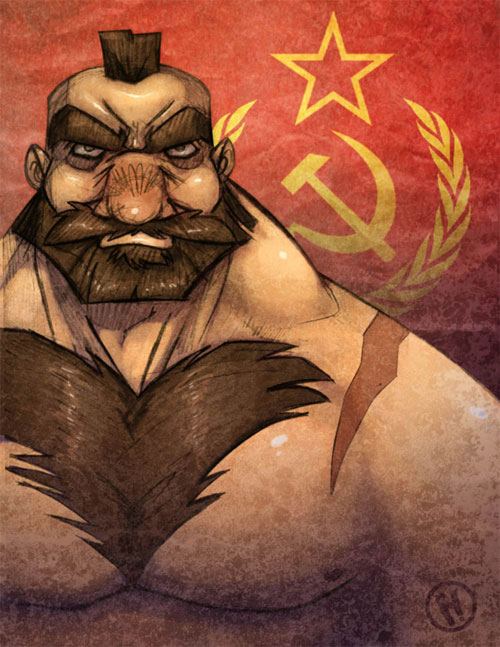 By: eL-HiNO
Source
The Red Cyclone: Zangief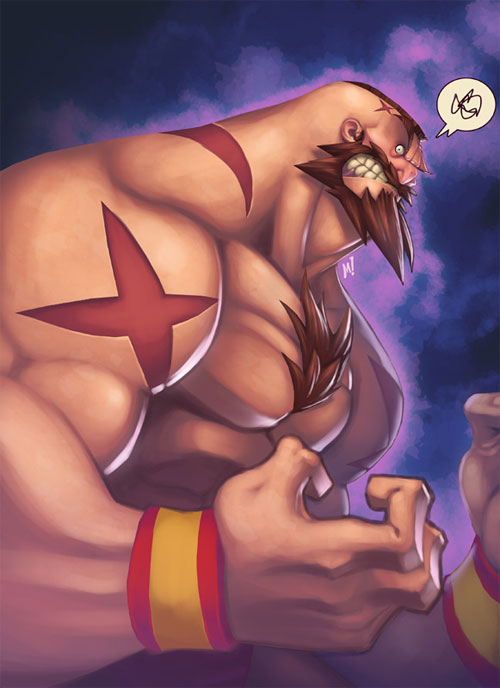 By: Zatransis
Source
Zangief Baby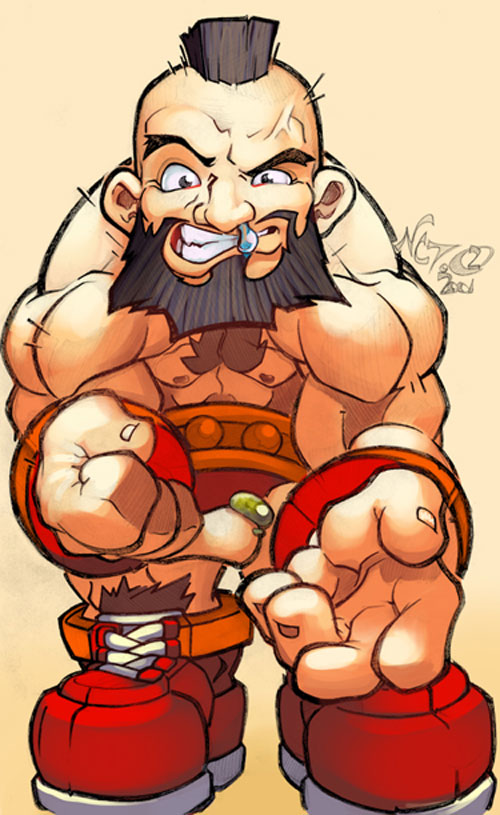 By: deffectx
Source
.Zangief-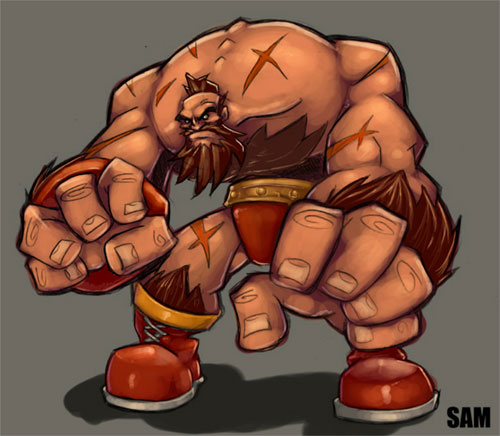 By: slur
Source
Chibi Zangief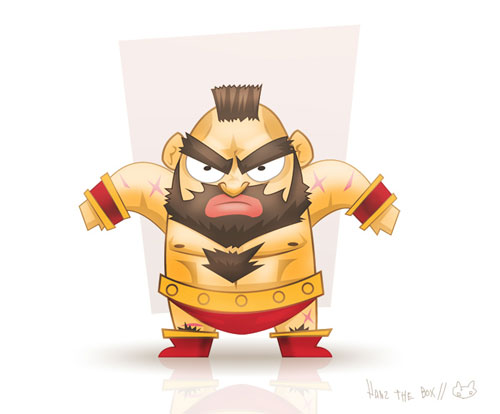 By: hanzthebox
Source
Zangrief Chupapoto Luv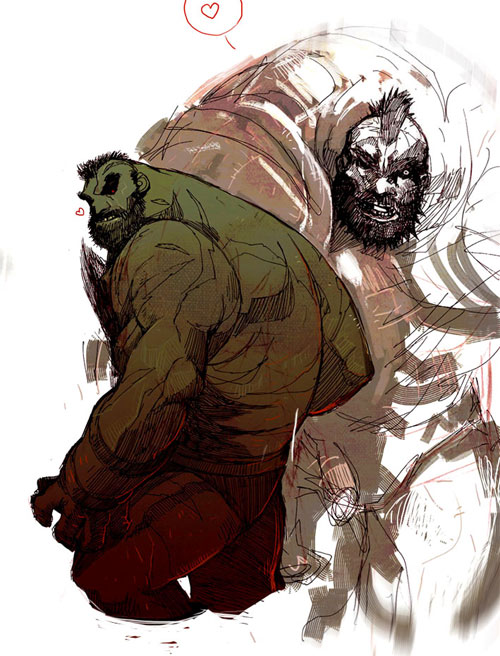 By: Yin-Sakamoto
Source
Zangief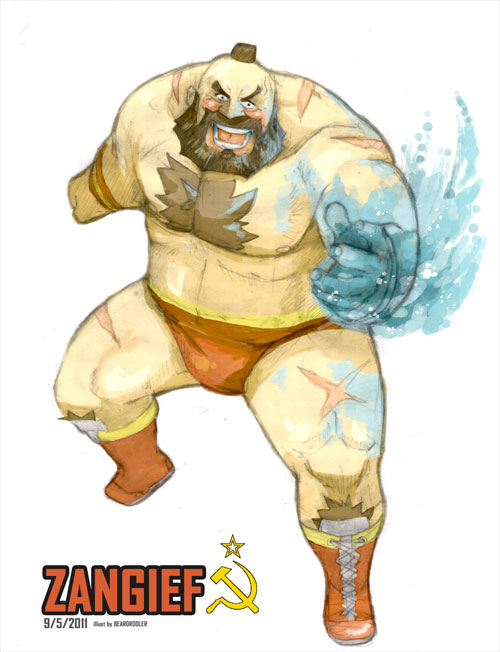 By: beardrooler
Source
Street Fighter Tea Party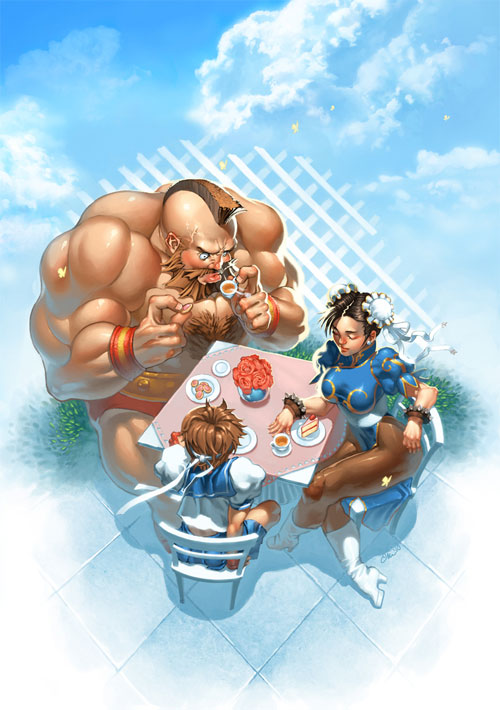 By: frozenlilacs
Source
Zangief'd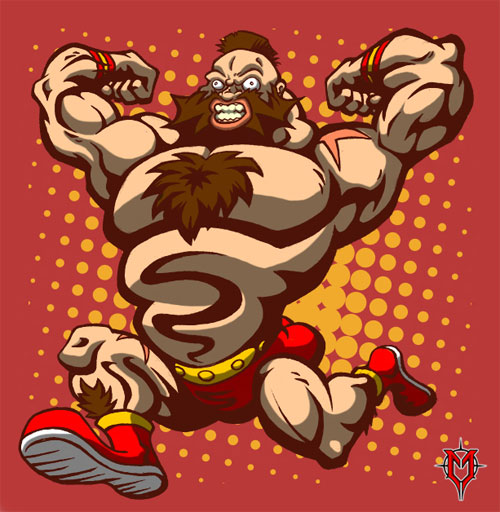 By: Masebreaker
Source
Ladies and Gentlemen. .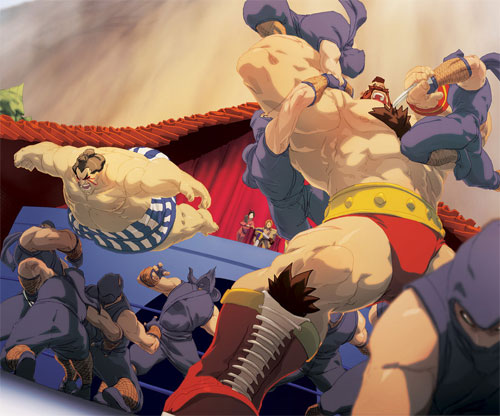 By: lastscionz
Source
ZangSak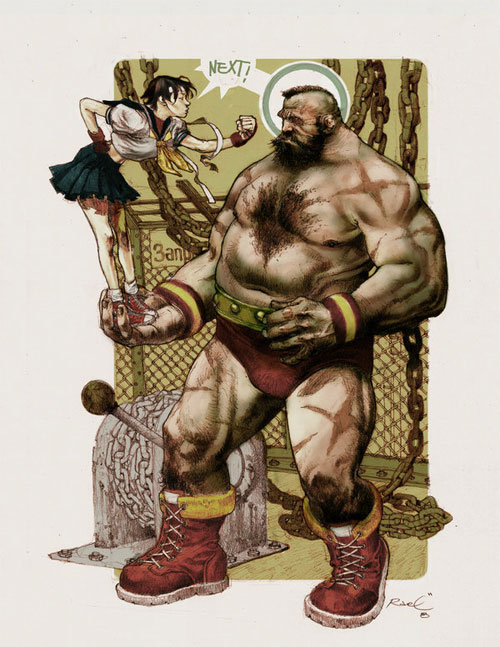 By: distritopapillon
Source
The Red Cyclone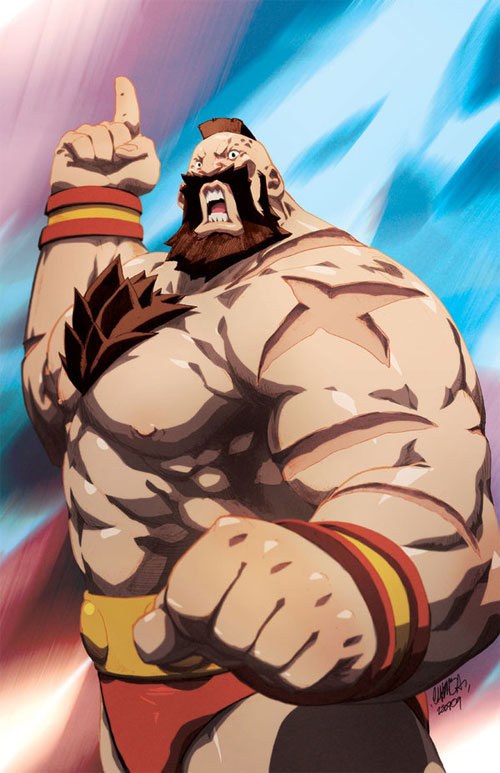 By: lastscionz
Source
Zangief by Red-J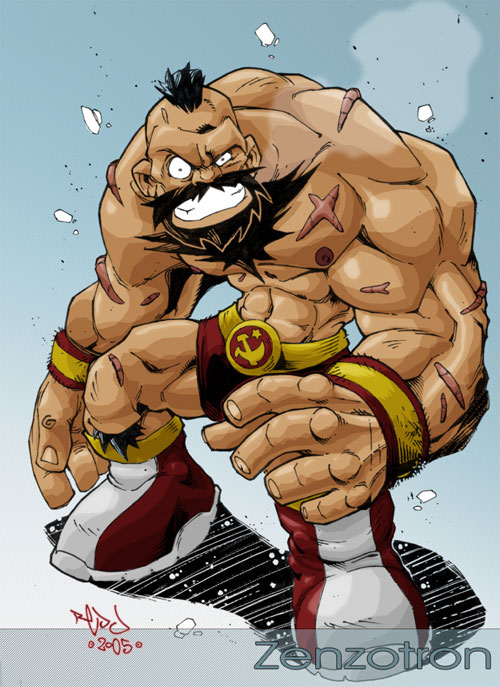 By: Zenzotron
Source
Spinning Piledriver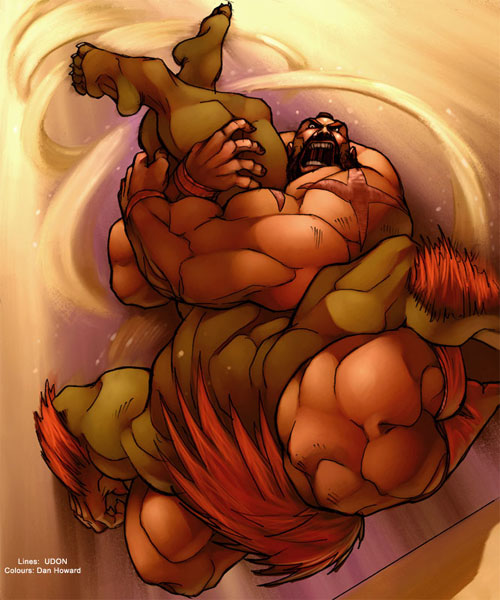 By: kuroitora
Source
Red Cyclone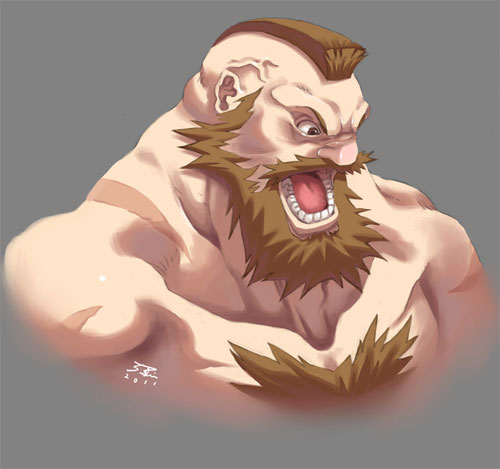 By: ZEBES
Source
Street Fighter IV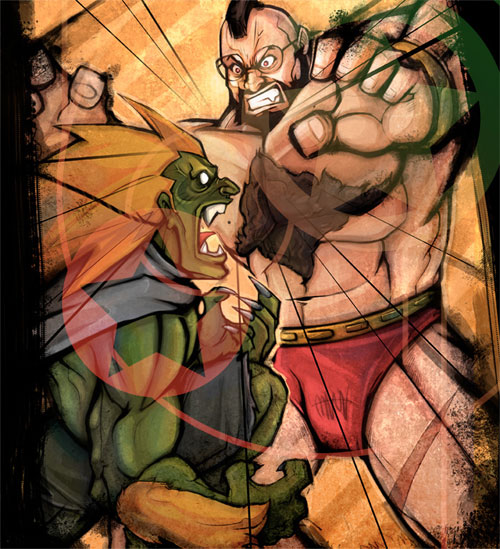 By: chao8410
Source
Street Fighter 4 Zangief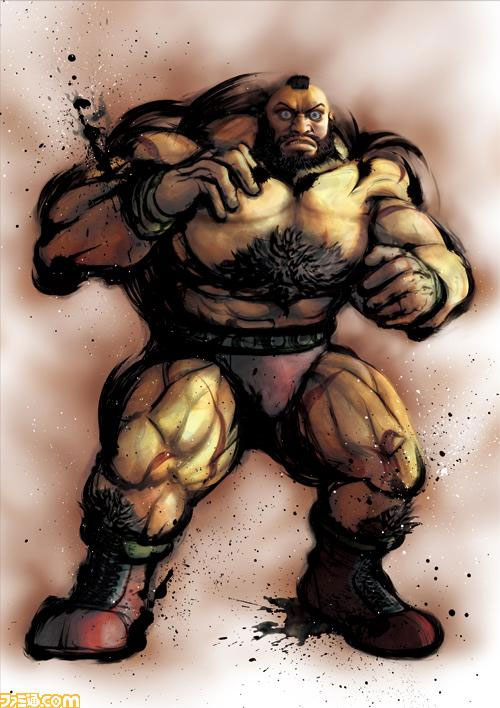 By: batguyz
Source
Zangief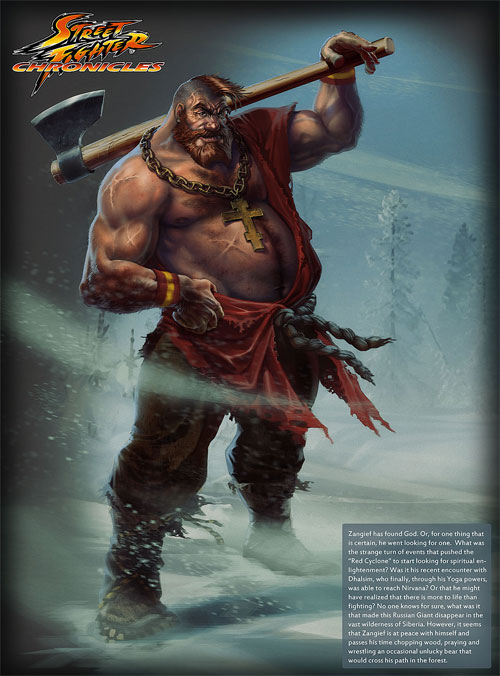 By: TORATSUJI
Source
Zangief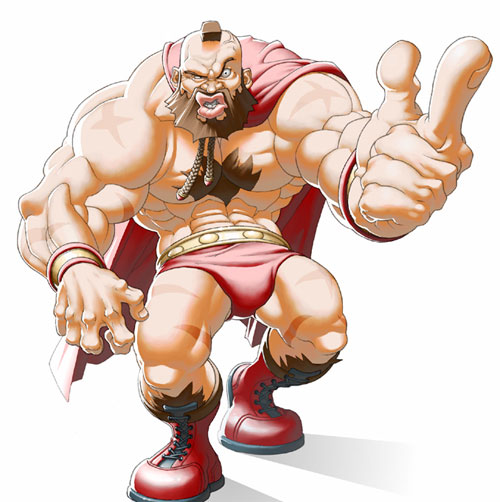 By: JayAxer
Source
Zangief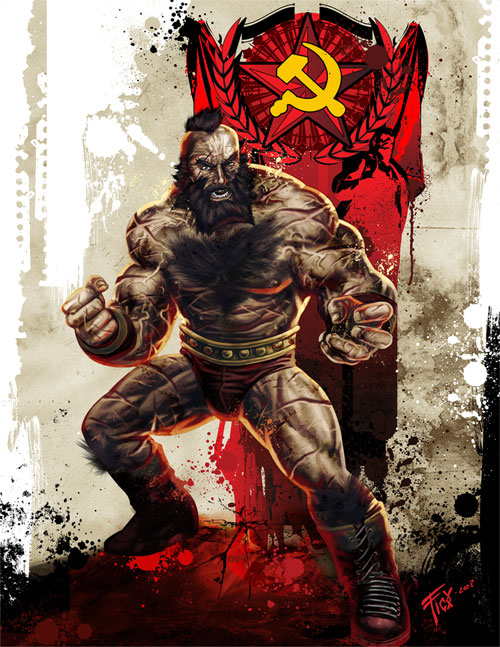 By: Fikkoro
Source
Zangief vs King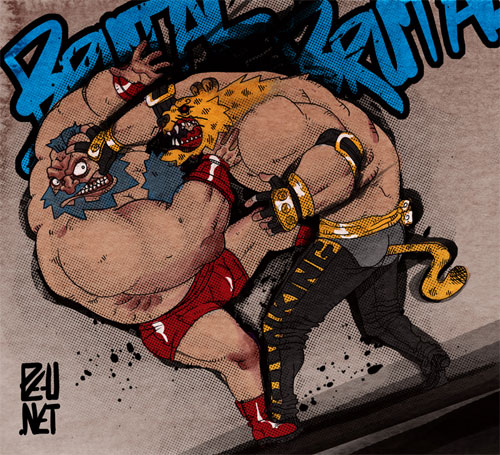 By: Pe-u
Source
ZANGIEF Mini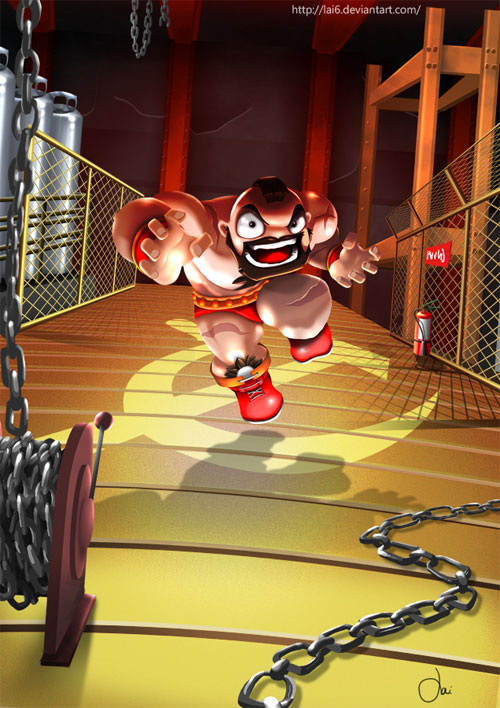 By: LAI6
Source
Street Fighter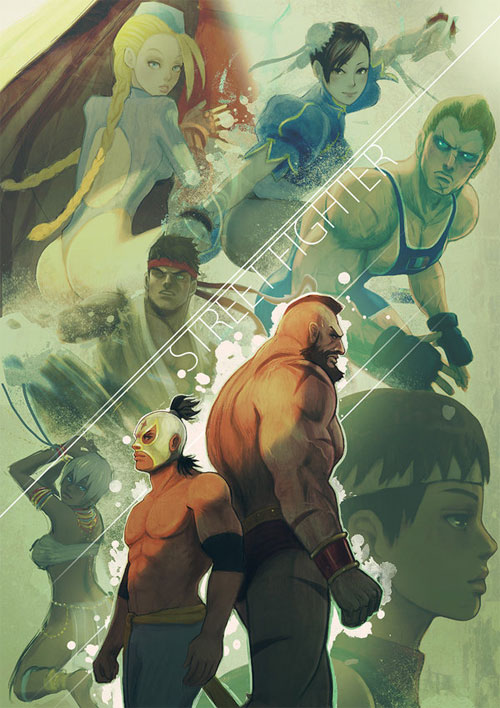 By: jaimito
Source
Contest Entry: Zangief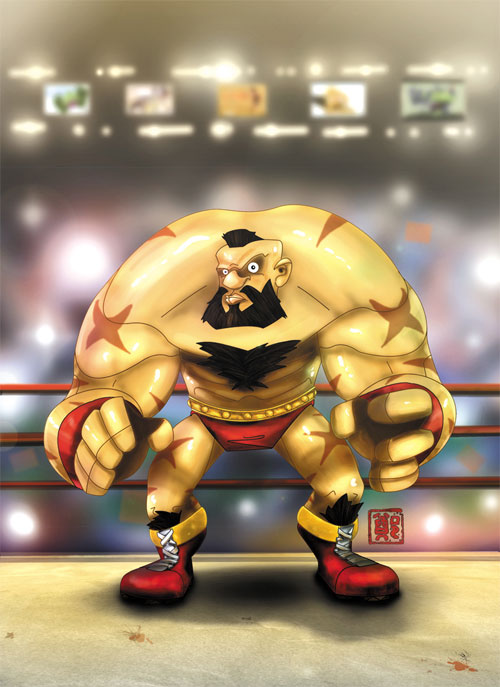 By: CheungKinMen
Source
Zangief's character had created an impact towards Street Fighter lovers out there. In fact, IGN had ranked him number thirteen in their "Top 25 Street Fighter Characters" article.