Albert Francis Simmons/ Jim Downing is a fictional comic book character published by Image Comics in early 1992. Al is popularly known as Spawn from the self-titled comic series Spawn. The series was first released at the time when comic book collecting was enjoying a marked upswing and was also fueled by the speculator boom looking for the next hot book that would jump in value after its release thus earning the series a considerable amount of popularity. Initially introduced as a villain, the character became a superhero as the plot progress. Al Simmons was a very gifted officer of the United States Marine Corps and later joined the United States Secret Service, which led to his transfer to the Central Intelligence Agency. In the CIA, Simmons was recruited by Director Jason Wynn into a special top-secret covert ops division known as the U.S. Security Group, an elite task force with jurisdiction in all domestic and foreign situations. Simmons was murdered during a mission and was sent to hell because of his life as an assassin. After arranging a deal with the being known as Malebolgia he agrees to become a Hellspawn in exchange for being allowed to see his wife one last time. Malebolgia returns Simmons to the world, but with little memory, a badly burned and disfigured body, and his newly acquired hellspawn powers. This transformation had led him to several antihero adventures. Later, however, Spawn became a defender of the Earth against crime and evil after his memory was regained.
Throughout the comic book's publication, Spawn has indeed became one of the most sought out superhero at the height of its publication and has landed in several list for the greatest comic book characters of all time. Check out this 30 Spawn Illustrations and be inspired.
Spawn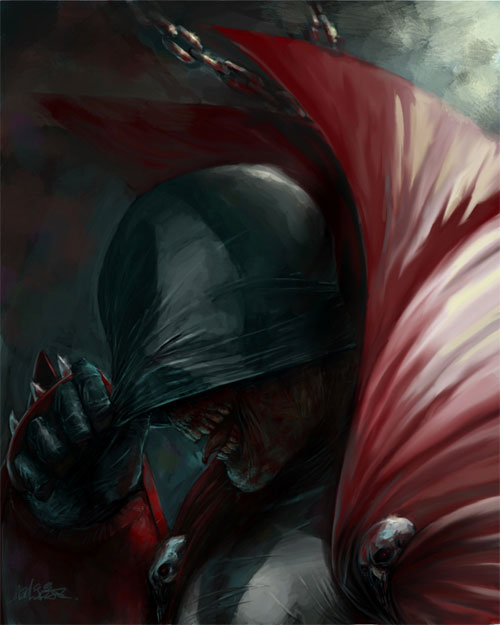 By: mad-jojo
Spawn-ish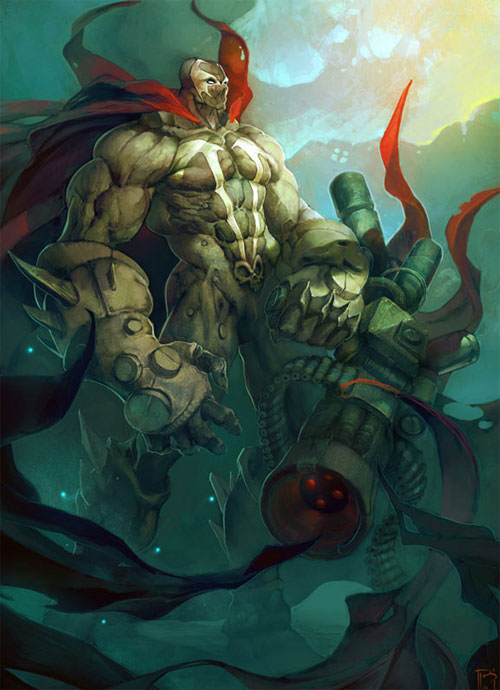 By: Bluefley
Spawn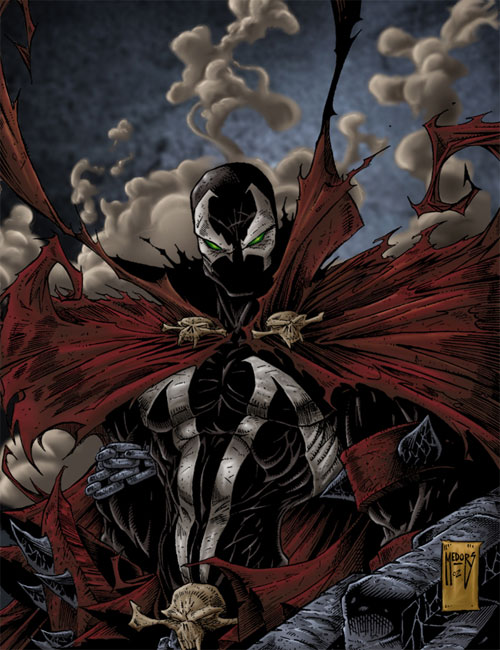 By: Alentrix
Spawn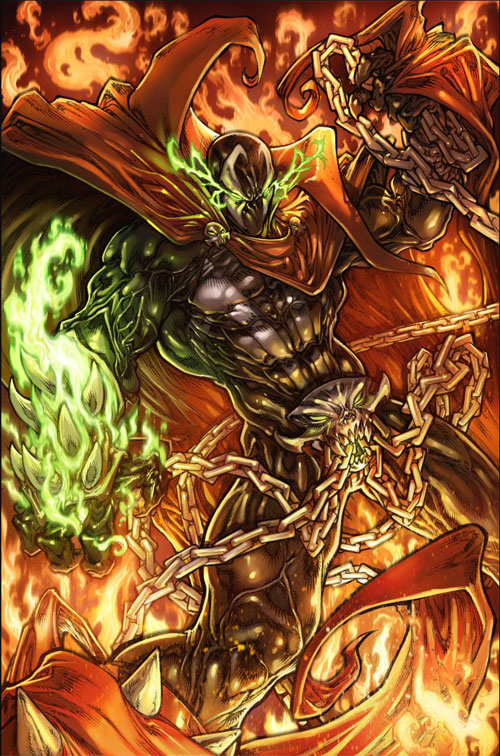 By: faroldjo
Spawn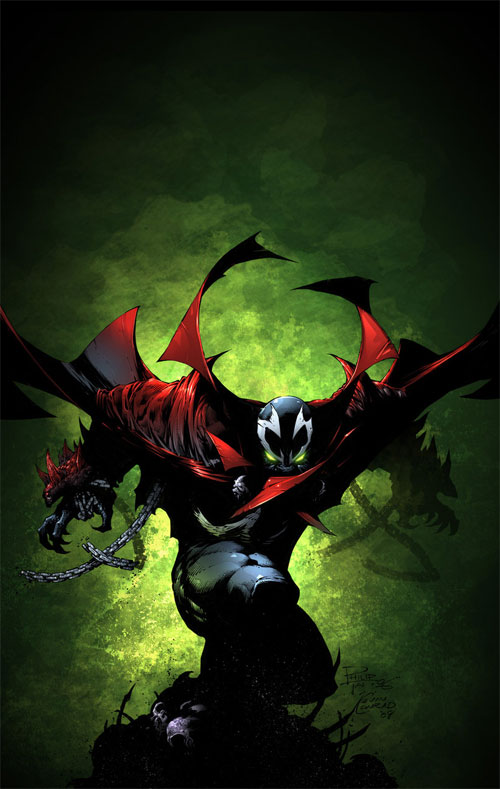 By: zaratus
Spawn the Undead, Collectors e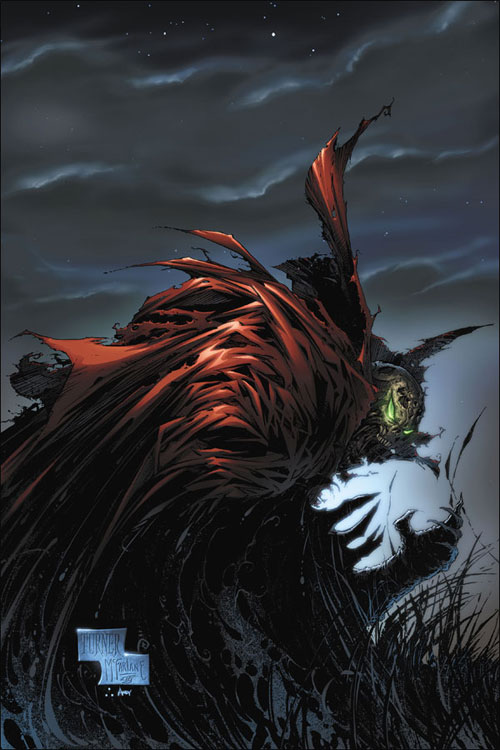 By: kennethfouche
Spawn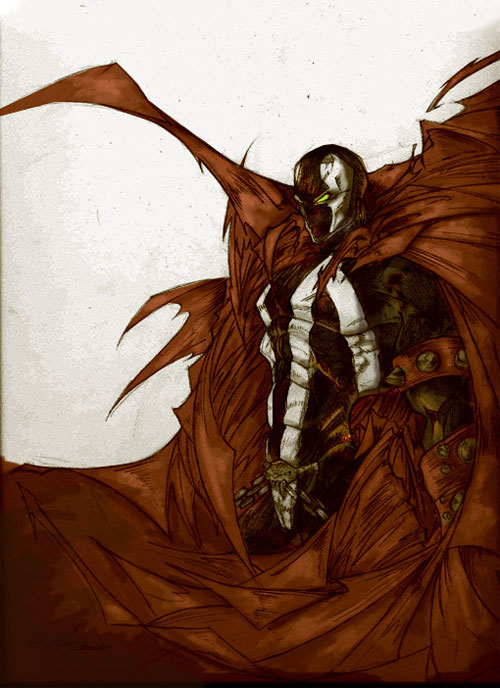 By: Geonox
Spawn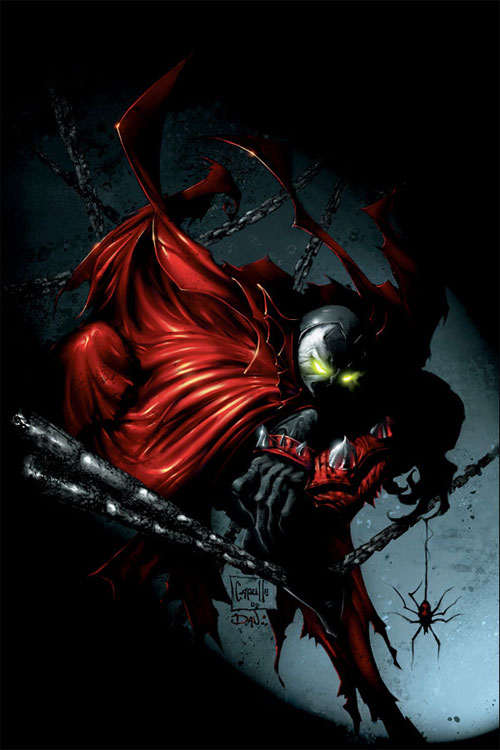 By: madcow6
Spawn Inks to Colors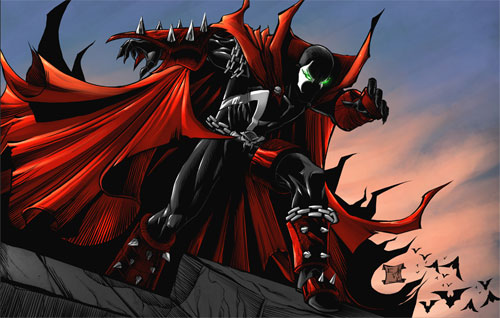 By: ErikVonLehmann
Spawn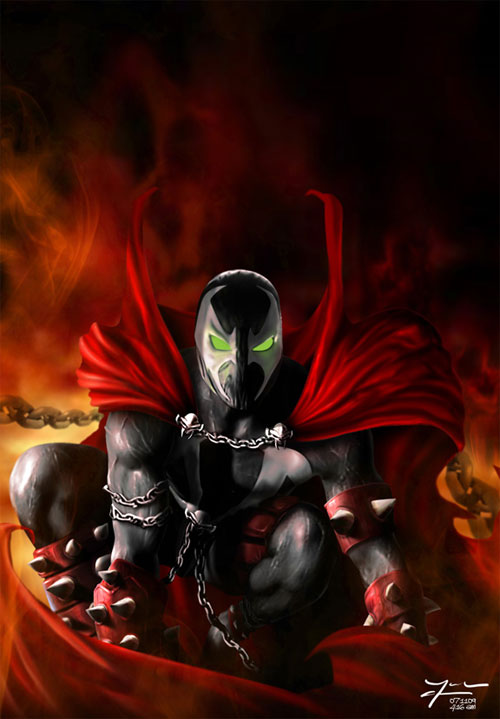 By: v2-6
Spidey Spawn colors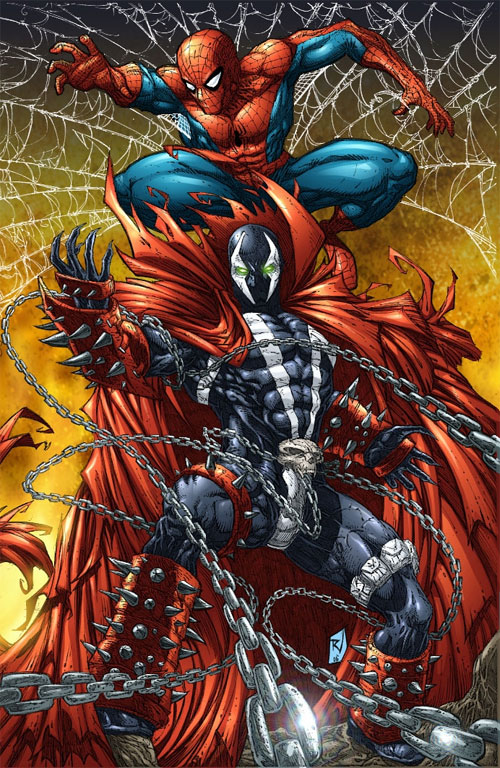 By: RudyVasquez
Spartan Spawn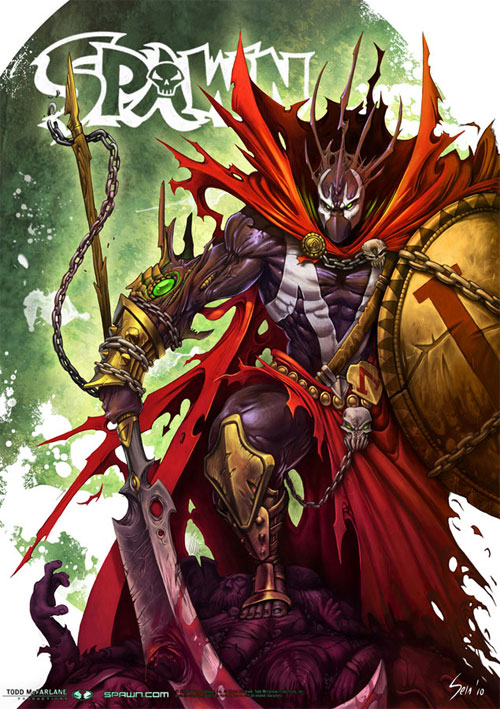 By: JSein
Spawn by Carlitos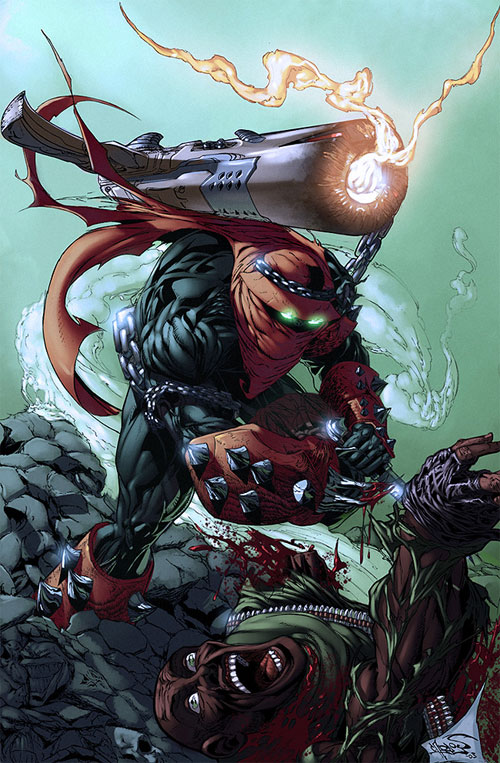 By: luxun
Spawn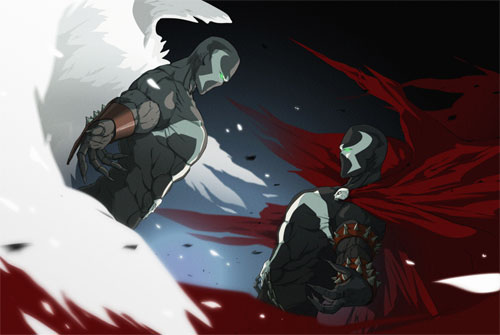 By: doubleleaf
Spawn Wanda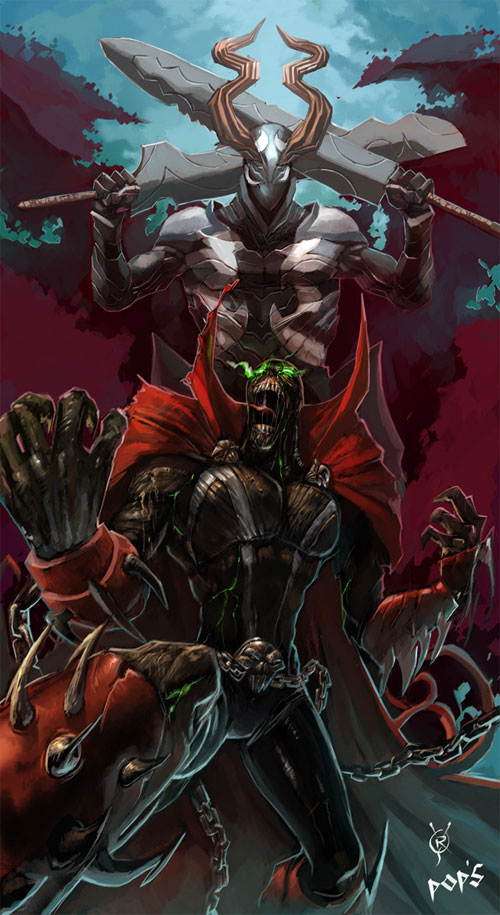 By: popia
Spawn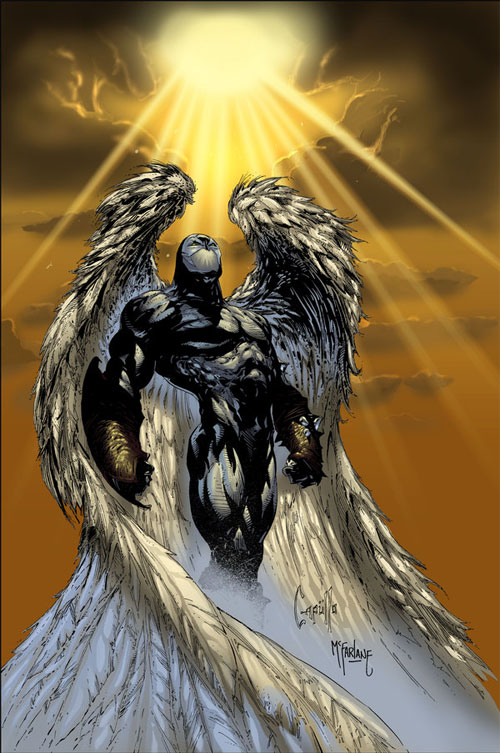 By: Lord–Crumb
Carlito's Spawn Pin-Up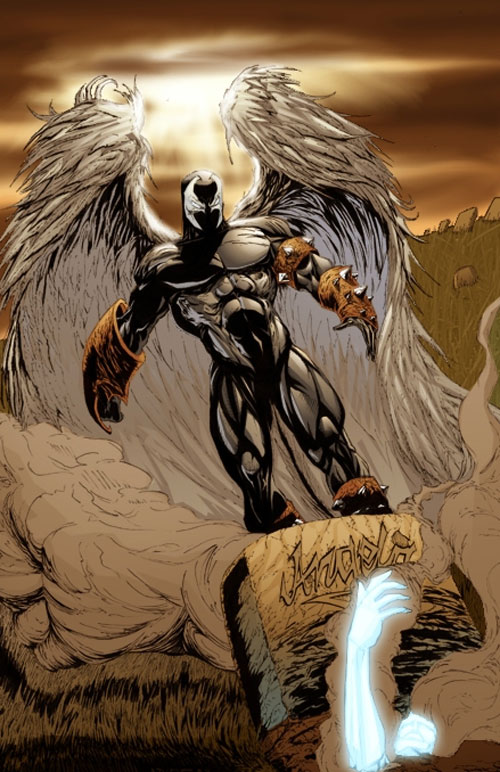 By: SageHazzard
Spawn Pinup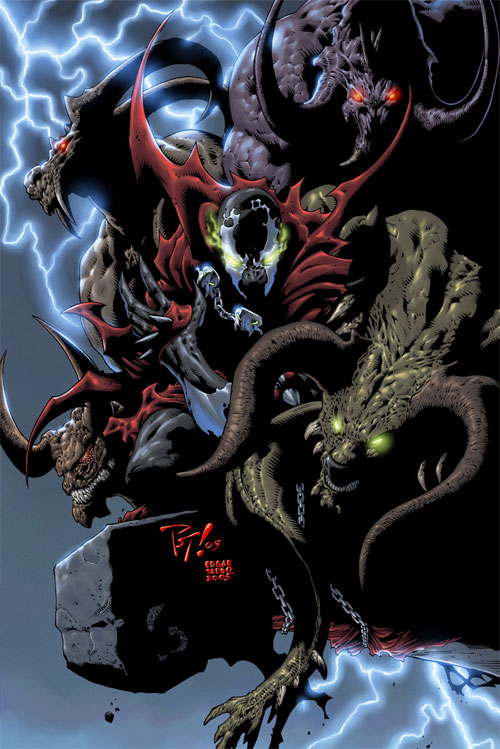 By: edtadeo
Spawn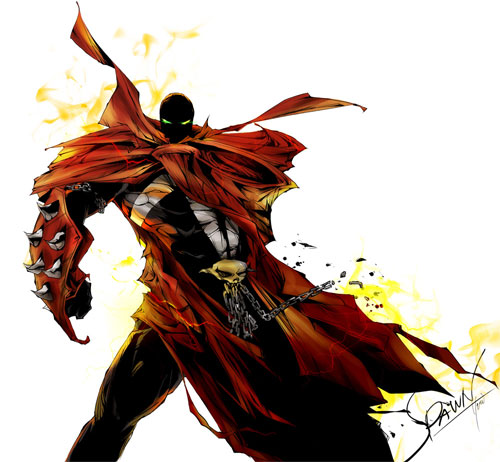 By: soak1111
Spawn VS Batman :: COLOUR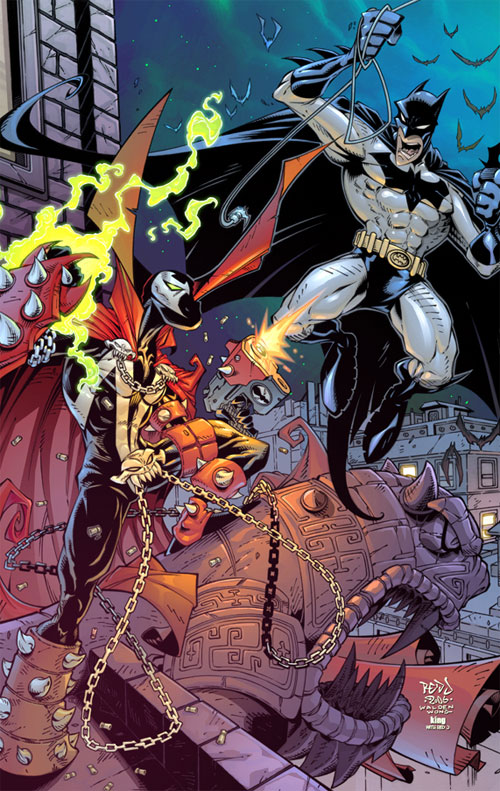 By: Red-J
Spawn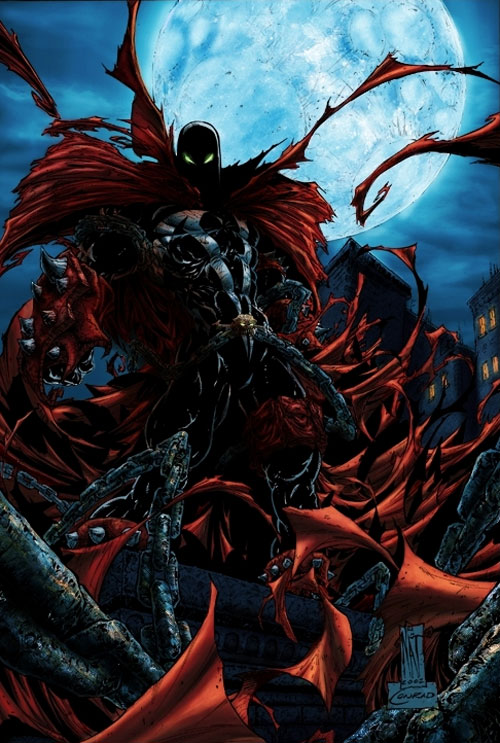 By: logicfun
Spawn and Batman Issue 1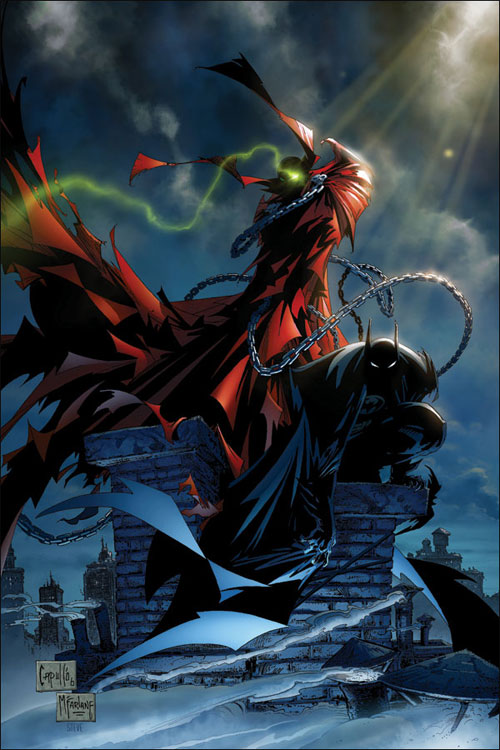 By: kennethfouche
Spawn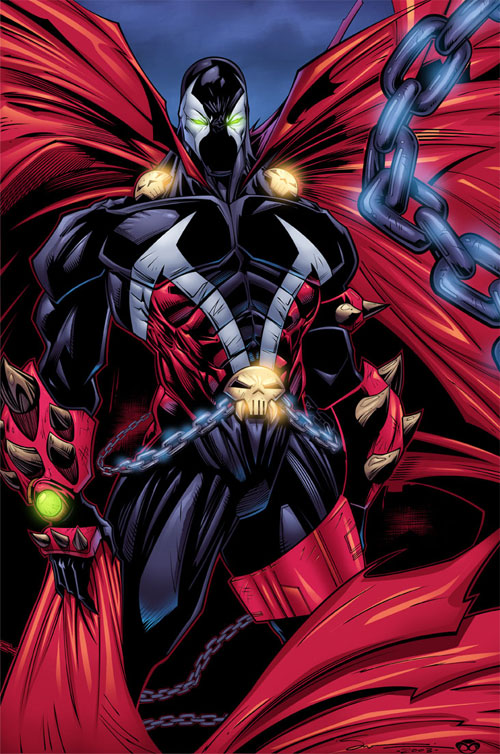 By: evergreenfajardo
Spawn for Spencer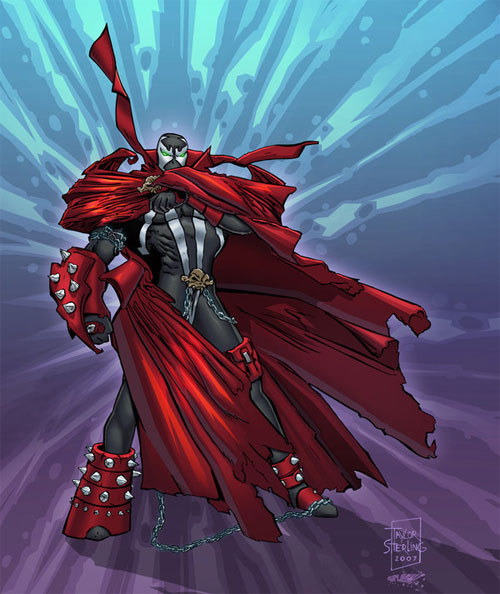 By: SplashColors
Spawn.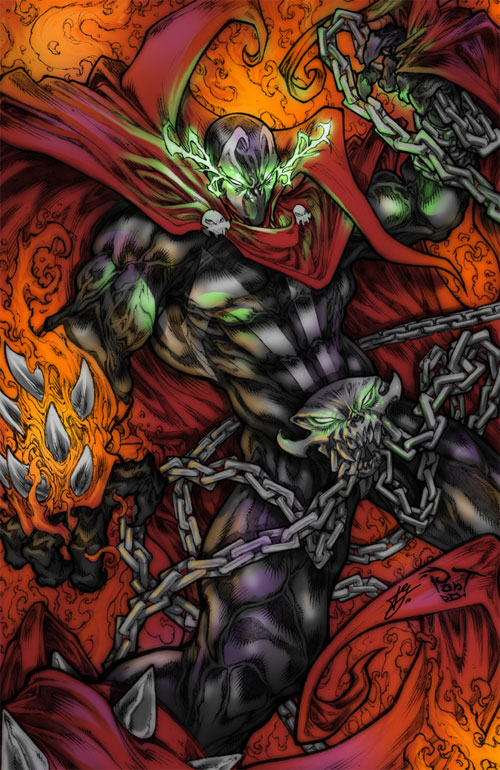 By: turis2gutz
Spawn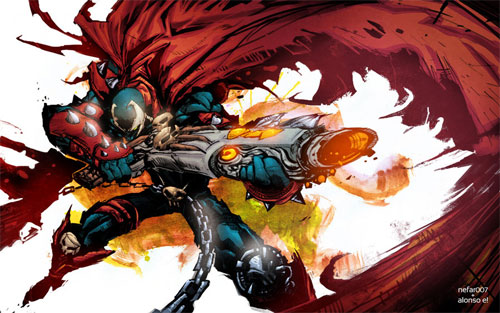 By: pixeltool
Spawn 200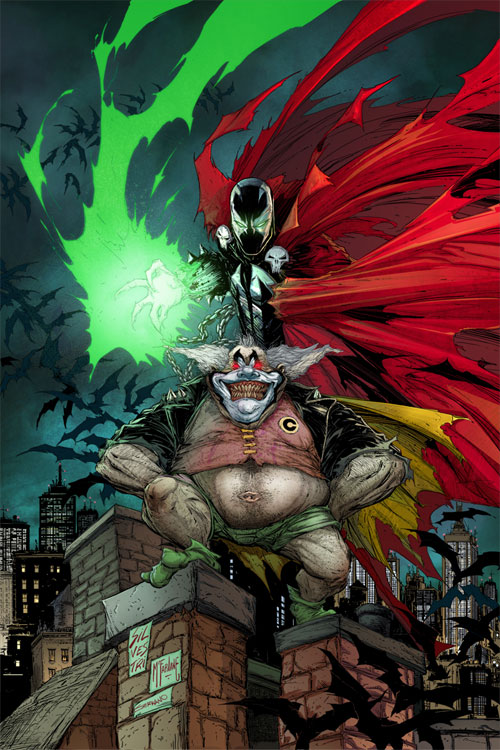 By: DigitalSerrano
Spawn 2-colors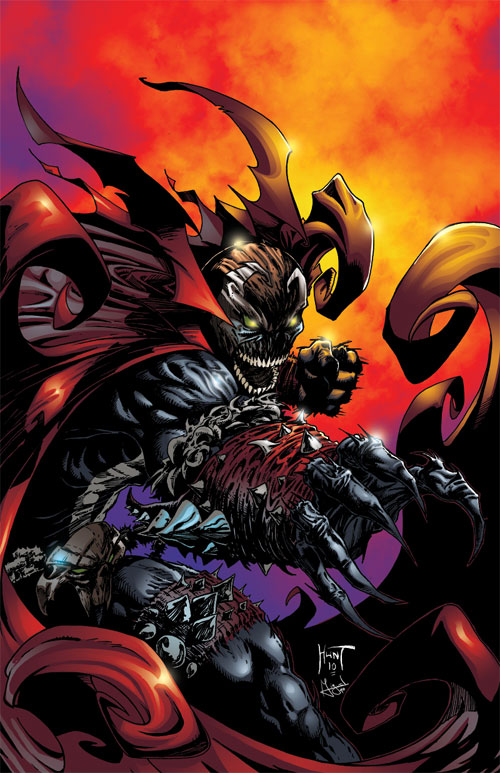 By: KenHunt
Spawn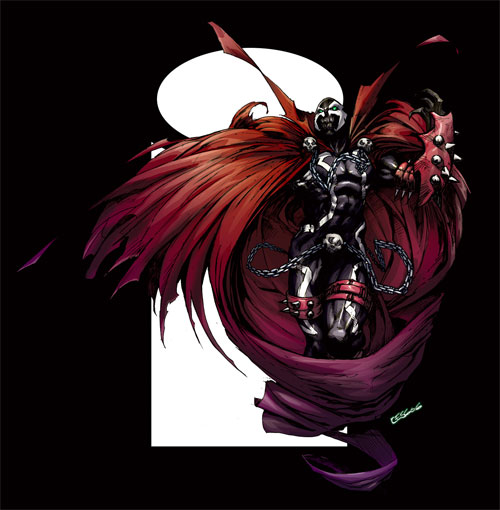 By: defected-angel
Spawn Unmasked by Prastian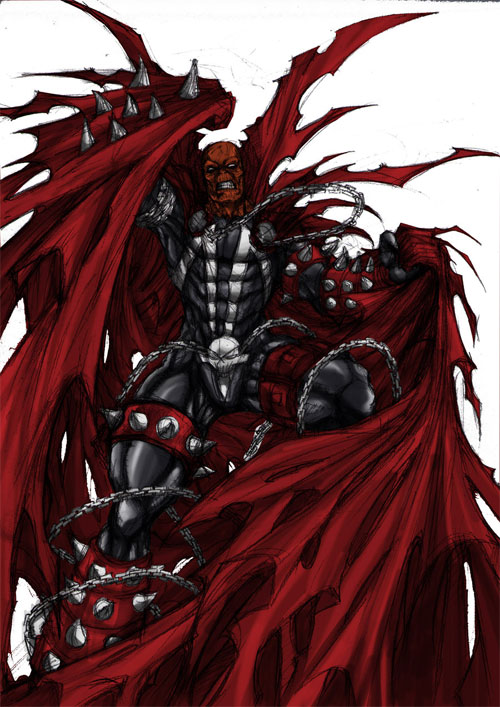 By: prastian
Creativity is defined on how a subject is presented. It may be in various form but still it all comes down to the expression of feelings. Keep posted to our next post and we'll give you more artworks to keep you inspired!!!