Photoshop application can be used in a variety of ways. You can use it in designs, photos and images, and even in improving and creating attractive posters. It is also useful in advertisements and ads. You can customize, design and improve your designs in a lot of ways.
In this next post, we had come up with A Collection of New Poster Tutorials in Photoshop. These tutorials will guide you in creating beautiful posters. So choose the tutorial that best suits the kind of poster you want to create and enjoy making it!
You may want to take a look at the following related articles:
• 40+ Best Cinema 4D Tutorials that You'll Love to Learn
• 40+ Autodesk 3ds Max Tutorials for Beginners and Advance
• 45+ Truly Stunning Digital Painting Tutorials
• 30+ Photoshop Tutorials in Creating Amazing Posters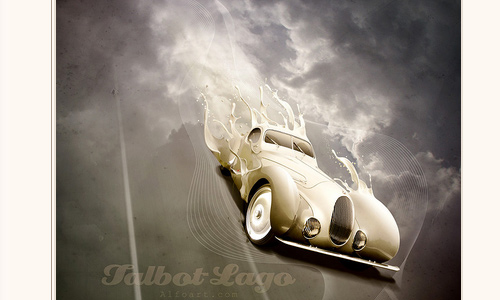 This tutorial will show you how to create a luxury retro car poster with paint splashing effects.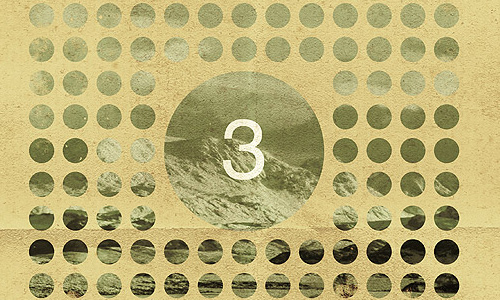 This photoshop tutorial will help you create a vintage poster design, using techniques related to patterns and visual organization with Photoshop guides.
This step by step guide will help you create a fun cartoon style poster, combining doodle with some bold and blocky text, then bringing it to life with muted color pallete and a mix of textures to give it an old and retro feel.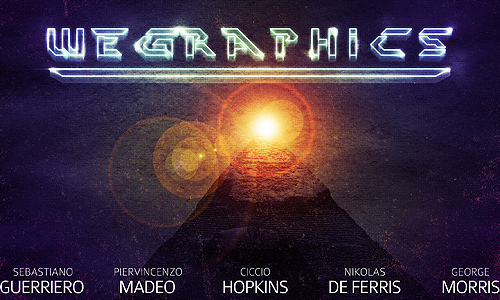 In this tutorial, you will learn to create a sci-fi art that could be used for a movie poster.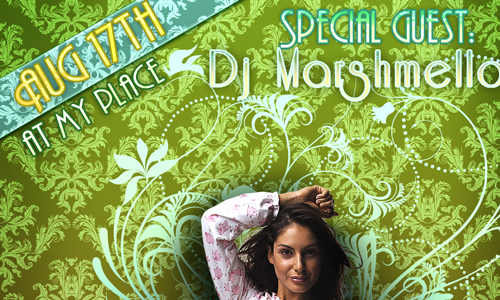 In this tutorial, you will learn to create a poster using vectors, basic shapes and stock photos. You will also learn to use basic Blending properties and shading.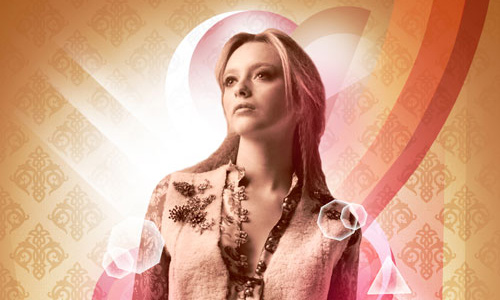 this tutorial will help you learn how to blend a stock image with shapes and pattern, add lightness and color to get a nice retro poster in Adobe Photoshop CS4.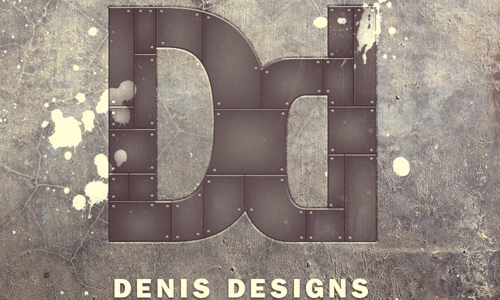 In this tutorial, you are going to learn how to create a retro/grunge looking metal text using some basic Photoshop techniques as well as texture.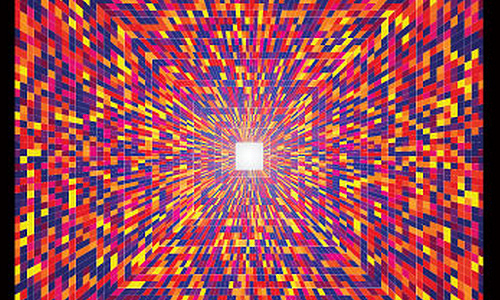 This tutorial explains how to create one of Simon C Page's seemingly complicated posters via some nifty tricks in Illustrator and InDesign CS5.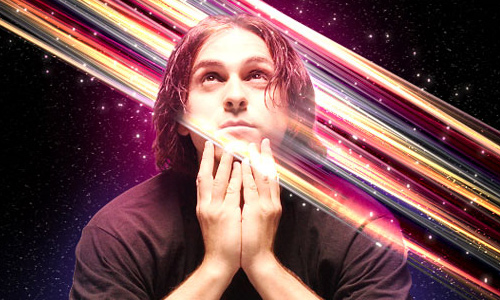 In this tutorial, you will be able to create an abstract light streaks poster from scratch using Lighting effects, Noise, and Wave Photoshop CS5 filters.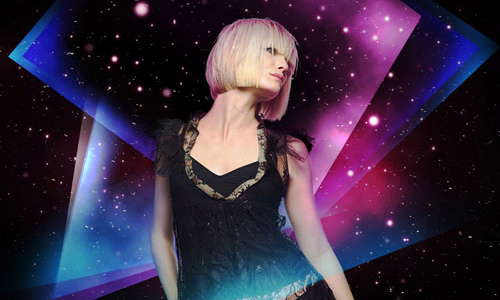 This tutorial demonstrates how to create hyperspace photo manipulation using Photoshop shapes, brushes, clouds filter and Blending modes.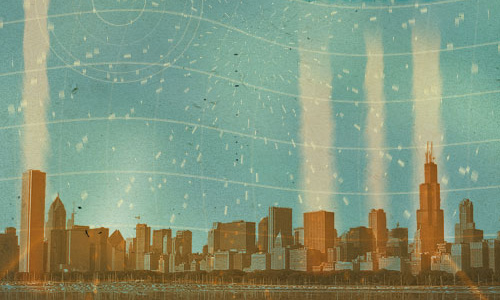 In this tutorial you are going to create an atmospheric poster for a dance party using textured, retro look that's so popular nowadays.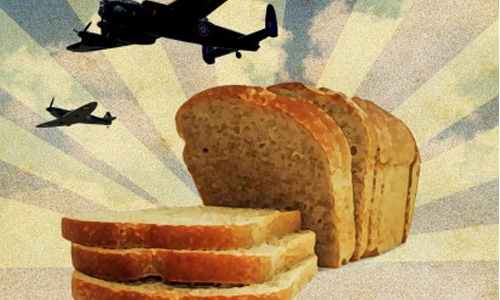 This tutorial will help you create a unique retro style poster using Adobe Photoshop CS4.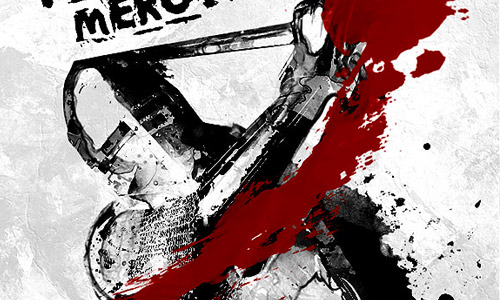 With a couple of few simple techniques, you can create an artistic result you're your poster .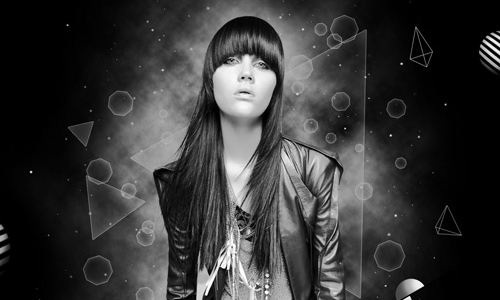 In this tutorial, learn to create an abstract space poster using geometrical shapes, masks and apply some filters in Photoshop.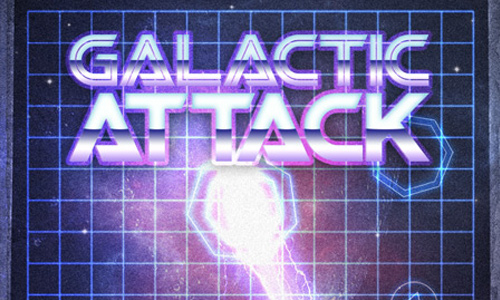 Combine stock photos and design resources to create an awesome retro sci-fi themed game poster by mixing up bright and vibrant cosmic designs.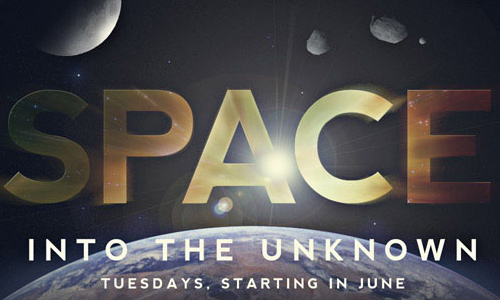 In this Adobe photoshop tutorial, you can be able to design a poster with space as its central theme.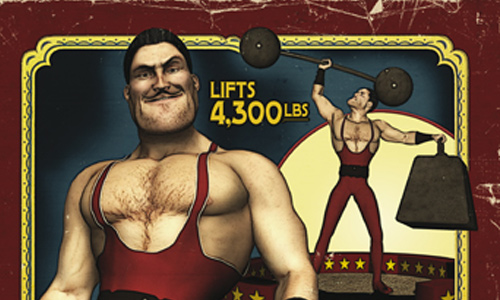 In this tutorial, you will be able learn some basics about Daz Studio, such as how to load a figure, apply injection morphs and adds art props. Also, discover great Photoshop techniques to recreate a slylish poster.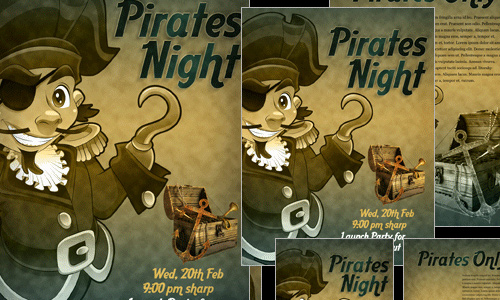 In this tutorial, you can create a nifty pirate poster using Photoshop.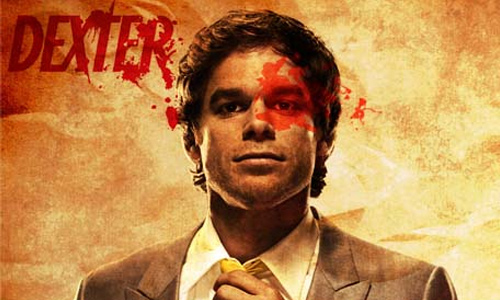 In this tutorial, learn how to Design a poster for the awesome show Dexter.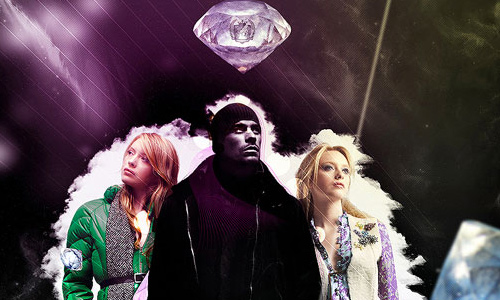 In this tutorial you will learn a few techniques that might be useful for you, especially in creating an advertisement.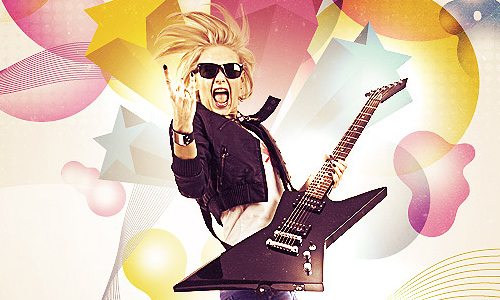 Learn to create various decorative elements, including geometric shapes, halftones, ribbons, 3D stars, and many other Photoshop techniques.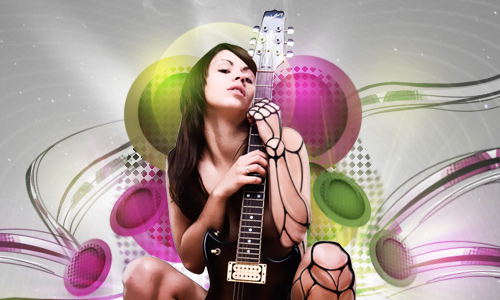 In this tutorial learn to create a complex rockstar poster in Photoshop. So, make sure to follow the tutorial step by step to make your own creative rockstar poster.
Create Blood and Milk Typography Poster in Photoshop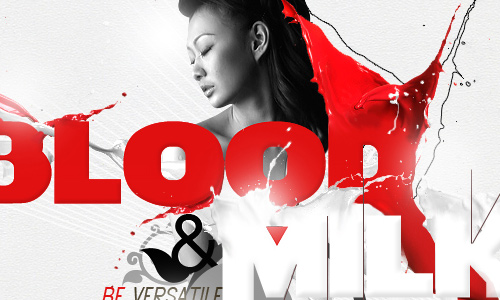 Create an awesome typography poster in this tutorial, using paint splashes, custom fonts and other Photoshop basic techniques to create a beautiful poster.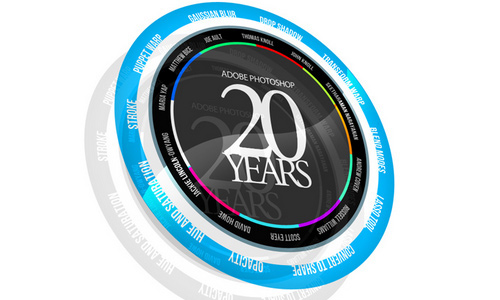 This tutorial will show you how to design a great looking poster to celebrate Adobe Photoshop's 20th Anniversary.