What does "Creativity" mean for you? Do you know the secret of creativity? For someone, it's a whole world that serves as a canvas to imagination. For others creativity is a type of learning process where the teacher and pupil are located in the same individual. Anyway, being creative means listening to your intuition, discovering something new in yourself and around or even renewing the old and forgotten things. Creative things always look original, unusual, specific and of course, full of sense.
So, today we want to bring to your attention an extraordinary collection of creative digital works done by different design studios, photographers and artists all around the world. Take a sip of coffee or tea and enjoy the showcase.
You may want to take a look at the following related articles:
• 30+ Beautiful Self Portraits by Different Female Digital Artists
• 50 Creative and Funny Print Ads Around the Globe
• 35+ Funny Animal Photo Manipulations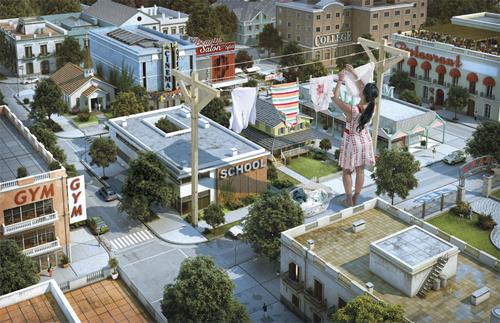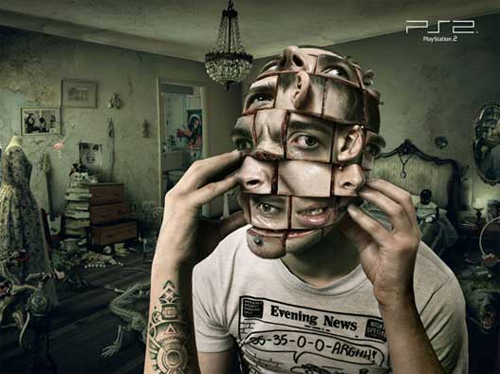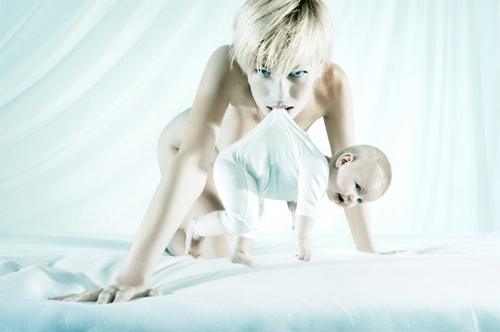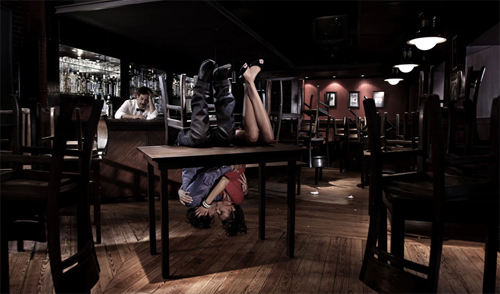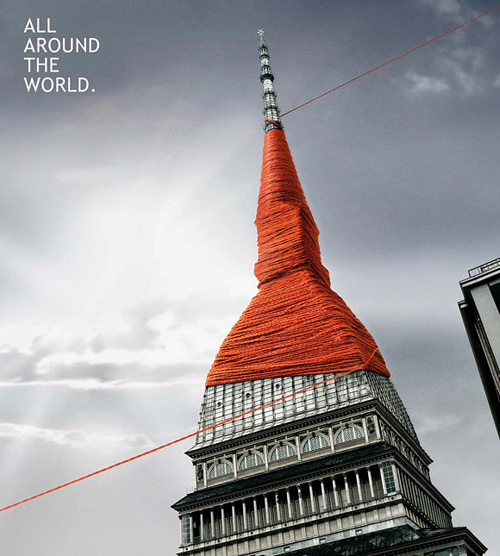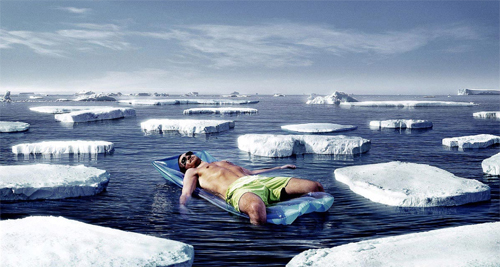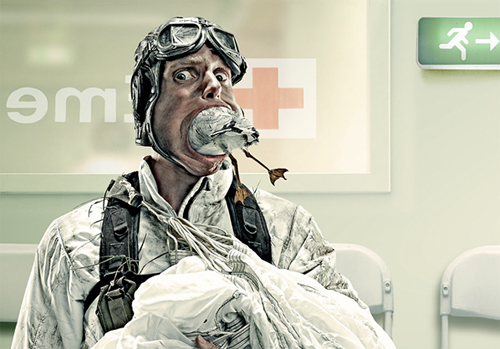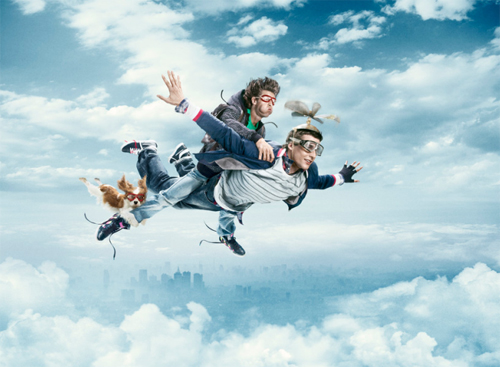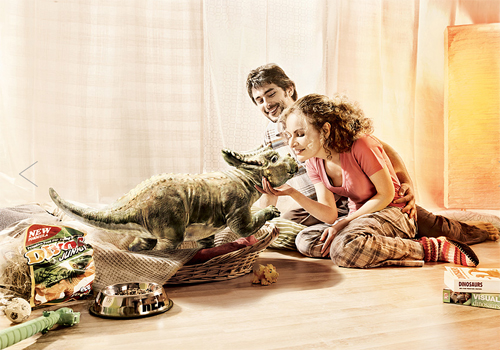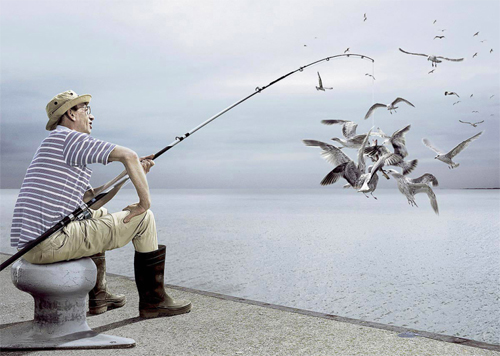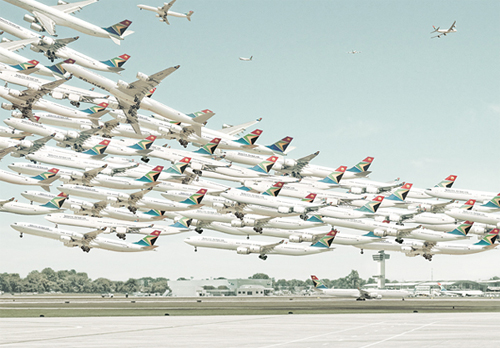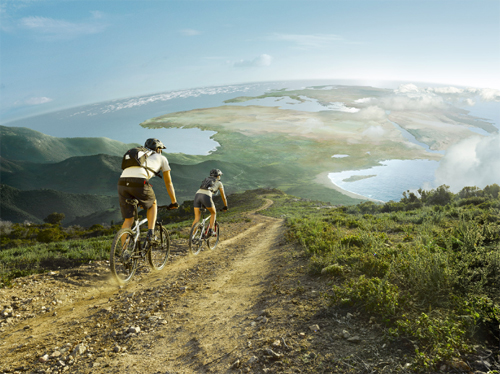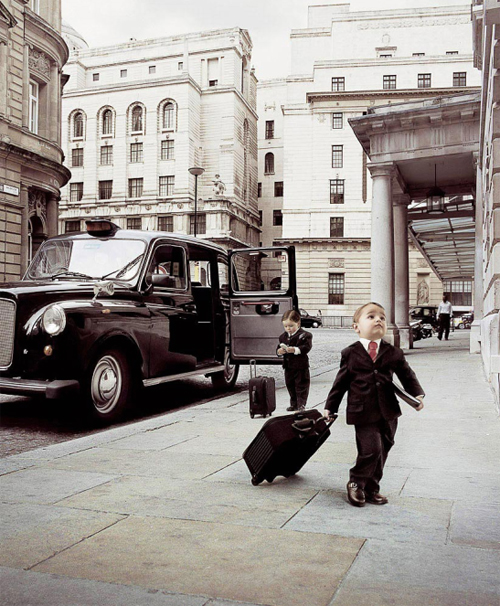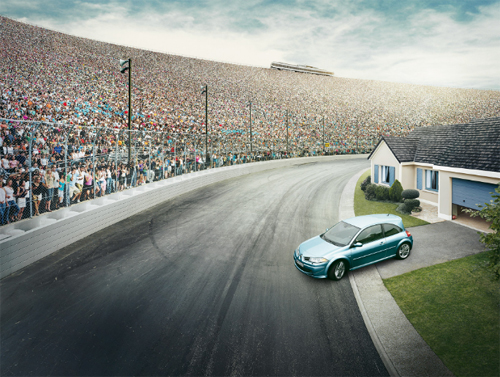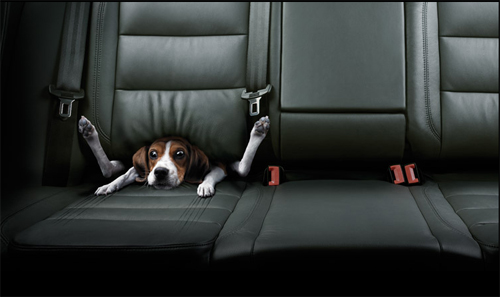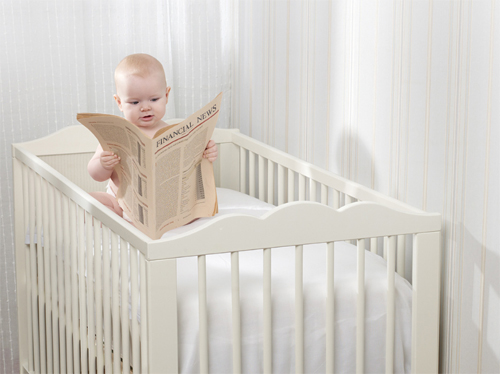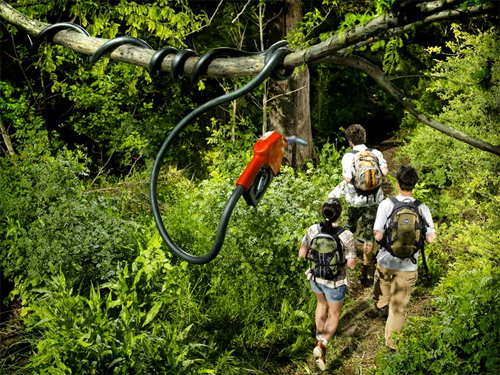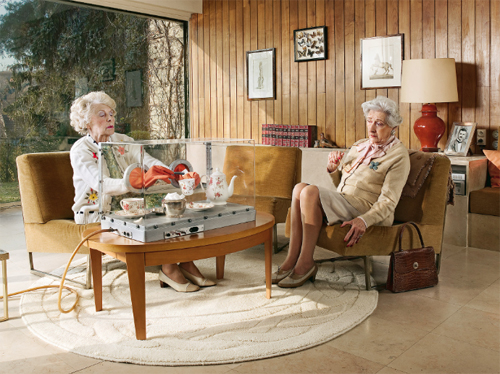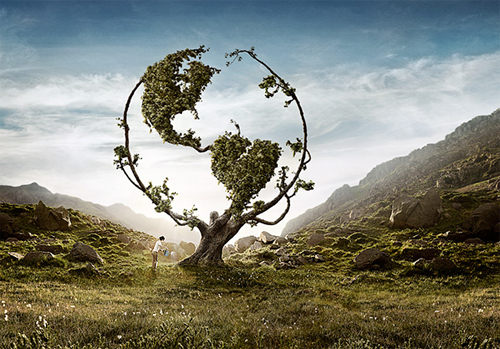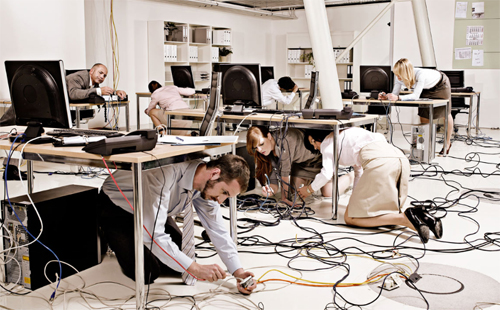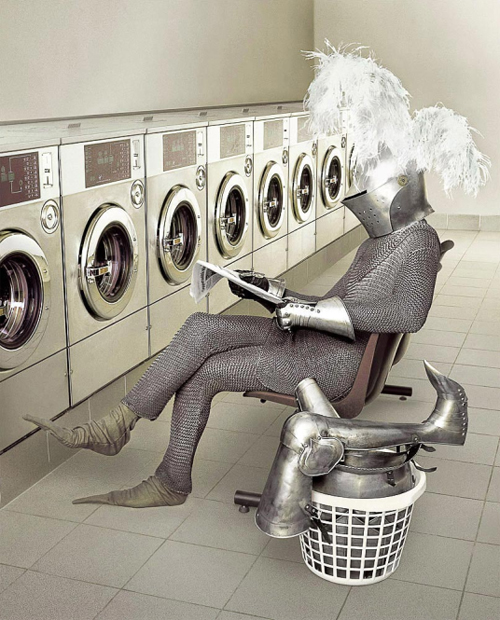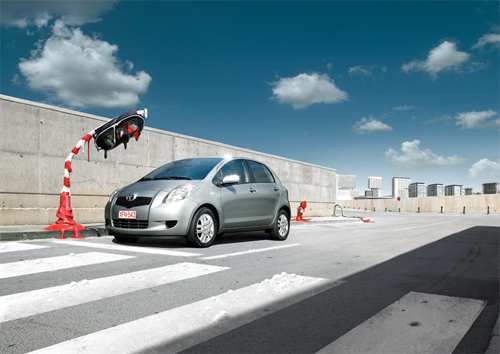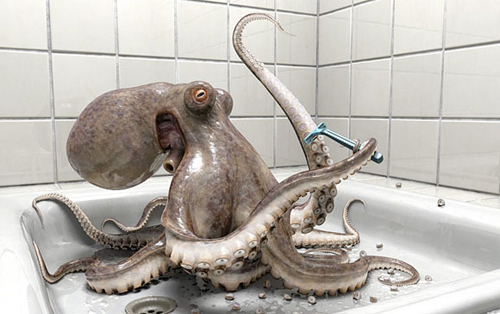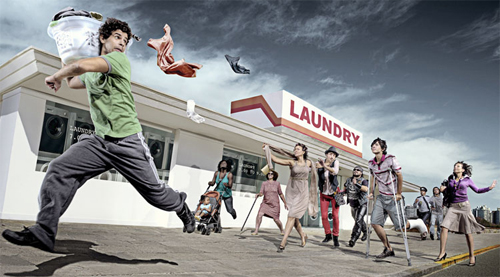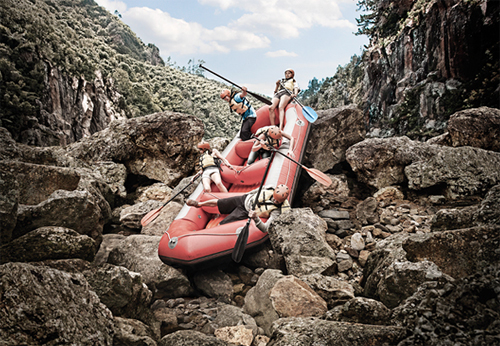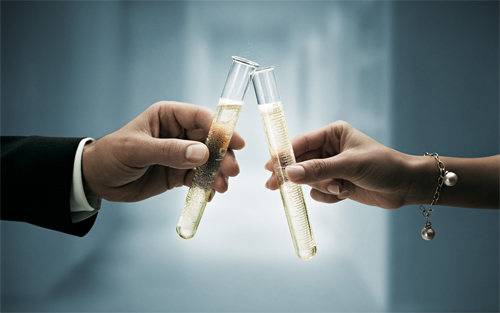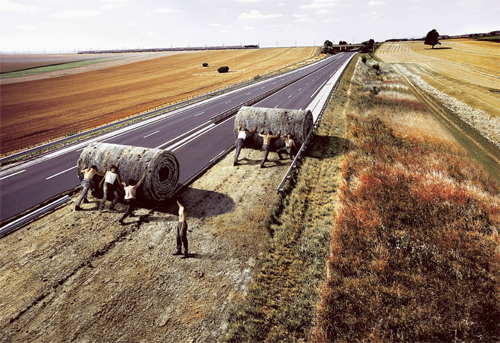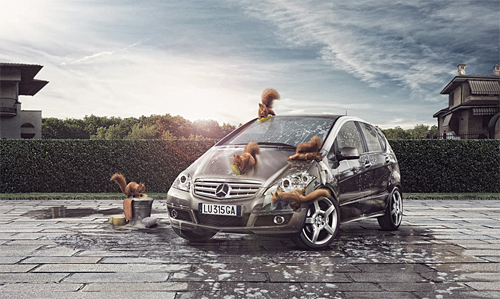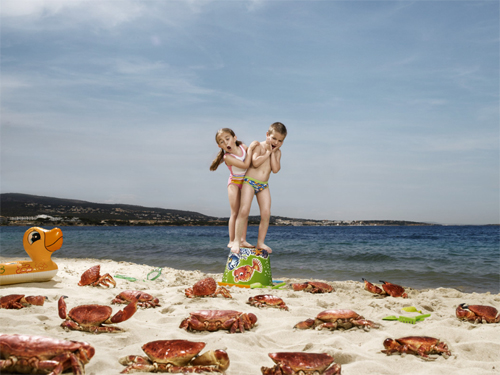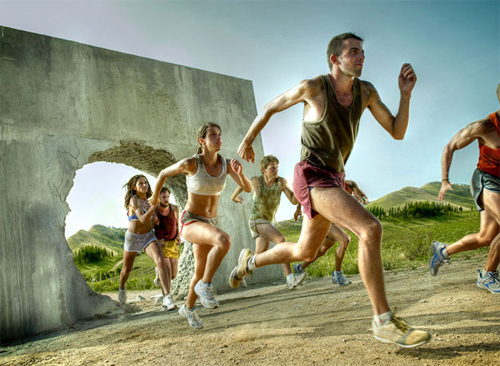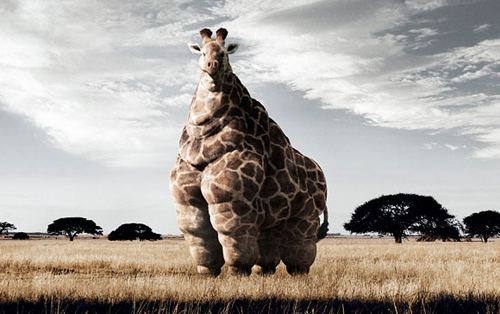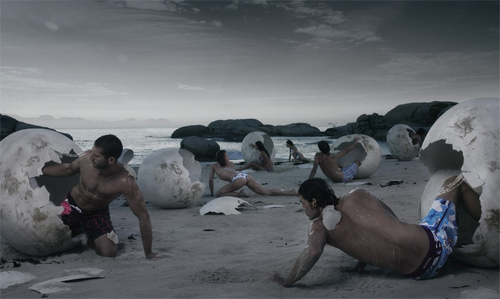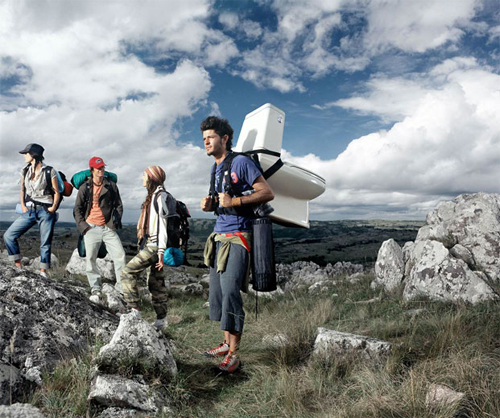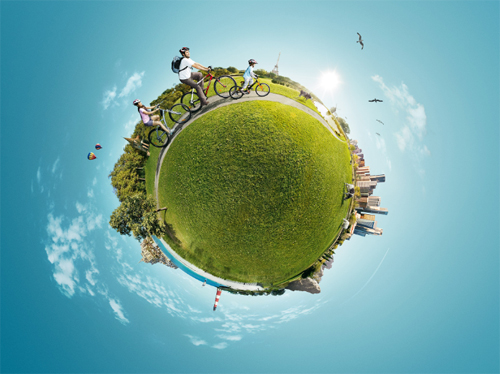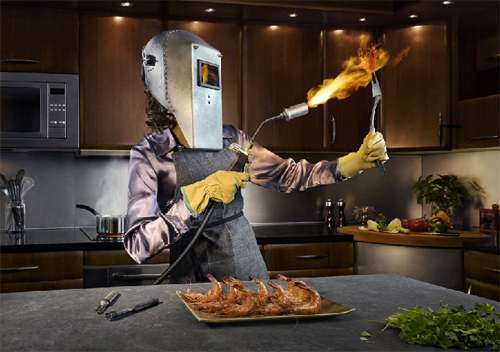 Conclusion
So, have you discovered the secret to creativity? Yeah, right. It is knowing how to hide your sources.
Hoping, you enjoyed the collection and felt inspired by it. Feel free to leave comments and share your own creative works that we will include with pleasure in next sequel of the post.