Forced perspective is a technique wherein the object appears different as to what it really looks like. It uses the correlation of the scaled object and the view point of the camera to successfully achieve its optical illusion result. To see some of its amazing effects, we have featured a couple of forced perspective photography and its before and after images for you to see.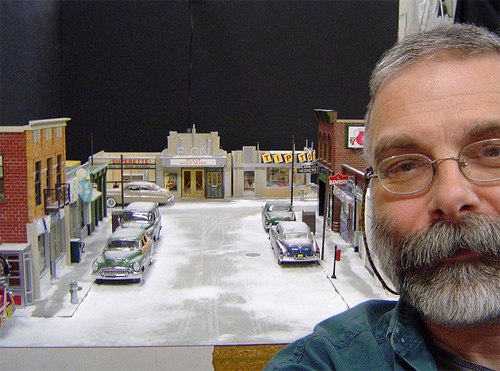 Michael Paul Smith has been building his scale models for 25 years. He has achieved great results in combining real trees, buildings and landscapes as background on his toy cars in his photographs. Smith's works are really mind blowing as it impressively portrays as if the small-sized toy cars are real vintage cars. Scroll down and see his creations. Come, take a peek, and enjoy.
Darren Winthrop's '65 Mustang Fastback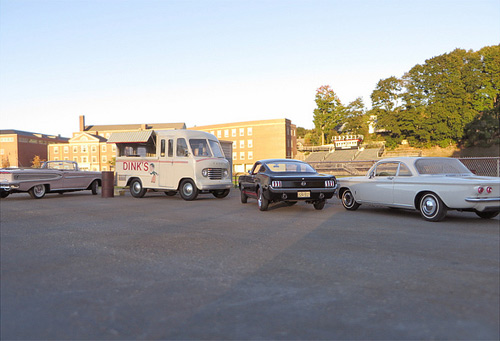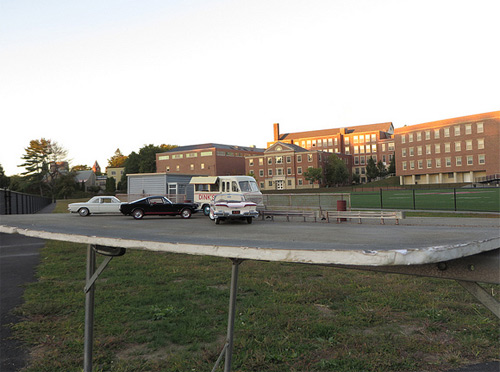 One of the Many Pleasant Streets in Elgin Park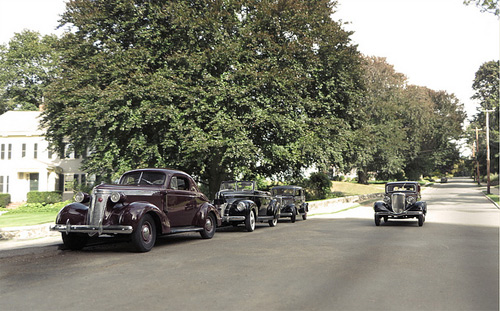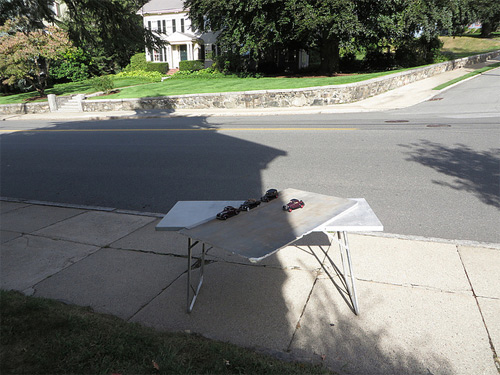 Elgin Park [circa 1930's ]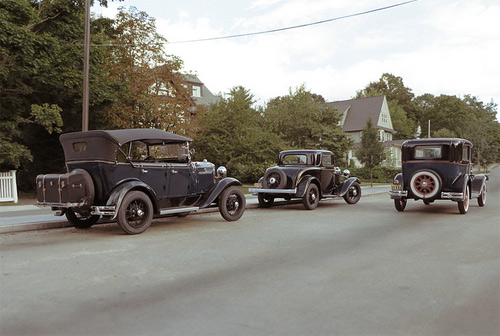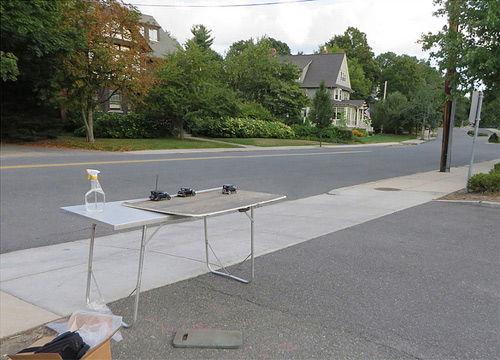 The Arrival of the Corvette Show Cars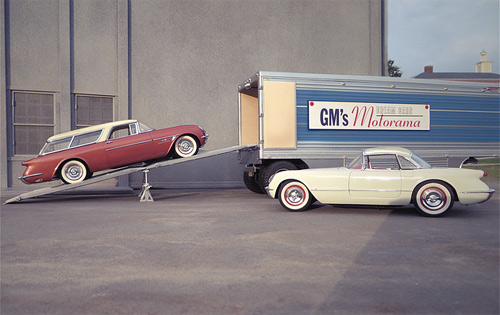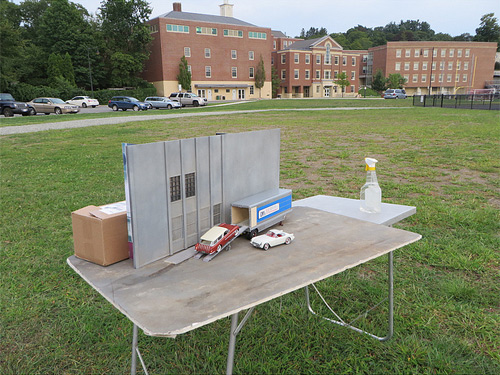 The Delivery of the New Bendix Washing Machine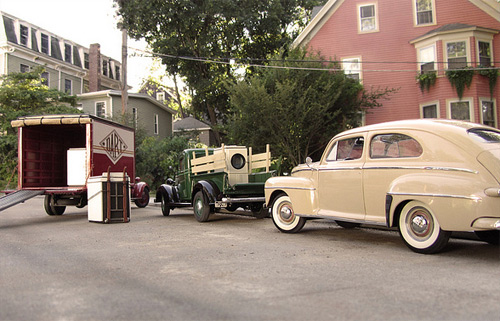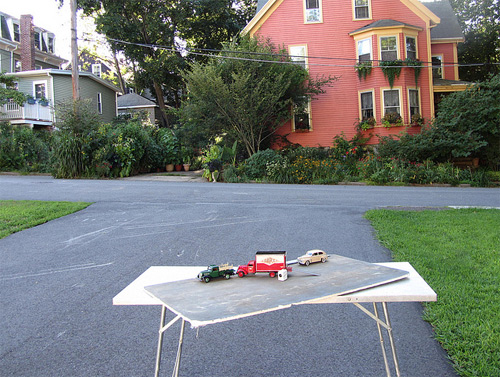 5 Tuckers in the Mist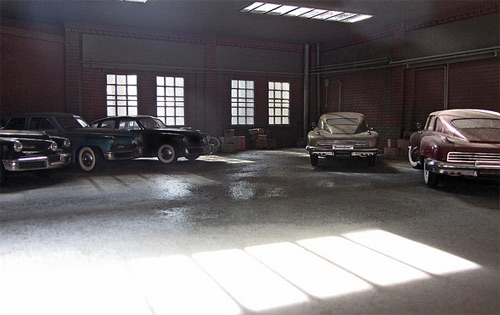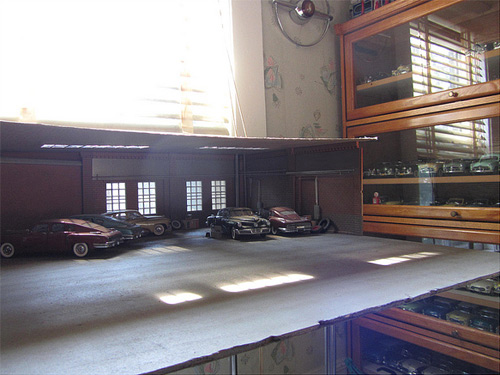 Woodie in the Snow – 1935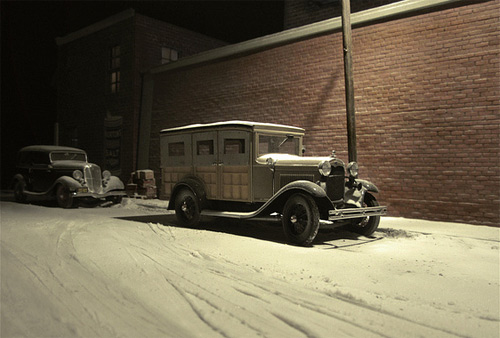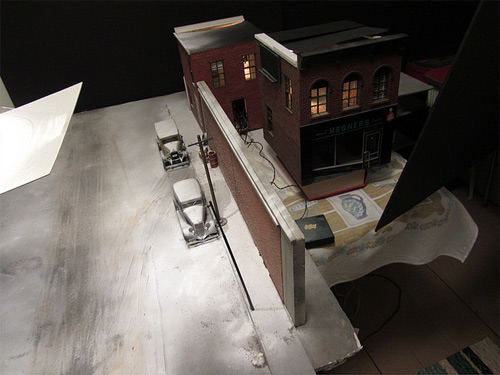 The Day After It Snowed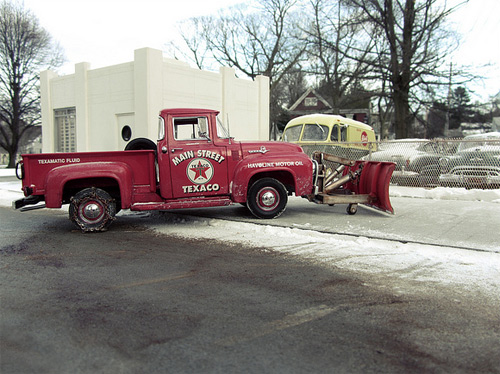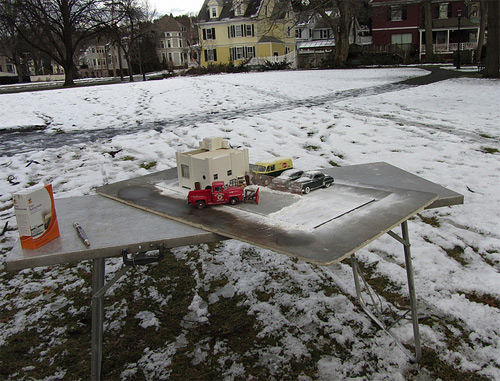 Teen Idol Slips into Town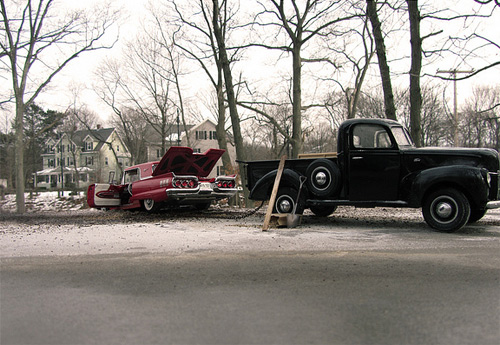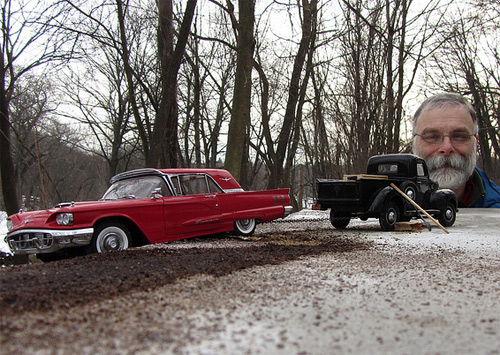 Stopping by the Creek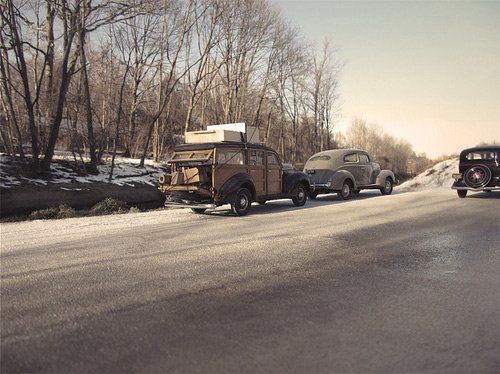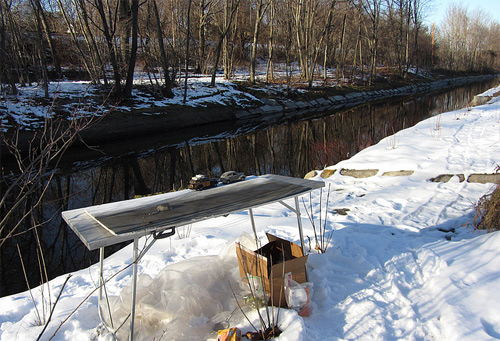 The 1957 Ford Hide-Away Hardtop Promotion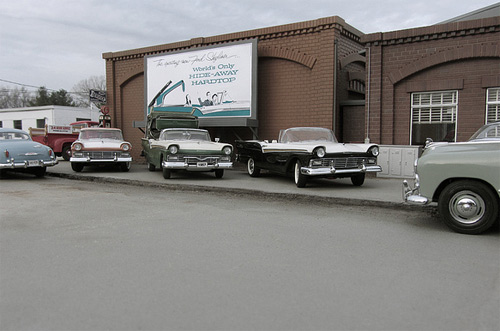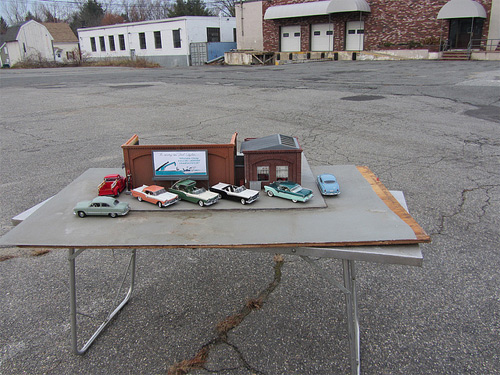 WLGN TV – Channel 9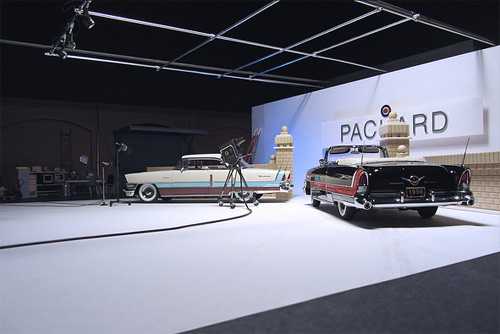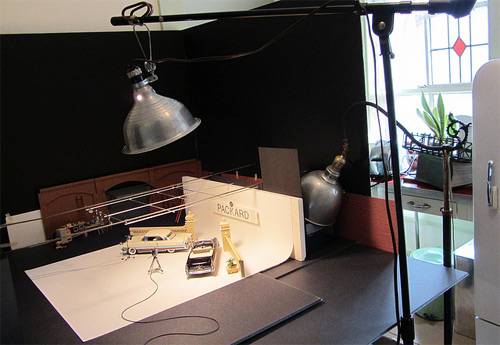 1935 – News Happens in Elgin Park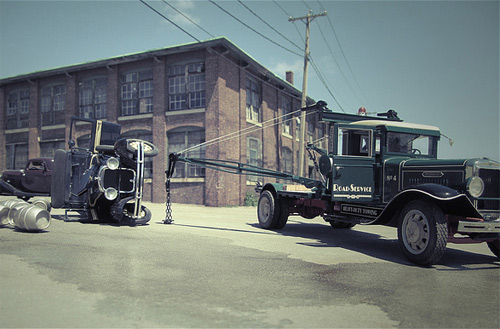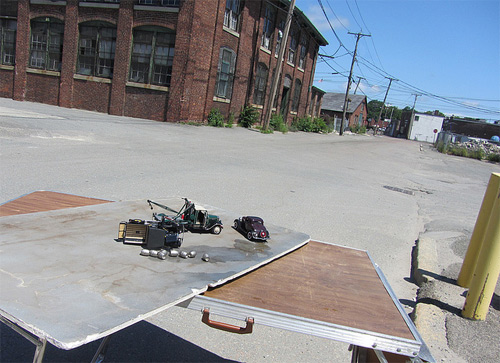 The Tucker Showroom at Night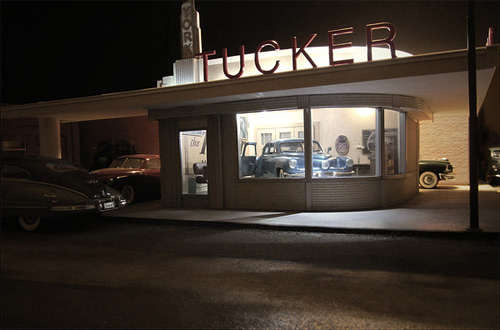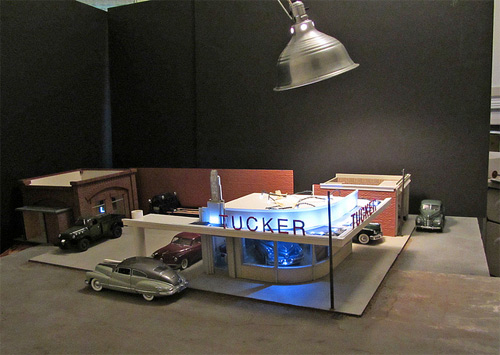 A Saturday Night in 1963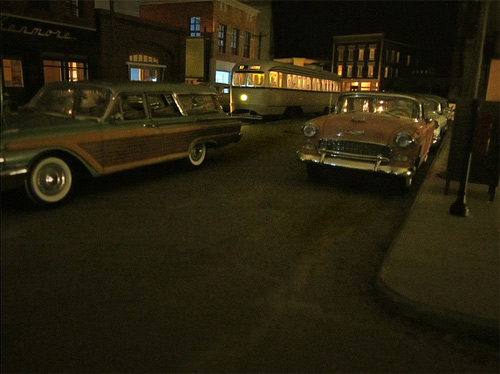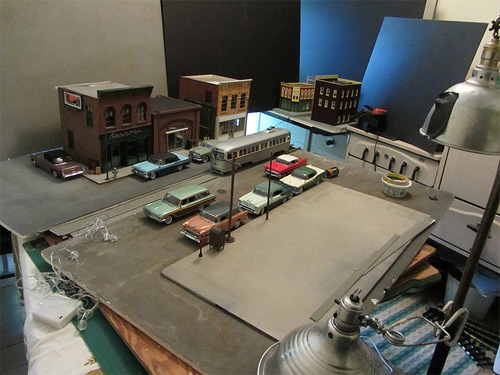 An Abandoned Cadillac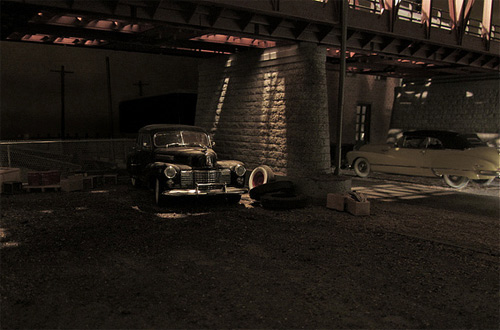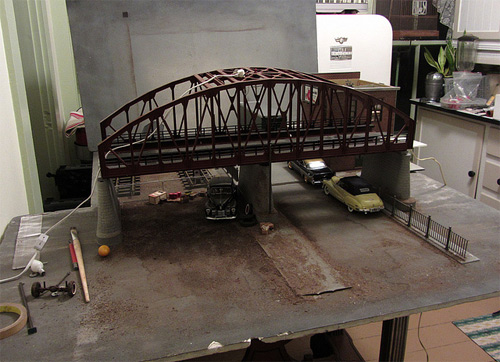 1958 Packard Hawk Glamor Shot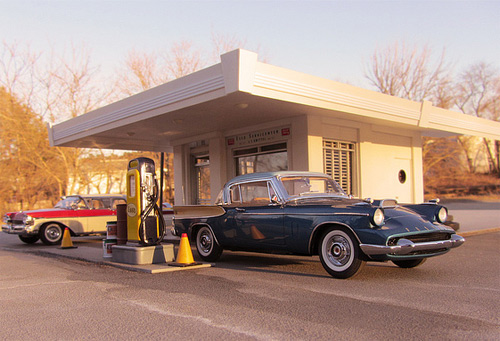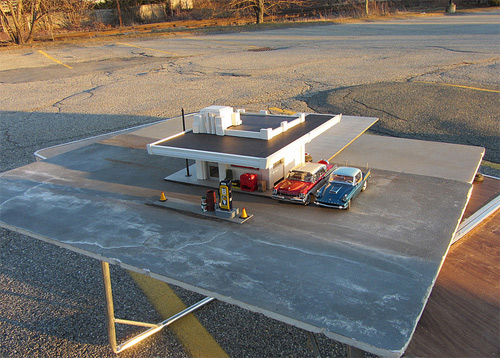 View from a Second Story Window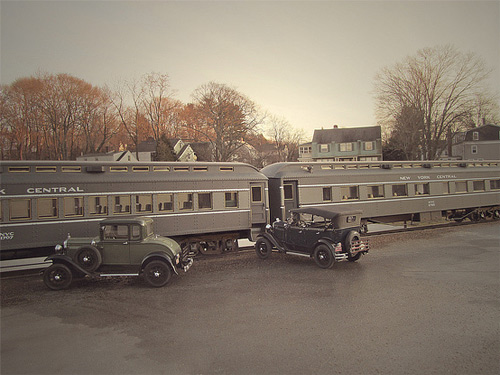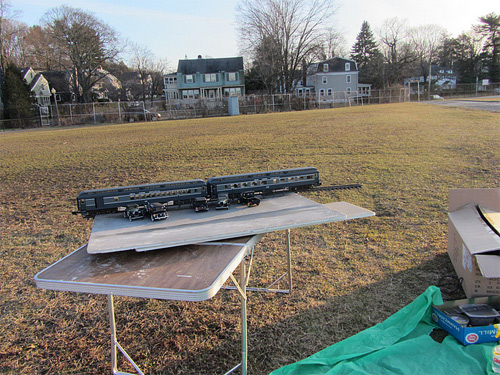 Faux COLOR-SLIDE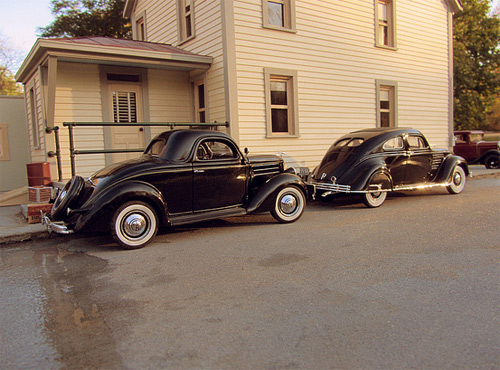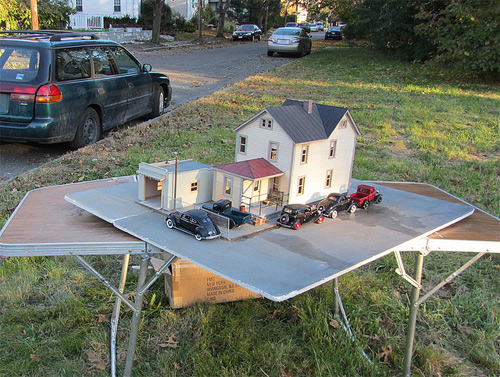 Check out Michael Paul Smith on his Flickr. You can share what you think on his works by leaving a comment below. All photos courtesy of Michael Paul Smith.
Conclusion
Forced perspective can truly fool our eyes but can also inspire our minds and imagination.
Have something in mind related to web design, freelancing, and other awesome stuff? Let us know and maybe we'll feature it on our next post. All your comments and opinions are appreciated. Let us hear em up in the comment box. Thank you and see you again mate!