The phoenix or the firebird, is a powerful and ancient creature found in numerous mythologoies of the Arabian, Persians, Greeks, Romans, Egyptians, Chinese, Indian and Phoenicians. Its existence have been represented in various forms in art/literature that has quite intrigued scholars and artists alike. The phoenix is described to be a mythical bird with a colorful plumage and a tail of gold and scarlet; has a 500 to 1000 year life-cycle; and with a bird's cry that is of a beautiful song. Because of these descriptions, the phoenix has long been presented as a symbol of rebirth, immortality, and renewal.
A Collection of 30 Great Phoenix Artworks is showcased in this next post illustrating the phoenix in various forms. Scroll through our amazing collection and be inspired to create your own artworks, as well. Have fun!!
2014 Update:
For this new update, enjoy and be inspired more as we have added more impressive illustrations of the Phoenix and other amazing creatures. Scroll down and check them all out below. Come, take a peek, and be enjoy browsing!
+ Phoenix +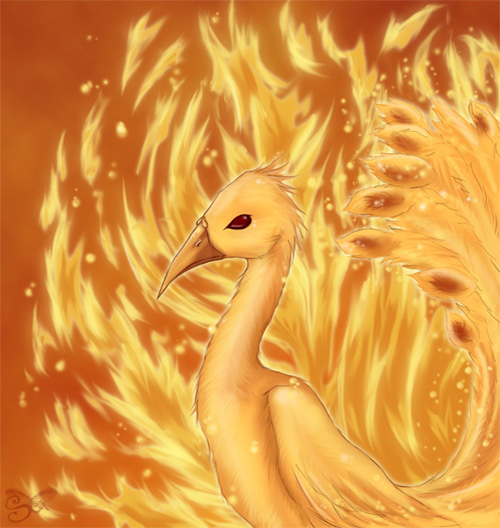 By: Presea
Phoenix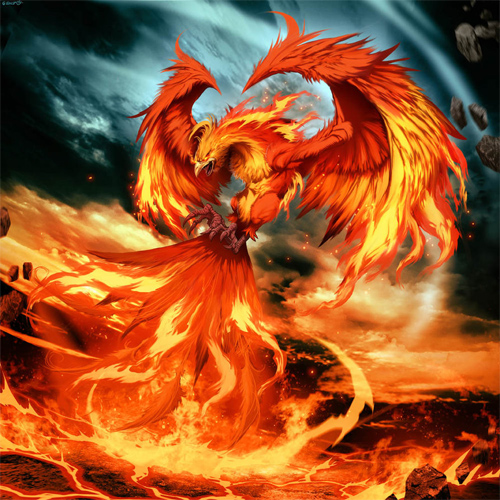 By: GENZOMAN
Phoenix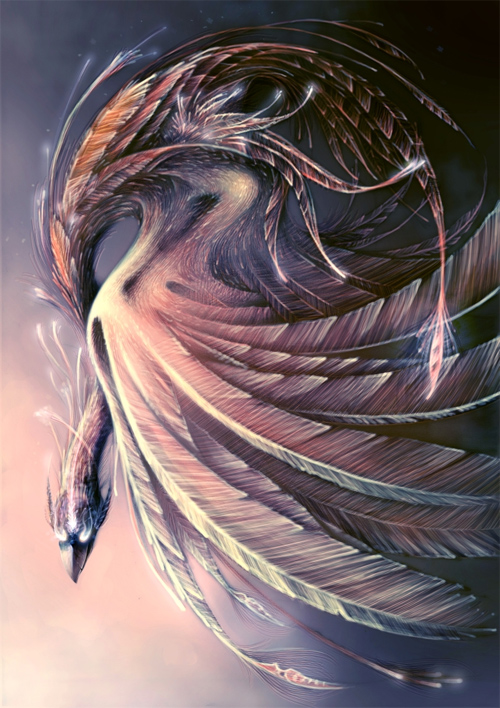 By: Anarki3000
Phoenix Father Saudux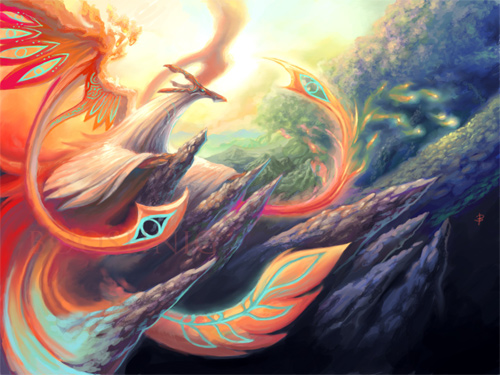 By: Booshnig
Hello there! Be sure to see this collection of dreamy illustrations that you'll surely enjoy!
Firebird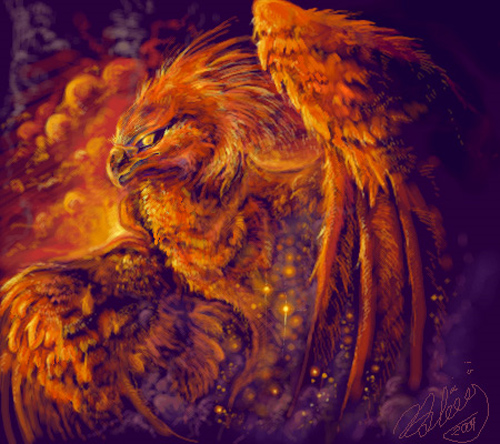 By: kimbo-demonica
The scream of the Phoenix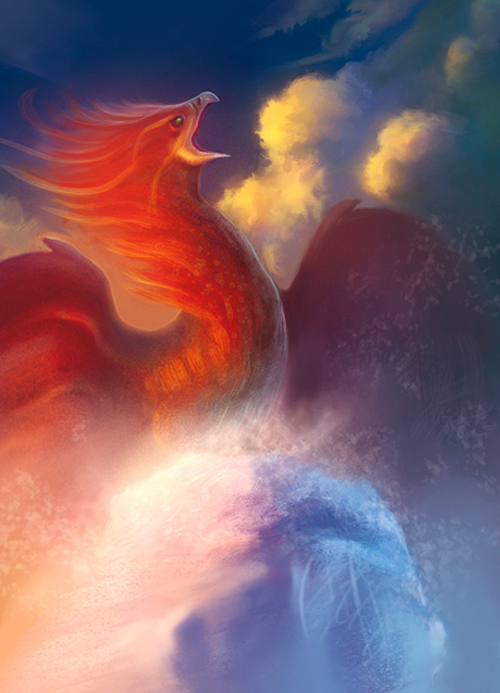 By: Elbardo
Sketch of a Phoenix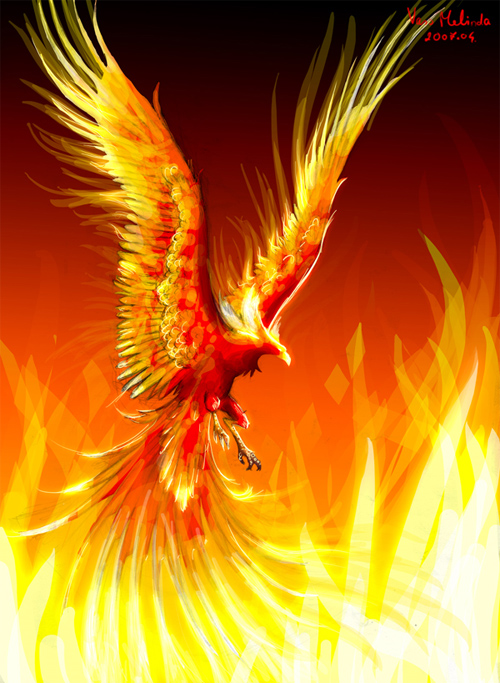 By: WhiteRaven90
Phoenix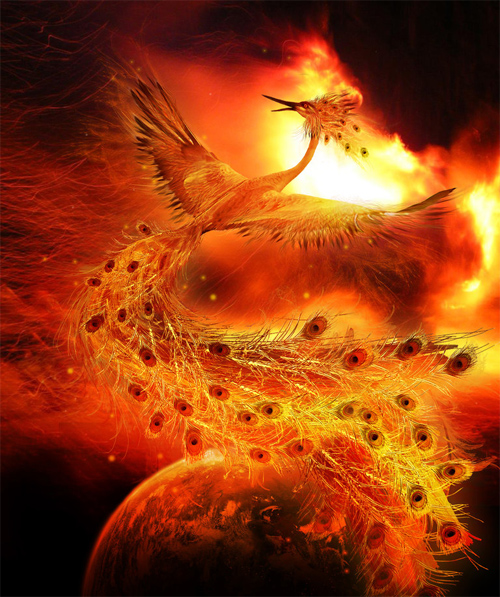 By: ribel
Immortal Flames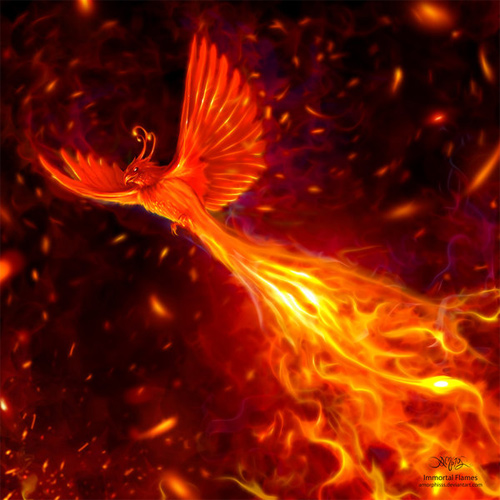 By: Amorphisss
Phoenix Tears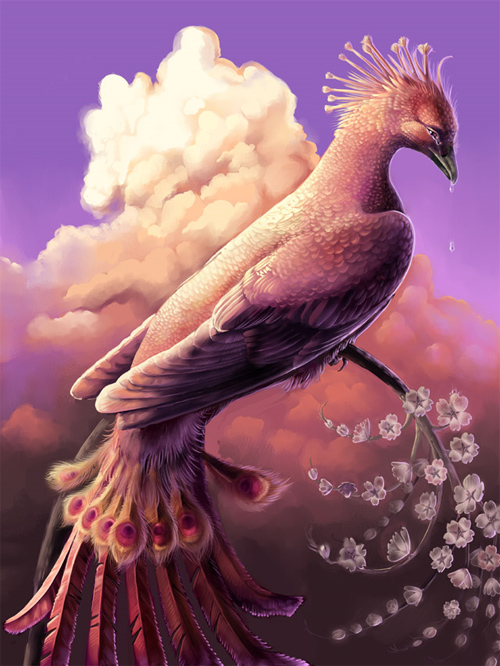 By: maggock
Black Phoenix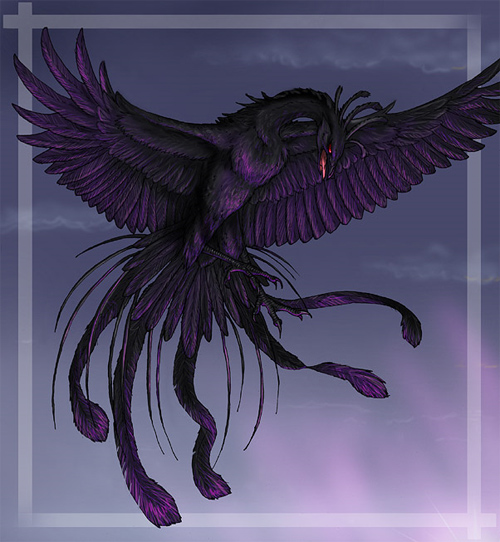 By: Tacimur
Phoenix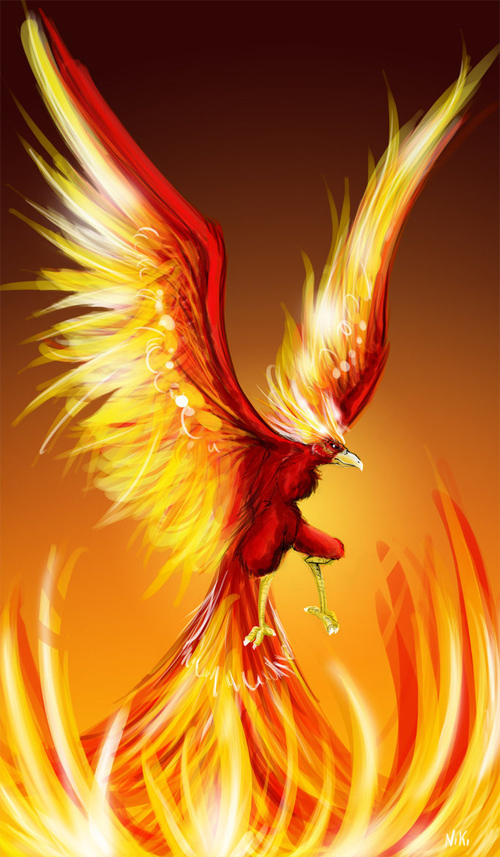 By: NikiVandermosten
Phoenix coloured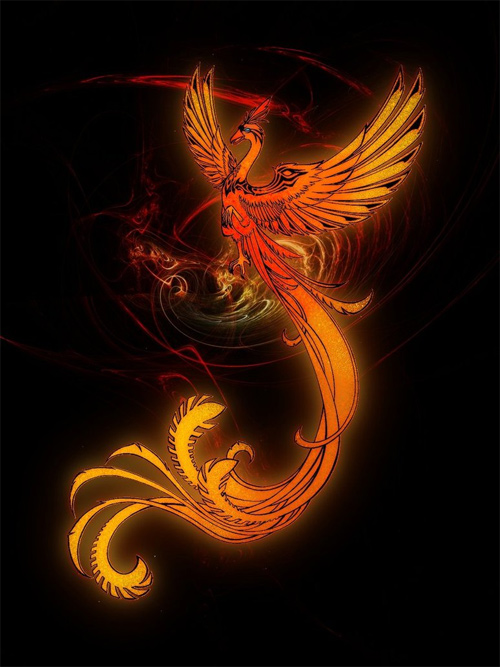 By: Twilightbeast666
Phoenix Wallpaper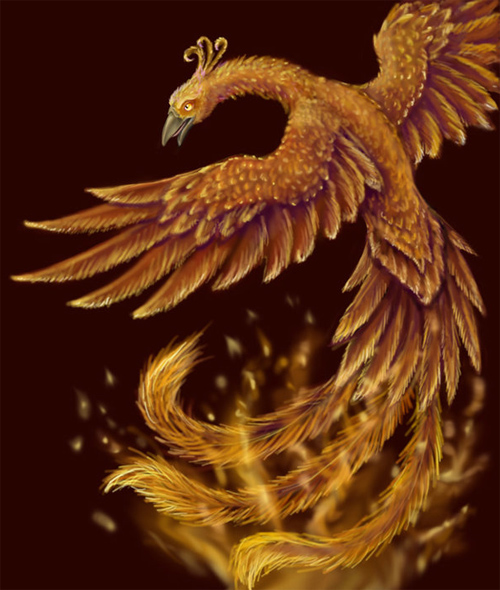 By: Aurinona
Phoenix Head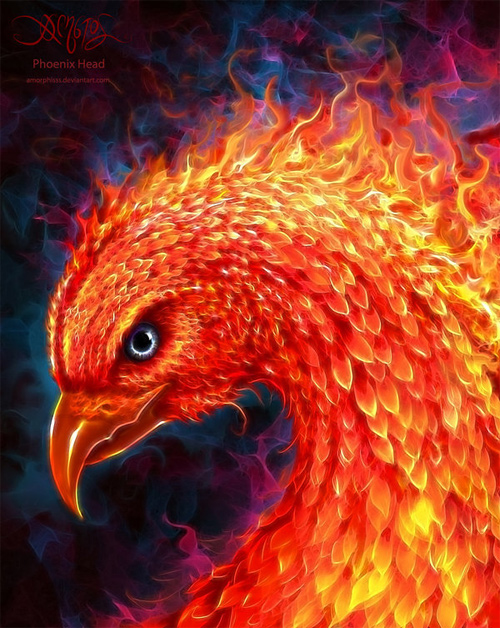 By: Amorphisss
Phoenix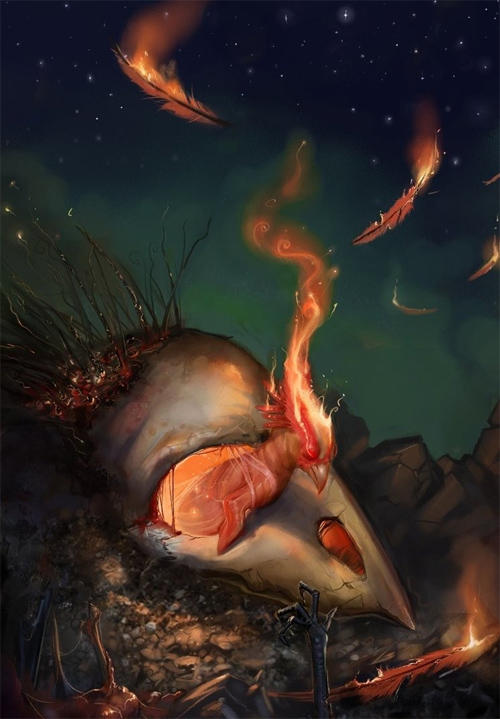 By: SoupAndButter
Phoenix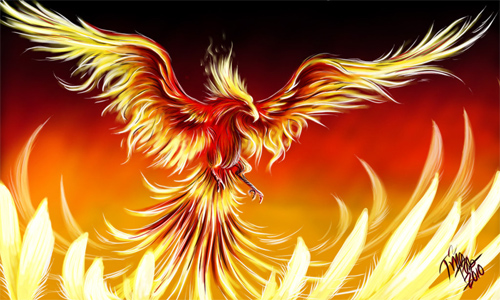 By: Takaya90
We also have a collection of superhero illustrations created in a heart-warming family portraits for you to check out!
Greater Cavern Phoenix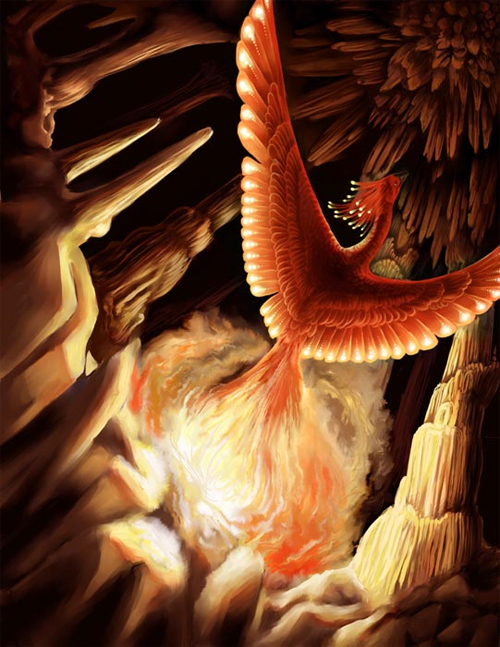 By: maggock
Phoenix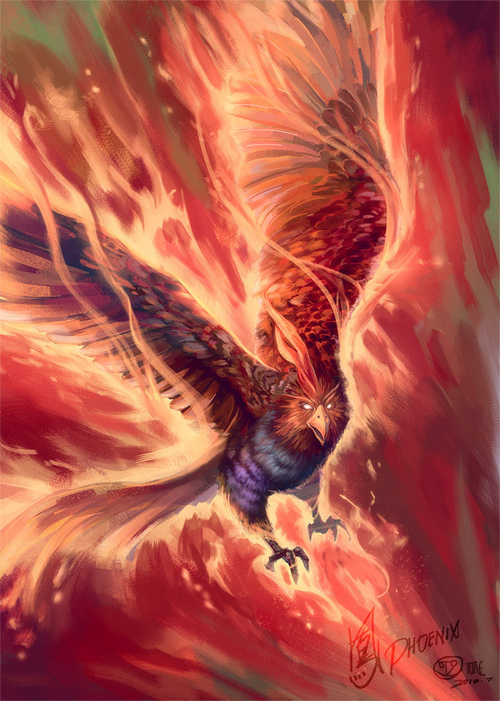 By: Phomax
Phoenix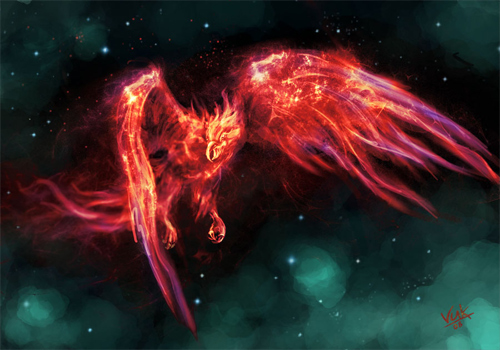 By: Chevsy
Phoenix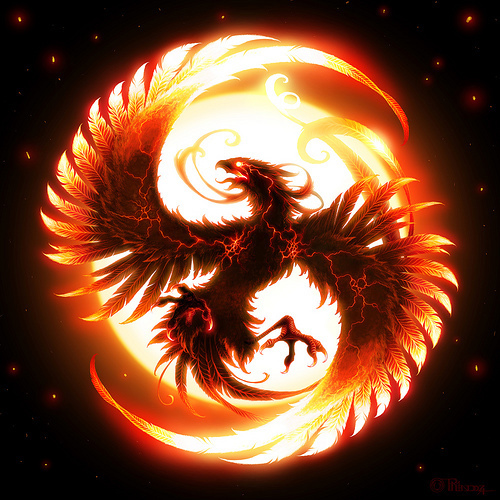 By: isvin
Phoenix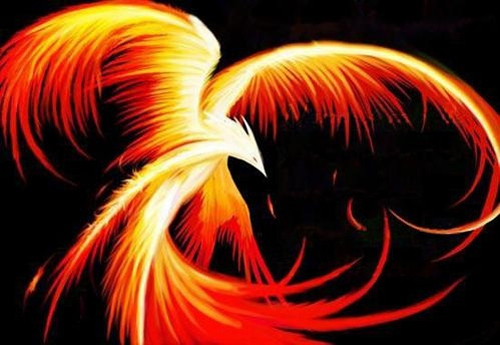 By: ?who?
Phoenix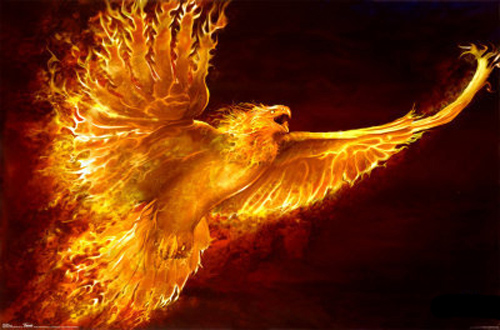 By: Lyro2010
Disney Villains the Firebird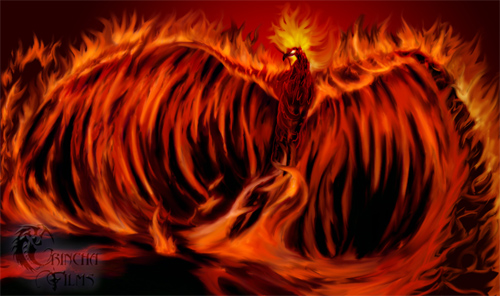 By: Grincha
Unfinished Phoenix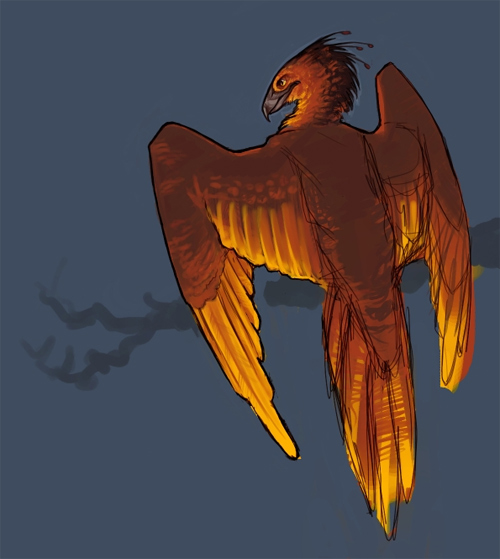 By: Aspera
Firebird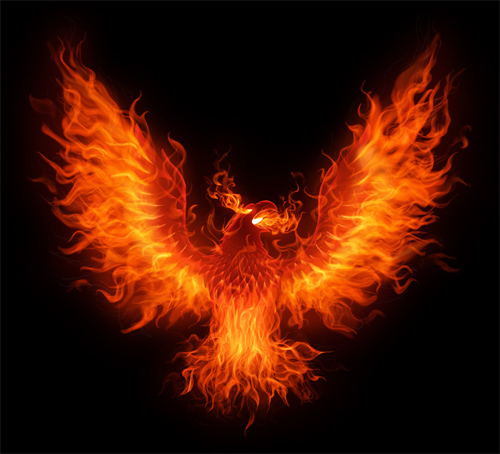 By: superhawkins
Firebird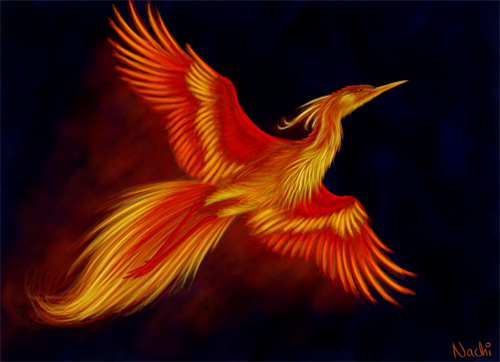 By: Nachiii
Firebird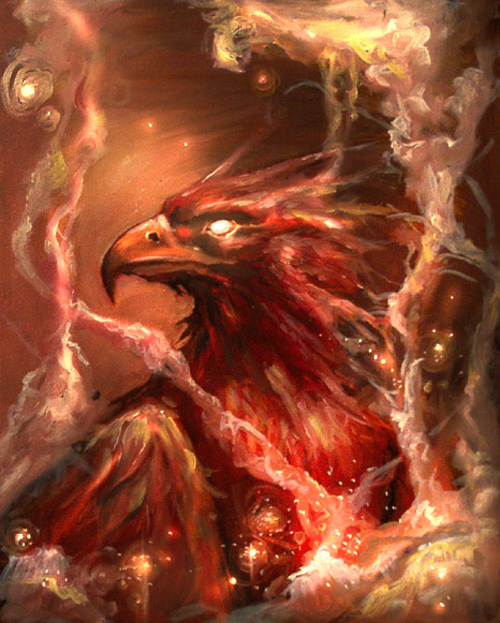 By: telegrafixs
The last flight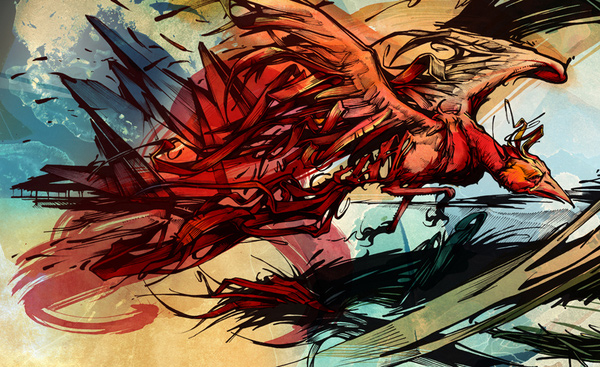 By: Viktor Miller-Gausa
Phoenix Oil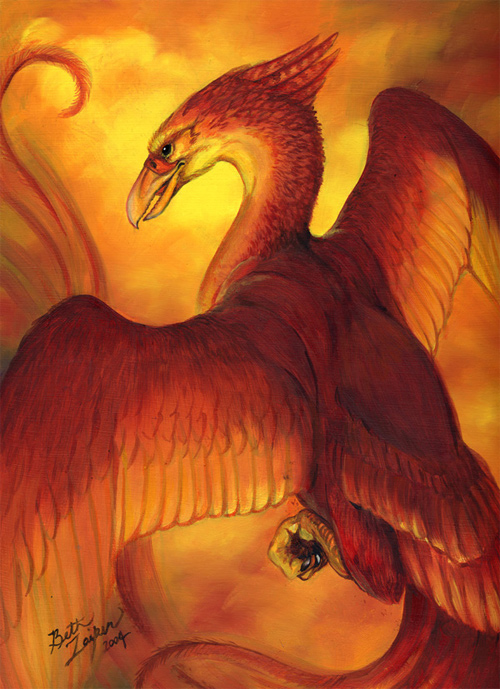 By: Damalia
Dazzling Phoenix Consumption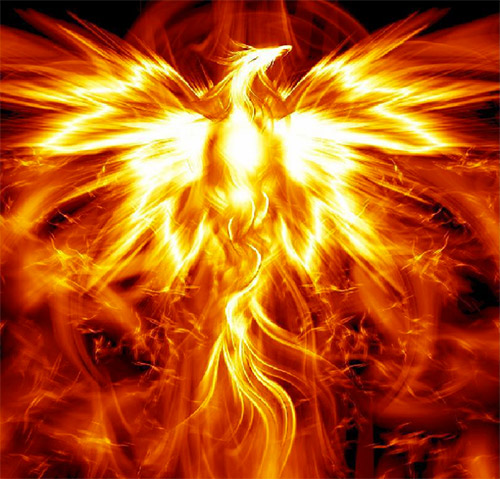 Fantasy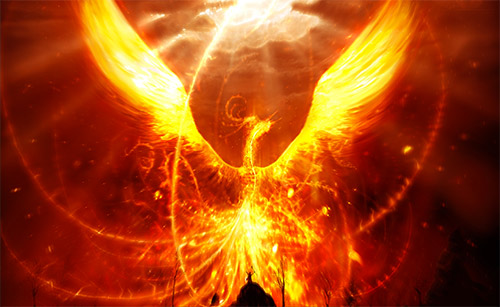 Phoenix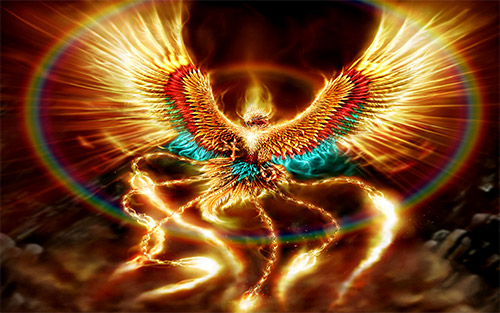 Phoenix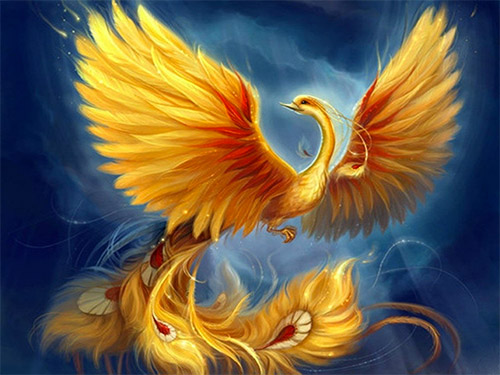 Phoenix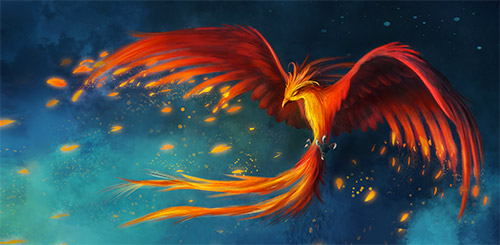 Phoenix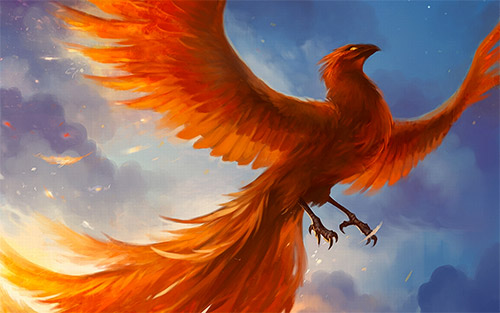 Phoenix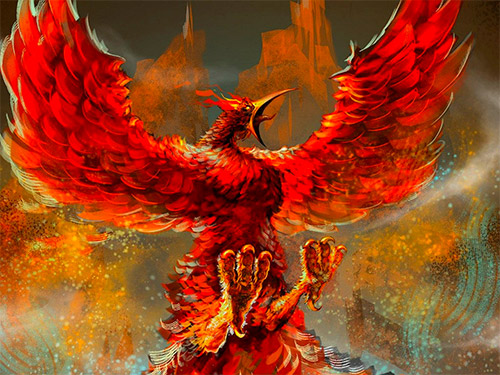 Phoenix hatchling