Now, for the last part of our Ultimate Networking Guide for Freelancers, we will talk about offline networking. We have already tackled about the basic things you need to learn about networking in Part1. Then we have jumped in to online networking in Part2. That wouldn't be complete without this third part. Offline networking is a vital aspect since this will help you get local clients and will also help you to establish your business in your area.
Offline networking means that you are reaching out to people while being away from the computer or other devices. It deals more on personal and face-to face interaction with other people. There are so many ways that one can do if we speak of offline networking. You do not have to limit yourself in online networking because being able to interact with people offline can offer you benefits that you cannot get online. We will be discussing to you what those benefits are. Also, we will give you tips on how you can successfully create a network offline and give you ideas on different activities that you can do in order to establish an offline network. So, let's get started!
Why network offline?
While most people are only fully aware of the benefits of online networking, let us look into what offline networking can do. You will be amazed that there are actually so many good things you can get from meeting people offline. Here they are:
1. Allows you to unplug.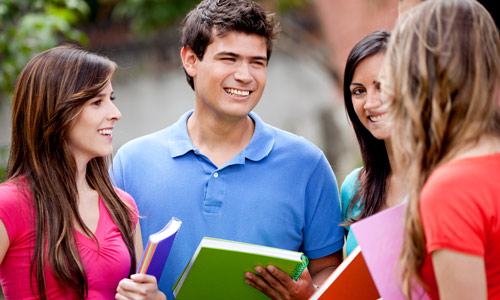 You would always be facing the computer since you are a freelancer. But that doesn't mean that you should be doing that all the time. There should me moments when you keep yourself away from the computer. You can do this by going out to have a good time or take breaks but you can also do offline networking. With that, you are still doing something beneficial for your career even when you are not connected to the internet.
2. Better human interaction.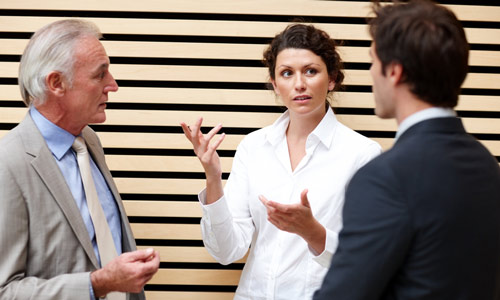 Offline networking lets you connect with people personally. Also, it creates better interaction between people. With this, you can build relationships especially that you can easily see the personality of other people through the way they talk and act.
3. Learn from others.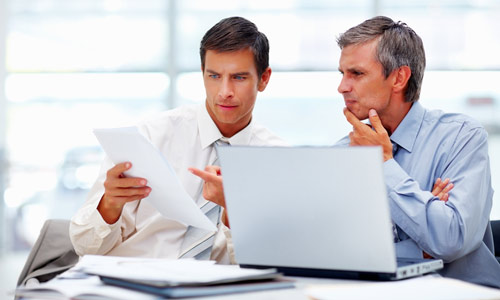 Not everything can be learned from the internet alone. Things that you will get from other people's experiences and from what they will share to you will be a good thing to develop yourself as a person and as a designer as well. Listen attentively to what others are saying and keenly observe their actions for you will surely get something from it. Check on the Reasons Why You Need Good Listening Skills.
4. Easier to pitch services.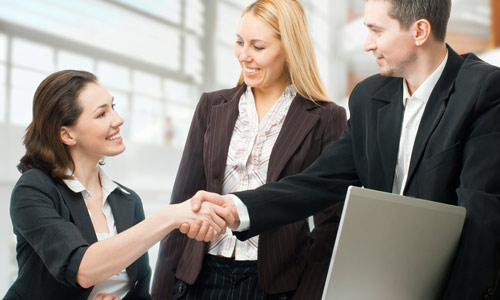 It would also be more convincing to pitch services offline since you are talking to the person face to face. You will be able to instill important points to the person you are talking to not just because of what you are saying but also because of your attitude in presenting your services. You can even explain things further when talking with a client and would also avoid misunderstandings and misinterpretations.
5. More inspiring conversations.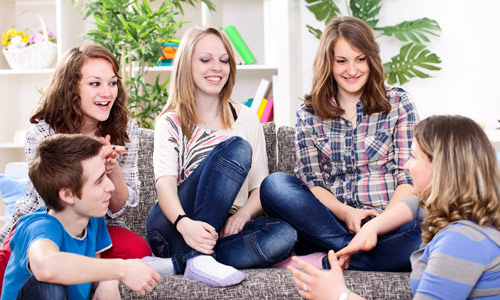 The people you talk to are not always about business. You can also get inspiration through the things that you will get from them. There could be experiences that they underwent that would inspire you to do something better in life. You will also be able to share the same to them.
6. Establish better relationships.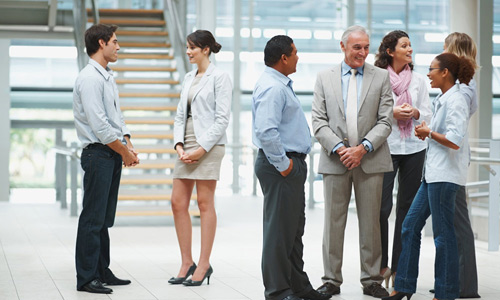 Relationships can be built online but relationships built offline are much stronger since you will directly see the character of a person and you can also get to develop friendship. It will be easier for you to determine one's traits and you will be able to decide if you will continue mingling with them or not.
7. Clearer points presented.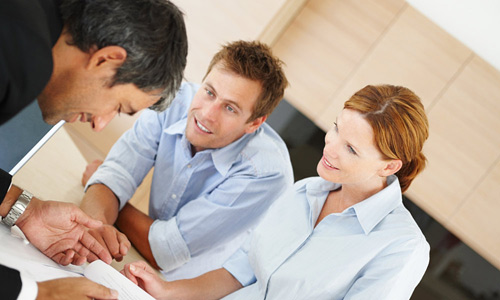 If your clients or other people you transact with have questions or doubts, you can easily present important points to them. You can defend yourself and explain things a lot clearer. This will benefit not just you but also the other end.
8. Exchange of ideas.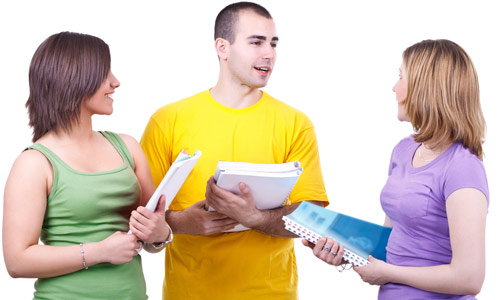 You can join online forums to get ideas from other people but it would be better if you can directly hear what they want to say. Brainstorming and healthy exchange of ideas will be better offline. You can even come up to a point much faster if there is confusion on something since you can see the facial expressions of those sharing their ideas which can also help you determine if it can be good or not. Well, face to face conversation is always more convincing.
9. Stronger local business.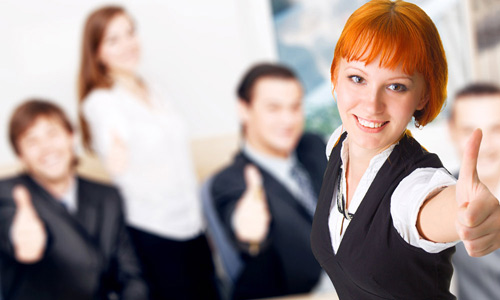 We have mentioned about building relationships, that could also include business relationships. With offline networking, you can connect with business people and also get to know people in their network. This will benefit your business a lot.
10. Learn to deal with different people.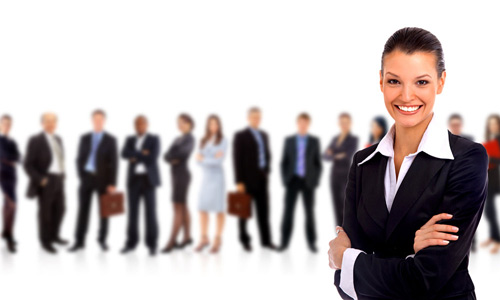 There are of course different people online whose personalities can also be seen through what they share and what they do online. But it would be a lot different if you will really talk to those people. This is important especially in business. You can also Meet the 10 Types of Clients and How a Freelancer Can Handle Them.
How to Network Offline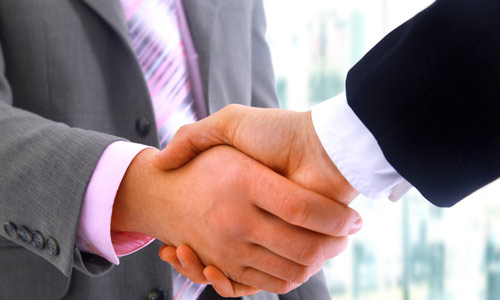 Knowing the advantages of offline networking will move you to do it in your area. But if you got used to merely establishing a network in silence since you will merely be looking at the computer, you have to try networking by speaking and reaching out to people. Now, here are some tips on how you can network offline. This could be helpful especially if you are hesitant to do it.
1. Have self-confidence. It is important to have self-confidence all the time. Without it, you will not have the courage to speak and approach people. Having self-confidence will also make you look professional and will also tend to attract people once you have this kind of trait. There are Benefits Freelancers Can Get from Having Self-Confidence.
2. Do the first move. If you are in a group and everyone is quite busy speaking to their friends, you can do the first move in introducing yourself. But make sure that you will not interrupt conversations just to let them know who you are. That would be improper and impolite. See to it that you have the right approach and that you do not disturb them while they are conversing with other people. This is applicable if you go to a certain event without a companion who can introduce you to the group.
3. Be ready with your business card. Bring your business card with you all the time. If you are ready with it, you will be able to hand it to anyone you can meet in an event or in normal situations. Create a business card that is remarkable so that they will not forget you especially when they need a graphic designed.
4. Wear a smile. It wouldn't be nice if you keep on pouting while you are in a crowd. It would even be worse if you look like a stone in a corner. Be friendly and wear a smile on your face. This way, you are making yourself approachable. Smiling can also help to compose yourself most especially if you are kinda nervous to face a new group of people.
5. Prepare your pitch. You will be more confident if you know what to say in a meet-up or in any offline activity. Prepare yourself on how you can start a conversation so you can insert an introduction and let them know what you can do as a designer.
6. Introduce yourself. Let them know who you are. Not just what your name is but most importantly what you do for a living. Knowing that you are a designer could open up possibilities of business transactions. Who knows, the person you are talking to might need a graphic designer at that moment or might need someone soon. So, hand in your business card and talk about what you can do for them.
7. Ask questions. Do not hesitate to ask questions. This will lead to a healthier conversation. Also, you will get to learn some vital information from the person you are talking to if you ask questions.
8. Attentively listen. Networking includes effective communication and part of that is to attentively listen to the person talking. Make sure to take note of important things that the person mentions which you can also use as a basis on your response. Being a good listener is an important thing in communication.
9. Respond amiably. Speak and respond in a friendly tone. There might be times that you do not like what you are hearing but you have to see to it that you will remain professional and amiable all the time. Show them that you respect different opinions and that you are open-minded. Doing this will help you succeed more in networking.
10. Get their contact details. Do not forget to get their contact details especially if there is a great potential for business. This way, you can contact them if you want to. Getting their contact information will also let you follow-up some things that you have talked about.
It's not that hard isn't it? What you need in order to succeed in networking is self-confidence. After that, everything else will follow. You will surely be glad to see that your actions will bring in positive results. Since you already know how to network offline, let us check on what activities you can do in order to apply this.
Activities to Build Offline Networks
1. Attend seminars.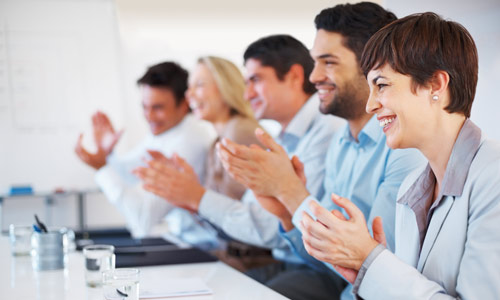 There would be so many seminars and trainings in your area. Join them. But you also have to choose which one to attend. During those events, you will meet different people and you can start inviting them to join your network.
2. Join clubs.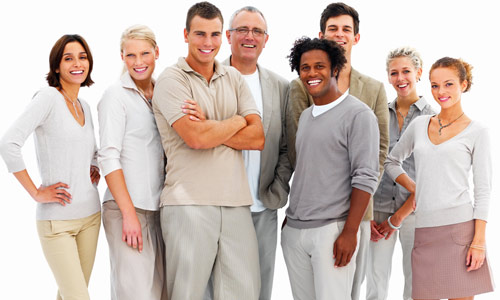 Clubs and organizations can also let you meet more people especially if the organization is known in your area. Check on what clubs are available in your place and attend some events that they host so you can also see if you really want to be part of the club or not.
3. Try public speaking.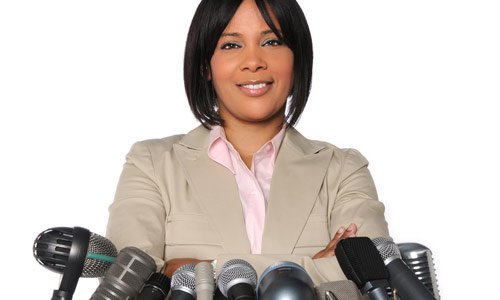 Well, if you have the confidence to do this, then do it. This will make you an expert on the field and if you do really well as a speaker, you can even get more invitations. This way, you are making yourself known in the field of design.
4. Join meet-ups.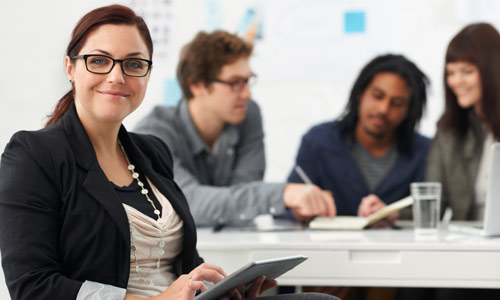 This one refers to offline events from online networks. There are instances that online groups of designers would set a date so you can meet each other. Join it. It is your chance to see other designers in your area.
5. Community events.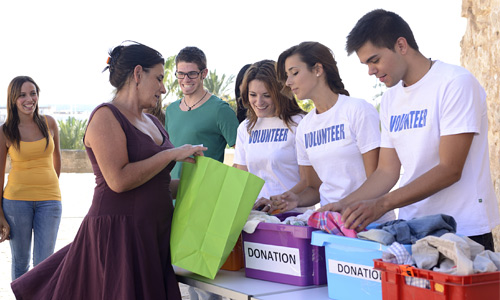 Some clubs and the local community conduct activities for the community. This could be a fund raising event for a charity and others. Joining this can help you extend your network while you are able to help other people.
6. Say yes to invitations.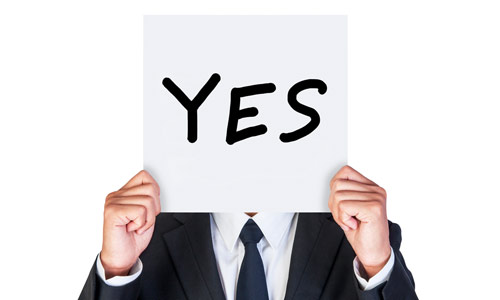 When there are people inviting you to some offline events, do not hesitate to say yes. That could be your chance to know new people and also to introduce yourself to others. This could be a simple meet-up or a house party or just anything where people are gathered in groups.
7. Seek for local professional networks.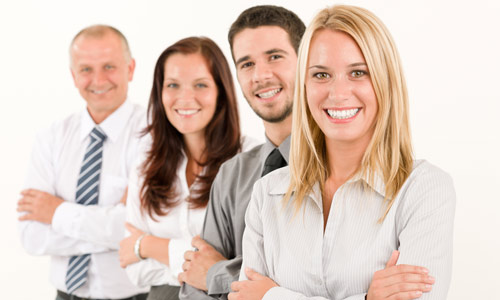 It will also be good if you are able to get into professional networks. This refers to organizations for a certain profession like guild of designers or art enthusiasts or whatever. Scout for organizations like that and be part of it.
8. Attend events relevant to your career.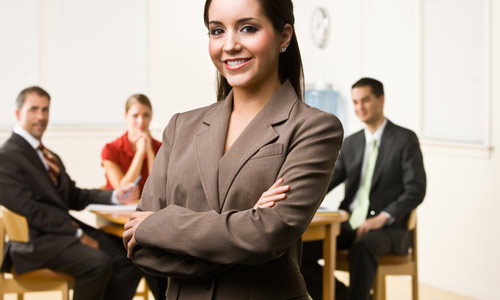 Events that can be greatly linked to your career are important. This includes seminars, exhibits and others. You can actually choose whatever events you want but it would be better if you prioritize those that are relevant to your career.
9. Travelling.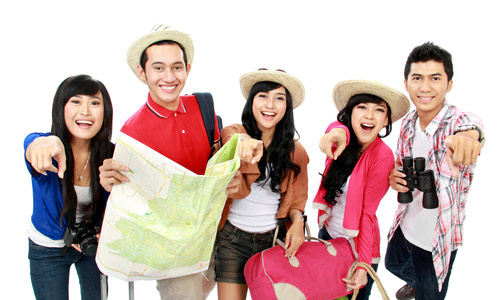 Travelling is not just about fun. You will also be able to meet new people while you are on travel. These people are good additions to your network.
10. Organize events.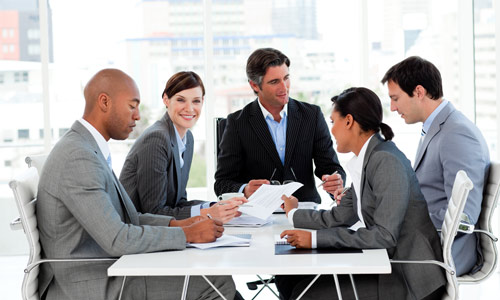 If you have the time to do so, then organize some events in your area. Think of something that will be patronized by many people. You can conduct a free training if you want to or you can merely have an exhibit to showcase some of your works. Even organizing a simple meet-up is already a big thing.
See? There are so many things that you can do in order to establish an offline network. There are even more choices than online networking. You can also see that aside from establishing a network, you can also harvest other good benefits like having fun, learning new things and even developing new skills. Above all, you will also meet new friends and establish good relationships with them. You'll never know, this could also be your chance to meet people whom you can call on when you need a friend, who can come over for a cup of coffee and who can also help boost your business locally.
It's Your Turn Now
We are happy that you have followed this series from Part 1. We are certain that you have learned a lot from this and that this have given you a guide for your freelance networking. You can also see that there are so many options that you can do to build a network. Now that everything was laid in front of you, you will no longer worry about your actions. If you decide to do some networking whether online or offline, then you can go back to these tips and review what we have given you. We hope that this Ultimate Networking Guide for Freelancers Series have helped you a lot. Do you think there are still other points that you want to read about networking? Comment down so we will know what you guys want to read. We will try our best to give you articles that could help you in your freelance careers.