In these modern times, who among us do not know the legendary and ever-famous Peter Parker also known as Spider Man? He is considered to be one of the most popular and commercially successful superheroes with several animated and live-action television shows, syndicated newspaper comic strips, and a series of films on his belt. Spider Man is among Marvel Comics' ever-famous classic characters to have been introduced to the public and continues to be visible and loved by all despite it long history of publications and success. The character was conceived by its creator as an orphan being raised by his Aunt and Uncle, and also as a teenager, having to deal with the normal struggles of adolescence in addition to those of a costumed crime fighter. Throughout the years, Peter Parker has developed from a shy, high school student to troubled but outgoing college student, to married high school teacher to, in the late 2000s, a single freelance photographer as his most typical adult role. Its commercial success can also be attributed to the fact that it had broke grounds with the typical superheroes of its age. Teenagers in superhero comic books were usually relegated to the role of sidekick to the protagonist. The Spider-Man series, however, featured Peter Parker as a teenage high school student whose "self-obsessions with rejection, inadequacy, and loneliness" young readers could relate. Spider-Man did not benefit from being the protégé of any adult superhero mentors but had to learn for himself that "with great power there must also come great responsibility"—a line which was included in a text box in the final panel of the first Spider-Man story, but later retroactively attributed to his guardian, the late Uncle Ben.
In tribute to one of IGN's Top 100 Comic Book Heroes of All Time in 2011 and the upcoming spiderman 2012 movie, here are 33 Spiderman Artwork Collection that you may browse through for additional inspiration. Check out these amazing character interpretation of various artist and allow yourself to be inspired!!!
You may want to take a look at the following related articles:
Spiderman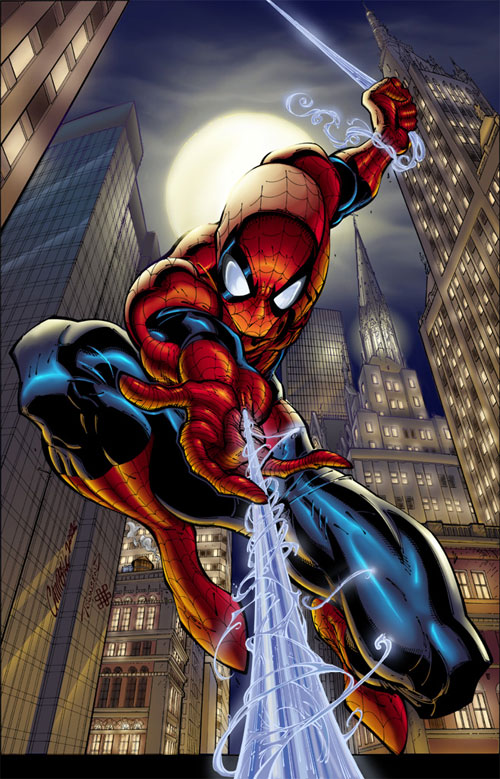 By: Alentrix
Spiderman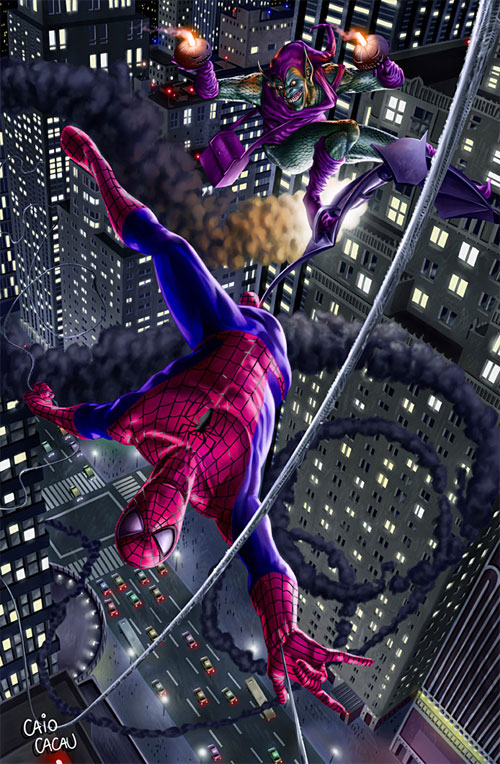 By: caiocacau
Spiderman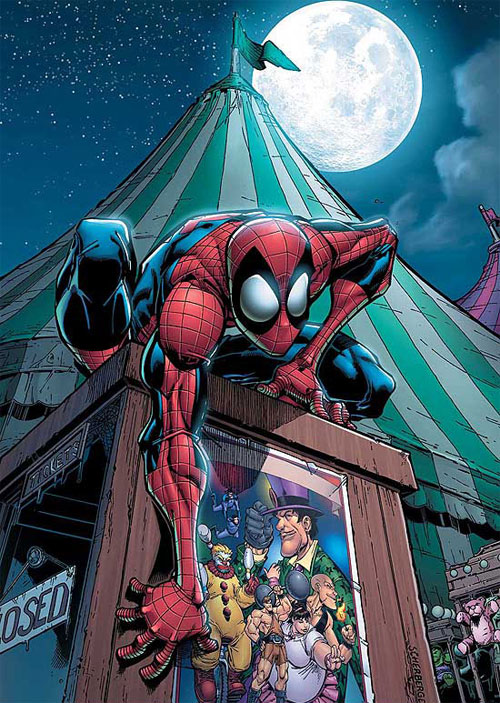 By: orumsventus
Spiderman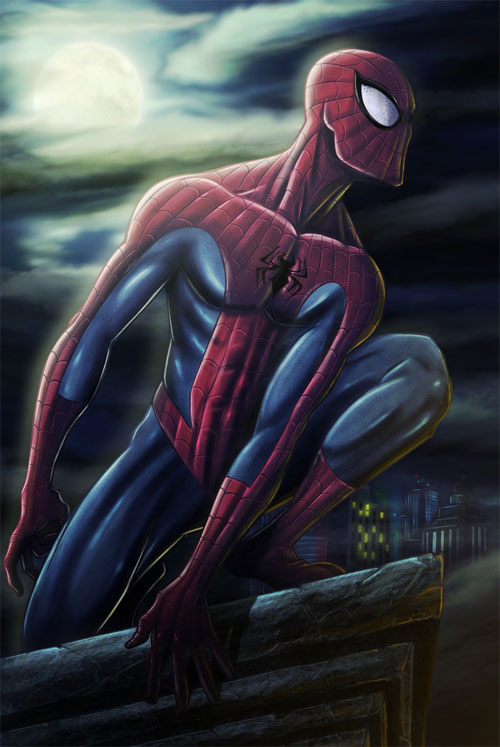 By: diabolumberto
Spiderman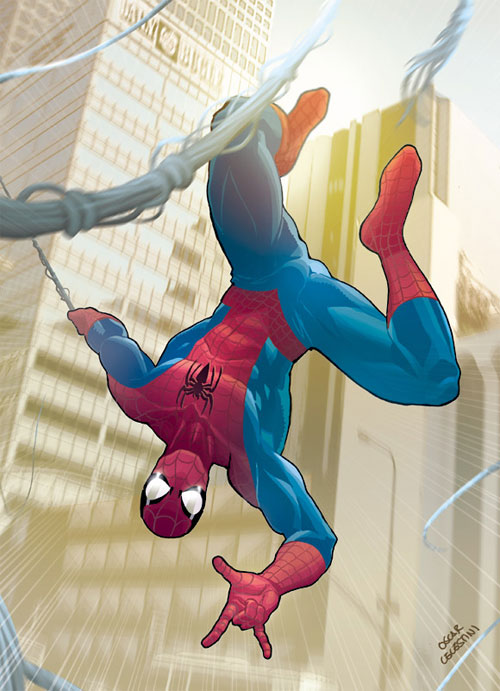 By: OSK-studio
Spiderman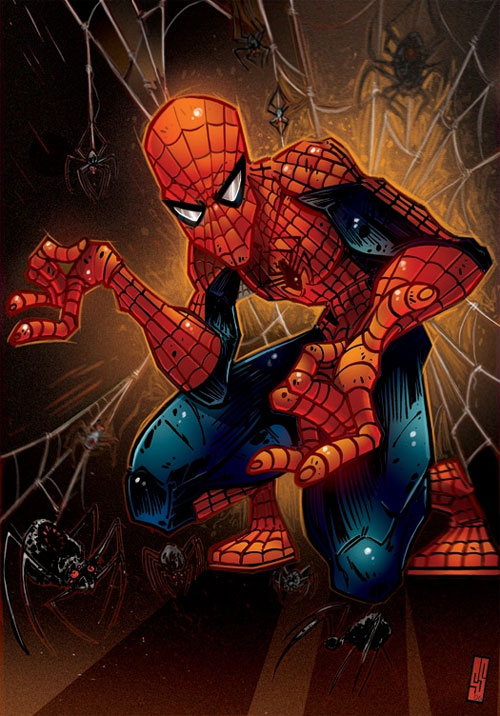 By: ScottyShoemaker
Spiderman Color Spread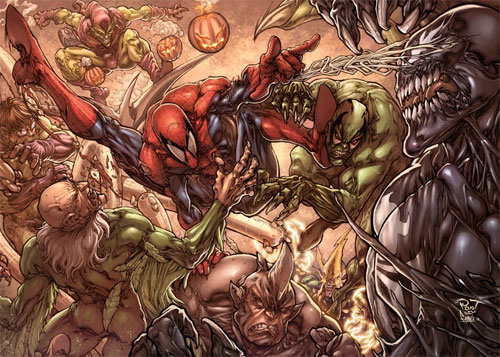 By: pant
Spiderman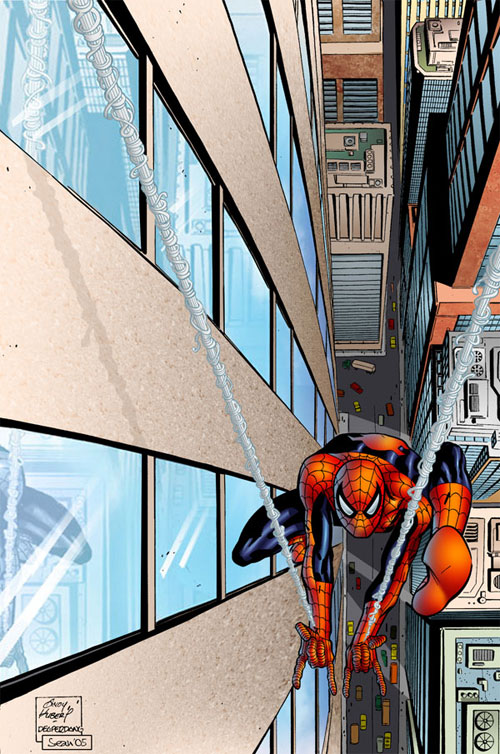 By: SeanE
SPIDERMAN: The Other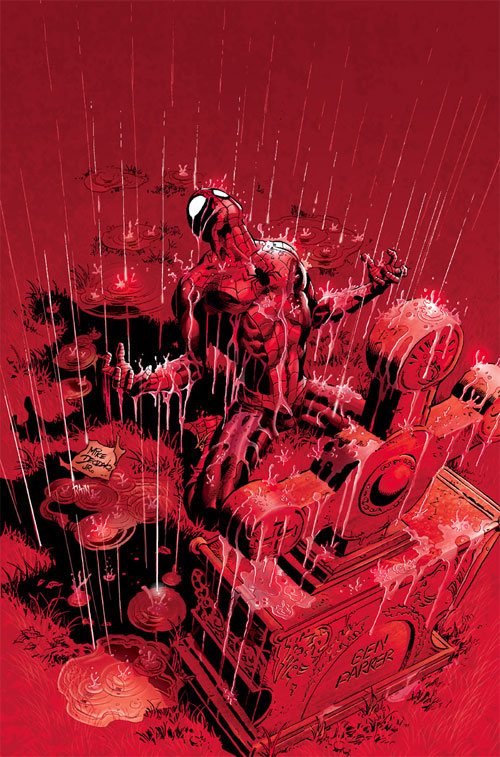 By: Summerset
Spectacular Spiderman cvr 17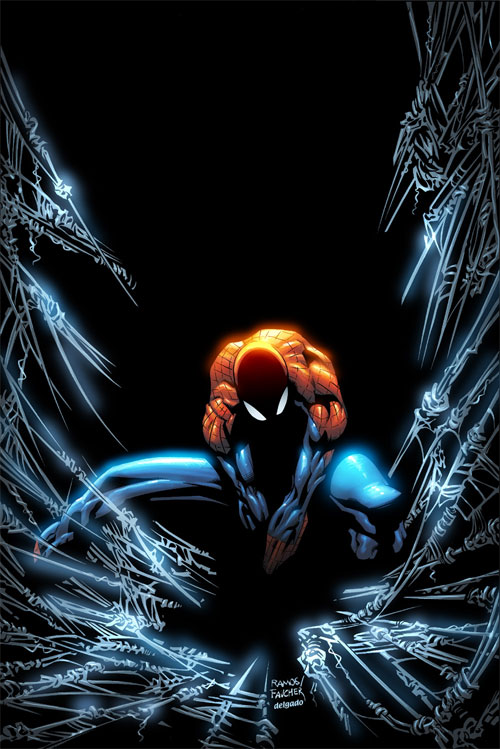 By: Eldelgado
Spiderman Colored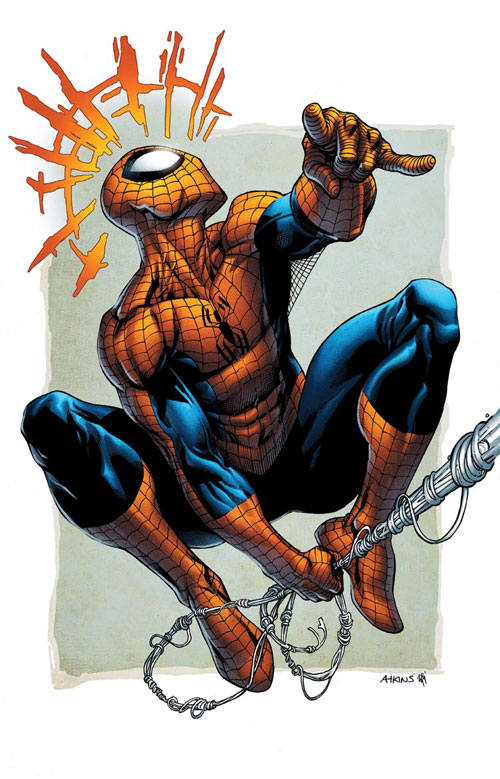 By: ratkins
Spiderman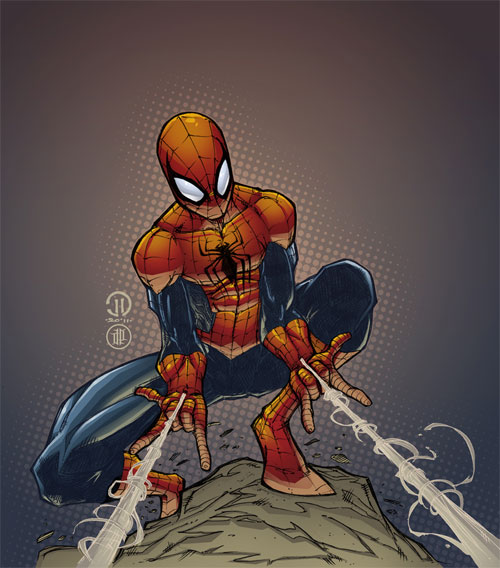 By: pixeltool
SPIDERMAN: The Other 4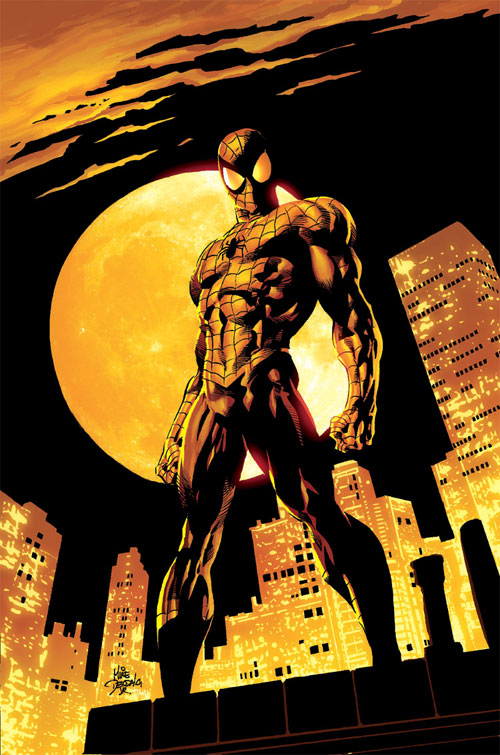 By: Summerset
Spectacular Spiderman 2 pg 13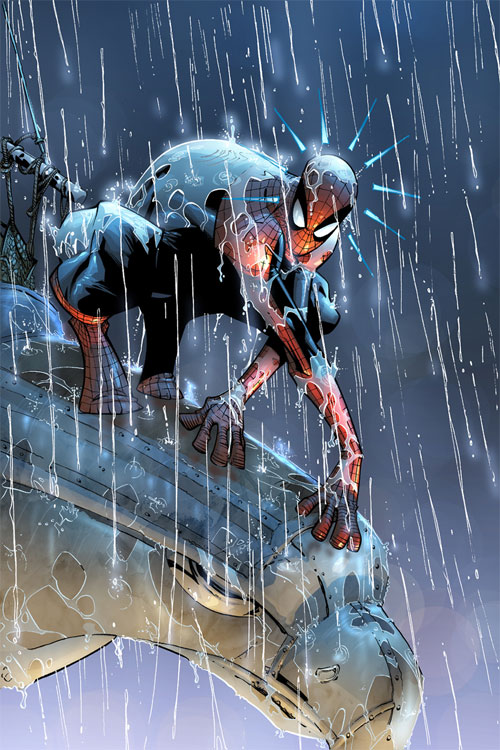 By: Eldelgado
Spiderman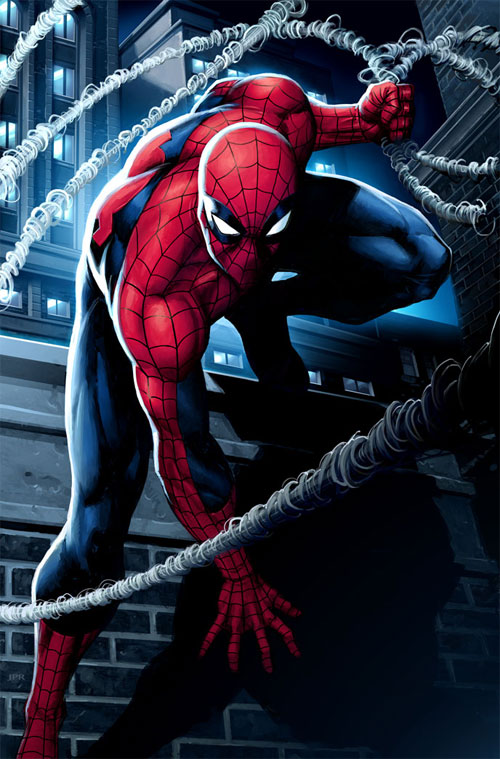 By: JPRart
Spiderman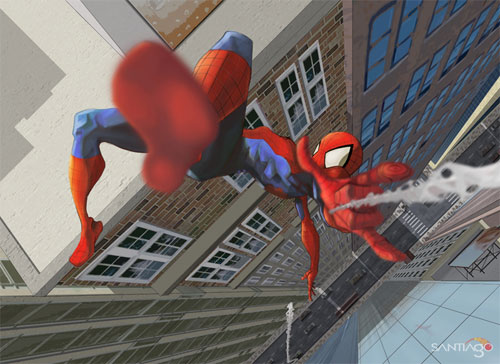 By: Pertheseus
Spiderman – Davis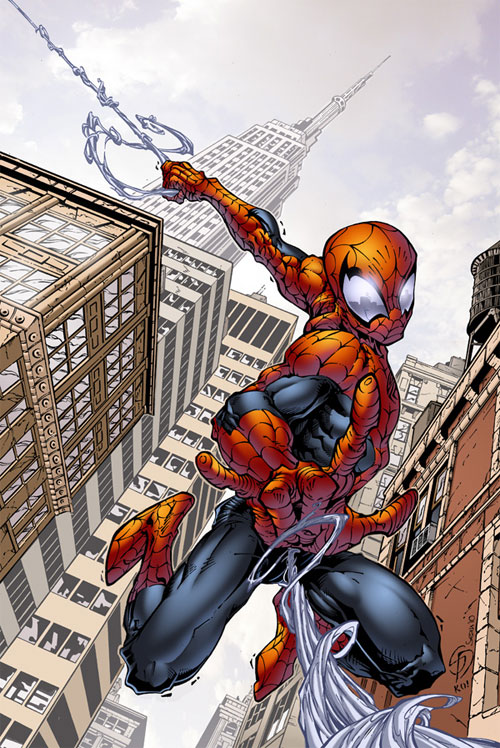 By: SeanE
Spectacular Spiderman cvr 3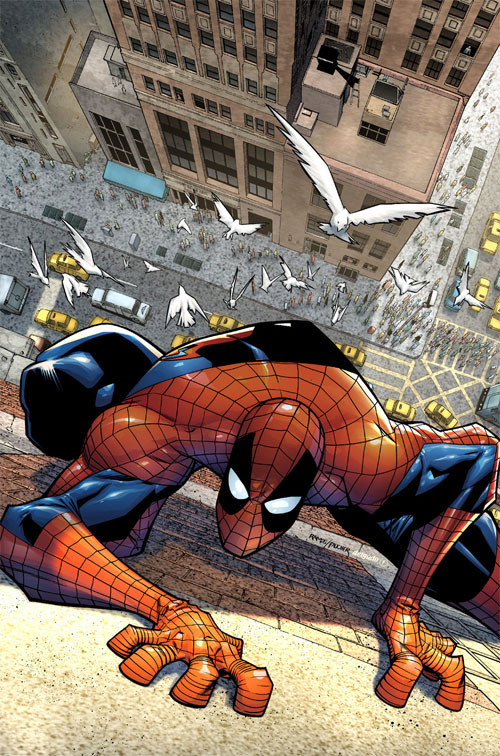 By: Eldelgado
Spiderman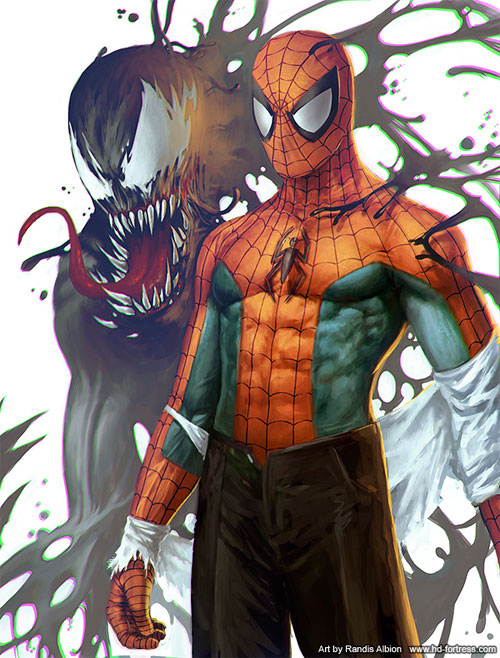 By: randis
Spiderman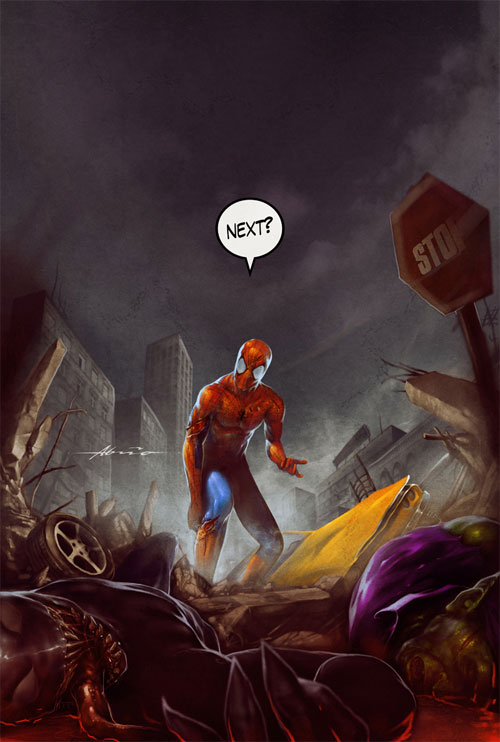 By: abraaolucas
Spiderman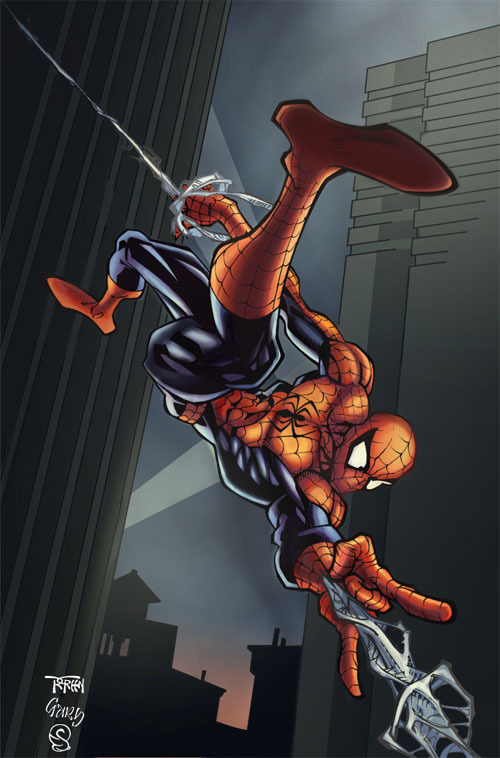 By: Eddy-Swan
Jon's spiderman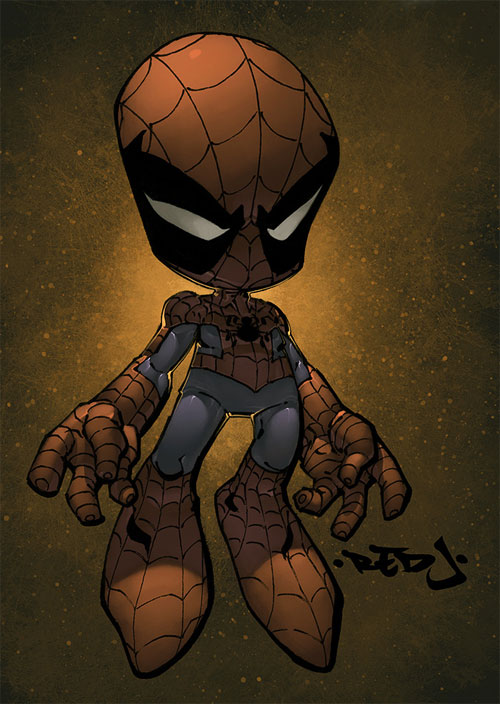 By: luxun
Batman vs Spiderman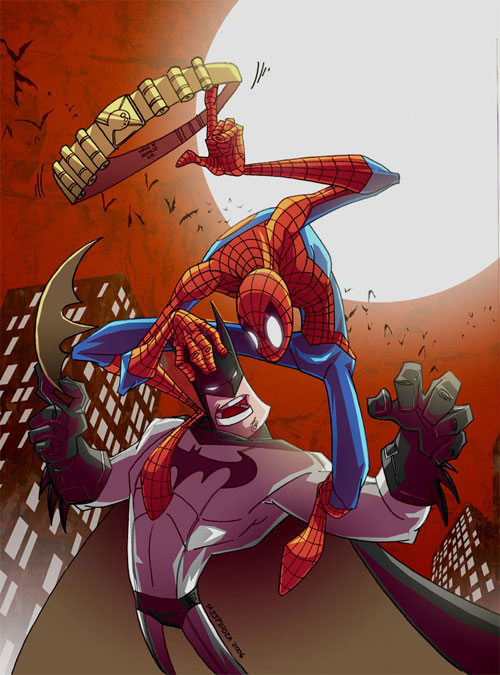 By: marespro13
Spiderman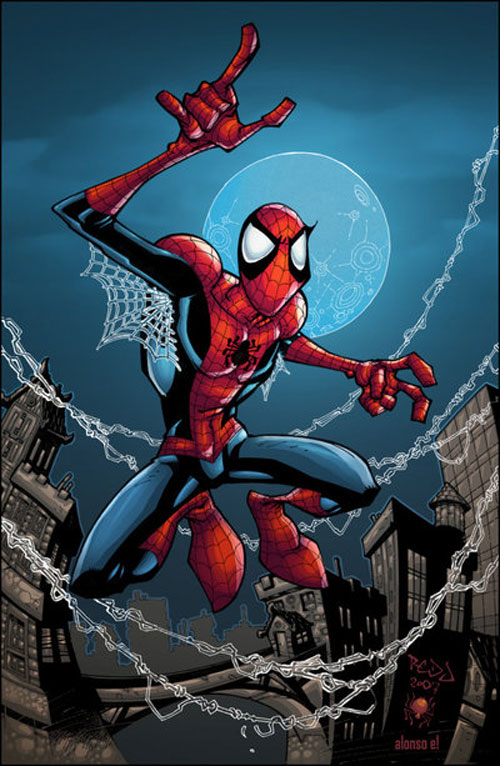 By: pixeltool
Cute Spiderman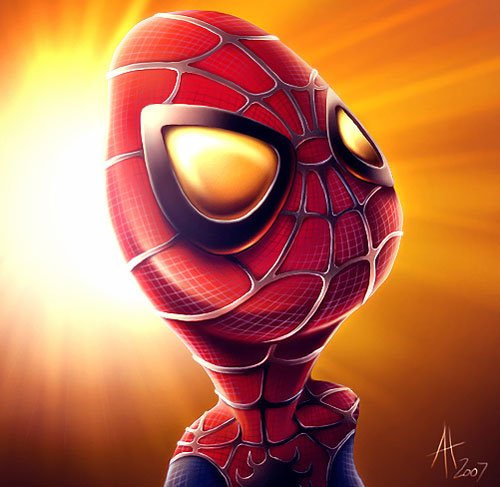 By: drewbrand
Spiderman Color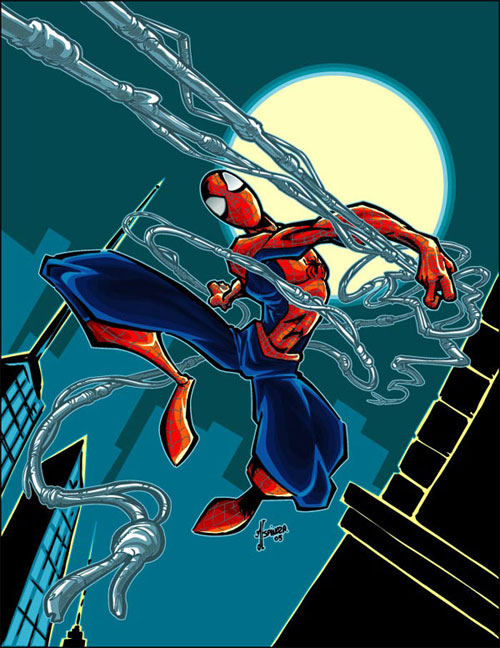 By: marespro13
Spiderman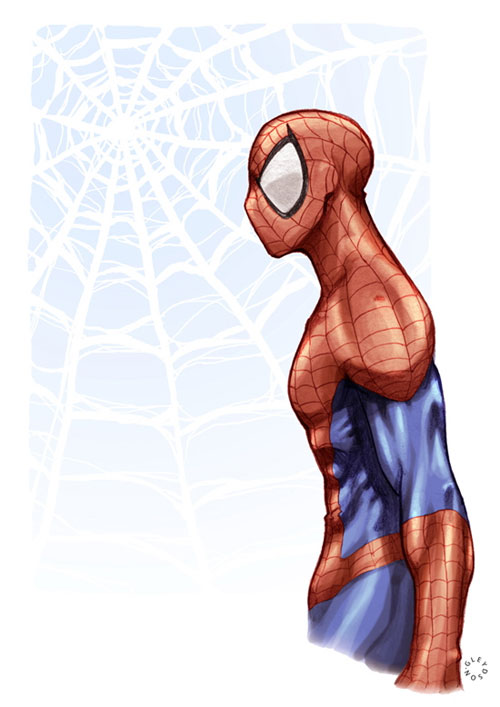 By: gureiduson
Spiderman – Spider Sense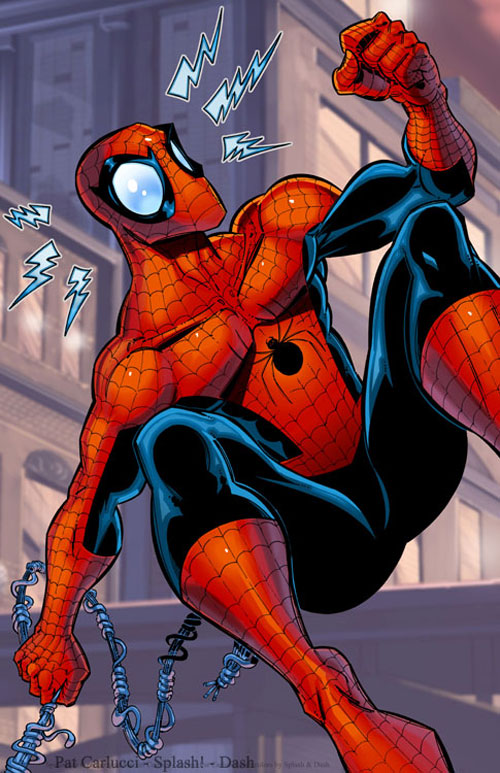 By: PatCarlucci
Spiderman Colored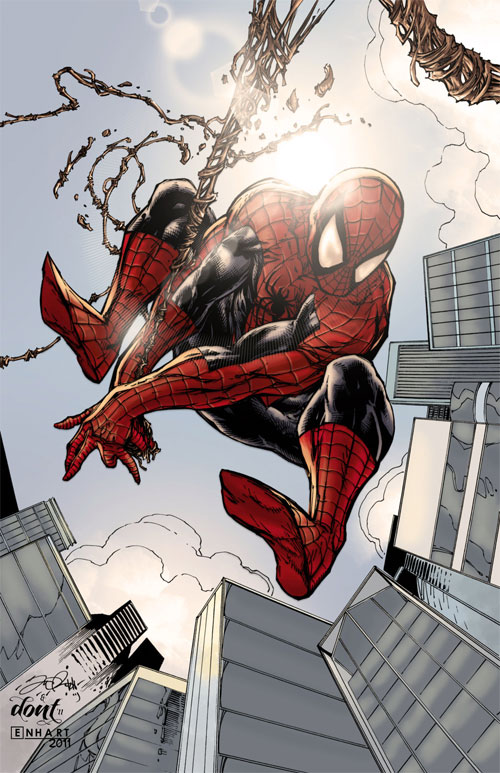 By: Zurel
Spiderman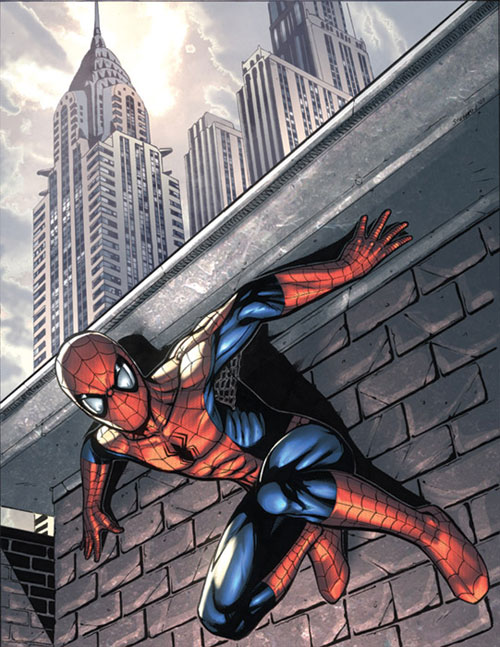 By: spiderman
SPIDERMAN 2 jim lee stlye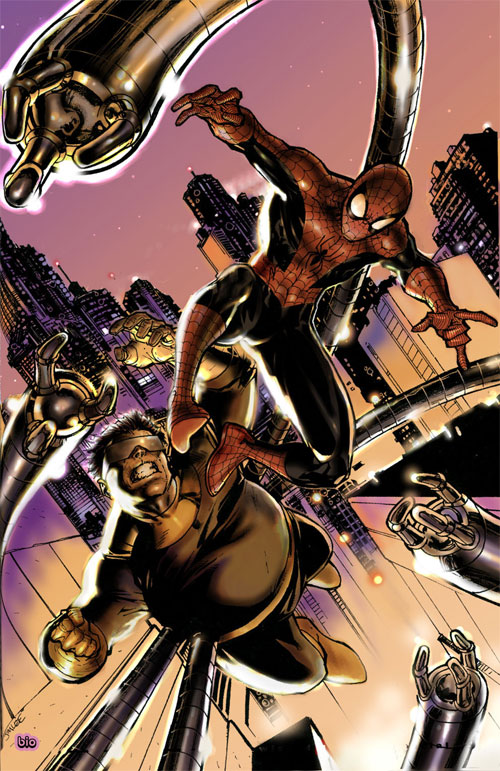 By: EightONEzERO
Sandman and Spiderman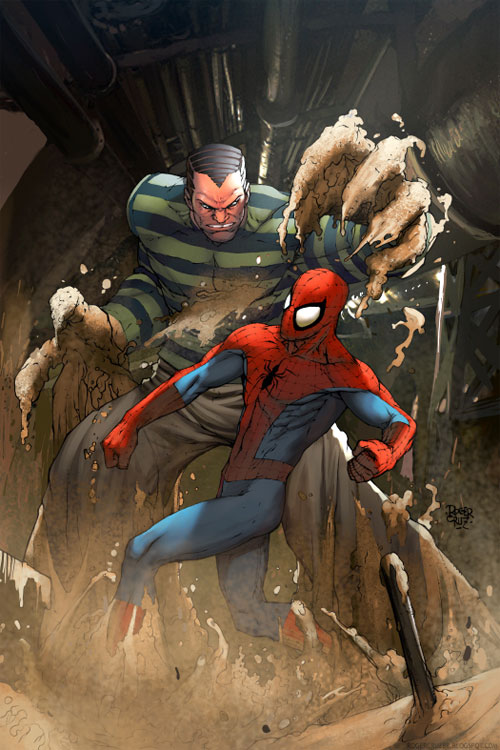 By: deffectx
Spiderman and Blackcat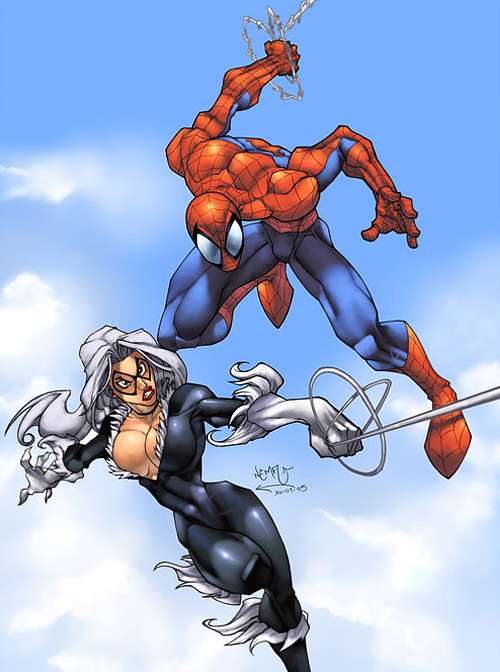 By: rubinh0
Superheroes in comics have indeed evolved throughout the age. Most of these infamous characters have been published and introduced in various forms of media in the early 90's. Astonishingly, they have stand through time and continues to be visible and touch numerous fans. Various artists have been inspired thoroughly by these unique characters and have shown it through their several amazing artworks. To give budding artists opportunity to build inspirations, we here, encourage you to post your comments and suggestions of all artworks that we post. This will give us a wider array of posts to help you become inspired and motivated!!!