Imagination is one of the most precious possessions we can ever have. With it we are able to create new ideas that can make a difference; ideas that are capable of turning simple things to extraordinary ones. It's just boils down to how freely you let your imagination venture and how you make use of it. Today we are going to see bizarre illustrations that were created by an artist with an impressive imagination.
Redmer Hoekstra is a Netherland-based visual artist who has been doing series of ingenious illustrations where he merges several subjects like a coconut and soda can, shoe and a ship, etc. You'll be amazed on some of his works where he combines three or more subjects together. Scroll down and check out some of his remarkable creations below. Come, take a peek, and enjoy.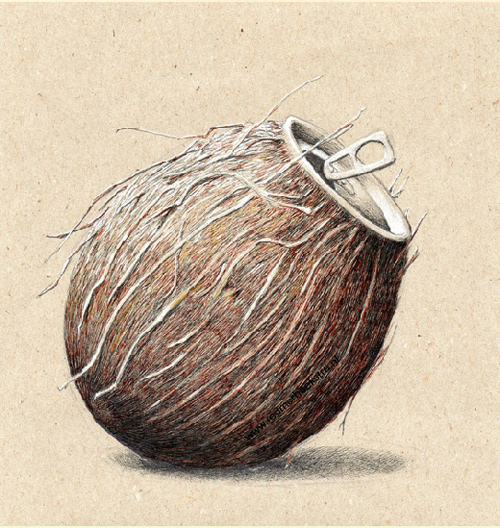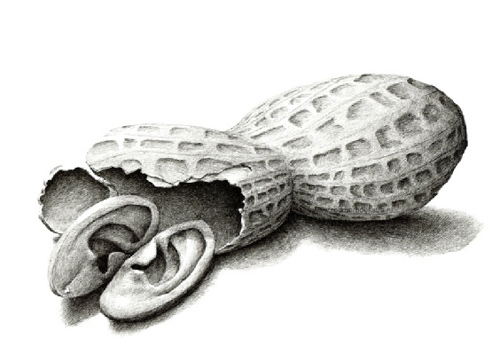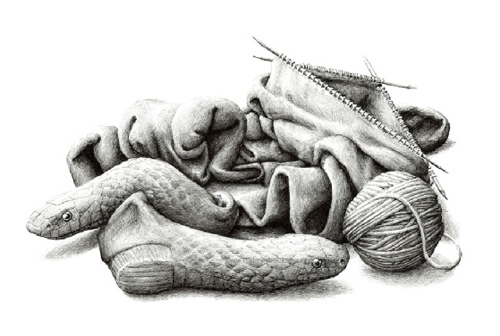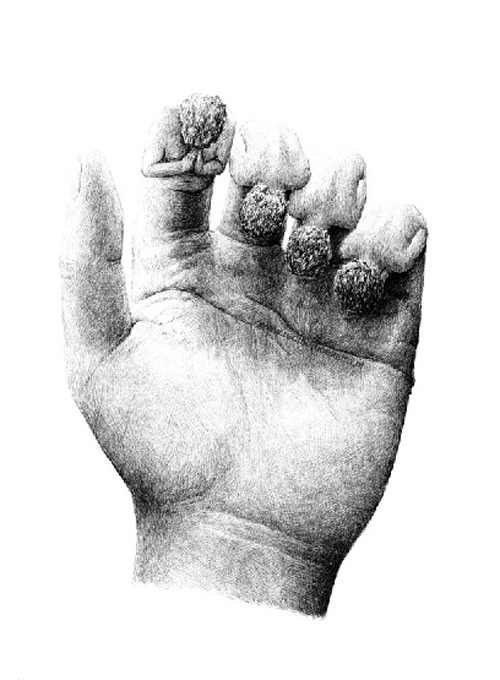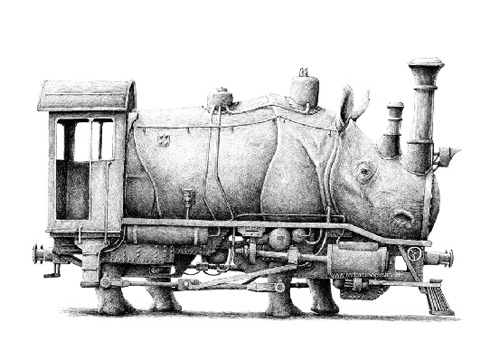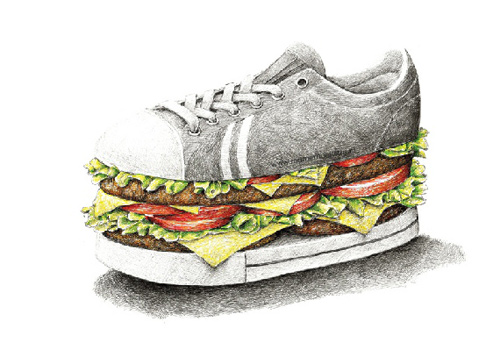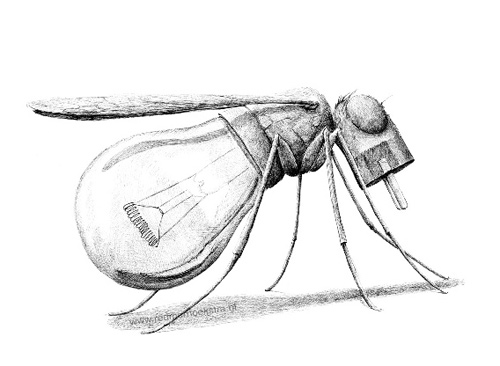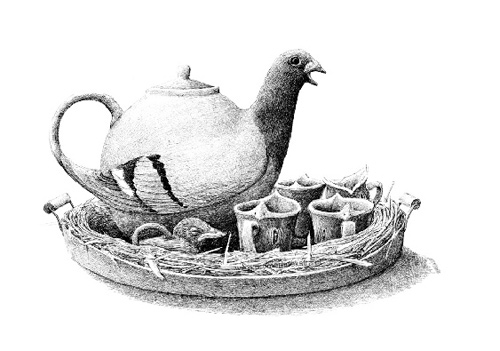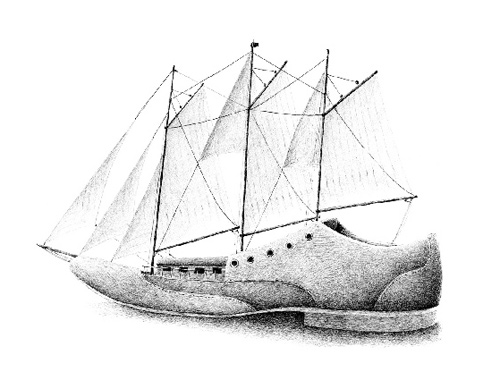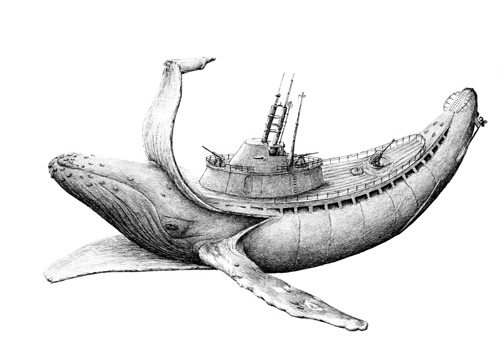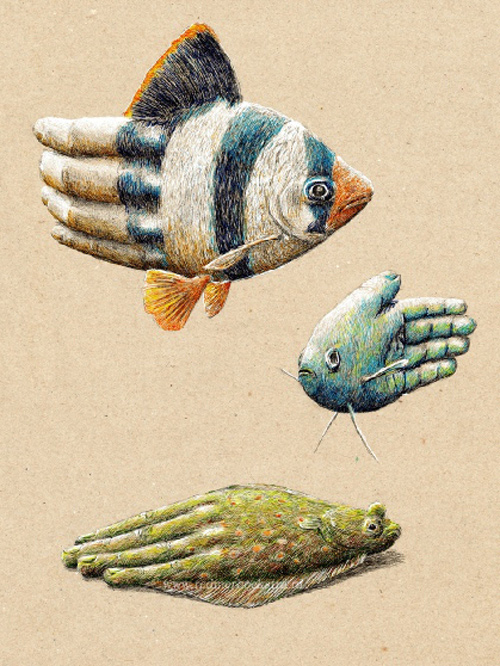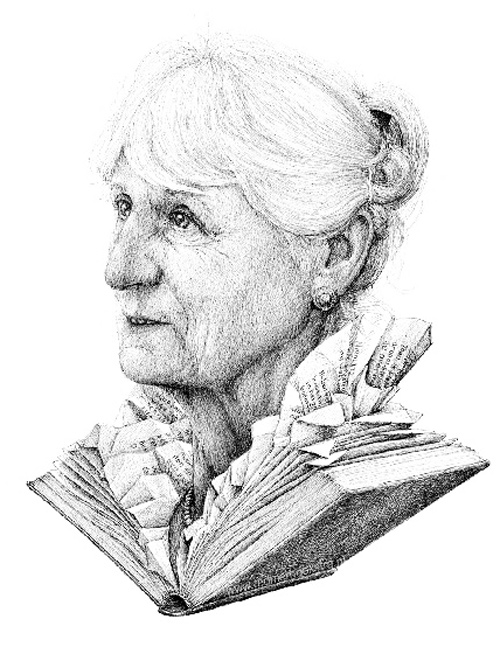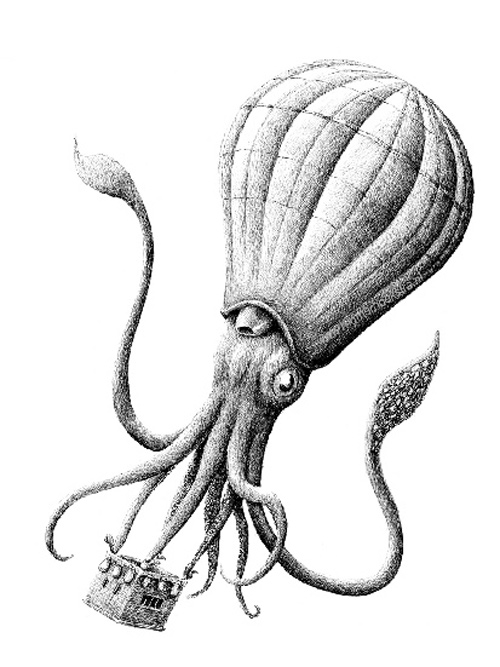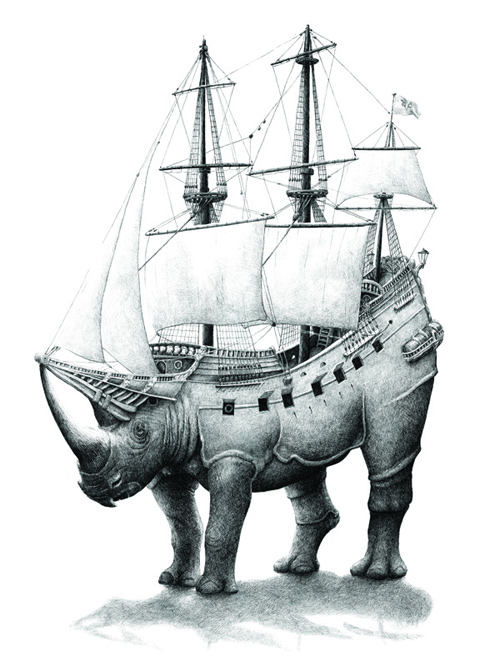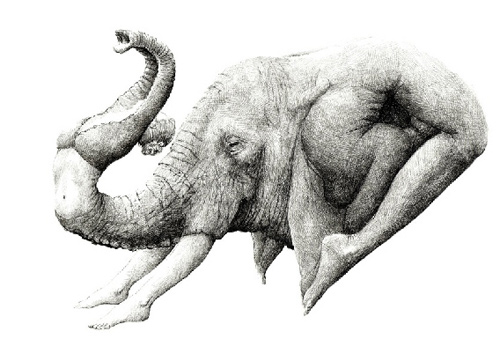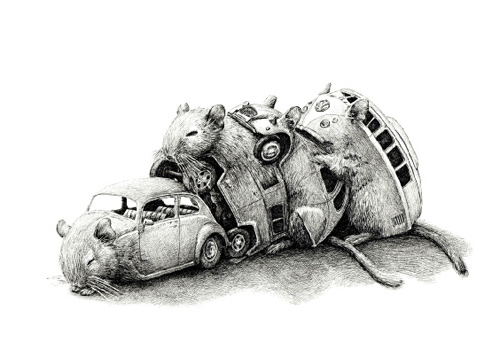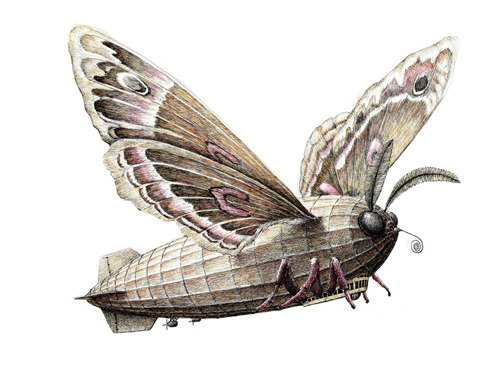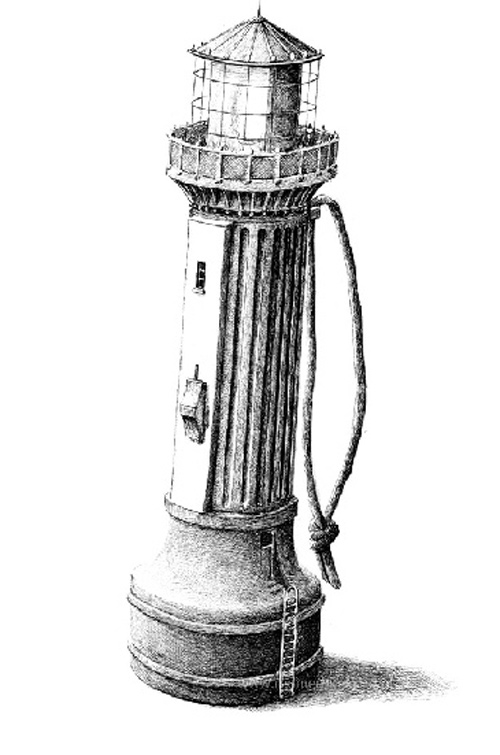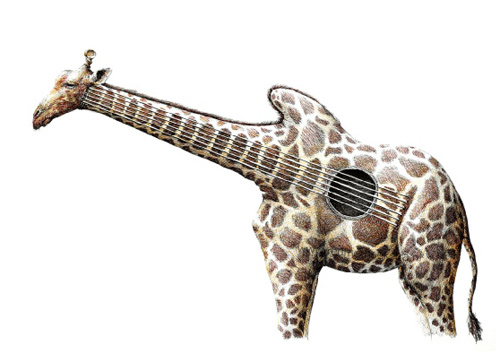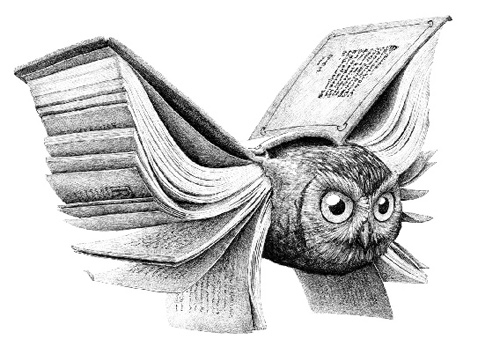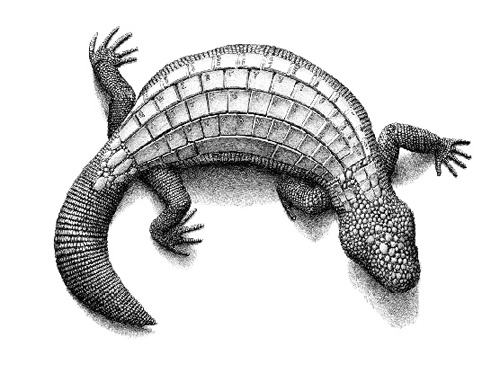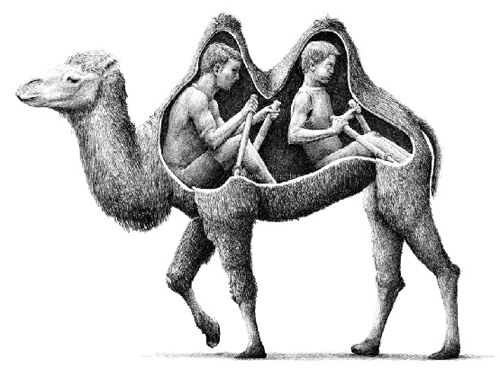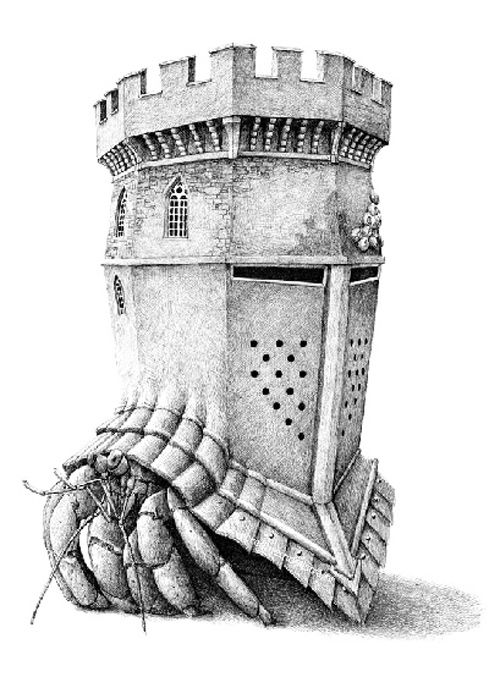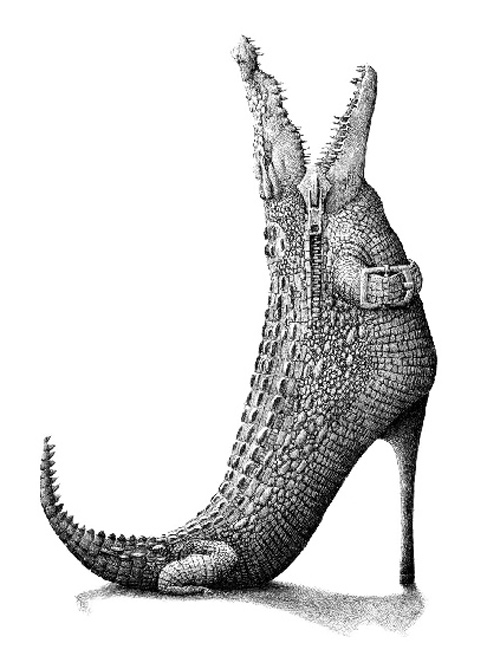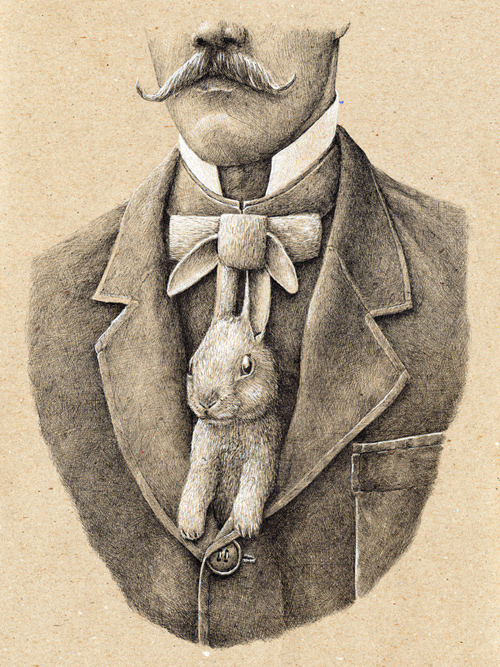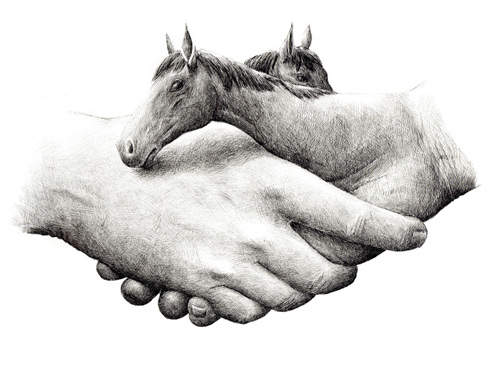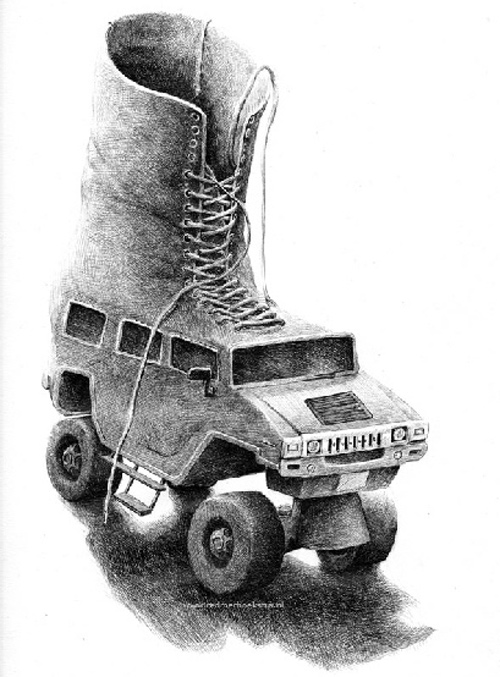 Check out Redmer Hoekstra on his website. You can share what you think on his works by leaving a comment below.
Have something in mind related to web design, freelancing, and other awesome stuff? Let us know and maybe we'll feature it on our next post. All your comments and opinions are coveted!