To people who are dedicated to photography, they usually go through thick and thin just to capture the perfect photo that they can treasure and be proud of. Today you'll be amused to a small LEGO photographer goes on his adventures to capture the most beautiful scenes he can find.
Andrew Whyte is a UK-based photographer who created a photography series he entitles Legography. In this series, Whyte documents the adventures (and some misadventures) of a little Legographer by always bringing the figure and his smartphone with him. Once he finds a good spot to shot, he places the little photographer along with its tiny camera and captures it with his phone. Scroll down and you can check out what this mini-figure has been doing so far in his adventures. Come, take a peek, and enjoy.
The Apprentice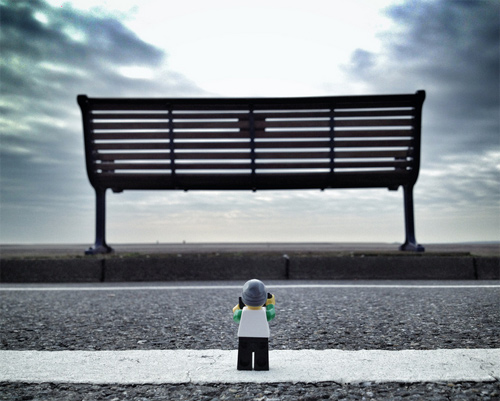 Bleak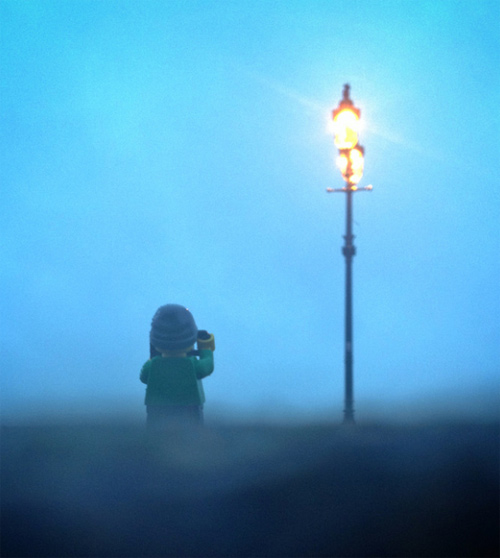 Primary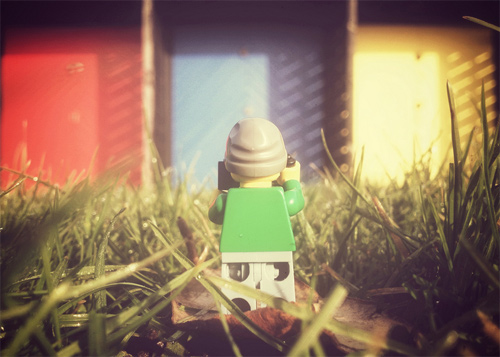 You never know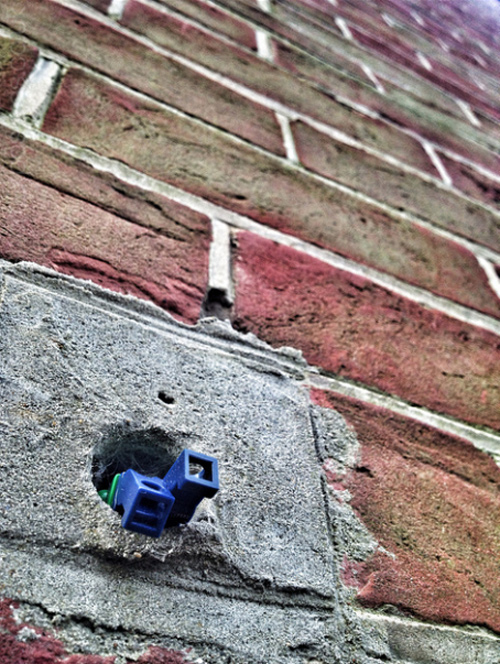 Yell Ow!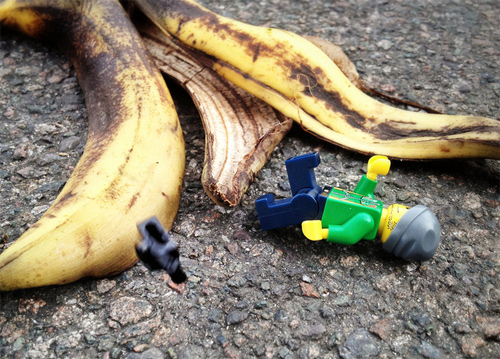 Waiting Game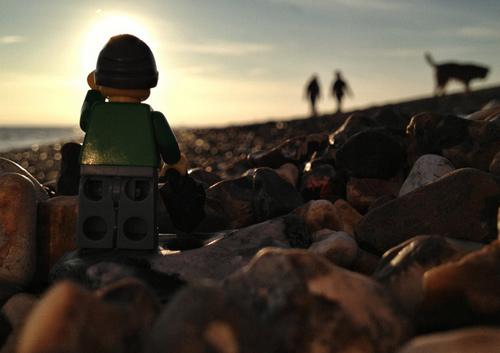 Balloon Girl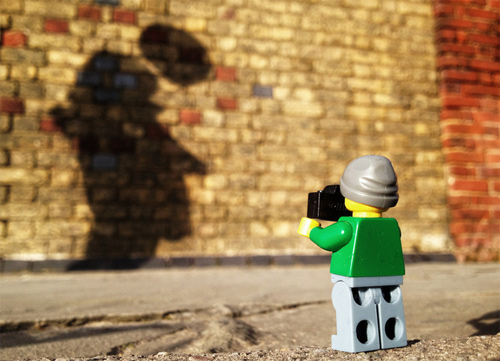 I saw a ship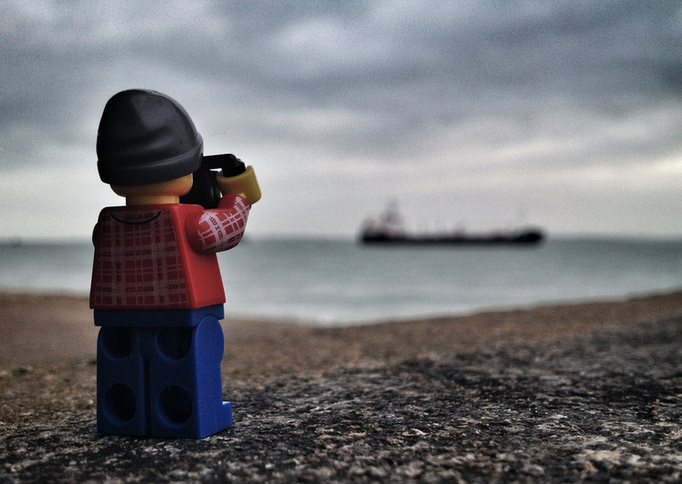 Grey shingle beach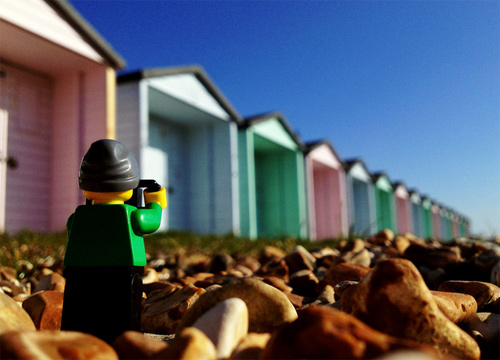 Making the most of it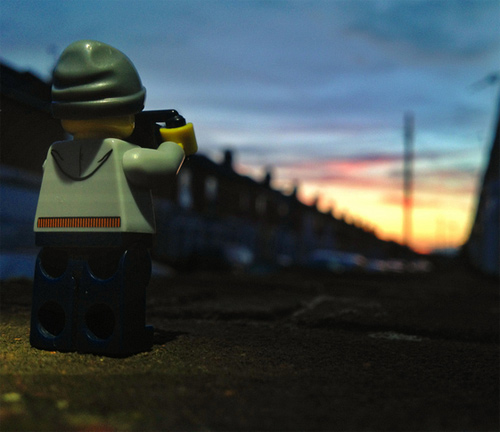 Chase the rainbow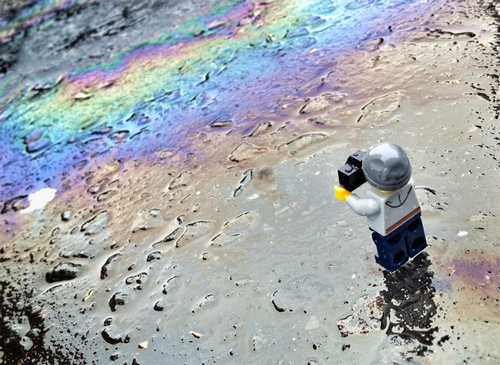 Party time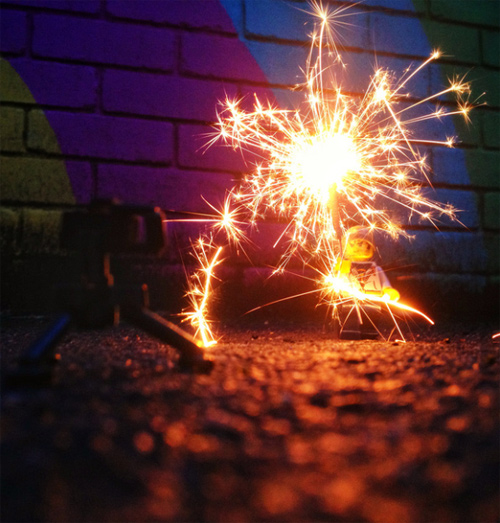 Railway Arches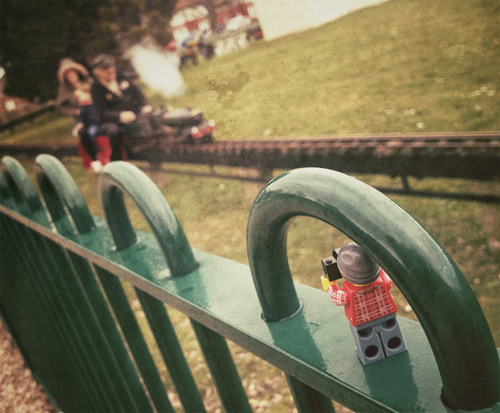 All the fun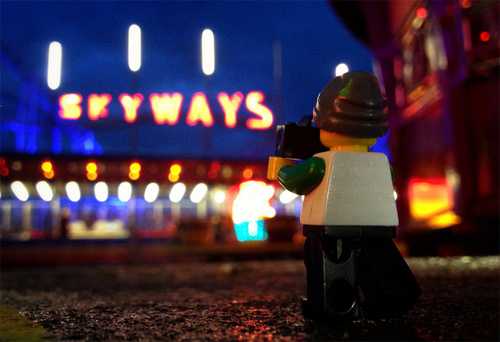 Prevailing south-westerly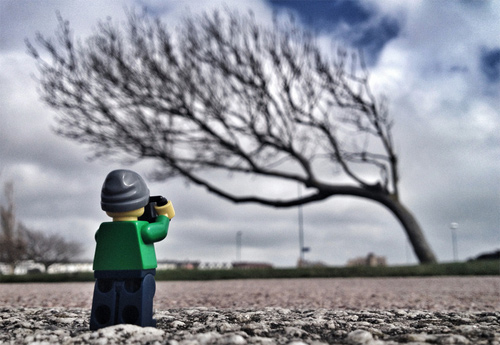 London Calling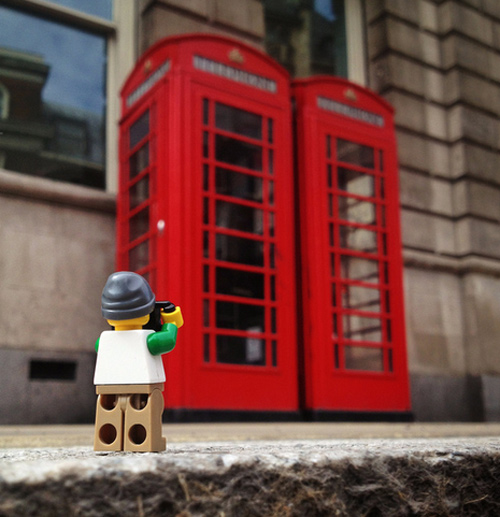 Routemaster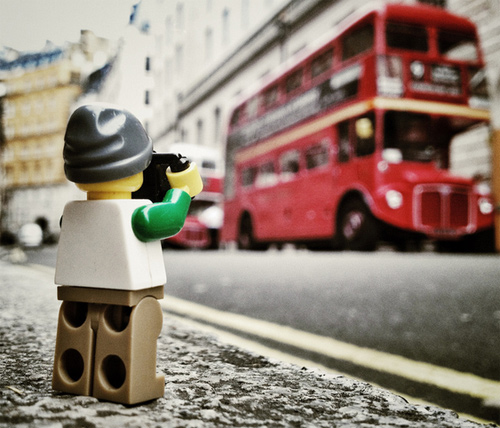 An eye for London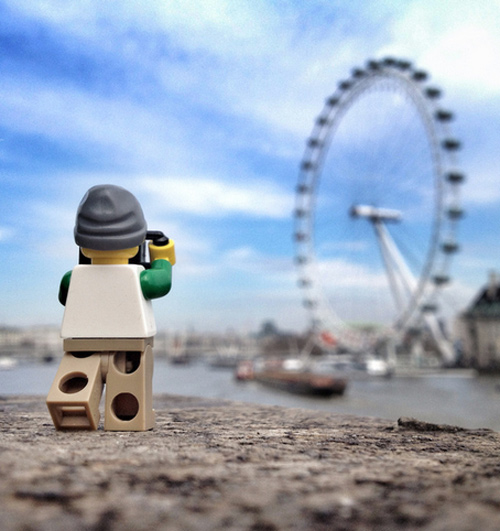 Risk Assessment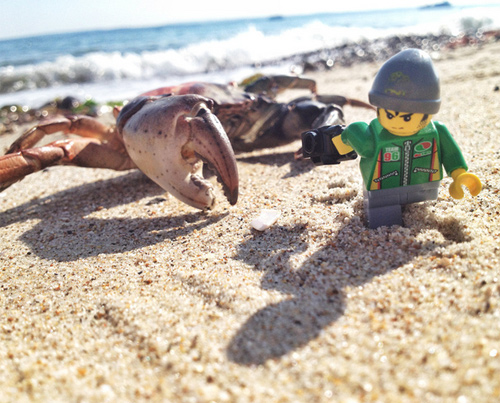 Disap Pier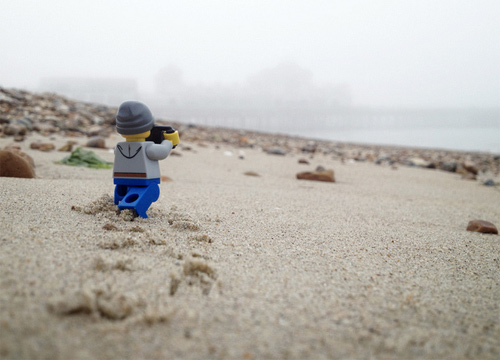 Monday; end of the weekend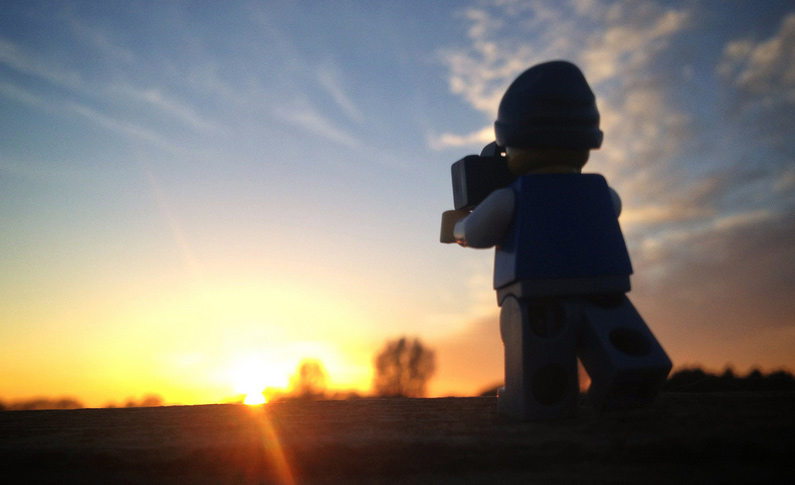 Feel the burn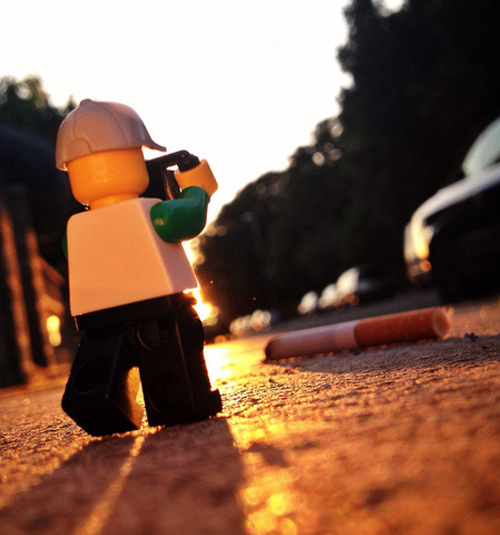 Blown Away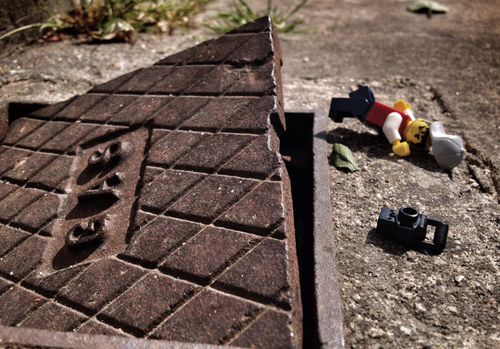 Not to bee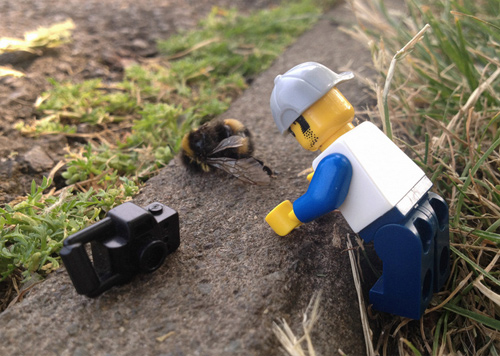 Spring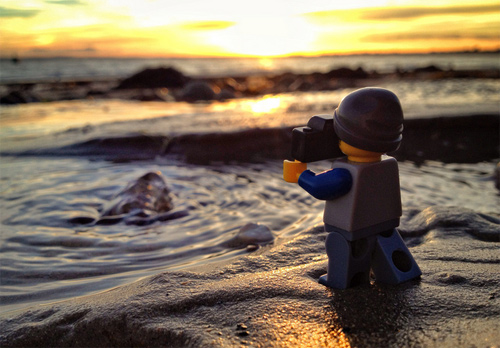 Hover bovver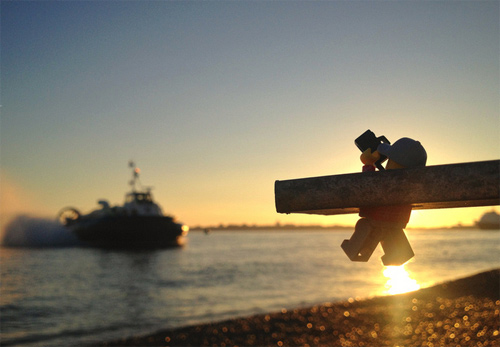 Against the elements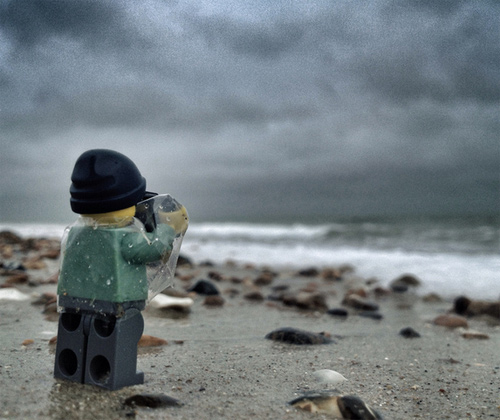 Time well spent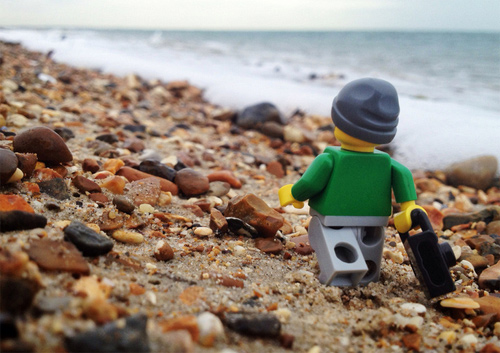 Caught in the moment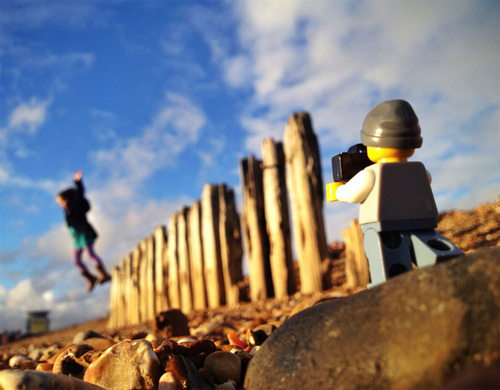 On the map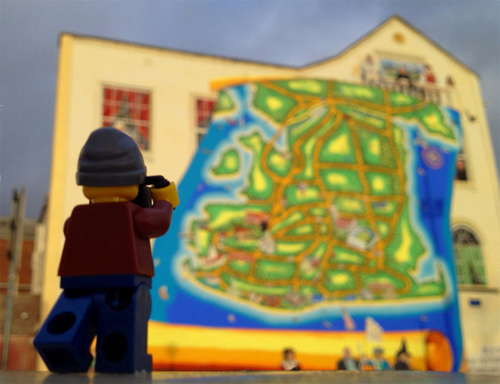 Check out Andrew Whyte on his website. You can share what you think on his works by leaving a comment below.
Have something in mind related to web design, freelancing, and other awesome stuff? Let us know and maybe we'll feature it on our next post. All your comments and opinions are appreciated. Let us hear em up in the comment box. Thank you and see you again mate!