Curiosity is a powerful force that can move our minds into action. When a curious question is answered with creative imagination, oh boy, can it make new wonders and results. It is critical for an artist to have the passion creativity and imagination.
Similar to our featured artists for this article, The Mingarro brothers, Namely Juan and Alejandro, have a great passion for creativity and humor. One of their cool creations is What's Inside, which is a personal project that they've developed that consists of 20 fun characters that open themselves in different ways to see what's within them. In this project they have demonstrated what creative imagination is all about. Scroll down and behold what artistry, fun, and imagination mixed altogether looks like.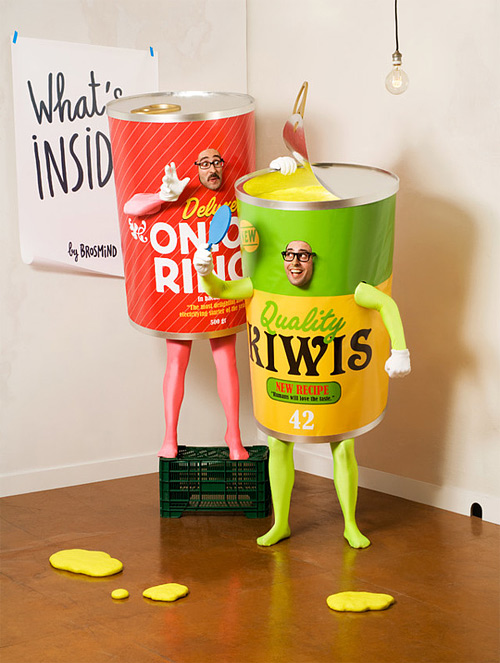 Juan and Alejandro were born in Huesca, Spain. Even at their childhood days, they were already into creativity as they spent their time drawing, building things and making home videos. Today, they are already well-known, Spain-based artists that still loves creativity and have founded Brosmind in Barcelona.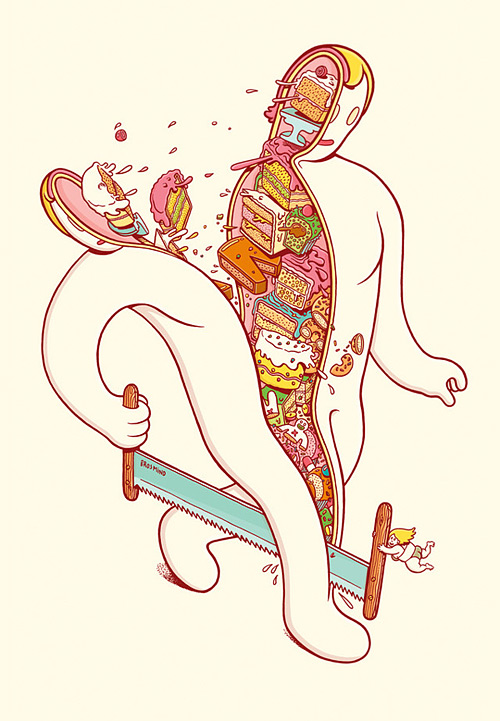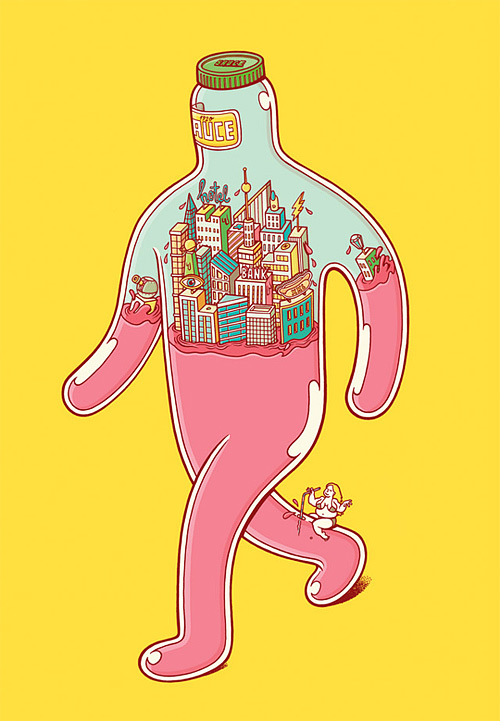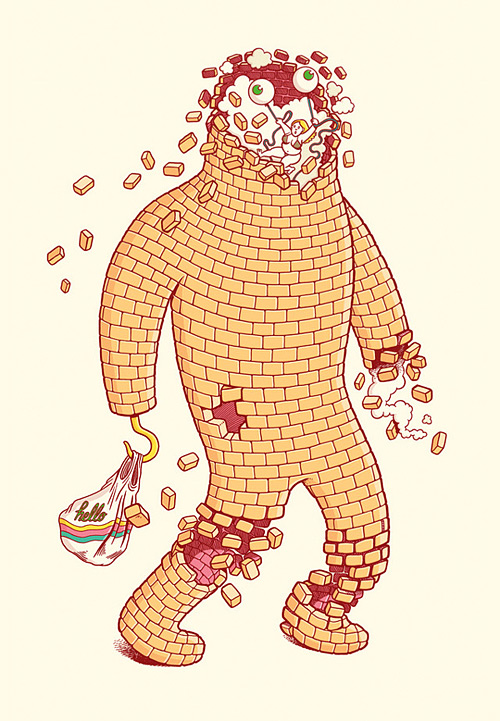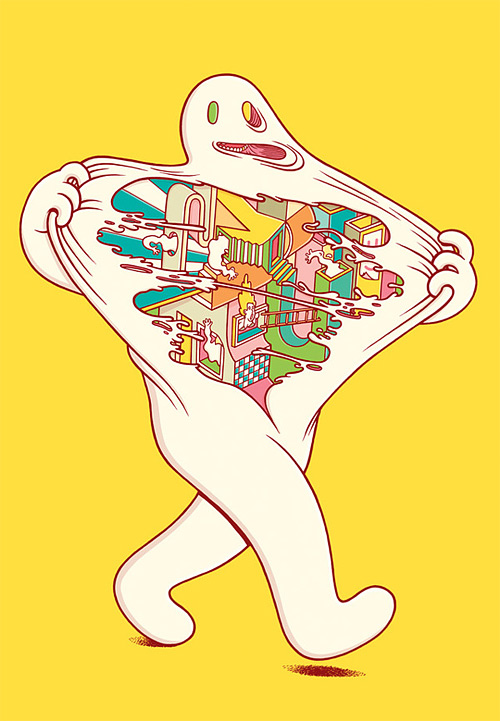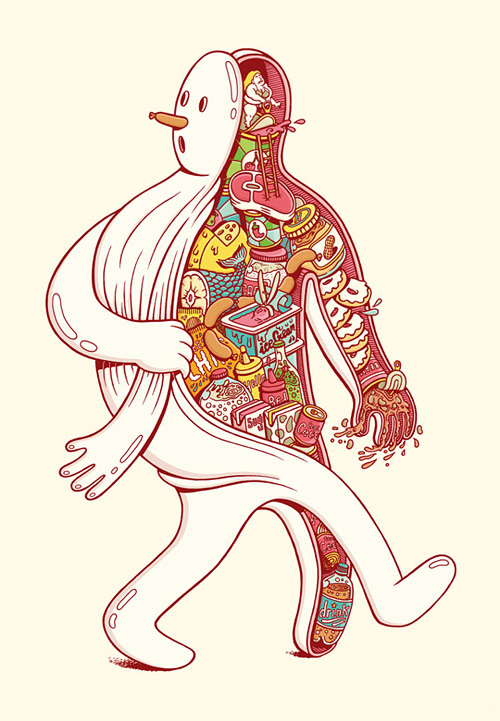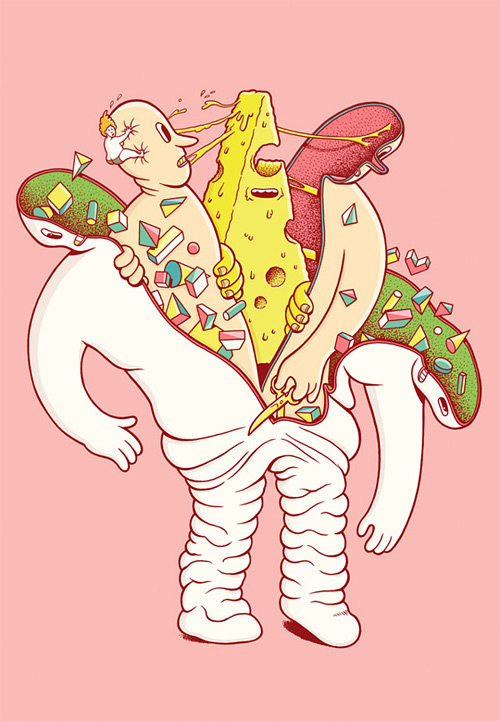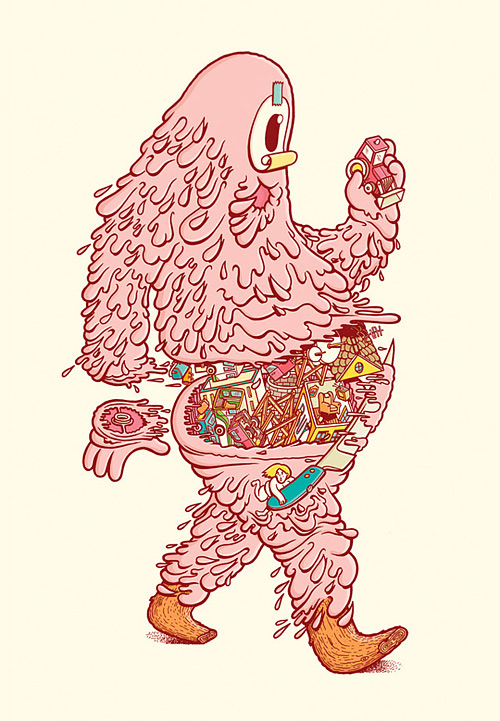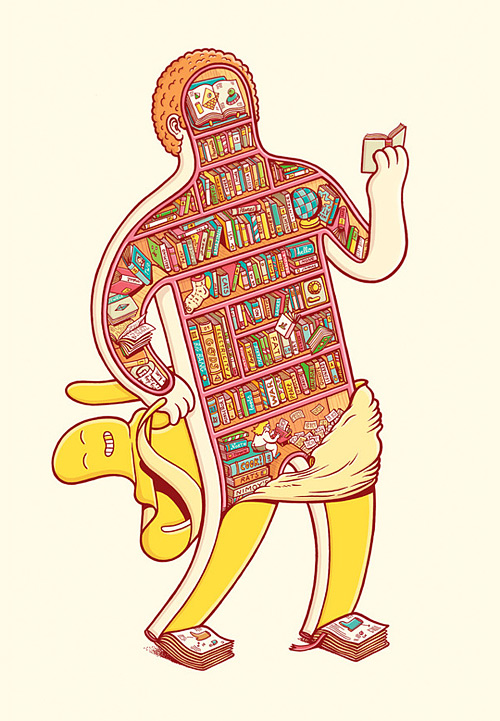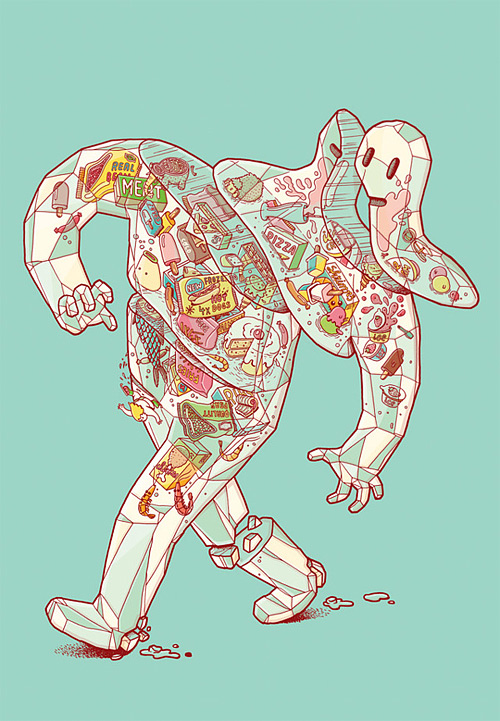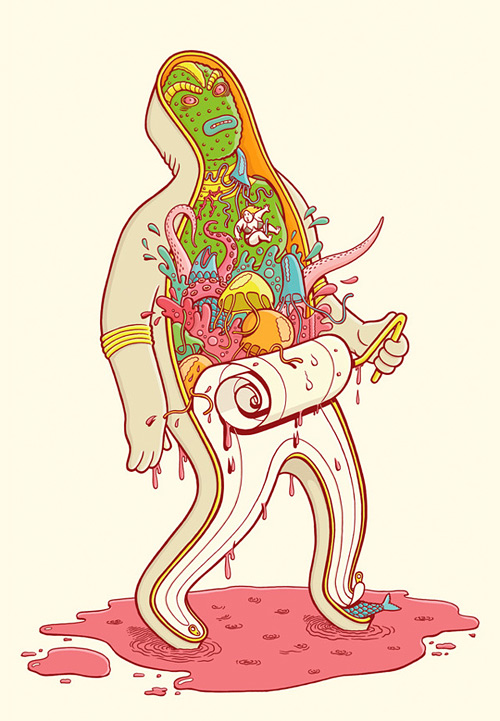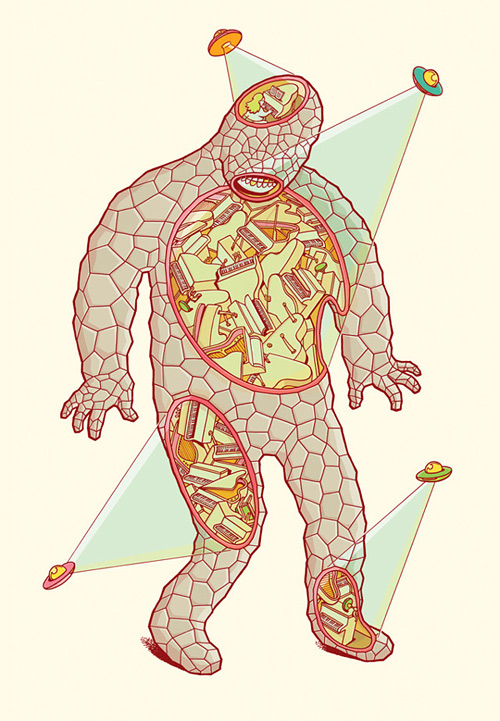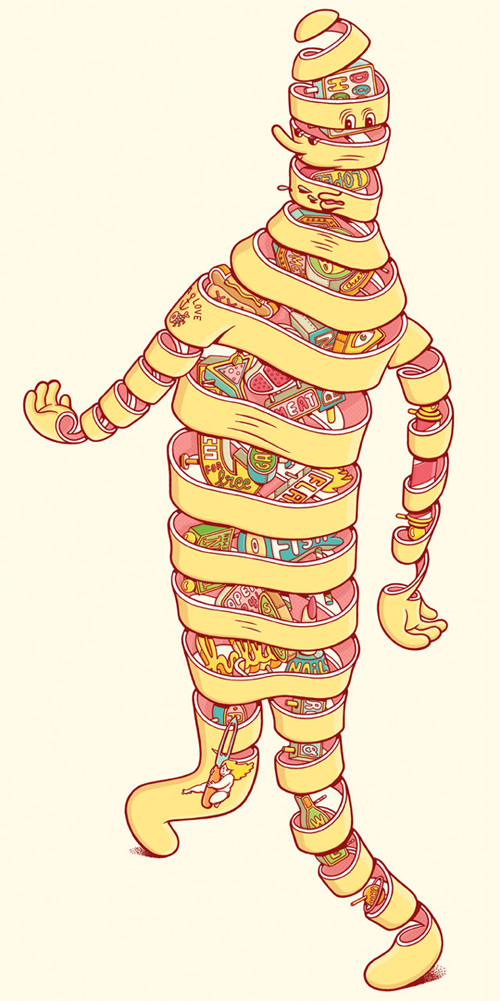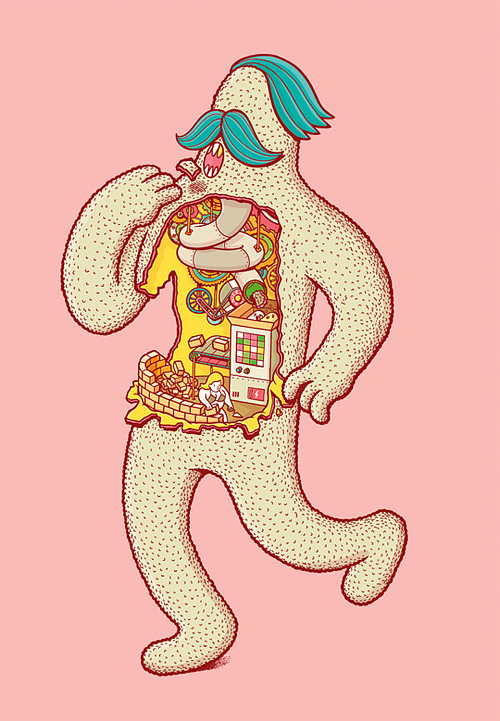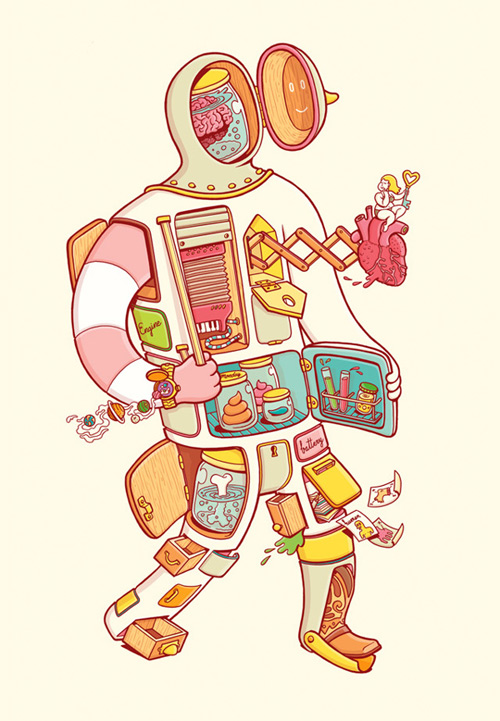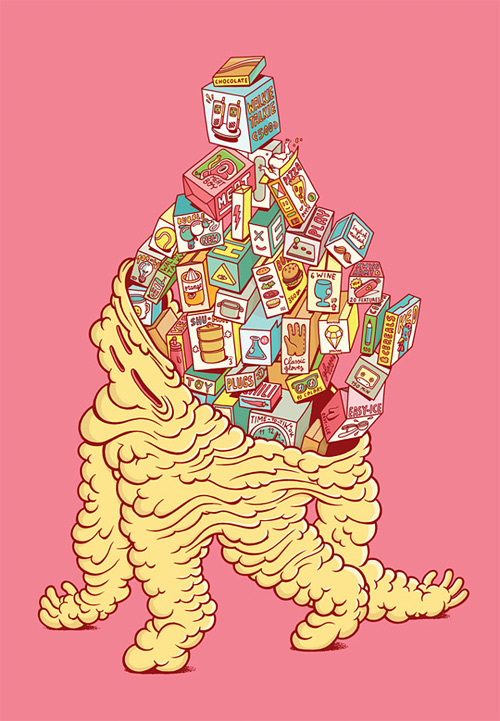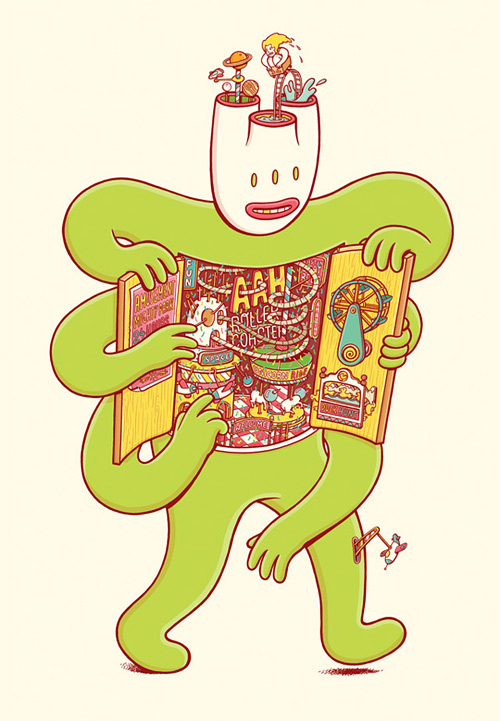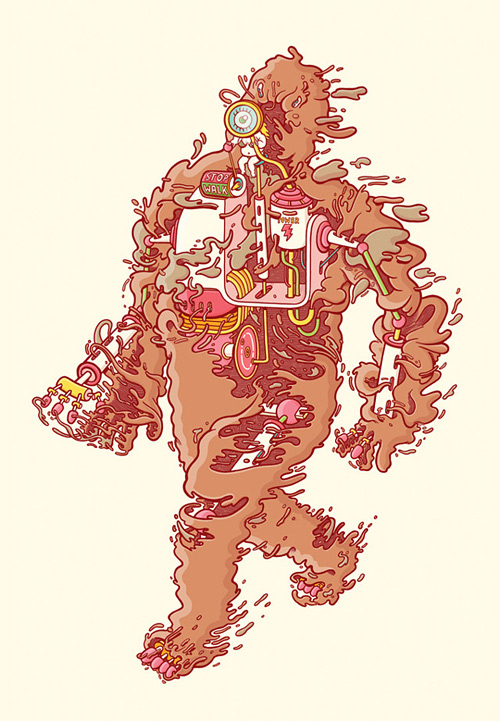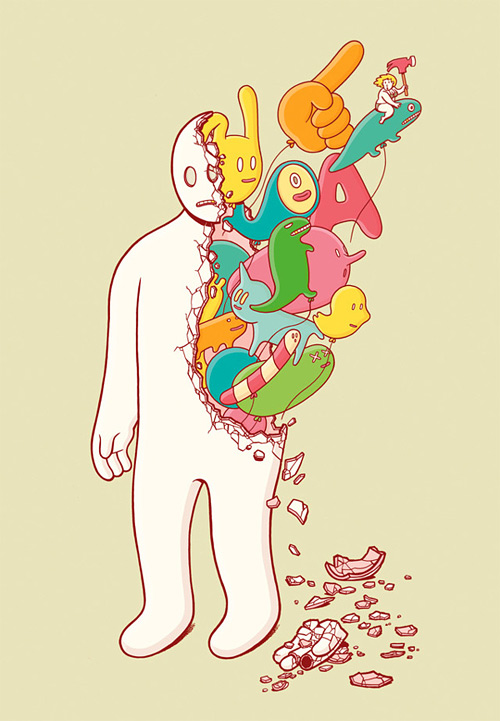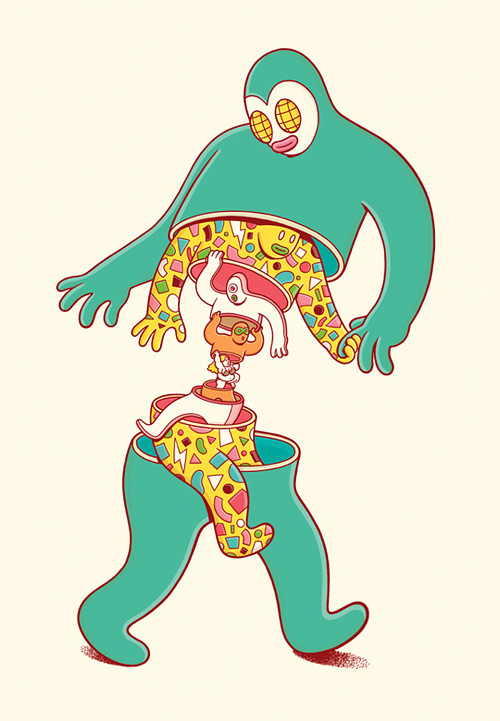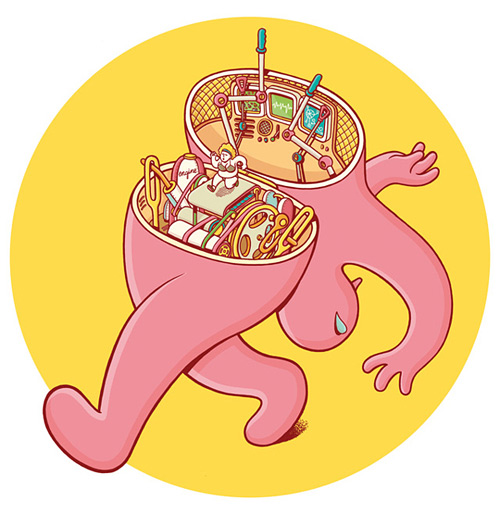 Check out the Mingarro brothers on their website. You can share what you think on Martin's works by leaving a comment below.
Conclusion
Like the Mingarro brothers, maintain your passion for creativity and accomplish many amazing things. What character did you liked the most? Have something in mind related to web design, freelancing, and other awesome stuff? Let us know and maybe we'll feature it on our next post. All your comments and opinions are appreciated. Let us hear em up in the comment box. Thank you and see you again mate!