Have you ever stopped and stared on a movie poster and wondered if you can make those intricate text effects by yourself? The answer is YES. It would typically take some practice time and designing knowledge to create them, but we have something that can help you boost that learning curve.
Thanks to the kindness and generosity of designers, we can get some clues and techniques on how to come up with mind-blowing design details as seen only in Hollywood films.
Today we picked some great text effect tutorials that were inspired from blockbuster movies. Learn the skills and procedures in creating superb text designs and use them to impress yourself, friends, and clients. Scroll down and have fun expanding your designing skills.
Guardians of the Galaxy
Here you'll learn how to create the Guardians of the Galaxy film logo effect in Cinema 4D.

Suicide Squad
This video teaches you how to create the Suicide Squad text effect from scratch with Photoshop CC. The downloadable assets are available in the description.

Jurassic World
This tutorial not only teaches you how to make the text effect but also shows you how to make the entire logo of the Jurassic World as seen in the movie poster.

Avengers
In this tutorial, you will use Adobe Illustrator and Adobe Photoshop in creating the Avengers film text effect. There is a time guide for the various parts of the tutorial that you can find in the description.

Captain America
This 3D text effect is inspired by the film Captain America: Civil War. You can recreate its cinematic effects using Photoshop CC.

This tutorial comes in PDF file that you can download for free. It will show you how to create a nice text effect in Photoshop based on the movie Man of Steel.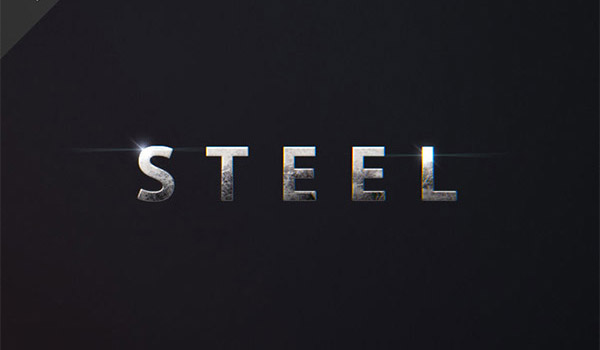 In this tutorial, you'll see the steps in making a text effect that is similar to the Real Steel film poster in Photoshop.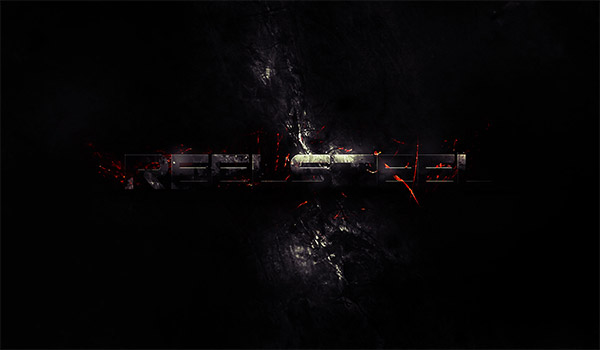 Here is another great text effect tutorial for Photoshop based on X-Men films. It is easy to follow with its well-organized steps and clear instructions.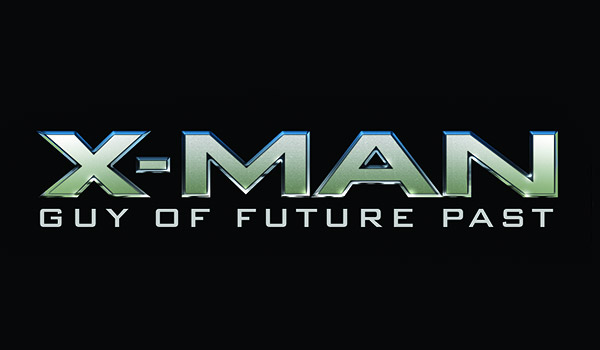 Learn how to add some crisp metal textures and fiery effects on your fonts with this tutorial that is based on Wrath of the Titans. It uses Photoshop CS6 and includes all the assets necessary for download.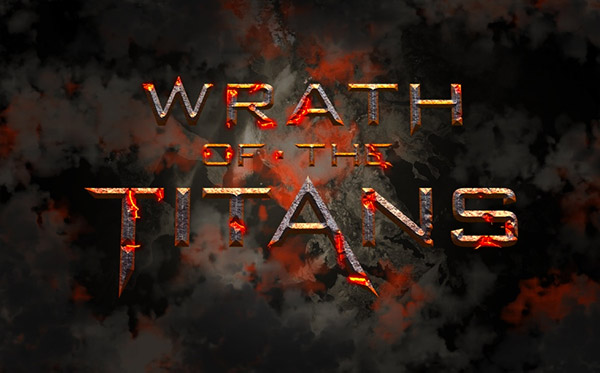 This tutorial will show you how to create a text effect inspired by the Clash of the Titans posters and artworks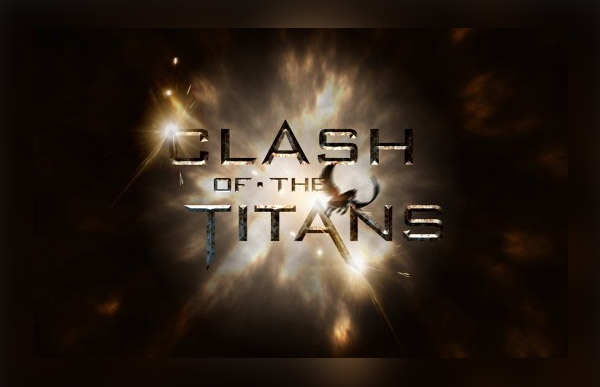 Furious 7
This tutorial will teach you how to create a Furious 7 inspired text effect in Photoshop. It is easy to understand and is suitable for beginners.

This text effect is inspired by Disney's 'Oz the Great and Powerful' movie poster. It's a beautifully textured, vintage looking, metallic text effect.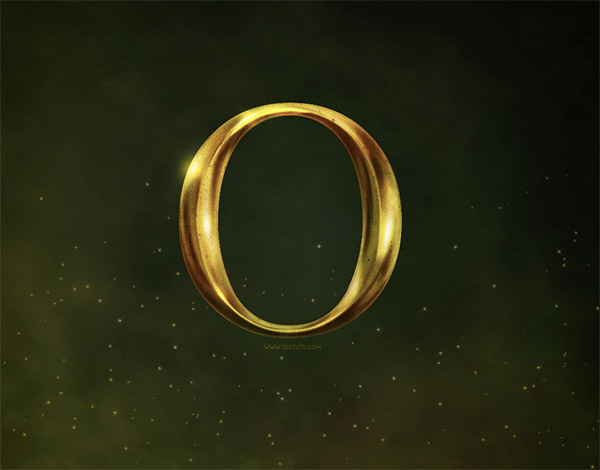 Straight Outta Compton
Here is a simple tut in creating the text logo of the movie Straight Outta Campton.

Divergent
This is a tutorial for the text effect in the movie Divergent. It uses Photoshop and is very easy to do.

Fantastic Beasts and Where to Find Them
This tutorial is based on the metal text effect from the movie Fantastic Beasts. The finish product has a shiny metal, almost chrome-like, effect with a mix of water droplets, lens flares, and custom typeface that adds sharp scales.

This tutorial uses Adobe Illustrator to trace the letters in Thor's movie poster and uses Adobe Photoshop to do the rest.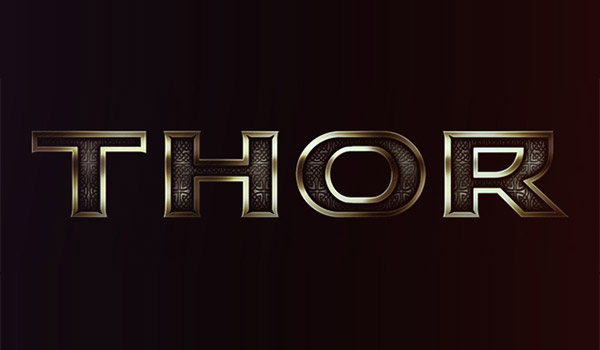 Avatar
This tutorial shows you how to make the Avatar text in adobe photoshop CS3/ CS4.

Harry Potter
Learn how to create a Harry Potter style text in Adobe Photoshop using Layer Styles and a Harry Potter font.

Deadpool
Here is a cool Photoshop trick to get gritty 3D text like in the Deadpool movie poster.

In this tutorial you're going to create a nice and simple text effect that looks like the posters in the Iron Man movies.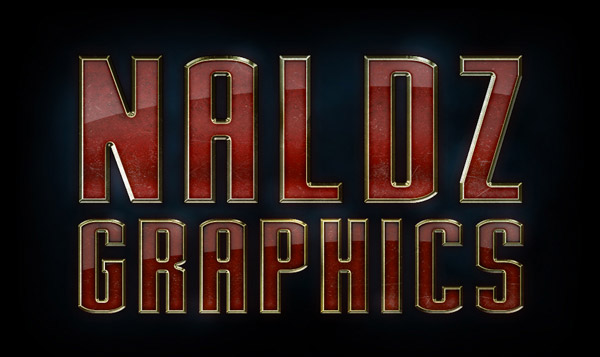 Note: All visual content above is copyright to its respectful owner. Please read the Terms Of Use of these resources before using to prevent unwanted occurrences. NaldzGraphics does not claim credit nor responsibility for any images/videos featured on this site unless otherwise noted.
Have something in mind related to web design, freelancing, and other awesome stuff? Let us know and maybe we'll feature it on our next post. All your comments and opinions are appreciated. Let us hear em up in the comment box. Thank you and see you again mate!