Even before a baby is born, the entire family is already very excited. Of course, the scenario of a happy family preparing for the coming of another additional member who will be the source of joy is truly heart warming. You can notice how families value their babies because even before they come to the world, they already have pictures in the form of maternity photography. How much more when they are already born? Well, expect more pictures of these lovely little people. When the baby is finally out, that it the time when newborn photography comes in. Usually, the family talks with a photography prior to the mother's delivery. Days after the child's birth, newborn photography is done.
Well, of course, like any other type of photography, this is indeed challenging especially that newborn babies are very sensitive and needs to be well taken care of. But the output is very much delightful and cute. It might not be easy during the photo shoot but the result is so worth it. Since no one would like to waste the moment of getting a good shot from newborn babies, we will give you some tips on how to take more heart grasping newborn photography. Read on and learn from the tips below.
1. Avoid using flash.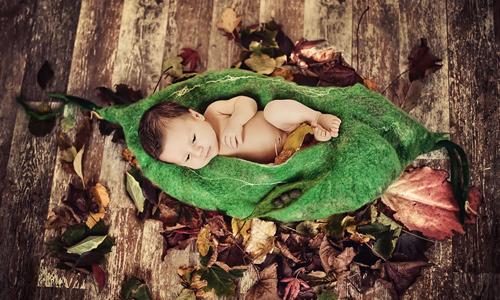 Image: Fotosister
Bear in mind that you are shooting a newborn baby with very sensitive eyes. So, do not use flash for you will only blind your model. Another reason why flash is not recommended is that it gives an ugly result afterwards. The baby looks washed out, unhealthy and sometimes spotted. Well, no one wants that to happen. So, avoid the use of flash.
2. Shot with different angles.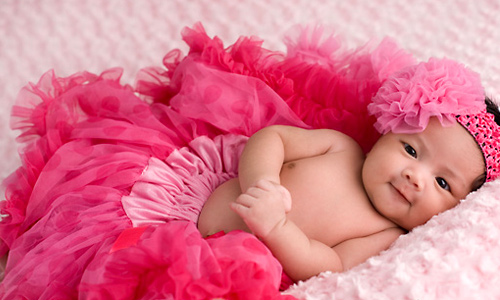 Image: belle ame pettiskirts
A newborn baby cannot do some poses. So, you are the one who will adjust. You can also let the mother carry the baby in a different position but of course you have to always consider the safety of the baby. You can place them on other areas as long as they have the feeling of being cuddled. Or you can just let them lie on their back or on their stomach and you adjust the angles. Add some props for more drama or let the baby wear something cute.
3. Be calm.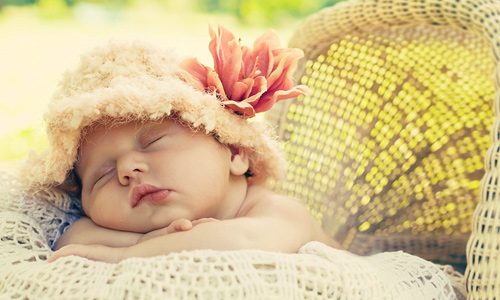 Image: Fotosister
You will frighten the baby if you will be noisy. Just stay calm and create an environment that will also make the baby feel calm. Be quiet and use a soothing voice. The baby is sensitive with the environment. So, you have to make sure that aside from your voice, you should also have a soothing body language. This can help you have a successful newborn photography.
4. Include other family members.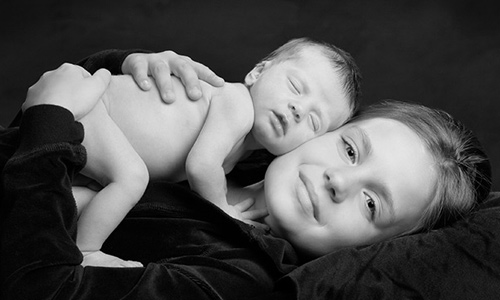 Image: Garvey Photography
You can also let mommy and daddy come to the picture. Or maybe another sibling can join the pictorial. This can make the baby feel more comfortable. Have a good artistic direction so that the shot will come out great. Having a picture with the family can also give an image that shows love and affection to the new family member.
5. Let light bounce.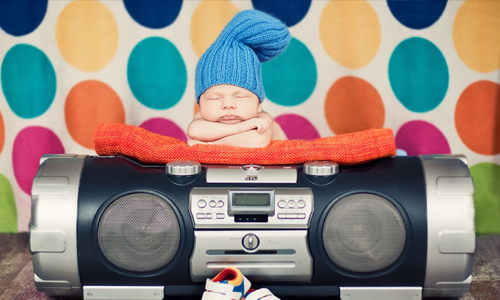 Image: Fotosister
We have mentioned that you should not make use of flash so that you will not hurt the baby's eyes. You can use natural light for the photo shoot or you can increase the ISO and exposure on the camera. When you use flash, let it bounce off the ceiling so that the light is indirect. Or you can also place a tissue over it to diffuse the light from the flash.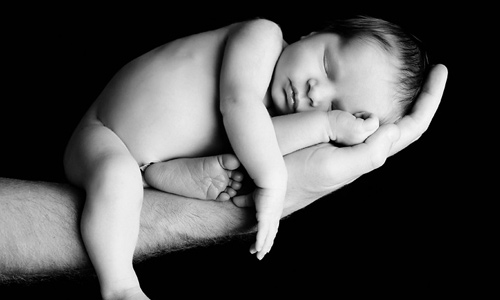 Image: on the tree top photography
Doing it in black and white can give the image more beauty. Some newborn babies have red spots on the skin. You can still come up with a good result by taking a black and white shot. This is effective in removing marks from the baby's skin. The baby will even look cuddlier in the black and white because it brings out the features of the baby and softens the image.
7. Expect lots of breaks.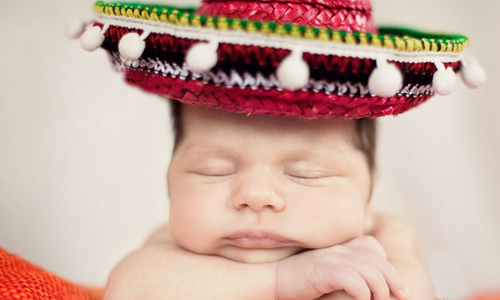 Image: Fotosister
Well, the baby is your boss here. You cannot go on with the shot if the baby is already tired or hungry or maybe needs to change diapers. So, expect lots of breaks. That would be fine. Since the baby is just a few days old, he or she would be sleeping a lot and after some time of waking up, he'll go back to sleep again. When things are okay, then you can go back to shooting again.
8. Be ready with your props.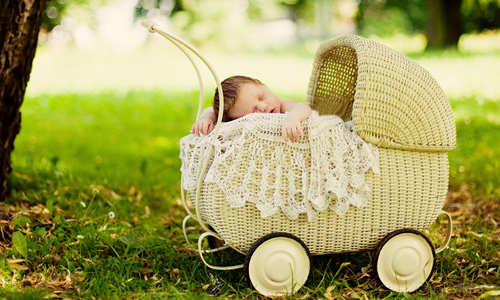 Image: Fotosister
The parents might have prepared for some props that they want to use for the photo session. But you should also prepare yours. They will actually expect you to have some props ready to use for the baby. They will even rely on you in choosing which props would look good and comfortable for the baby. There are really items made for newborn photography. Get those so you can have a good output for your photo shoot.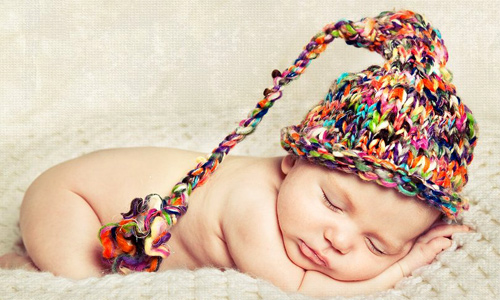 Image: Fotosister
Another good way in taking newborn photos is by focusing on some aspects of the baby. It can be the face, the hands, the feet or others. Choose which part you would like to focus. This will create beautiful outputs and you will be able to capture the details of the baby's features. The parents will also be pleased for this.
10. Capture emotions.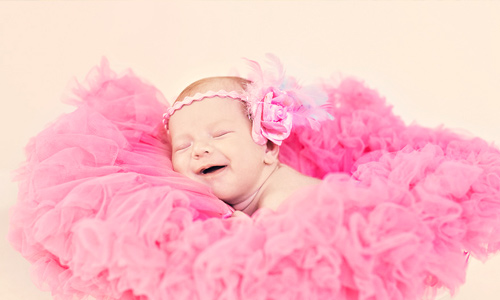 Image: Fotosister
Well, you should not expect the baby to smile but you will already notice some facial emotions. Try to get those moments. If the baby cries, you can get a picture of it. Even when he yawns or merely opens his eyes. These are moments that anyone would like to see. You will even be lucky if you get a picture with the baby smiling.
It's Your Turn Now
For sure, your heart melted after seeing these cute babies. If you were so happy seeing these pictures, their parents are surely more impressed and delighted. Every couple always wanted to give their children a moment like this so that when they grow up, they will be able to get a glimpse of themselves and also be awed on how beautiful they were and how loved they are by their parents. Keeping good memories is one of the primary roles of photography. So, give great memories to a family by letting them have an unforgettable newborn photography. Would you like to share some more cute photos to us? We would love to see that.