The popular Pokémon series has introduced one of the most popular character of all time: Pikachu. Pikachu is a one of the species of Pokémon creatures from the Pokémon media franchise. A mouse Pokémon according to the fictional Pokedex, Pikachu is an Electric-type Pokémon, which can store electricity in its cheeks and release it in lightning-based attacks. It is among the most recognizable character in the series being the central character. Regarded as the official mascot of the Pokémon franchise, Pikachu become an icon of Japanese culture in recent years.
This next post collects some unique and awe-inspiring masterpiece of this cool, cuddly and loveable Pokémon of all time. Come and browse through our 25 Pikachu Artworks and let the various versions and Pikachu-inspired masterpieces extract those creative instincts on you! Enjoy!!!
Pikachu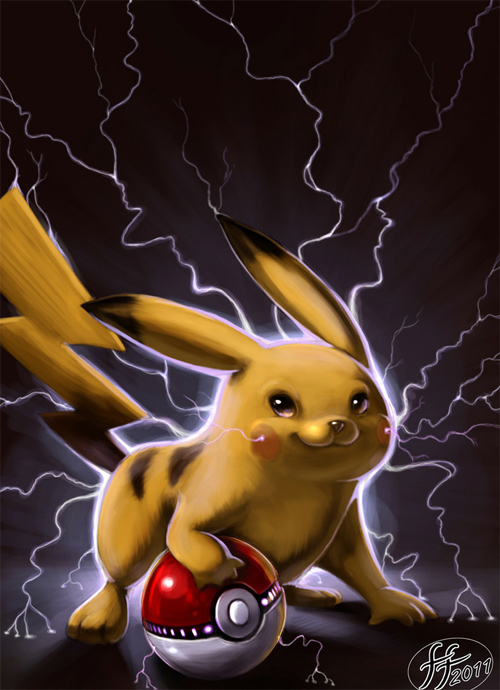 By: 14-bis
Source
Pikachu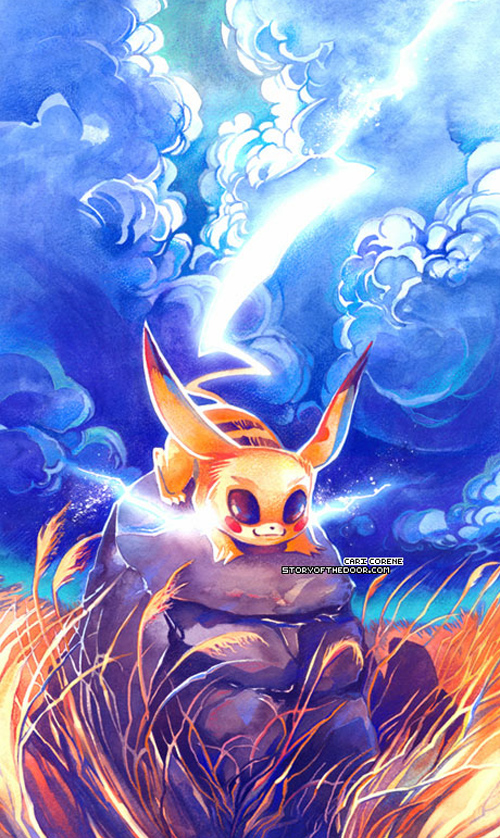 By: blix-it
Source
Surfing Pikachu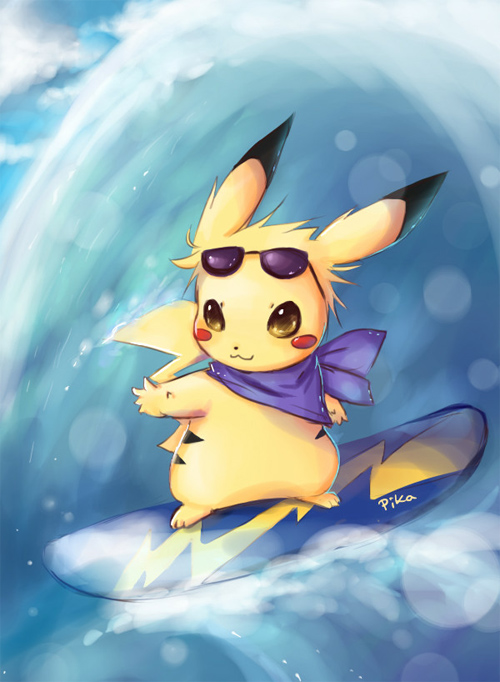 By: sunshineikimaru
Source
Pikachu Couple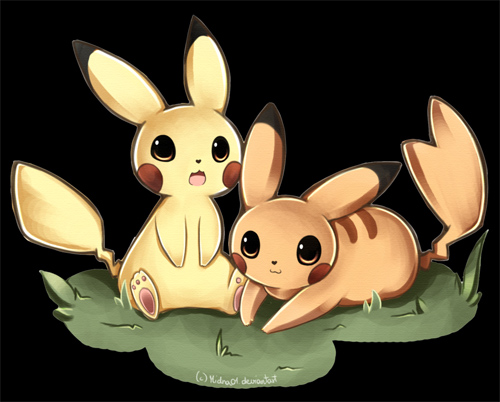 By: Midna01
Source
Pikachu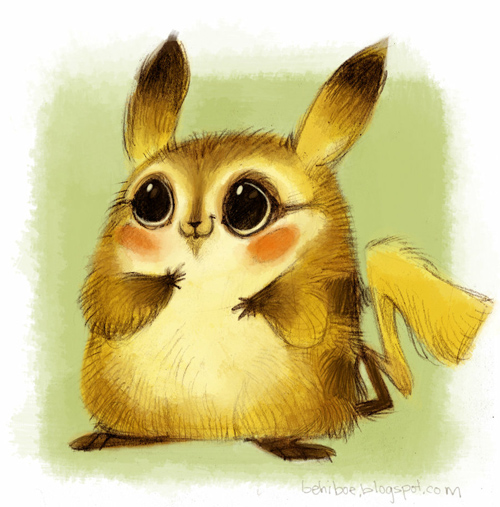 By: betsybauer
Source
Chu Pikachu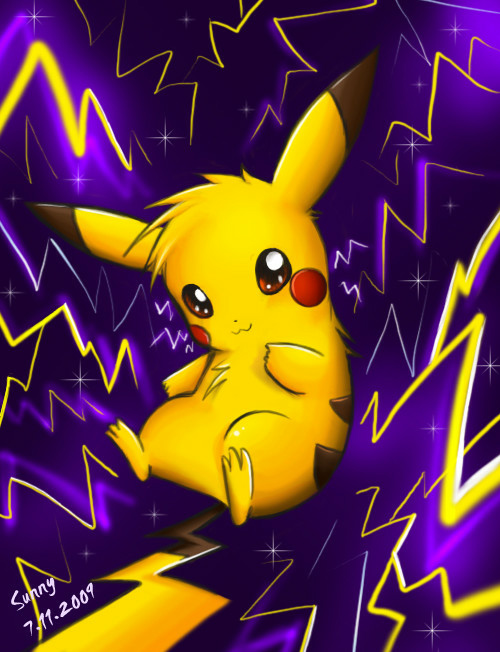 By: sunshineikimaruR
Source
Pikachu and Vaporeon

By: IceandSnow
Source
Pikachu!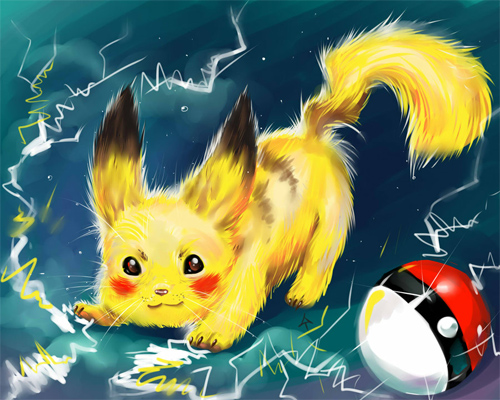 By: IPPO-Lita
Source
Lucario and Pikachu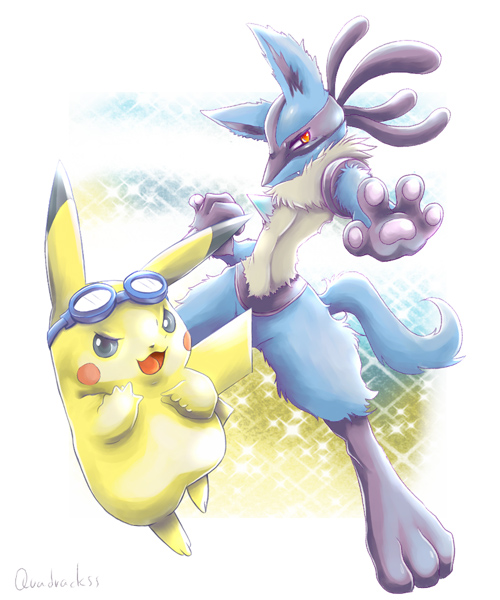 By: Quadrackss
Source
Pikachu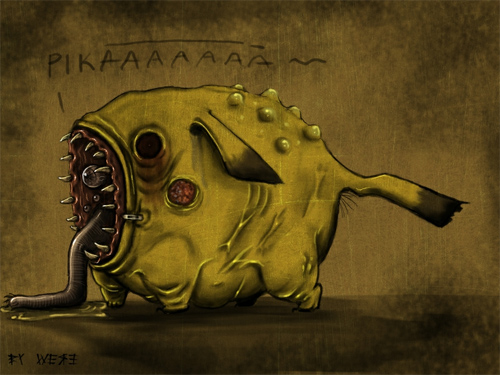 By: WEREsandrock
Source
Pikachu Fish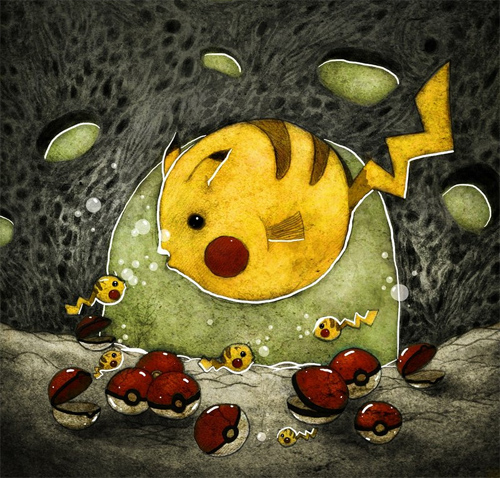 By: berkozturk
Source
Pikachu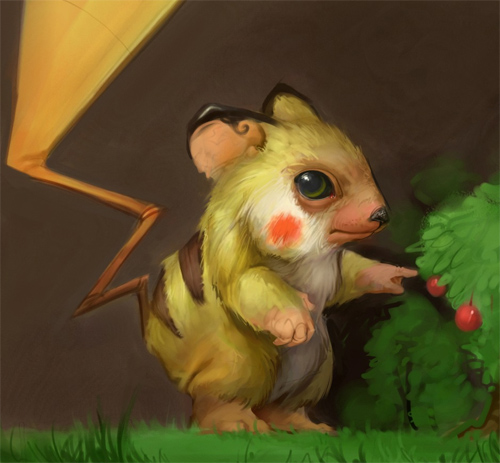 By: SoupAndButter
Source
Pikachu Bird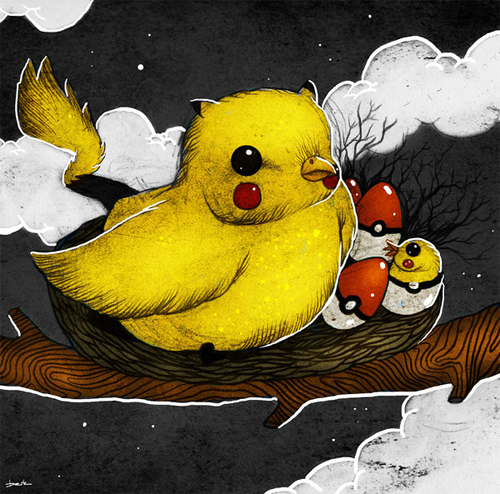 By: berkozturk
Source
Pikachu Nom Nom Nom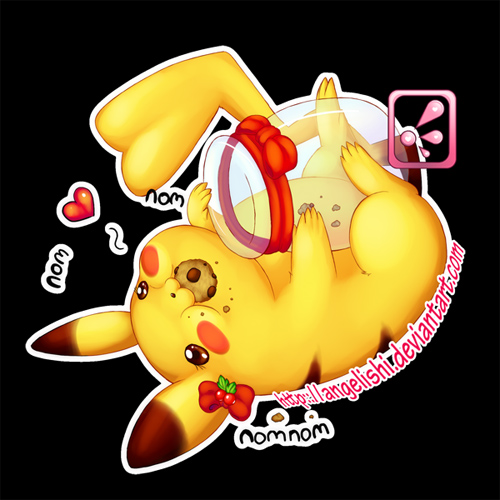 By: angelishi
Source
Raichu e Pikachu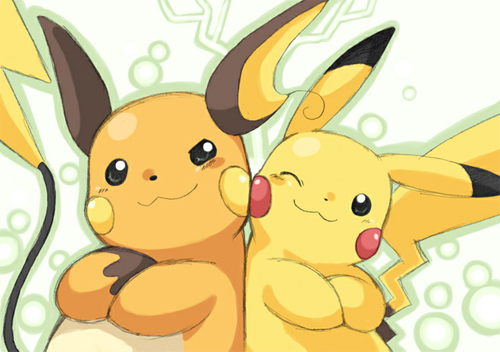 By: gbrsasunaru
Source
Mutant Pikachu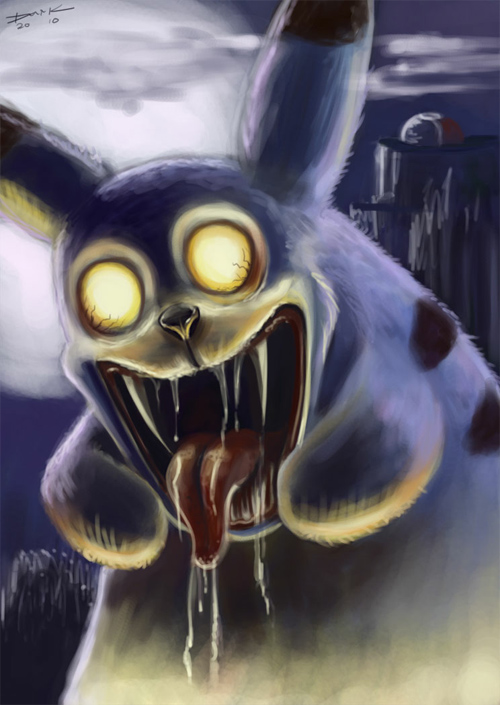 By: aLDoDarK
Source
Pikachu's Play Date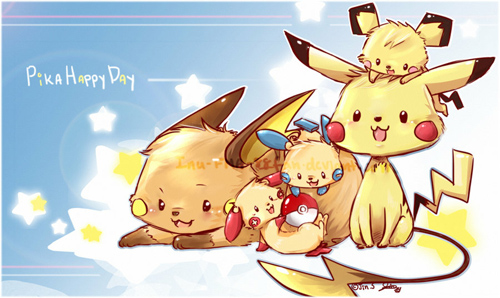 By: jinyjin
Source
Pikachu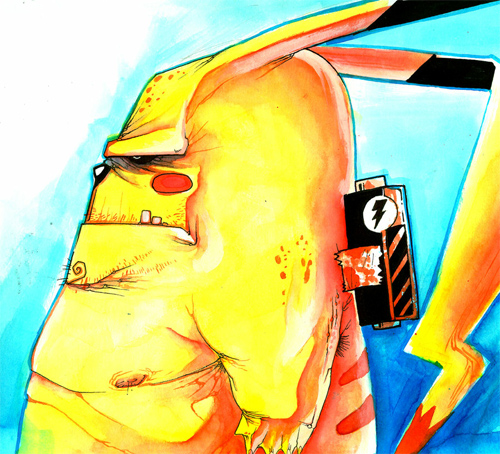 By: Goretoon
Source
Tank .:Team Pikachu:.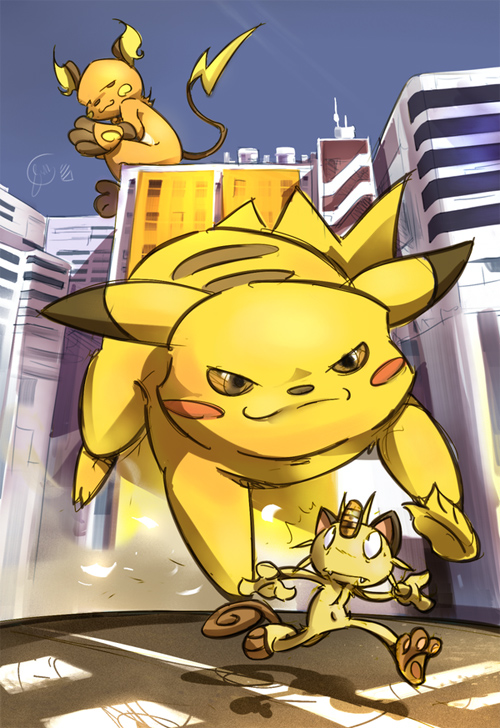 By: edtropolis
Source
Pikachu Attacks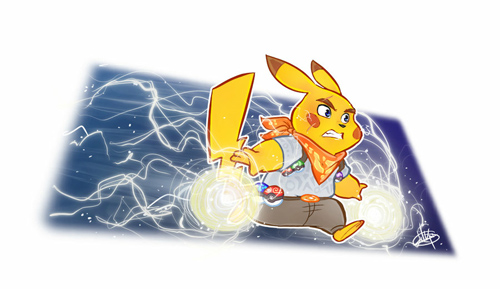 By: LuigiL
Source
Pikachu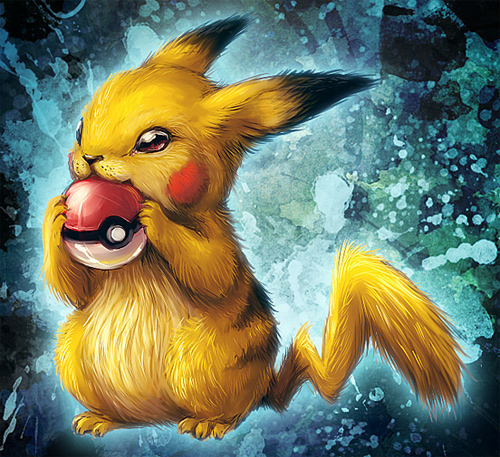 By: Kikariz
Source
Pikachu is Elecman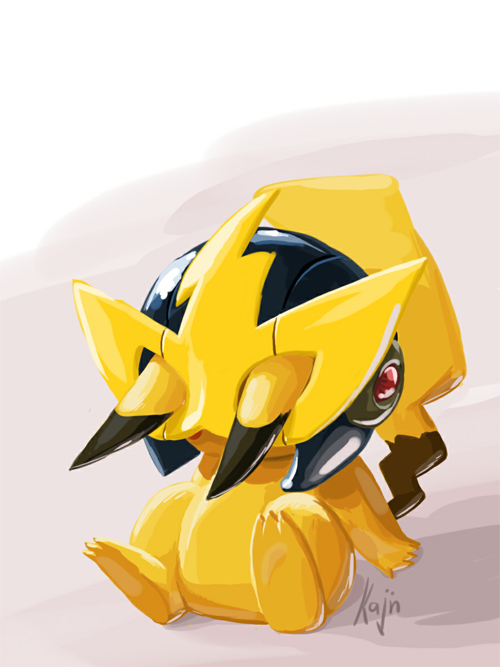 By: kajinman
Source
Drunk Obese Pikachu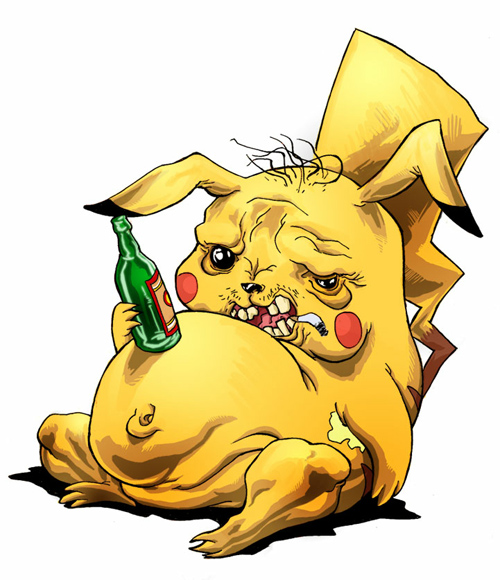 By: Hermesgildo
Source
DarK Pikachu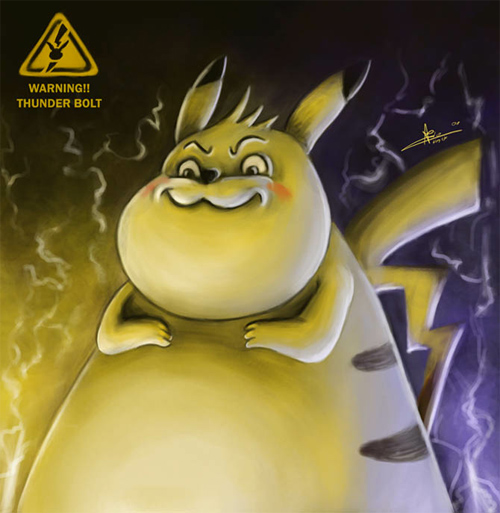 By: aLDoDarK
Source
Pikachu and Pachirisu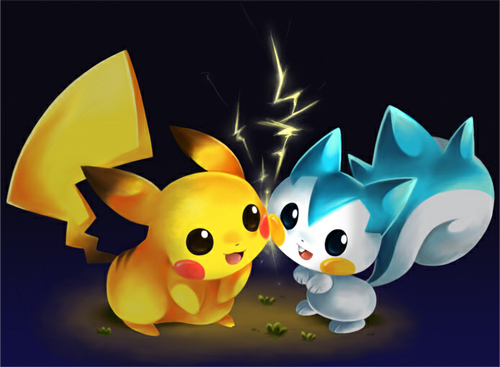 By: SakikoAmana
Source
Due largely to its undeniable popularity, Pikachu is one of the main Pokémon used in many of the Pokémon manga series.