Given its long history, It's amazing how business cards are still widely used by professionals and businessmen today in disseminating their products and services to people. This is one proof why business cards are effective in promoting your brand.
But in order for it to work the way you want, it should be intentionally designed to suit your purpose. In my opinion, an effective business card is one that clearly delivers the good qualities of the owner's/company's brand (professionalism, elegance, creativity). This will leave a positive impression to the client by just looking at it, which will put you in an advantageous position.
In this post, I have gathered some of the most beautiful business card designs that were made in minimalistic design, which is one of the hottest trend in today's design world.
Scroll down and be sure to check them all out to get some insights and inspiration that you can use to fuel up your own design projects.
Come, take a peek, and enjoy browsing!
Chandra is a fashion brand that has a very stylish business card in minimal design. It has 1 color on each side that brings a creative vibe to the card.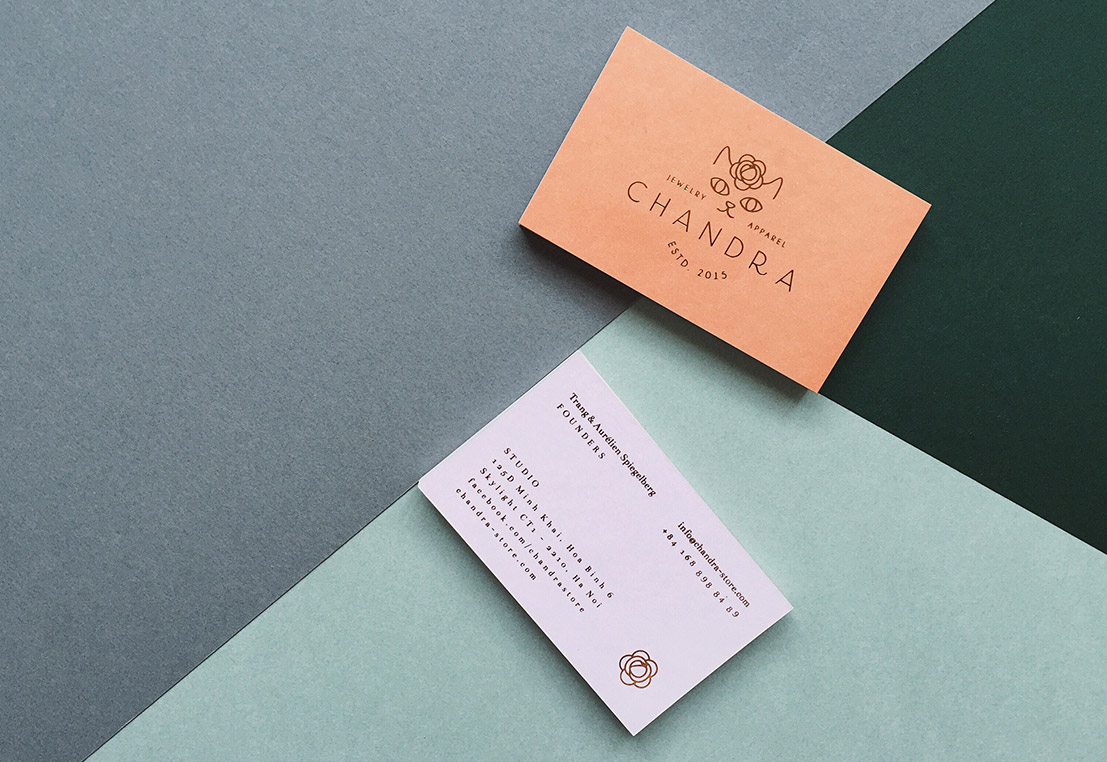 Clean Business Card
This next feature has very minimal design in white. It only has the essential elements including the logo, name, and other information.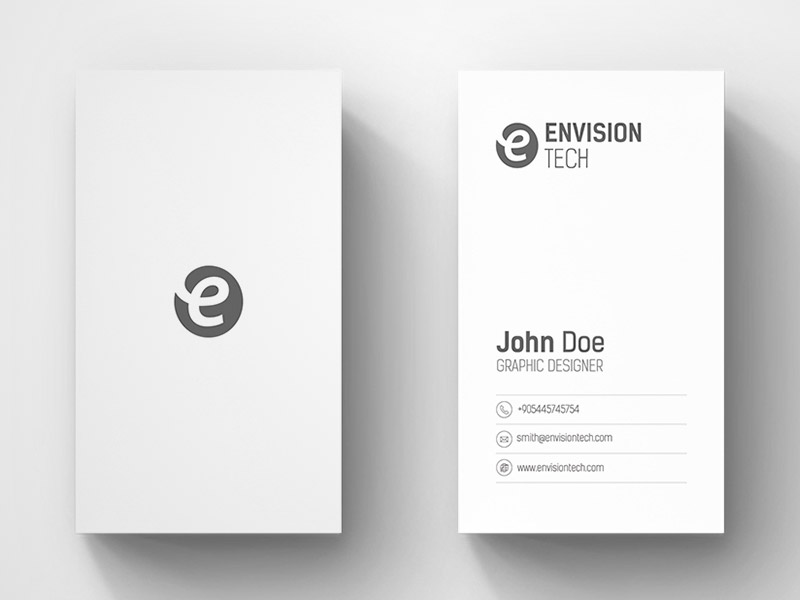 Here we have business cards in yellow and light grey. The design is comprised of a very noticeable typography and a dry seal to add some kick.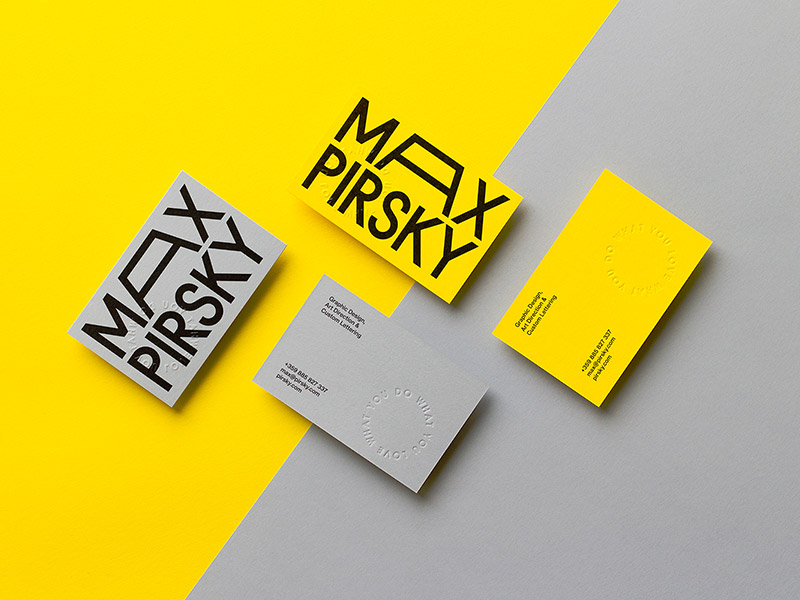 Minimalissimo business card stands true to its name. It has an ultra-minimalistic design of white with nothing but logo and the necessary information. Even with just these elements, the design still gives out a professional and elegant feel.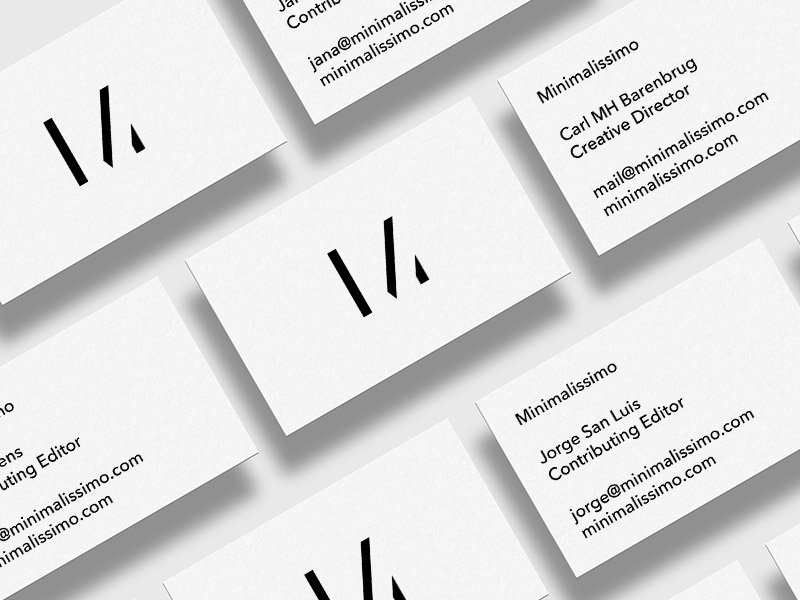 Perconte has a brownish business card that combines a classy fee with modern touch.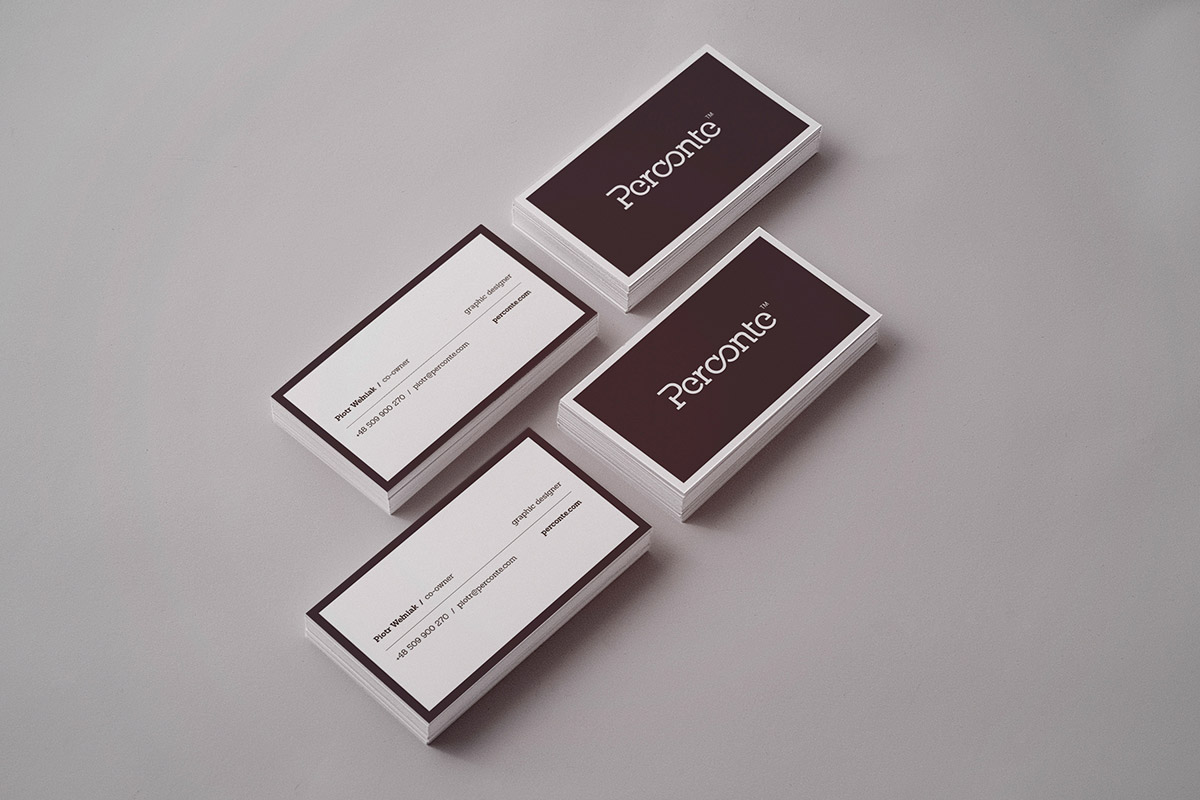 In this business card, the design is even made more minimalist with the thin line font.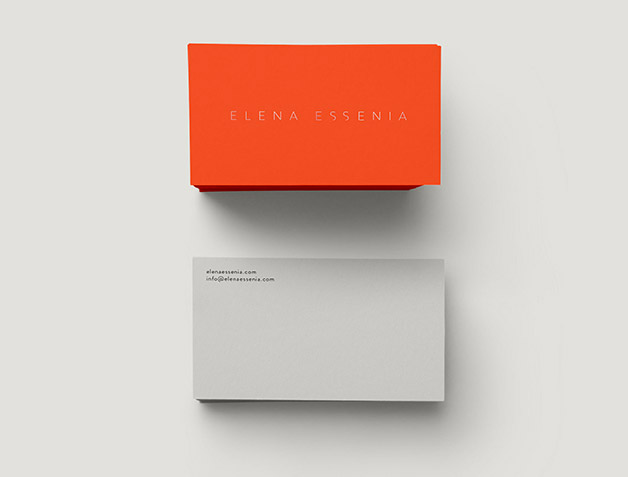 Here we see that a good logo can bring a great effect to the total design of the business card.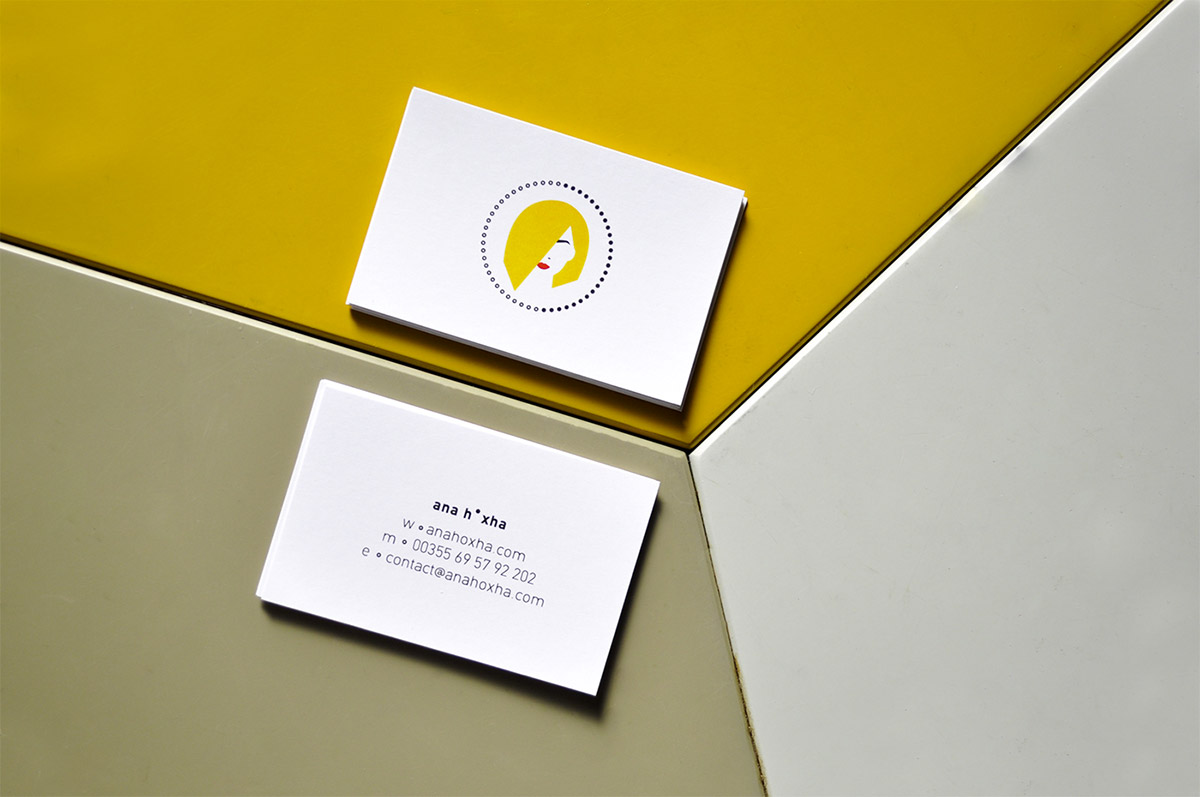 This one utilizes a black and white theme with nice font styles for the information and a deboss for title wordplay.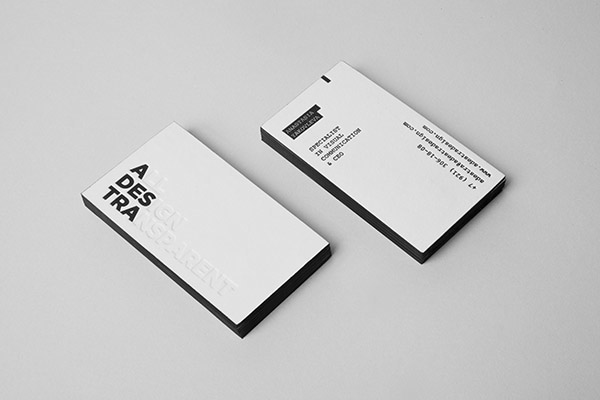 Here we have a photography-theme business card with a black background and high gloss rings that depicts a camera's lens.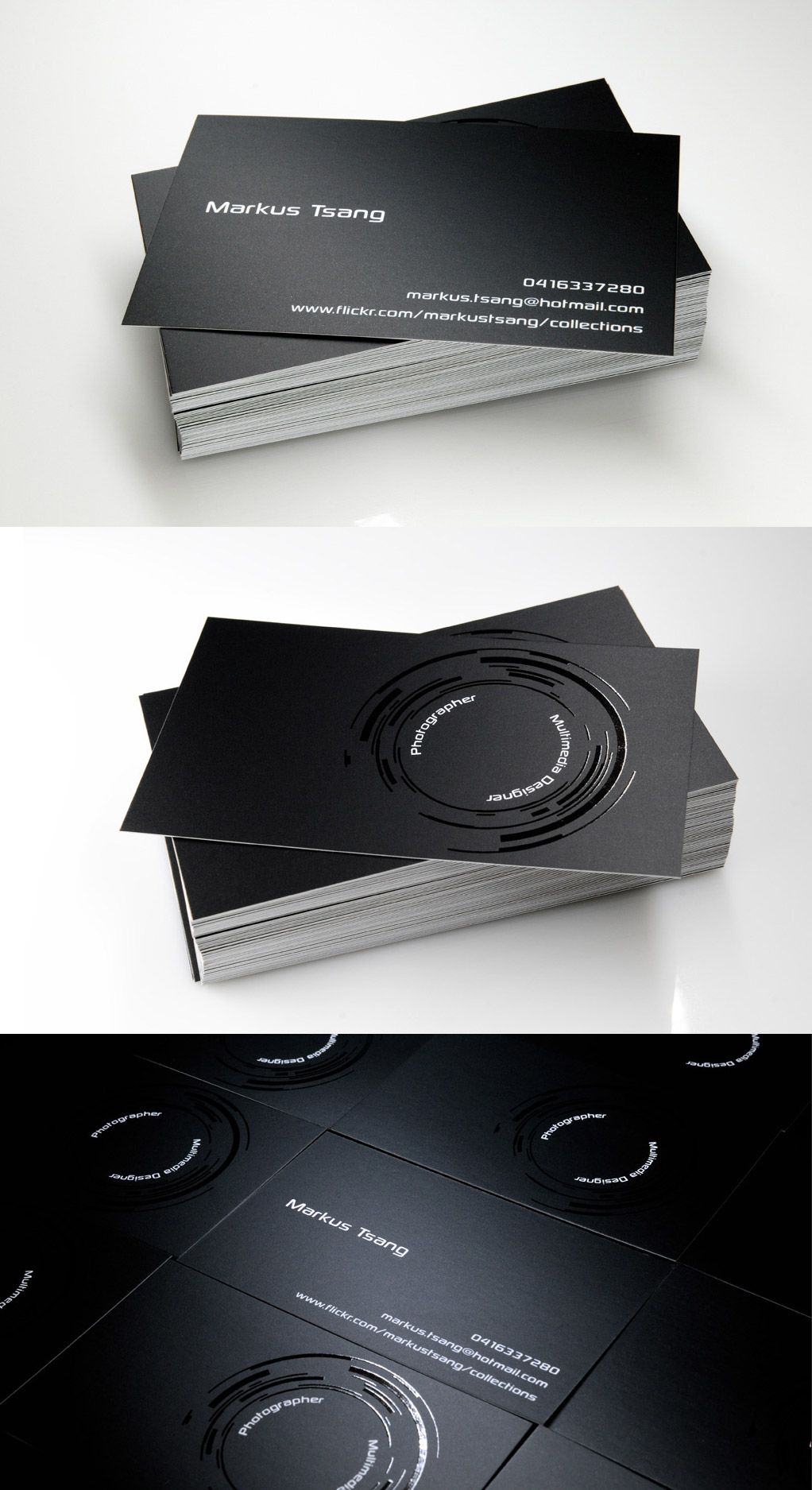 Another great example of a black & white motif for a business card design.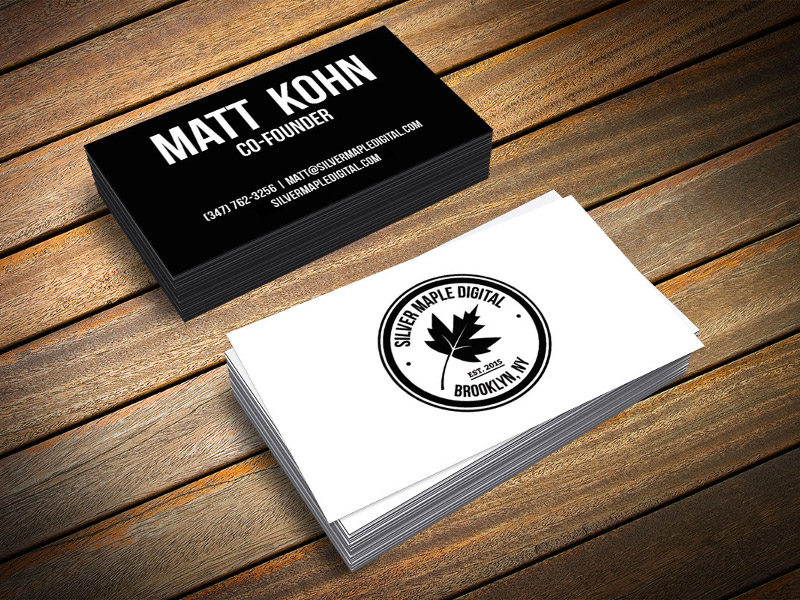 This branding has a come up with a creative business card design that uses stamp printing.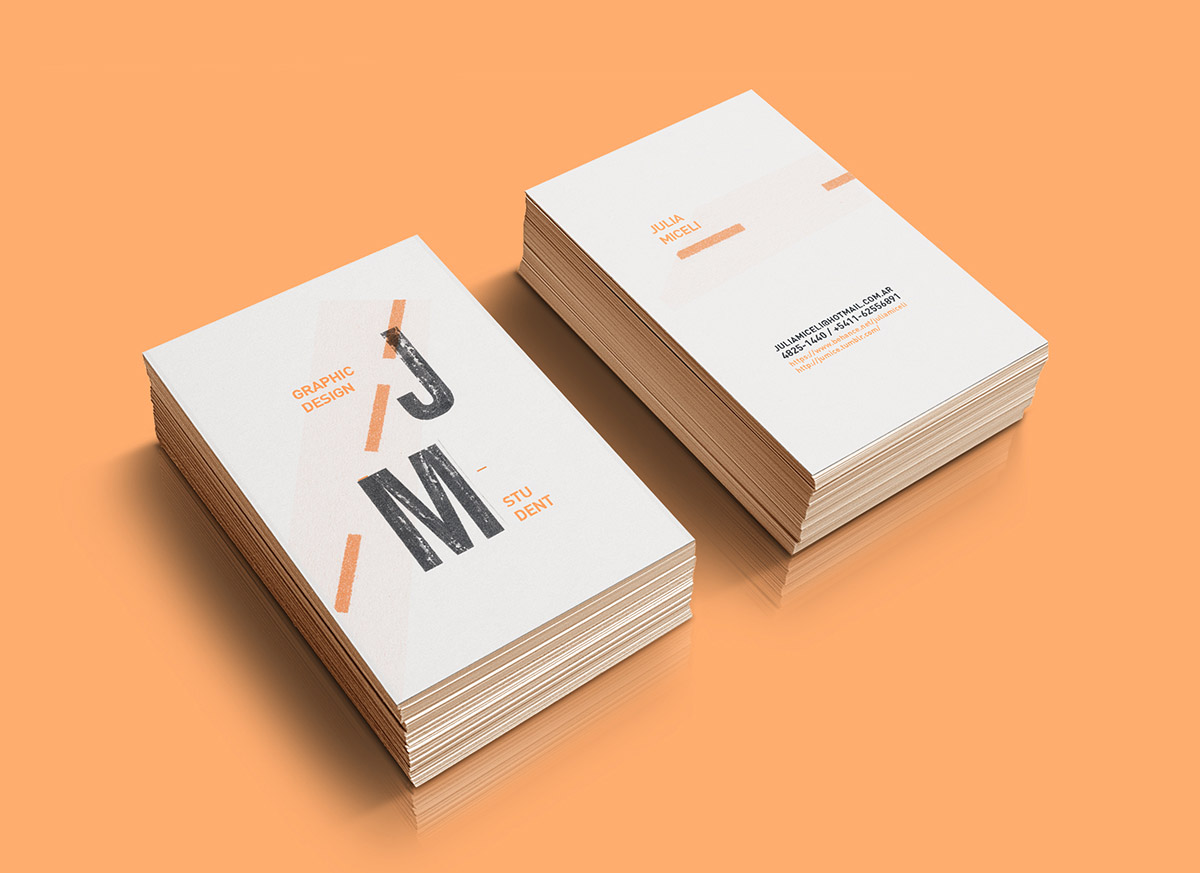 Gold Foil
This is a clean and minimalistic business card that incorporates gold foil for its typography over a grey background – nice combination.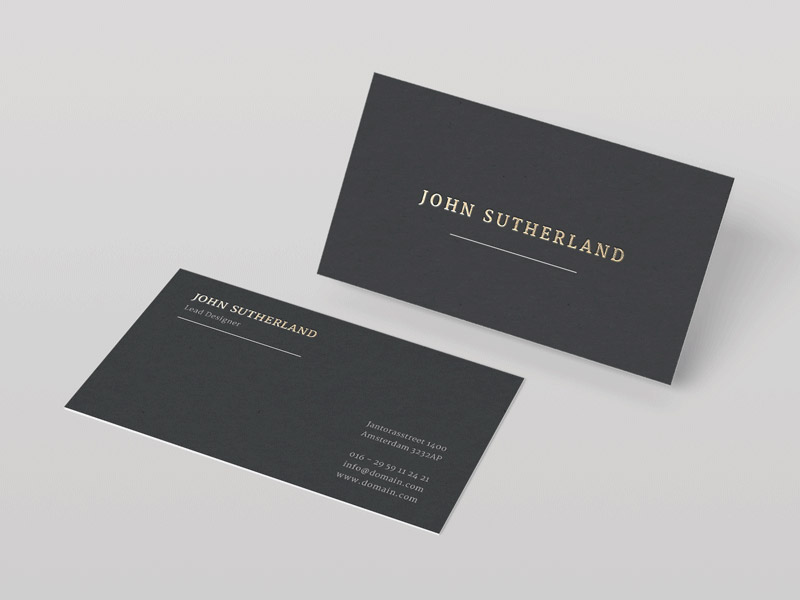 Carlo Boni Wedding Stories
Carlo Boni business cards display elegance in simplicity with this minimal design.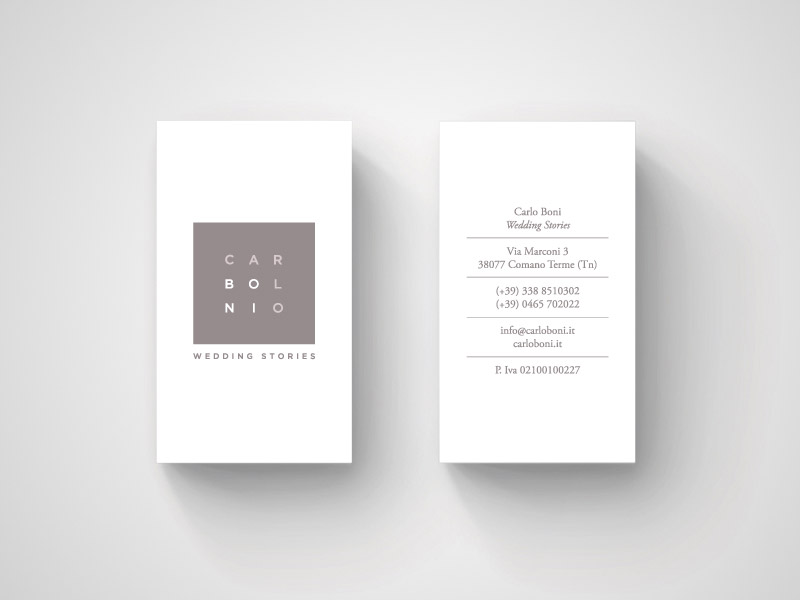 What do you think about this rectangular design?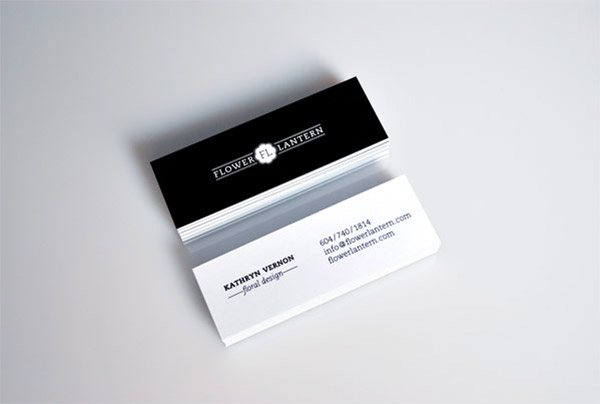 This design was formed to mimic the photographer's style: simplicity and monochromatic.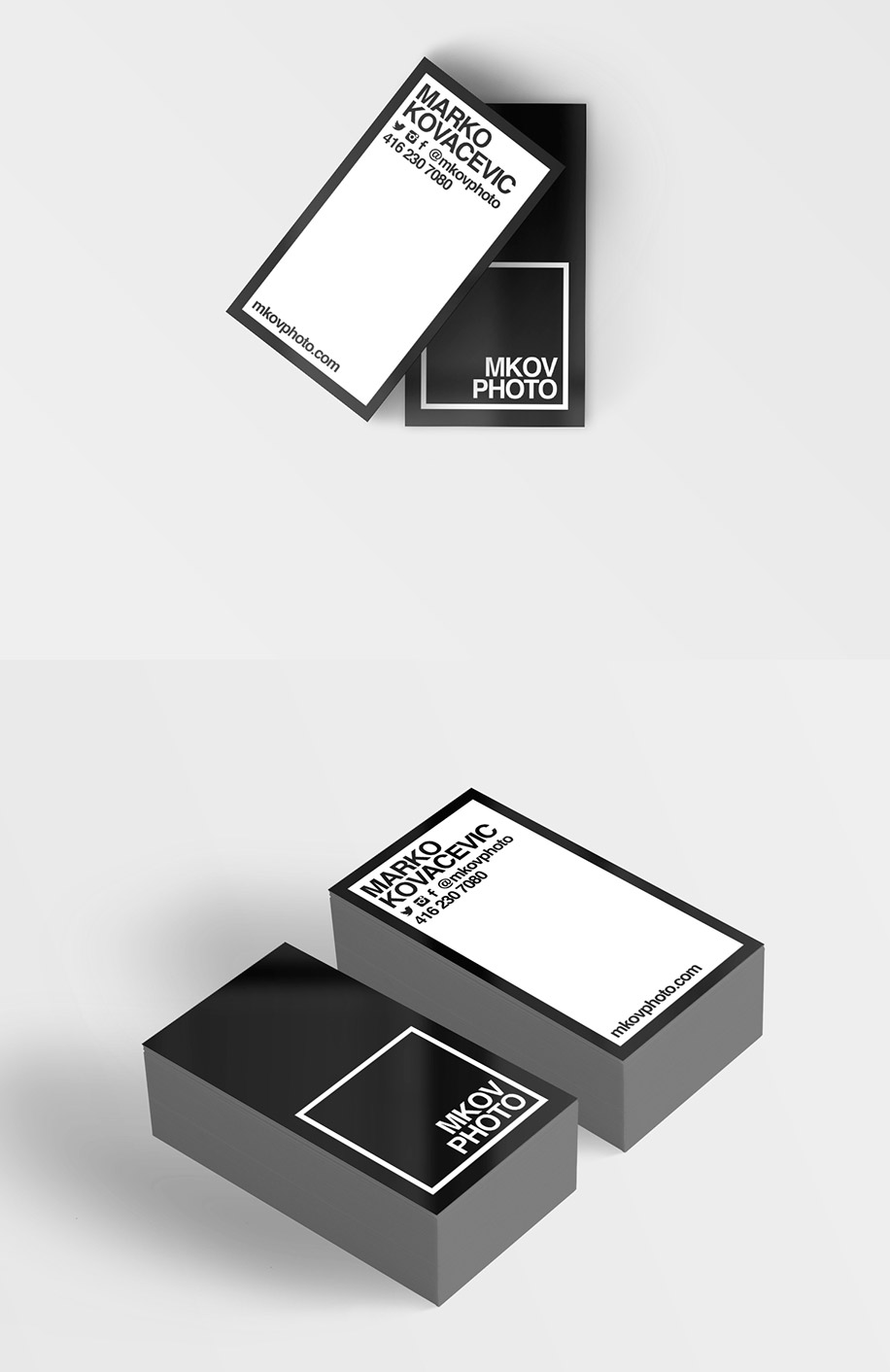 A minimal, square-shaped business card is made more interesting with the optical illusion shadows.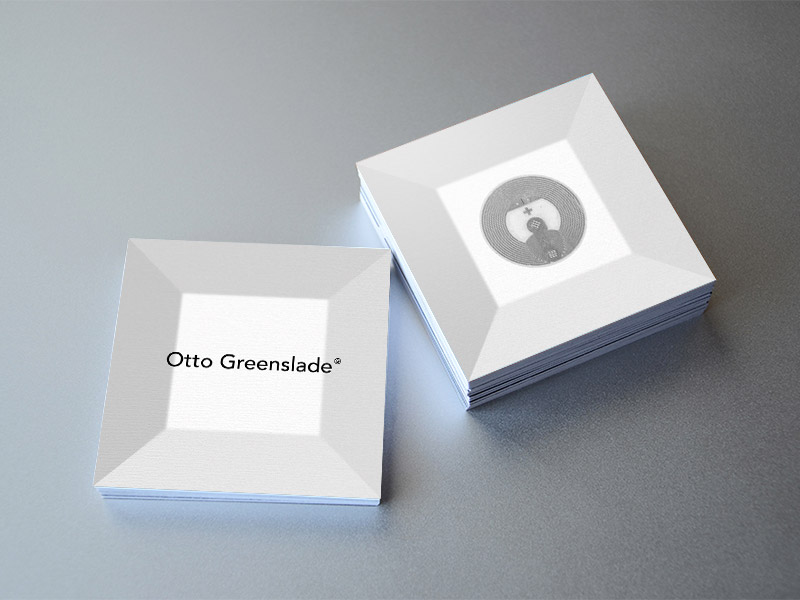 Looking for a minimal design that displays a professional aura? This one is a good example.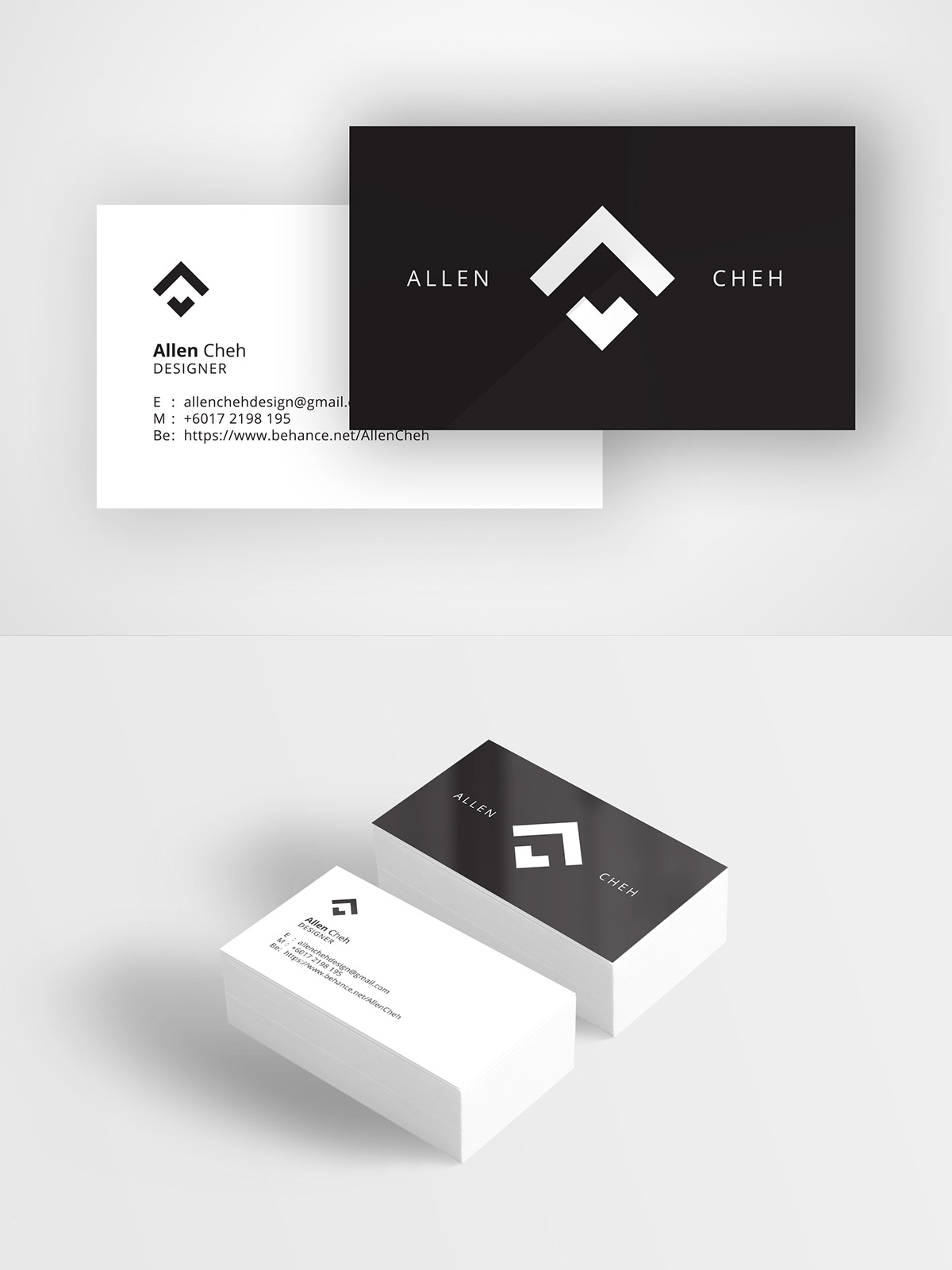 This business card was created with an elegant and sober design.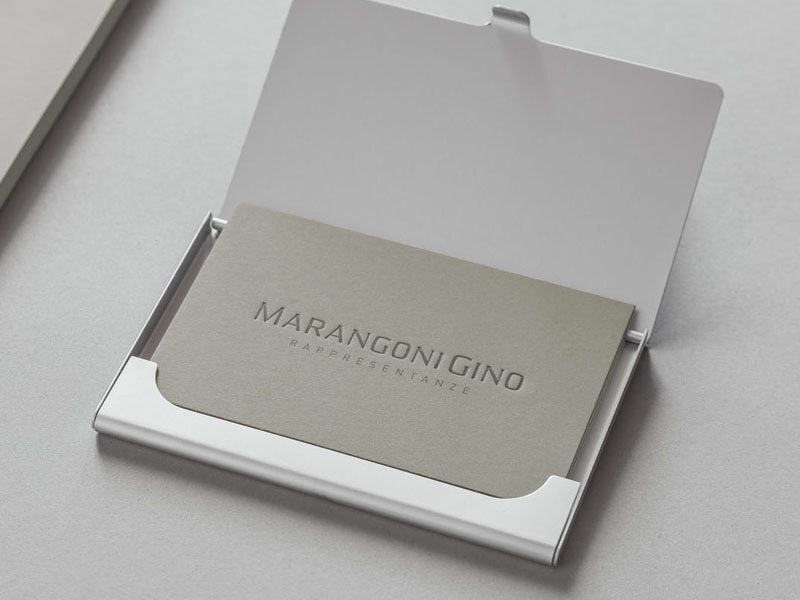 This next one utilizes a red theme for its logo, lines, and icons.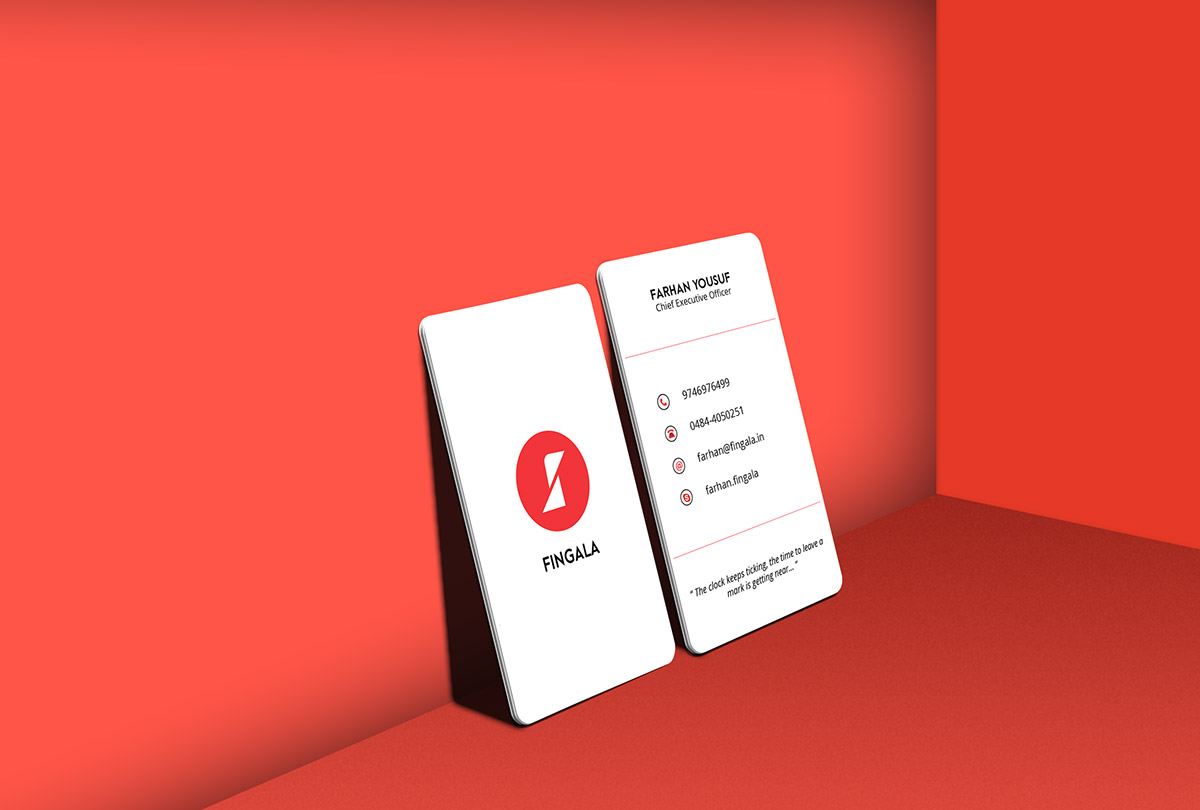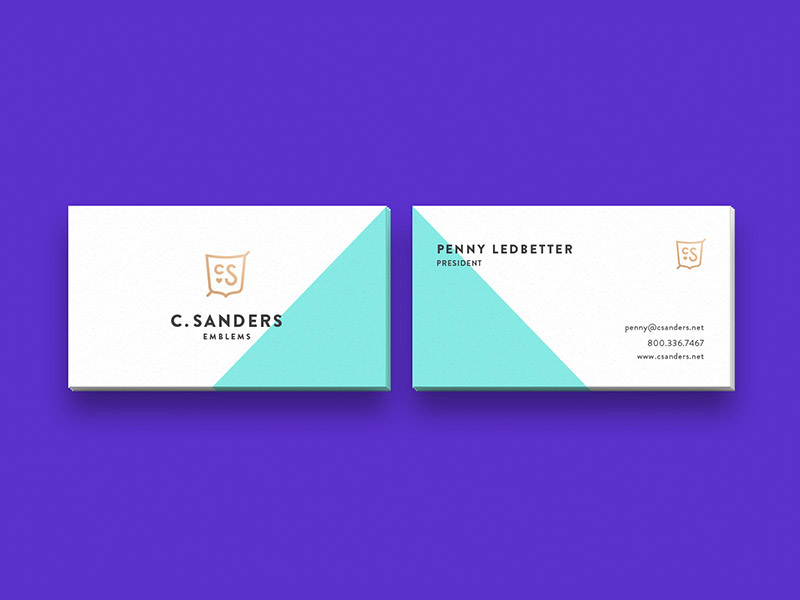 Note: All visual content above is copyright to its respectful owner. Please read the Terms Of Use of these resources before using to prevent unwanted occurrences. NaldzGraphics does not claim credit nor responsibility for any images/videos featured on this site unless otherwise noted.
Have something in mind related to web design, freelancing, and other awesome stuff? Let us know and maybe we'll feature it on our next post. All your comments and opinions are appreciated. Let us hear em up in the comment box. Thank you and see you again mate!