Admin dashboards are one of the fundamental facilities in today's websites. It may be the best tool for webmasters when it comes to managing website.
Since webmasters (and maybe some moderators) are the only ones that usually gets see this tool, the design is just mostly inclined to the purpose of functionality only, which is not bad; but why not take it up a bit in order to make it more visually pleasing and less boring.
For us to have some ideas on how we can improve (and actually have) dashboard designs, we have collected nicely done dashboard designs that can be downloaded for free in PSD format. This is a great list of pixel-perfect admin dashboards that have been skillfully created by various artists. So take them up, run, and use them for your projects.
Scroll down and check them all out below. Come, take a peek, and choose your pick!
For our first design feature, we have a dashboard that has top and left navigation bars. All the elements are nicely grouped and organized for your easy edit.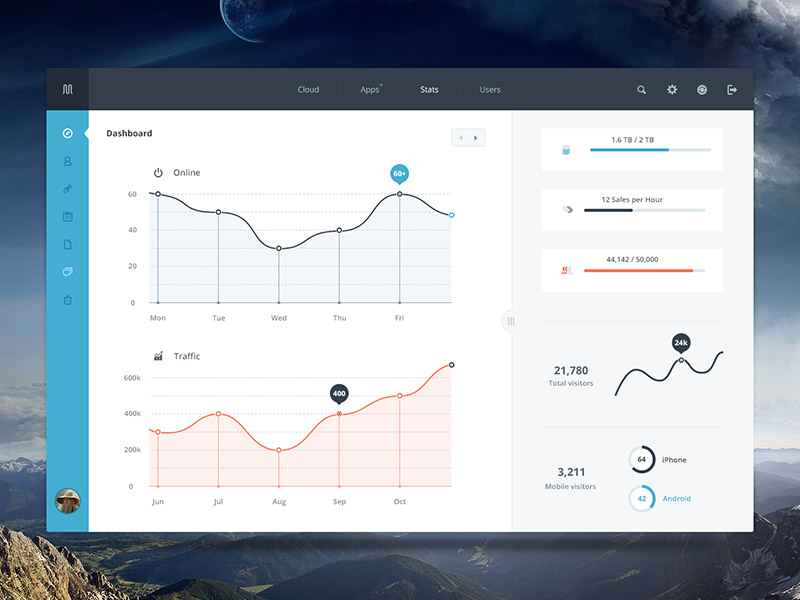 This dashboard design with a map will give you some ideas on how to build your next dashboard project. Check out the elements used in this flat-themed design.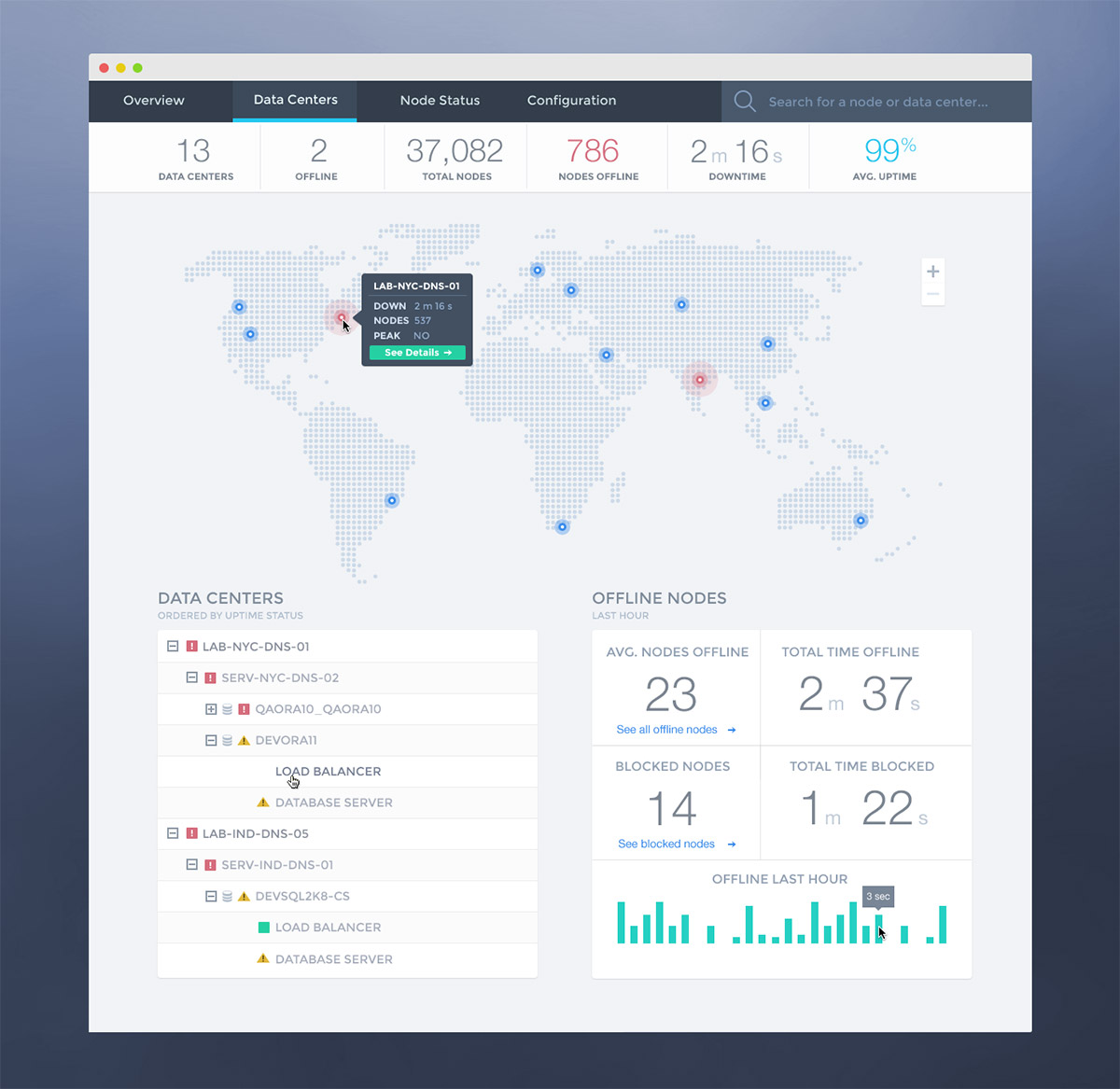 Here is another clean and flat design of an admin dashboard. It can be downloaded in PSD format with most of the elements in vector to provide hassle-free edit.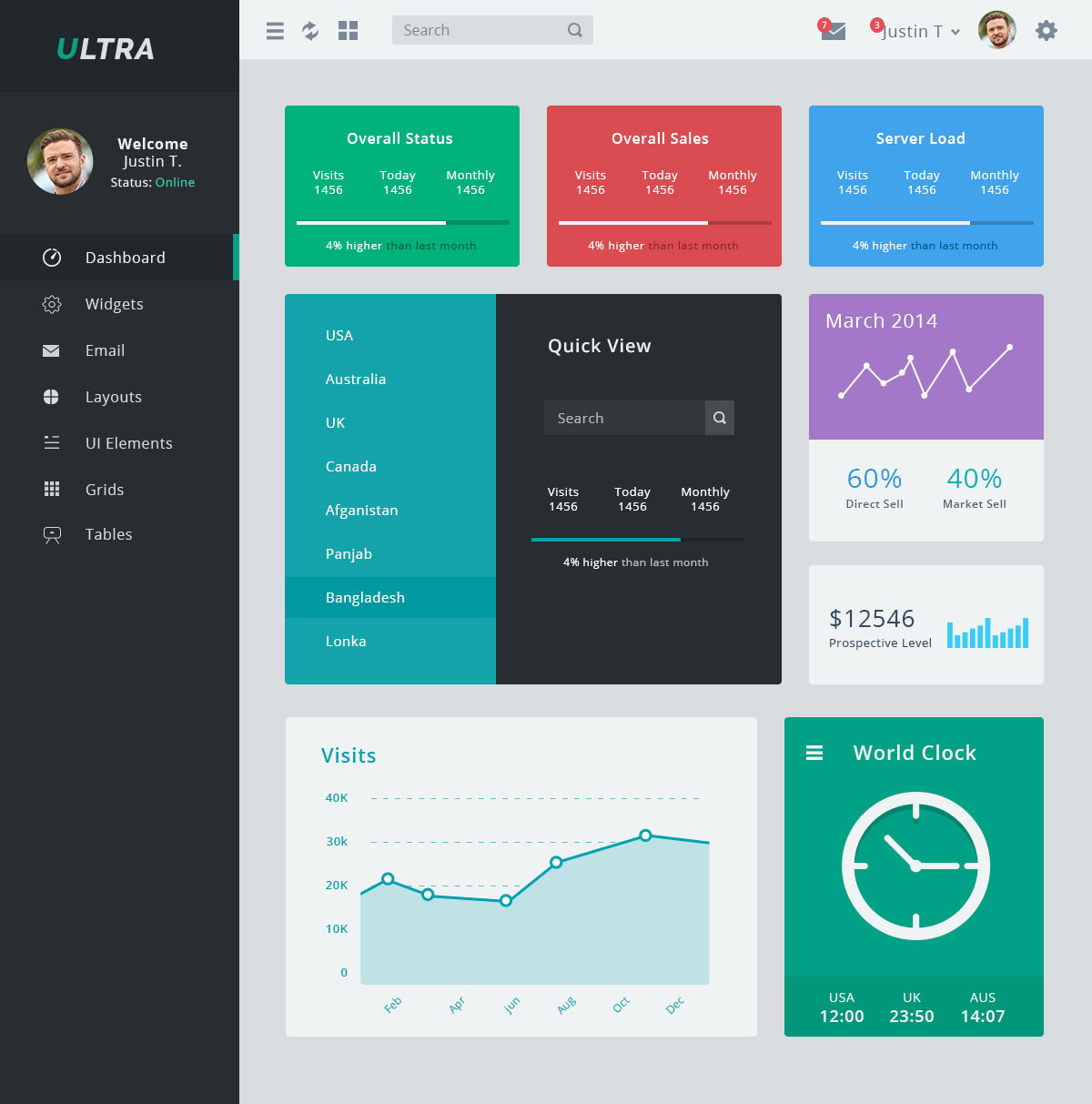 This PSD freebie contains various graphs (bar, pie, line, etc.) for analytics.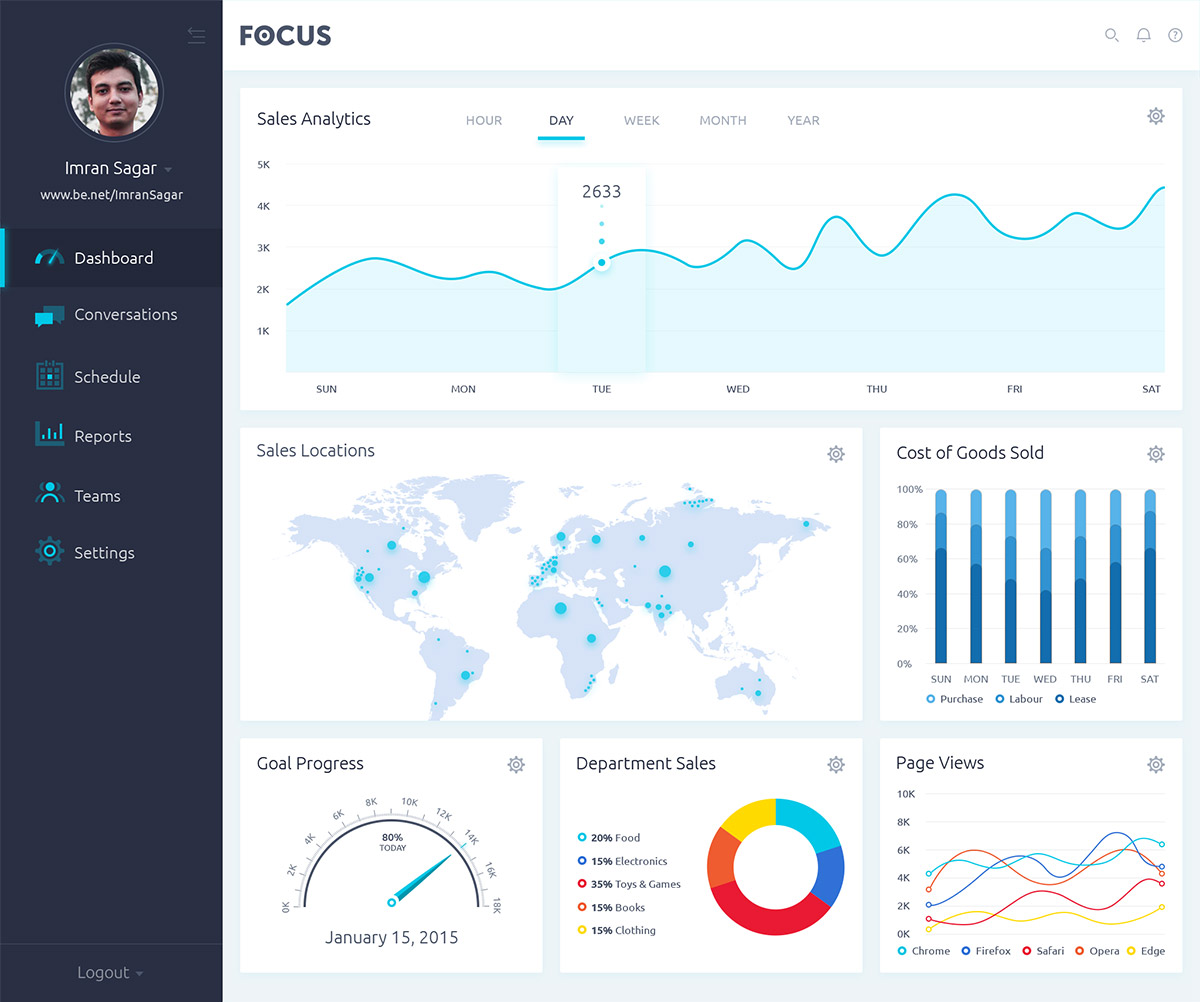 This UI kit will give you various dashboard elements that you can practice on and edit for your personal projects.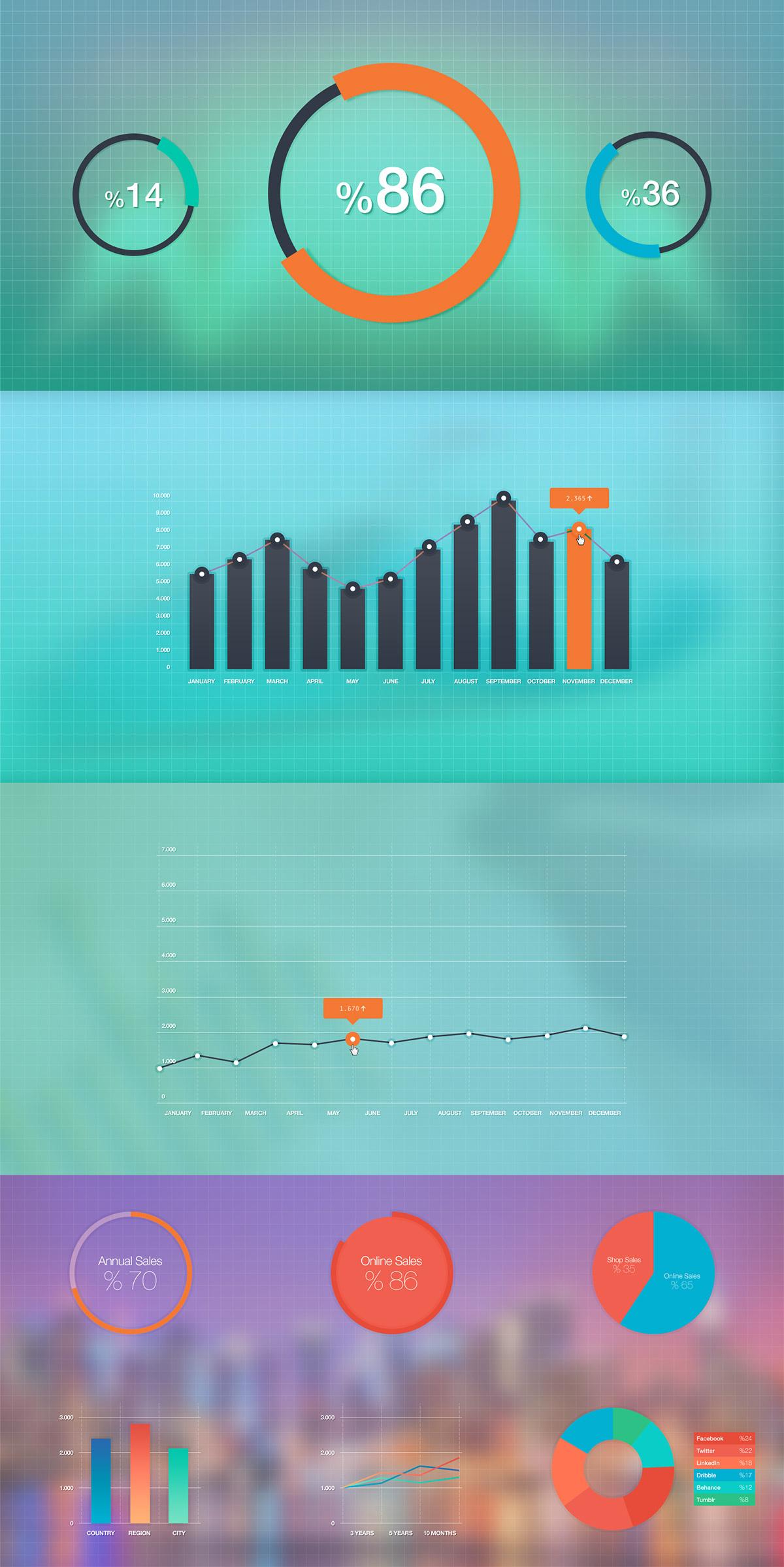 This freebie can be downloaded in PSD for free. Also, you can use it in any projects you want – personal or commercial!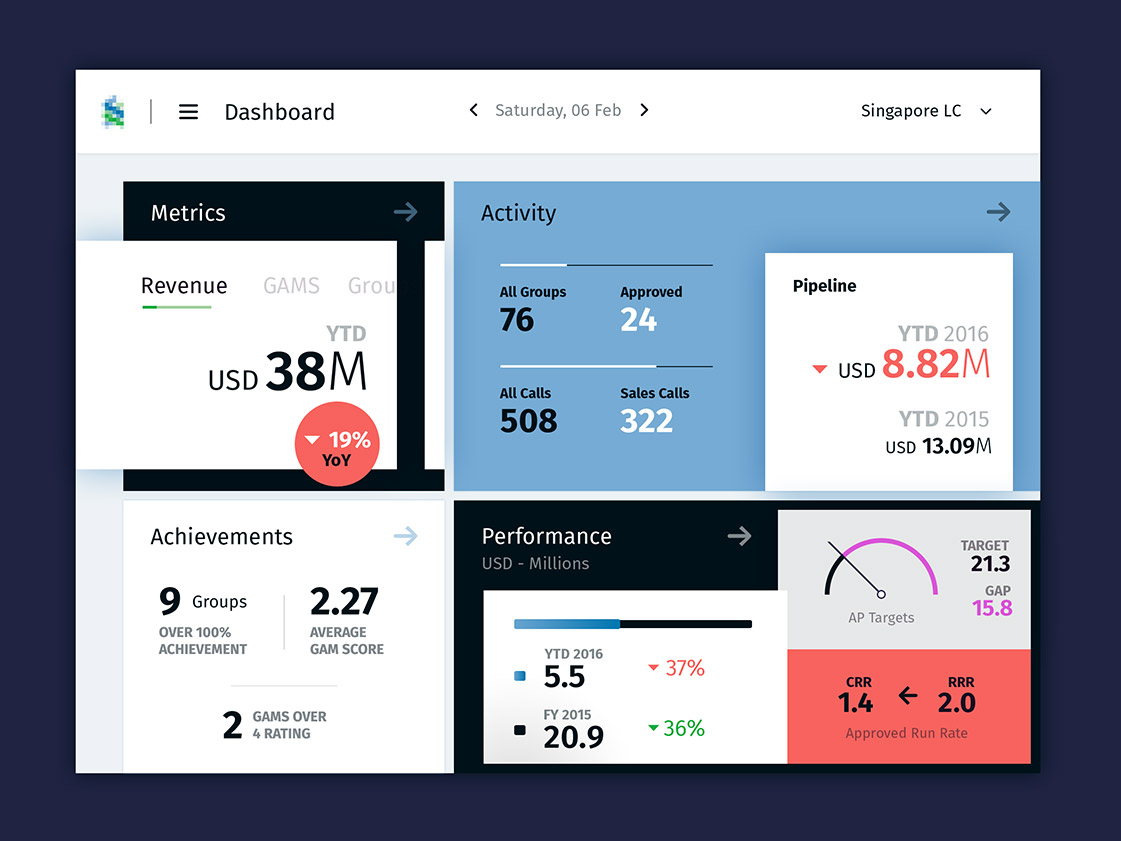 Buvud is a flat-style dashboard design that comes in various bright colors and gradients. These will surely treat your eyes with delight.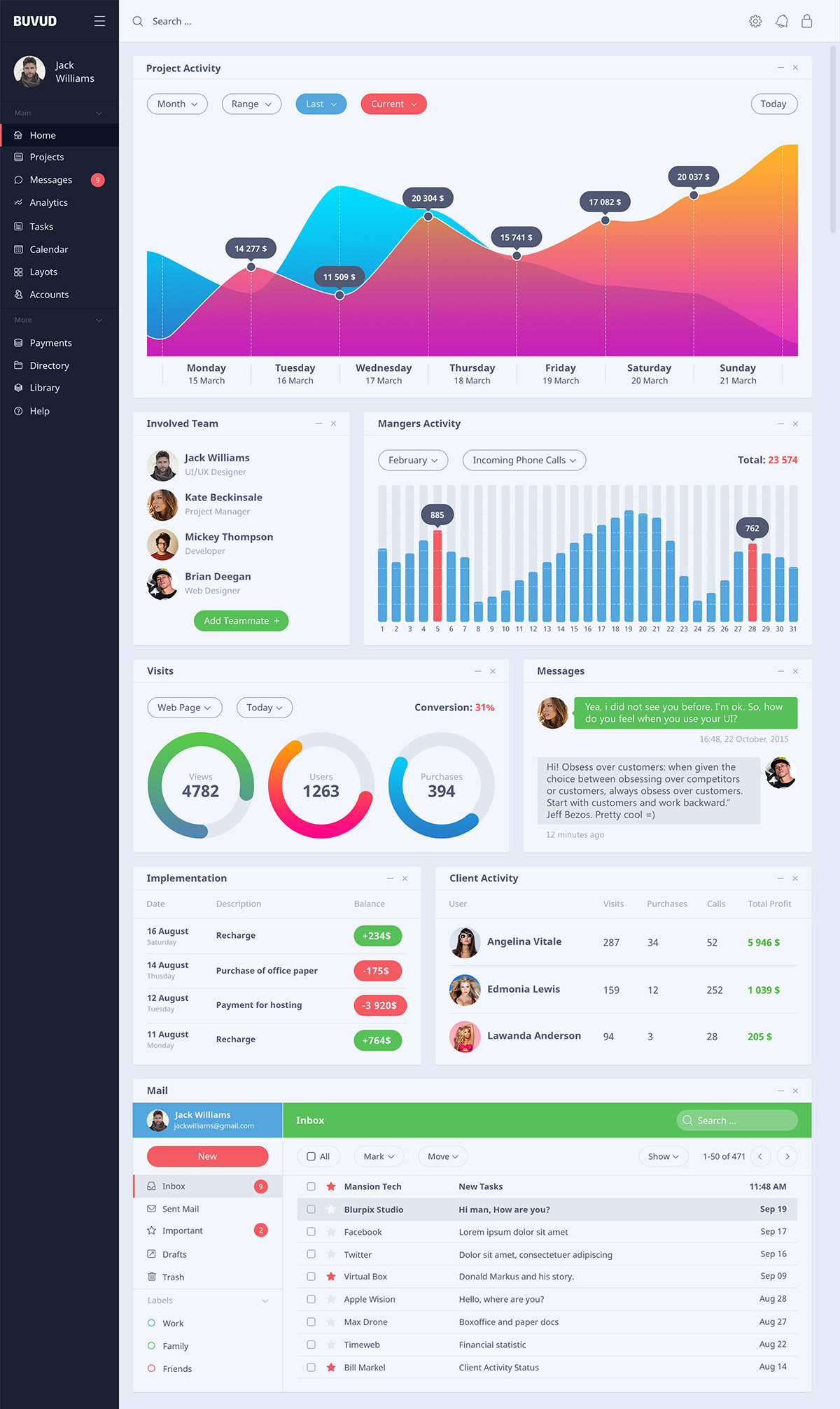 Here we have another dashboard UI freebie that can be used in your personal or commercial designs. Attributions are not required, though appreciated.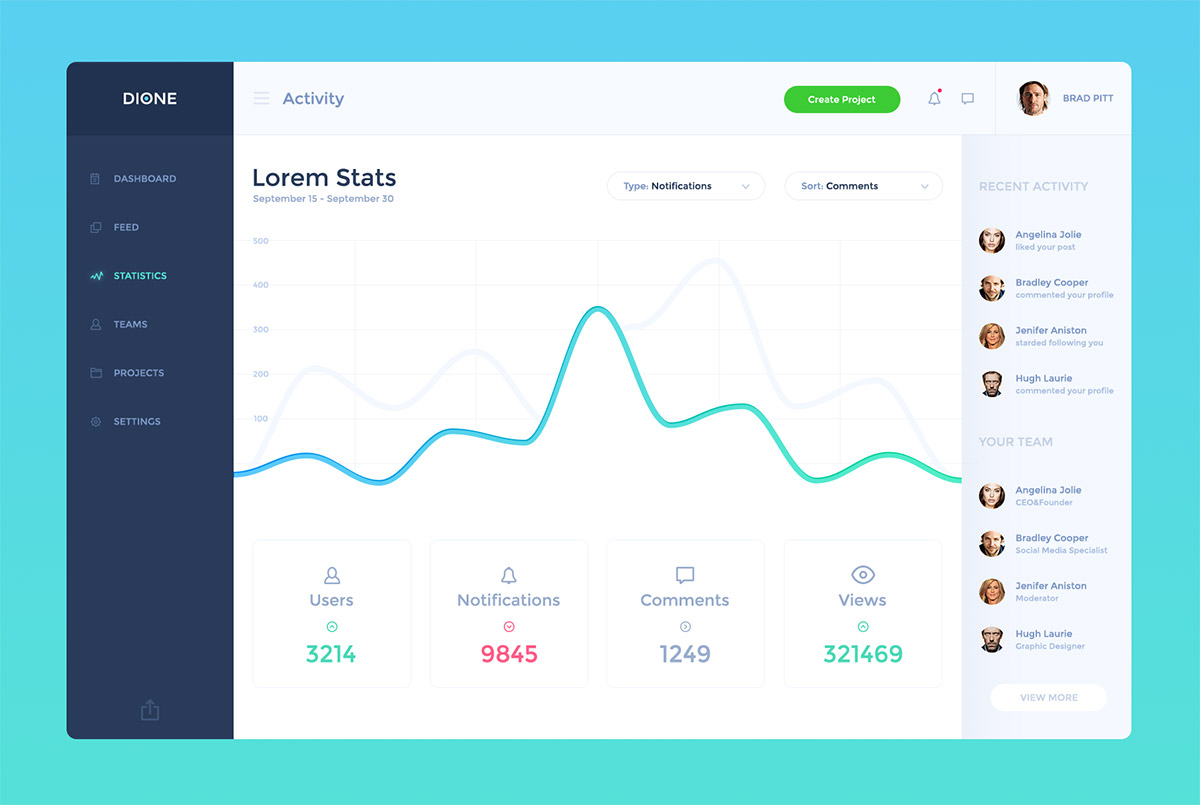 This dashboard consists of 16 elements that varies in design and functionality. The font used is Montserrat free.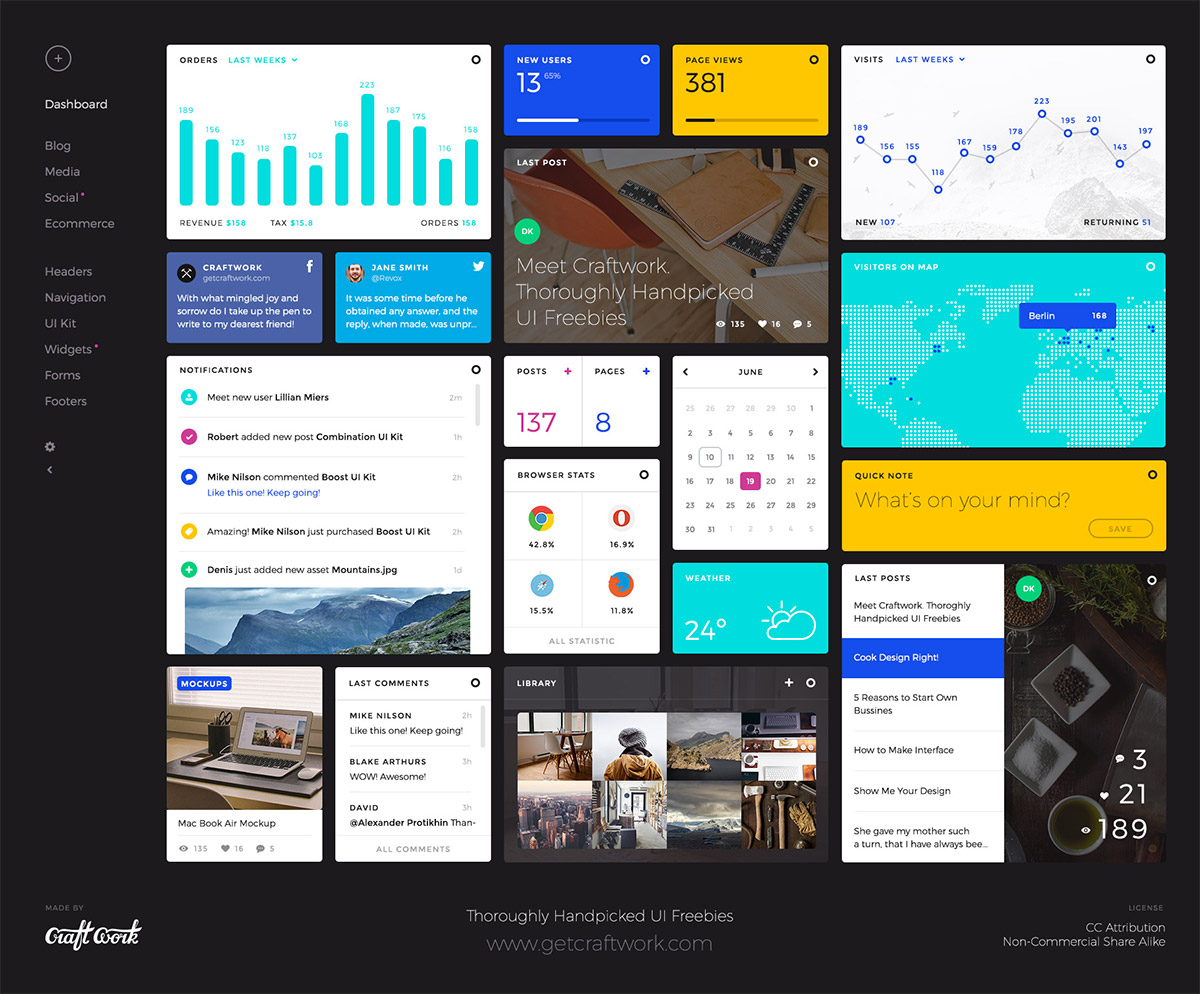 Luling is another PSD freebie that offers beautiful sets of elements that you can use for dashboard designs.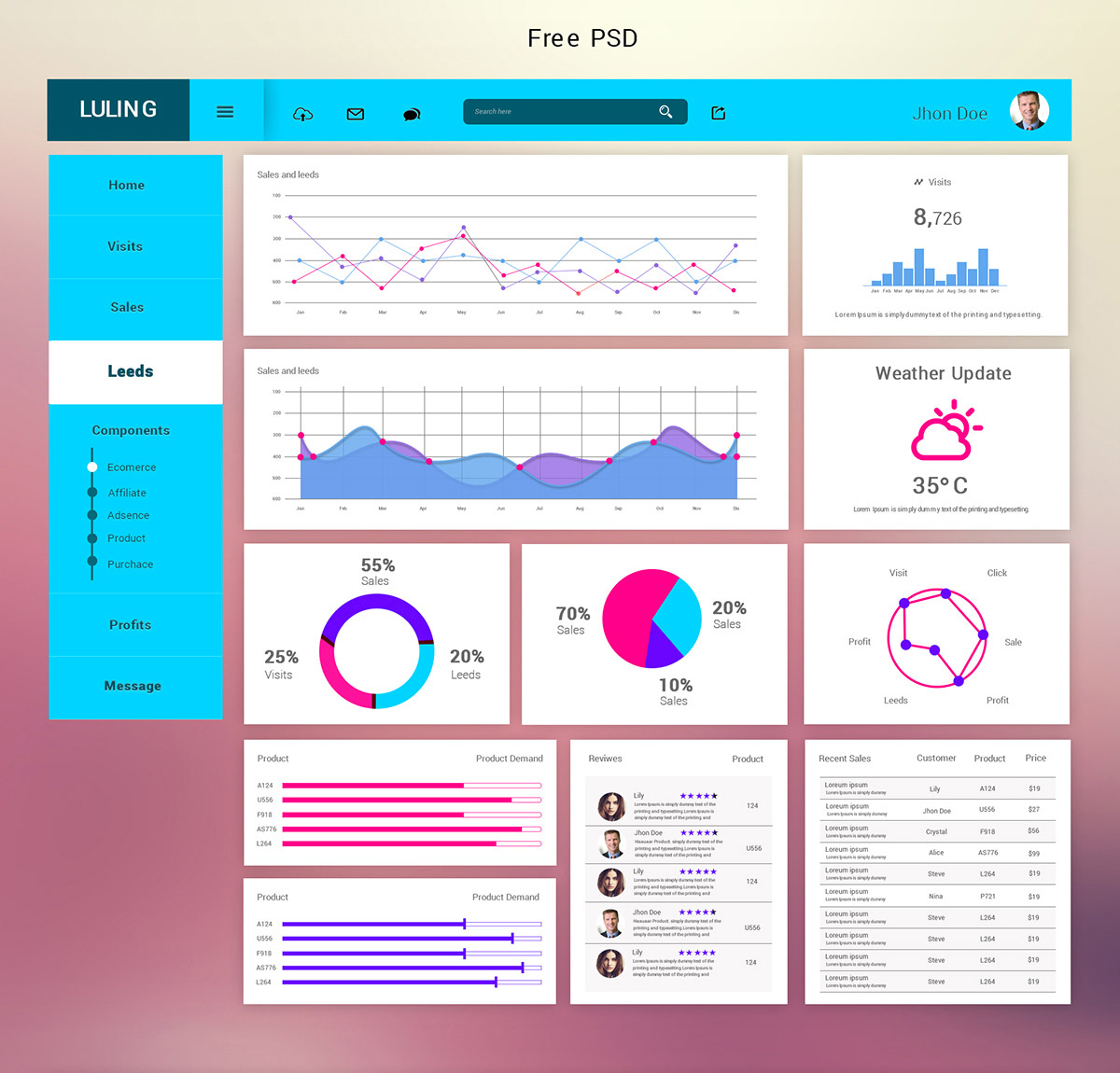 This pack contains of 5 free PSD files (plus widgets) that can become handy for admin dashboard designs.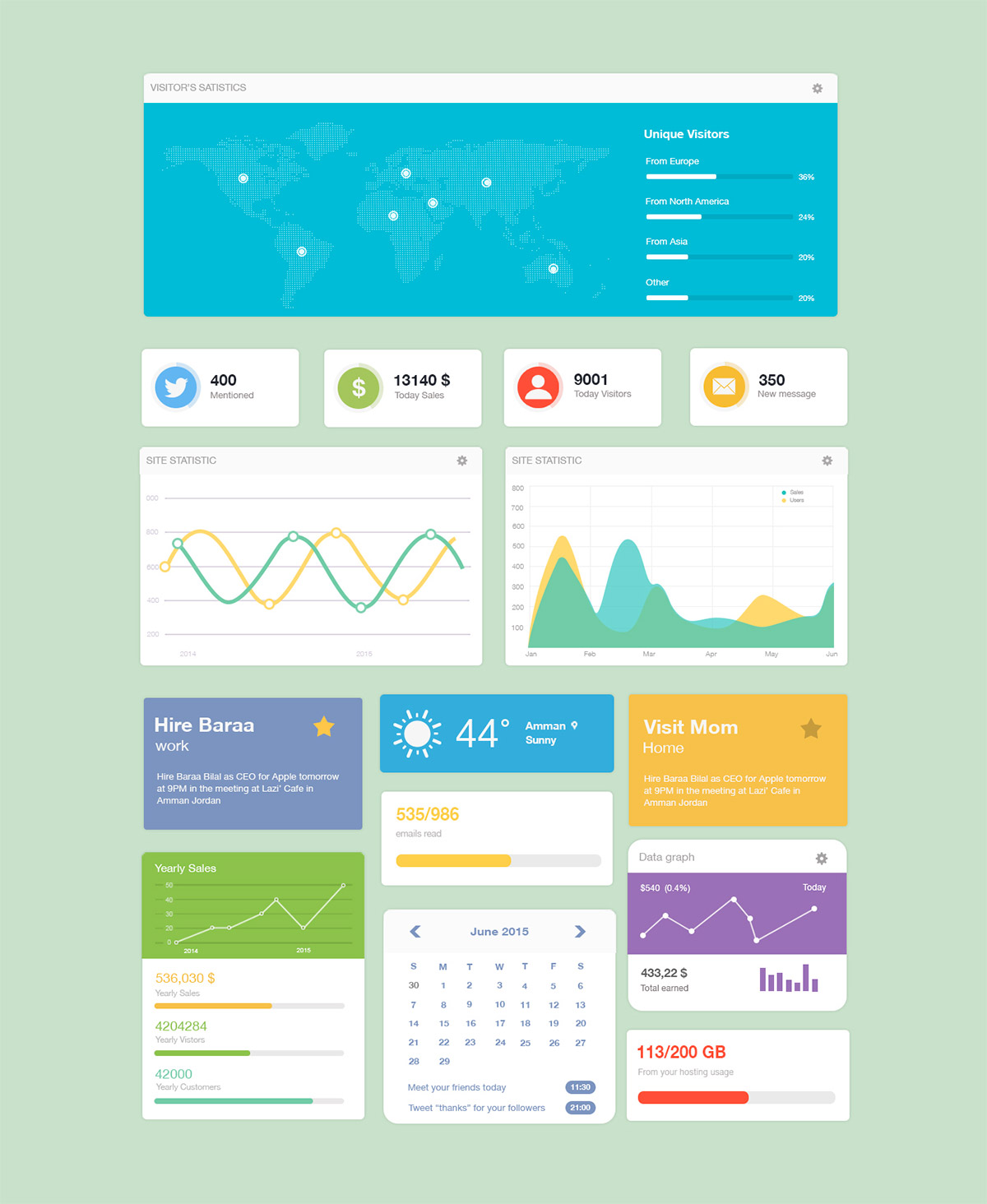 Parina will give you some resource & ideas on how to build your next dashboard project. The PSD file is organized for easy customization.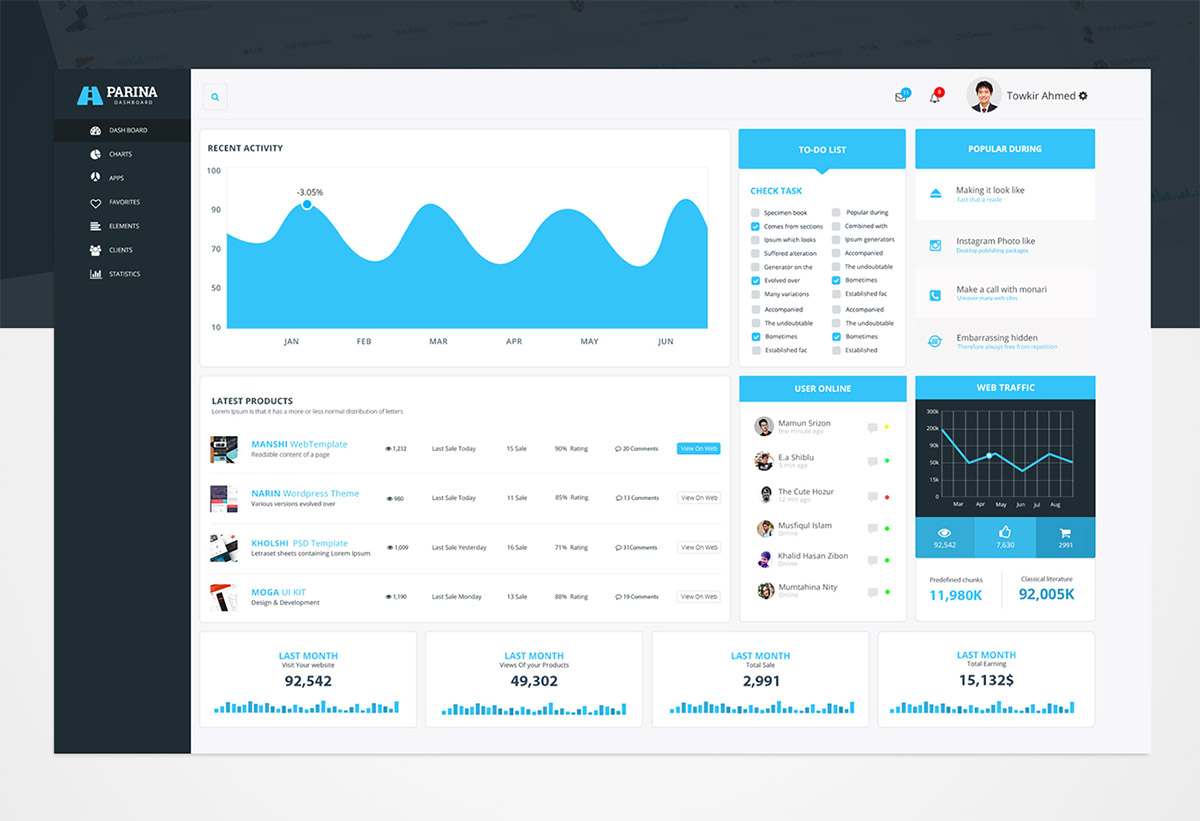 This UI kit has a clean design that is made more interesting with vibrant colors. You can download this in PSD and SKETCH format.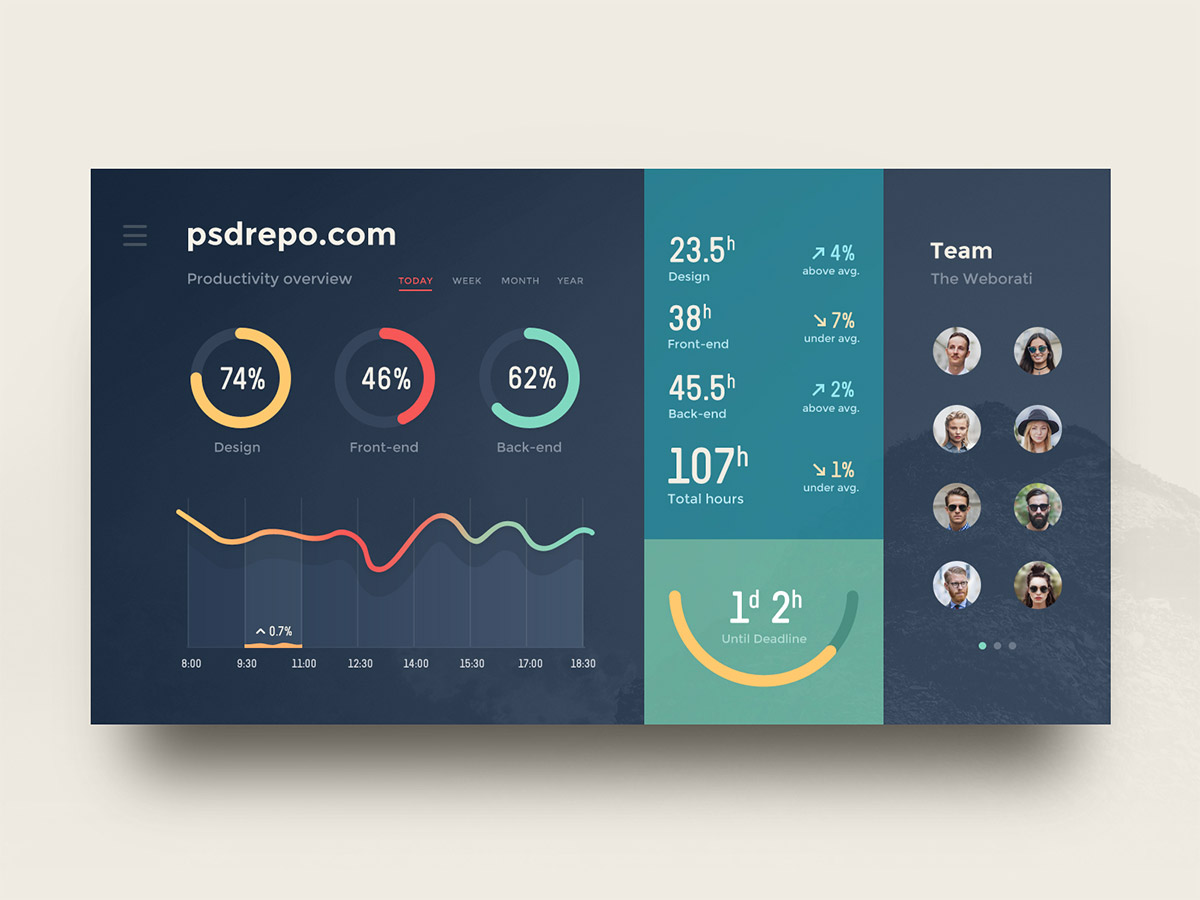 Here is a clean blue-themed design that includes elements such as messages, calendar, and more.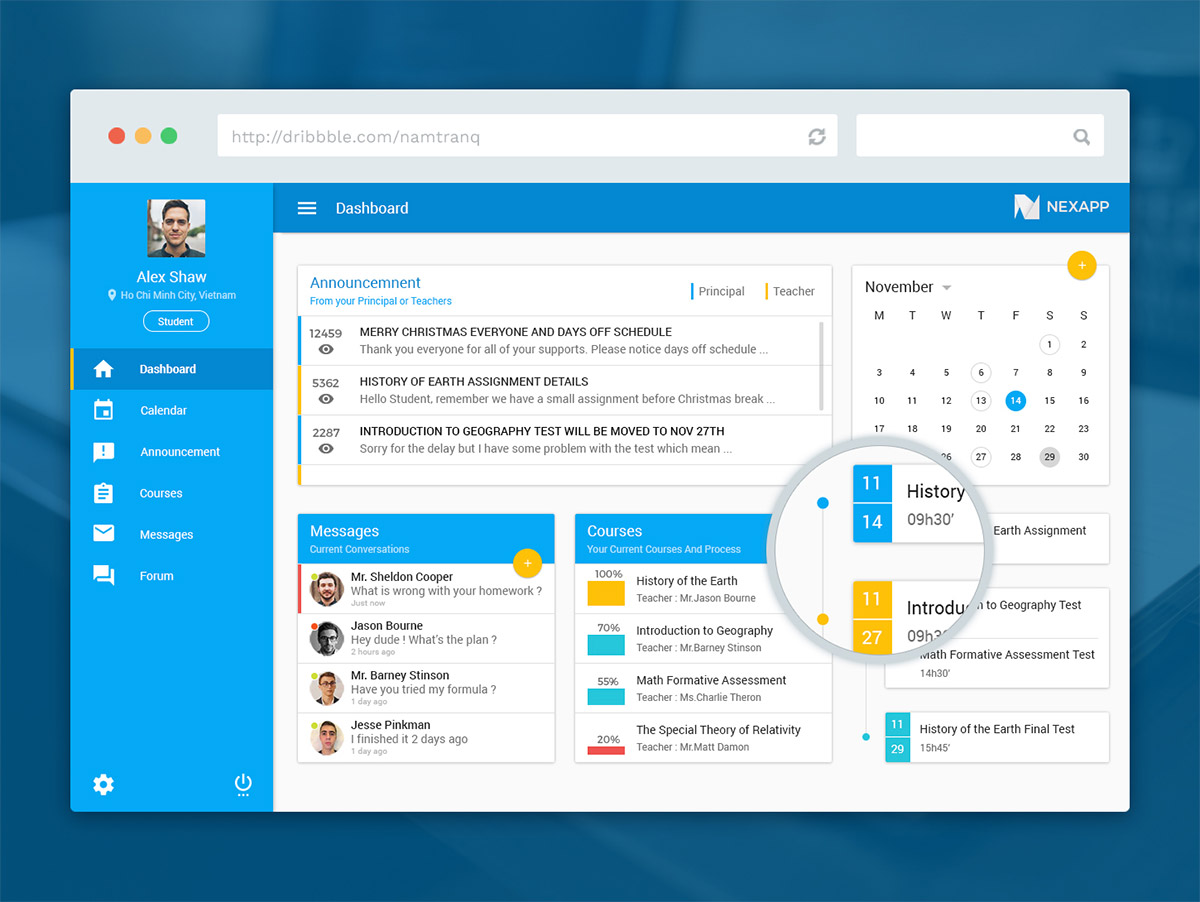 Indus is a slick and clean multi-purpose admin dashboard template that includes graphs, charts, tasks, client activity, and more.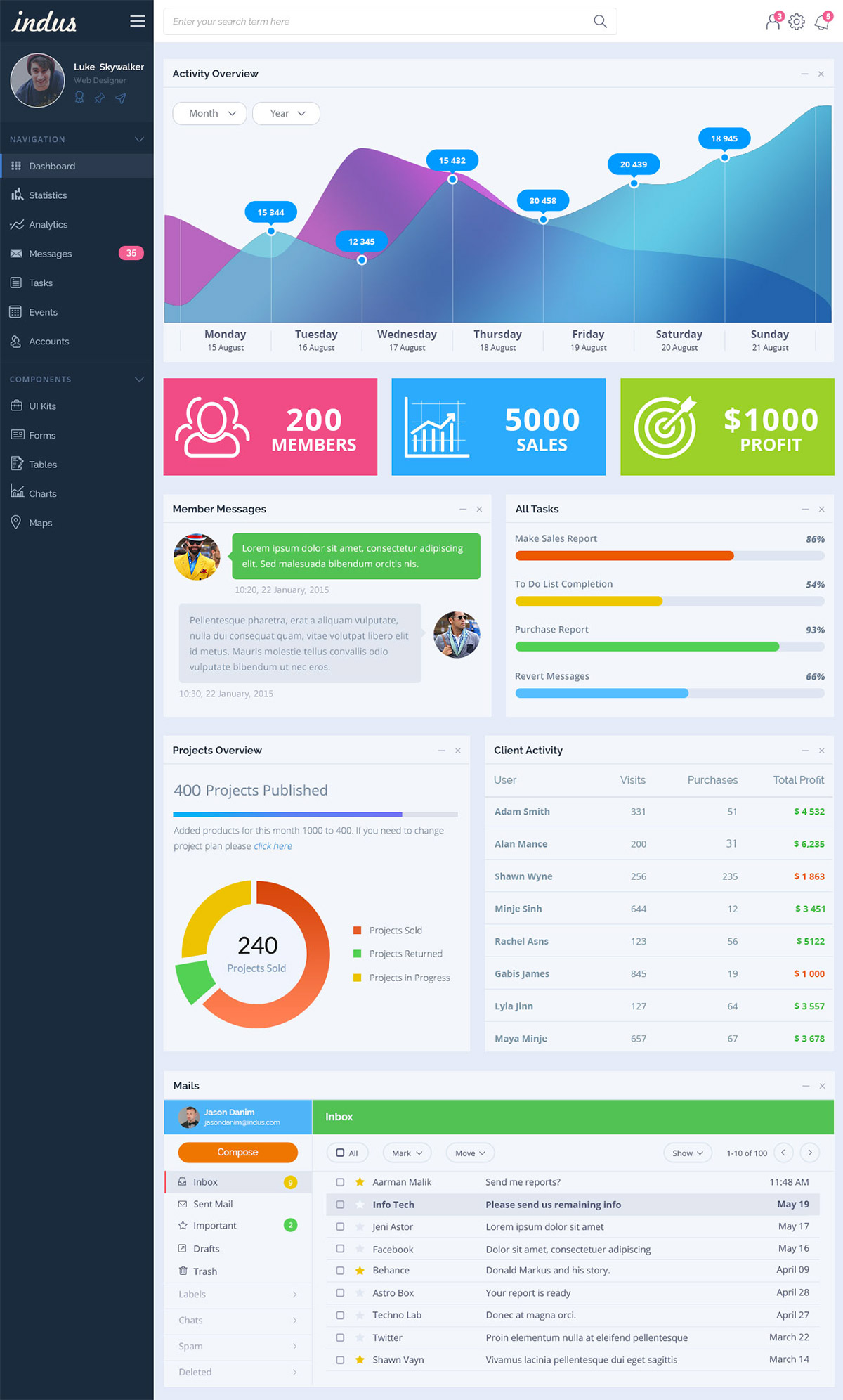 For this last feature of the list, the dashboard is specifically designed for sales purposes. It contains various elements such as charts, lists, categories, etc.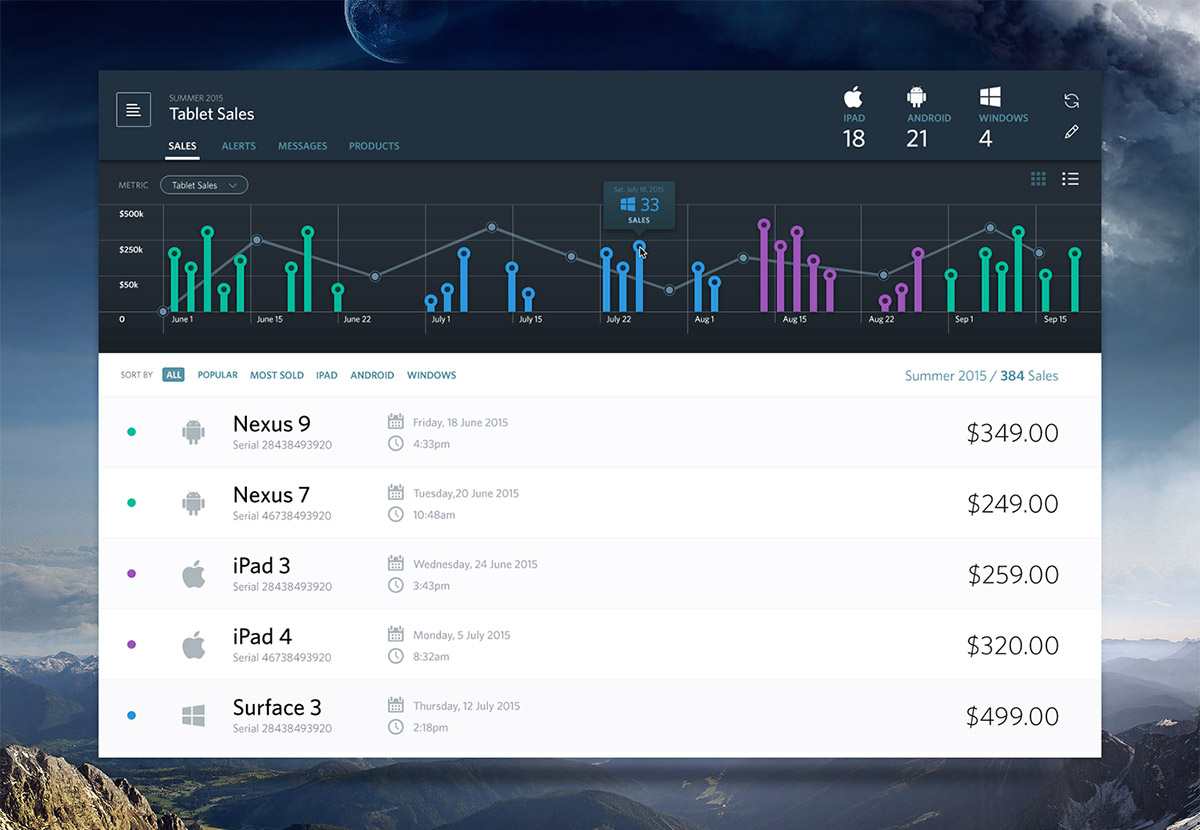 Note: All visual content above is copyright to its respectful owner. Please read the Terms Of Use of these resources before using to prevent unwanted occurrences. NaldzGraphics does not claim credit nor responsibility for any images/videos featured on this site unless otherwise noted.
Have something in mind related to web design, freelancing, and other awesome stuff? Let us know and maybe we'll feature it on our next post. All your comments and opinions are appreciated. Let us hear em up in the comment box. Thank you and see you again mate!