Freelancing is a job wherein you get to do all of the tasks. For freelance design, you will not merely be designing. You also have to face the challenge of dealing with clients, doing some accounting, managing your finances and many others. Well, when you have chosen freelancing, you have also married the challenges that are linked to it. Part of that is how to handle your freelance payments. This is important in order for you to survive in the career.
Some freelance designers might overlook this most of the time but with this article, we do hope that you will be able to look into how you handle your freelance payments. If you find it hard to do it, here are some tips we have prepared for you. Read on and be guided. This might help you achieve a more successful freelance career.
1. Know how much you are charging.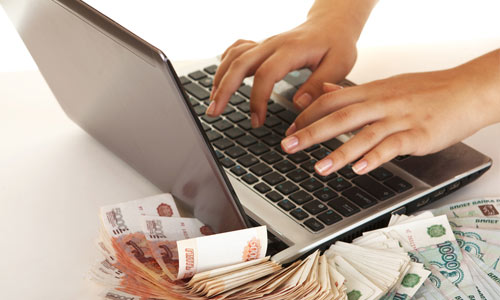 Prior to meeting a client or accepting a design project, you need to know how much you will be charging. You have to set a rate for different types of project. It would be different if you will design a logo or a website. It will only take a few hours to design a logo while it will take a longer period of time to design a website. You cannot just have the same rates for varying project types because each one makes use of different design processes. If you do not know how much you could charge, check How to Determine your Rates as a Graphic Designer
2. Check client's background to avoid fraud.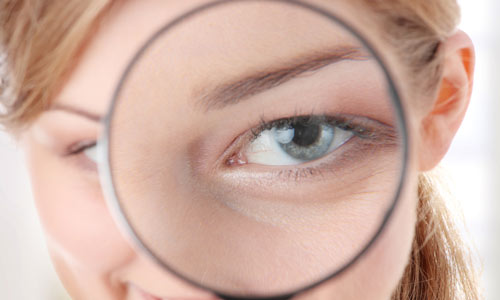 No one would like to be a victim of fraud and scammers. So, see to it that you check on your clients to be sure that their company really exist and that the person you are transacting with is also using his real identity. This is beneficial for your own protection. Do not just trust anyone right away because there are already so many stories of people being victimized by unscrupulous buyers and clients who cheat on them.
3. Have a signed contract.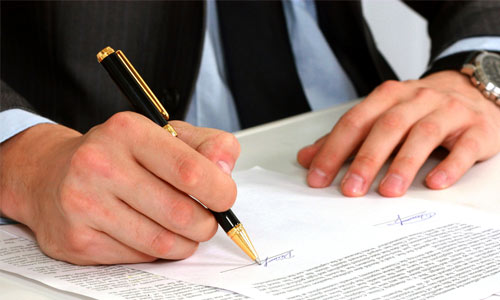 Another good way of ensuring that you will get your payment is by having a signed contract. Never start any business transaction without a contract. State in your contract how much the client will be paying and on what terms of payment. This way, you will have a proof that both parties have agreed for the transaction. Provide a copy for the client and keep one for you. Make sure that the signatures are all penned and not merely reproduced by photocopying. Your copy and that of client has to be original.
4. Clarify additional payments prior to start of project.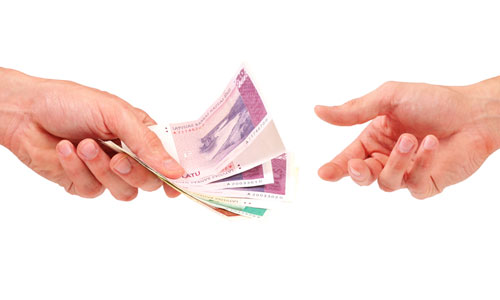 You also have to talk with your client about additional payments. This means that if they ask you to work on something that is already not included in the scope of work, they have to pay for it. Include this one in the contract that in the event that some additional work will be requested by the client, additional payment will also be required. There are some clients who might cheat on you and tell you that what you have done is also part of the payment.
5. Avoid giving discounts on small projects.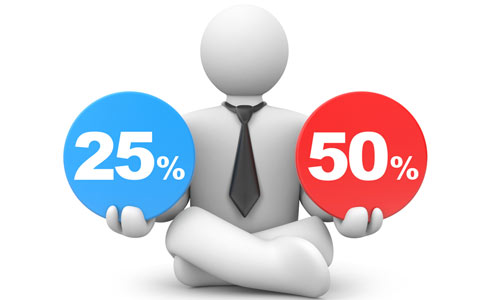 Nothing is wrong with being kind to your clients by giving them discounts. But when the project is small, you will also have smaller earnings from it. So, do not offer any discount. Instead, you can tell them that you can give them discount on the next big project with them. You shouldn't give in all the time to your client's request.
6. Invoice immediately.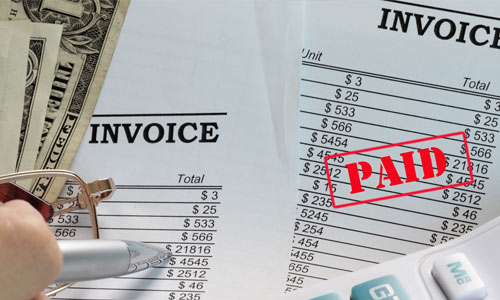 A fast invoice comes when you send invoice at once. Without doing that, your client will not be paying, too. If you want your client to pay faster, then send an invoice fast to let them know how much they will be paying. Also, if you have agreed on the amount they will pay you, at least they will be reminded once you send your invoice.
7. Open separate bank accounts for payments and savings.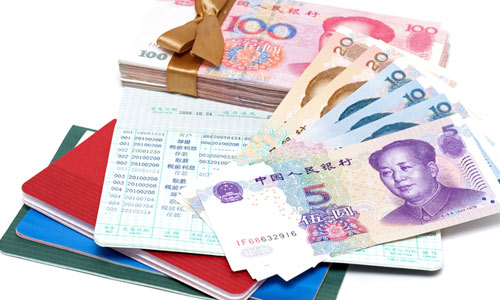 A good way to manage your payments is by having separate bank accounts for it and for your personal savings. This way, you will be able to monitor the payments you have received. You can also make sure that your savings will not be touched since they are on a different bank account.
8. Get payments periodically.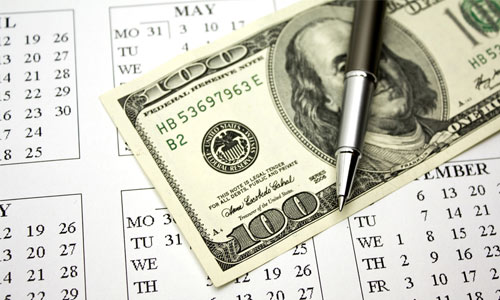 To make sure that you will receive payments, have terms of payment. Of course, you will be asking for a down payment in the beginning of the project. Then you can ask for a certain percentage when it is first presented to the client and so on and so forth. The remaining percentage will be paid upon completion of the project. This way, you are already paid with what you have accomplished.
9. Use software and websites to manage payments.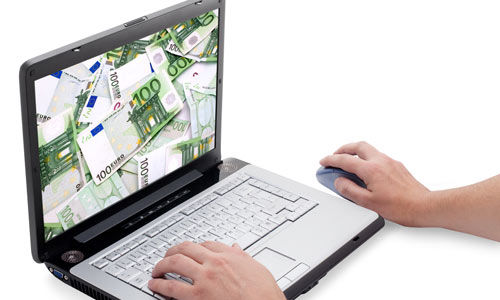 There are many software and websites that can aid you in your freelancing. Look for a software or website wherein you are most comfortable using. See to it that it can help you lessen your burden for easier invoicing and other finance matters.
10. Save money.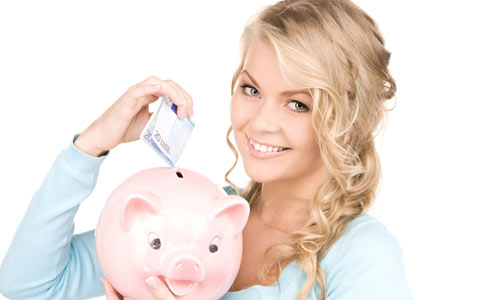 Your payments will go nowhere if you will not learn to save money. There are lots of ways to do that. You can read our article on Money Saving Tips Every Freelance Graphic Designer Should Know so you can be guided on how to save your freelance income. You need to do this because you do not have a freelance job all the time. This is the bottom line of how you can effectively manage your online payments.
It's Your Turn Now
Being able to manage your payments can help you succeed in your freelance work as a designer. It can also pave the way for your being stable financially. The tips mentioned above can help you when it is applied well. Can you share to us how you manage your freelance payments? That could also help other freelancers like you.