For designers and basically everyone who are chasing after a deadline, grinding day and night is a common sacrifice; keeping up with time can be a real struggle. Luckily, there's a coffee that helps us be awake and stimulated to keep going. Thank goodness it's not hard to get this hot cup of heaven.
But before these coffees end up in your cup, they have to come from somewhere else. There are numerous coffee houses, cafes, and suppliers around the world who are dedicated in giving you the best coffee they have to offer. Unsurprisingly, most of them also have websites to help promote their products to more people. They come in various designs such as simple single pages, minimalists, background pictures and typography, etc.
Below we have gathered some of the best examples of Stimulating Coffee Website Designs that will show you how these coffee-inspired websites look like. Scroll down and check them all out below. Come, take a peek, and enjoy!
Metropolis Coffee Company Chicago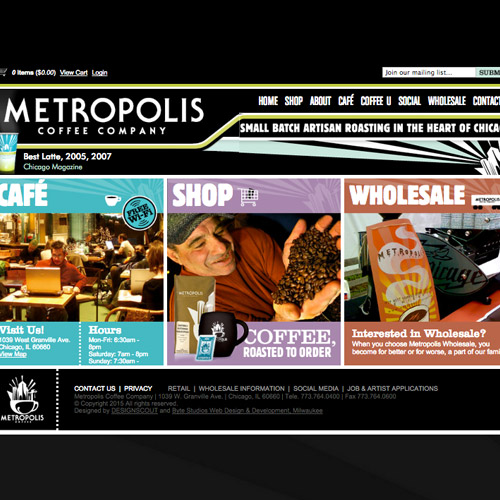 America's Best Coffee Roasting Company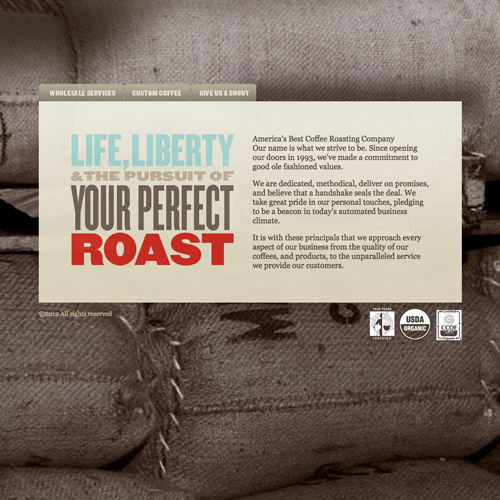 Park Avenue Coffee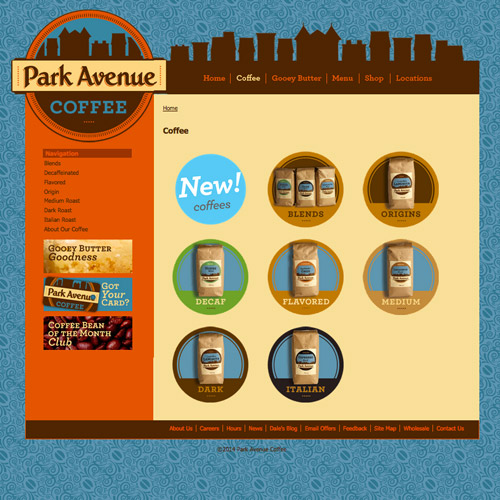 My Coffee My Barista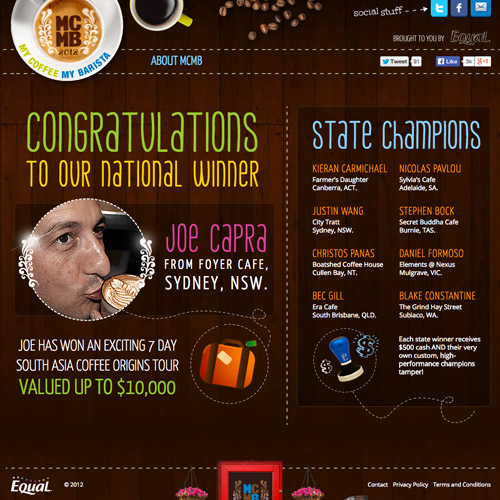 For Better Coffee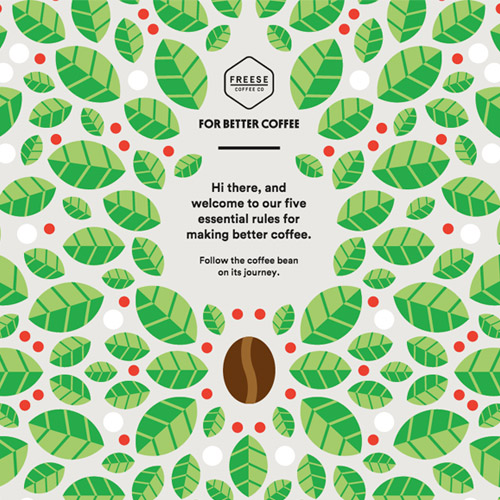 Have something in mind related to web design, freelancing, and other awesome stuff? Let us know and maybe we'll feature it on our next post. All your comments and opinions are appreciated. Let us hear em up in the comment box. Thank you and see you again mate!