A fictional sword and sorcery hero that originated in pulp fiction magazine is Conan the Cimmerian, also known as Conan the Barbarian. The various stories of Conan the Barbarian occur in the fictional "Hyborian Age", set after the destruction of Atlantis and before the rise of the known ancient civilizations. Conan was born on a battlefield and is the son of a village blacksmith. He matured quickly as a youth and was already a respected warrior due to his participation in the destruction of the Aquilonian outpost of Venarium. Despite his brutish appearance, Conan uses his brains as well as his brawn.
Our next post showcases 26 Conan the Barbarian Artworks that tells an incredible story through the various illustrations alone. Check out these amazing artworks and be prepared to be inspired in creating your own masterpieces.
Conan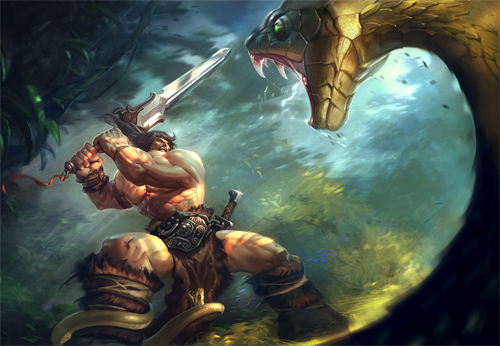 By: Niconoff
Source
Conan Fanart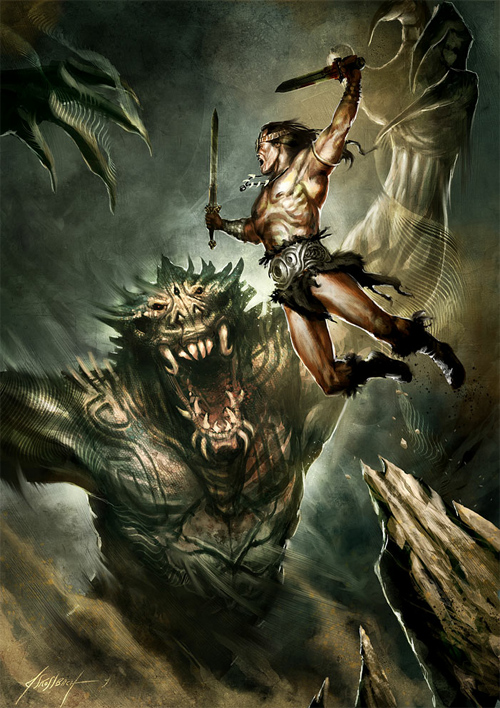 By: livingrope
Source
Conan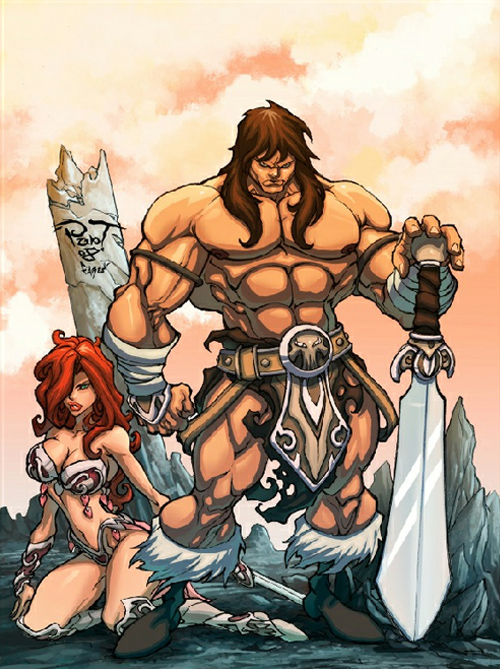 By: faroldjo
Source
Conan Road of Kings 2 Cover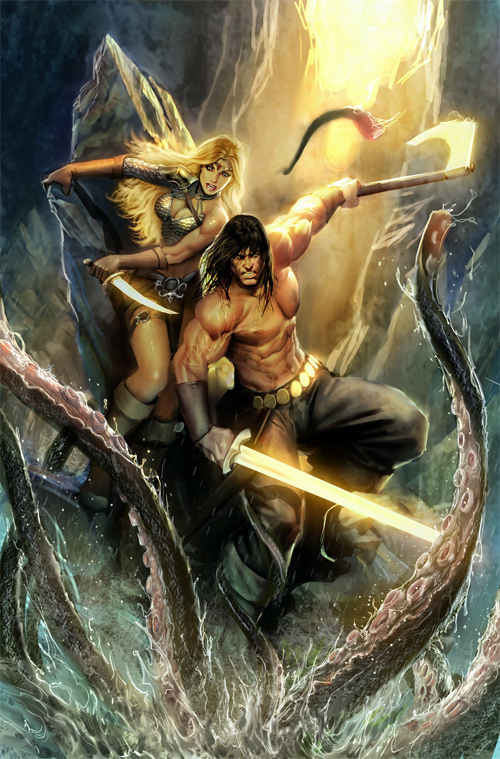 By: nebezial
Source
Conan in Colour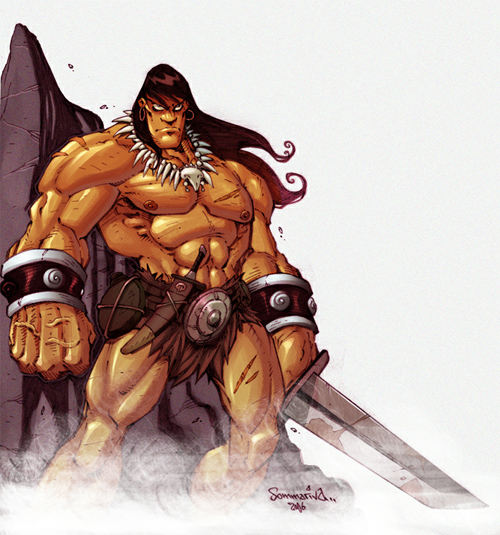 By: Red-J
Source
Dfridolfs Conan Colored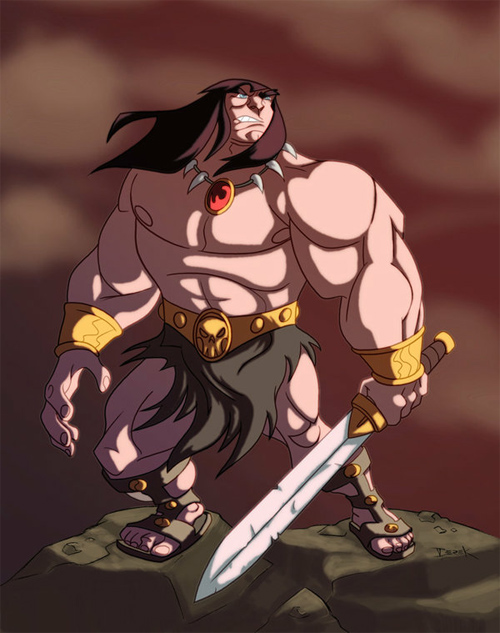 By: AmericanNinjaX
Source
Conan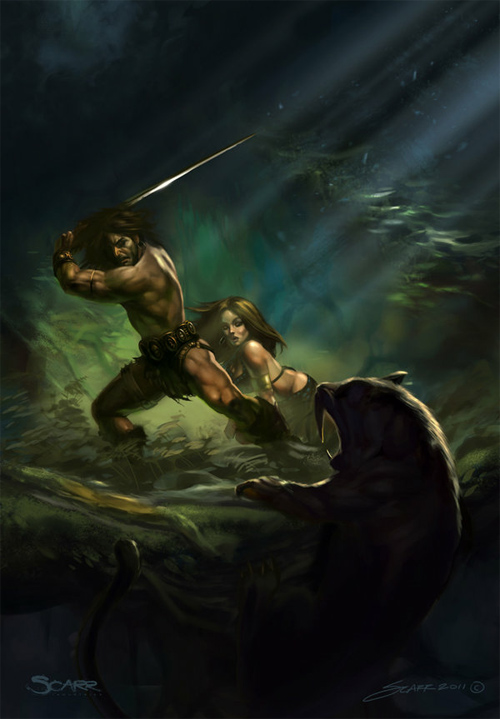 By: scarrart
Source
Conan for ImagineFX issue 61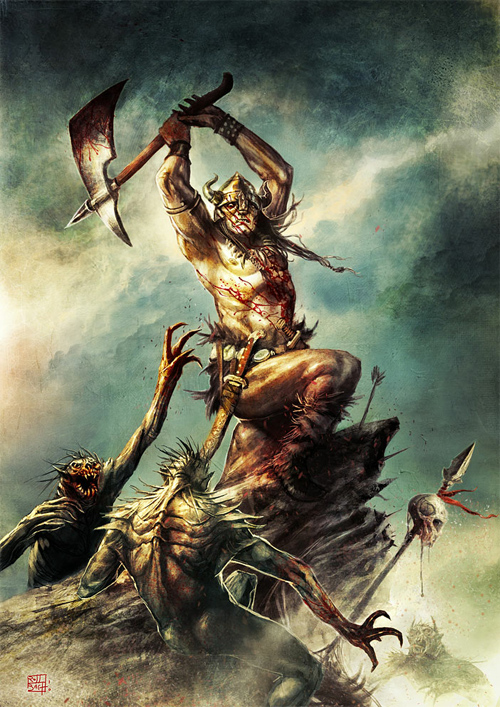 By: livingrope
Source
Conan the Barbarian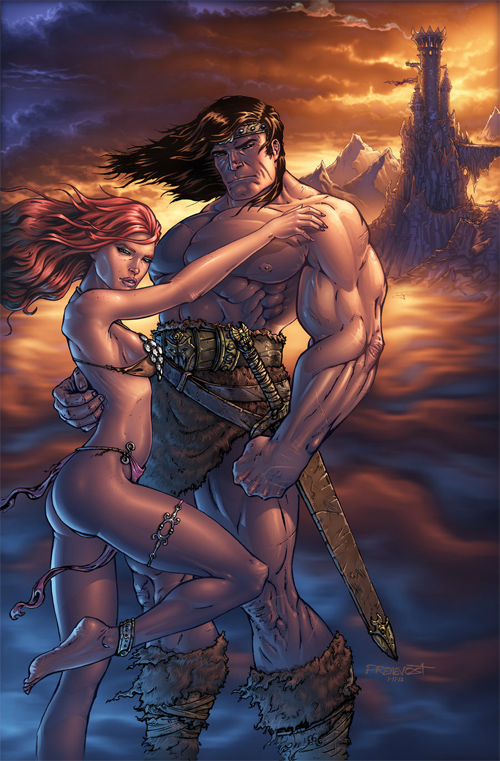 By: warballoon
Source
Conan – Commission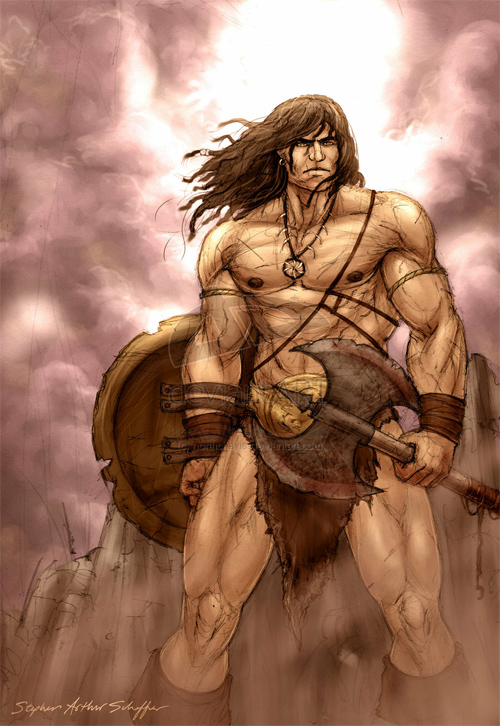 By: northchavis
Source
Conan Background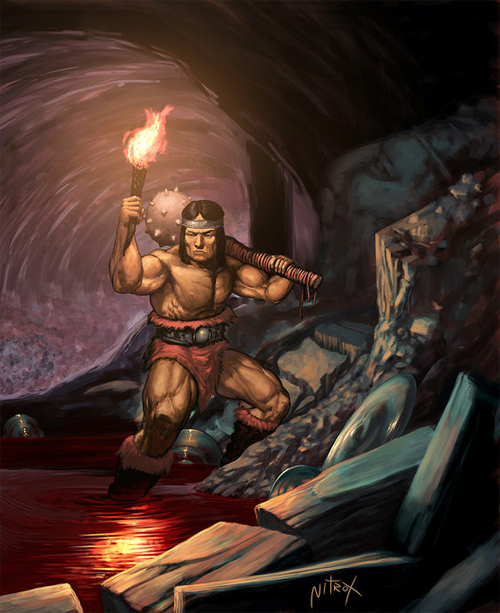 By: Nitrox-Marquez
Source
Conan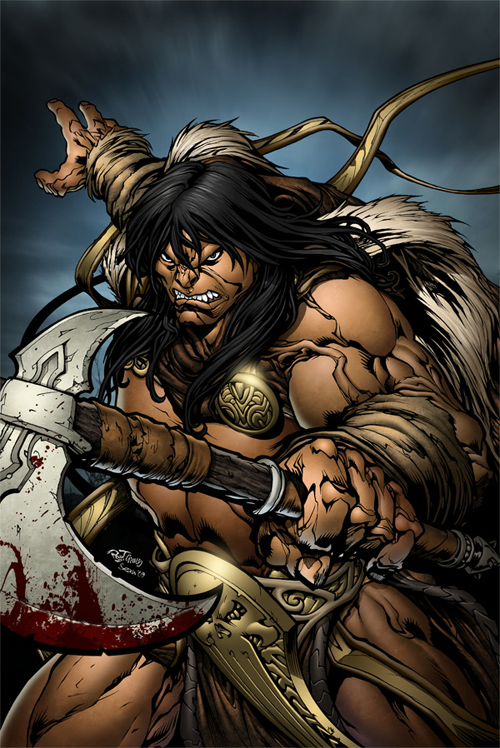 By: SeanE
Source
Conan the Barbarian Fan Art Contest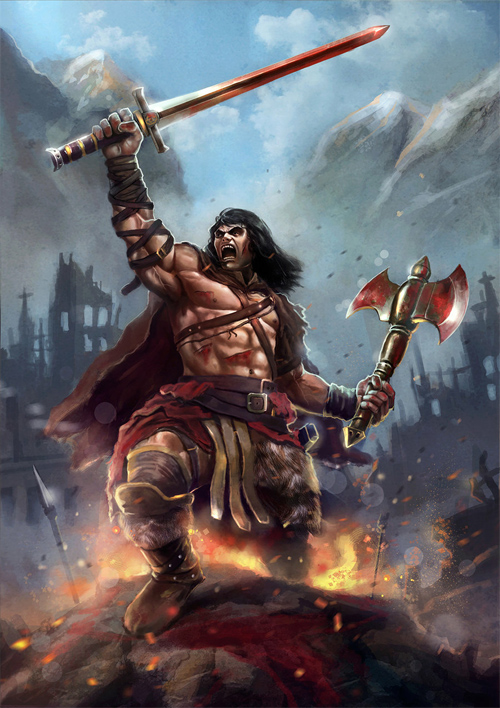 By: largee17
Source
Conan Concept Painting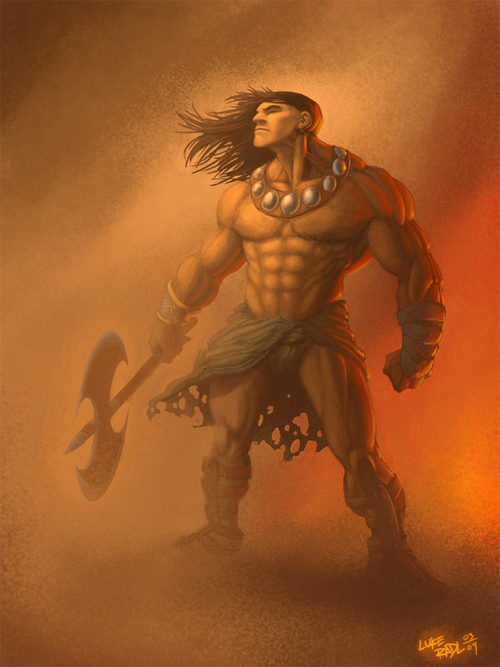 By: lukeradl
Source
Conan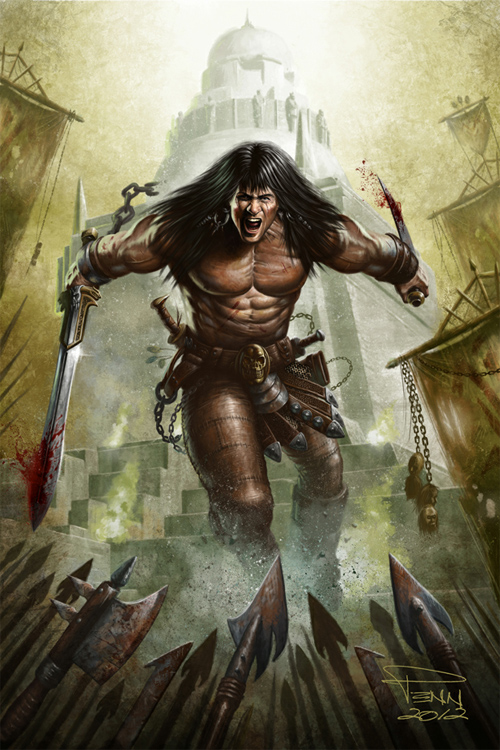 By: madadman
Source
Conan Cover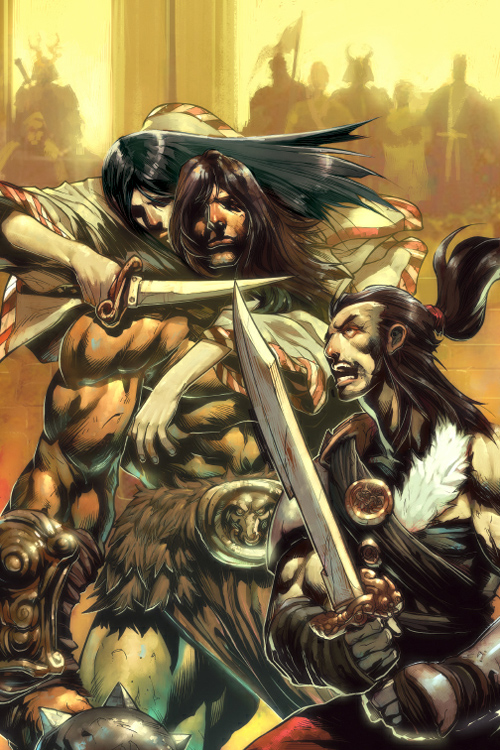 By: PatLeeArt
Source
Conan Poster.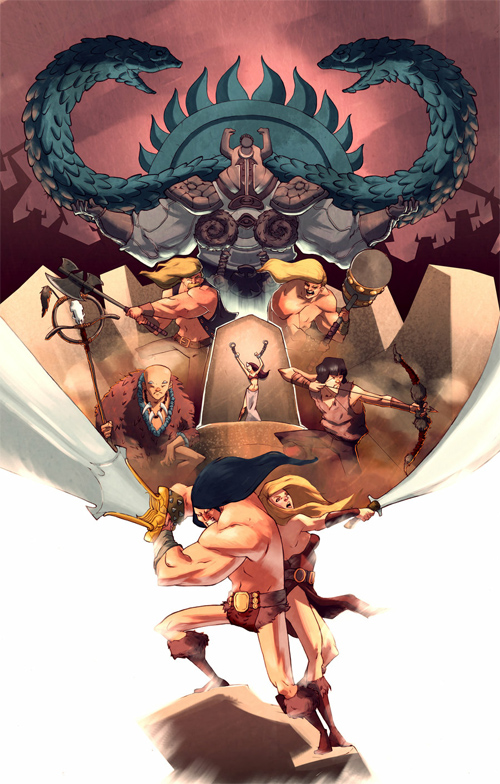 By: machinegunkicks
Source
Conan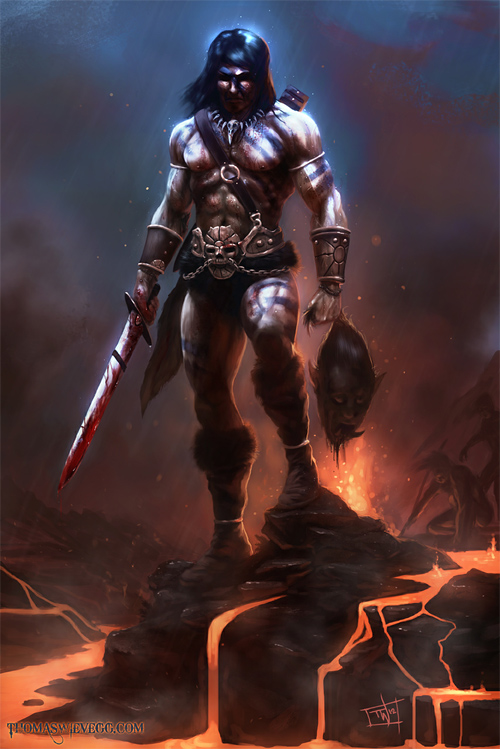 By: thompson46
Source
Age of Conan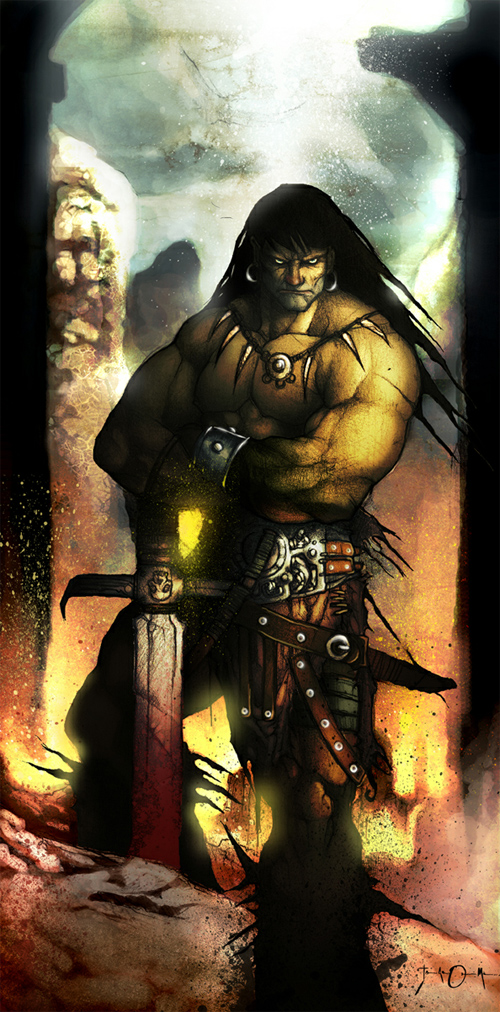 By: Goretoon
Source
Conan The Cimmerian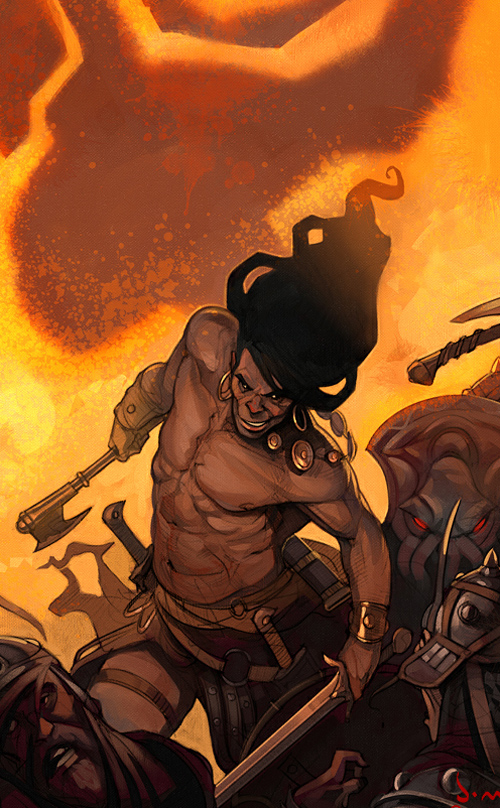 By: Mitkov
Source
Conan the Barbarian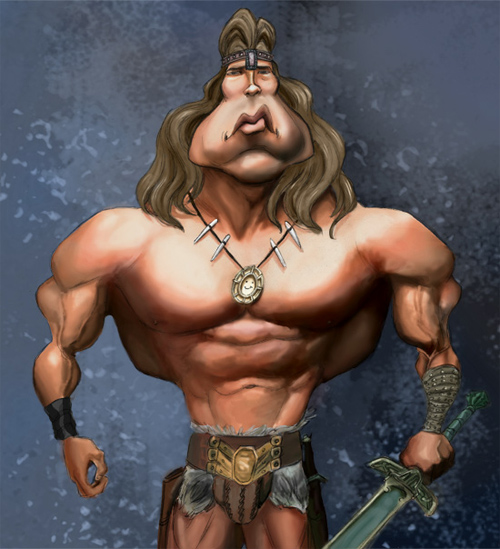 By: Stingicide
Source
Conan- The Scrolls of Skelos

By: ChrisQuilliams
Source
Conan and the Snake Colour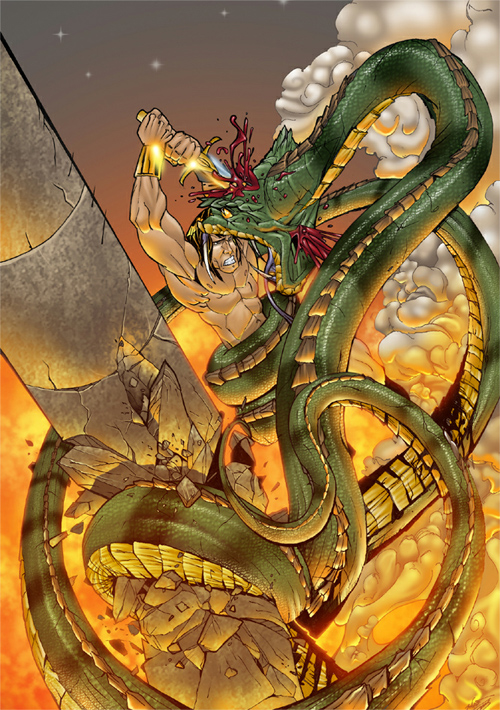 By: thenota
Source
Conan with Axe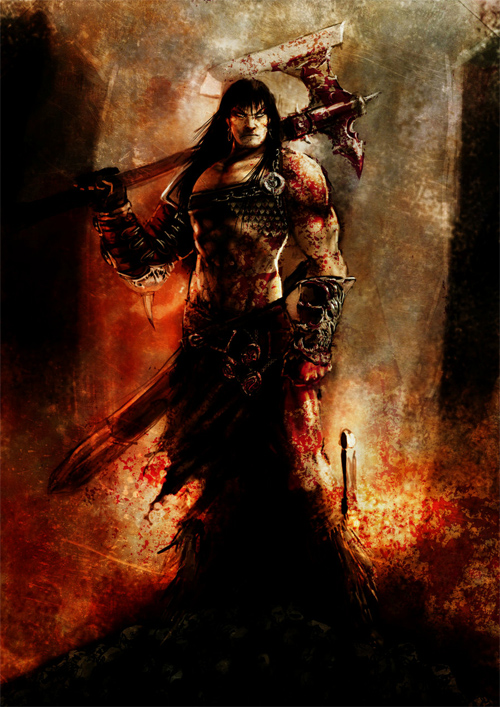 By: slaine69
Source
Conan 02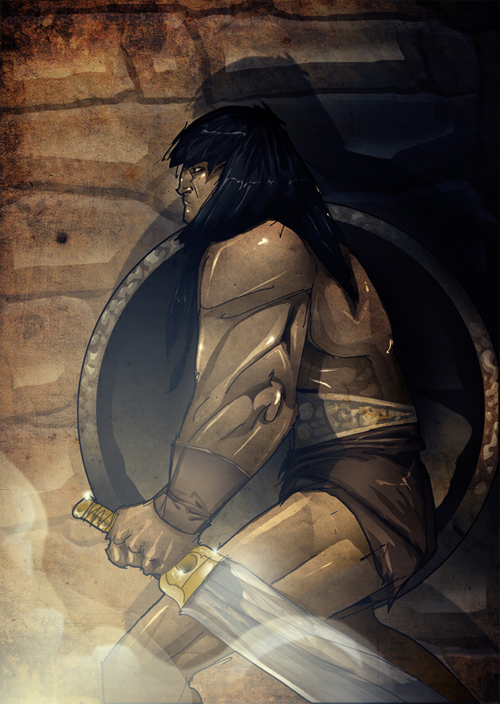 By: thenota
Source
Conan Colors by Maiolo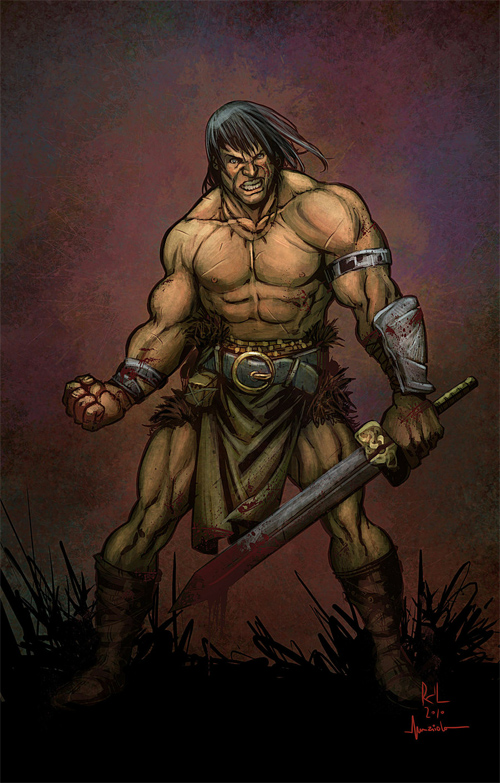 By: rafaeldelatorre
Source
The character's adventures has been adapted to books, comics, several films, television programs, videogames and other media because of its popularity.