Sadly, most of us live in an environment where we get more bad news than the good. Sometimes we become overwhelmed by it and forget that we should instead feel awesome and wonderful in our every unique and beautiful day. But frown not, we have something for you that we hope will bring a smile and happiness in your faces; today we have collected a series of simple yet magnificent illustrations that might just help you have a brighter day.
The artworks we'll see below are the works of Heng Swee Lim. He is a Malaysia-based illustrator who has a mantra that goes "Doodling A Smile". With this mantra, he aims to offer a smile to people with his funny illustrations as well as give them a feeling of hope and care-free life as they live in a world full of stress. It would be nice to have a smile in our day. Scroll down and have fun on some of his works. Come, take a peek, and enjoy.
Wish you were here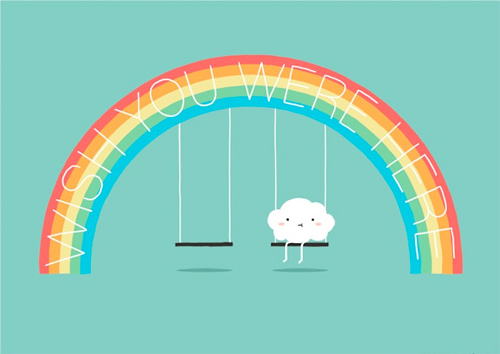 When I grow up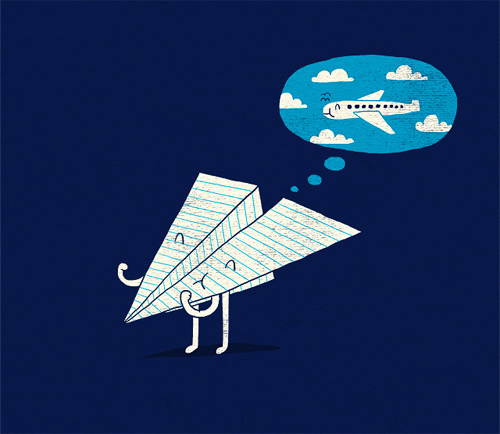 Saturday Sunday Monday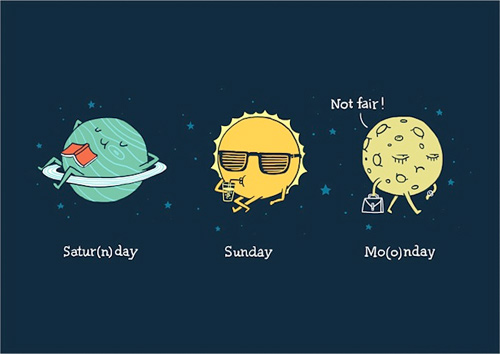 A Piece of Cake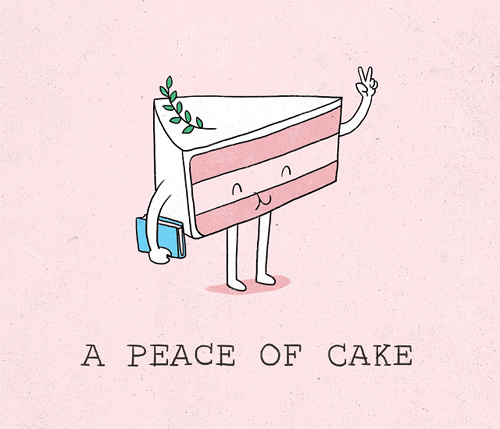 I Like Seeing You Smile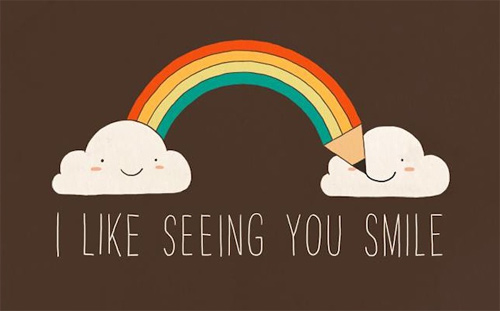 WhaleMelon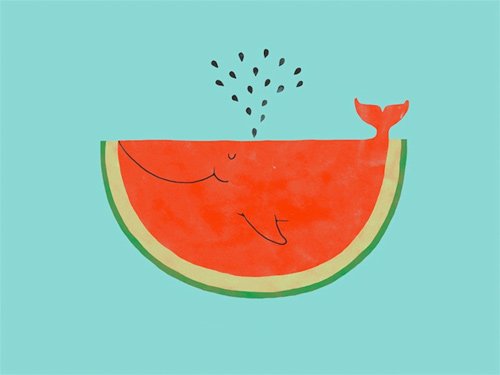 I'm Like A Swan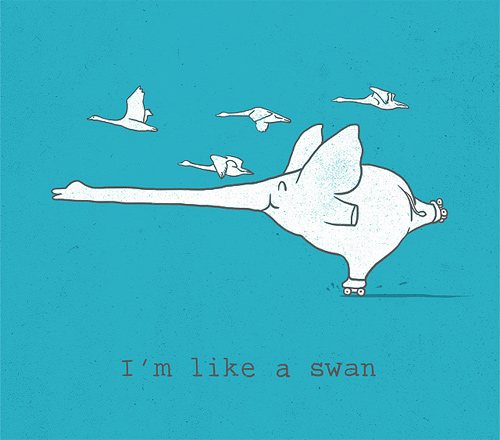 If You Think You Can, You Can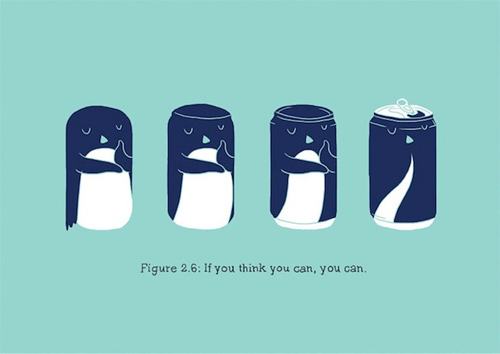 Happy ever after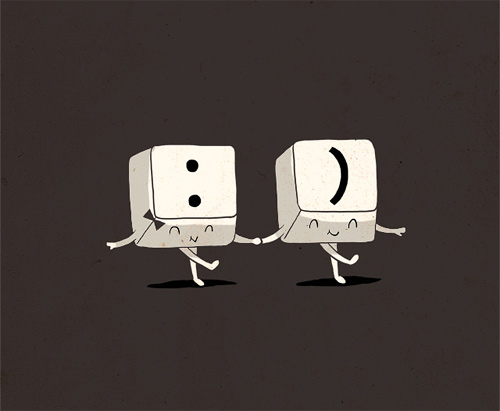 Good night, sleep tight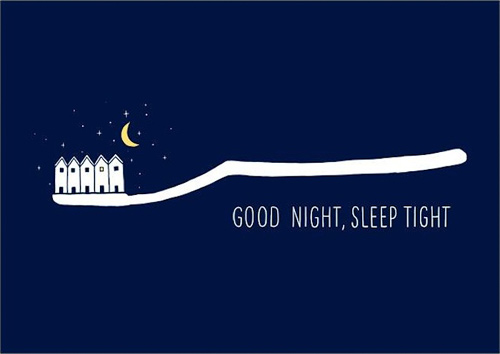 Smile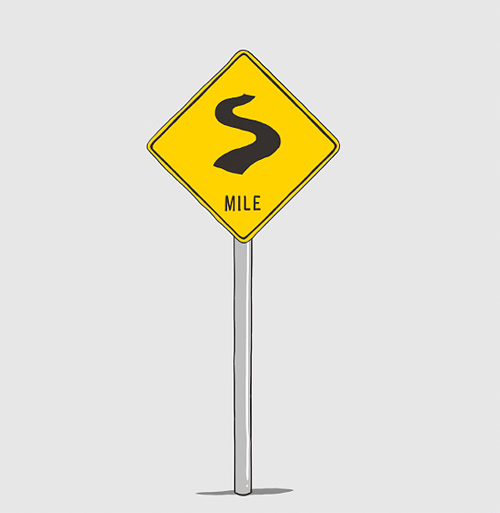 Don't Worry, Everything Is Under Control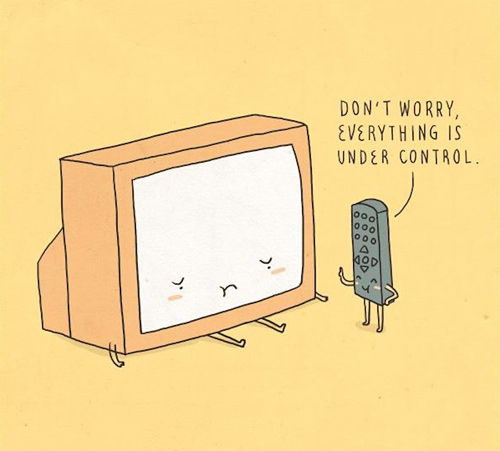 Dare To Dream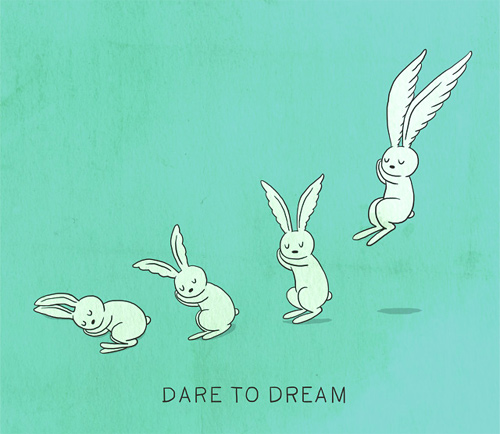 Let's Go Explore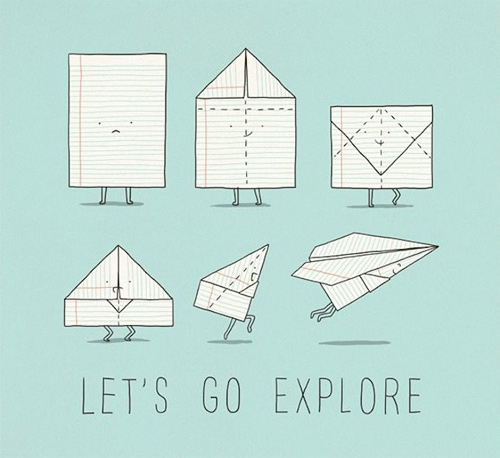 I Will Always Stick Woth You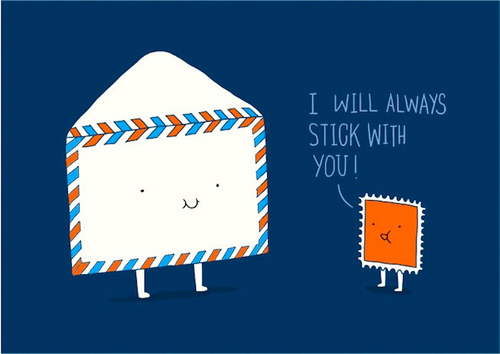 No Hard Feelings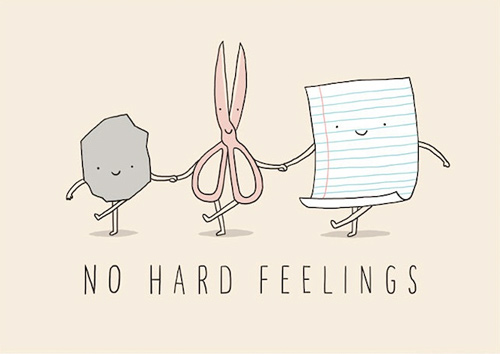 You're Too Possessive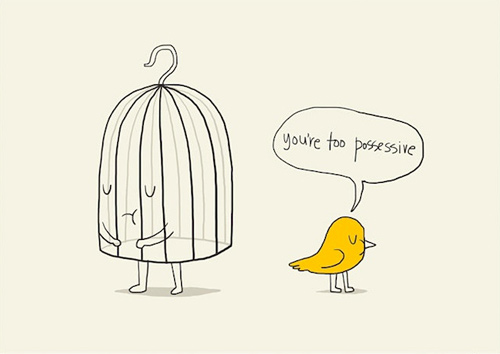 Sorry, I'm Latte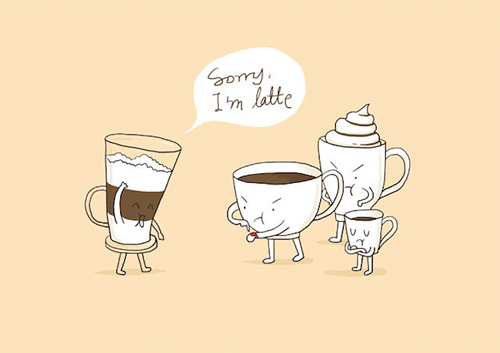 You Are My Sunshine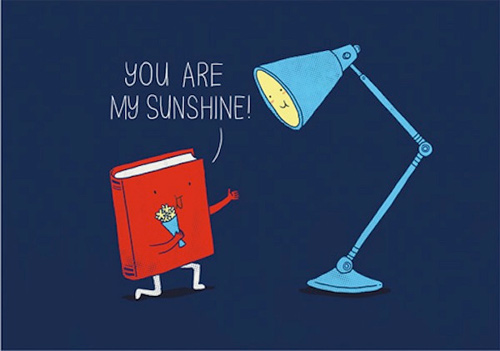 My childhood universe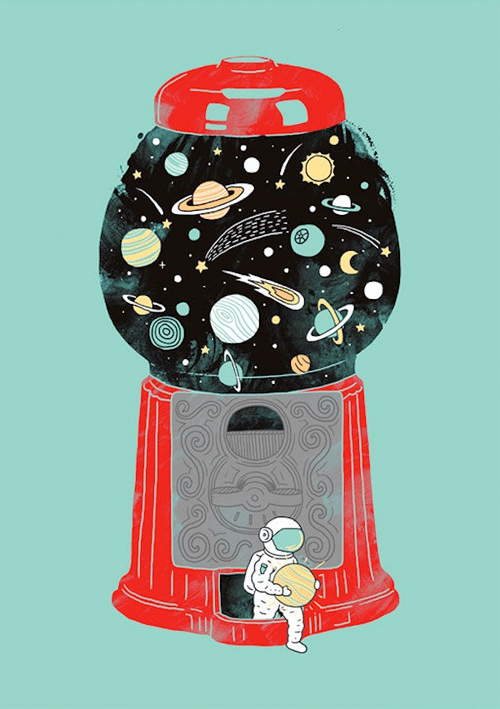 Dande(Lions)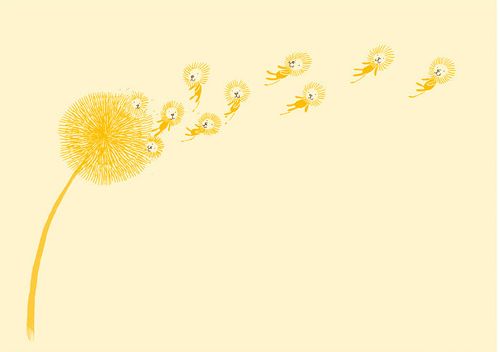 Discover Yourself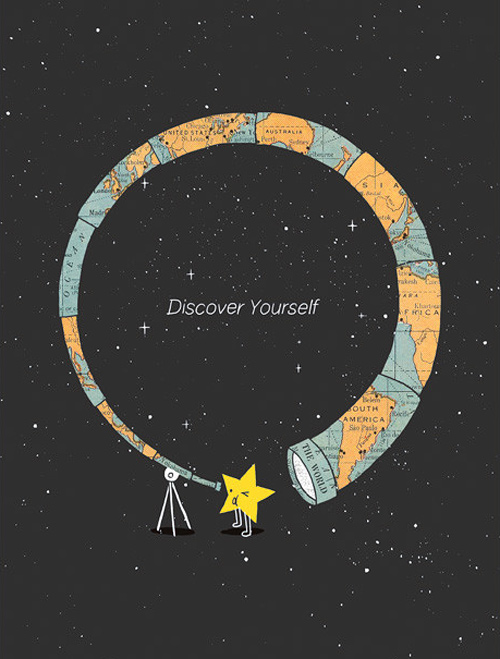 I'll Never Lego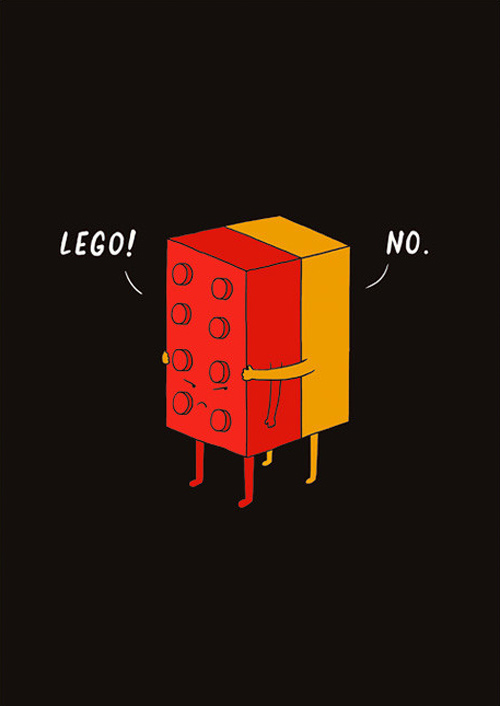 Someday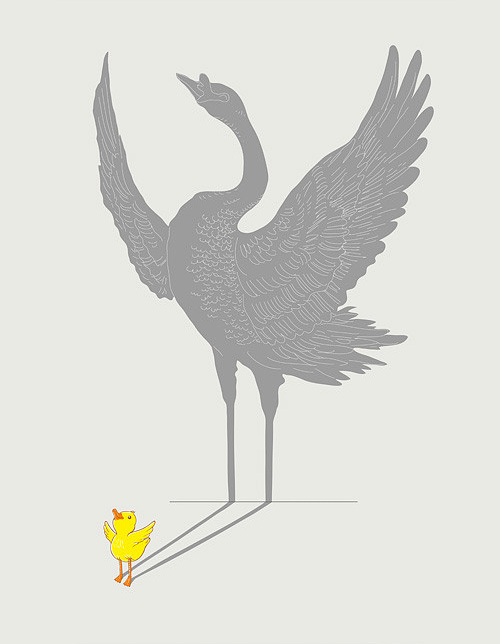 Never give UP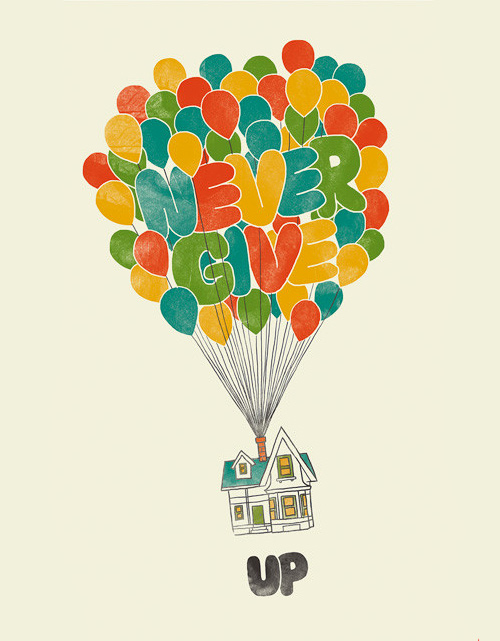 Good morning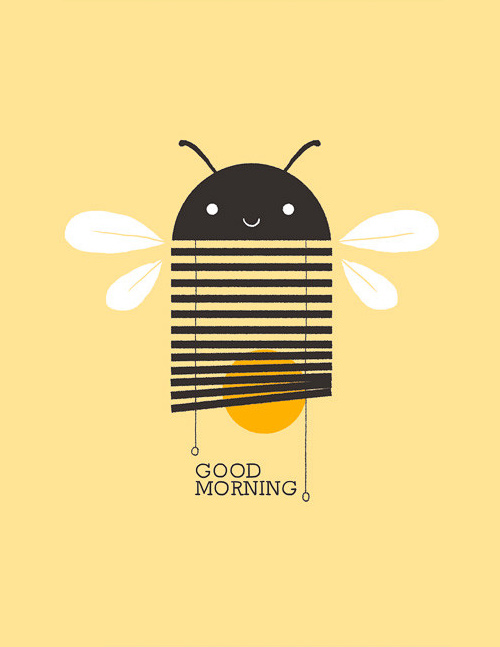 Moon always following me home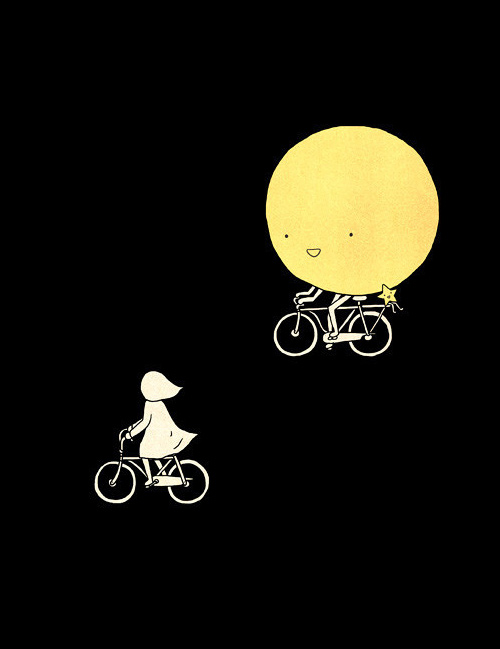 Fly in your own sky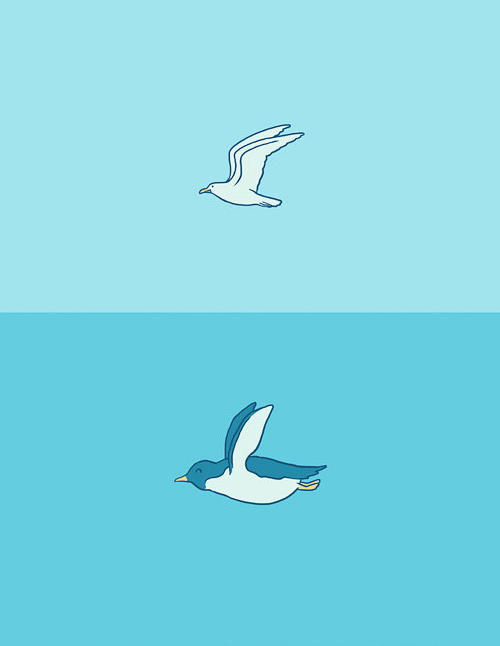 Hug Keep Us Alive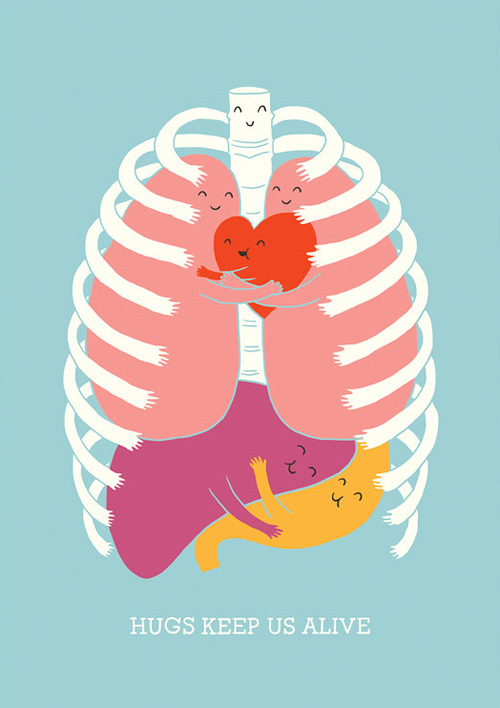 Rainbow After The Rain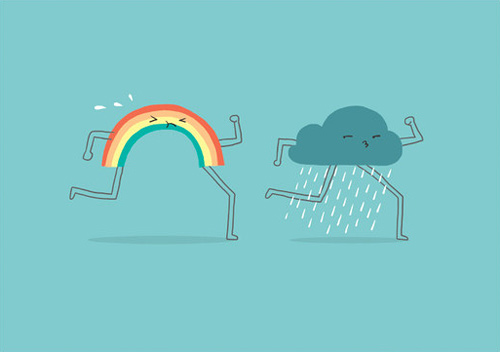 Check out Heng Swee Lim on his website. You can share what you think on his works by leaving a comment below.
Related topics:
• Clever Illustrated Puns that Make Sense
• Hilarious Illustrations That'll Tickle Your Humor
• Humorous Conceptual Illustrations That Will Make You Chuckle
Have something in mind related to web design, freelancing, and other awesome stuff? Let us know and maybe we'll feature that on our next post. All your comments and opinions are well coveted! Let us hear em up in the comment box. Thank you and see you again mate!