The London Underground is a public metro system that connects large areas of Greater London and to other parts of adjacent countries as well. With 270 stations, its map consists of numerous lines that join these stations to each other. Amazing system as it is, what's more fascinating is that there are animal hidden 'between the lines'.
"The Animals were discovered by Paul Middlewick in 1988. They're created using the tube lines, stations and junctions of the London Underground map. Paul found the original animal, the elephant, while he was staring at the tube map during his daily journey home from work. Since then, Elephant & Castle, as the elephant is called, has been joined by many others from bats to bottlenose whales."
Scroll down and check out some of the animals that you'll be amazed to see in the sophisticated map of London Underground. Come, take a peek, and enjoy.
Elephant & Castle the Elephant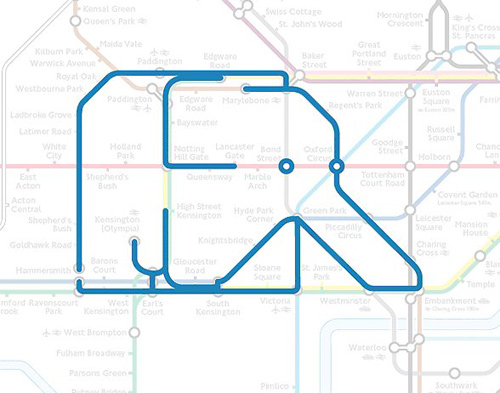 Highgate the Bat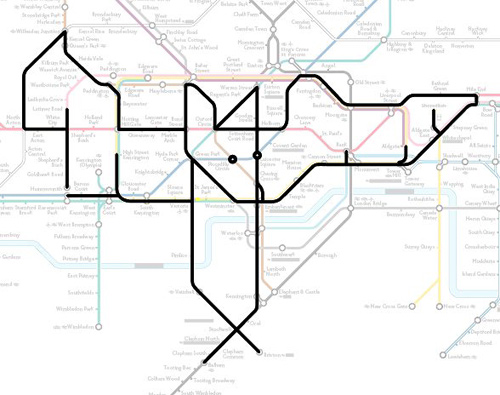 Chorleywood the Beaver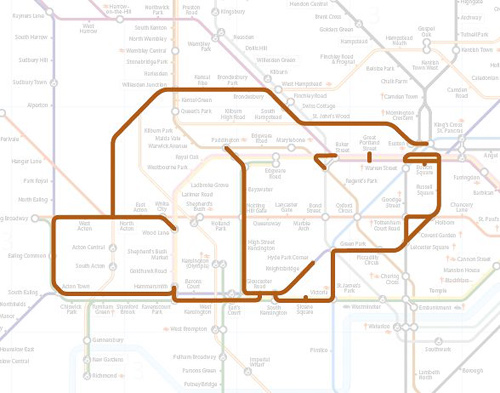 Queen's Park the Cat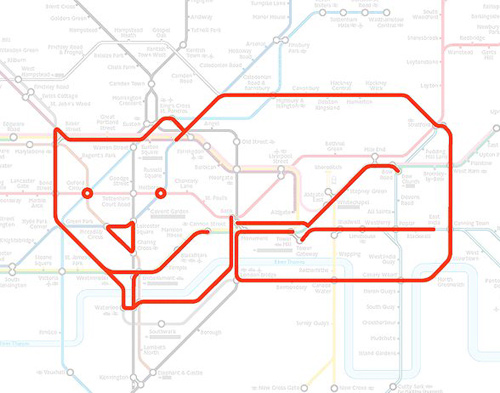 Barking the Dog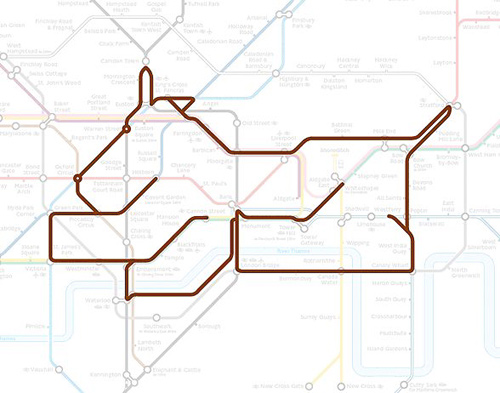 High Barnet the Emu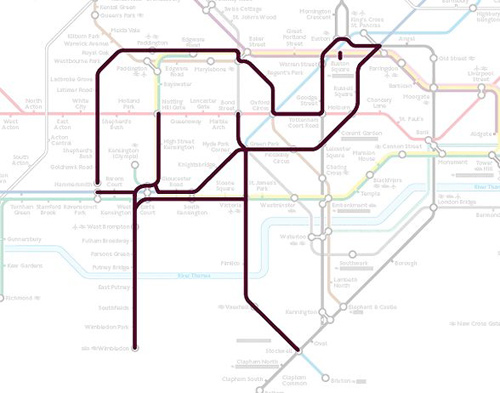 Angel the Angel Fish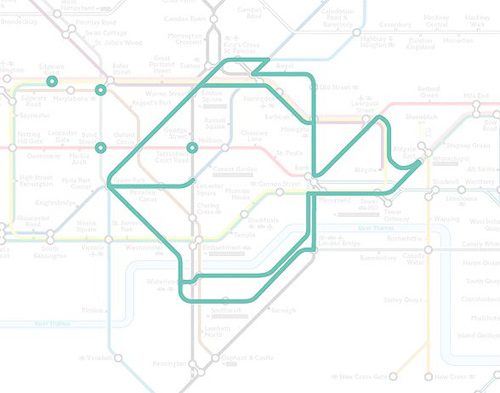 Rotherhithe the Flamingo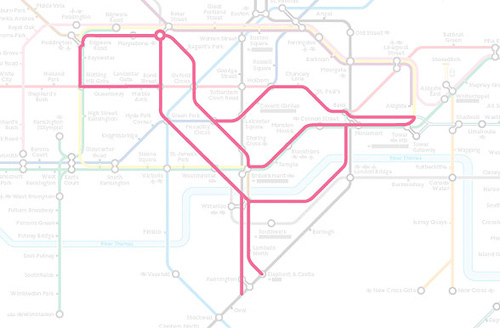 Moor Park the Moor Hen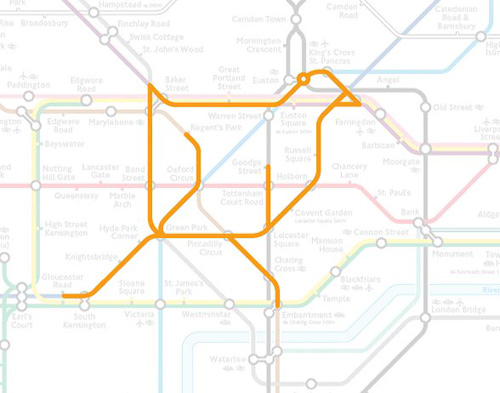 Hounslow West the Hound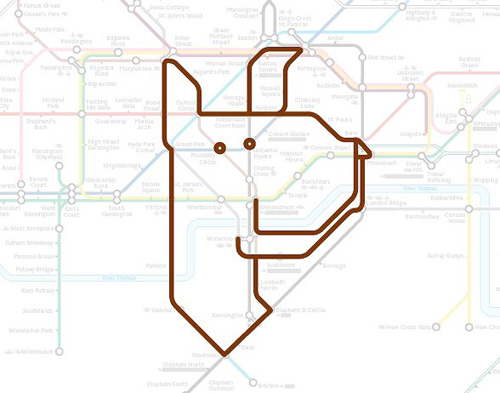 Oxford Circus the Ox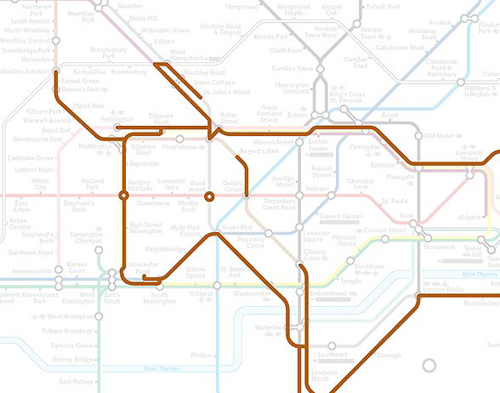 Perivale the Penguine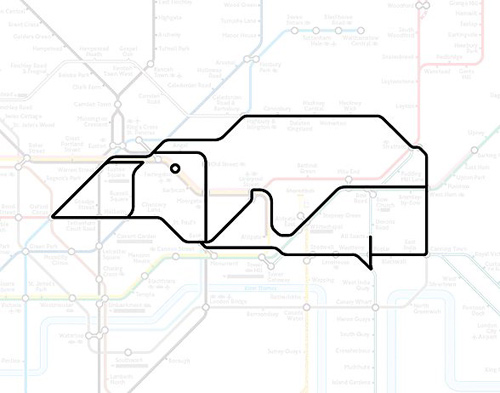 Hammersmith the Pig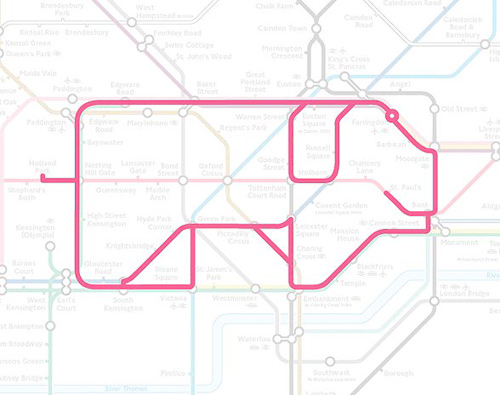 Charing Cross the Pigeon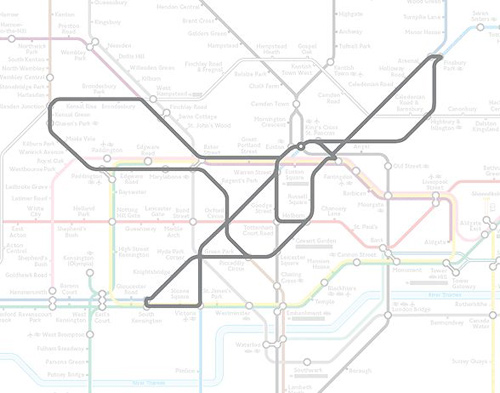 White Chapel the Polar Bear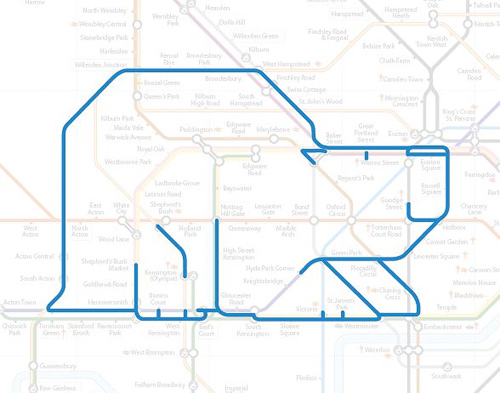 Ravenscout Park the Raven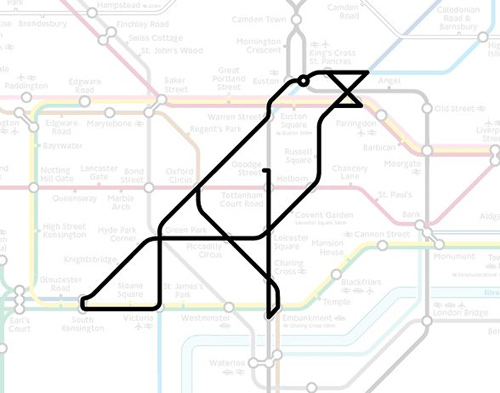 Hornchurch the Rhino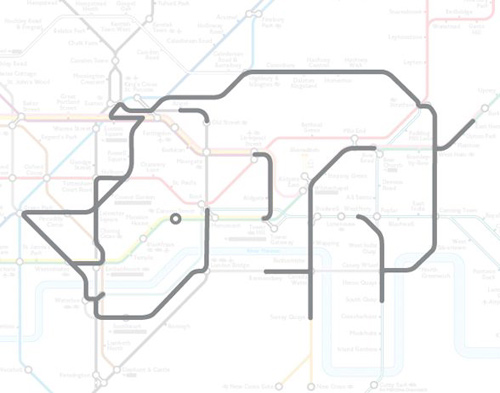 Caledonian Road the Reindeer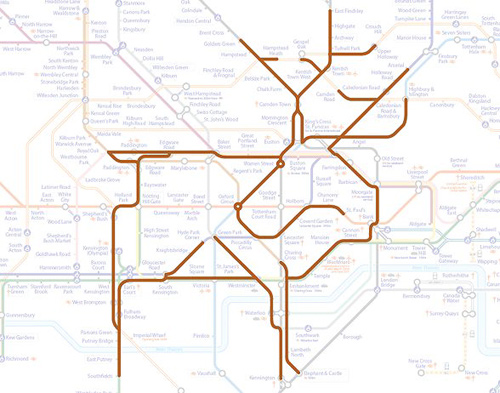 Finsbury Park the Seal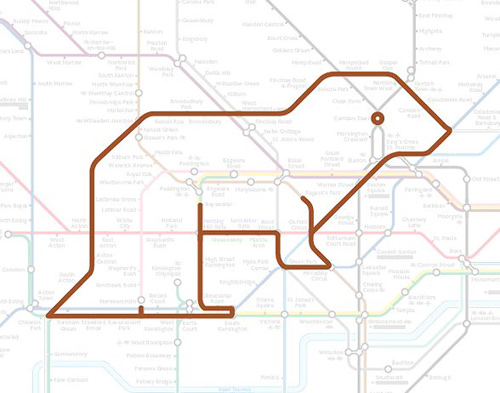 Mudchute the Snail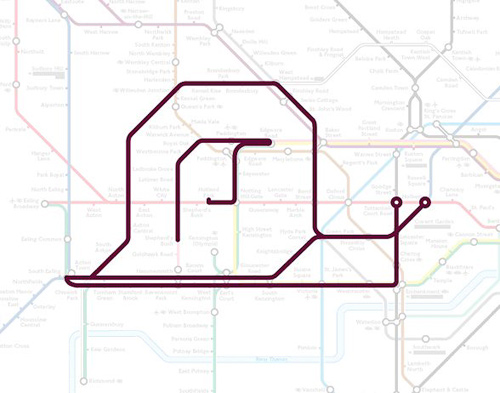 Oval the Turtoise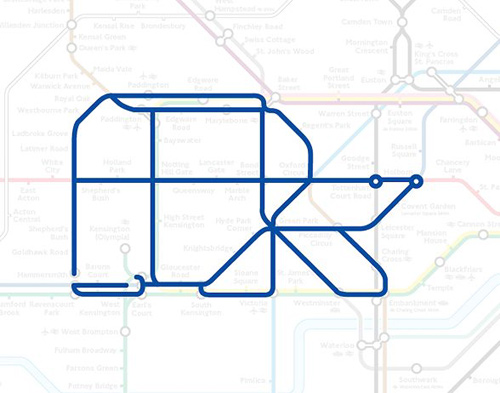 Bayswater the turtle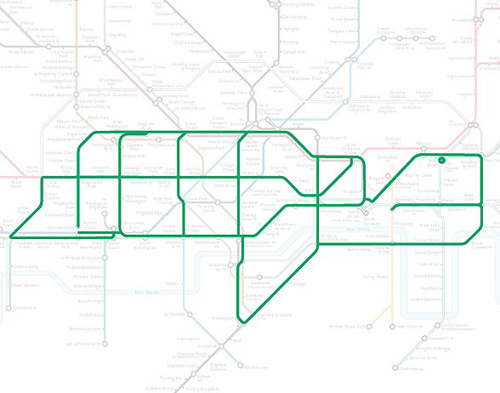 Upney the Wallaby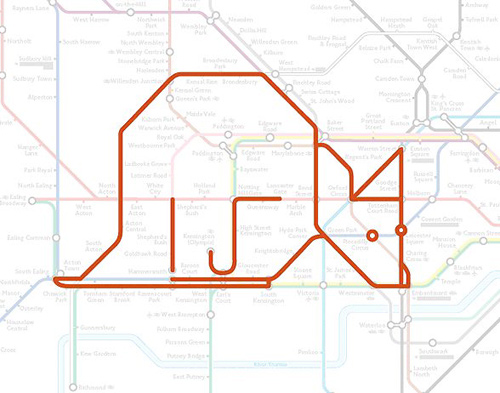 Wapping the Bottlenose Whale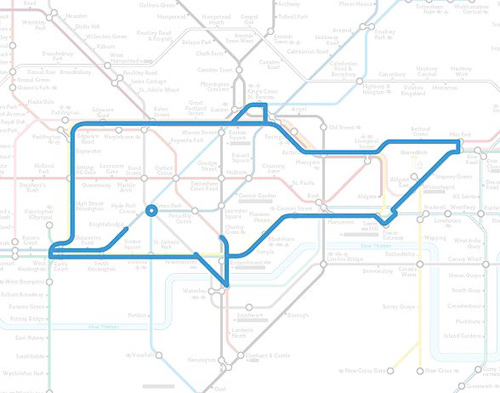 Waterloo the Sperm Whale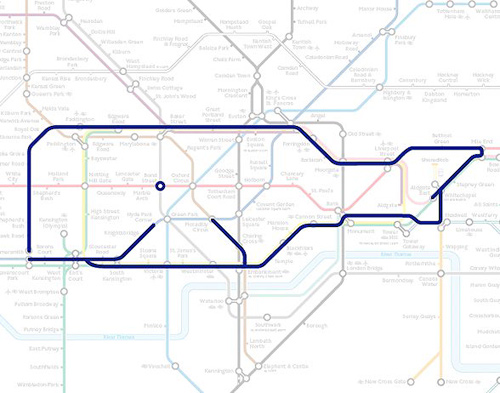 Check out the other works on Animals On The Underground. You can share what you think on their works by leaving a comment below.
Have something in mind related to web design, freelancing, and other awesome stuff? Let us know and maybe we'll feature it on our next post. All your comments and opinions are coveted!