Since superheroes are that famous and they have a huge impact to each and every one of us, there had been many artists who had shown their own artworks featuring our favorite characters. It is entertaining as well as impressive to see what they can do to these superheroes just like what we have previously showcased from action figures to a twist on the look of different heroes.
Today, we will show you another list of creative superhero designs, this time it is flat. We are sure you have heard of flat design. It is a trend that gets rid of beveled edges, gradients, shadows, and reflections and focuses mainly on a simple design. This is what Jeffrey Rau applied to his illustrations of superheroes. He is a comic book fan and graphic artist from Lincoln, Nebraska. Take a look at how he illustrated different superhero characters with a minimal and flat design.
Earth's Mightiest



Captain America, Iron Man, Black Widow, Thor, Nick Fury, and Hulk- these are the Earth's Mightiest! But look at how they appear when designed in flat.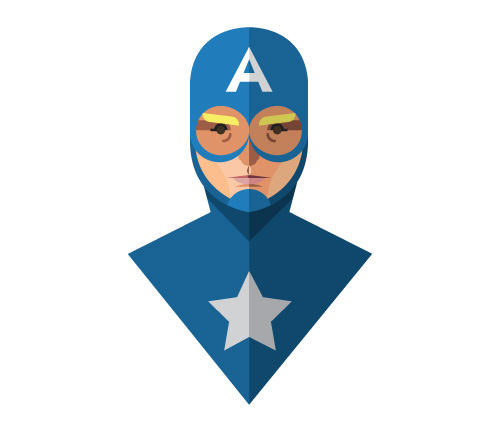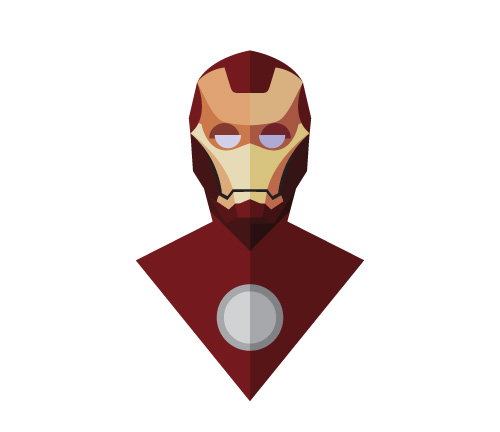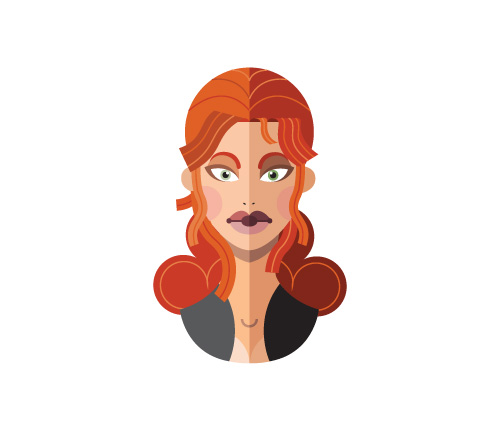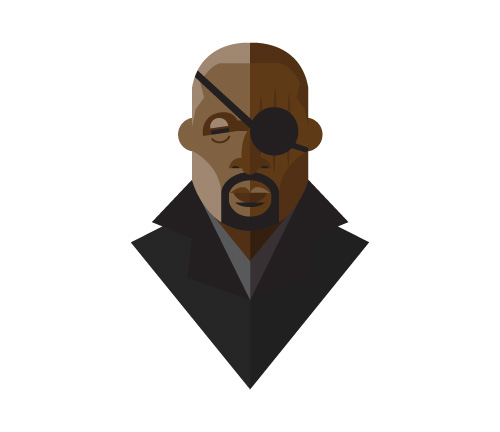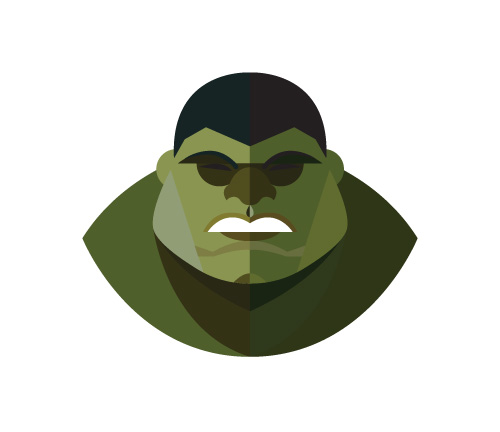 Justice is Served



For this group, it features Aquaman, Flash, Superman, Batman, Wonderman, and Green Lantern who are part of Justice League but is called by the artist in his version as Justice is Served.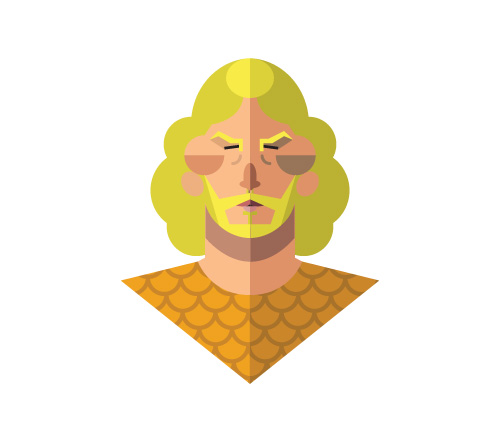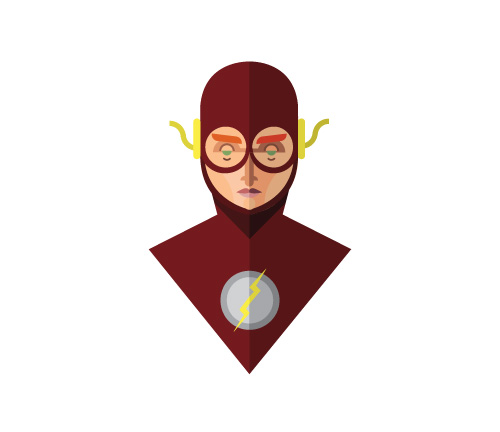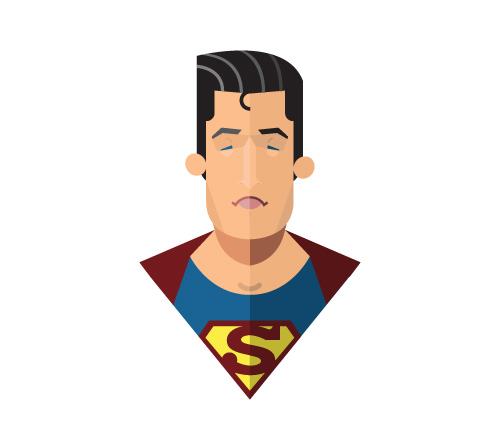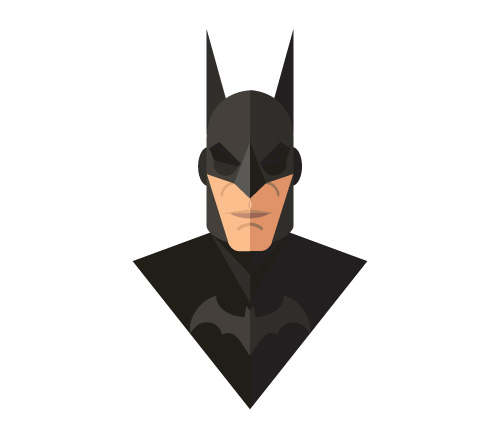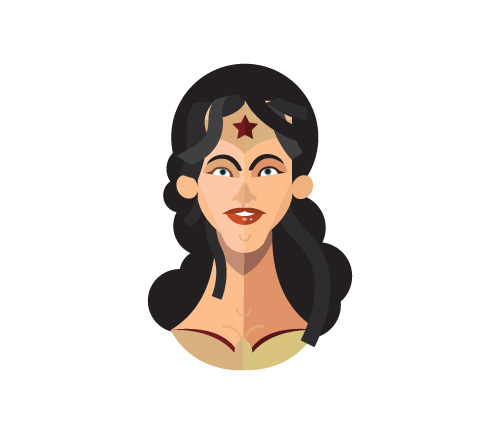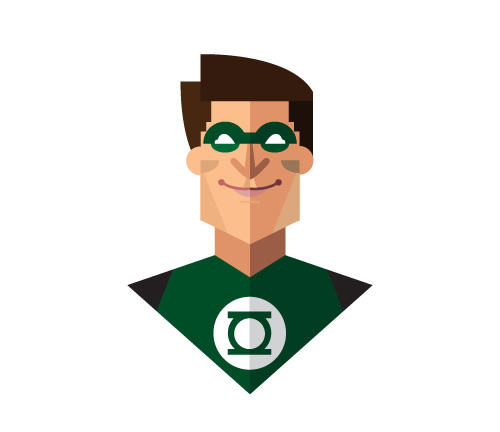 Feeling Fantastic



Instead of Fantastic Four, these four heroes are Feeling Fantastic comprised of Thing, Mister Fantastic, Invisible Woman, and Human Torch.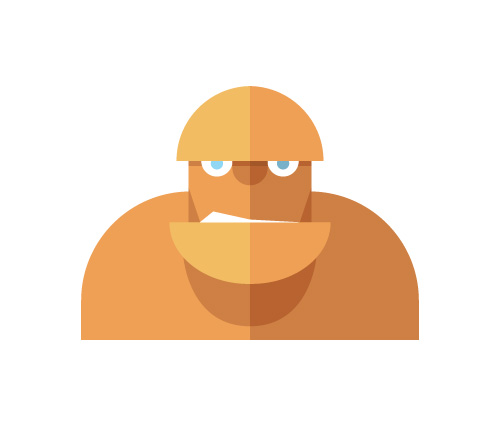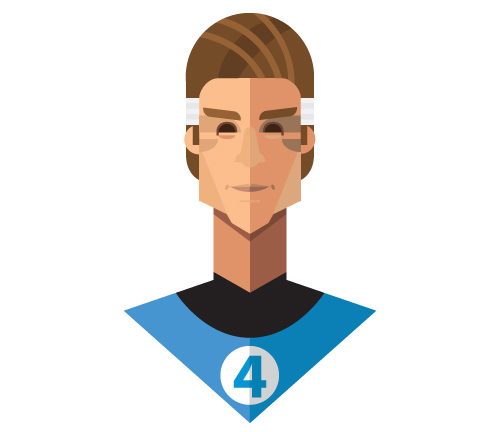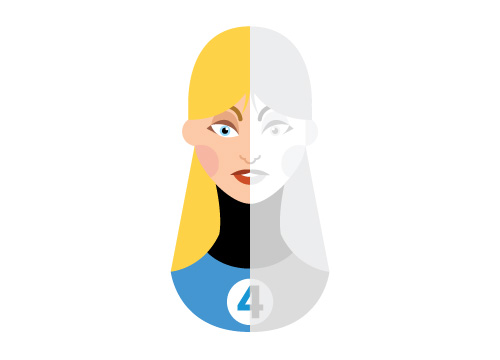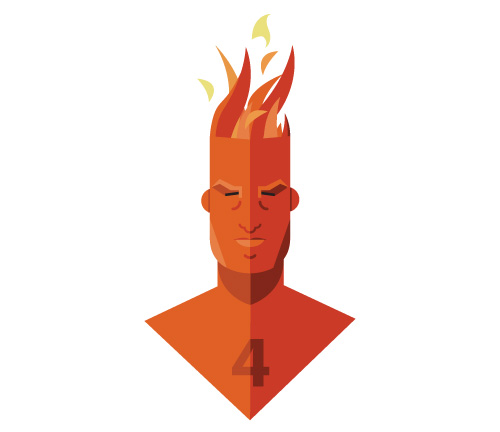 Go to Hell



Hell Boy and his teammates are here to tell you, "Go to Hell" or suffer their fury!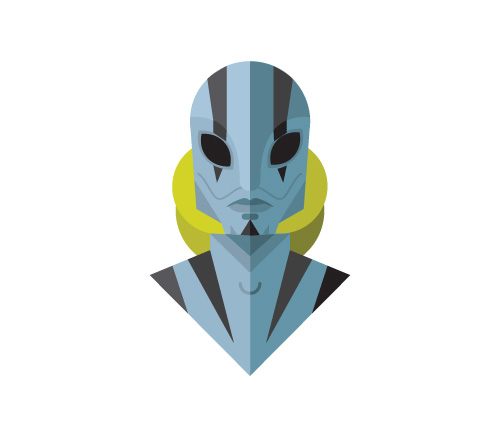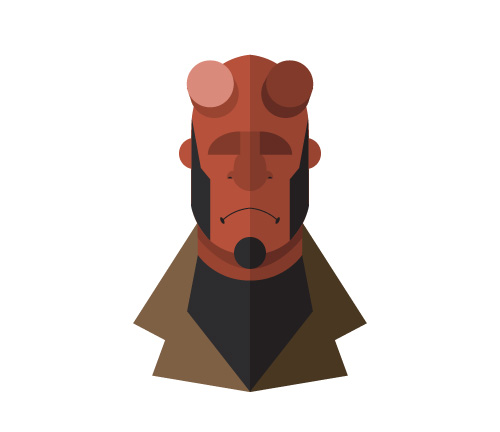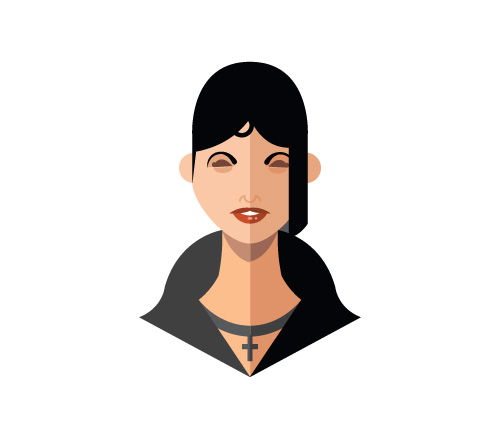 Girl Power



This group of female heroes perfectly portrays how an empowered woman could be! But yes, you don't have to kick and have powers in order to acquire that Girl Power!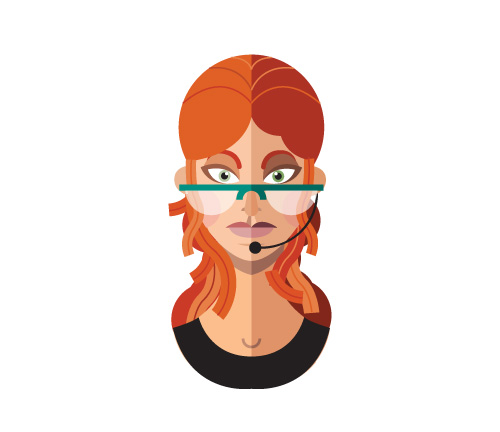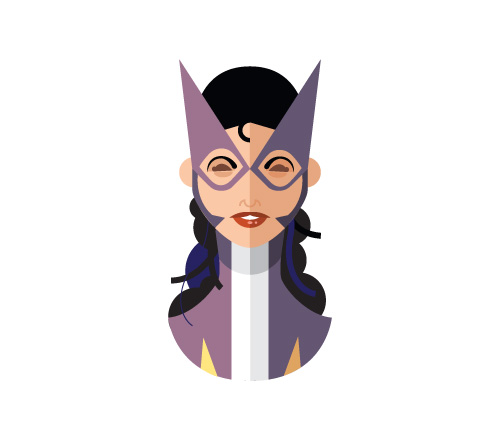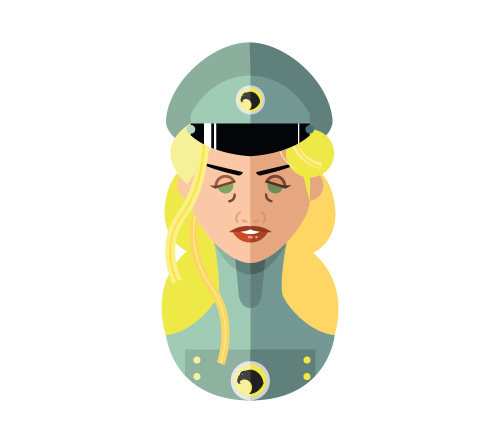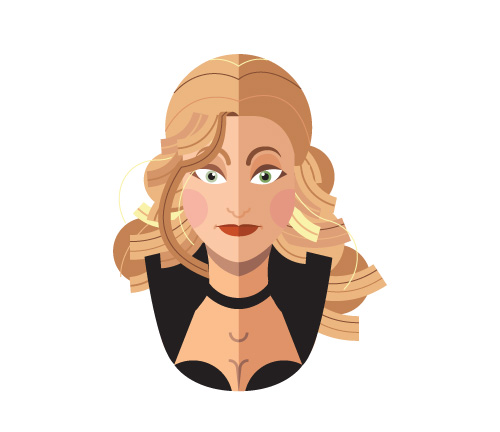 Flat or not, these characters will forever be our heroes but with this version of Jeffrey Rau, we were given a different perspective of how our fave characters will look like when designed as flat. This sure is one interesting design work! But aside from this, Jeffrey Rau has still a lot to show us in his portfolio and you will also be blown away with what he could still do.