The Fantastic Four is a fictional superhero team from comic books published by Marvel Comics. The team is made up of Mister Fantastic (Reed Richards), a scientific genius and the leader of the group, who can stretch his body into incredible lengths and shapes; the Invisible Woman (Susan "Sue" Storm), who can render herself invisible and later project powerful force fields; the Human Torch (Johnny Storm), Sue's younger brother, who can generate flames, surround himself with them and fly; and the monstrous Thing (Ben Grimm), their grumpy but benevolent friend, a former college football star and Reed's college roommate as well as a good pilot, who possesses superhuman strength and endurance due to the nature of his stone-like flesh. Their powers were gained after being exposed to cosmic rays during a scientific mission to outer space. The Fantastic Four have been portrayed as a somewhat dysfunctional, yet loving, family wherein they would squabble and hold grudges both deep and petty, and eschewed anonymity or secret identities in favor of celebrity status.
31 Fantastic 4 Artworks showcases some amazing illustrations of the Fantastic Four in action. See how artists have created interesting images of the four and let it inspire you. Enjoy!!!
You may want to take a look at the following related articles:
Fantastic Four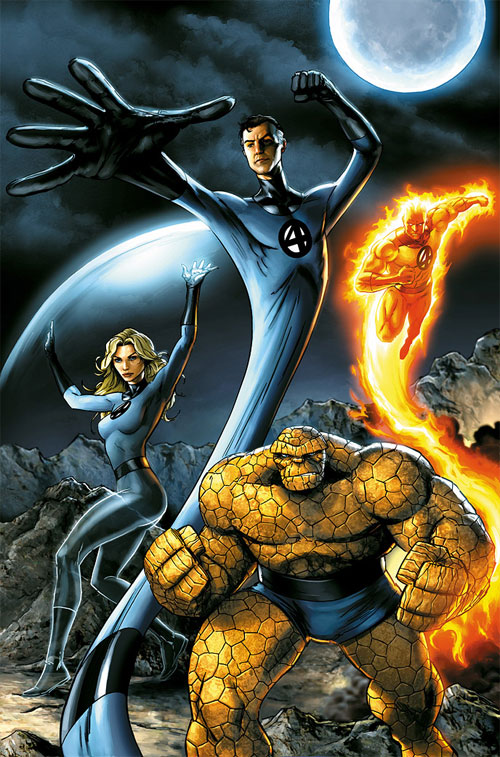 By: JPRart
Fantastic Four and Daken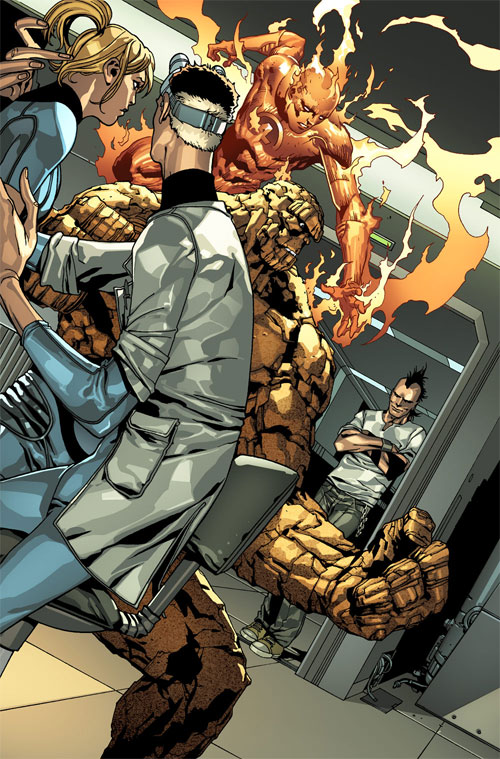 By: martegodpopo
Fantastic Four Line-Up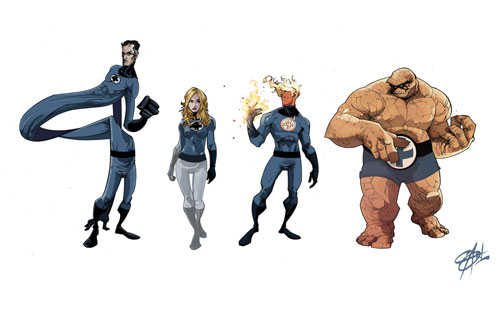 By: Shadowgrail
Fantastic Four Color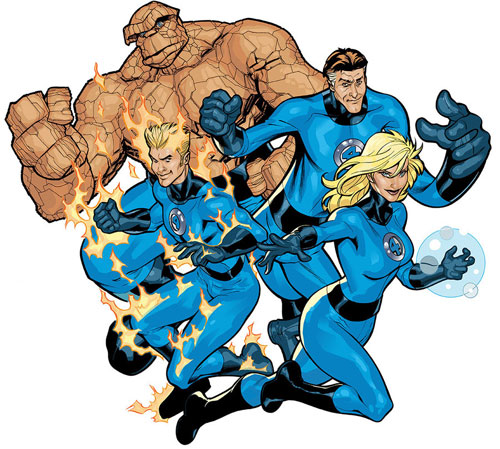 By: TerryDodson
Fantastic Four color by Al Rio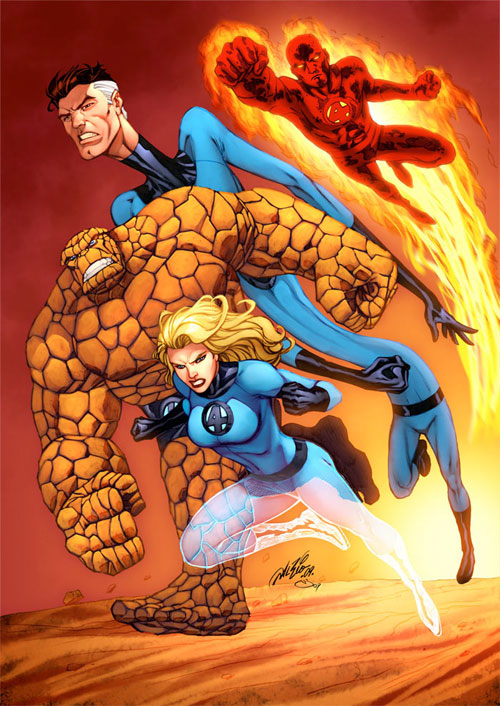 By: AlRioArt
Fantastic Four Painted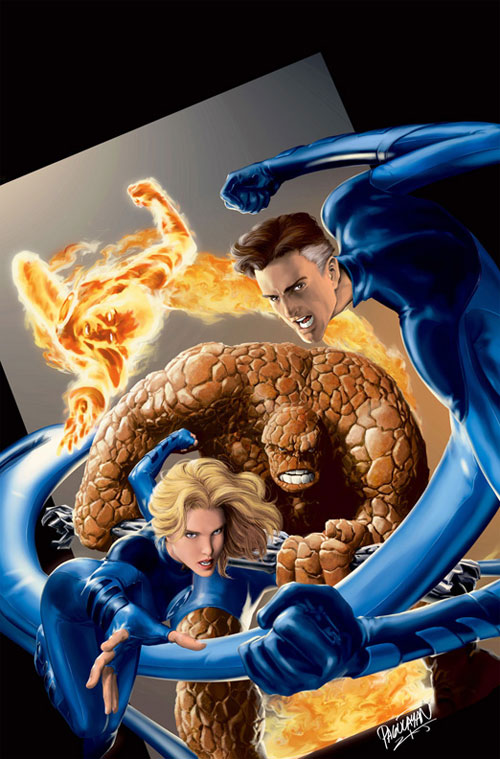 By: guisadong-gulay
Ultimate Fantastic Four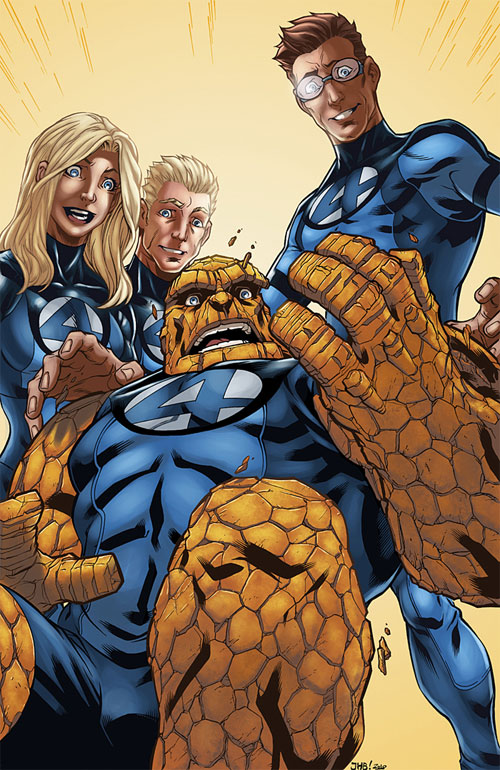 By: logicfun
Fantastic Four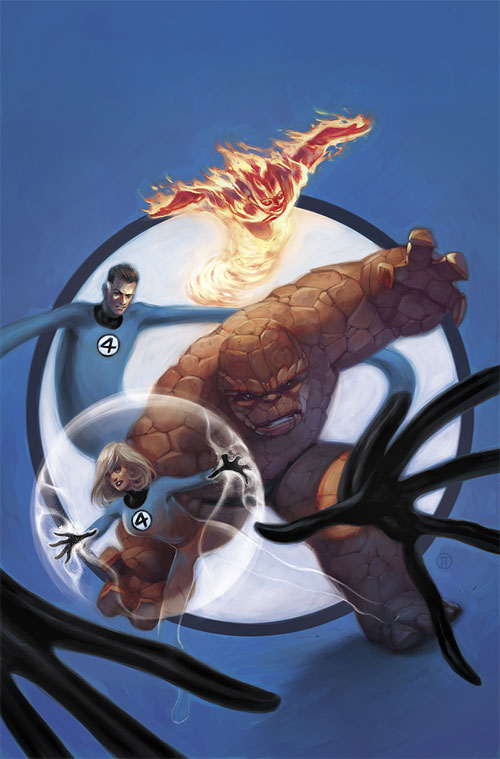 By: jul0022
Fantastic Four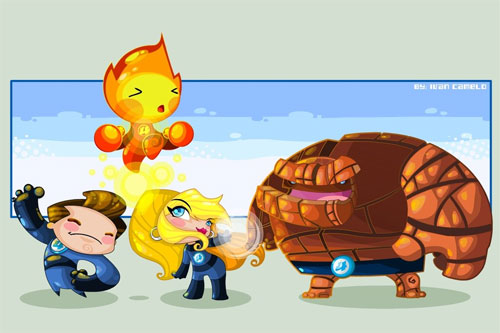 By: vancamelot
Fantastic Four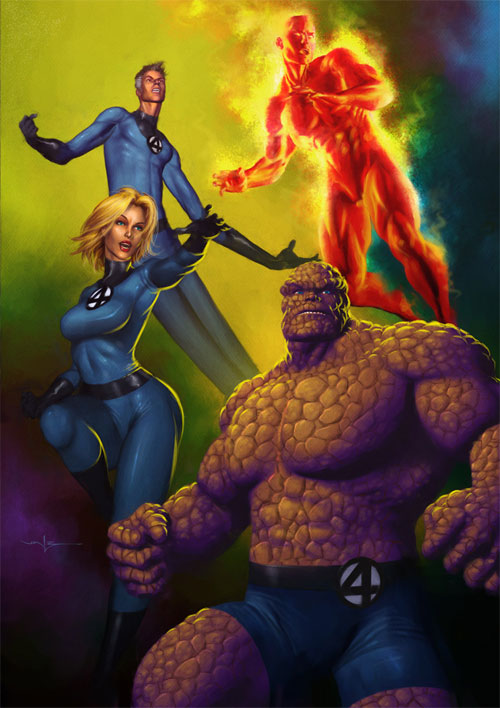 By: Valzonline
Fantastic Four Commission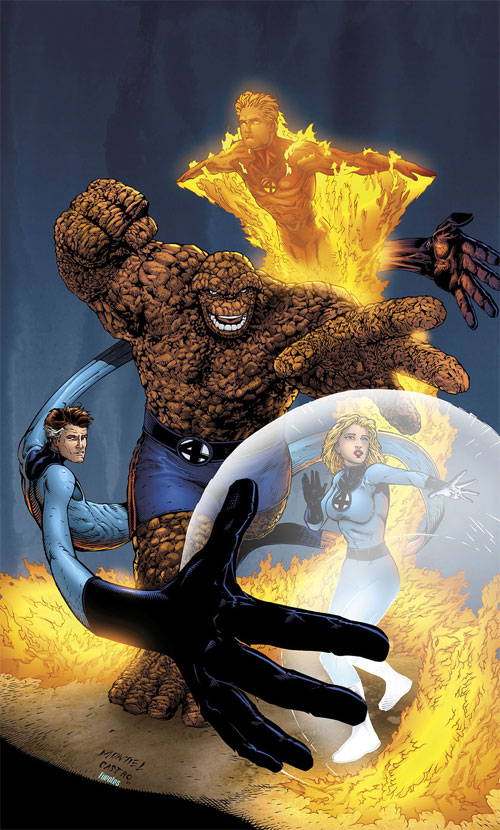 By: bennyfuentes
Fantastic Four COLORS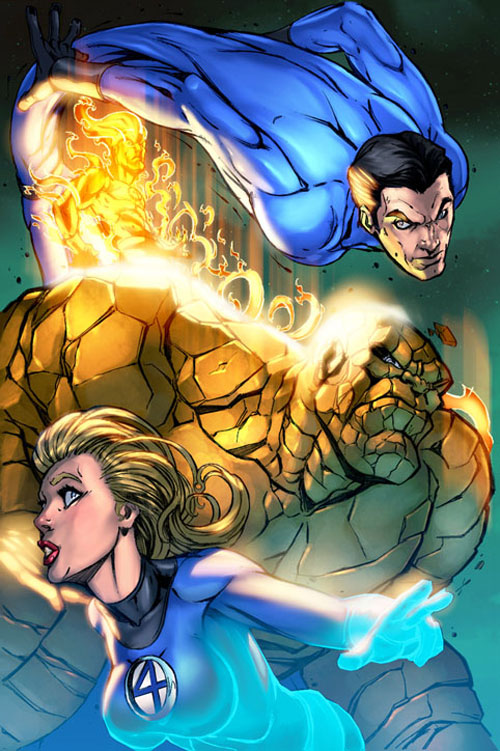 By: RyanStegman
Fantastic Four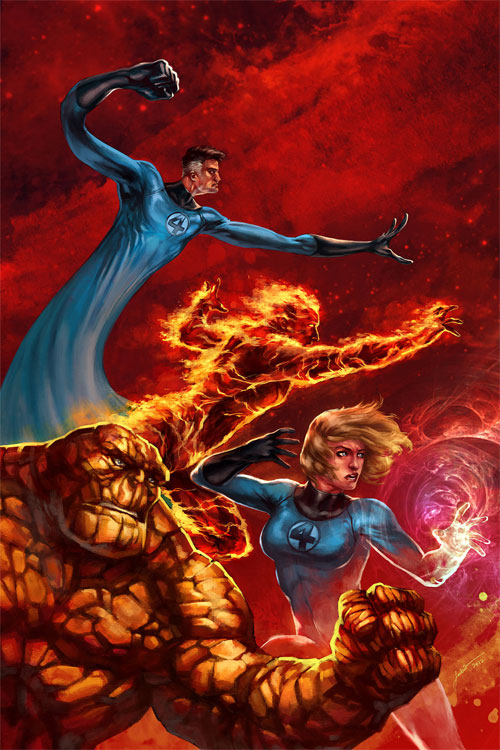 By: jbsc
Fantastic Four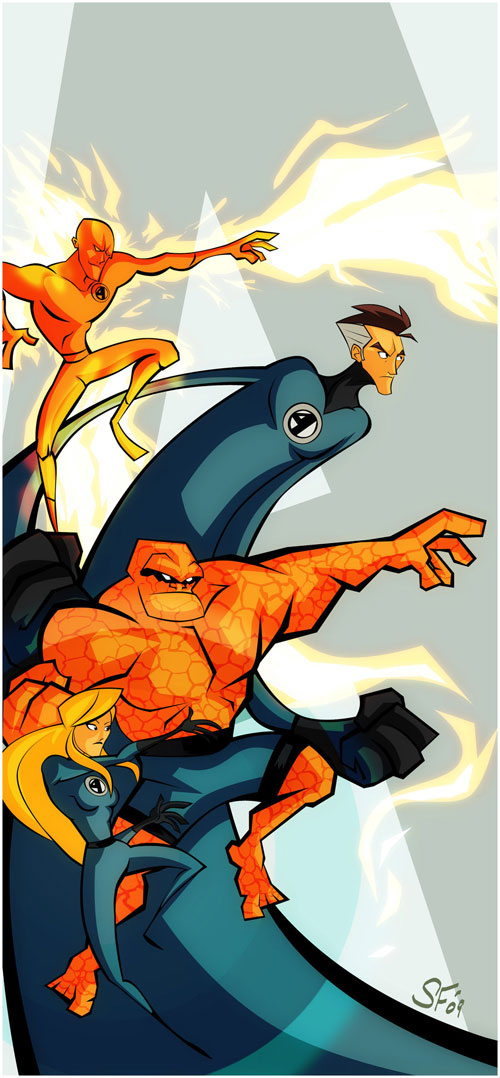 By: Tigerhawk01
Fantastic Four 50th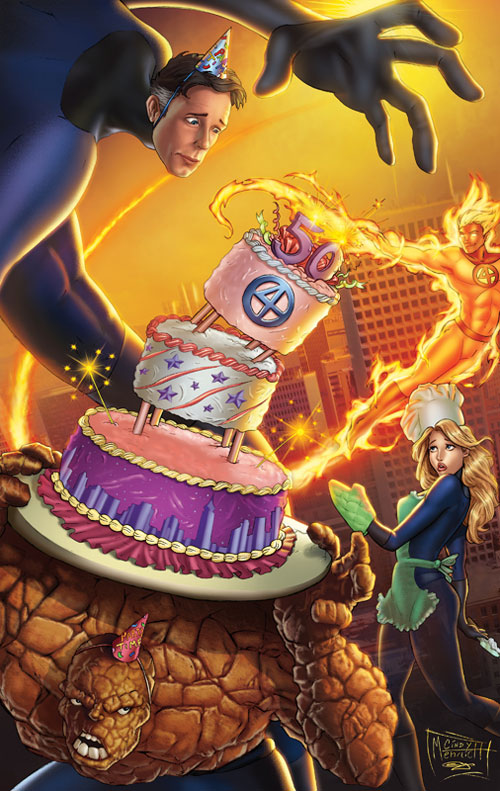 By: sanjun
Fantastic Four by spiderguile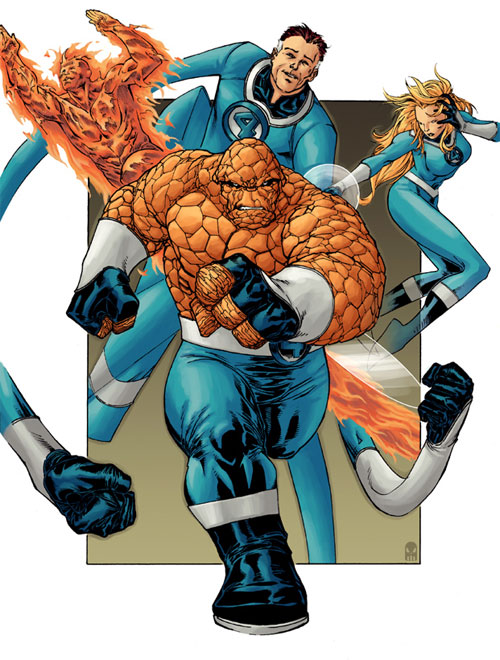 By: MAROK-ART
Art Adams Fantastic Four Cover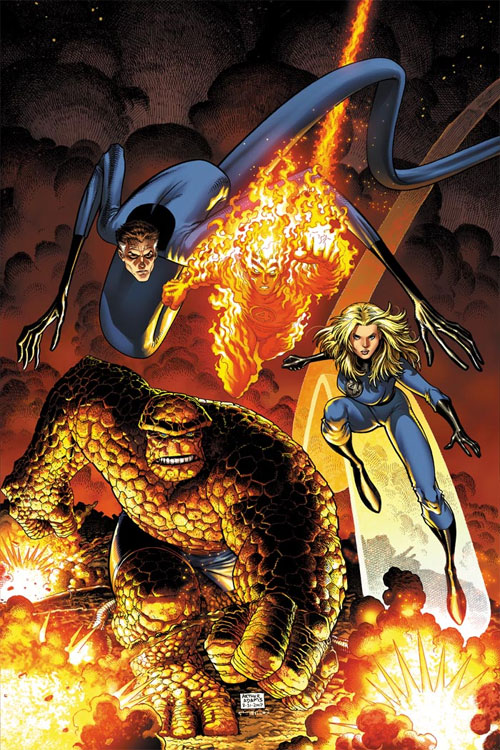 By: CeeCeeLuvins
Fantastic Four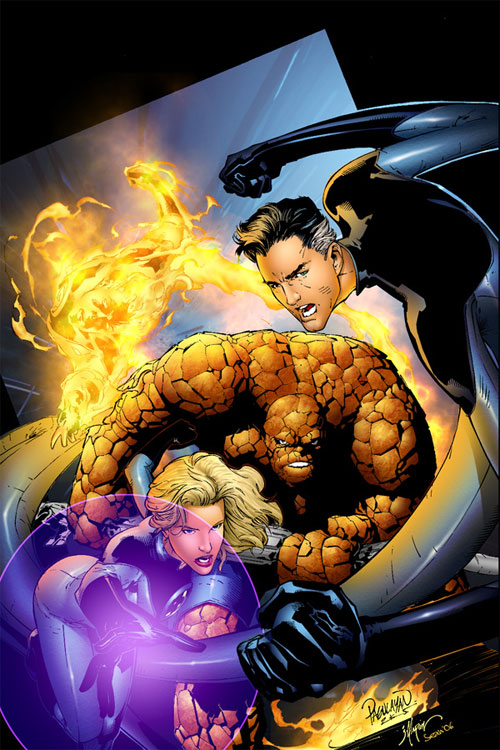 By: SeanE
Fantastic Four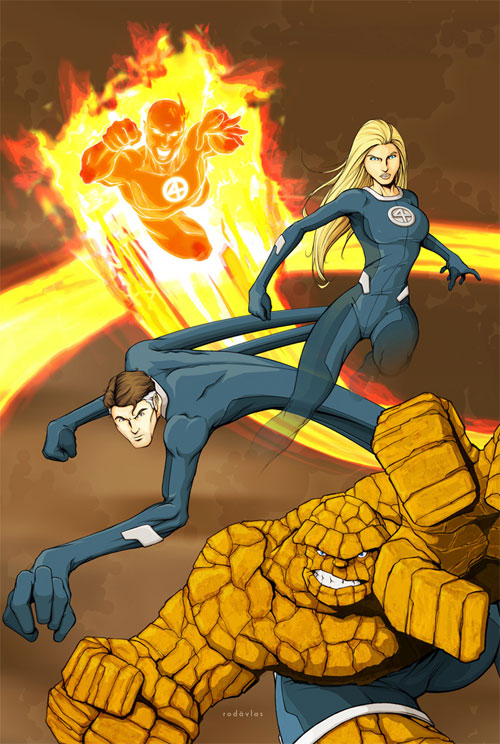 By: rodavlasalvador
Fantastic Four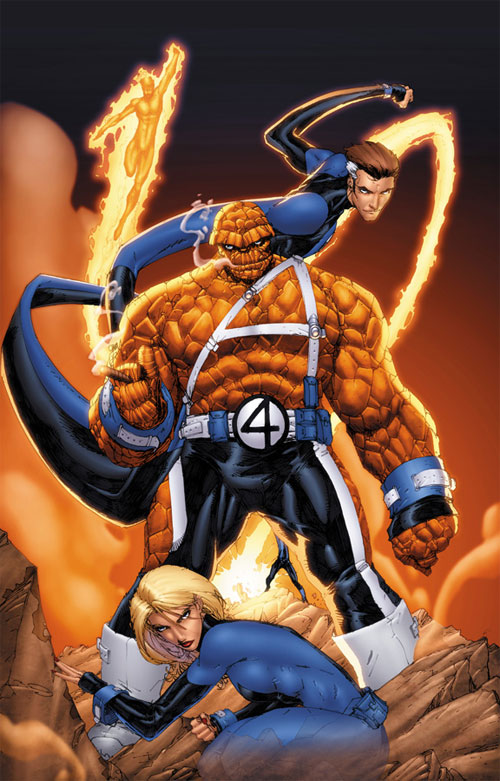 By: drewdown1976
Fantastic Four colors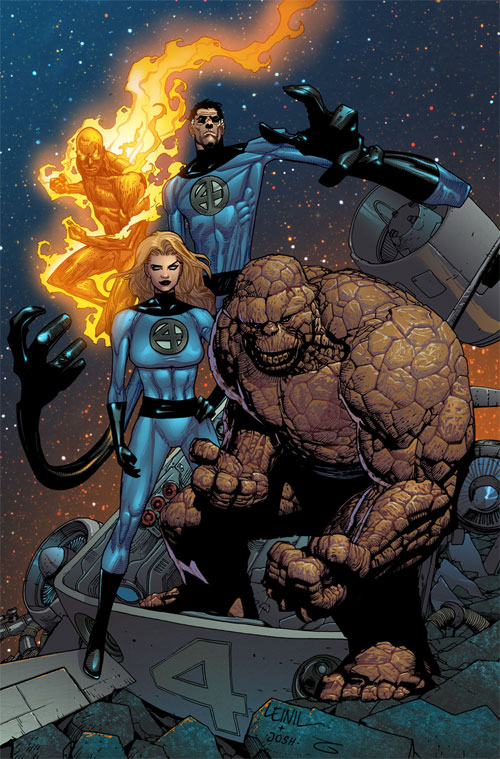 By: JoshTempleton
Fantastic Four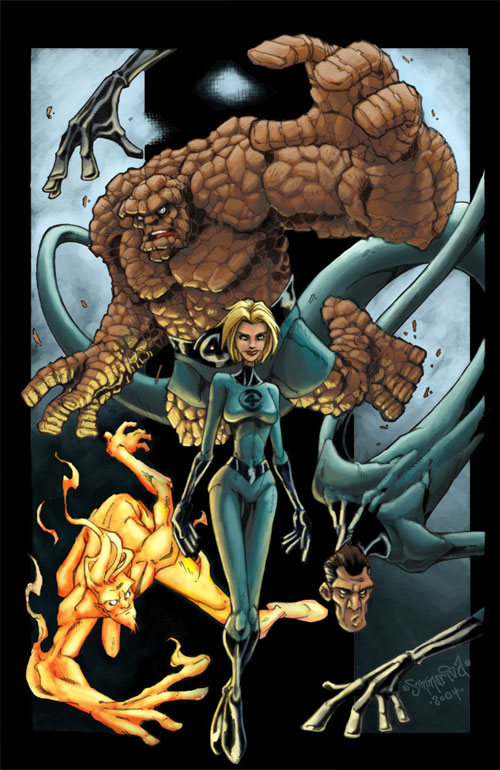 By: soulrailer
Fantastic 4: Issue 579 t.h.a.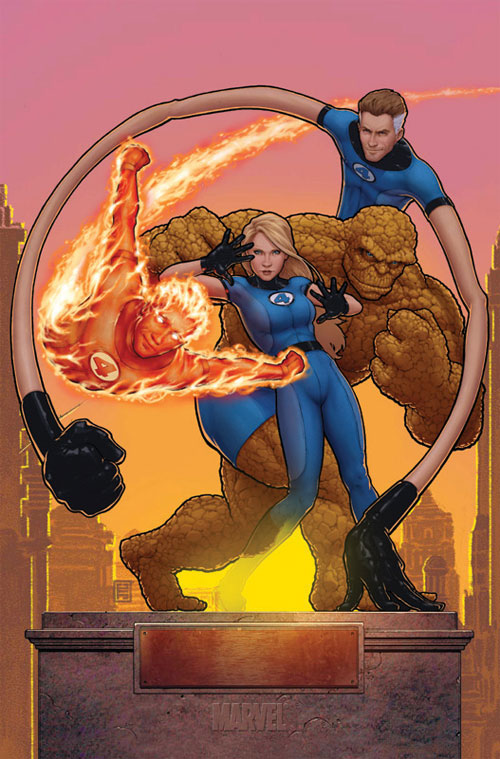 By: johntylerchristopher
Marvel Adventures FF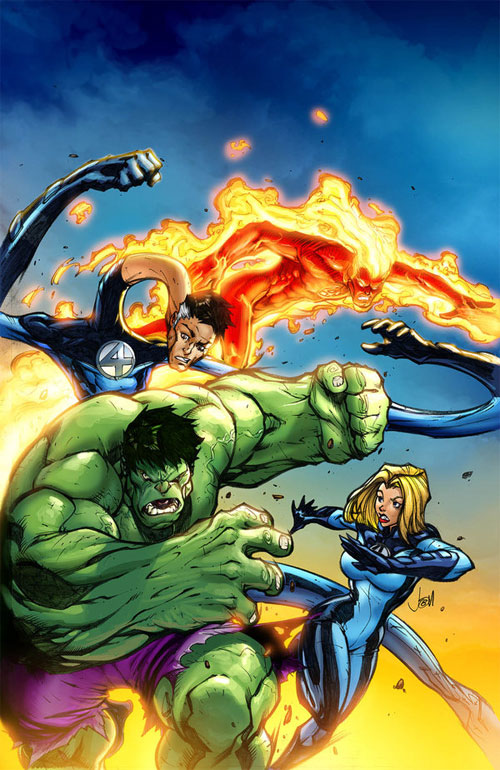 By: JPRart
Fantastic Four – First Family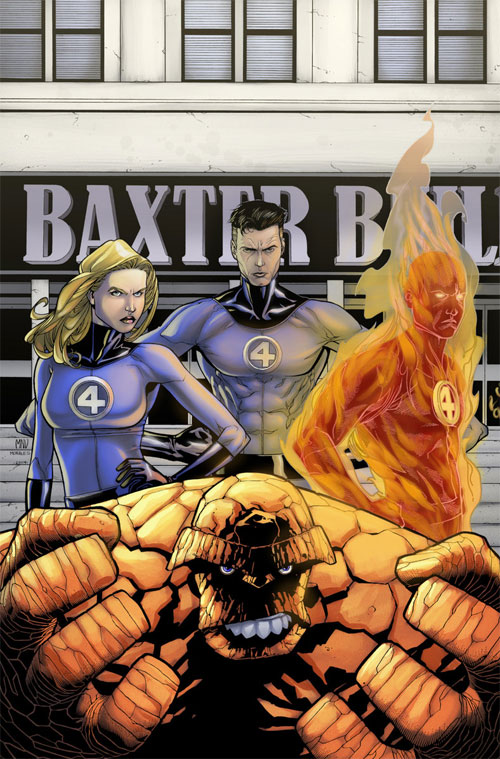 By: spidermanfan2099
Fantastic 4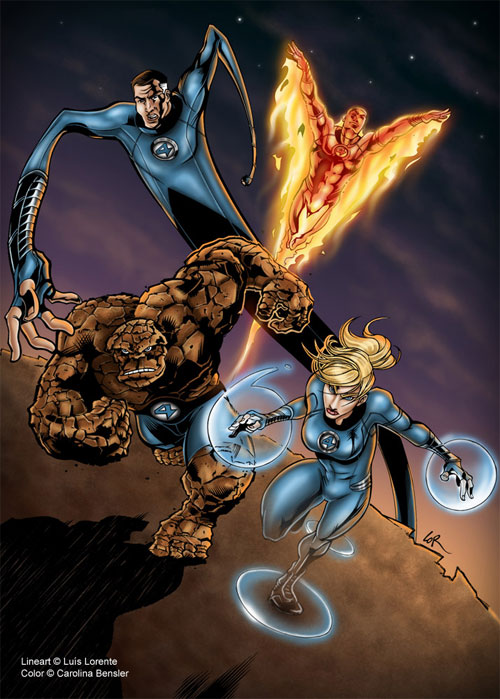 By: Nuindaeiel
Tom Bancroft's Fantastic Four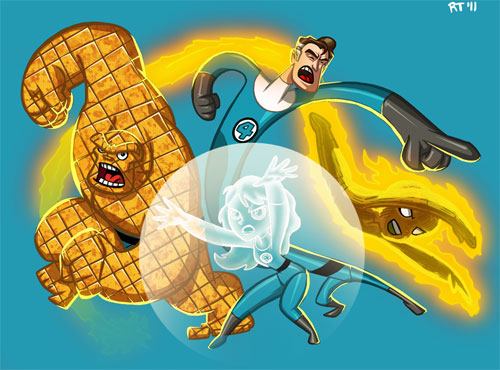 By: sketchodie
The Fantastic Battle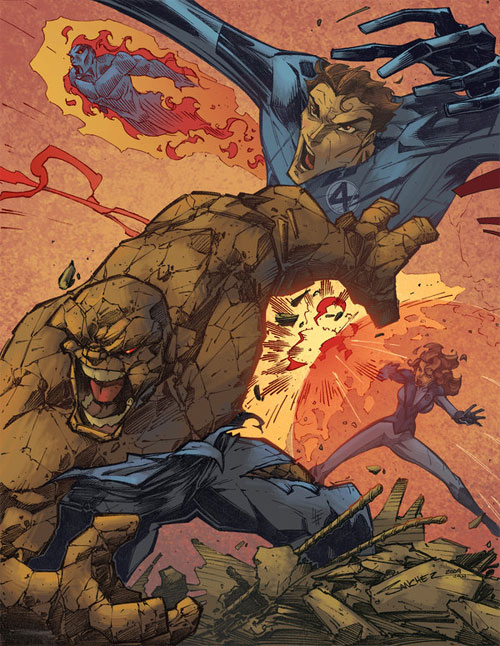 By: linemonkey
2004Nov14FantasticFourPinup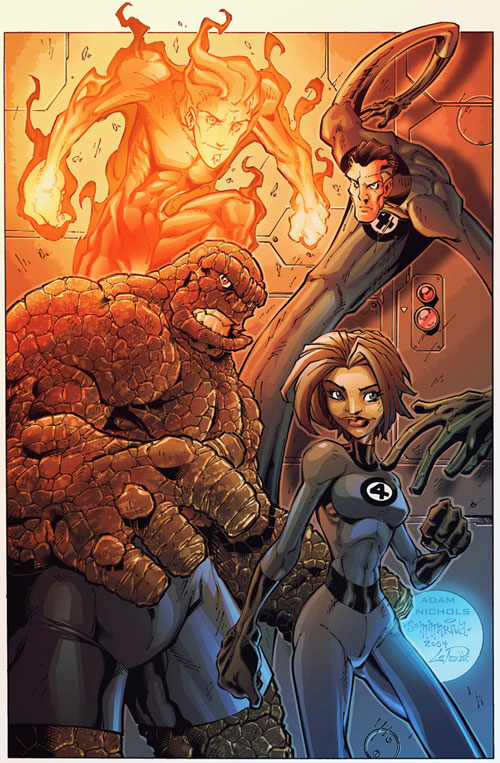 By: Autaux
Fantastic Work in Progress 4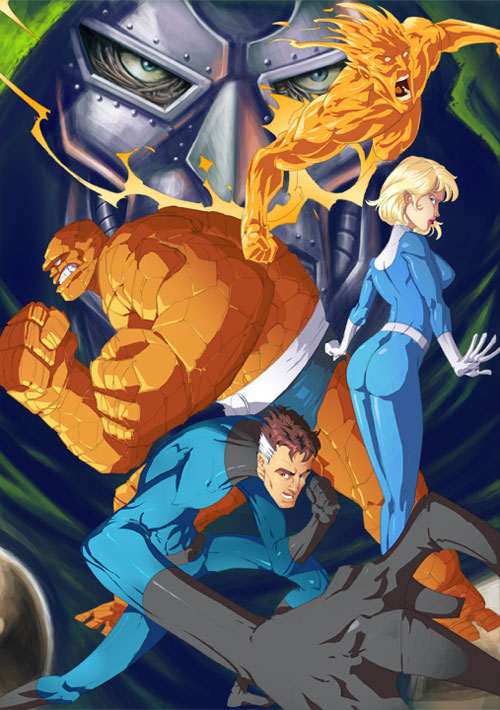 By: Fpeniche
Fantastic Four 604 cvr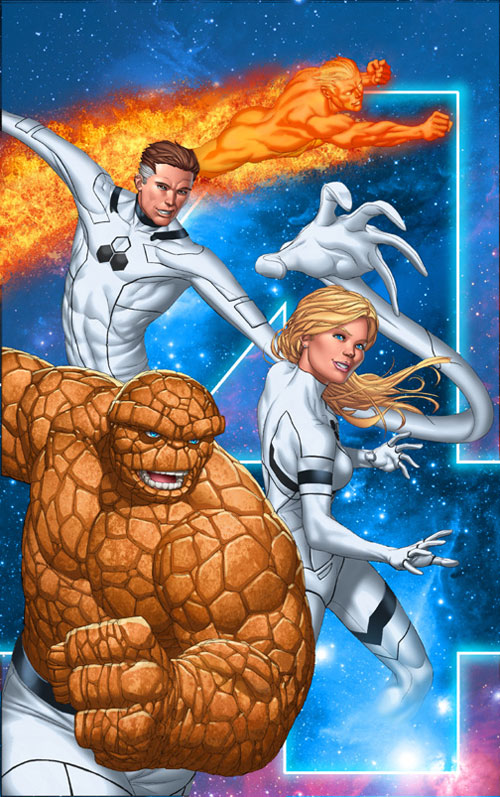 By: GURU-eFX
Over the years, since its creation, the series have been adapted into other media, including four animated television series, an aborted 1990s low-budget film, and the studio motion pictures Fantastic Four (2005) and Fantastic Four: Rise of the Silver Surfer (2007).