If you're looking for some cool desktop wallpapers or you want to change the image background of your computer then you came to the right place.
I collected some of the best desktop wallpapers on the Web and I came up with a list of 24 high quality desktop wallpapers as always it's for free.
This collection is vector, grunge and illustrator styles of wallpapers. You can download them all if you want. You can also leave a comment or share what you have just picked from this list of wallpapers.
Illustrator Wallpaper
Homeward Bound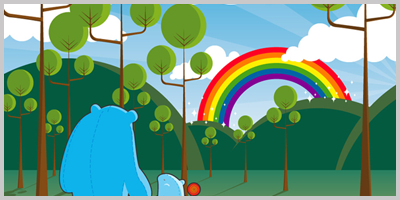 The hottest one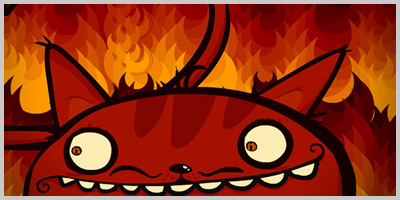 Sunny Day Escape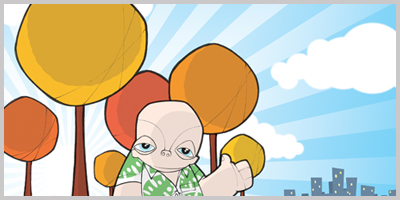 flutter bye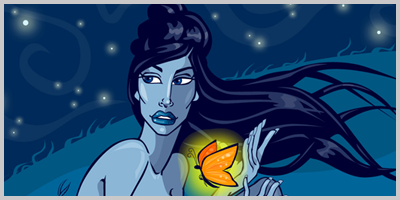 Grey Daze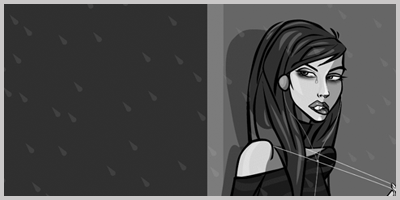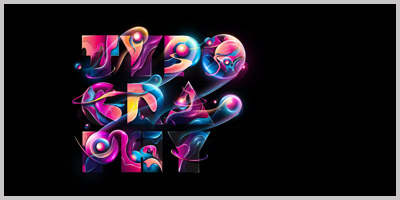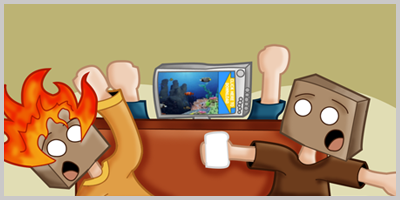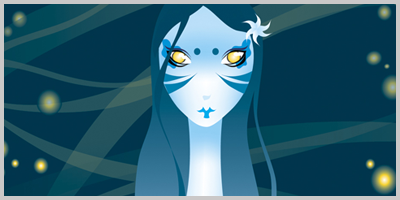 Grunge Wallpaper
Over The Rainbow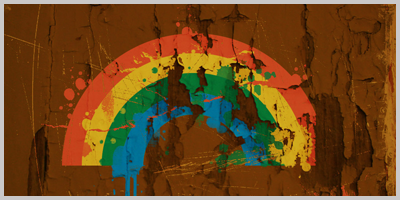 Organized Mess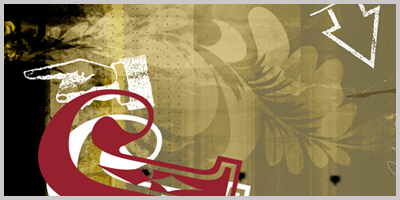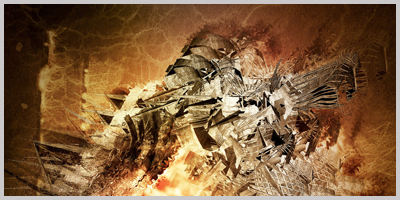 Garage Floor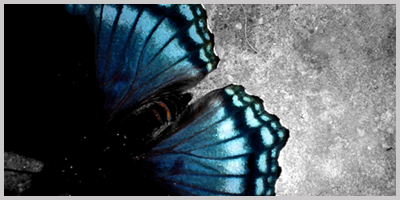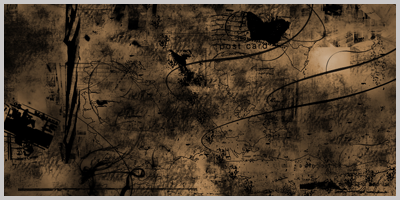 BettyBoo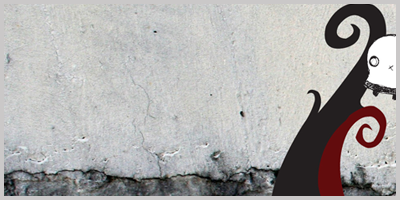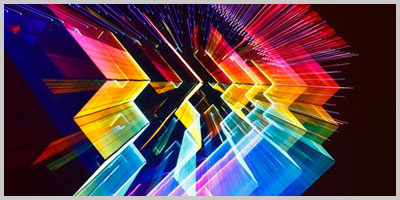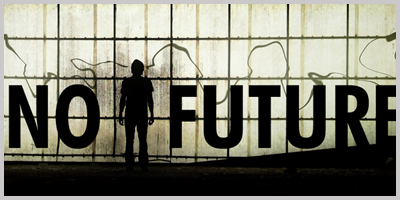 Vector Wallpaper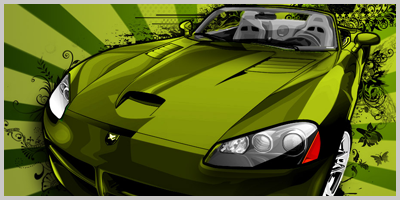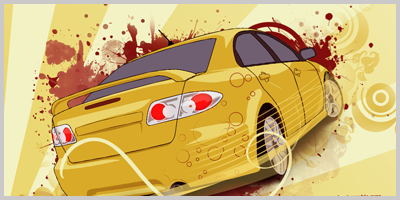 Floral Honeycomb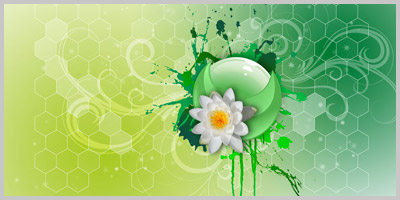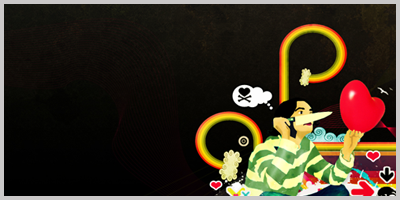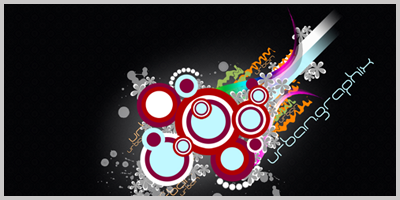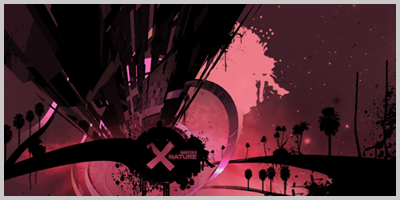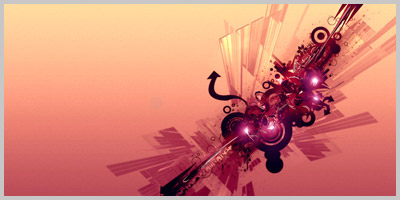 I hope you like it. Please let me know your feedback.
If you like this post, please Subscribe to my RSS feed.