Seeing an image with realistic details will make us think that it is a photographic representation of the subject. But these days, there are many artists who could create realistic images using pencils and many other mediums. Their works look like photographs but once you discover how these were done, you will surely be impressed by their talented and creative hands. Today, we will show you another artist that has exhibited his excellence in creating hyper-realistic wall paintings.
David Jon Kassan is a Brooklyn-based figurative artist who has mimicked the look of photographs or real persons in his life-sized portraits. He makes use of oil on charcoal, panel and graphite for his paintings and drawings. One look at his work will make you think that you are actually looking at real photos especially that David sees to it that his output looks exactly like the subject. This way, he gives the viewers a true sense of reality. His works has a dark influence coined by his urban surroundings with rough and urban touches in it. But that is not just what you will see. You will be driven more to the details of his work making them appear as if an artist wasn't involved in the creation.
David's work combines abstract background painting with the incredible details in his portraits. Doing this allows him to combine real and abstract elements in one. David finished a degree at College of Visual and Performing Arts in Syracuse, New York in 1999 and studied in Manhattan at the National Academy and the Art Students League. He conducts tutorials and art training around the globe which is his way of sharing his talents and skills to those who are interested to learn. Let us take a look at the realistic portraiture of David Jon Kassan.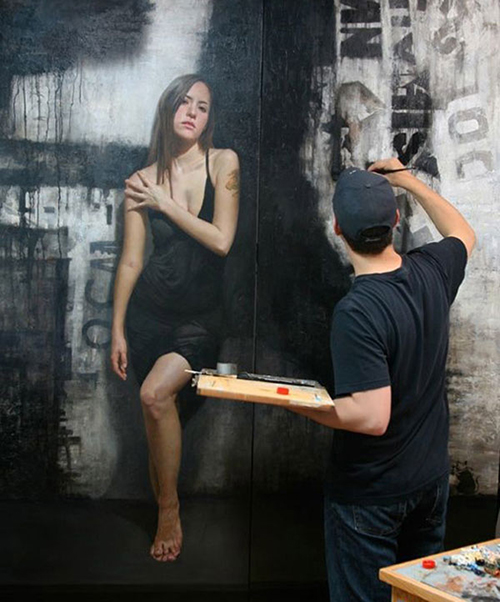 This is David working on one of his portraits. If you'll look at the image without David, it actually looks like a real lady standing in front of the wall.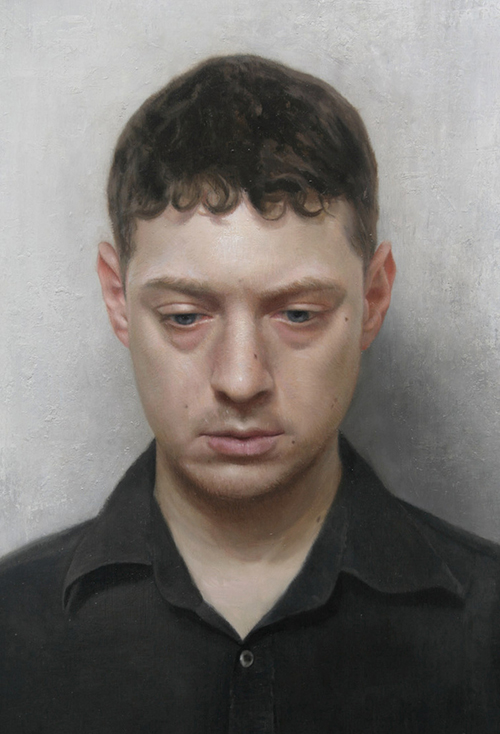 Meet David Jon Kassan. This is a self-portrait of David seen here.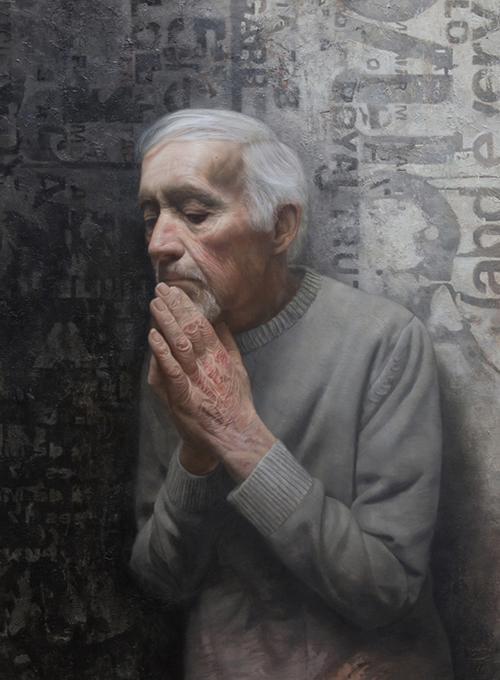 The details on the old man's skin clearly shows us that he is aging.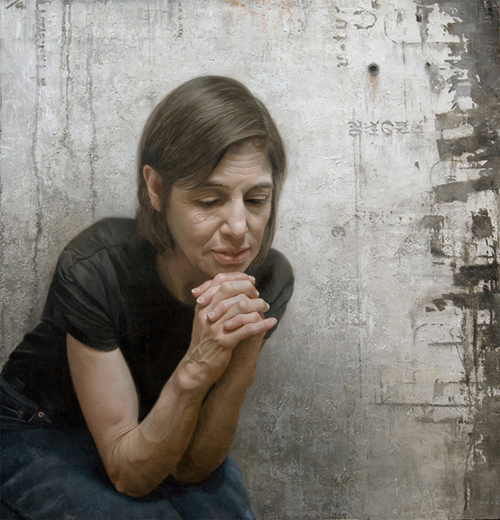 In this portrait, a woman grasping her hands looked so real showing up some veins on her it.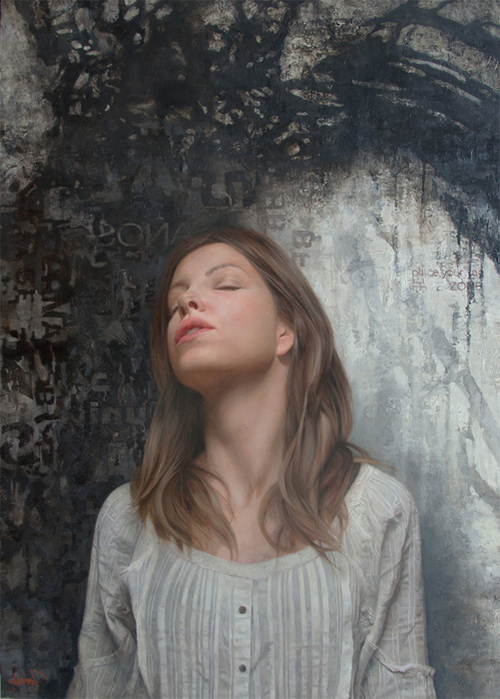 A beautiful lady is filled with emotion as she tilts her head up. Her white blouse even looks like made from real fabric.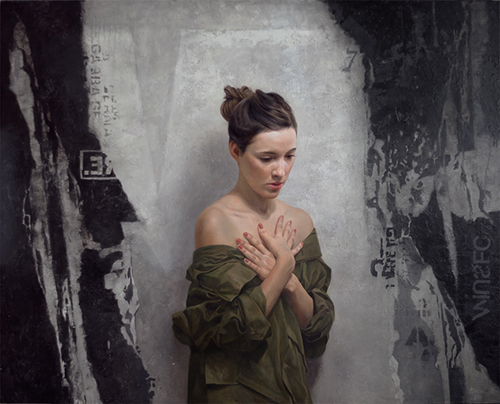 A brown haired woman looks stunning and seductive especially with her clothes off her shoulder.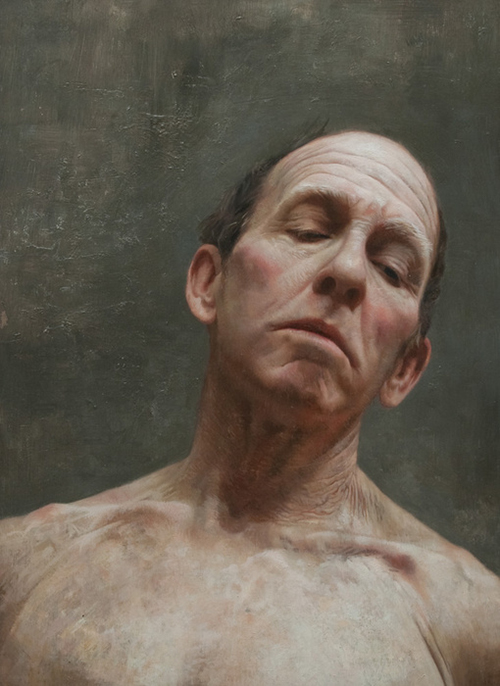 You will feel the old age of this man with the lines on his skin.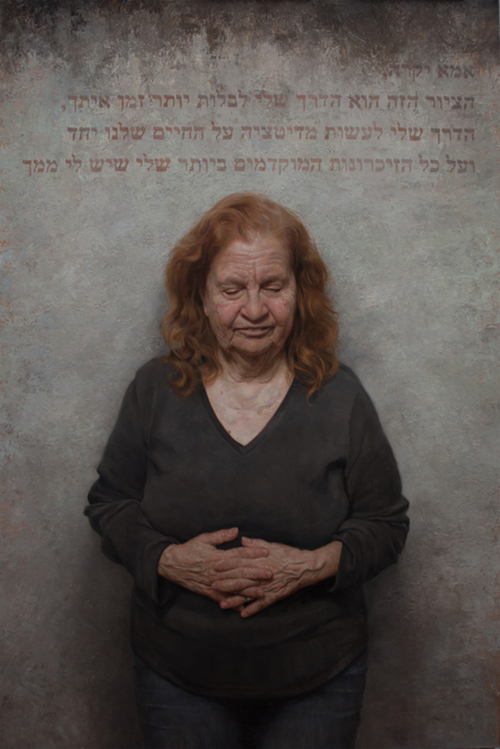 Another portrait of an elder person. This time, it is a painting of an old lady.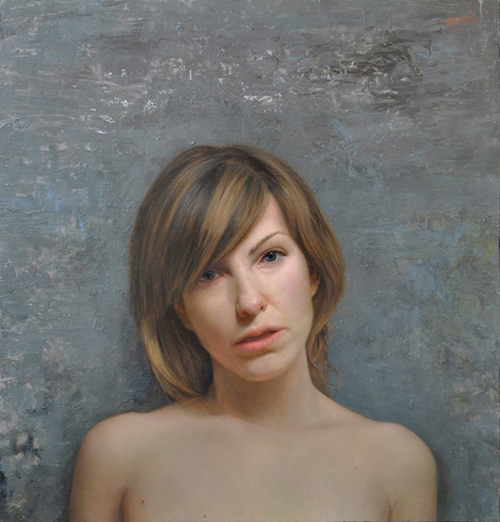 The woman's smooth skin and facial details can clearly tell us her age despite being a mere painting.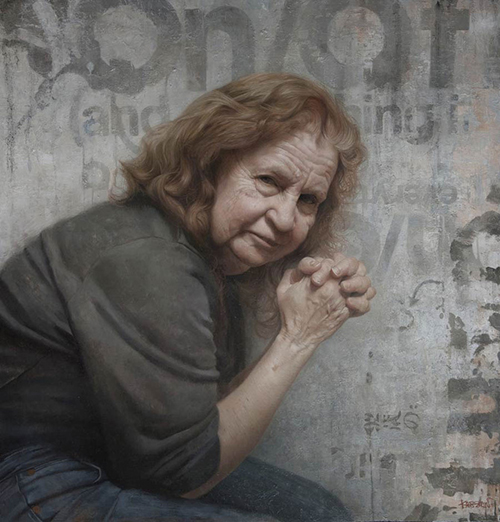 The old woman's hair strands and skin are well done here just like the rest of the paintings.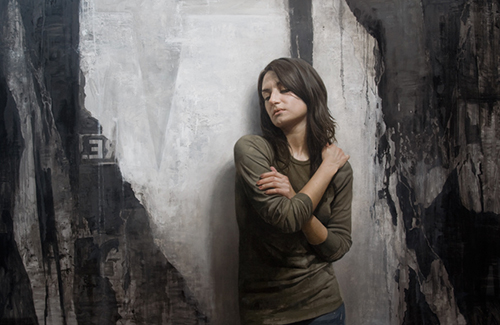 Emotion fills this artwork of a girl who seems to have a lump in her heart.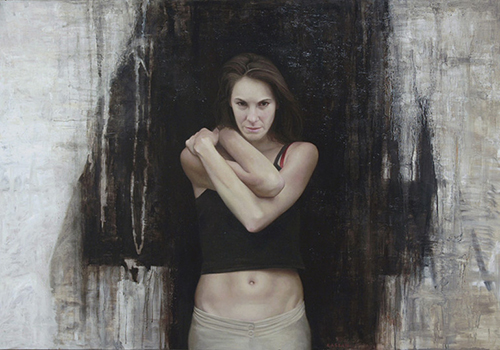 This woman appears strong and resilient as seen in her facial expression.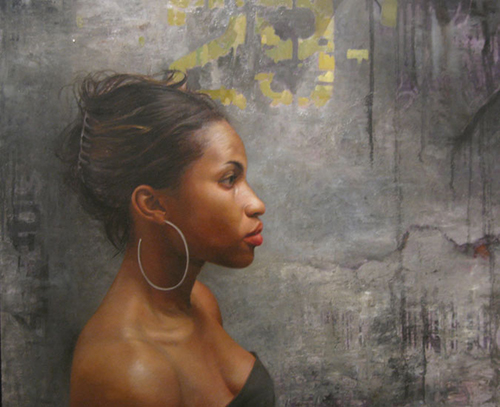 Even difference in skin tones is being perfected by David like this profile of someone named Grace.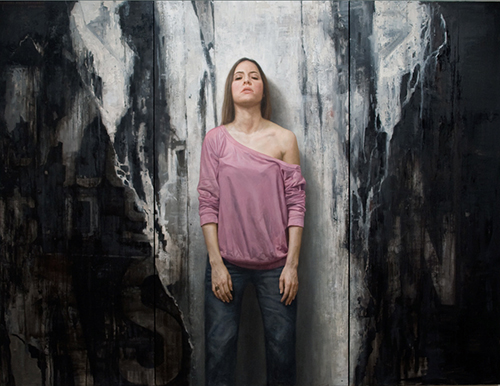 The abstract touches of the wall give more emphasis to the pretty woman in old rose blouse.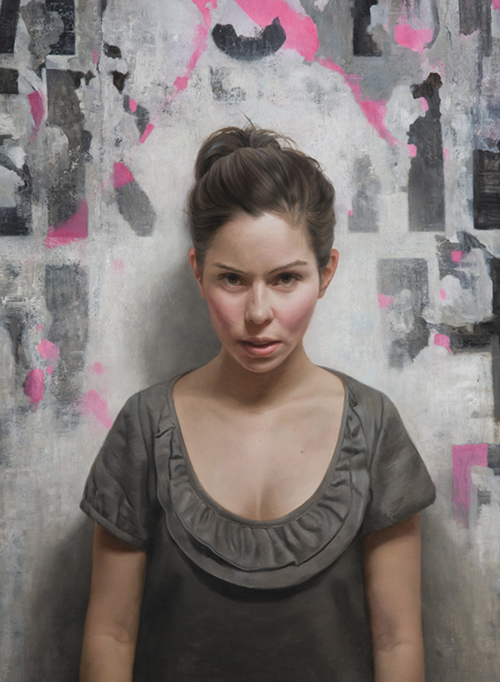 A portrait used by David for his flyer which sure is effective in showing the people the kind of art he does.
Find the Artist
Like us, you are surely impressed with the works of David Kassan. It is even more impressive that he teaches other people from around the globe that is why David is consistently travelling. You can see more of David's amazing works from his website. Let us also take a look at one of his videos showing David working on one of his realistic portraits. This is actually the trailer of David's DVD, Drawing Closer to Life.