Toph Beifong or Toph for short, is one of the fictional characters in famous animated series: Avatar: The Last Airbender. Toph has been blind since birth and due to his desire to be able and independent, he trained and turned out to be one of the best earthbenders there is. Being fierce and frank in nature, she has temper problems, particularly if she feels insulted. Wanting to be free from her parent's control, she ran away and joined a group of other benders in their journey. If a strong and independent personality interests you, then this character is worthy your attention.
To share to you our next post, we showcase 30+ Fun and Creative Toph of Avatar Artworks. Take your time and have fun scanning this pleasurable collection of great artworks made by different skillful artists. Enjoy! Come, take a peek, and choose your pick.
Toph Bei Fong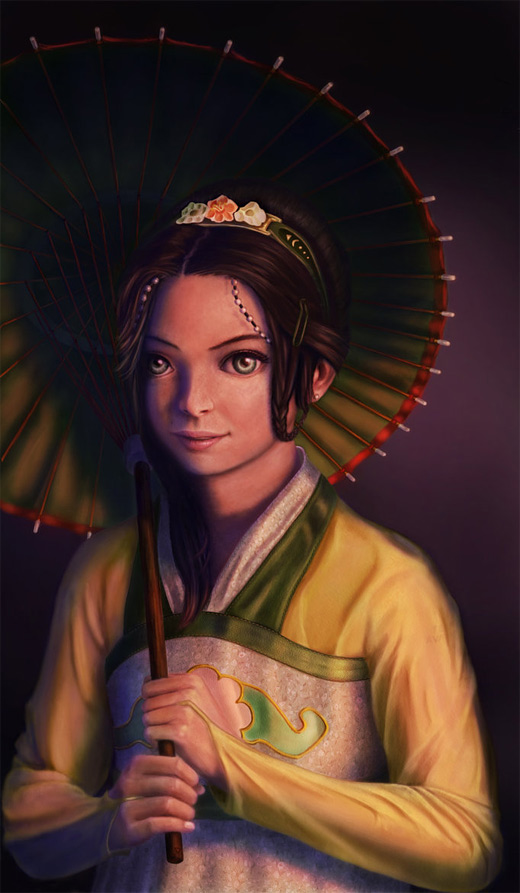 By: reygay
Source
Toph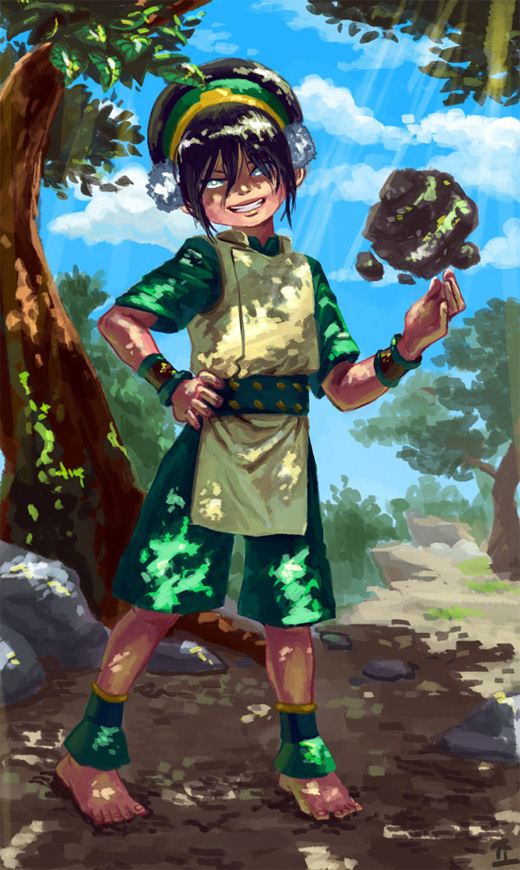 By: jomim
avatar calendar: toph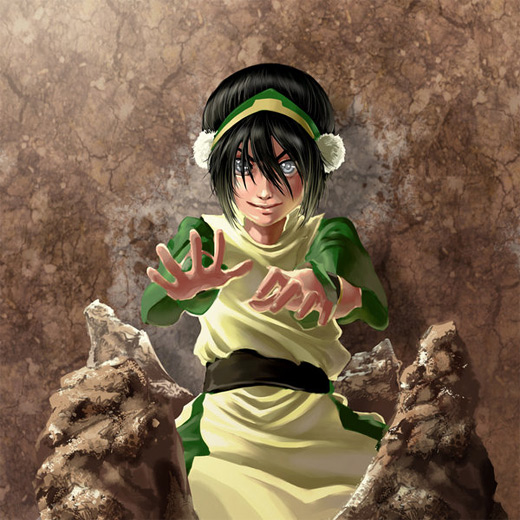 By: cwutieangel
Source
Commission : Toph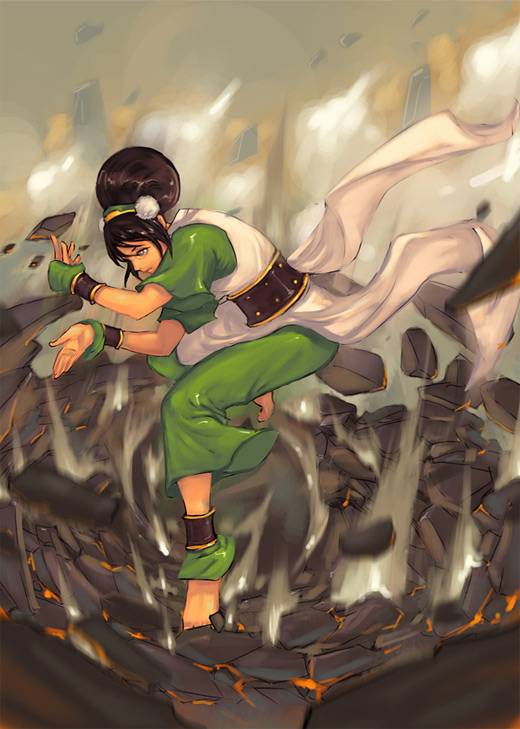 By: bayanghitam
Source
toph is soo cool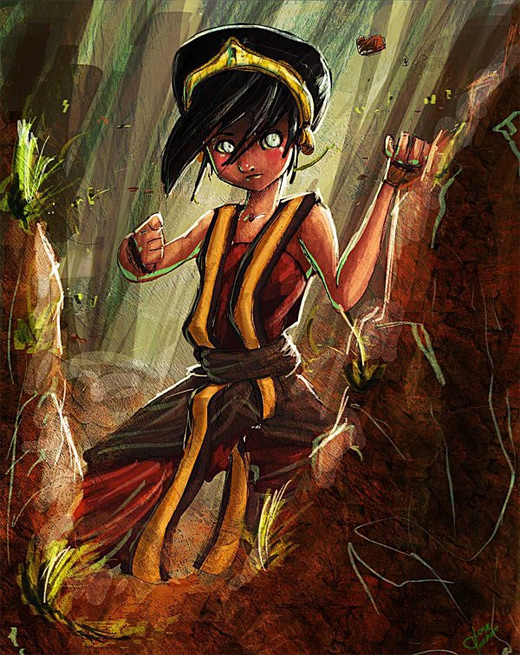 By: knez-iole
Source
Avatar Monsters: Mummy Toph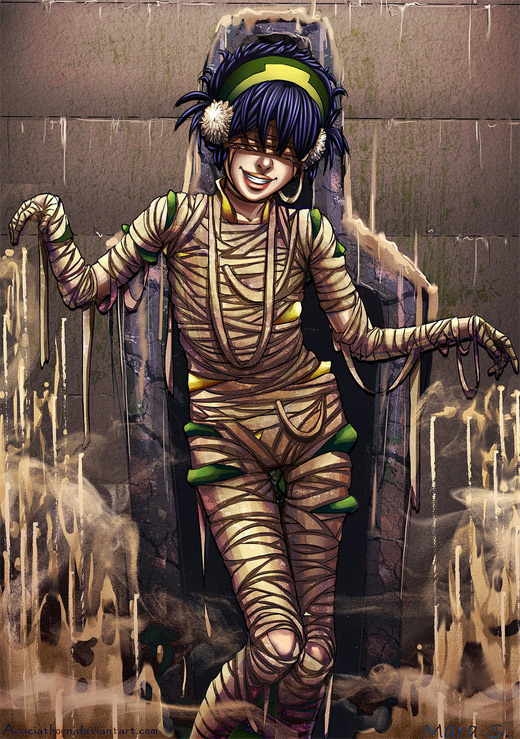 By: Acaciathorn
Source
toph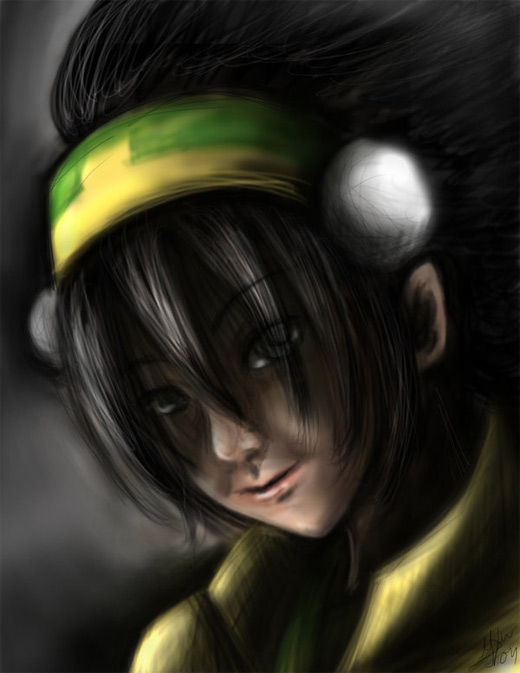 By: miniejungie
Source
Momma Toph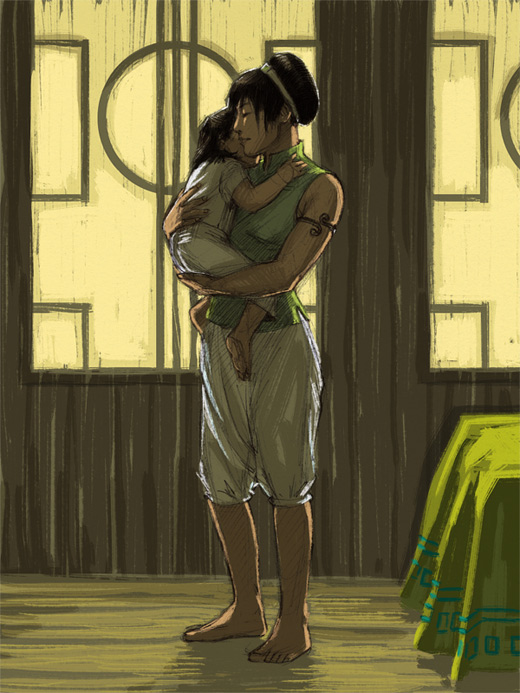 By: characterundefined
Source
Toph Bei Fong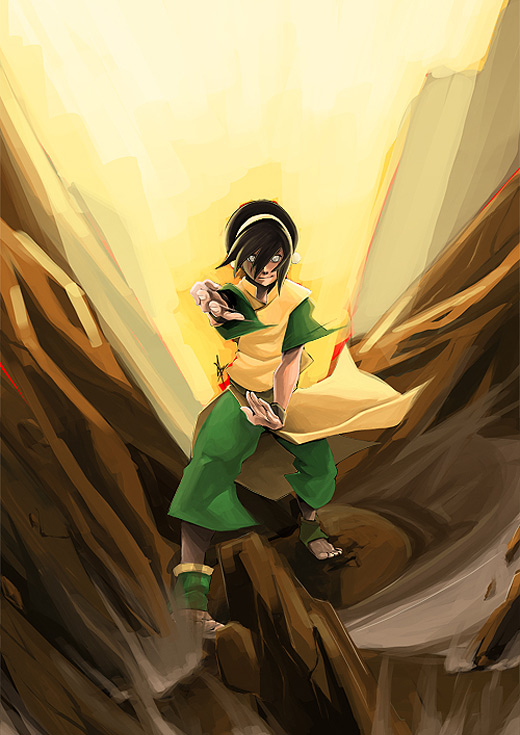 By: thefenrir
Source
Toph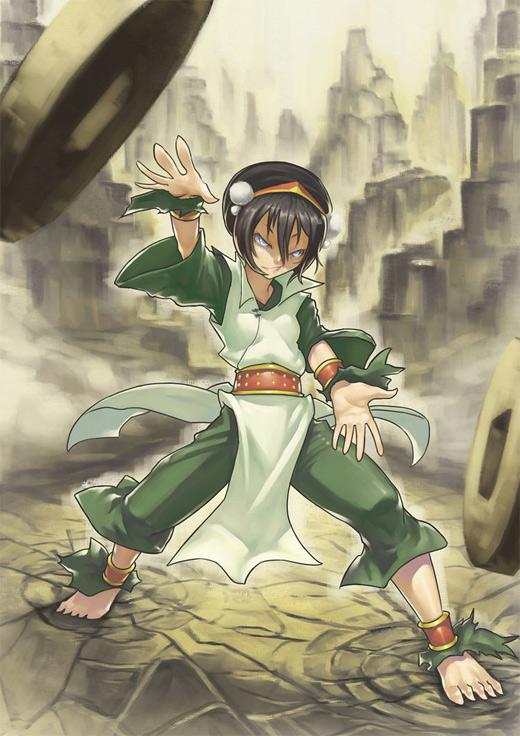 By: BlackLight-REH
Source
Toph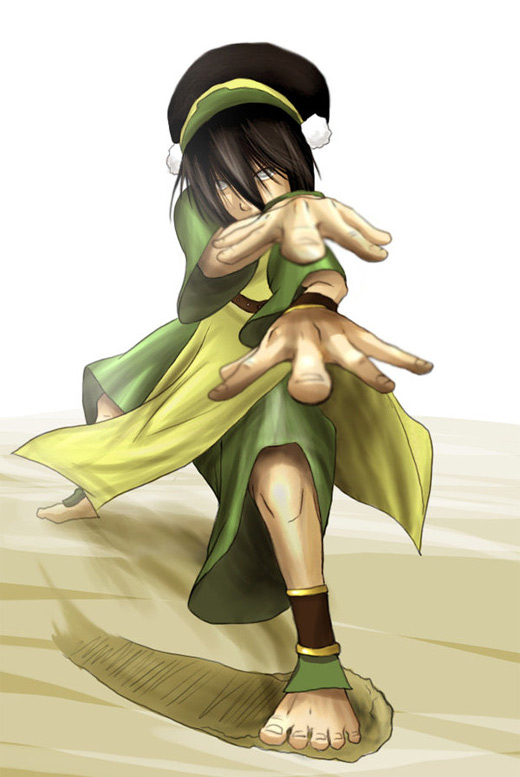 By: Akebashi-chan
Toph Beifong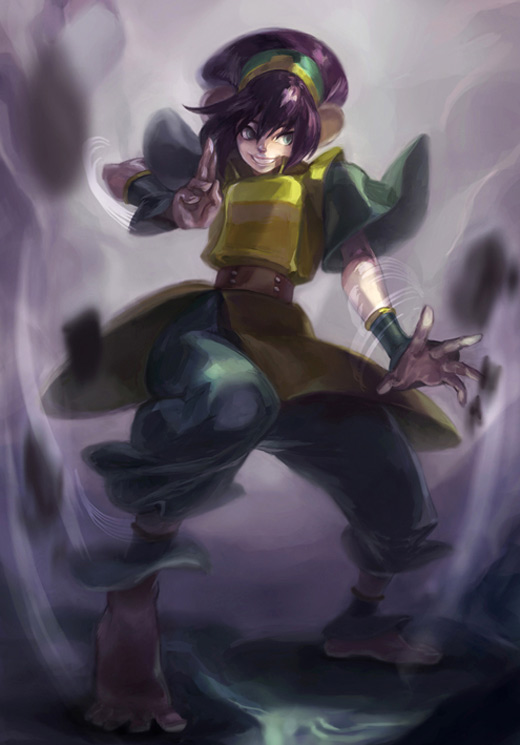 By: kimchii
Toph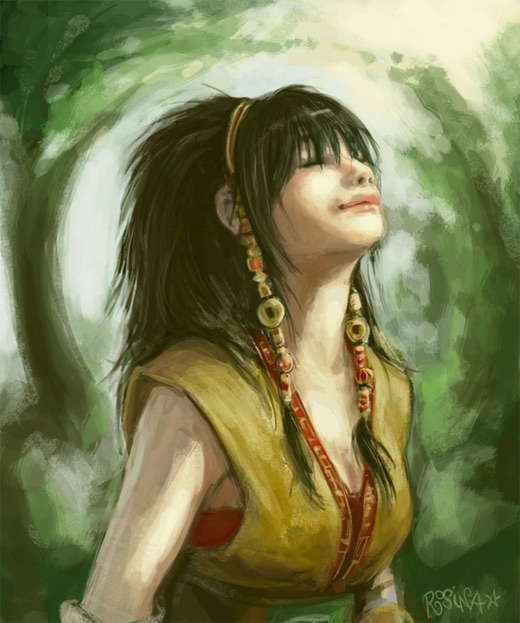 By: Palila
Source
Toph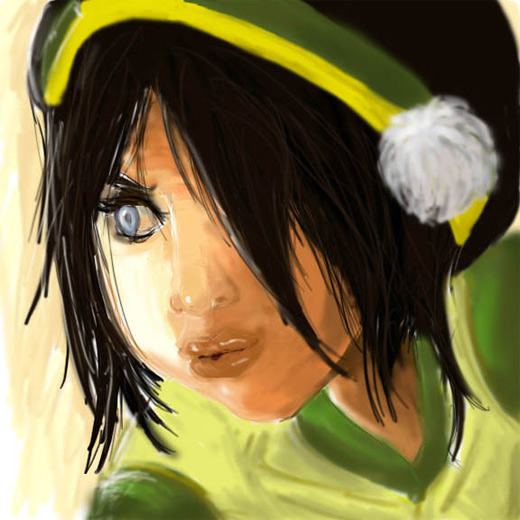 By: yellow-surfer
Source
Toph Fanart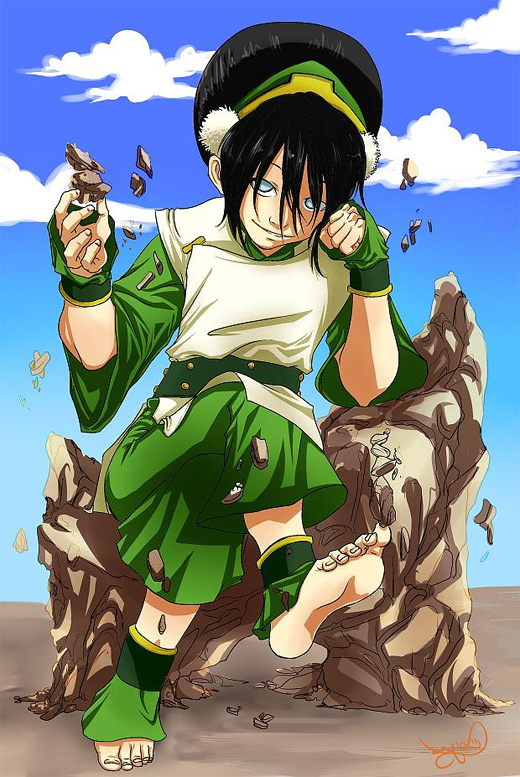 By: Archiri
Source
Toph Set 02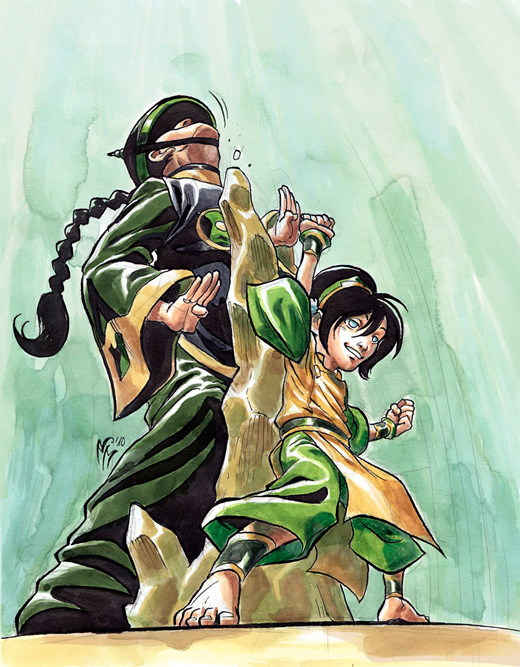 By: MarcelPerez
Source
The Blind Bandit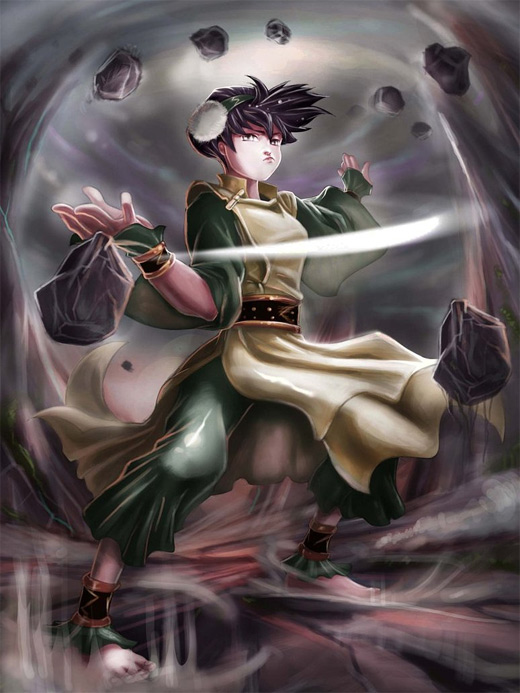 By: haribon
Source
Commission – Toph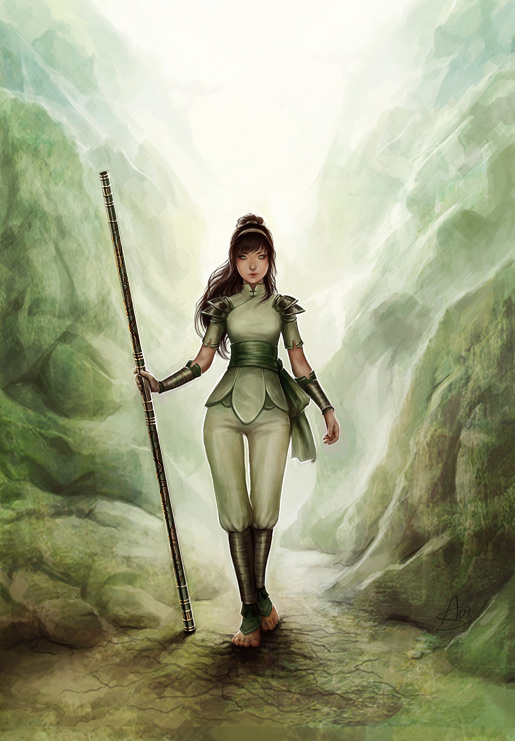 By: depingo
Source
Toph speed painting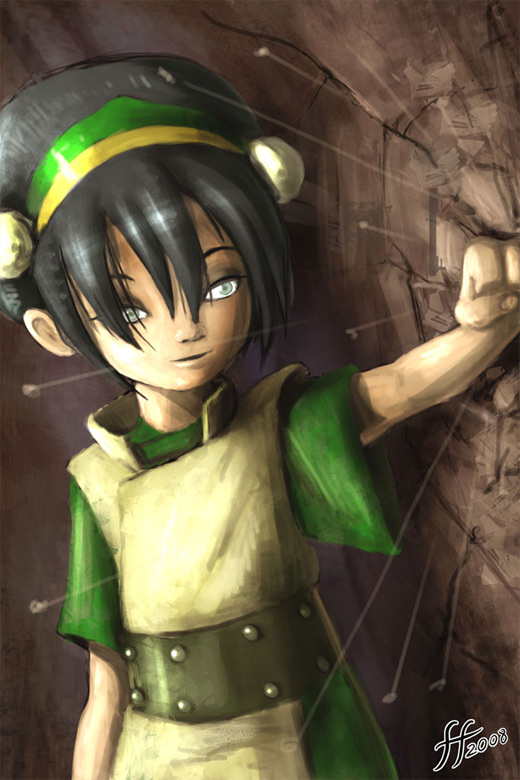 By: 14-bis
Source
Earthbender Toph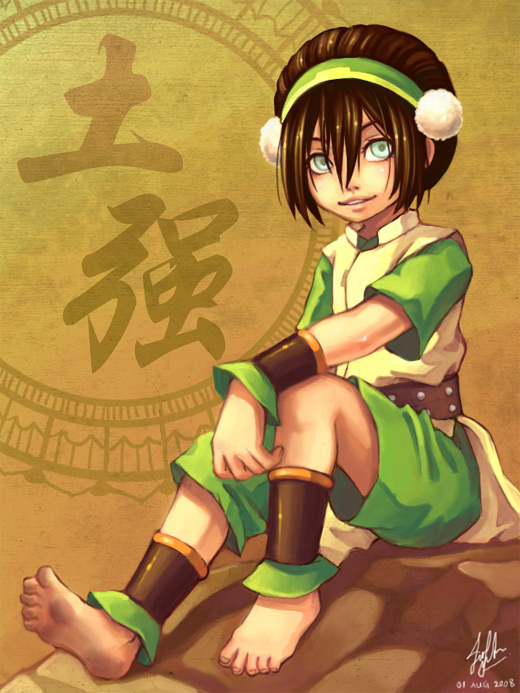 By: Kiraneko
Source
ATLA Toph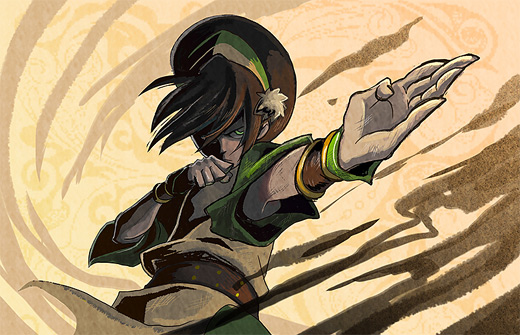 By: nargyle
Source
Avatar – Toph Bei Fong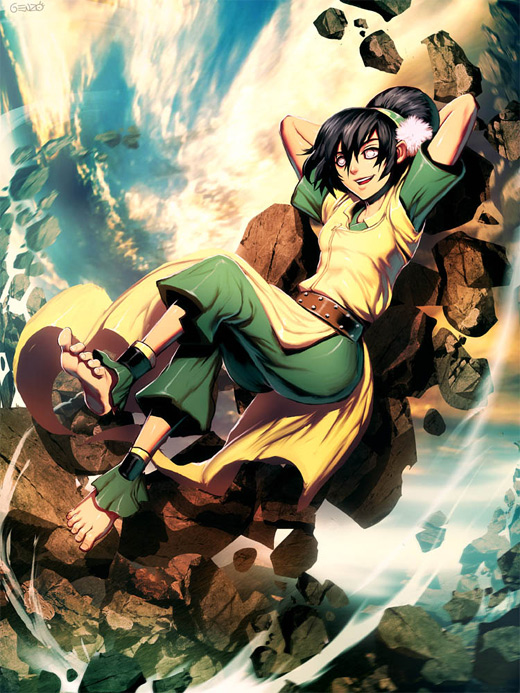 By: GENZOMAN
Source
Toph Portrait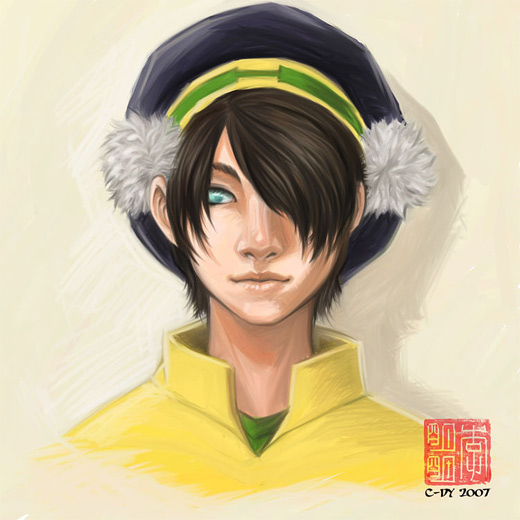 By: c-dy
Toph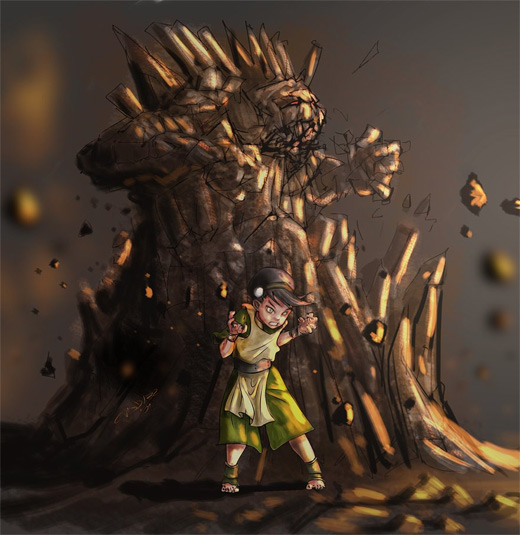 By: Immunox
Source
Toph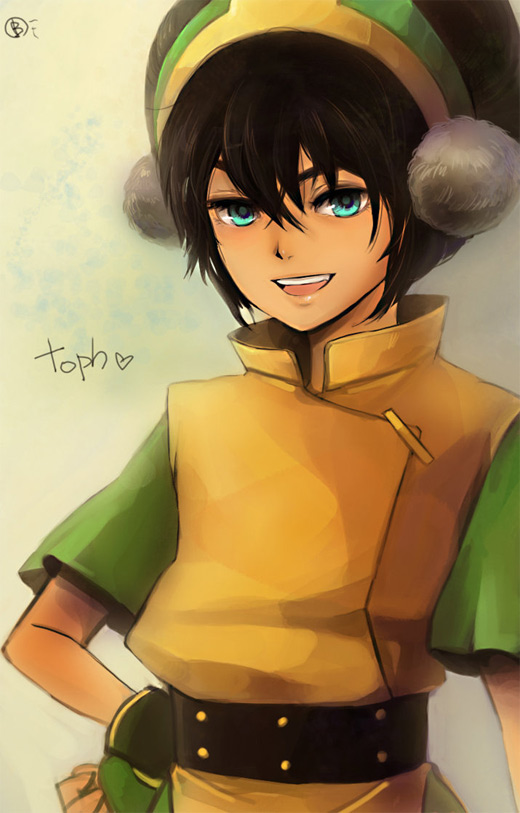 By: brtgm
Source
Toph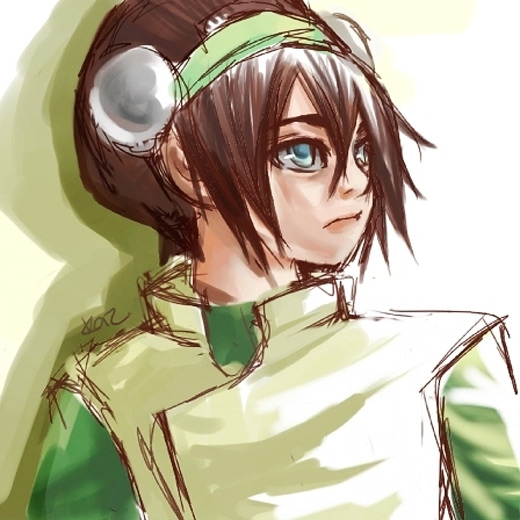 By: Kazeki (kazeki.deviantart.com)
Avatar – Toph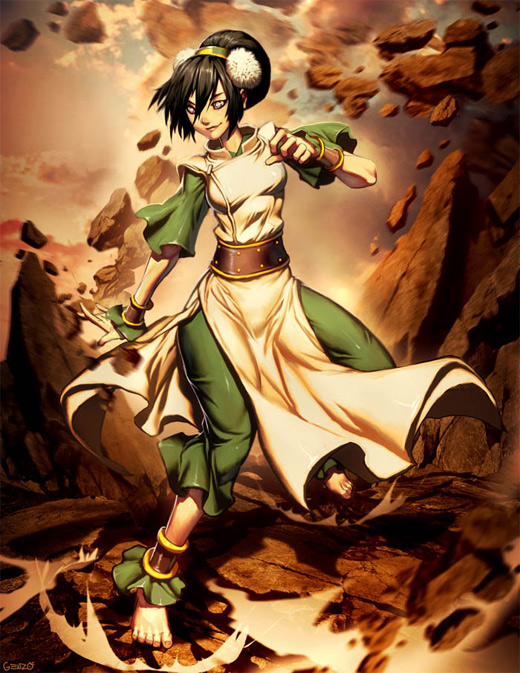 By: GENZOMAN
Source
Toph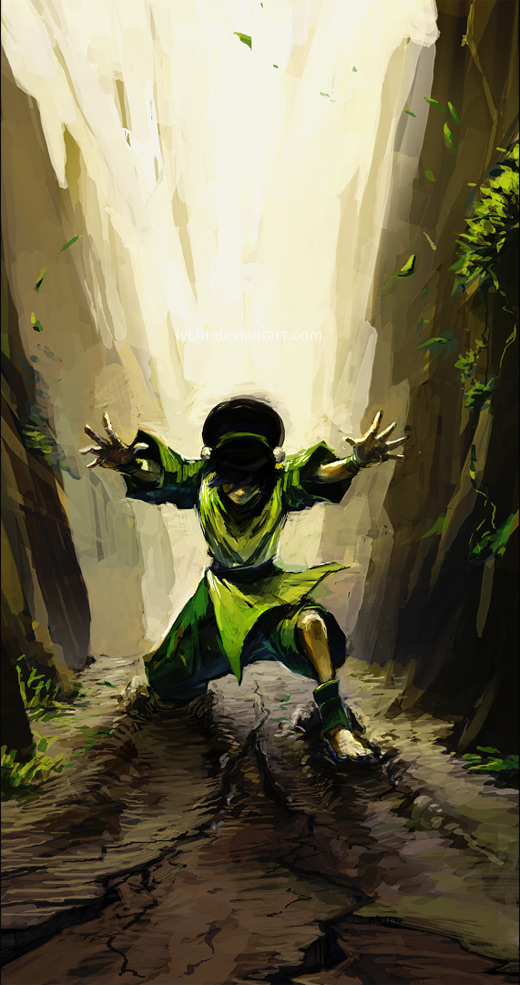 By: lychi
Source
commission:toph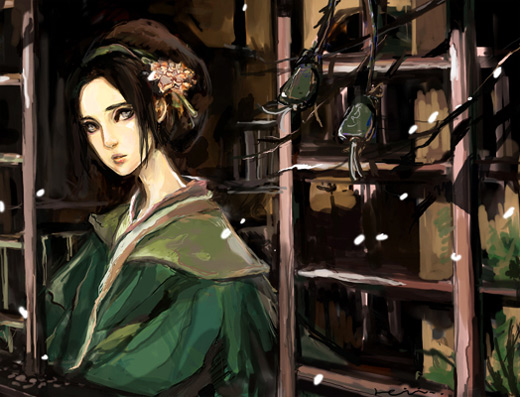 By: rei-i
Source
Toph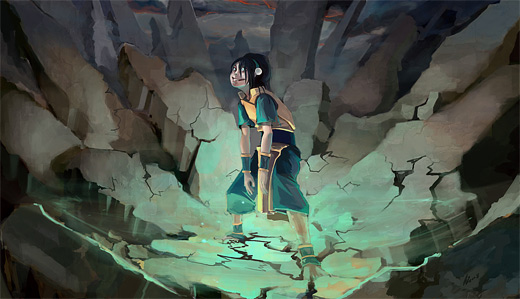 By: TaoPaint
Source
Chibi Toph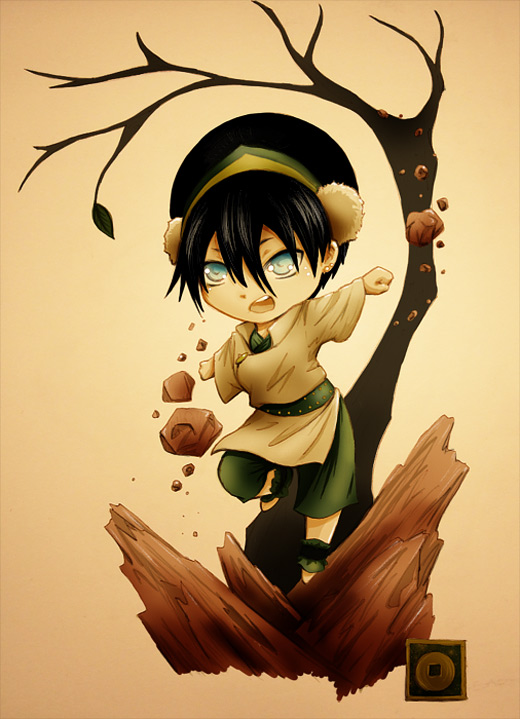 By: andungen
Source
Have something in mind related to web design and freelancing? Let us know and maybe we'll feature it on our next post. All your comments and opinions are appreciated. Let us hear em up in the comment box. Thank you and see you again mate!