With the later generations of today, it wouldn't be a surprise if there are only few who know about World War I also known as The Great War. WW1 is one of the horrifying events in history killing 9 million soldiers and 20moillion are the wounded. As we celebrate the 100th anniversary this year, let us take a glimpse back to the time of bombs and chaos.
Peter Macdiarmid, a multi-awarded photographer, has revisited the places where it all happened and created a superb series of photos of The Great War. In this series, Macdaiarmid perfectly superimposed the images of the horrible the World War One to the modern picture of today. Scroll down and check his creative works. Come, take a peek, and enjoy.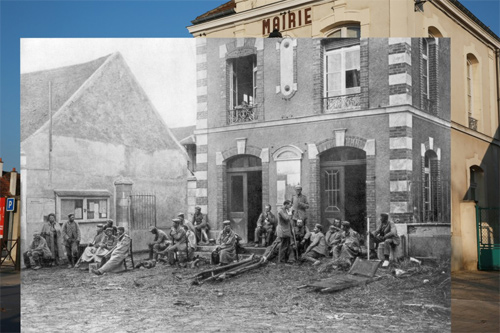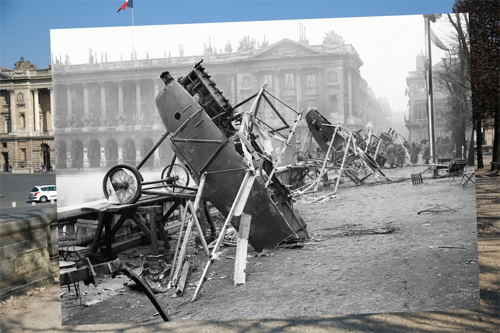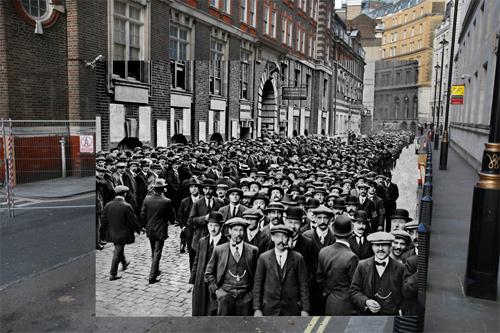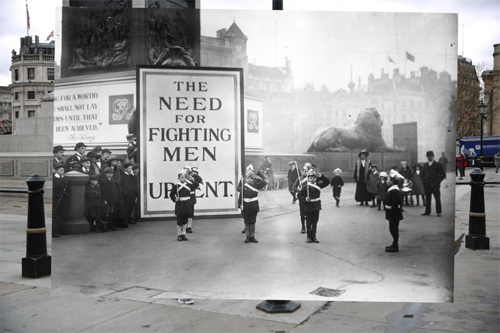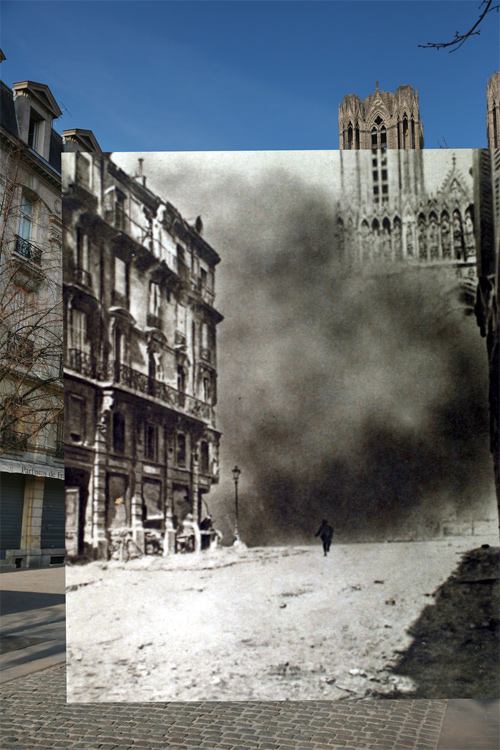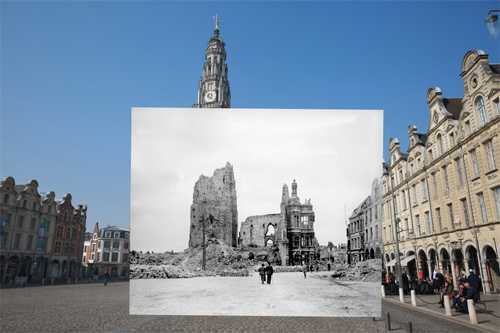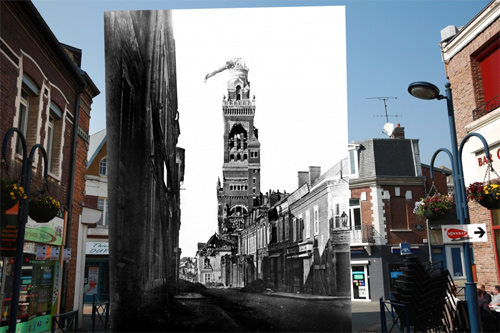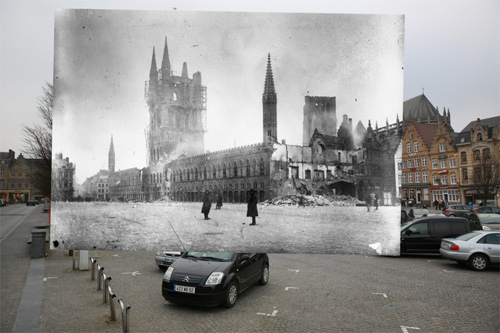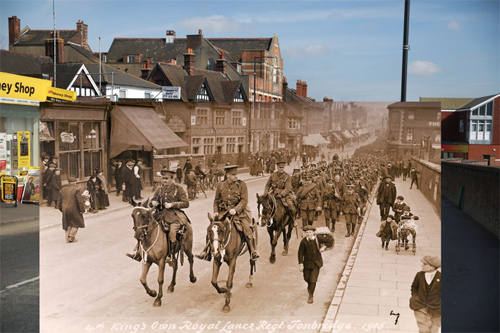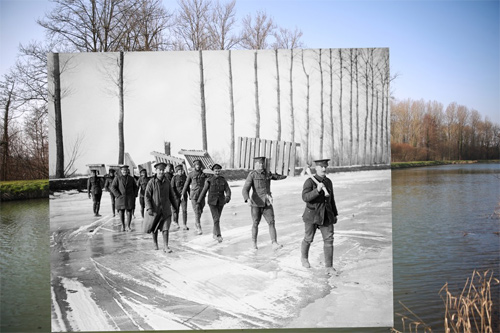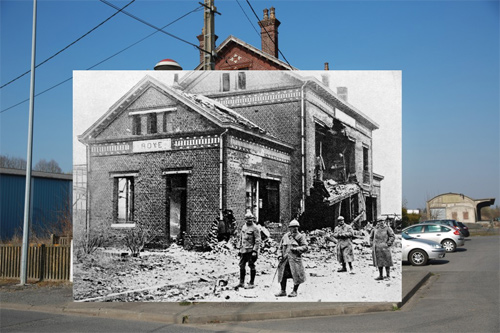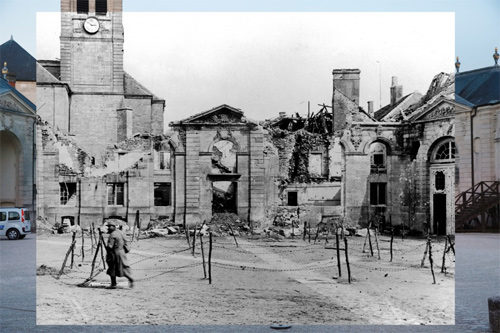 Check out Peter Macdiarmid on his website. You can share what you think on his works by leaving your comment below. All photos above belongs to Peter Macdiarmid/Getty images.
Have something in mind related to web design, freelancing, and other awesome stuff? Let us know and maybe we'll feature it on our next post. All your comments and opinions are coveted!