Another supervillain appearing in comic books published by Marvel Comics is Green Goblin. Throughout its publication, many characters have taken up his identity. One of the most popular character, however, was Norman Osborn. He is an amoral industrialist head of OSCORP and the father of Harry Osborn that took a serum which enhanced his physical abilities and intellect but also drove him to insanity. Dressing in a goblin costume, riding on a bat-shaped "Goblin Glider", he uses an arsenal of high-tech weapons, notably grenade-like "Pumpkin Bombs", to terrorize New York City. Green Goblin is one of Spider-Man's most persistent foes and is considered to be one of the archenemies of Spider-Man, being directly responsible for numerous tragedies in Spider-Man's life, such as the death of Gwen Stacy and the Clone Saga. He is also the lead protagonist of the company-wide Dark Reign storyline.
Check out this 22 Green Goblin Artworks and see how the character is illustrated by talented designers. Be inspired as you browse throguh our entire collection!!!
Green Goblin- Marker Illo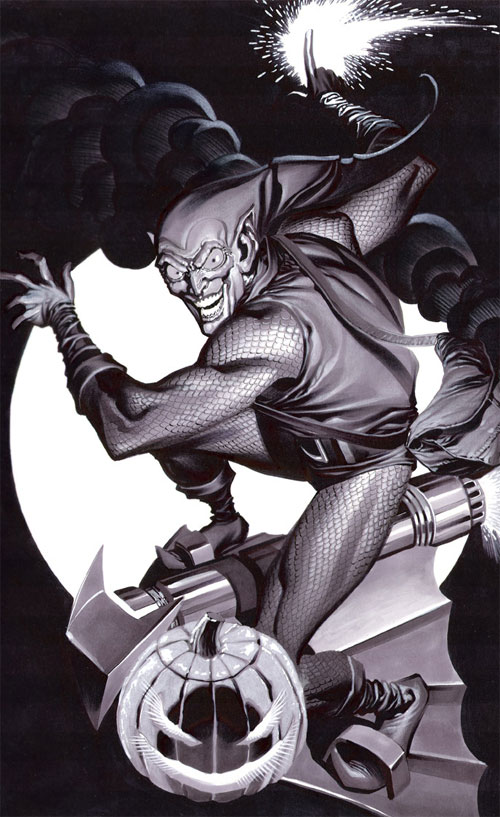 By: chriss2d
Source
Green Goblin

By: commanderlewis
Source
Green Goblin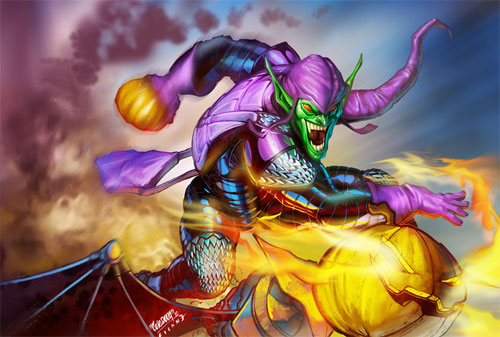 By: ELIANT
Source
The Green Goblin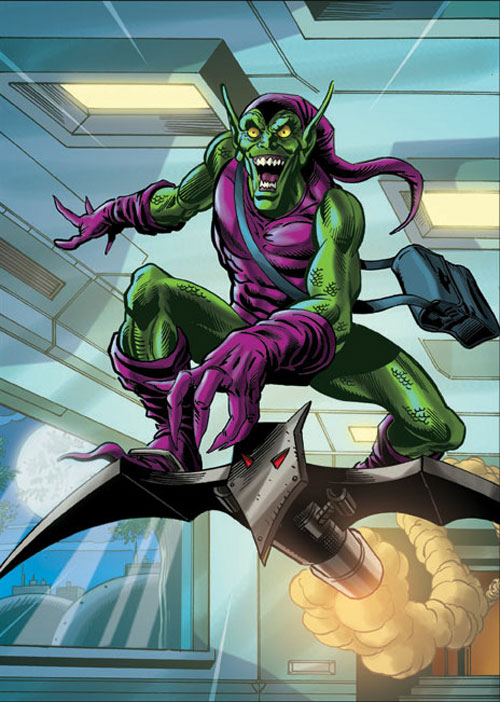 By: soulmaninc
Source
Green Goblin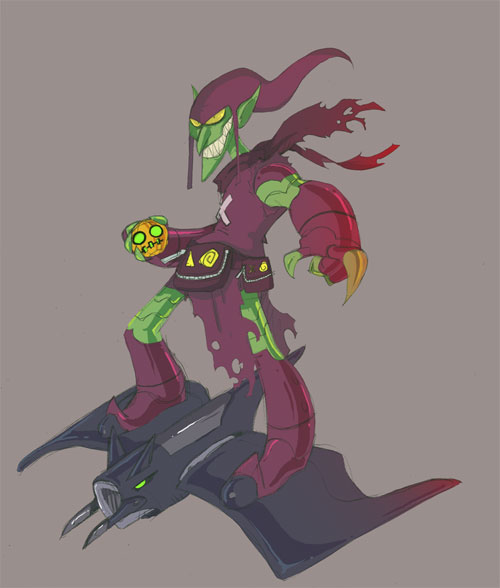 By: TerminAitor
Source
Green Goblin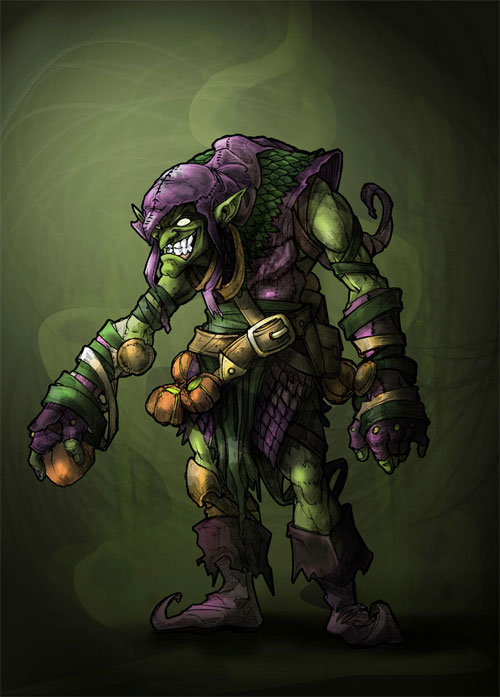 By: SergioSilvan
Source
Green Goblin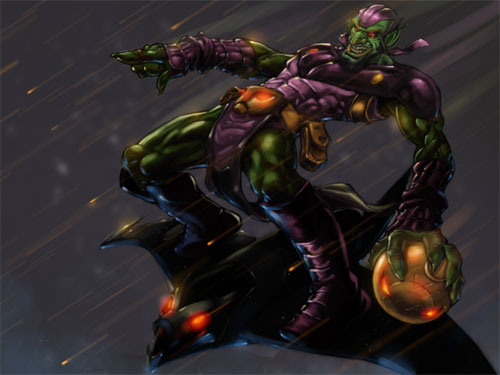 By: DeonN
Source
G – is for Green Goblin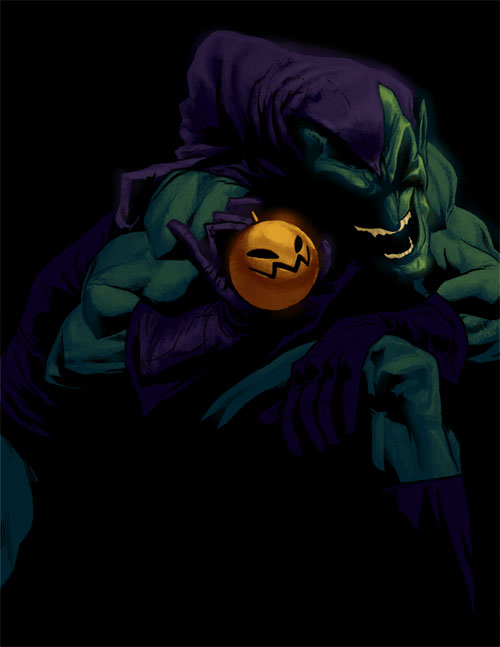 By: anklesnsocks
Source
Black Spider and Green Goblin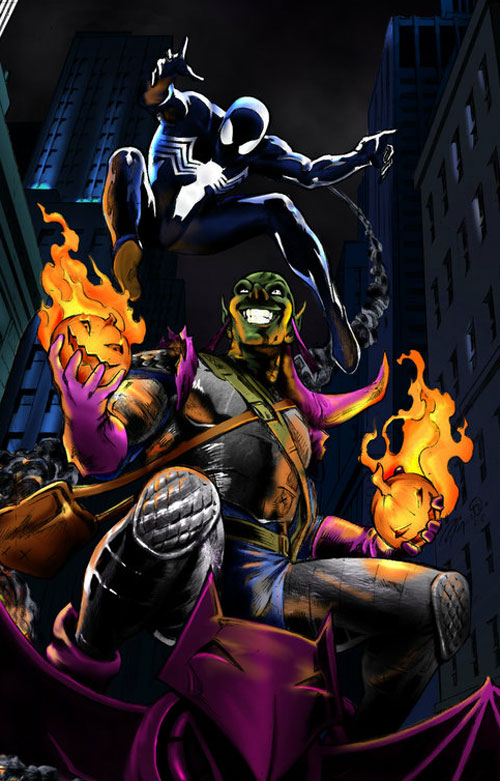 By: vinigp
Source
Green Goblin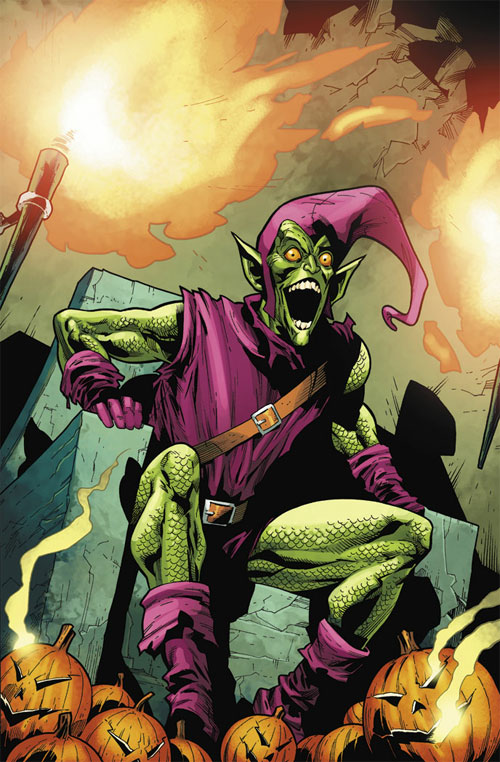 By: BrianReber
Source
Green Goblin Colors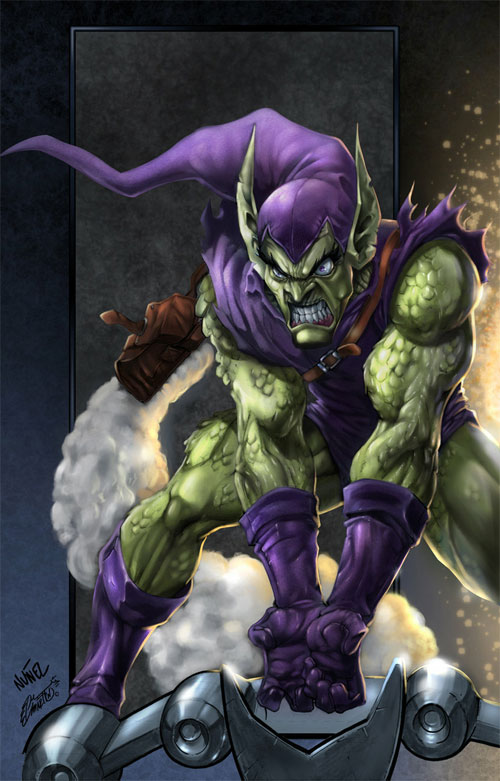 By: aladecuervo
Source
Green Goblin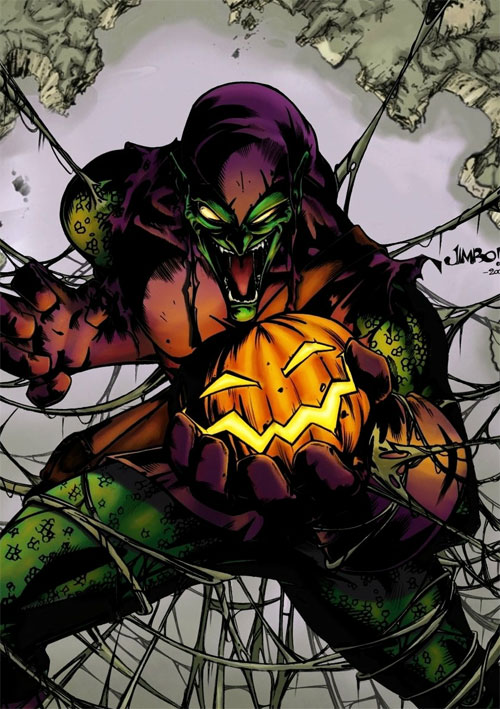 By: logicfun
Source
Green Goblin Tribute Colors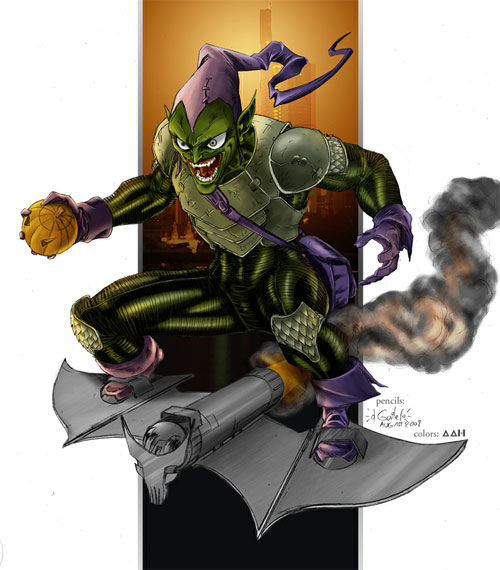 By: alxelder
Source
The Green-Osborn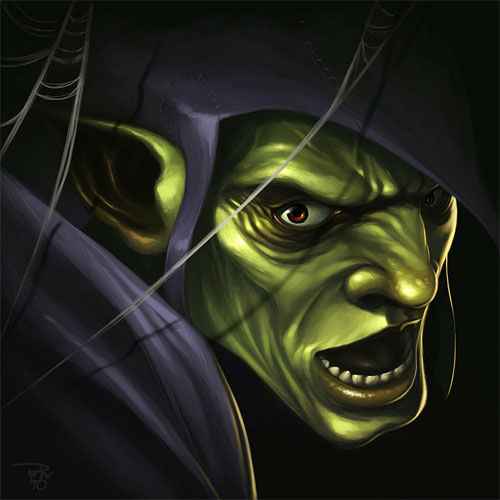 By: totmoartsstudio2
Source
Green Goblin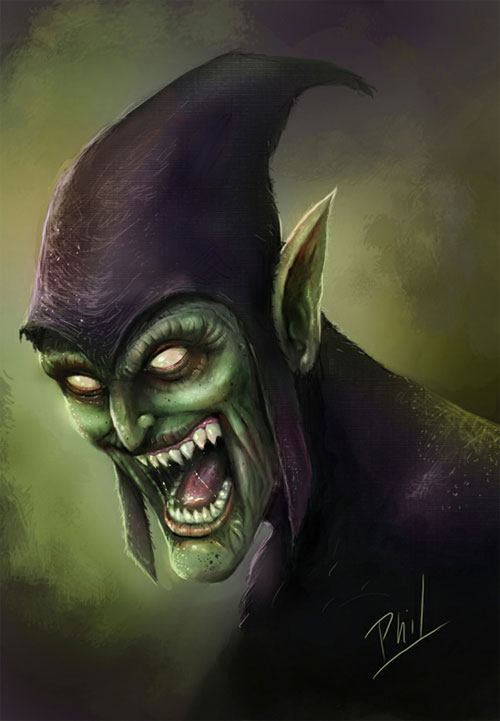 By: Darky72
Source
Spider Man vs Green Goblin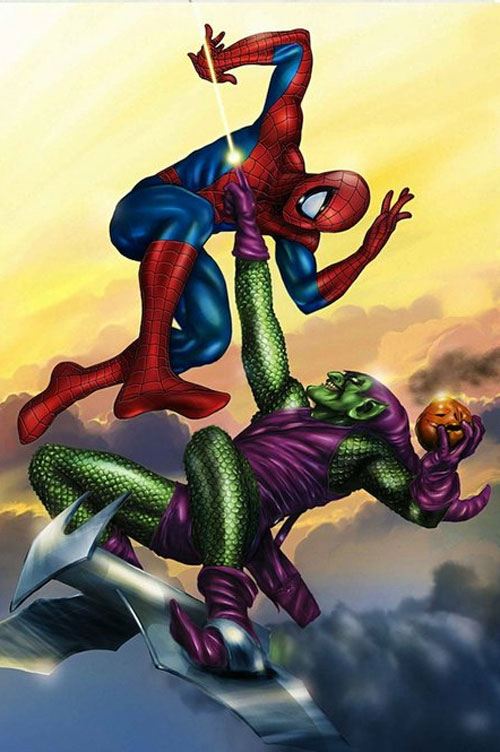 By: bennyotavio
Source
Green Goblin 11×17 canvas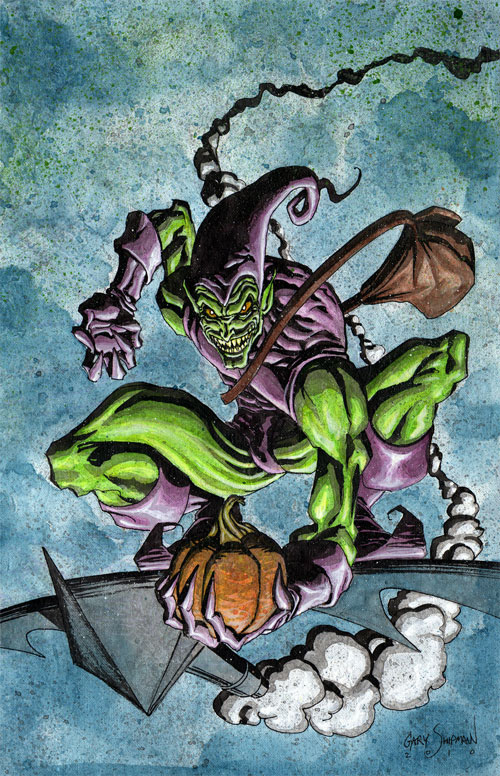 By: G-Ship
Source
Green Goblin 2.0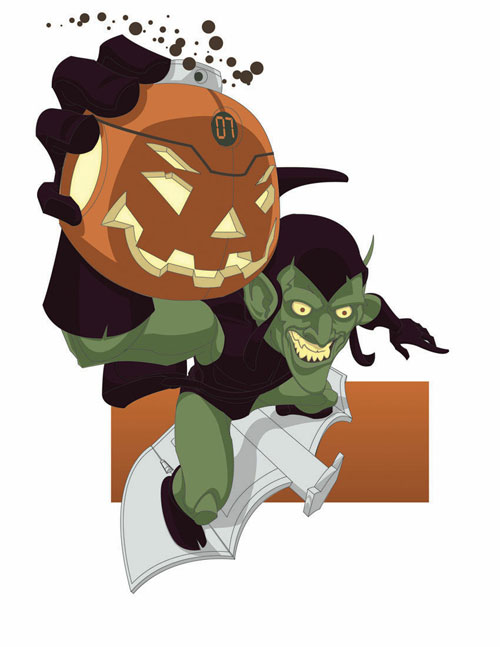 By: paco850
Source
Green Goblin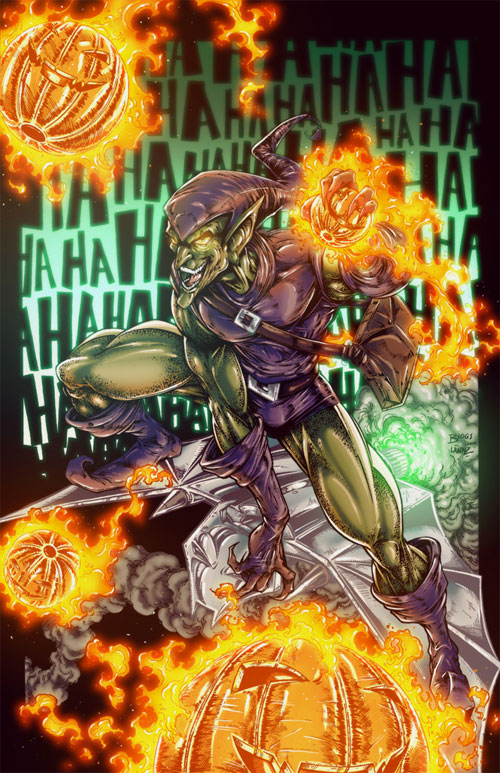 By: Lawnz
Source
Spiderman Green Goblin

By: GreeneLantern
Source
Welcome to the Neighborhood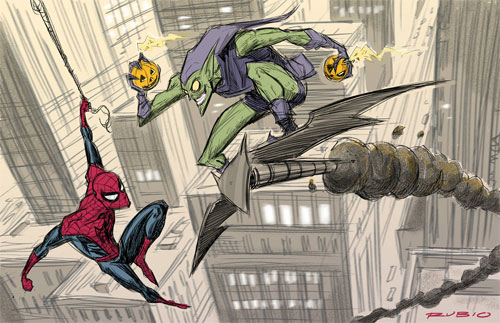 By: barrypresh
Source
Thunderbolts 120: Green Goblin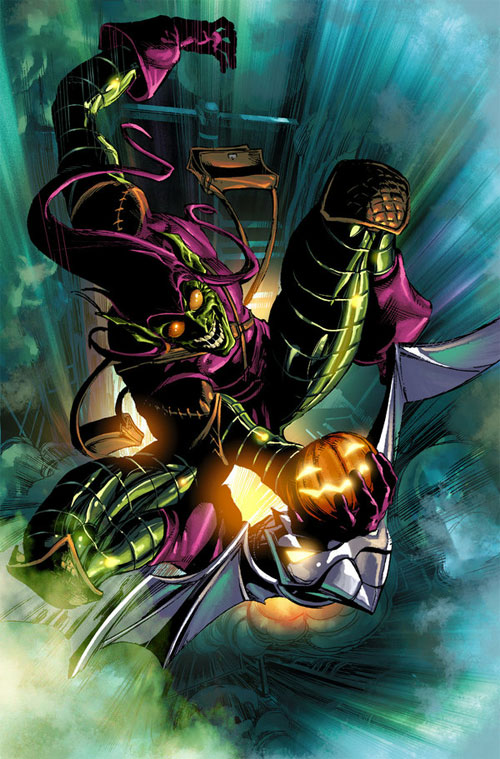 By: Summerset
Source
The Green Goblin has appeared in a number of media, from comic books to films and television series. It is noted that each version of the character is typically established within its own continuity within parallel universes, to the point where distinct differences in the portrayal of the character can be identified.