With the increasing number of businesses these days, there is also an increased demand for designers who will make logos, billboards, magazines and others for them. These things are valuable for the success of a business whether it is online or offline. Hence, there are always available jobs for designers worldwide.
These days, there are hundreds of designers online who apply for jobs every day. Some had been in the field for a long time while others are just new in the industry. Now it is a challenging task for clients to choose designers who will work for them and it is also challenging for designers to be chosen by clients. How do successful designers get a job? You need to keep an eye on the things we will give you in this post so you will know what clients look for in a designer.
1. Your experience.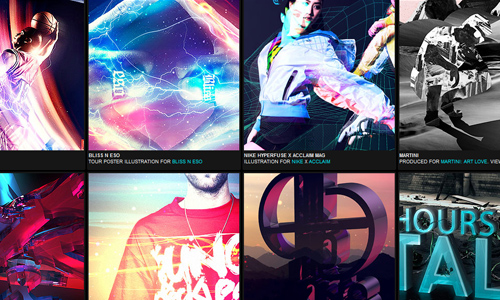 Image: superlover
A client will always look for a track record as proof of one's success. One could easily determine if a designer is really good simply by looking at his experiences. So, it is wise for you to show your finished projects and even on-going ones. It gives an impression to the client that the more work you have, the better you are as a designer. They will think that since you have lots of projects, you work well with the clients and you are a reliable designer.
2. Your design portfolio.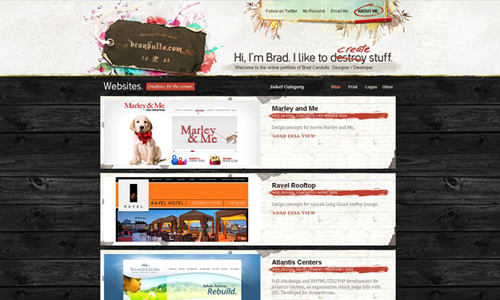 Image: bcandullo
We have mentioned a lot of times in our posts, the value of a design portfolio. The design and the contents are really important for it gives your image online. You need to have a strong portfolio so that clients will be impressed. Take note of the "must haves" in a portfolio like a showcase of your best works. Remember that your portfolio speaks for you and acts as an advertisement for you.
3. Your professional approach.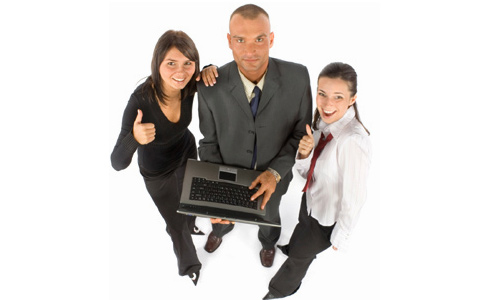 Image: bernardhoa
A client will also look if you are professional in your business transaction. This can be shown on how you communicate with them in emails and in online conversations. Respond to emails immediately and choose the right words to use so it sounds professional. Be polite with your clients, too. Another thing that a client will consider is if you work with a contract. It would be best to have a contract for it shows your being responsible as a designer. A contract ensures both of you that the work will be done and this is also a protection for both parties.
4. Your pricing.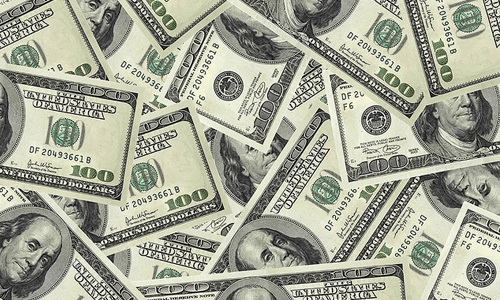 Image: upspandemonium
Of course, the client will surely consider the cost of your service. They will look into your finished designs and check if your pricing suits your output. They might even compare your price to the price of other designers. But of course, it is not only the price that matters. Just make sure that you have a reasonable price.
5. Your feedbacks and testimonials.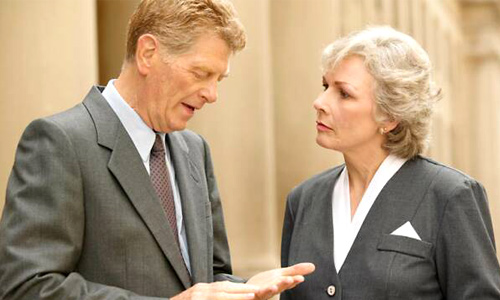 Image: asbdc-us
You may not give great value to testimonials but it is important for clients. They always look into it and read what other clients could say about you. So, every time you have a successful project, ask for a testimonial from the company or the individual. This way, prospect clients could see how well you did with your previous projects and would even be one of the reasons why they will choose you to work for them.
6. Your awards and recognitions.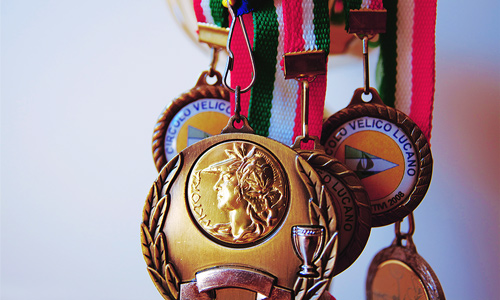 Image: Katyanifrancy
Another indication of success are awards and recognitions received. The client will look into this and for sure would be impressed to see the achievements you have in terms of design. Also, if your design was featured in magazines, books or other people's site, you can also mention it and place it in your portfolio. This only shows that you have done well in your industry.
7. Your project timeline.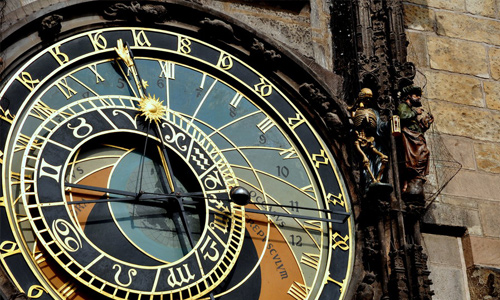 Image: wooder
The client will surely ask for your time frame. They would like to know for how long you'd be able to finish the design. The client might want to have the design earlier. So, it is up to you to coordinate with the client. If you agree to finish it in a shorter time, just make sure that you will still make it with a good quality. Never sacrifice the quality of your works. It is not just the time that is important for clients, the output is much more necessary.
8. Your design process.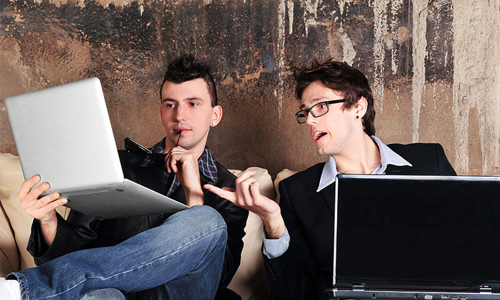 Image: Hasloo
In whatever business transactions, there is always a process that one follows in order to make everything organized. The client will look into the design process. He will check if the process is simple but will still give him the right output he needs. It is also a good thing if you have a design process which shows how responsible you are as a designer and how organized you are when it comes to working. A design process gives an assurance to the client that you wouldn't miss anything while working.
9. Your affiliations.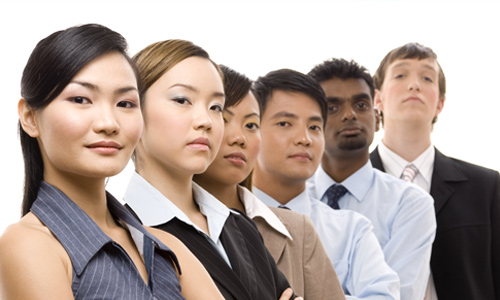 Image: Cumberlandcmg
Your prospect client will also look into your affiliations. If they see that you belong in a design organization, they will be more confident that you are really a good designer for you mingle with those who are good, too. This is also a manifestation that you are dedicated to your job as a designer. This might not be very important but it also matters.
10. Your inquiries.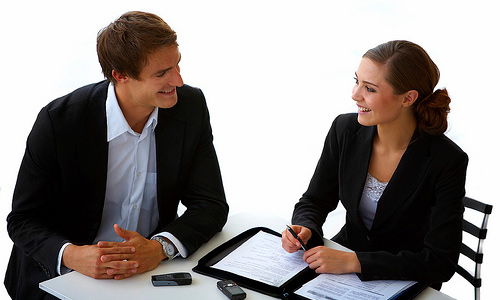 Image: PerformImpact
During the first meeting, the client will also assess the type of questions you ask him. He will check if you ask relevant questions like the company's target market, history and others. The more sensible questions you ask, the more confident your client becomes for they know that you really have that goal to make the right design for them. You'll find it easier to gain the client's trust if you did well during the first meeting. So before meeting the client, online or offline, prepare your questions to make sure you won't miss anything.
These are the important aspects that clients look for in a designer. They check these things to make sure that they won't waste their money and they will have great designs for whatever project they need. We hope that you find this post helpful. If you have some things to add in the list, feel free to do so.