J-pop, ( Japanese pop music), has its roots in the 1960's. The term "J-pop" was coined in the 1990's and rose to a peak later that decade.
It served to describe the energy behind the music. Although J-Pop is stuck in the 90's (and deliciously so), the album cover art isn't.
It embraces modern culture, manga, anime, the strange and the outrageously hilarious. However, what can we, as designers, gain from this? We can understand how pushing boundaries, combining simplicity with symbolism and having no fear can create amazing designs! So feast your senses on these J-Pop album covers!
In this article, we present 40 J-Pop album covers. For viewing pleasure, they have been divided into "Cartoon", "Illustrations", "Manipulated Photography", "Bold and the Bright", "EXPLOSIONS!".
You may want to take a look at the following related articles:
• 30 Futuristic Landscape Digital Illustrations
• A Showcase of Astonishing Spaceship Concepts
• 45 Astonishing Dragon Illustration Artworks
• Typographic Portrait of a Human Face
Cartoon
The Japanese have a very unique and highly recognizable cartooning style. This collection best demonstrates this.
The Best of Sweets House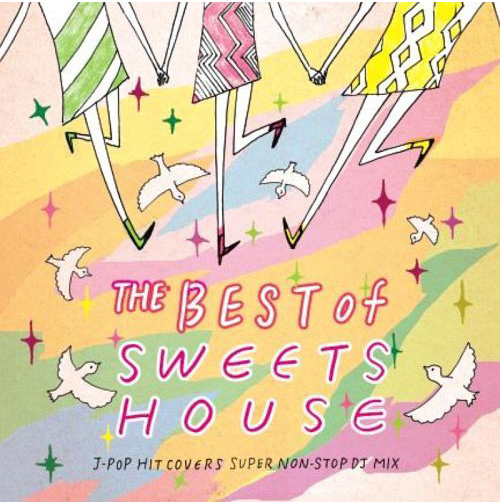 DJ Kenkaida – I love DJ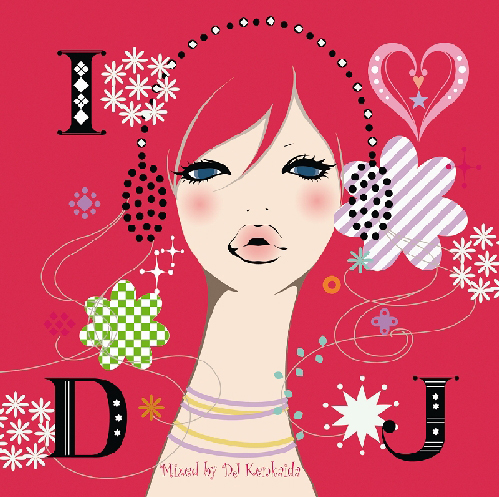 K-On! Azusa Nakano Character Image Song Series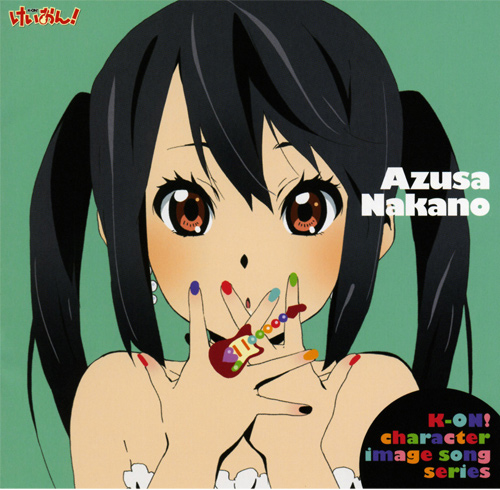 Japanese Pop – Imari Tones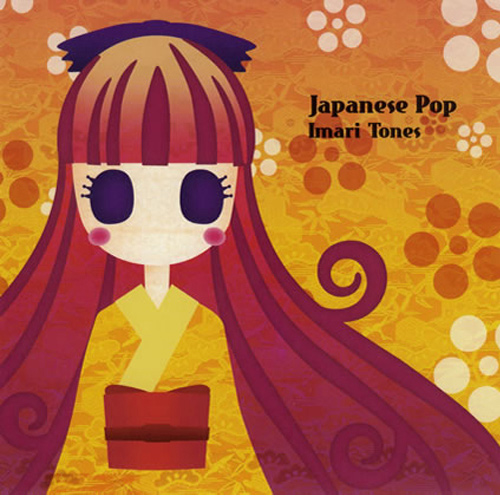 Stereopony – Over the Border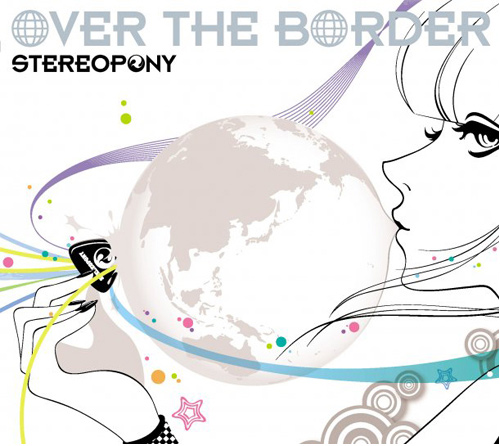 DECO*27- Paravereruwarudo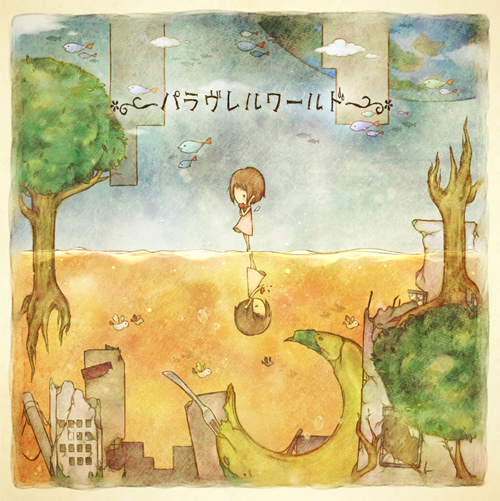 Hello Mr. My Yesterday – Hundred Percent Free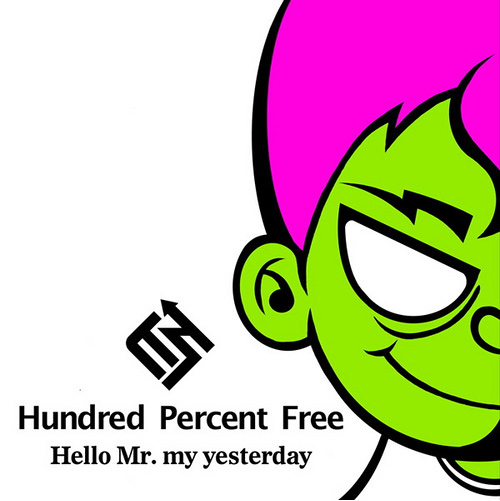 Single Album – Sambo Master LoveSong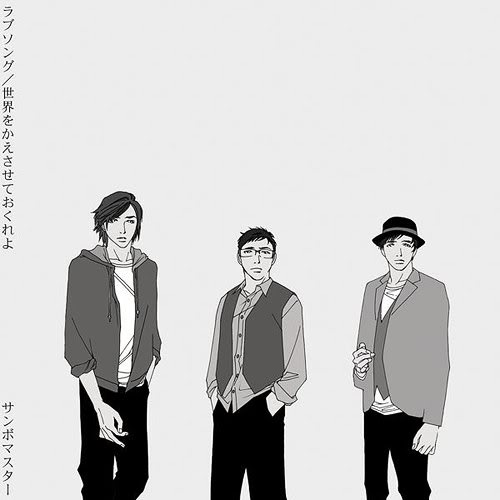 Illustrations
Whilst it can be argued cartoons are illustrations this collection contains album designs that are more detailed and have a different level of depth.
Neuromantic – Yukihiro Takahashi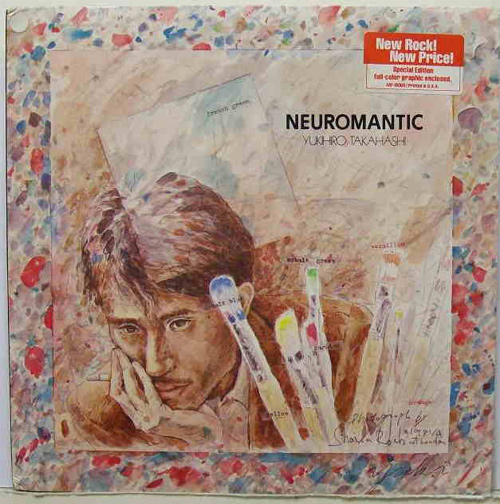 Yotsuba Sagashi no Tabibito – Galileo Galilei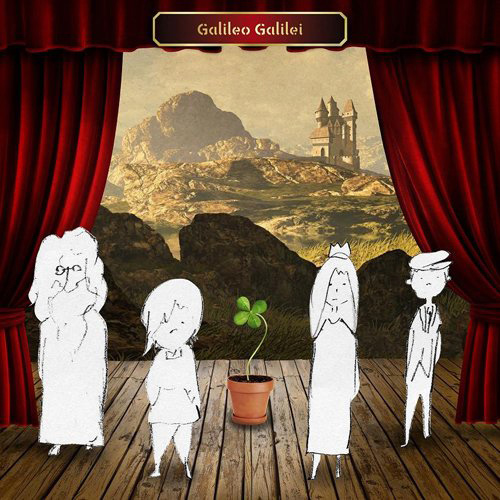 Black Album – VeltPunch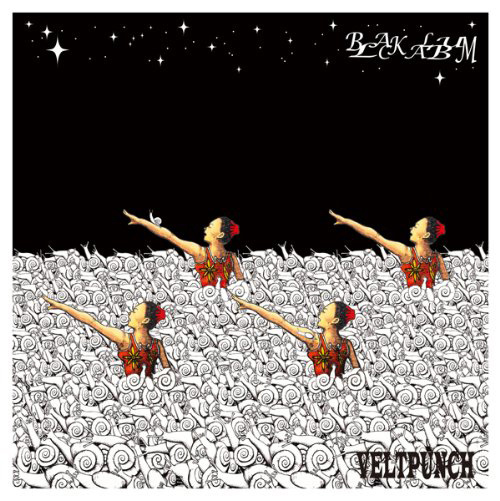 Diorama – MUCC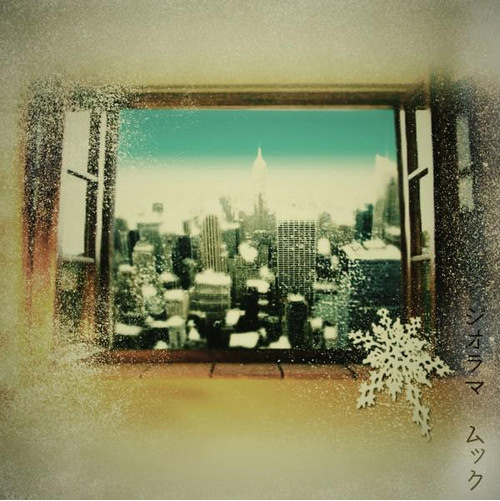 Manipulated Photography
These covers use manipulated photographs. As a result most of the manipulated photographs in this collection have resulted in being a bit on the surreal side.
Mothership – Lego Big Morl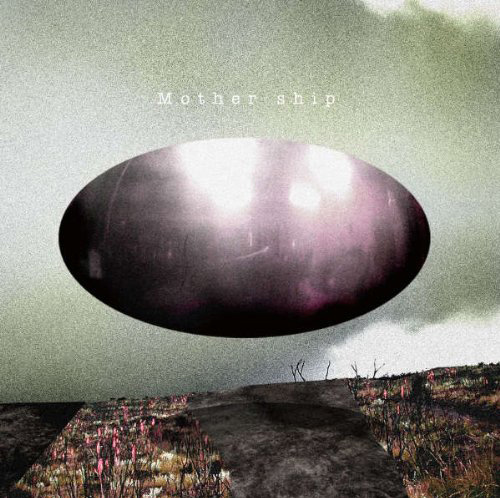 Serious Japanese – Teriyaki Boyz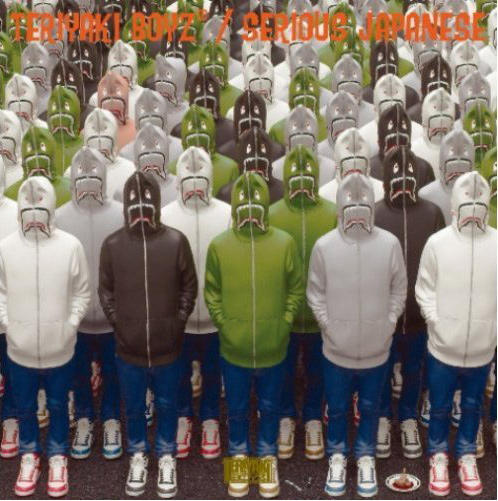 Gazette – Dim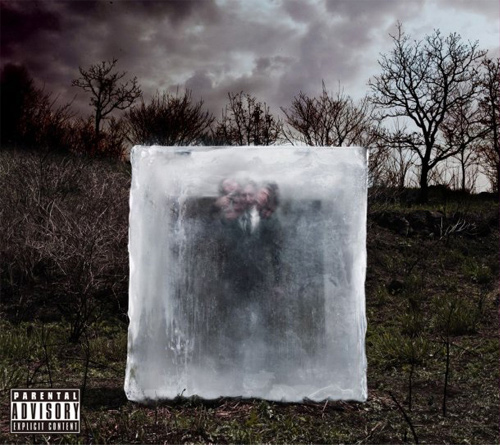 Bold and the Bright
This is the collection's brightest and boldest album covers! Strong lines, brilliant colours and bold typography are throwing themselves around in these albums. Watch out!
AntennaGo!GO!7188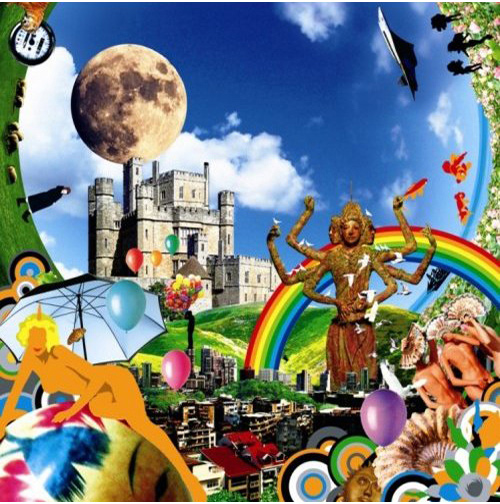 Dark Days/Light Years – Super Furry Animals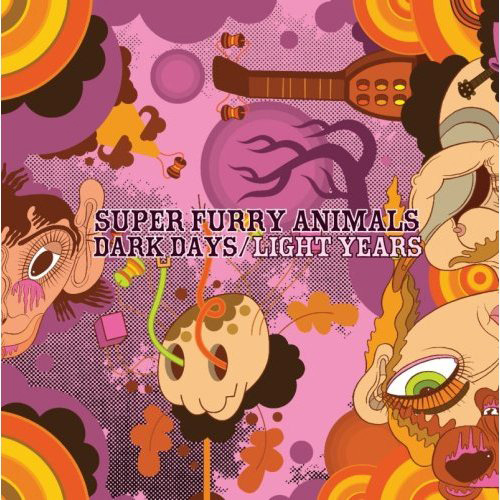 Sotto Kyutto / Super Star – SMAP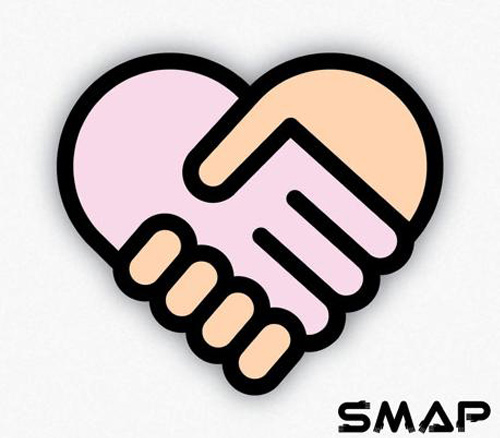 Ni Yao De Wo Dou You – Bearbiscuit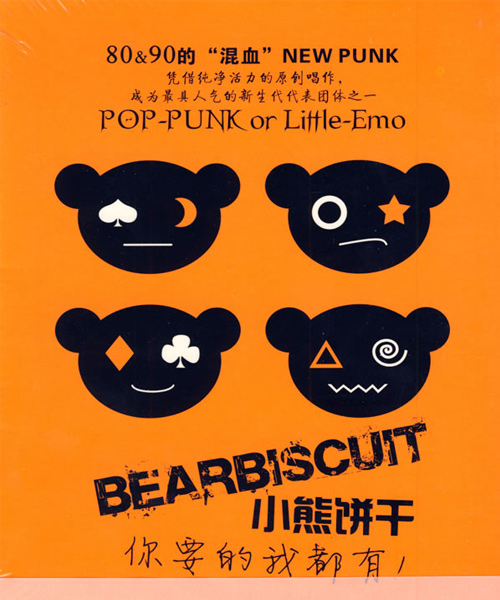 With U – Big Bang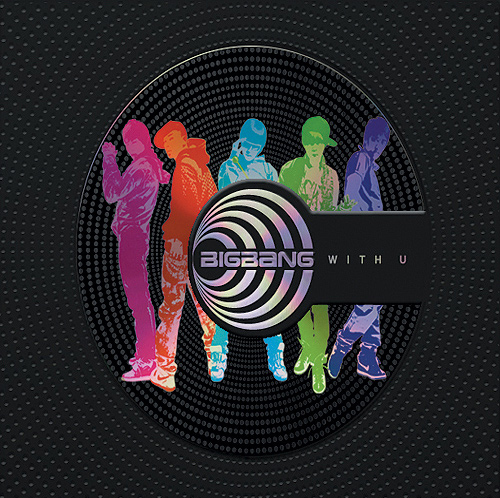 Cosmetic – SID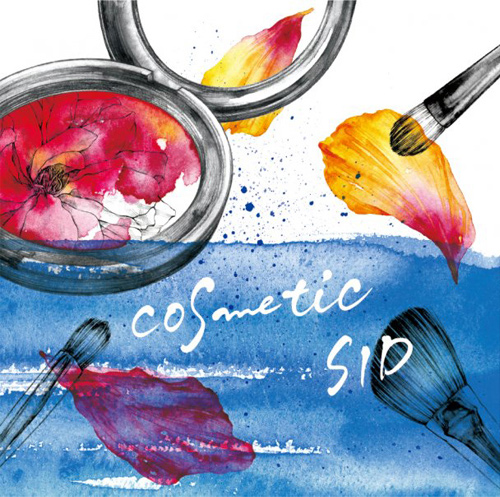 Yusuke – Mitsubachi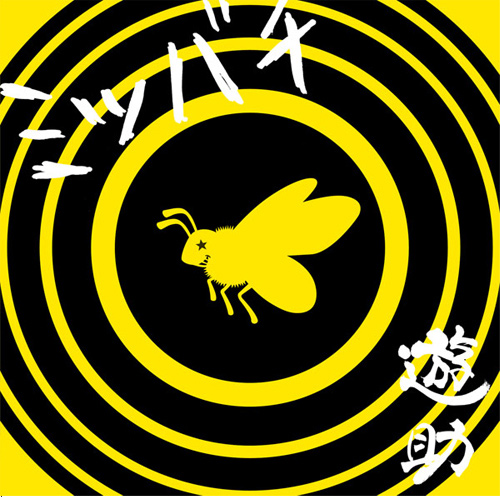 Poems like the Gun – Dad Mom God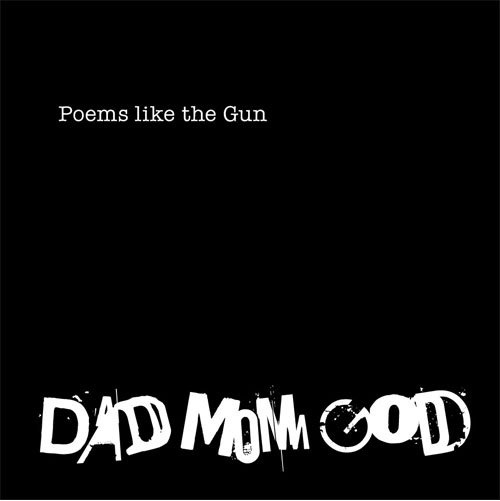 Nico Touches The Walls – Aurora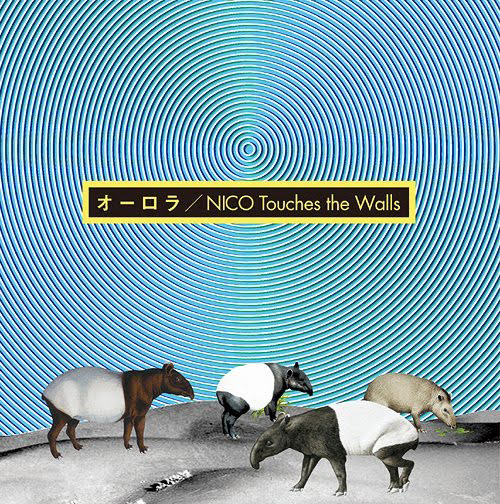 View Source
EXPLOSIONS!
We"ve left the best to last. EXPLOSIONS!
Shichiten Hakki Shijou Shugi! – Kotoko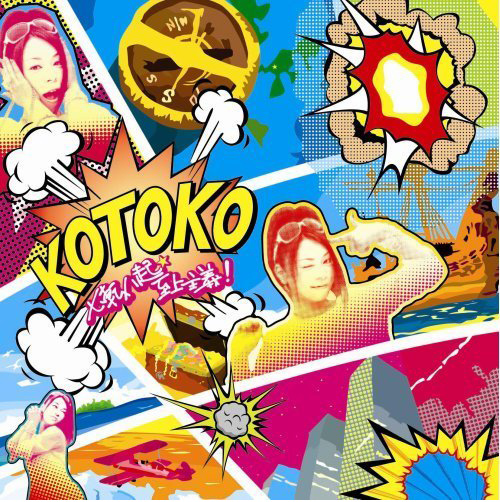 Keep on Smashing the Blue – Last Alliance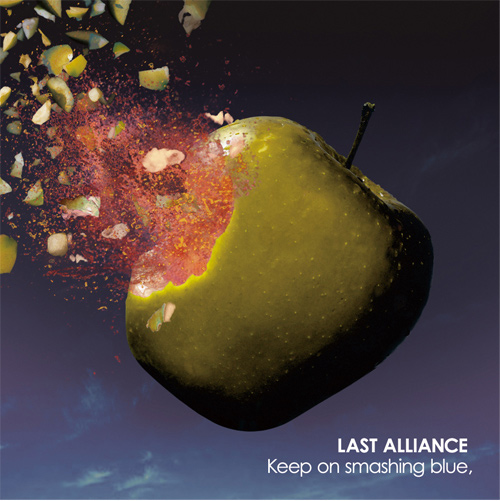 Sign in to Disobey – Isobe Masabumi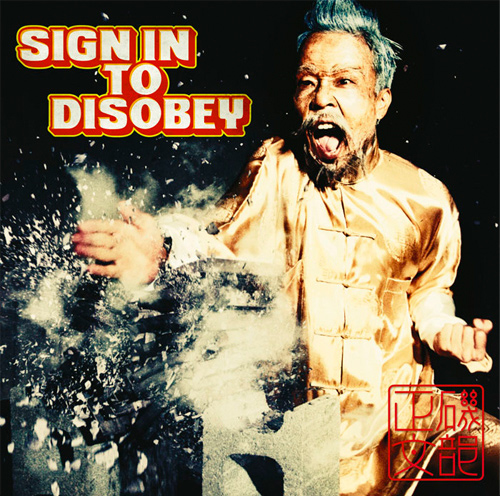 Conclusion
As you can see, these album covers are full of energy and give the visual feel of the music.
They also cover a wide range of styles, mediums, angles and emotions. These covers show the strong relationship between visual elements and typography which is an important point to consider when designing. It also demonstrates how to make something look eastern which is helpful if your called upon to design for a client or project from a different cultural heritage to you.
When designing, whether it be websites, logos or illustrations, the designer has one chance to encapsulate their message. Look through these images again and see for yourself how they capture the music they are designed for. Also look at their treatment of type, colours and line work.