In most Flash Websites, Flash Preloader is what you see before the main page appears. Normally, it is simply done by growing percentage, counters, and bars. Though its just a pre-loader, keeping it more presentable and entertaining is a must for visitors to wait patiently while the site is loading. At present, numerous designers have adapted this creative style particularly in flash web design to make a statement in the web world….
Today, we bring you 33 Amazing Examples of Flash Preloaders to give you ideas and keep you inspired in creating unique flash web designs… The list is composed of cool flash websites that you can browse through for future reference. Enjoy looking through this post that we have prepared for you and keep those inspirations from coming!!!
You may want to take a look at the following related articles:
• 45+ Excellent Examples of Flash Websites Design
• 45+ Excellent Examples of using Character Illustrations in Web Design
• 30 Beautiful and Illustrative Website Footers
Arihirvonen
Bio-Bak
Okay Dave
Escriba
Communicator World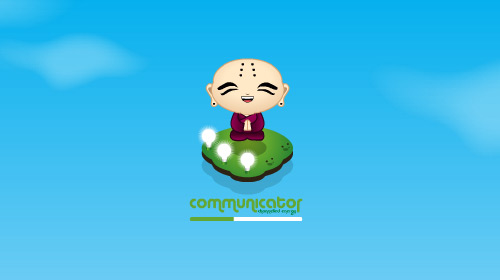 View Source
Xixinobanho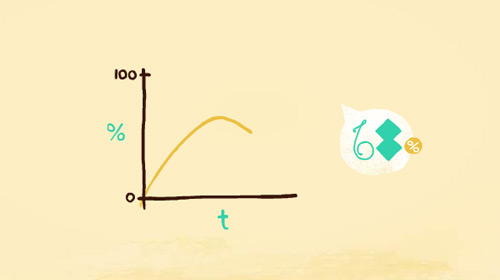 View Source
Unlimited Orange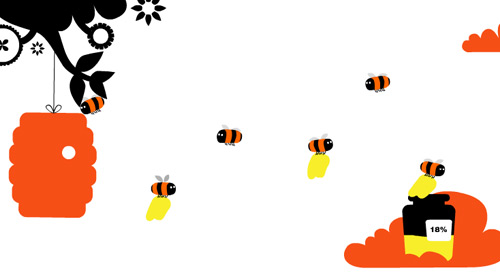 Instinct
Matt Wiggins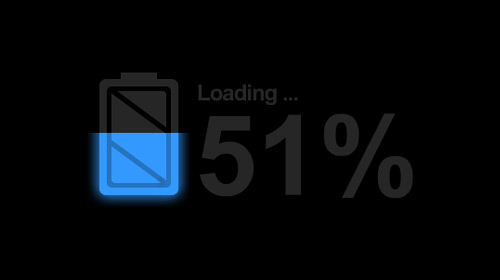 View Source
Fifa Street
Laplanete Sldimension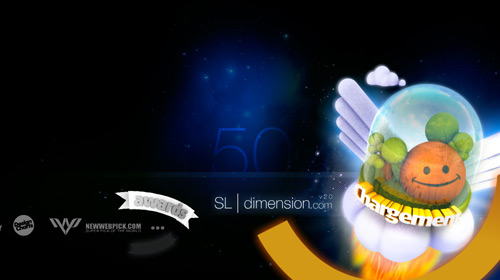 View Source
Happy in Green Ville
Thunder Fuel
Bit Creative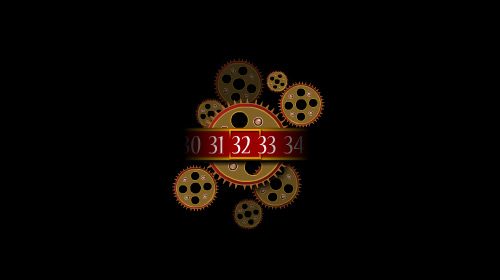 View Source
Scruffs-Game
Drinkzzz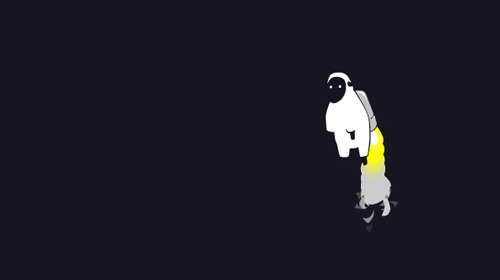 View Source
The Corona Beach
Devotchka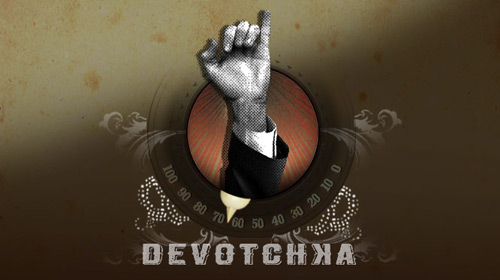 Erguvanplatin
Btob
Rabbids
Starbucks Coffee at Home
Max Shaman
Section Seven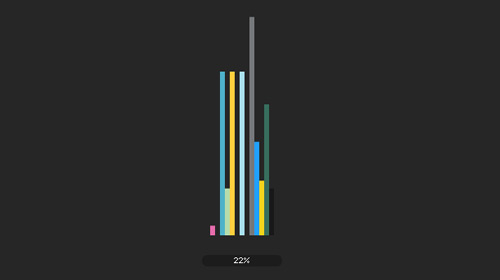 View Source
Bunker
Bartleboglehegarty
Sir-Patroclo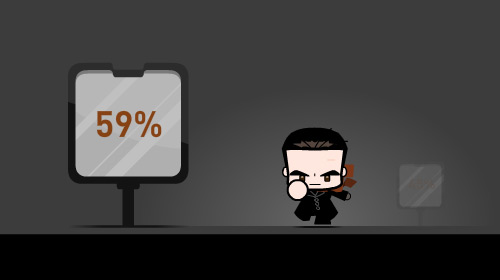 View Source
Elipseagency
Pgo
Source Bits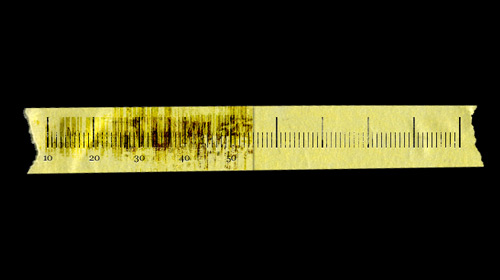 View Source
Food Barba
Oddo Design
Did we miss anything? Feel free to add your comments and suggestions below.