Tough rivalry is out there in the market and each competing firm desires to become the number one. Even the most minor mistake could be the most awful problem you could have made to eliminate your company. Therefore, you will not allow to overlook a single thing in your logo design. A logo is the most prominent resources for marketing your business. Consumers can easily identify your company via your logo. Each advertising campaign, document, banner ad or item of your business has its existence therefore your logo must be memorable and has the ability to stay in the minds of your clients. In today's post, we provide you with a compilation of horror logo designs which are used mostly for Halloween events or attractions. Logos that are terrifying to look at are good as long as they show the fundamental principles of the company and attract the clients.
Here are the 30 Nerve Racking Designs of Horror Logo for your inspiration. Check out the different scary characters being creatively incorporated by logo designers in their horror logo from this collection. If you are looking for some great ideas to create a logo that will make you stand out from the crowd in this season of the year then browse this post right now.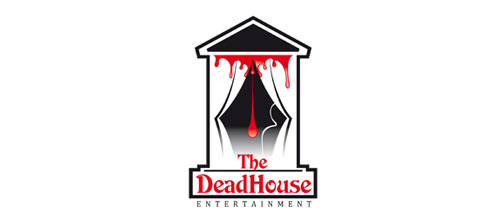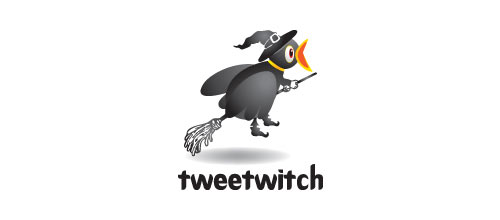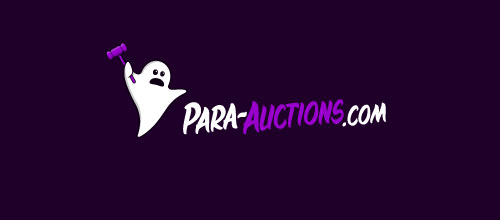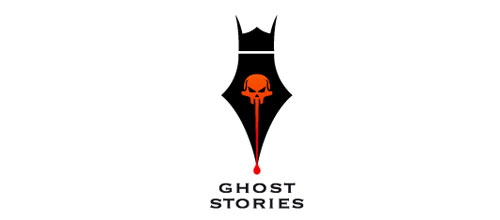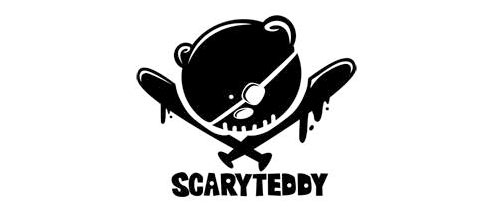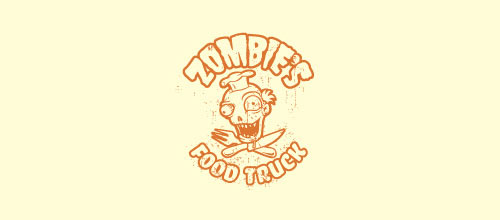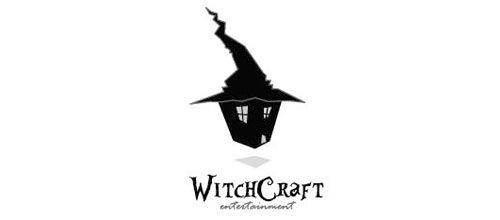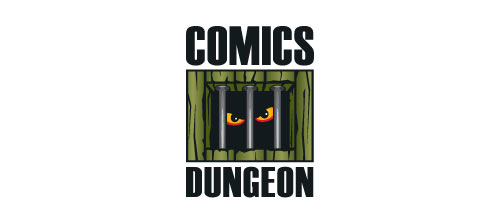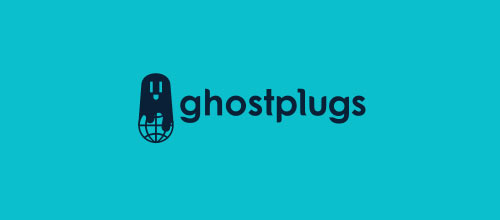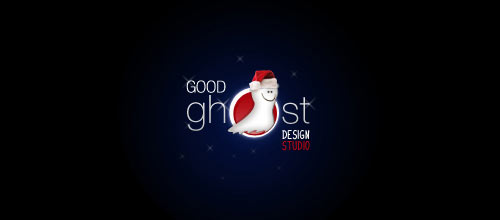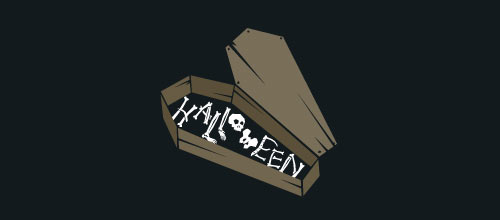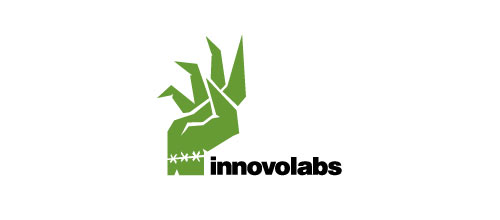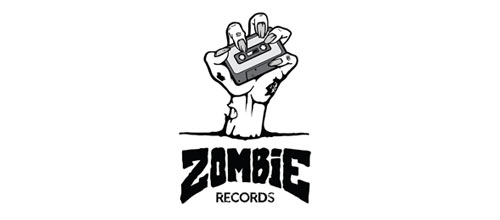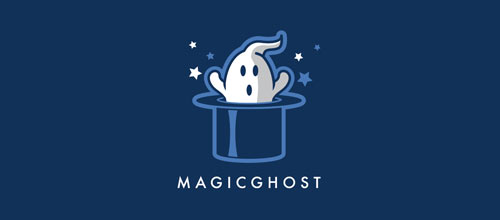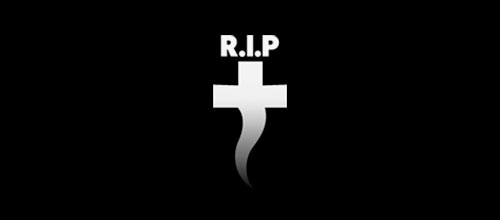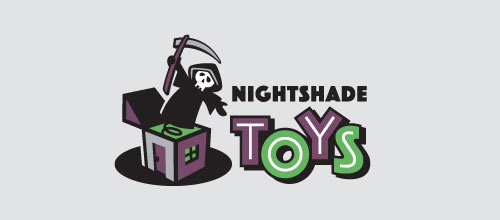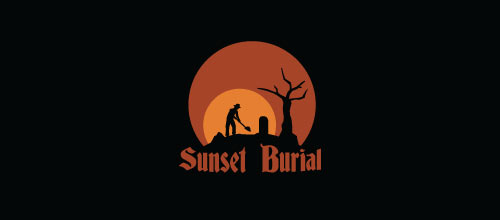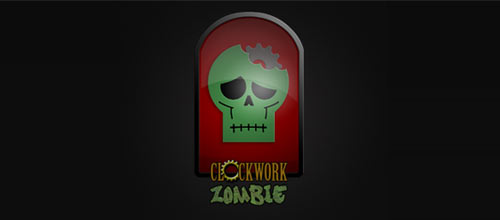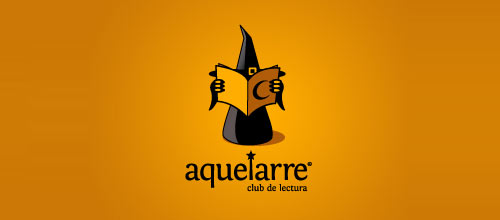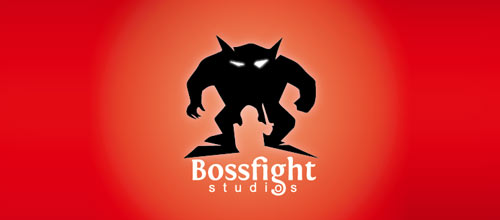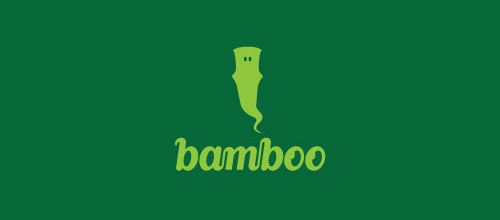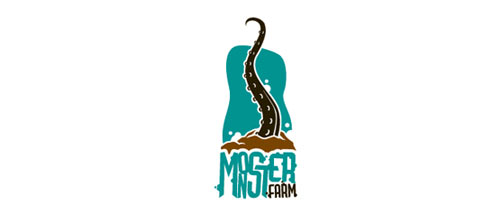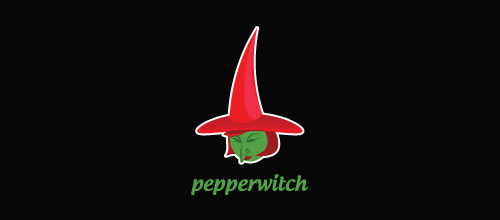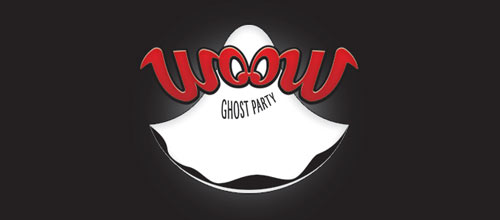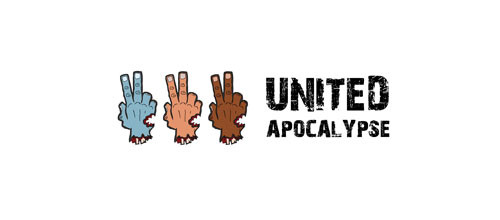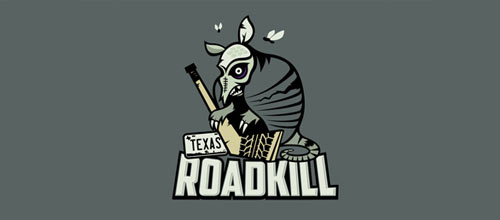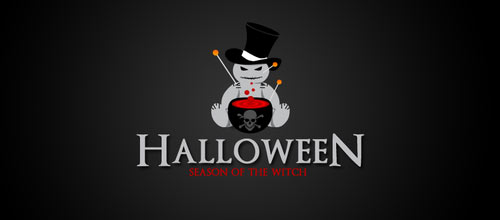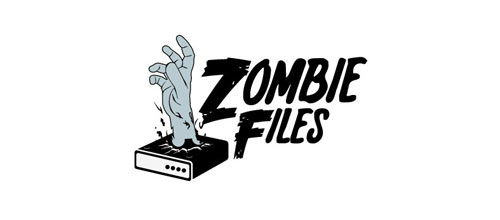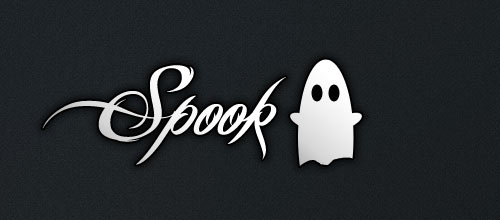 Were you able to hunt a horror logo that scared you to death from this collection? If you have seen a cool horror logo, please let us know in the comments section below. We wish you a very spooky Halloween this year!