Going to the beach is one of the frequent activities during the summer season. Everybody loves to cool down in beaches and enjoy the sea, sand, and the sun. Aside from getting a cool tan, we can also see and pick up beautiful shells that are washed to the shores. For this summer season, many designers are creating summer-themed designs for their next project. With this, it is ideal to expand your resources, and we might have something that may make your designs even better.
Today, we have compiled 22 Stunning Shells Brush Sets that you can use in Photoshop. These brush sets come in different sizes and styles so scroll down and check them all out. They are all free to download and ready to use. So come, take a peek, and choose your pick.
10. Shell Brushes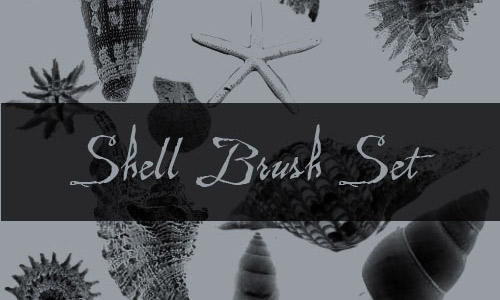 11. Shells brushes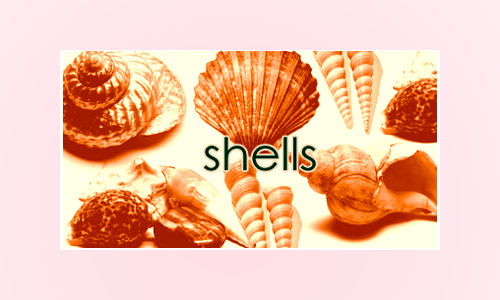 12. Sea Life Brushes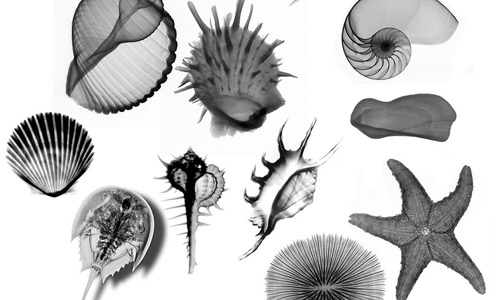 13. Photoshop Seashell Brushes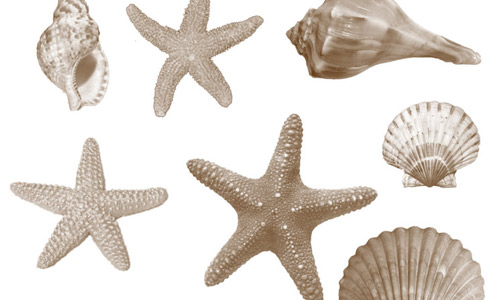 14. Shells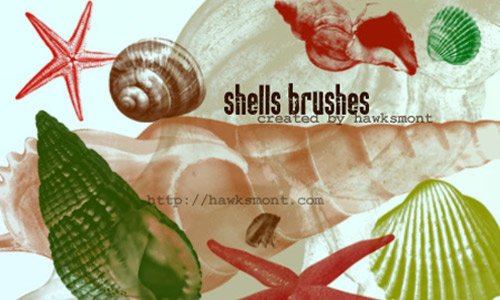 15. Brushes-Anemone, Shells, Coral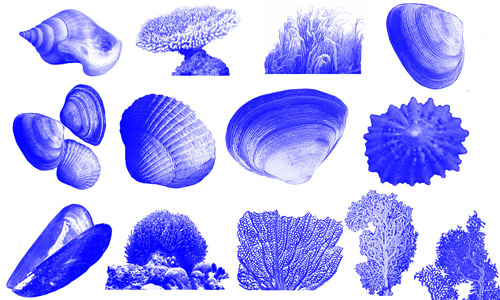 17. shell-brushes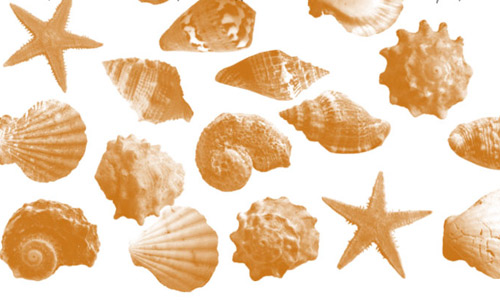 19. Sea Shell Brush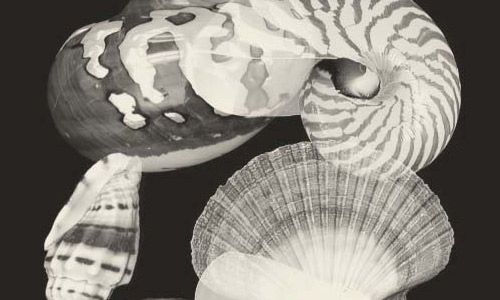 22. Sea Shells Free PS Brushes

Have something in mind related to web design, freelancing, and other awesome stuff? Let us know and maybe we'll feature it on our next post. All your comments and opinions are appreciated. Let us hear em up in the comment box. Thank you and see you again mate!