With the boom of smartphones and tablets, websites eventually needed to be responsive for them to still look aesthetically pleasing in smaller screens. Icon fonts are a big help for web designers and app developers as it automatically scales with retina display.
It's no surprise why icon fonts are very popular since they offer benefits that modern websites require including lightweight files for fast loading time, retina display, and being easy to customize.
This roundup of free icon fonts showcases 2000+ icons that designers and developers can download and add to their design arsenal. Come, take a peek, and choose your pick.
This first set of free font icons comes in various formats including SVG, PNG, PSD, EPS, AI, and Web-Font.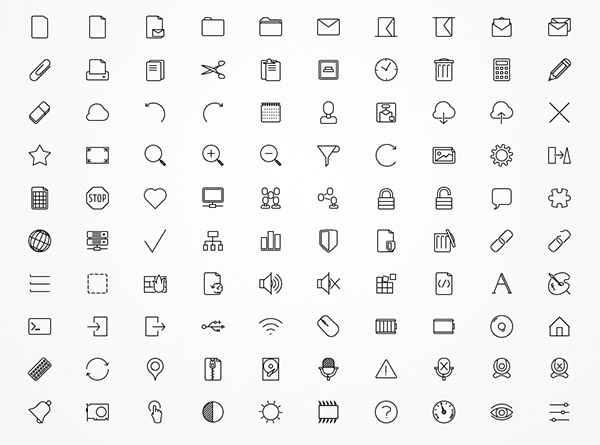 This set has 59 font icons and comes with EOT, SVG, TTF, and WOFF formats.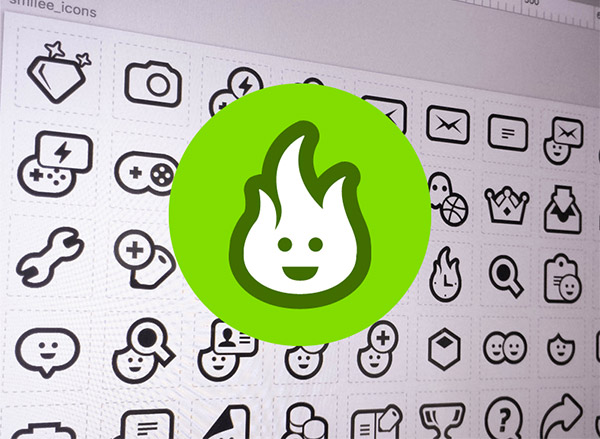 Here you have lined icons that are scalable, CSS styling-ready, retina display ready, and well-designed.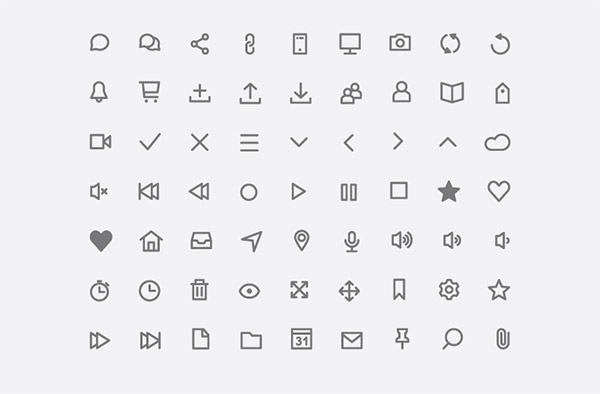 This pack has free 50 icons in WOFF, SVG, TTF, and EOT. They also come in AI and EPS format, which makes them scalable to any size.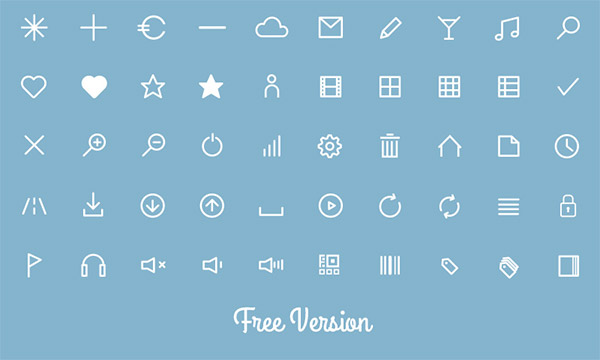 Ionicons is a big pack that includes 733 icons that vary in design and sizes.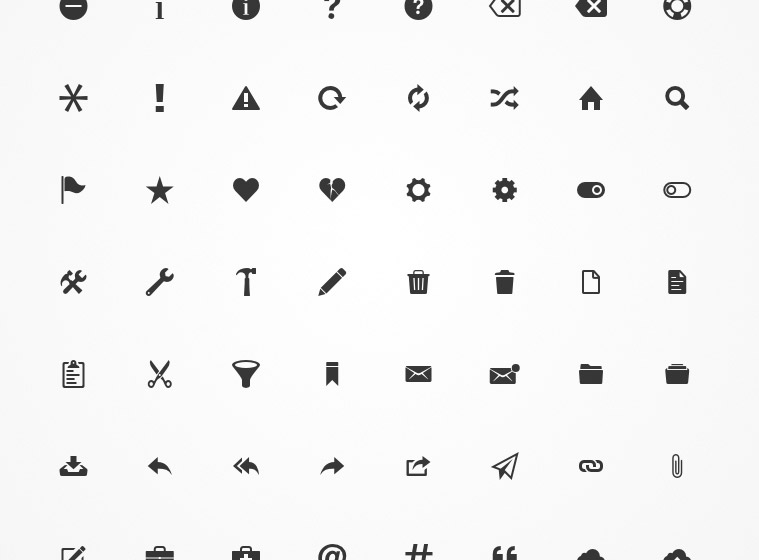 These icons are designed to be easily embeddable on a website or application using a webfont and CSS.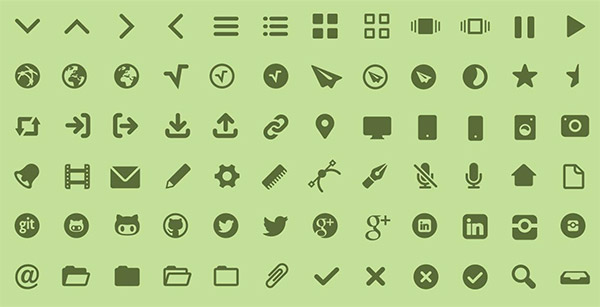 The font icon set comes with EOT, SVG, TTF, WOFF, WOFF2, and OTF formats. It includes 675 icons are scalable and can be styled through CSS.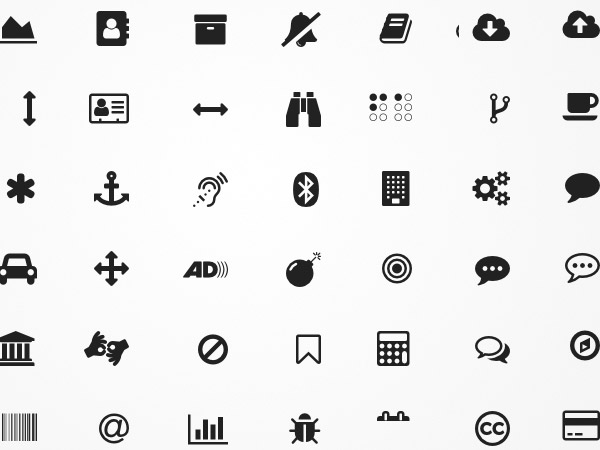 This pack has 200+ icons that include various symbols and logos as well.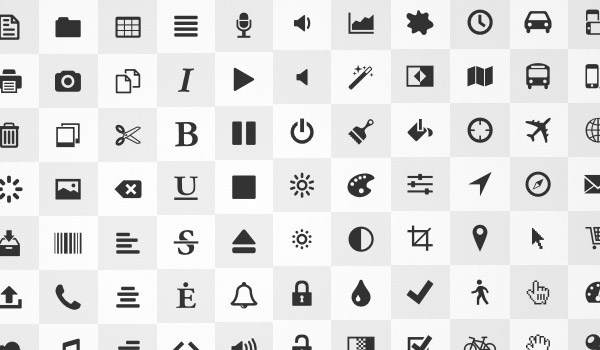 Rivolicons offers 132 icons that come in SVG, PDF, and webfont.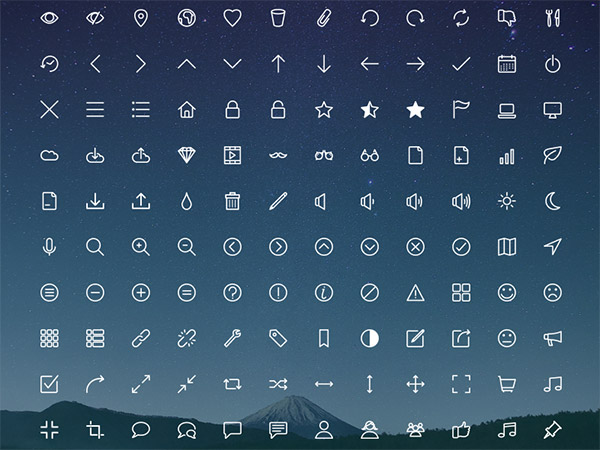 This set will give you 200 vector line icons.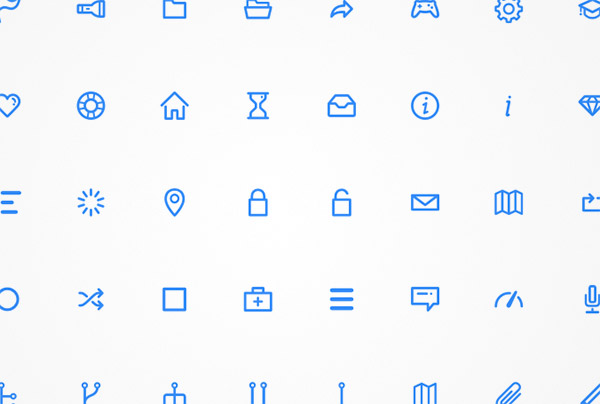 These icons are vector-based, which allows you to rescale theme without breaking quality.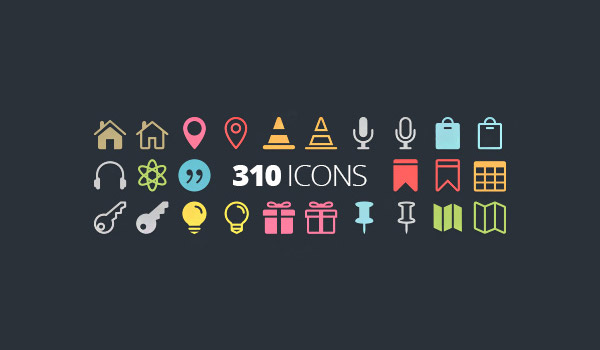 These icons are free to be used on any personal and commercial projects.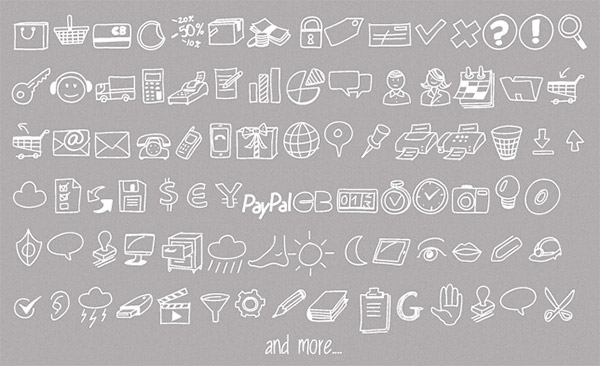 The set contains 48 fully scalable vector icons with outline styles.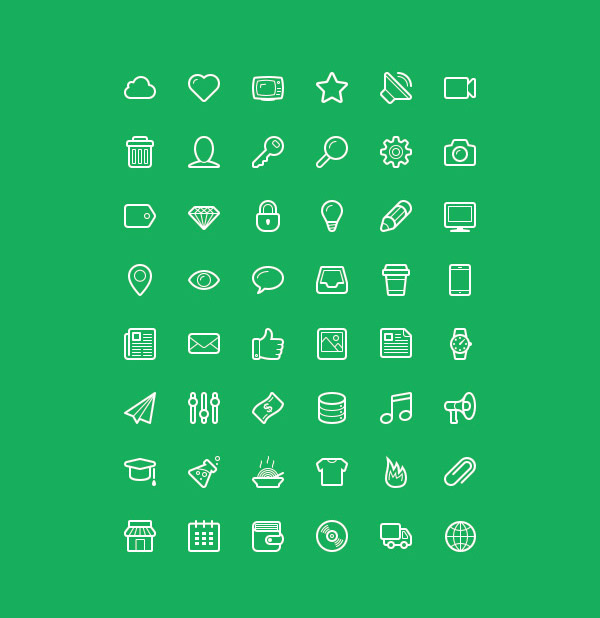 Here is a free pack of 300 outline icons that are great for app and web designers. They come in EPS, SVG, AI, and PNG formats.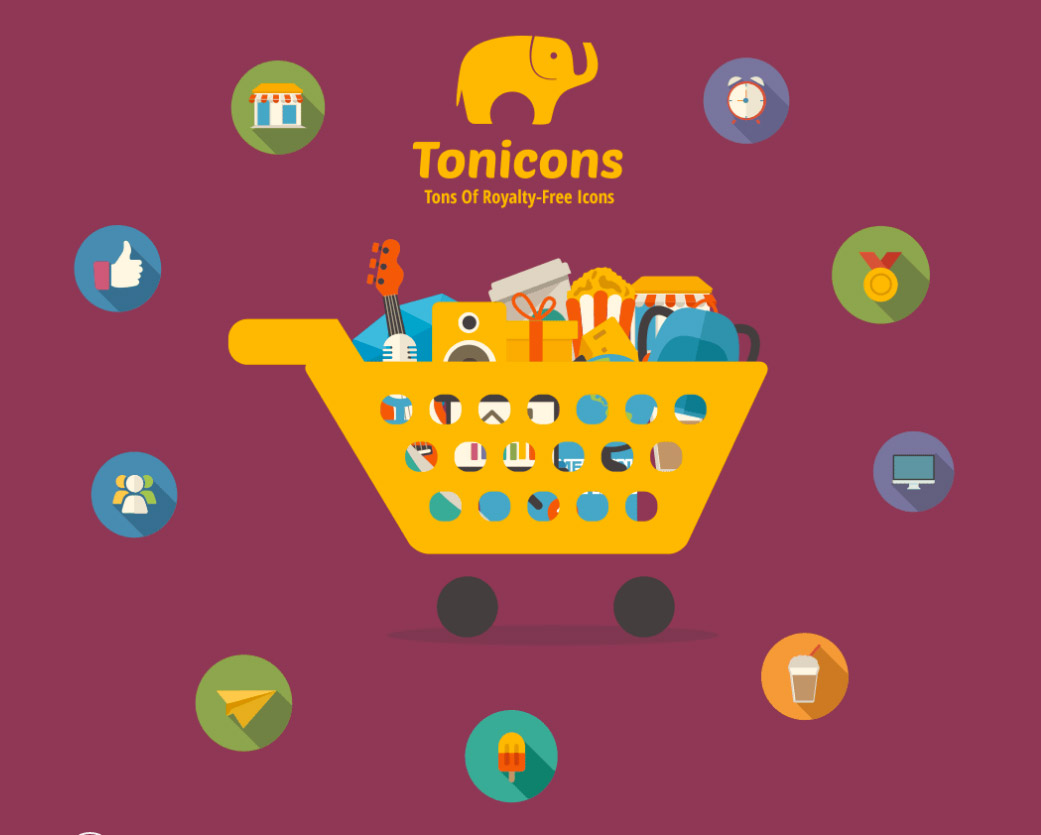 This set of icons is free to be downloaded and used for personal and commercial designs. They include PSD, AI, SVG, and webfont formats.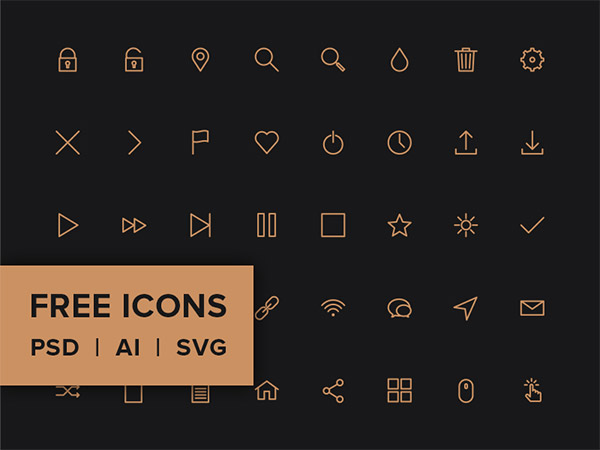 Typicons is a free-to-use vector icons embedded in a webfont for easy use in your user interfaces, whether it be on the web or in a native application.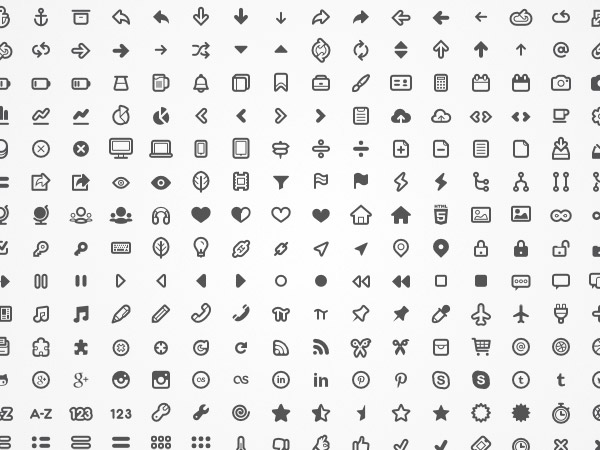 This set currently 150 icons available to be downloaded and can be used in SVG, AI, and PSD formats.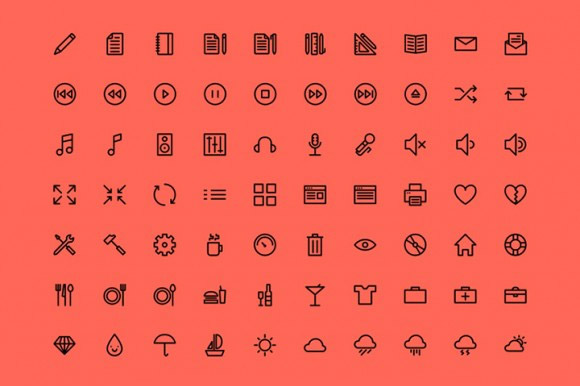 The set of clean and modern icons is packed with PSD, CSH, SVG and Webfont format.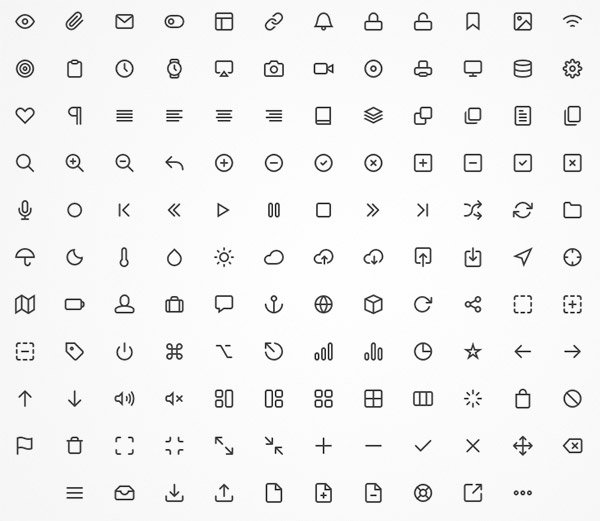 This is a complete set of 202 thin stroke icons inspired by iOS 7.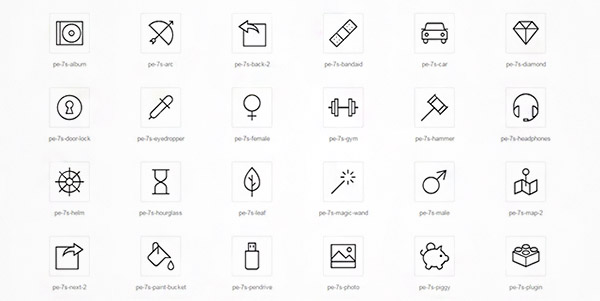 Icalicons comes with 84 font icons and comes in SVG, EOT, TTF, WOFF, WOFF2 format.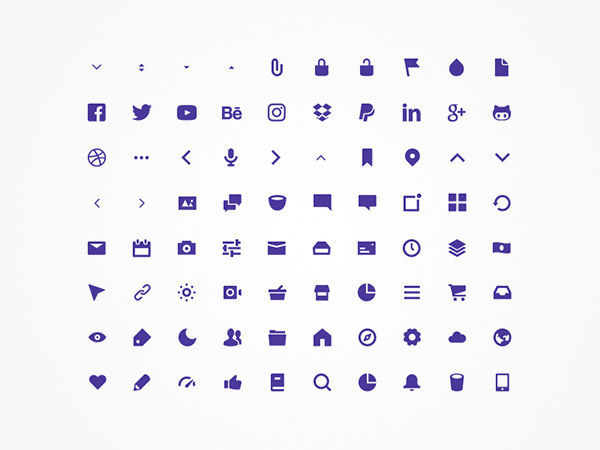 This next set comes with 80 pixel perfect mini icons in both PSD and Icon Font format.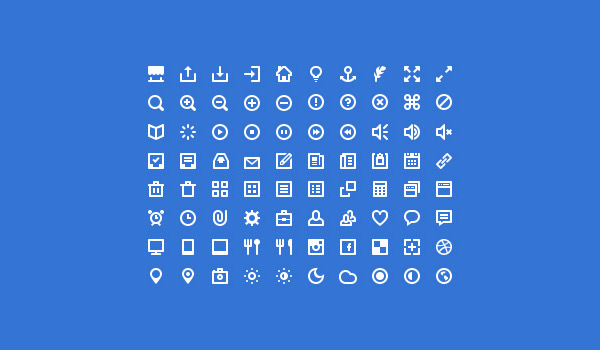 This is a big pack of weather-themed icons font. It can be stylized through CSS and can scaled to any sizes.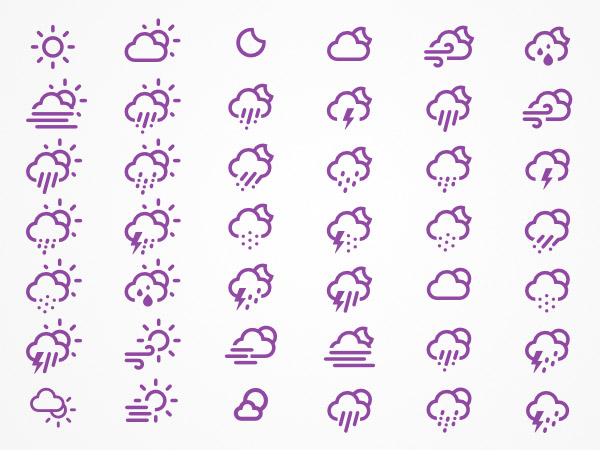 These retina ready icons have a very modern style that will beautifully complement any project.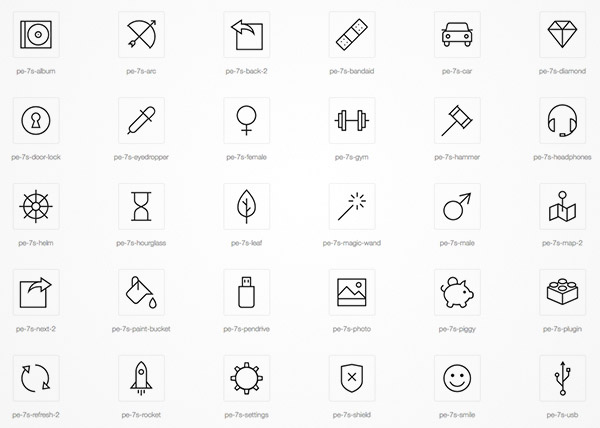 Dashicons has 239 icons in EOT, SVG, TTF, and WOFF formats.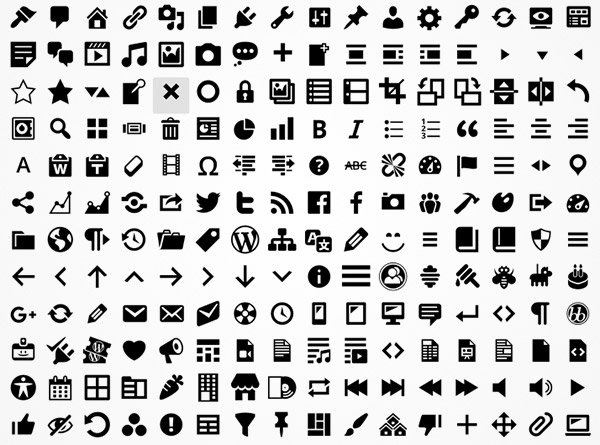 Linea features 700+ icon that can be downloaded in SVG, PNG, and other font icons format.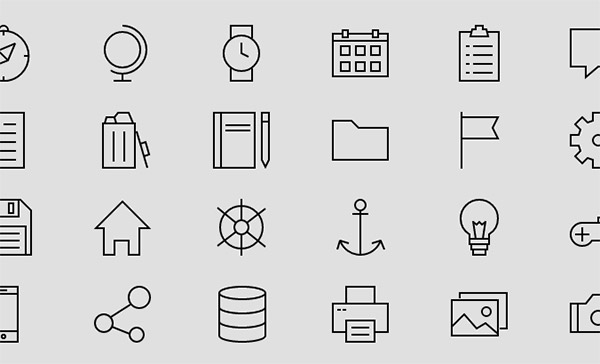 Octicons has a set of 170+ icons that you can download for free.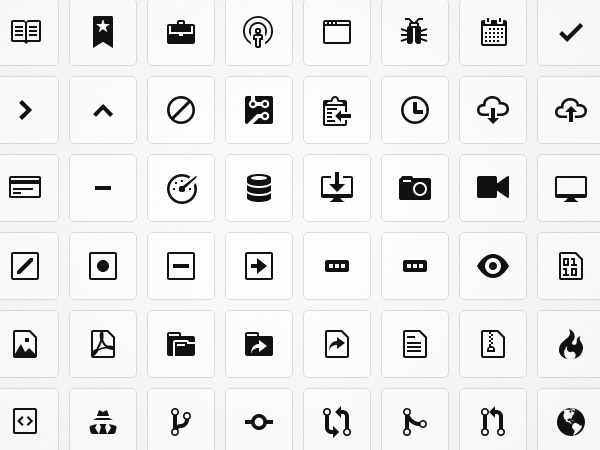 This next set provides 80 beautiful icons in PSD, AI, and webfont formats.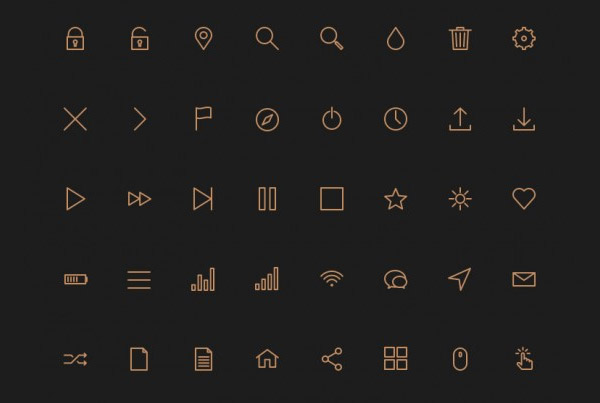 This set of 101 font icons that can be used for personal and commercial projects. It also comes with 3 various borders.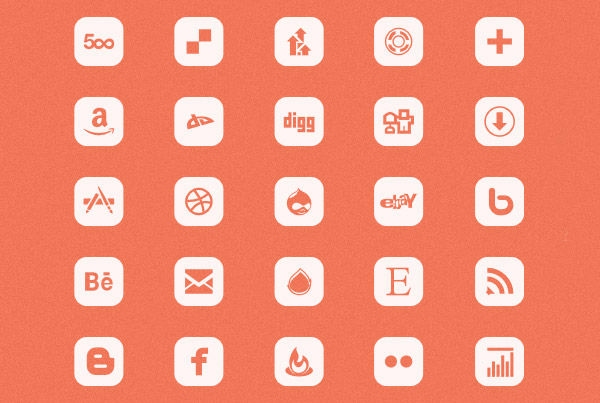 Here is a set of minimal outline icons that can be used in various formats including AI, EPS, PNG, PDF, PSD, SVG, and other font icons.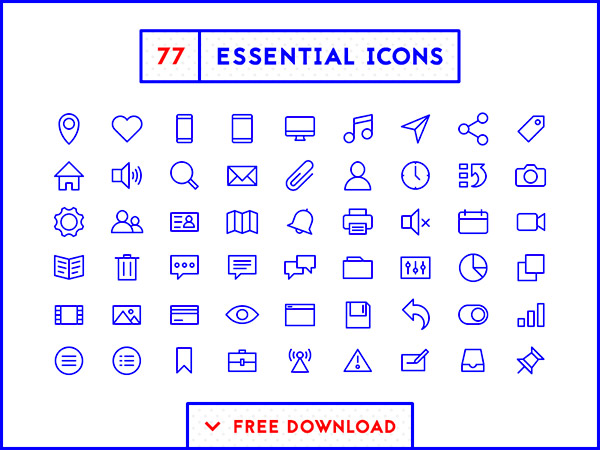 Socialicious offers a total of 74 icons with background and non-background versions.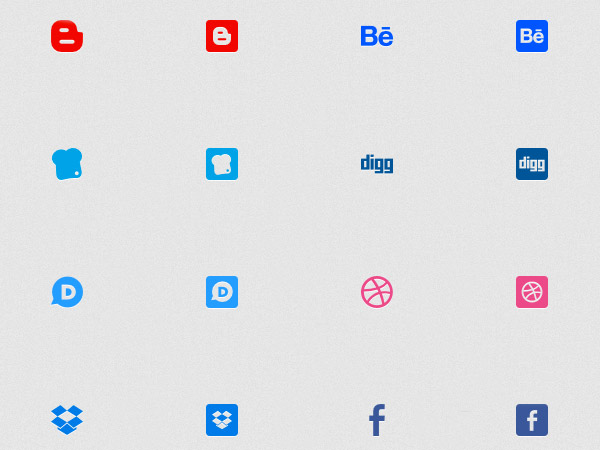 This set of modern and well-designed icons comes with a variation of formats containing AI, EPS, PDF, PNG, SKETCH, and SVG for both filled and outlined versions.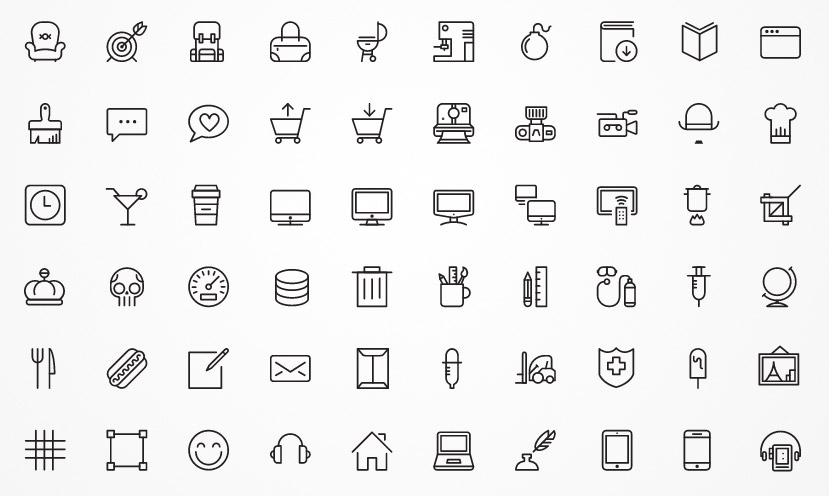 Metrize Icons is a set of free icon set that can be perfectly used for app or web designs. It is also available for both commercial and personal projects.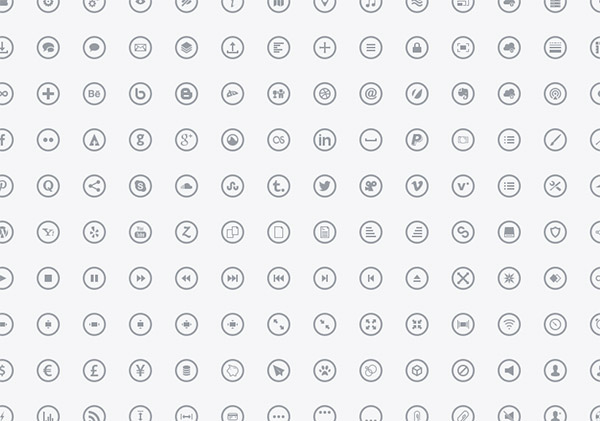 Here is a softly designed icon set with AI, SVG, TTF, and WOFF format to choose from.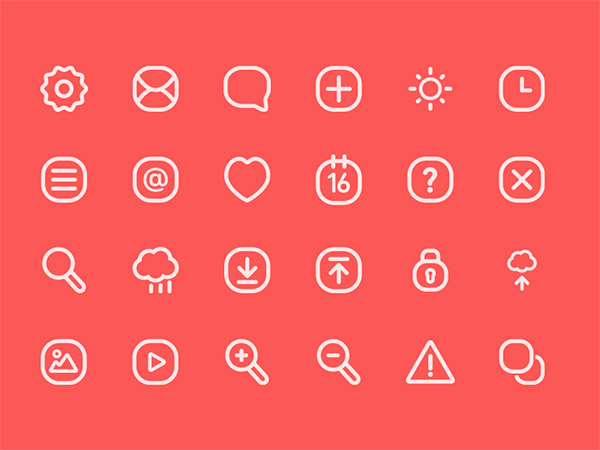 Note:
All visual content above is copyright to its respectful owner. Please read the Terms Of Use of these resources before using to prevent unwanted occurrences. NaldzGraphics does not claim credit nor responsibility for any images/videos featured on this site unless otherwise noted.
Have something in mind related to web design, freelancing, and other awesome stuff? Let us know and maybe we'll feature it on our next post. All your comments and opinions are appreciated. Let us hear em up in the comment box. Thank you and see you again mate!