Summer is considered as one of the most awaited seasons, especially for people who are tired of the cold weather. Just hearing the word reminds us of the warm, fuzzy feeling of being at the beach, with the tropical palm trees, and Hibiscus flower. With this, everyone loves to go on a tropical get-away to relax and enjoy the view of the wide blue ocean while taking a rest under the tree.
Today, give a summer-feel to your designs with these Free Hibiscus Flower Brushes. To help you for your next design project, we have collected some of the beautiful Hibiscus brushes that will add a fuzzy summer feeling to your design when used with creativity and imagination. Scroll down and check out the sets that will best suit your design. Come, take a peek, and choose your pick.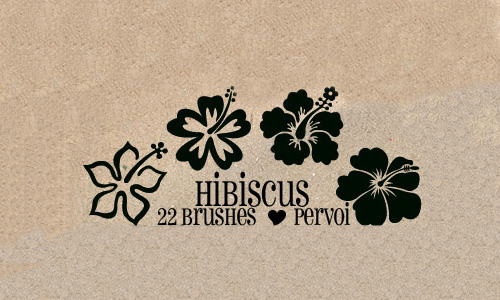 Download Hibiscus PS brushes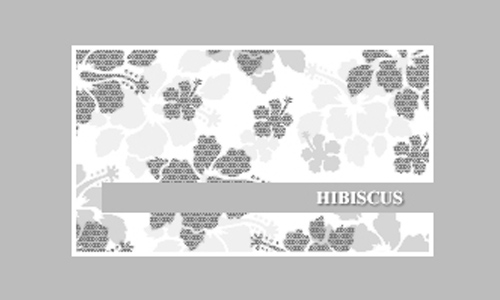 Download PS7 Brushes: Hibiscus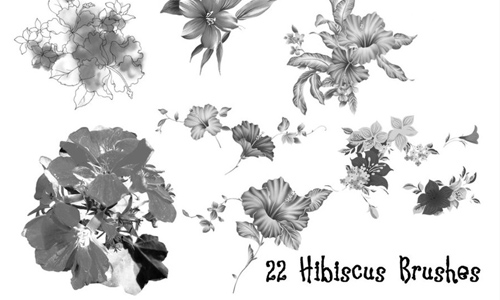 Download 22 Hibiscus Flower PS Brushes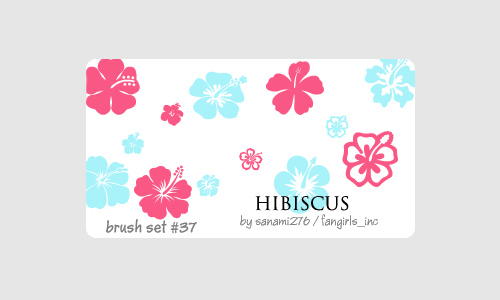 Download Hibiscus brushes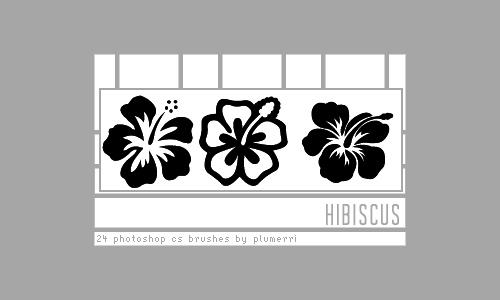 Download 24 Hibiscus Dingbat Brushes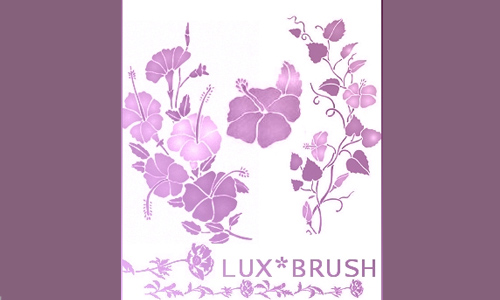 Download Surf Flowers Brushes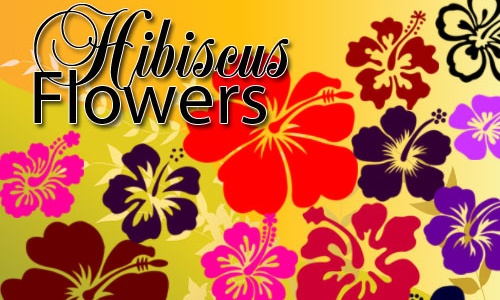 Download Hibiscus Flowers Set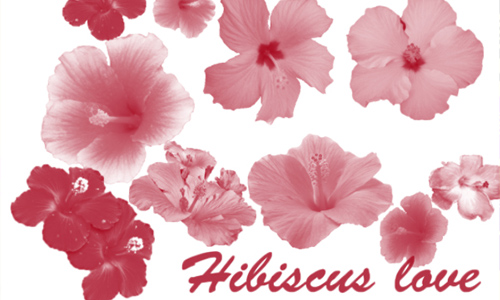 Download Hibiscus Love Brushset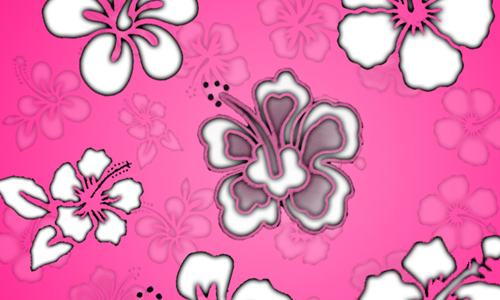 Download Hibiscus Love Brushset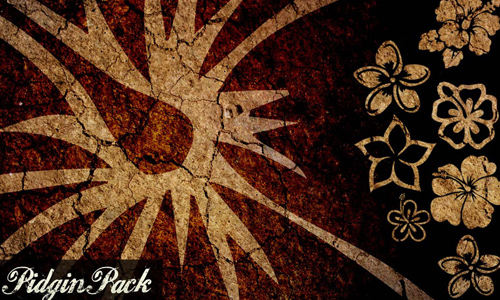 Download Hawaiian Style Brushes
Have something in mind related to web design, freelancing, and other awesome stuff? Let us know and maybe we'll feature it on our next post. All your comments and opinions are appreciated. Let us hear em up in the comment box. Thank you and see you again mate!