Geeks and nerds who loves mythology may be familiar to several gods and goddesses. But for those who are not, let me give you a quick talk about the popular gods. Some of them are the 2 gods in Norse mythology – the mighty Thor who controls the lightning and thunder and Loki – the god of lies and mischief. In Greek mythology, Hades is one of the gods along with Zeus – God of Sky and Thunder, Athena – Goddess of Wisdom and many others. Specifically, he is the God of the Underworld – or the unseen realm to which the dead go upon leaving the world as well as any and all things beneath the earth. Hades ruled the dead and was assisted by others over whom he had complete authority. Despite the modern connotations of death as evil, Hades was actually more altruistically inclined in mythology. Portrayed as passive rather than evil, Hades' role was relative in maintaining the balance and ensures that no one cheats death.
Due to his intriguing character, many artworks have been inspired to this date. Illustrations in various forms have been created thus protraying the many facets of Hades' personality. Here, 22 Amazing Hades Illustration is showcased for your inspiration. Browse through our cool list and get those imagination rolling!!
Hades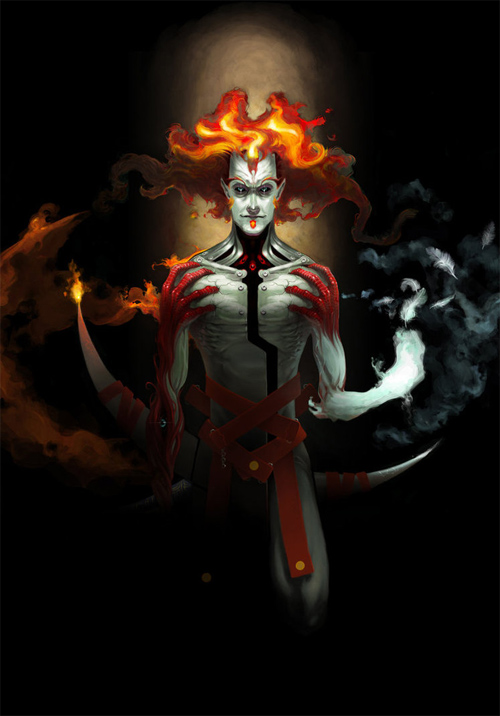 By: mavelemonkey
Hades and Persephone 1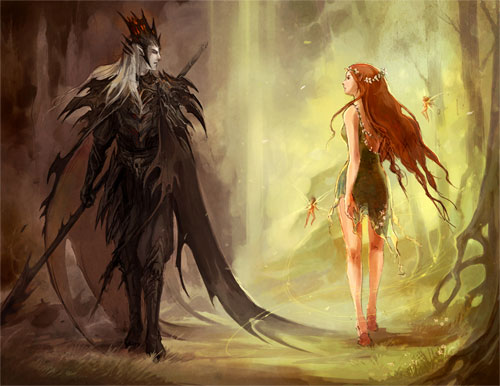 By: sandara
Hades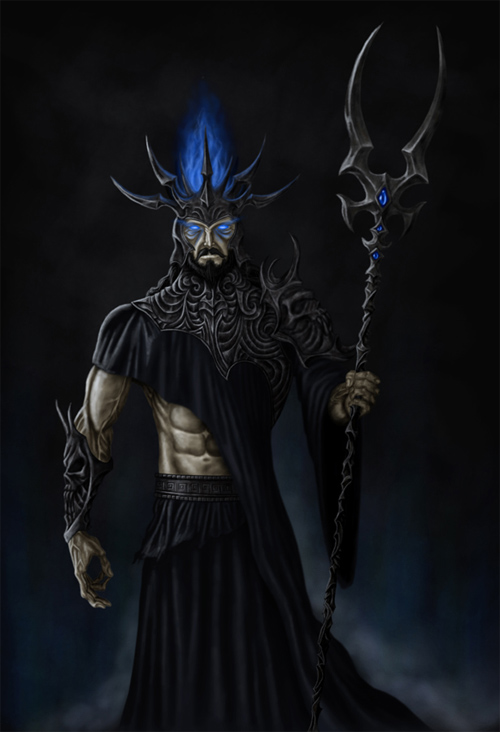 By: Elder-Of-The-Earth
Hades Juggernaut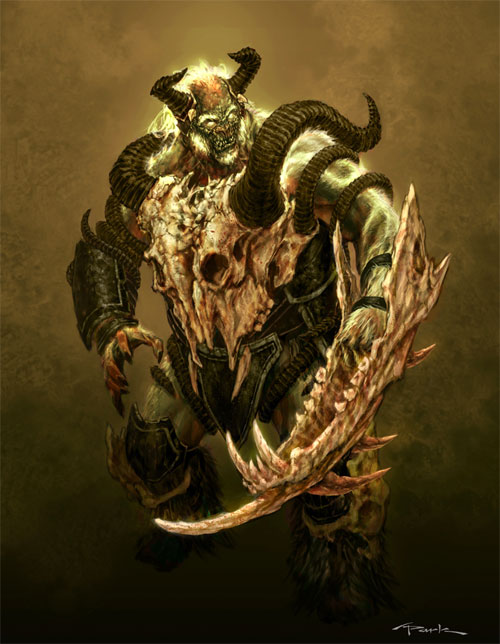 By: andyparkart
Hi there! Did you know there are Gods and Goddesses of the internet! Be sure to see who's your God.
Deep in the Underworld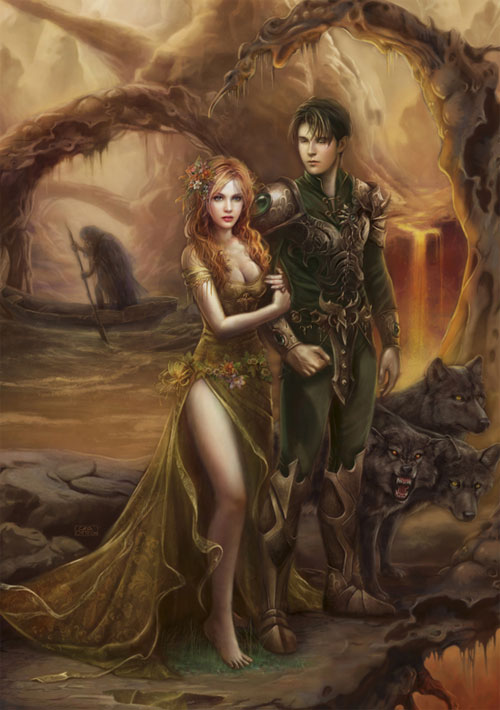 By: dark-spider
King and Queen of Underworld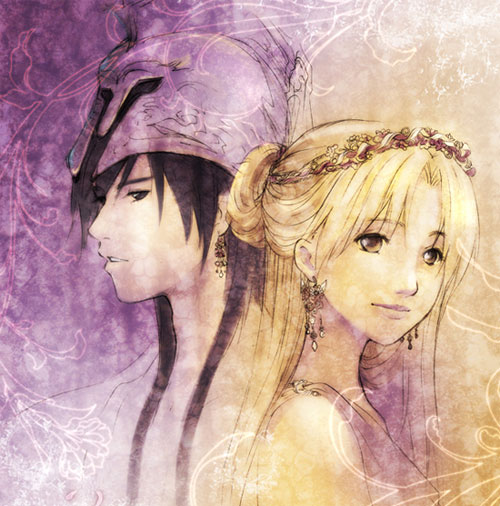 By: zelda994612
Hades The God Of The Underworld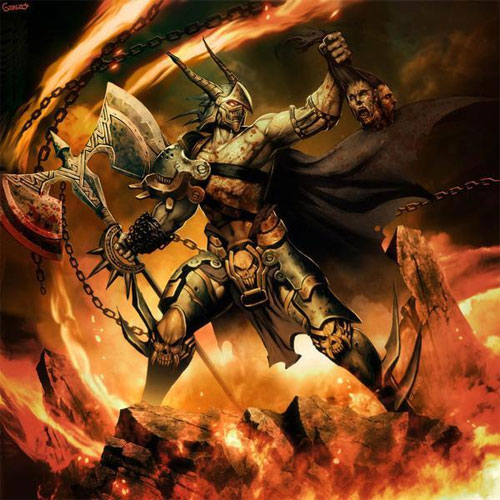 By: mydeathlyways
Hades, Brother of Zeus and God of the Underworld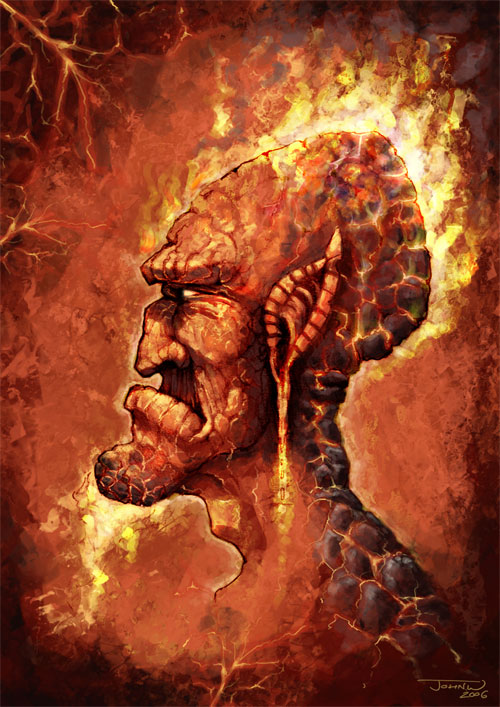 By: fabledgoat
AFTER THE FALLOUT 2 – HADES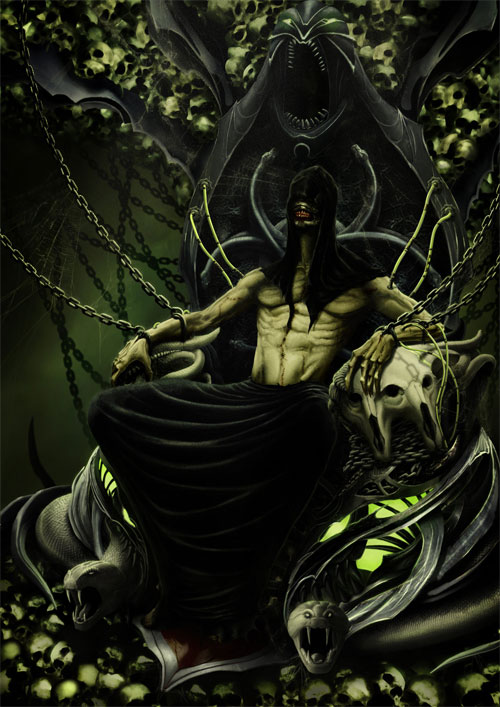 By: Titanslicer