Adventure Time is an animated television series featuring the adventures of Finn and Jake who lived in the post-apocalyptic Land of Ooo. Finn is a 14-year old boy who loves going on adventures and saving the day. His best friend, Jake, is a dog with magical powers such as growing and shrinking or stretching into many shapes. Acting as a confidant and mentor to Finn, Jake has a laid-back attitude in most situations, but loves adventure and will eagerly fight when he needs to.
A vibrant and eye-catching collection of 34 Adventure Time Artworks is showcased in this next post to inspire you and give you the feeling of being a child. Browse through the collection and enjoy!!!
Adventure Time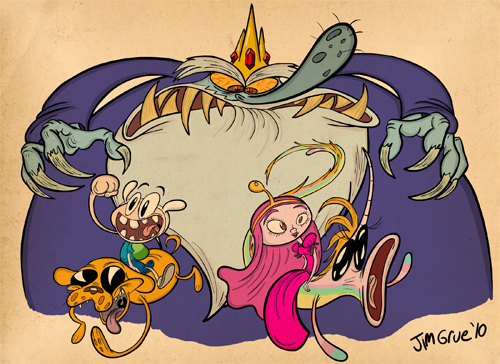 By: HoekKadoogen
Adventure Time Comic Cover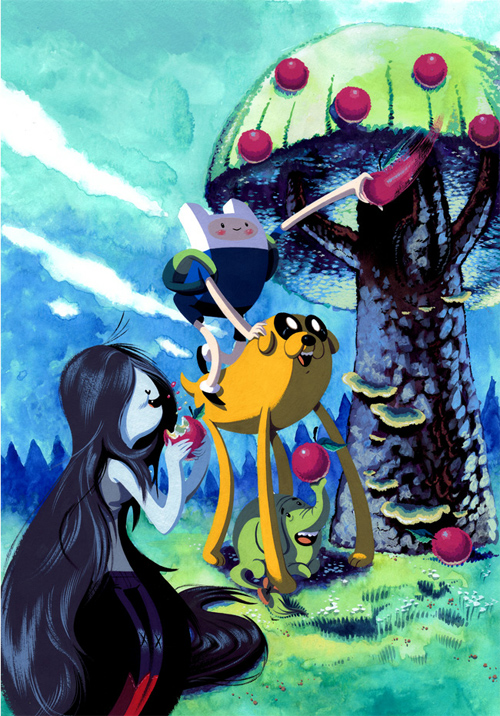 By: Pocketowl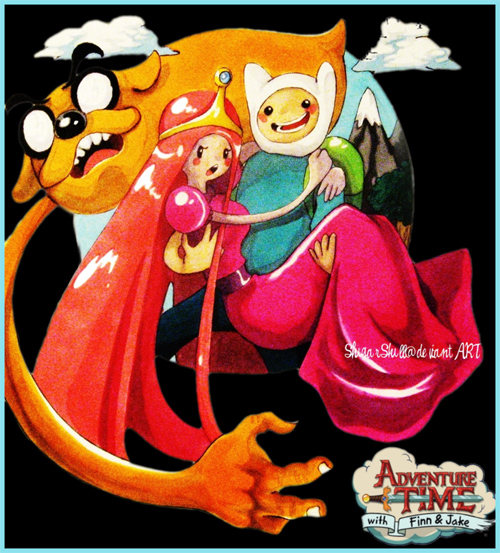 By: ShugarSkull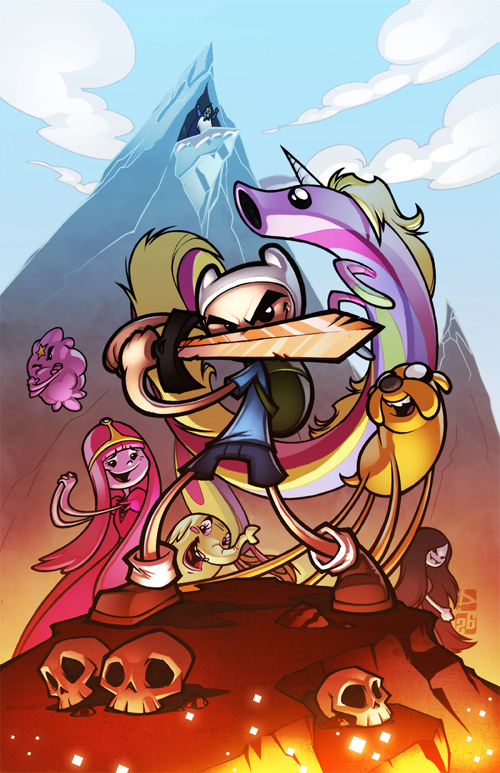 By: no26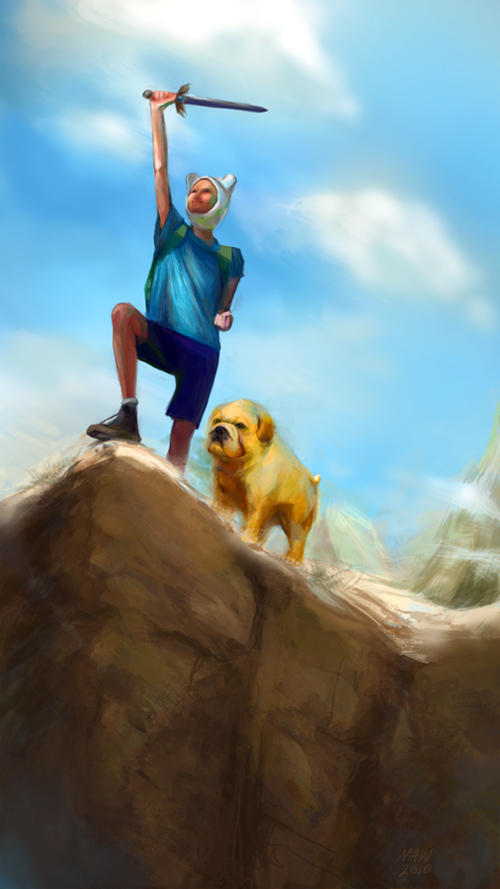 By: zerotwospirited
Adventure Time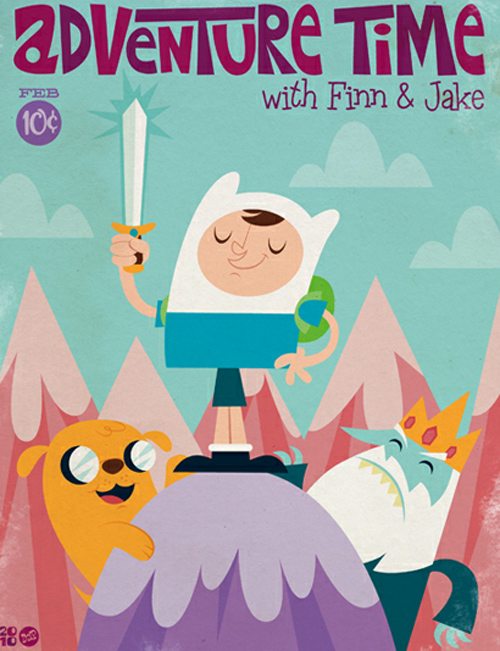 By: Montygog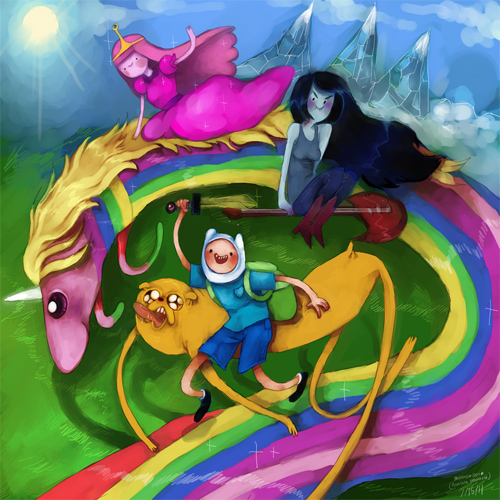 By: maroonracoon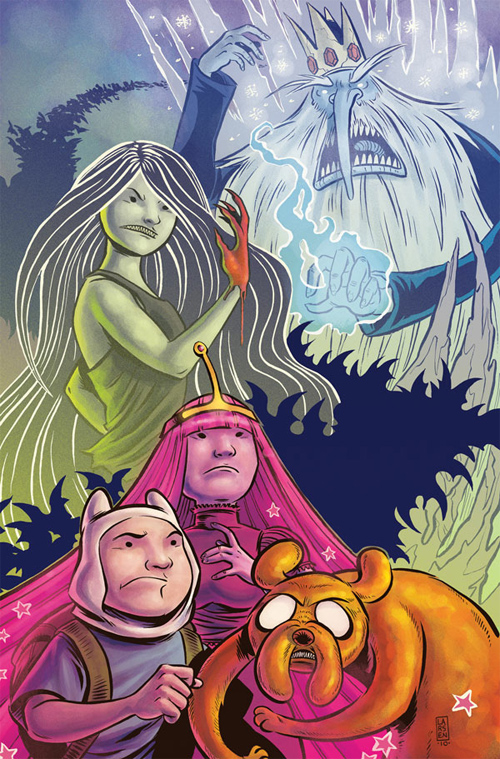 By: liliesformary
I love Adventure Time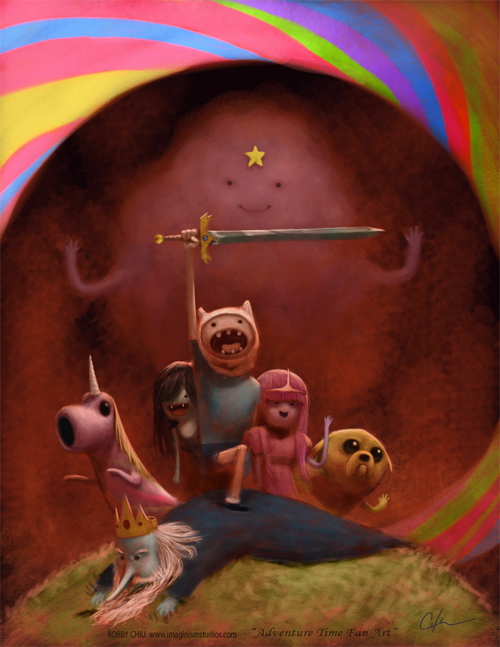 By: imaginism
Adventure Time fanart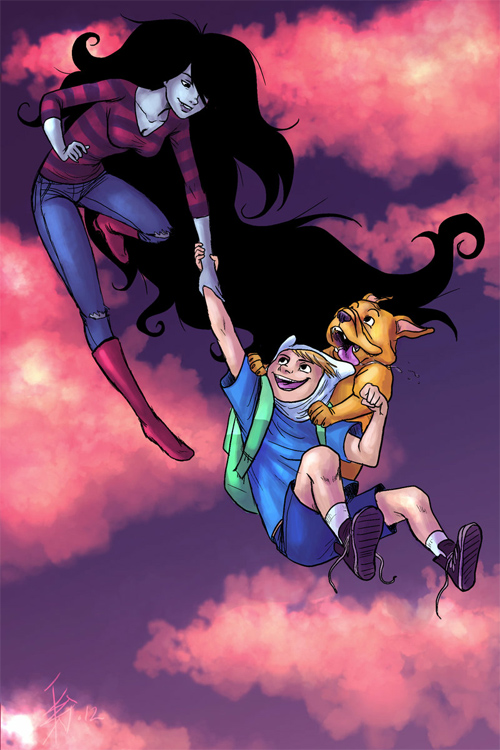 By: nocturnalMoTH
Adventure Time FYLD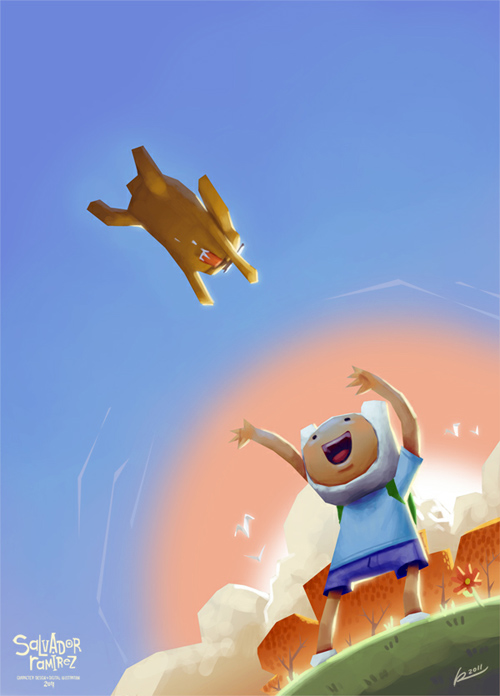 By: ReevolveR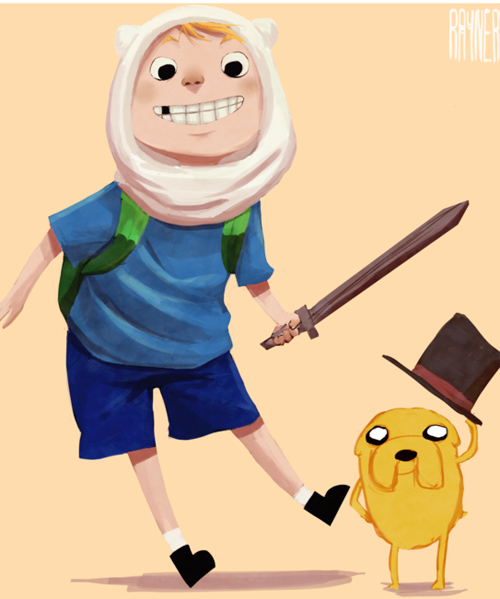 By: RaynerAlencar
Adventure Time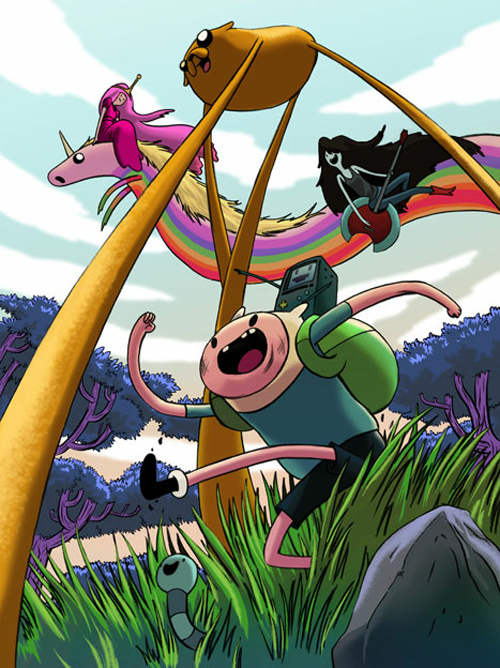 By: dragonalth
Adventure Time is Disco Time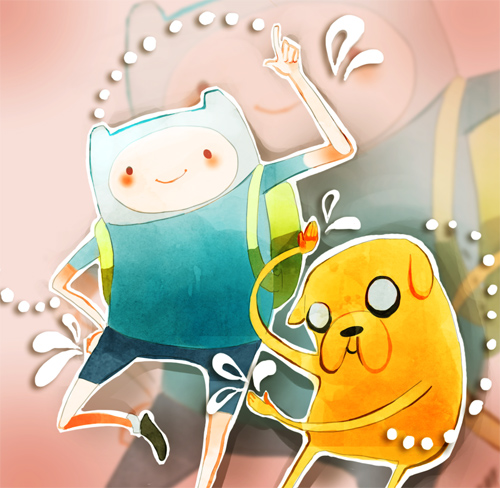 By: Pochi-chan
Baby, Behave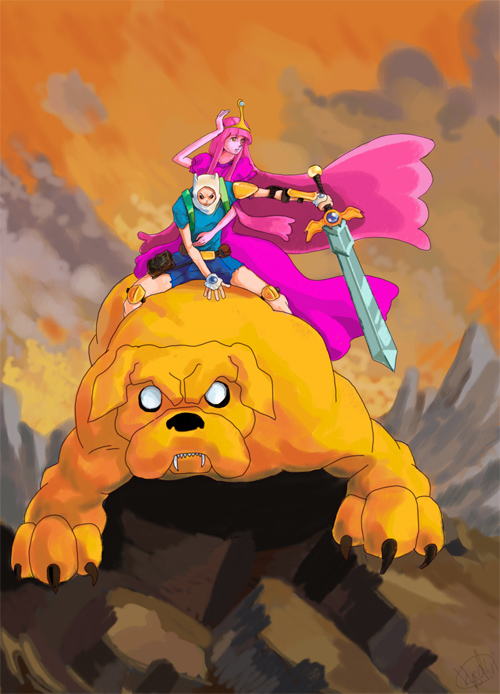 By: strikexi
Is Our Adventure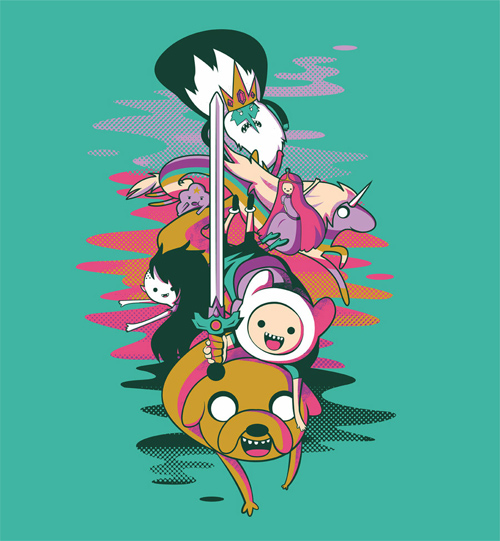 By: supertoki
Adventure Taimu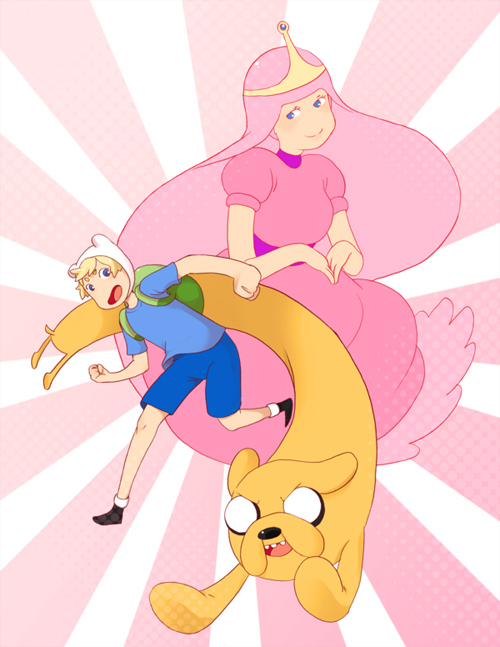 By: Dreamsraven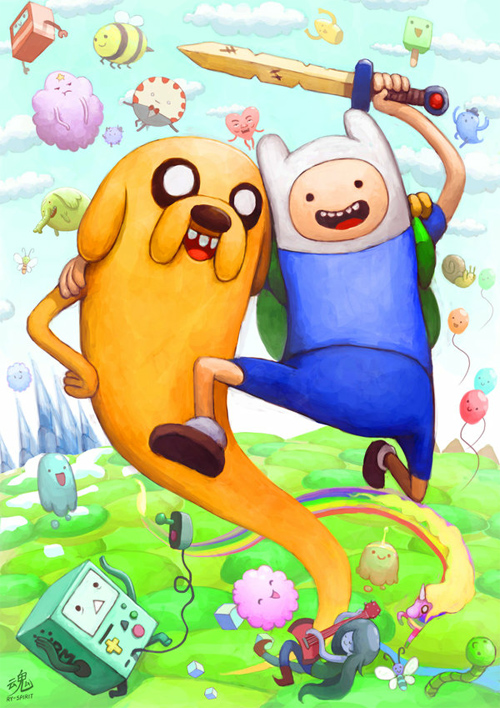 By: Ry-Spirit
What Time Is It?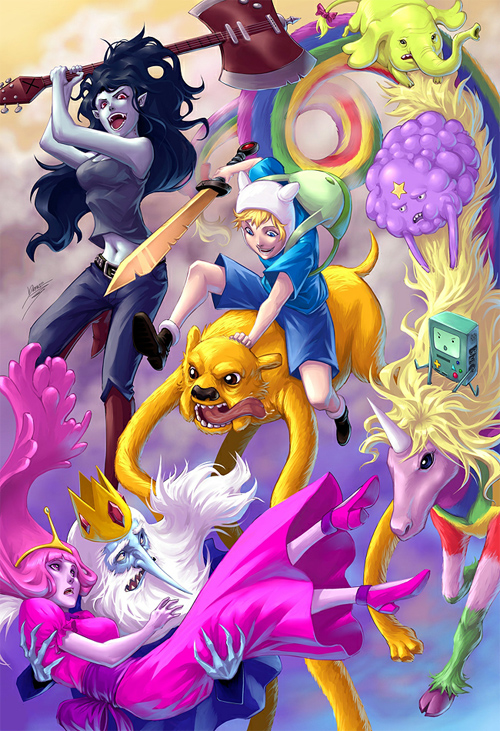 By: Quirkilicious
Marceline and Finn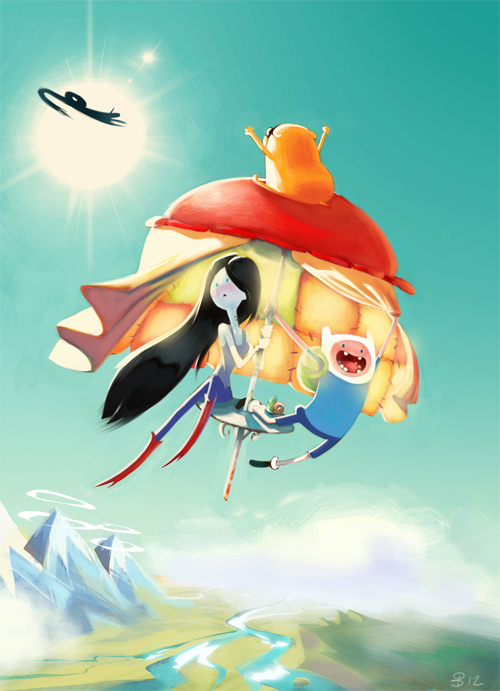 By: ReineDesCanards
Adventure Time illustration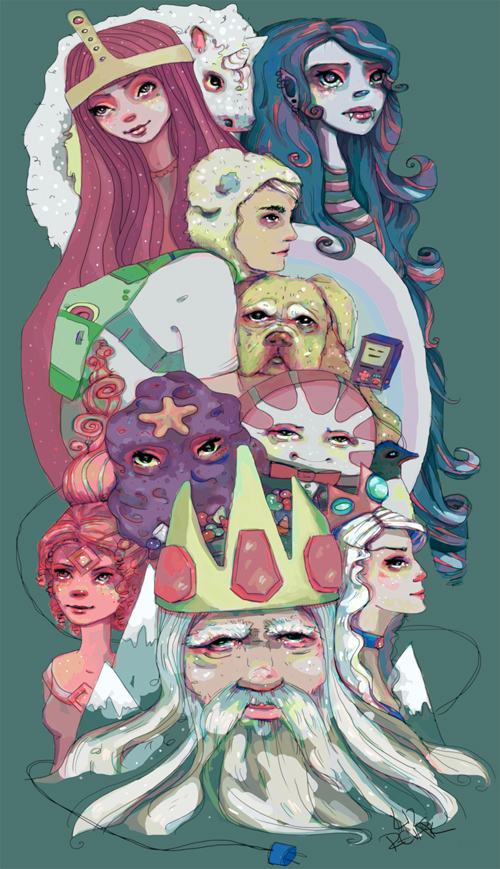 By: sikefoo
What Time Is It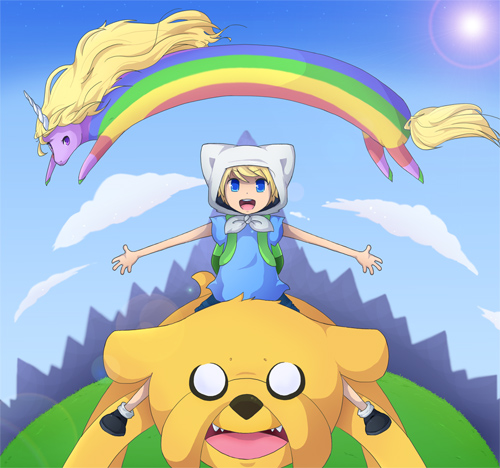 By: Akatsuki-Perv
Ready to Adventure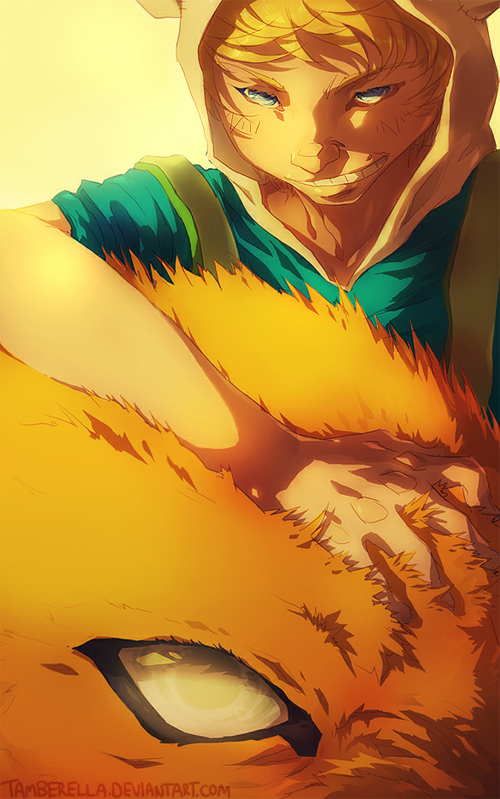 By: TamberElla
The Vampire Queen!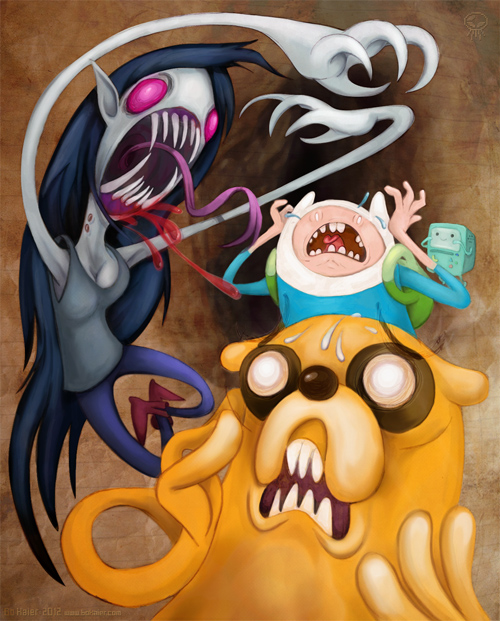 By: BoKaier
Adventure Time ECCC variant cover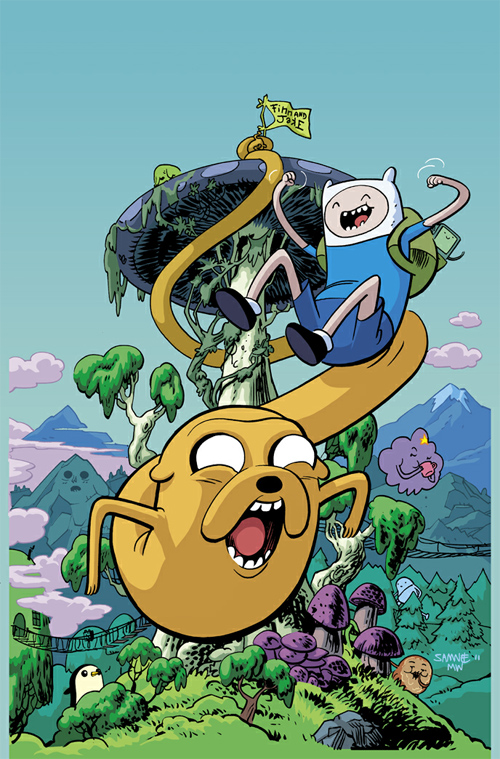 By: fatheadwilson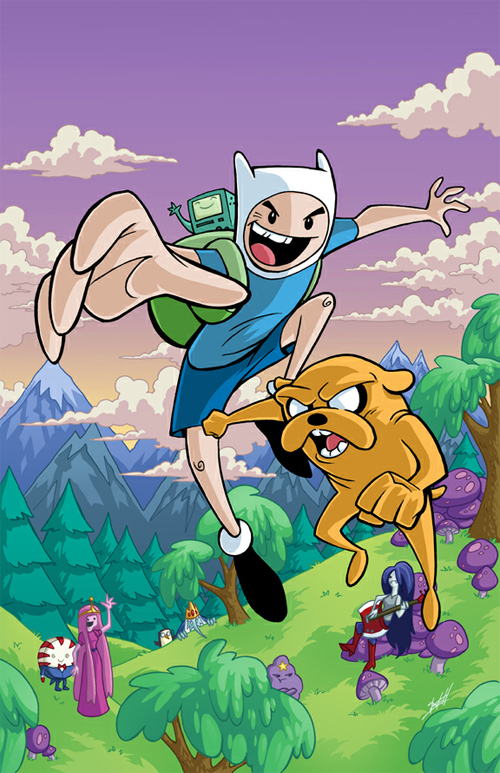 By: natelovett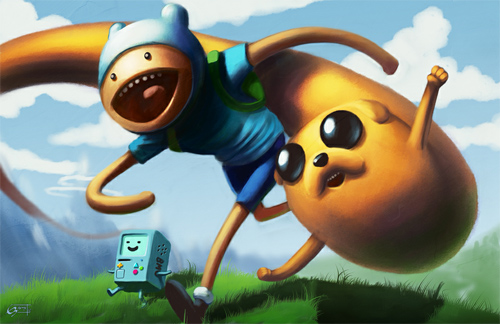 By: Emortal982
What Time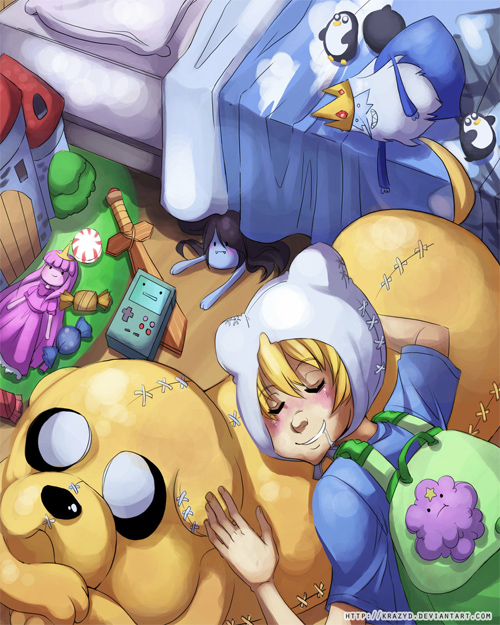 By: KrazyD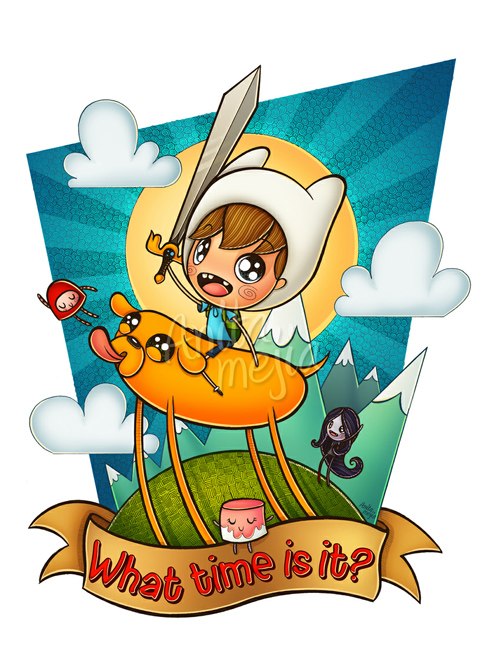 By: Chocolatita
What Time Is It?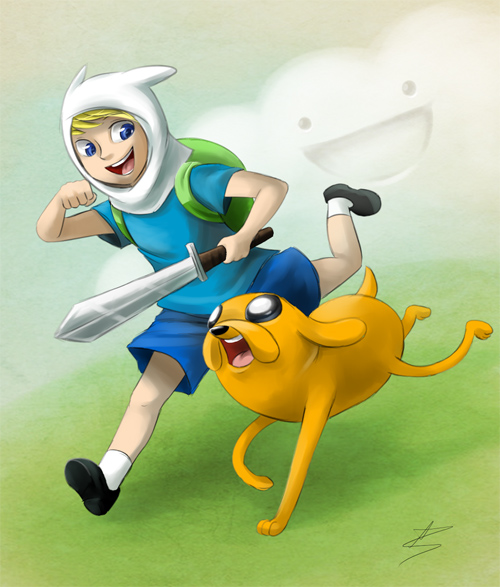 By: DragginCat
Adventure Time..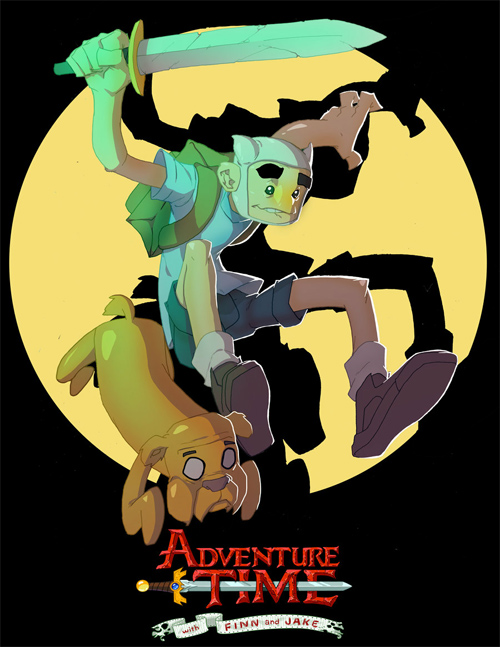 By: HughFreeman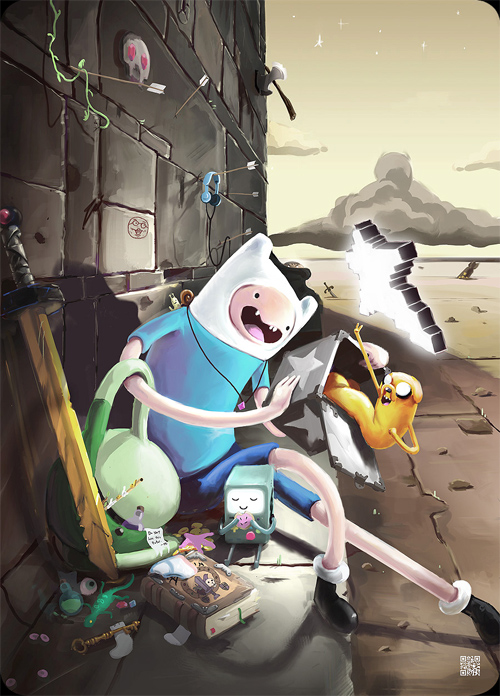 By: downplusb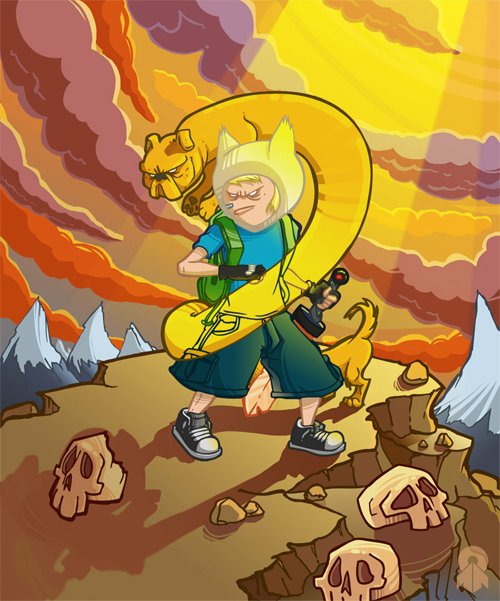 By: achina-3014
The show, since its first premiere, has received acclaim from critics and has developed a cult following among teenagers and adults alike.