In designing, you can use different techniques for there are varieties of choices on how you can make your design look more appealing. Depending on your style and your design concept, you can make use of various patterns which comes in a variety of colors, shapes, and designs. You can surely find the right pattern for your project especially that there are so many free patterns you can find on the web.
Today, we will once again give you free patterns to download. This time, we will offer you Floral Patterns that will surely aid you in creating better designs. Enjoy looking into this collection and have more fun in using them for your works. Also, Do check out our latest patterns where you can find more resources.
Floral Patterns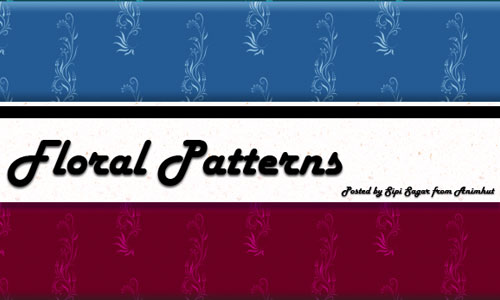 Shades of pink and green for an artistic floral pattern.
Vintage Floral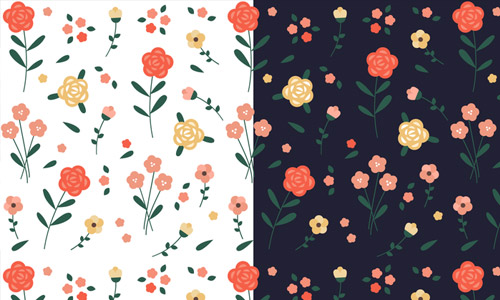 A nice pattern you can use for your designs.
Seamless Floral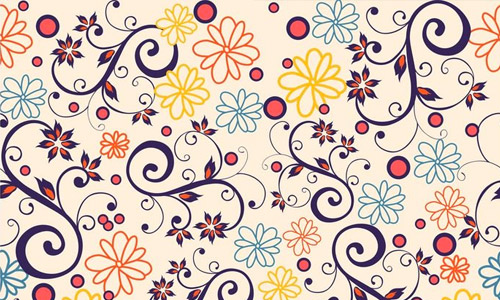 Looking good with flowers on a brown background.
Seamless Floral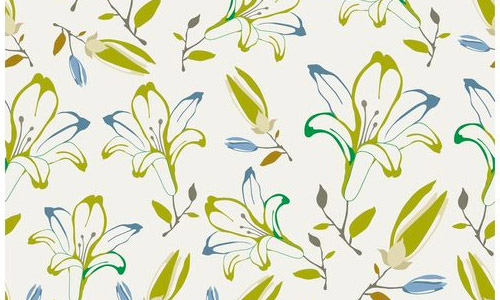 Cute floral pattern in lively colors.
Vintage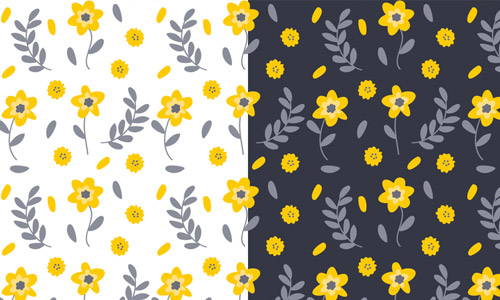 Fancy flowers in a green background still looked good.
Vintage Floral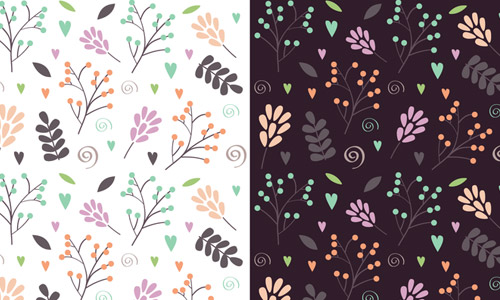 Good combination of colors and curves to create a floral pattern.
Vintage Floral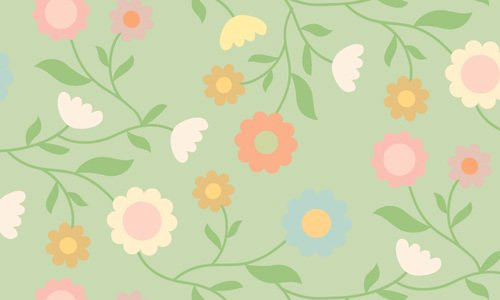 A floral pattern with a classic look, just apt for your classic designs.
Vintage Floral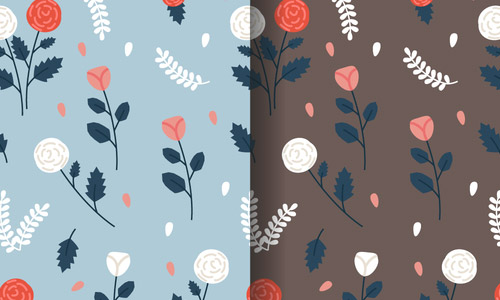 Tiny blue flowers looked great combined with a leaf-like accent.
Black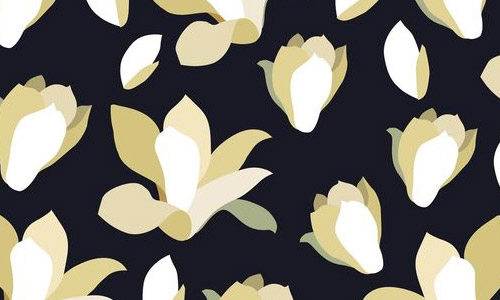 A floral pattern that can certainly make your designs look appealing.
Floral Background Vector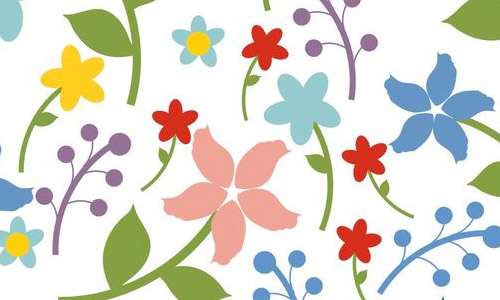 A nice pattern where a bunch of flowers is enclosed in leaves lined as diamonds.
Ditsy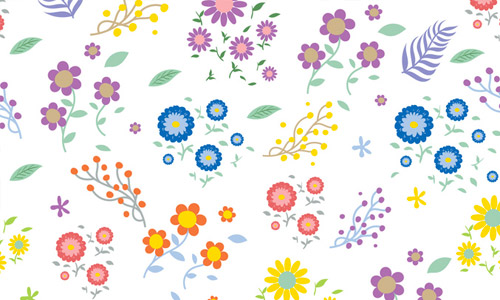 Pink roses lined diagonally gives a different touch.
Gray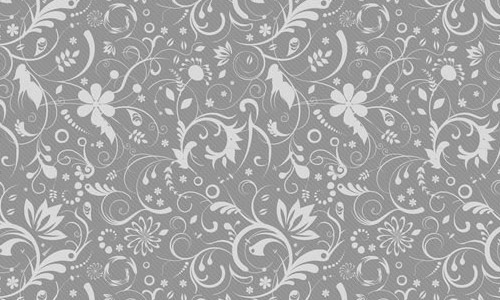 A set of pink flowers arranged creatively composed this pattern.
Part 6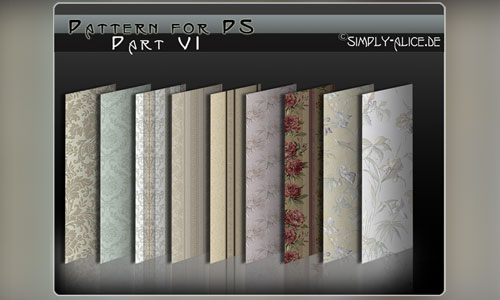 Another pink floral pattern that truly gives a feminine feel.
Vintage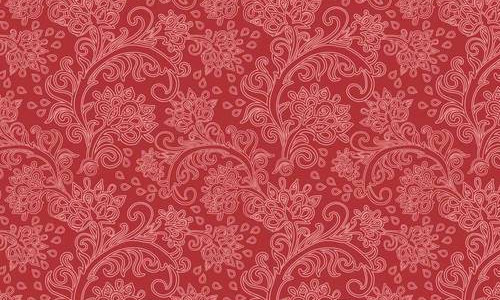 Attractive pink flowers comprise this floral pattern.
Plum Pinwheel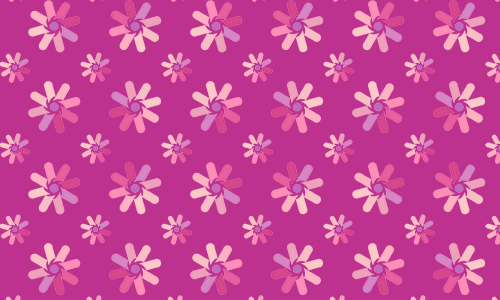 A flower designed like a pinwheel in with the color plum.
Intrigue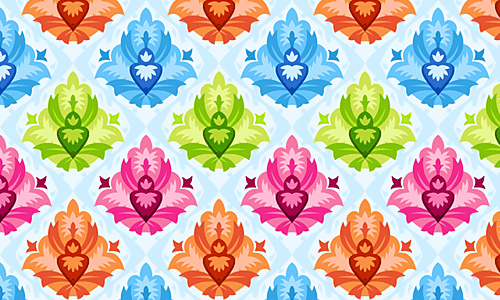 Pastel colored flowers for a pattern would really be striking.
Beachy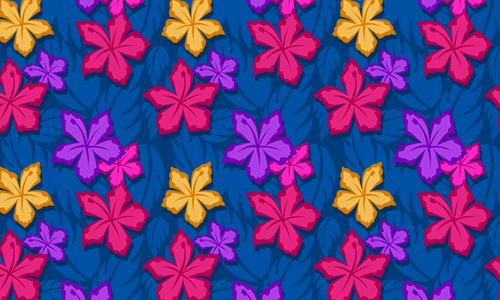 A pattern for a Hawaiian look that is surely gorgeous.
Blue Lotus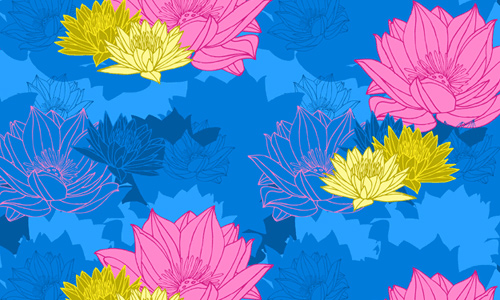 Behind those colorful lotus are lots of blue lotus making this look unique.
Straw Flowers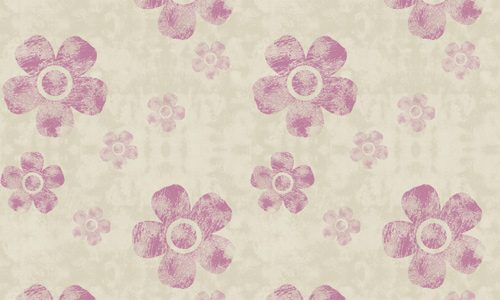 Grungy violet flowers for a simple pattern.
Floral Patterns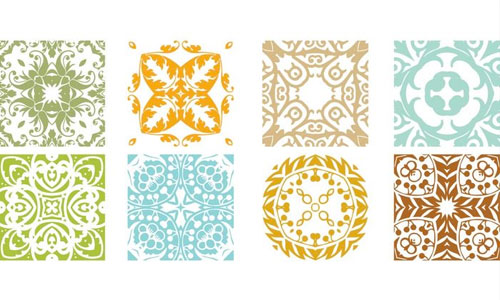 A floral pattern you will surely love.
Seamless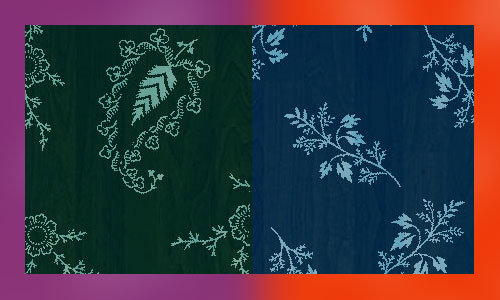 Light mint green borders for a pattern of pretty flowers.
Floral Photoshop Patterns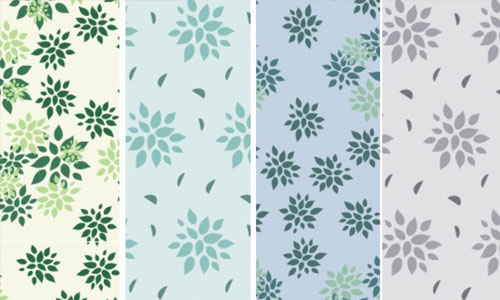 Pink roses lined creatively in a nice pattern.
Floral Pattern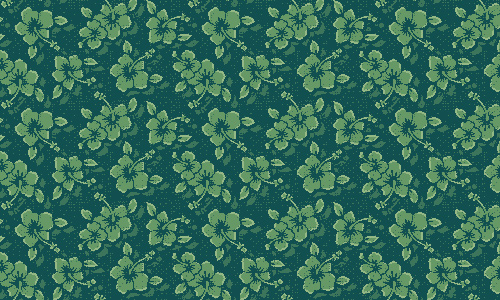 Green floral pattern fit for a beachy look.
Floral Pattern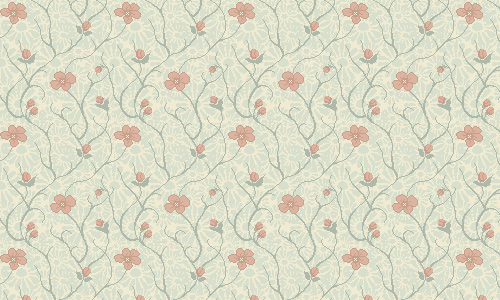 A simple floral pattern you can use.
Rather Orange Blossom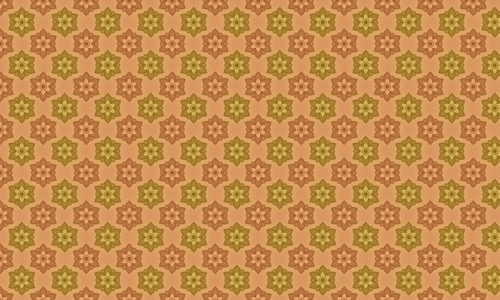 Orange blossoms in a floral pattern looks pleasing.
Old Posy Gold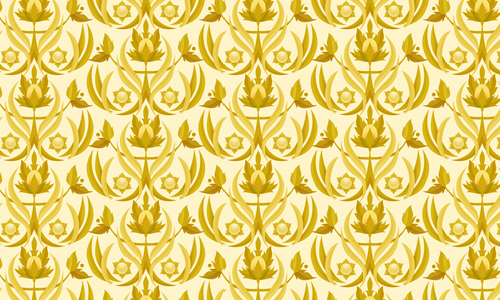 Elegant gold floral pattern for your sophisticated designs.
Pinkie Bouquet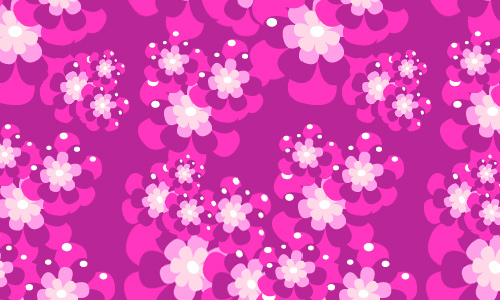 Shades of pink and white for a cute floral pattern.
Soft Soft


Red flowers made up this pattern that looks stunning yet simple.
Free Floral Pattern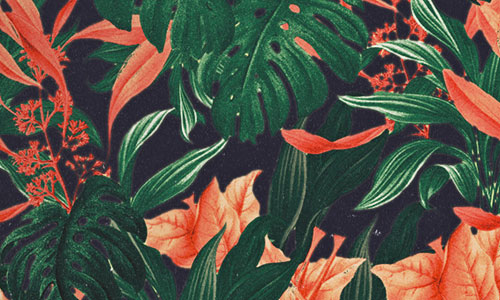 A subtle blue pattern with little flowers.
Sakura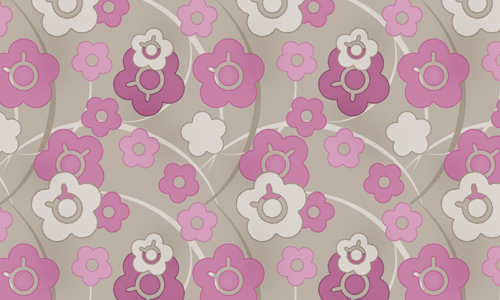 Pink flowers for this sakura pattern would be useful for your designs.
Royal Red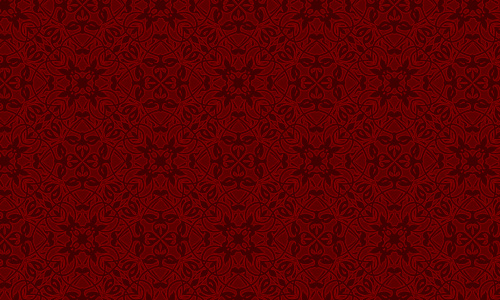 Blood red pattern with graceful curves and swirls.
Pixel Floral in Blue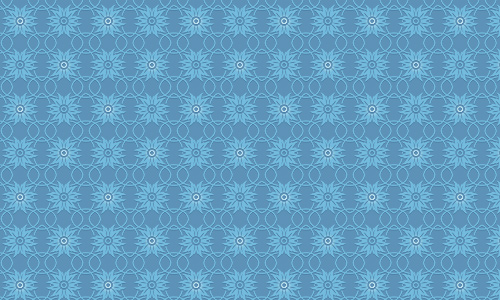 Blue floral pattern just right for your minimal designs.
Humidor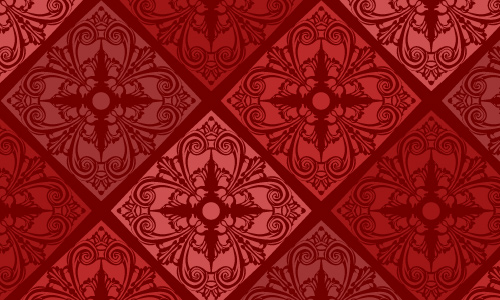 A sophisticated floral red pattern applicable to any of your works.
Denim Daisies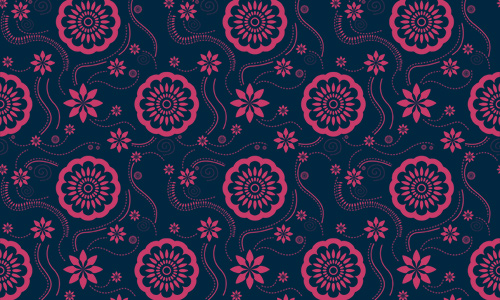 Purple daisies in a denim colored background.
Spring Fresh Floral Patterns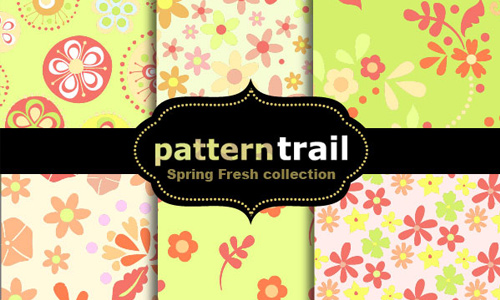 Spring flowers fill in these patterns of six different designs.
Flower Power Retro Patterns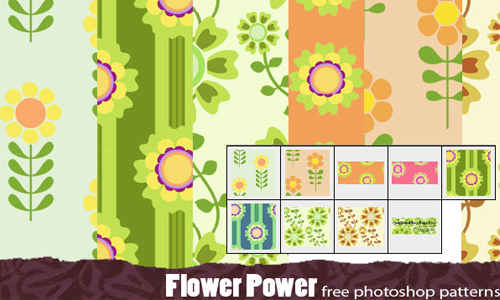 For a retro look, this pack of nine floral patterns can be used.
Flowers Pattern for Photoshop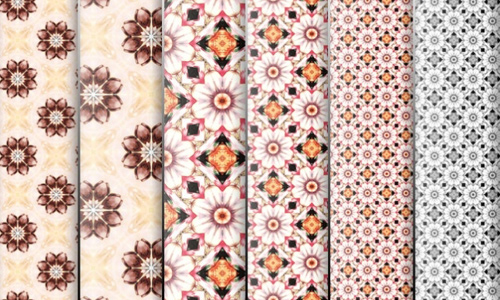 Six nice flower patterns that can make your design look better.
20 Floral Patterns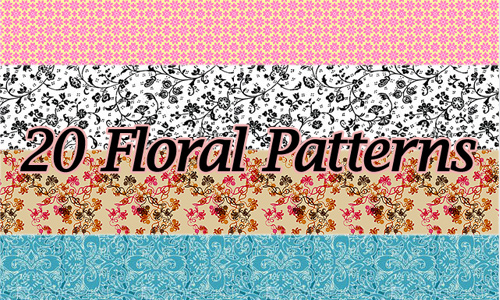 A pack of 20 floral patterns you can choose from.
Free Photoshop Flower Pattern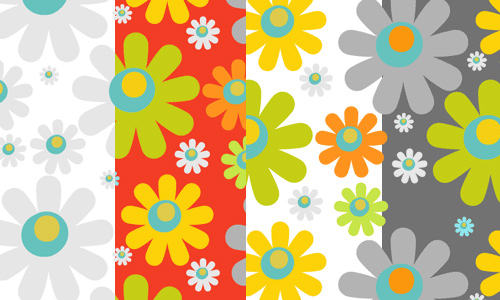 Four lovely flower patterns for your design works.
Yellow Flowers in Photoshop Pattern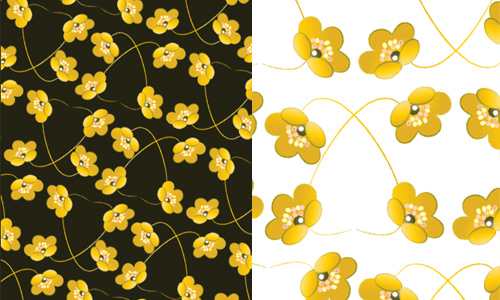 Two yellow flower patterns that can bring your design to the next level.
Floral Photoshop Pattern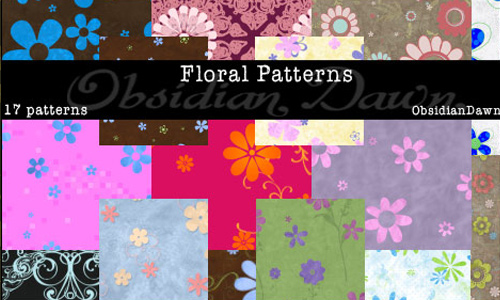 A pack of 17 floral patterns of appealing designs.
Dusty Florals Pattern Set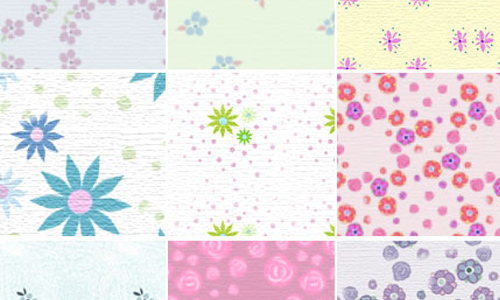 A pack of 9 floral patterns with quite dusty look.
Grungy Floral Patterns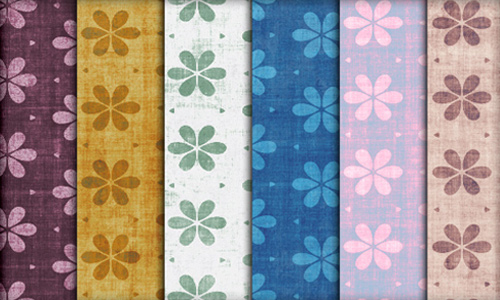 Aiming for a grungy look? This pattern can be useful.
Floral PS Patterns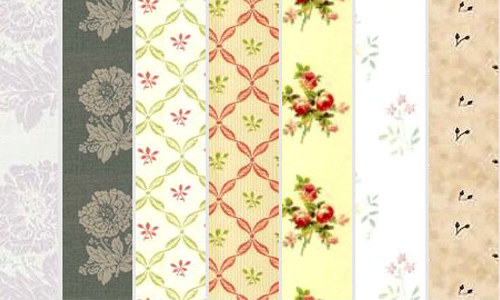 Seven beautiful floral patterns of various colors and designs.
These floral patterns can surely aid you in making your designs whatever it could be. Download your fave pattern now and you will surely be pleased with the output.