Flat design has significantly rung a buzz to the design world. From web designs, UI designs, to graphic designs, they are everywhere. It has become the face of modern design today. As how they are currently being accepted, they are here to stay for a while. As designers are adapting to this trend, more and more logos are now created with pastel-colored, flat designs and people are loving it. That makes sense.
Basically, a good logo should be simple yet still attractive to effectively capture the people's attention and memory retention. This is right at the flat design's alley.
But for it to be efficient, designers must balance creativity and simplicity to the design. If you're lacking some inspiration, don't worry; we've got you covered.
Browse through this list and check out some of the creative ways on creating a good flat design logo. We have handpicked and gathered some of the best logo designs that are sure to give you some inspirations and ideas for your own design. Come, take a peek, and enjoy!
This logo is for company that offers an iPad app that collects data and observations for laboratory researchers. The designer combines the iPad figure with a beaker that symbolizes laboratory works.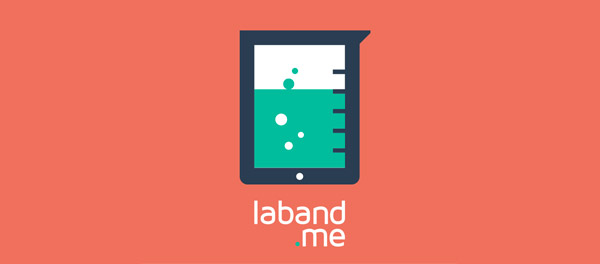 This next logo is created for a burger finder app. It is designed with the 'B' turned into a burger in flat design.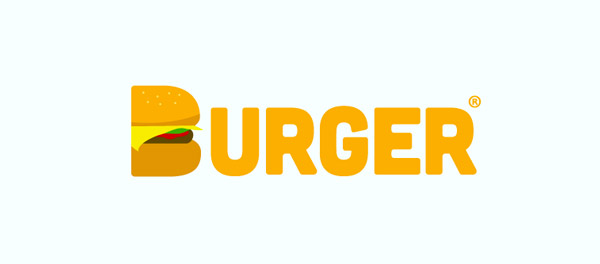 Jarga
Jarga has a purple-themed logo design that utilizes a bird with a crown and is designed flat.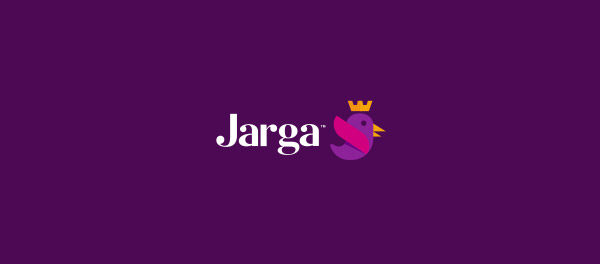 This logo is perfect for people who both love coffee and vintage gaming.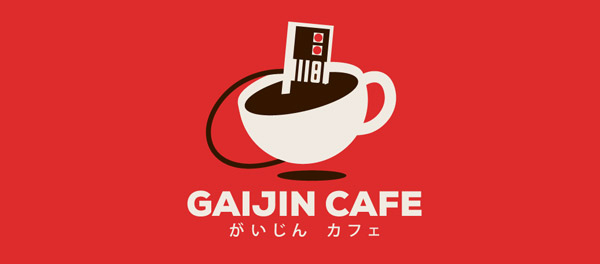 Cute Duck
Here we have a simplistic and still aesthetically pleasing flat design of a duck logo.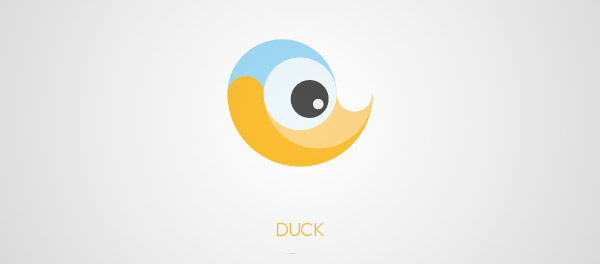 This next one is with flat design that has a little touch of vintage, forming creative logo design.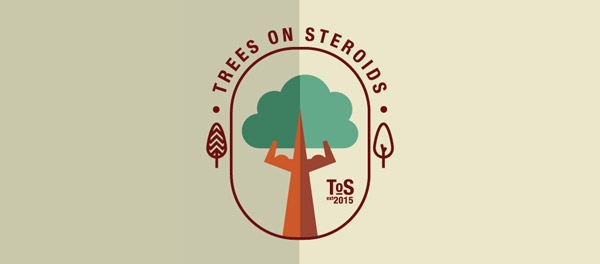 This logo utilizes pastel-colored blocks being puzzled together.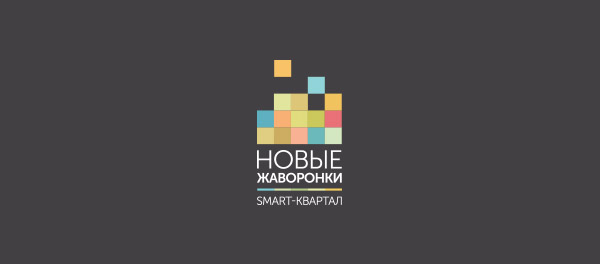 Bee chat has a clever design that combines a bee and chat bubbles as its wings.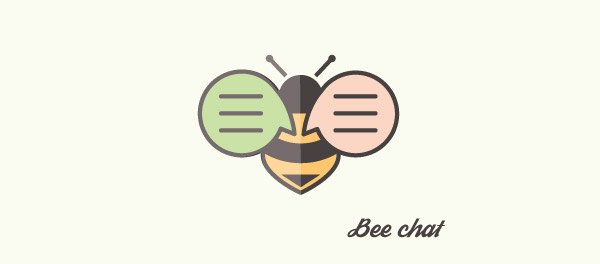 Here is another clever logo design that is based on the theme if the organization. It's basically a location pin mixed with a pencil.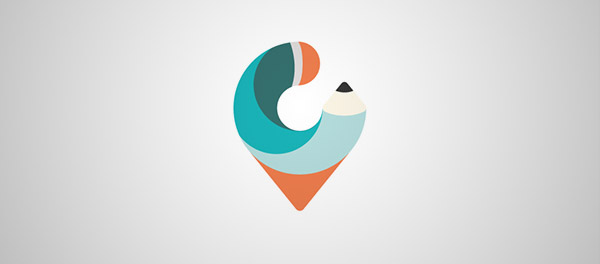 This next feature is a simple shelf of magazine files in flat design.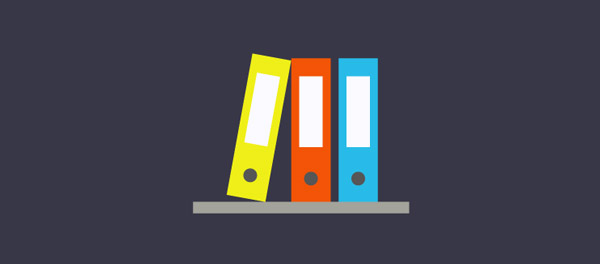 This logo of Cell World features a cellphone and a world uniting as one, this symbolizes the world-class service the company offers.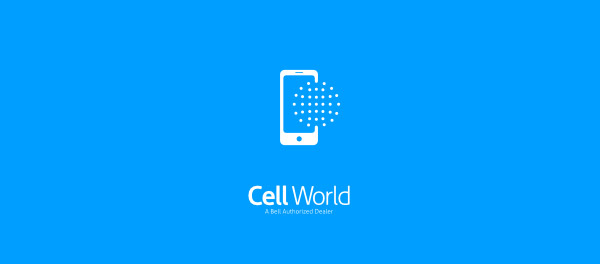 Here is another use of a location pin as a logo, this time merged with a burger design.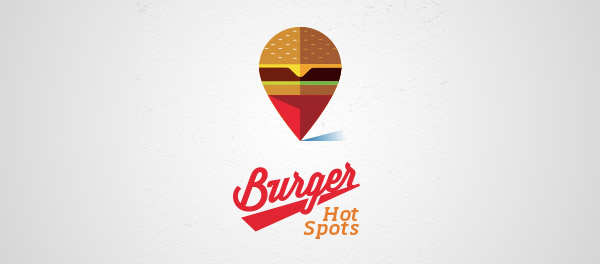 This next logo has a clever design that fits to the title.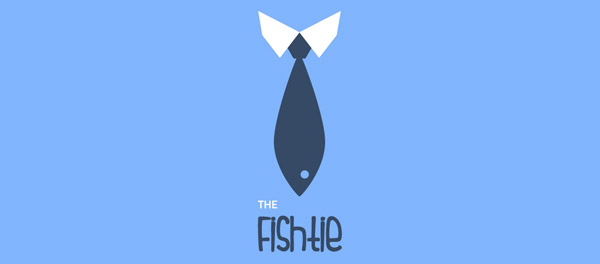 Whale Navigator features a cute whale design with a location pin at its top.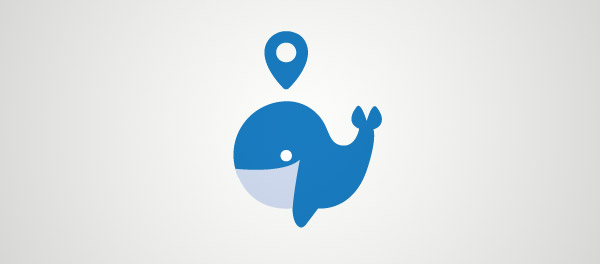 Here is a logo of an ark in various colors and contrasts.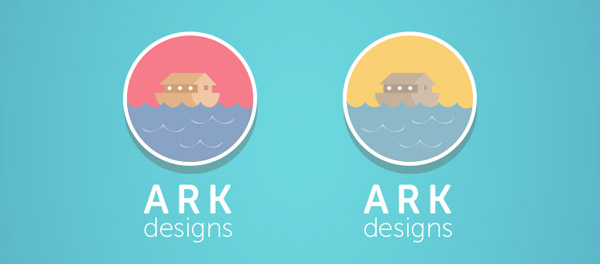 A simple yet still attractive logo design that effectively represents its title.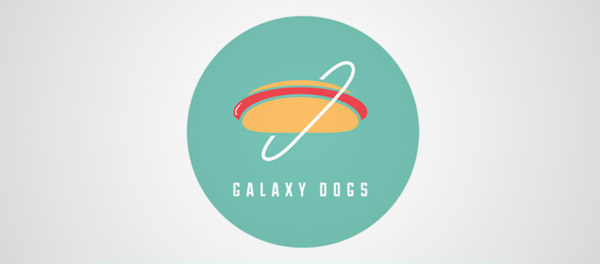 This logo combines a watermelon with a city skyline. It was created for a real estate agency.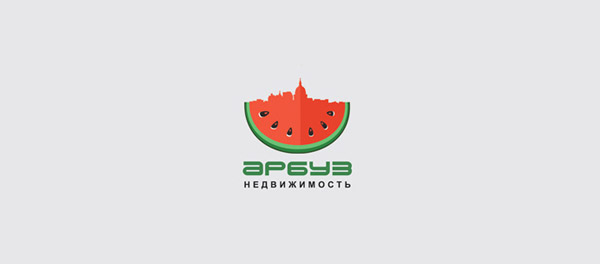 This logo caters a colorful burst, which makes this flat design more vibrant and attractive.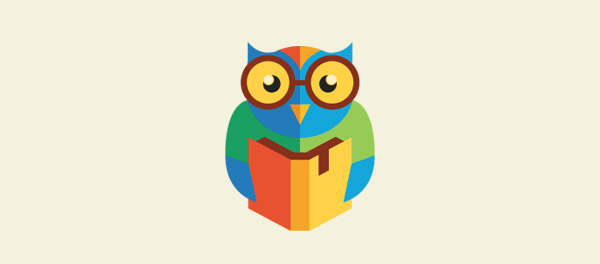 Here we have a computer mouse being boiled in a lab flask.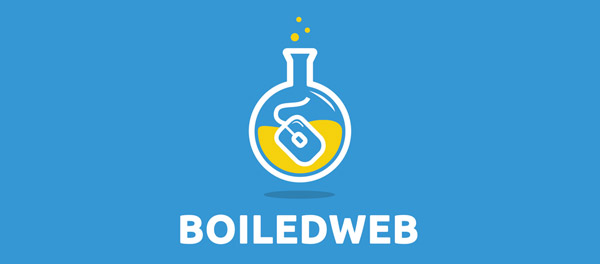 The famous phrase is cleverly interpreted with a fork and brain in a flat design setting.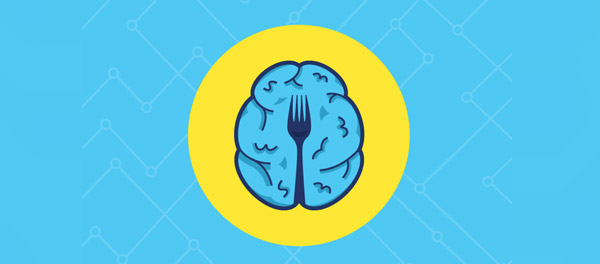 Note: All visual content above is copyright to its respectful owner. Please read the Terms Of Use of these resources before using to prevent unwanted occurrences. NaldzGraphics does not claim credit nor responsibility for any images/videos featured on this site unless otherwise noted.
Have something in mind related to web design, freelancing, and other awesome stuff? Let us know and maybe we'll feature it on our next post. All your comments and opinions are appreciated. Let us hear em up in the comment box. Thank you and see you again mate!