Surreal art is a visual artwork or writing that depicts a strange, illogical scene that you usually only see in dreams or during your trip to your imaginations. It historically started out with paintings but as the digital age has made its way through the world of art, artists began to create this mesmerizing branch of art with the help of different digital tools. Today we're going to see some amazing surreal works that will entice your artistic eyes.
Amandine Van Ray is an Estonia-based artist who creates Surreal artworks with the use of both photography and digital art. In her works, her subjects portray very expressive emotions as they are surrounded by a surreal world filled with floating creatures and such. Her impressive skills and boundless imaginations makes her mix of digital art and the subject's expressions an amazing masterpiece. Scroll down to see some of her works. Come, take a peek, and enjoy!
How to catch a great idea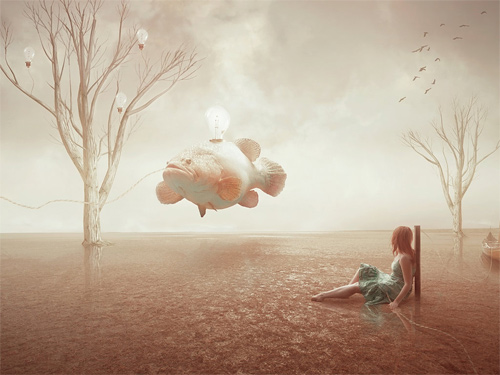 Empty Dreams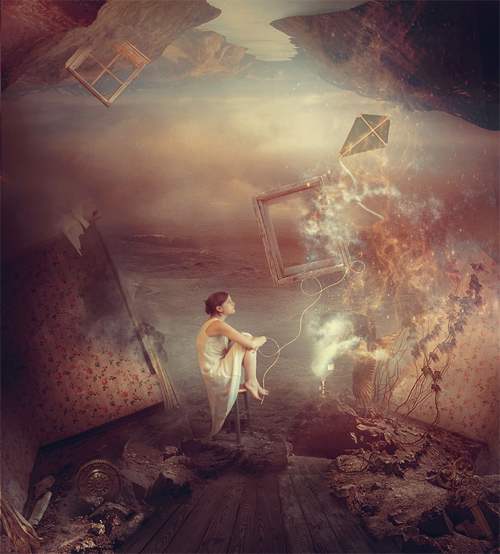 Burning in the heart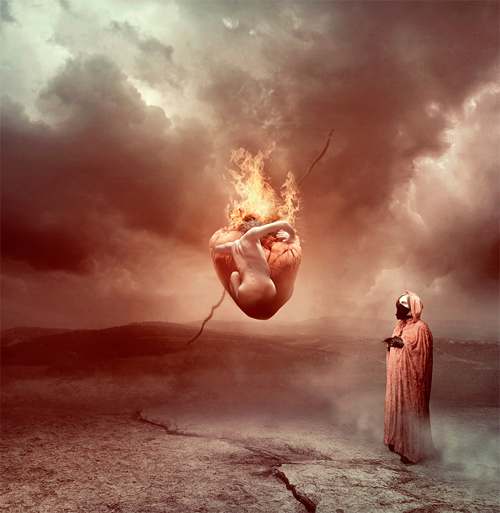 Sweet bones her lovers.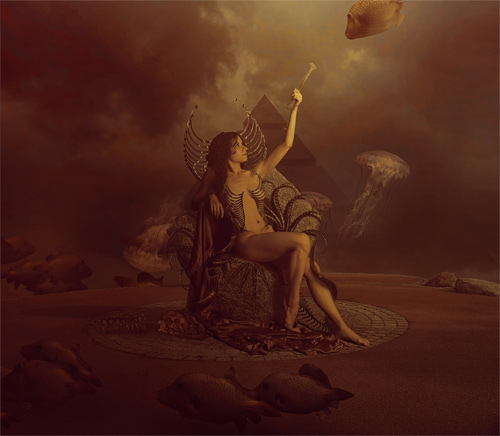 Where the river has not found the sea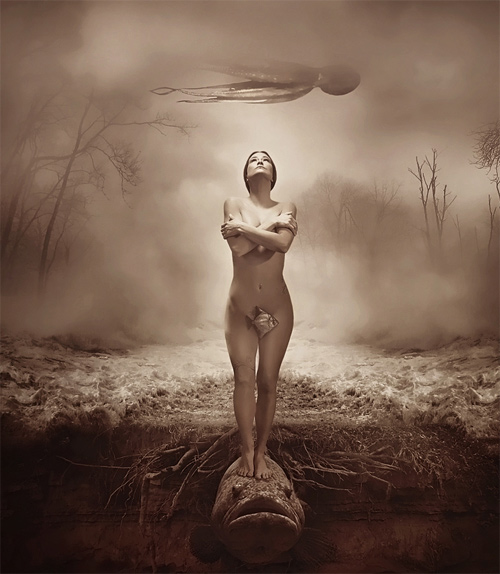 Solar drift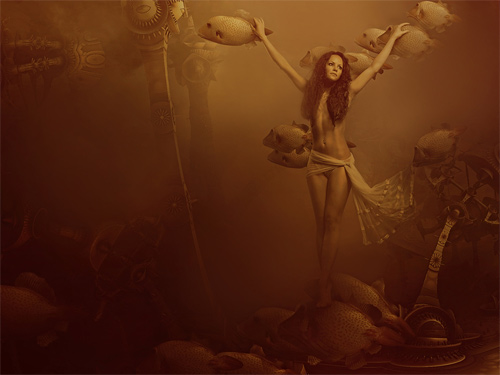 The lights of a lone town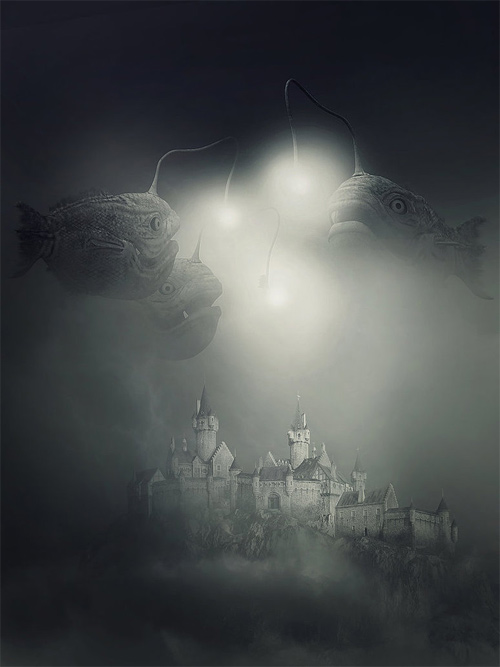 The latest twist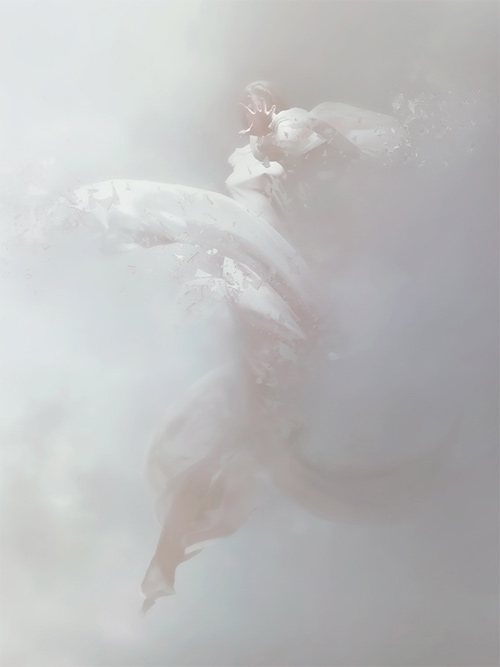 One wing for fall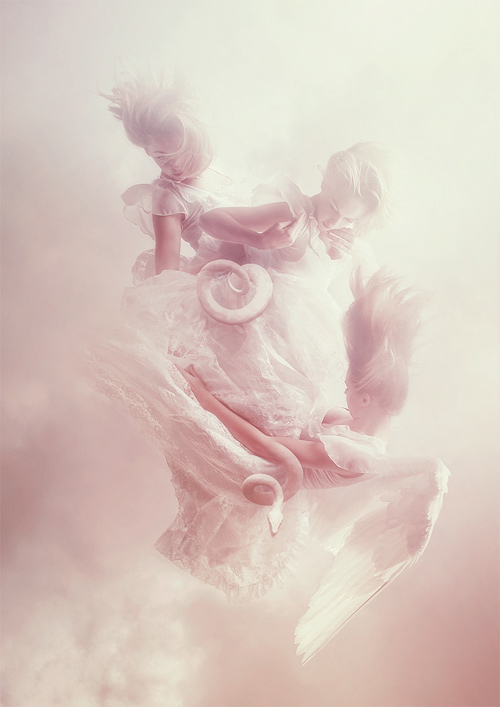 Leaving the sea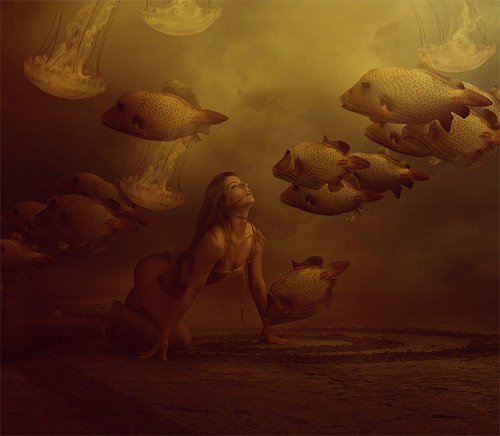 Something born in air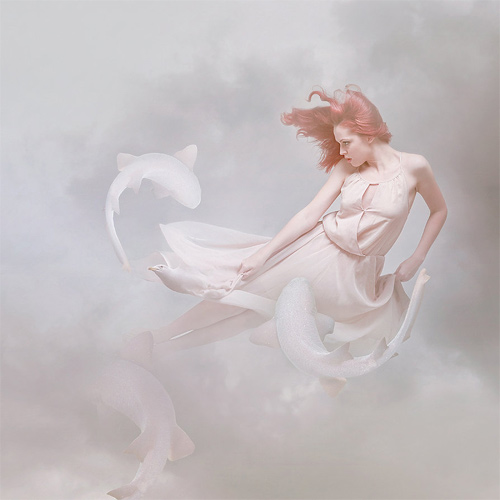 Escape of essence II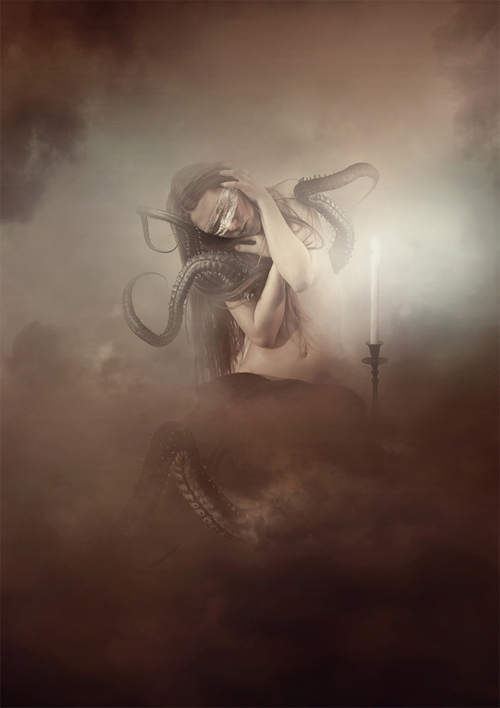 Find the own sky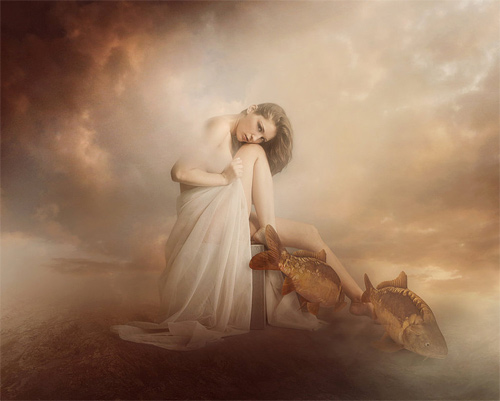 Diary of Clouds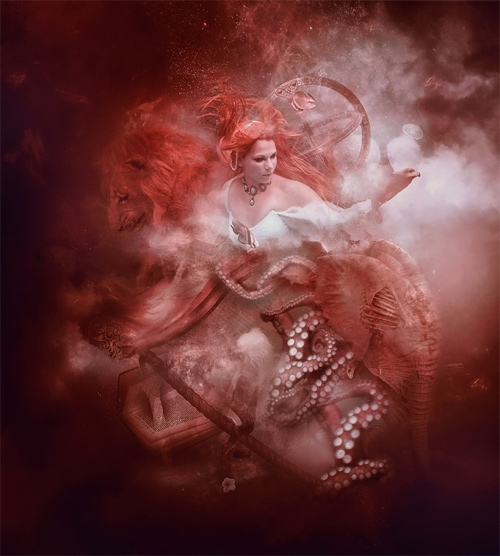 Leaving the sea II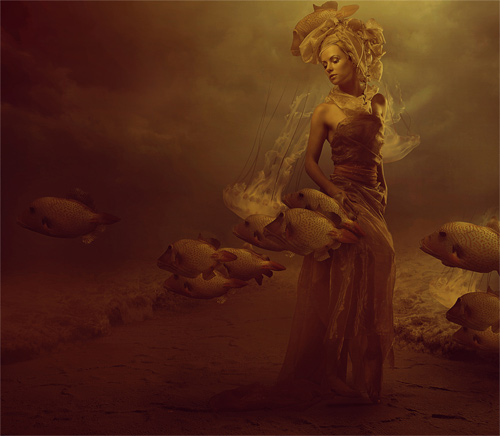 Choosing…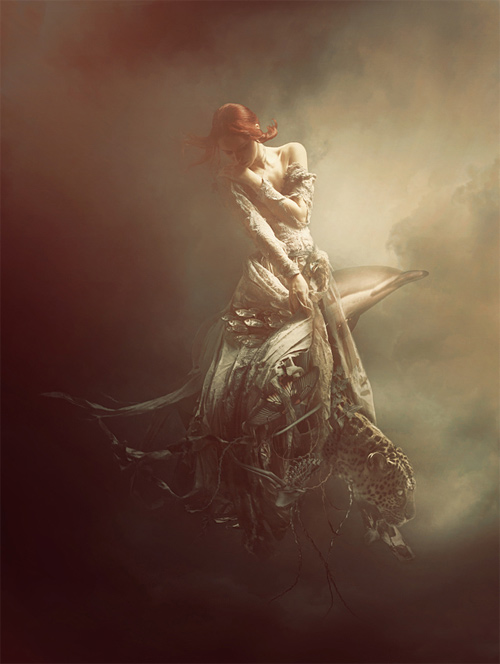 Three Wishes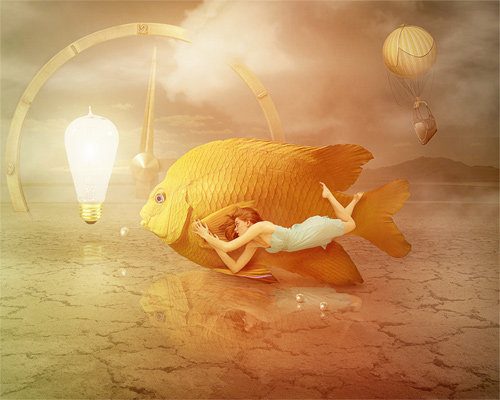 Waiting for Morpheus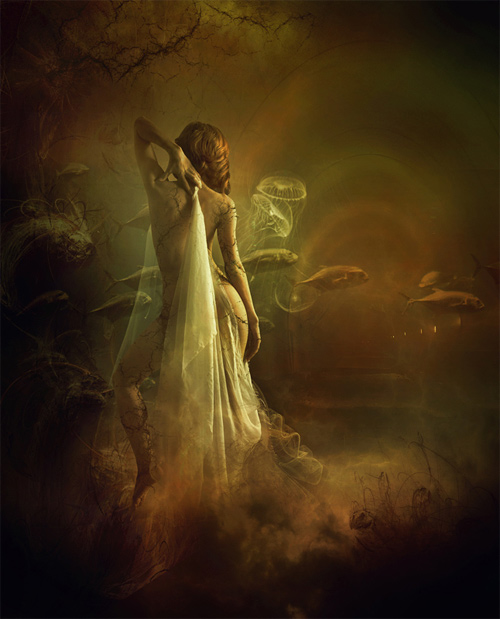 Lady-of-season-summer-fall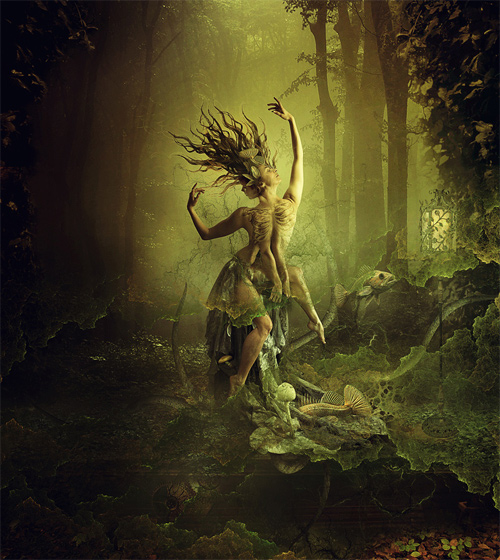 Old Games

The interrupted kiss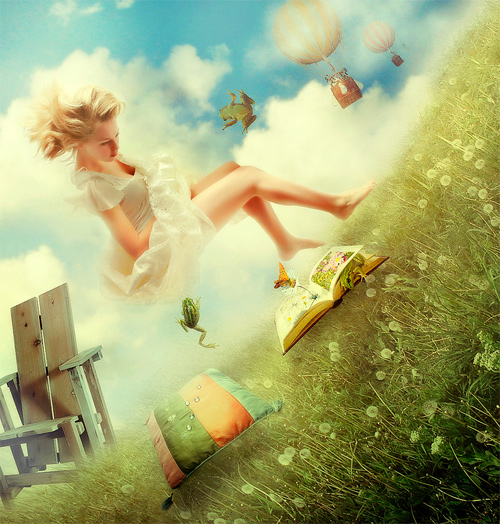 Like surreal art? Check out these articles as well:
•Simple Studio Turned to Several Surreal and Unworldly Dreamscapes
•Be Mesmerized With These Meticulous Surreal Illustrations
Check out Amandine Van Ray on DeviantArt. You can share what you think on her works by leaving a comment below.
Have something in mind related to web design, freelancing, and other awesome stuff? Let us know and maybe we'll feature it on our next post. All your comments and opinions are appreciated. Let us hear em up in the comment box. Thank you and see you again mate!