Millions of people have created their own blogs and websites for it is indeed easy to create one but the challenge is how you will make it grow. There are lots of ways to expand your website but the challenge doesn't end there. When you have succeeded in widening your site, you have to prepare also for certain things when you become popular.
It is a never ending work process. As your traffic increases, you would need to allocate more time in maintaining and managing your website. You rely on your website for income now and you would certainly feel bad if something wrong happens to it. To avoid undesirable things to happen to your site, consider these ten things that you have to pay attention to when your website becomes popular because there are also downsides of a famous website.
1. Would require more time updating.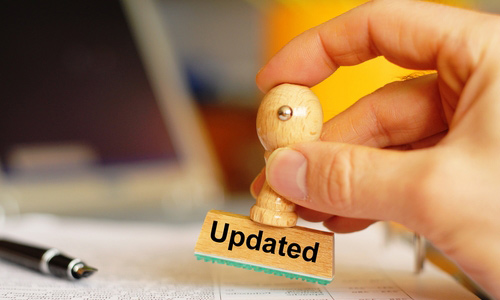 Since your website is more popular, there would be more traffic and you would need to make sure that everything is alright. You wouldn't want your site to be down every now and then if you are not able to handle it well. You have to update your website more frequently to ensure that you'll be able keep your readers and attract new readers, too.
2. Would need to produce more content.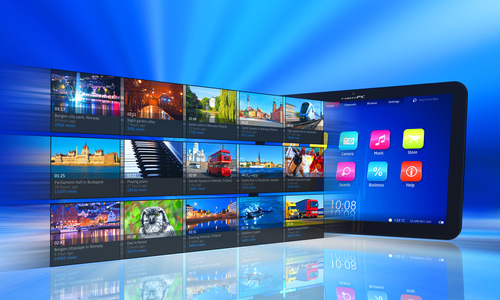 As you update your site, the content is of course important. Instead of having one post per week, you might have one post a day or even more. Being more popular means that you have to improve a lot and you have to cater more valuable information to subscribers and readers every day. This will help you to always be on the line no matter what happens.
3. Would need to maintain quality posts.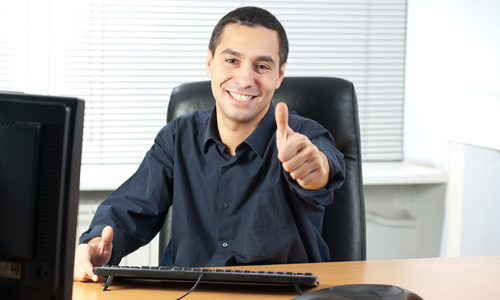 Aside from having more posts, it is also important that the kind of articles you had before would still be the kind of articles you will have now. Remember that it is those types of posts that made you popular. Do not resort in using short articles and cheap posts. This might discourage your readers. You need to maintain the quality and standard of articles for your website. Make sure that you have enough ideas and that they are always fresh and original.
4. Would need more bandwidth and upgrade your host.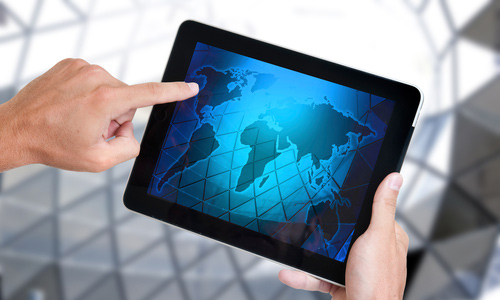 If you are using shared hosting, your website won't be able to function well with more visitors and traffic. Your host might even disable your site in order to accommodate the other clients who are sharing the server with you. Hence, to do away with this, you would need to upgrade your hosting which costs more. If you still cannot afford the amount for upgraded paid hosting, you may optimize your site, use the method of caching pages or try a content delivery network (CDN). You can host your images in a CDN so that your site will still be up in a shared hosting service.
5. Would need better ads for more revenues.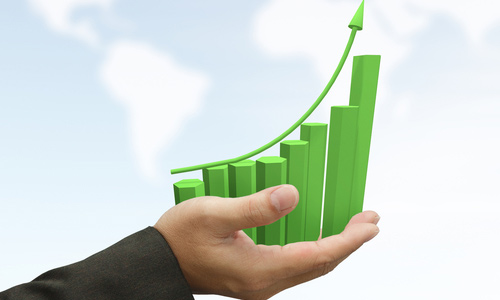 Even if you have more traffic, it won't guarantee you that your advertising revenue would also increase. You have to experiment with ad placements, rotations and ad providers. You have to look for ads that are more apt for a site which has more visitors. But do not overload your site with ads. It would distract readers.
6. Would require more site maintenance.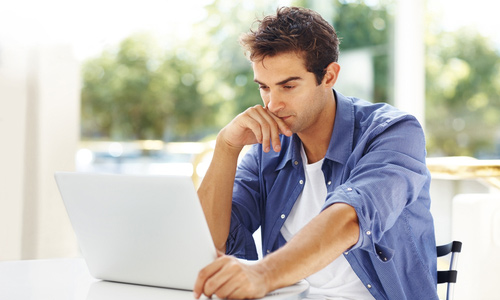 Due to the increased traffic, there is more possibility for more blunders to occur. There could be database errors, hosting issues, CMS errors, WordPress plugin failure and others. These errors could affect your website. Hence, there is a need to check it all the time, thus requiring for increased site maintenance. If you see something wrong in your site, fix it immediately for it might cause bigger problems and it would discourage readers if they see some errors in your site.
7. Would need to uphold reputation.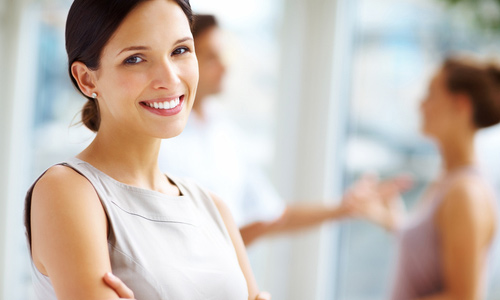 Once you become known in the web, you need to maintain a good reputation not just through the articles being posted day by day but also by being professional and civil all the time. Be professional in everything even if other sites might try to ruin you. Many people would love you more if you remain humble and respectful.
8. Would face more criticisms.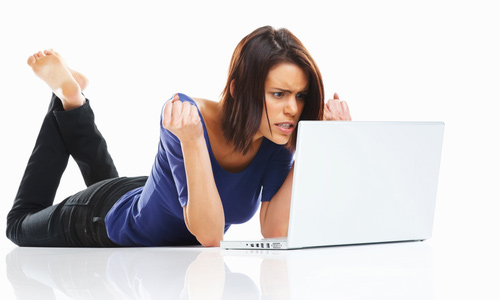 As you get famous and more people visits your sites, it is not just your content that will be well-known. Many detractors will also come and would try to attack you so that your readers will no longer continue patronizing your site. If this happens, do not forget to remain professional. Answer attacks professionally and remain respectable. No matter what they say about you and no matter how angry you are, do not forget that you have a reputation to protect. Also, protect your credibility. If you have done something wrong, explain it well.
9. Would be more prone to hackers.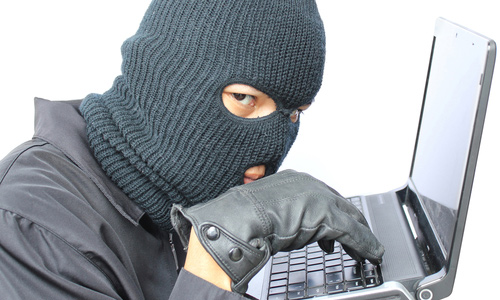 The more popular your site becomes, there is a huge chance that more hackers would attempt to hack it. Of course, these hackers would not want to hack small and unknown sites. They would hack only the big websites. To avoid that, make sure your website is well protected. Use strong passwords and do other things to protect it.
10. Would necessitate more time to organize.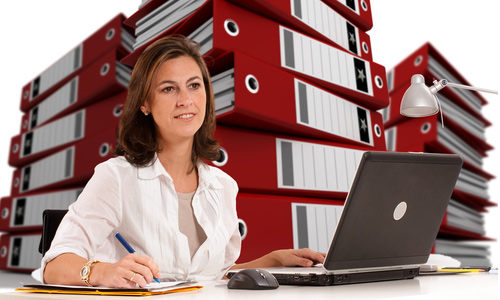 Since you already have lots of files and posts, you have to organize these well. It would be a hassle for you if your files are not organized. As your number of pages grows, you might find some difficulty to link them together. So, make sure you are organized and stay organized.
Those mentioned are not meant to discourage you to make your website popular but it is meant to help you prepare for these things to happen. If you are ready to face all these, then you wouldn't have a hard time dealing with it when it comes or better yet, you might be able to avoid it from happening. But still, continue growing your site for it would give you happiness, contentment and more revenue!