These days, pixels and printers do the work for photographs. High resolution and colored images are mostly seen in magazines, books, billboards, brochures, and even the internet. But we can still see black and white images used in different manners. Despite the use of digital cameras, the effect of acetic acid stop bath and fixers are still used by many. Indeed, the appreciations for black and white pictures are not yet diminished.
If you wonder why most people still love black and white pictures, we will end your queries about it. Today, we will enumerate the reasons why people still embrace black and white pictures despite the wide usage of colored images.
1. It is the simplest.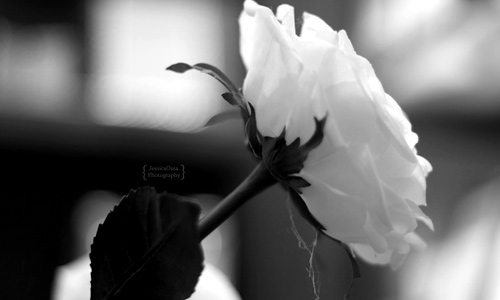 Image: jessicaossa
Of course, compared to colored pictures, it really looks simple. If you use it anywhere, it would look good for it can easily match with whatever color. Simple pictures are even easier to decorate when mounted in the wall or placed in frames. No matter how complex the photograph is, the image will still look simple.
2. It is the best way to capture beauty.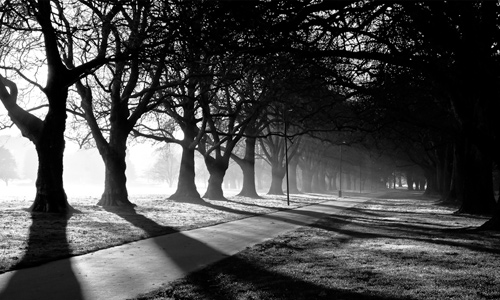 Image: niv24
With black and white photos, the real beauty of the subject is captured. Just imagine. If you take away the color of an art work, that is the time you will see the real beauty of it. Same is true with pictures. Without too much adoration, you'll be able to appreciate the simplicity, splendour and exquisiteness of a picture and the subject. Black and white photos are honest.
3. It gives out a good mood.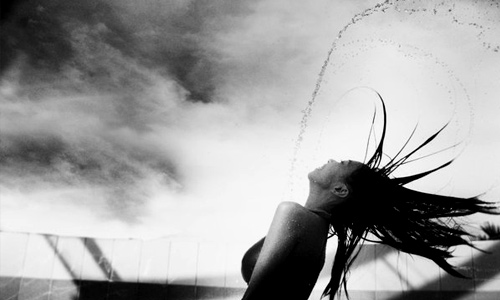 Image: curlytops
You cannot deny that black and white photos really have a different mood which is being presented by the different contrasts, subtleness, shadows and other factors. It somehow makes one keep memories of momentous events and unforgettable occasions. It even makes them more memorable that even if it happens a long time ago, it still seems fresh and new.
4. It is adaptable.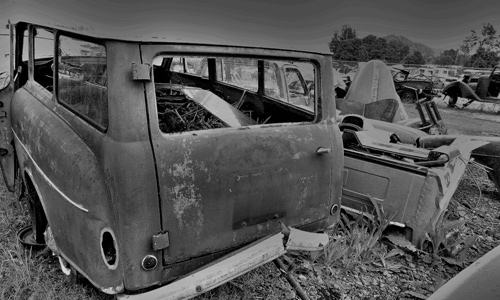 Image: Royalknight309
Apart from its versatility on how the picture can be taken, it still looks great no matter what the subject it. Even pictures of abandoned places will look good in black and white with a truly remarkable emotion that can easily be seen from it. It can also be used in whatever purpose, may it be for advertising, graphic design and others.
5. It is timeless.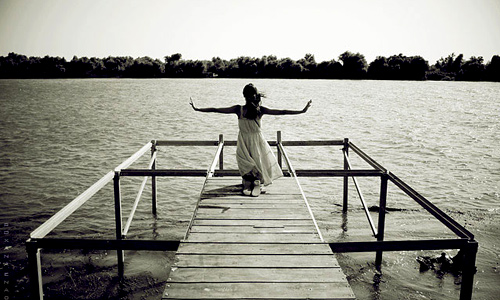 Image: 6morbidpleasure9
Photographs that are black and white stand out no matter what the trend is and no matter how long it has been used. It can still convey a dramatic message even if it was taken years ago and viewed today. It last longer than colored pictures. If the picture fades, it will still be black and white but when a colored picture fades, the colors will no longer be the same.
6. It gets noticed easily.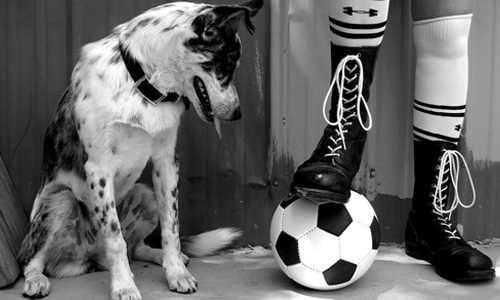 Image: inkibus
If you place it in a sea of colors or use it in video imagery, it will certainly be noticed. The more colorful the things around it are, the more it shines and gets the attention of the many. With the trend of colorful pictures, one would turn his head towards a black and white photo due to its uniqueness and creativity.
7. It brings out subject's features.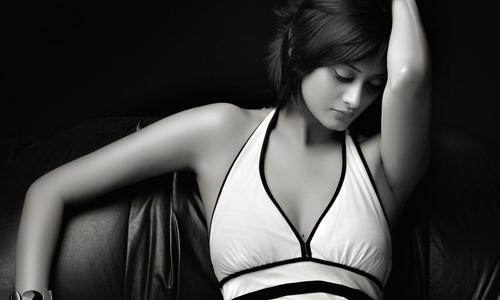 Image: lesiav
The best results are seen with black and white photography or it shows what the subject really looks. Details are even clearer. The viewer of the picture would look and judge the picture for its entirety not just because of a particular color in it. For example, a woman's picture will look attractive even if her red lipstick is not emphasized.
8. It has unique variations.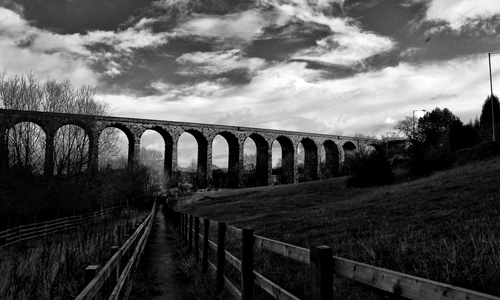 Image: az-tech
Of course, variation of colors would immediately come to your mind but with black and white there is still variation. This depends on how the picture is taken, where it is taken, what lighting is used, what is the subject and others. One can make it look gentle but you can also make it look strong. You can make it look happy but you can also make it look so sad. With black and white, you can go beyond your limits.
9. It has no distractions.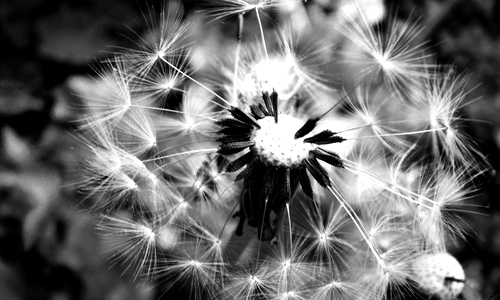 Image: wrecklesswannabe
Sometimes, colors can be distracting and may even make the picture look complicated. One could not really focus on the subject because of too much color but if it is in black and white, it is much easier to determine and you can focus on the subject of the photo.
10. It has variety of shades.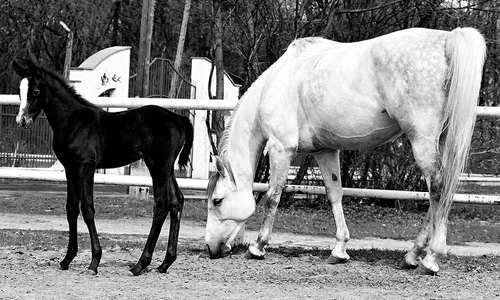 Image: moth-called-marigold
Even if others may think that using black and white is boring, many people still use it. It is an amazing thing that there are various shades with the mere use of black and white. The use of lighting and contrasts can greatly affect the mood and emotion of the picture and even the message it wants to give to the viewers.
No wonder why black and white photography is considered as the most sophisticated of photographic disciplines. No wonder also that up to this date, black and white pictures are still a hit. How about you? Are you a fan of black and white photos?