When buying a magazine, one would always look at the cover in order to know the contents of the magazine. Once the cover managed to capture the attention of the readers, it means that the design is effective. Some covers can look mysterious while others look blatant on what they want to convey. Some look intriguing while others look plain yet still attractive. There are so many ways on how one can make a magazine cover look attractive and inviting for the readers. You can look into our tips on how to design an attention-grabbing magazine cover to help you with this.
But for today's post, we will give you some valuable points that you would need to consider in designing a magazine cover. These are the points that you need to look into in order to achieve an effective cover. We have included here some tips that would aid you to get better ideas on what to place on the cover like through brainstorming and others. So, what are you waiting for? Read on and learn some points on magazine cover designing.
1. Have a consistent design.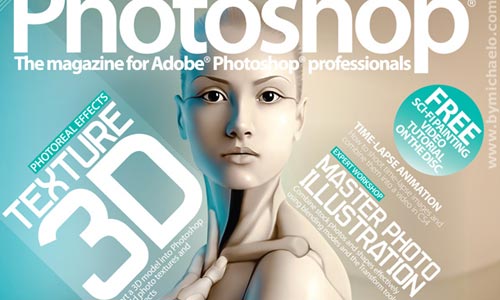 Image: Michaelo
In this world where so many publications are seen, magazine designers have to make sure that the design of their magazines is consistent. When we speak about consistency, we not just refer to the contents of every edition but also of the next edition. All of your magazines should have an identity so that when the readers look at it at one glance, they will immediately know what magazine it is. Magazine designing is similar to web designing; it also carries its own branding and identity.
2. Use guides and templates.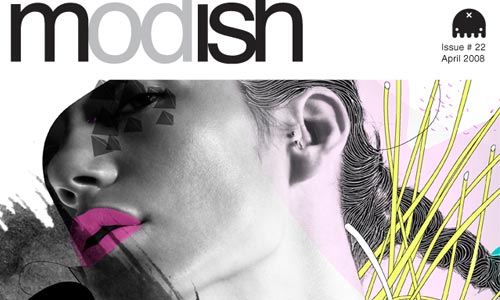 Image: Samael696
When you are into making the design consistent, you would surely be able to achieve that if you use guides and templates. This will allow you to use the same layout while still making every cover unique. A template will make your work a lot easier because you would only need to change the parts that need to be renewed for the new edition. The location of the nameplate, folio and other parts would still be the same. It will also have the same design.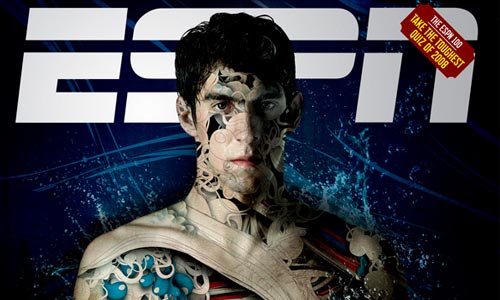 Image: Alberto Seveso
When you are working on a magazine cover, you just don't sit in front of your computer and work. You have to make sure that you know what you need to do. Brainstorm on what you want the cover to relay to the readers. Know what needs to be highlighted, what certain concept is needed and many others. You should also think of what to place on the cover and what colors to use. Advance planning is very important to get a good magazine cover.
4. Sketch on paper.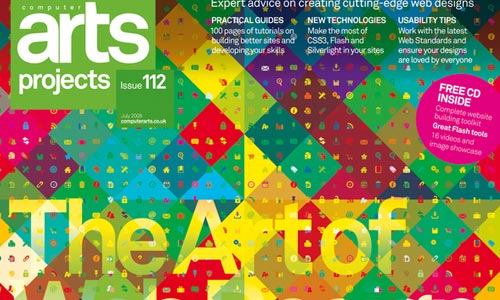 Image: Alan Wardle
Good designers start with sketching on the paper. Even web designers do that. You can also sketch on the paper on what you want the cover to look like. Although it might not exactly look the same as what you can do on the computer, but this would be a good guide for your design work. You can also show that to others so they can comment on it and might even offer you a good design advice.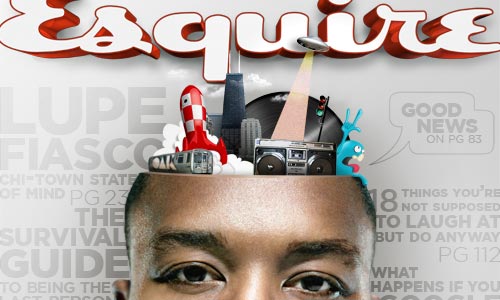 Image: Oak Thitayarak
Well, designers who work without inspiration of tentimes come up with an output that they don't actually like. So, before you work, be inspired. Know what makes you inspired and get that. You will get a better output if you are on high spirits to work. Merely walking, sipping a coffee or listening to music can already be a good way of inspiring you.
6. Choose good typography.

Image: VanilaBCN
Typography is important in any type of designing. But it is even more important for print. Choose the right typography for your magazine cover because each one is distinct and would also convey a different message to those looking at it. See to it that you have chosen the right typography font that would suit the type of magazine you have. Integrate good colors, pull quotes and others to make it look more appealing.
7. Choose right font sizes.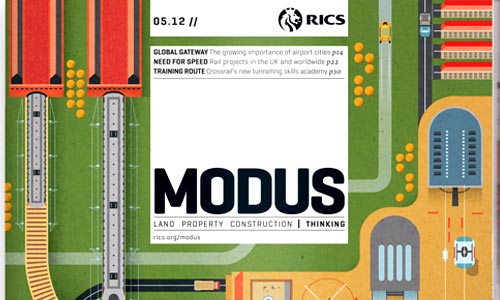 Image: The Design Surgery
In designing a magazine cover, there are different font sizes used. This depends on which ones are given more importance and which ones are supporting details. Titles of articles that are placed on the cover have larger font sizes. Other details are of smaller sizes. Well, it also depends on the designer on how he would work on the font sizes. But be sure to use hierarchy of type by using various sizes appropriately.
8. Complete the cover contents.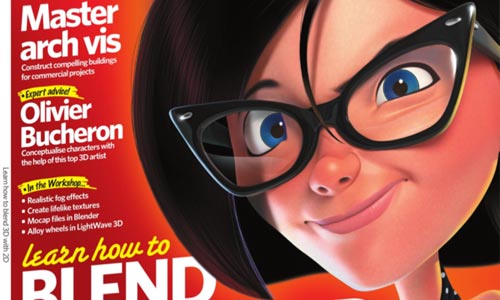 Image: Warner McGee
See to it that when you design a cover, you have completed the necessary contents. That includes the masthead or the nameplate, date line, selling line, covers lines, main cover lines, main image, model credit and the bar code for a commercial magazine. These parts are important. So, do not miss any of it.
9. Use an image of high quality.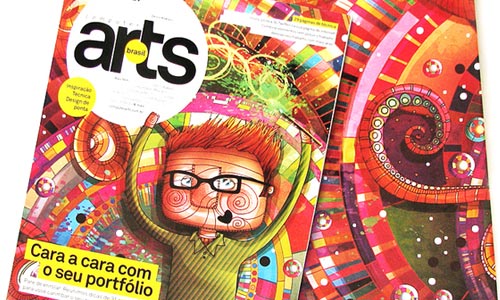 Image: Anna Anjos
The picture in the magazine cover is something that needs to be given consideration because it is what drives the reader's eyes. Make sure that aside from having a good photo, you also used a photo of high quality. This will make your magazine look better, more professional and more attractive.
10. Look into all the details.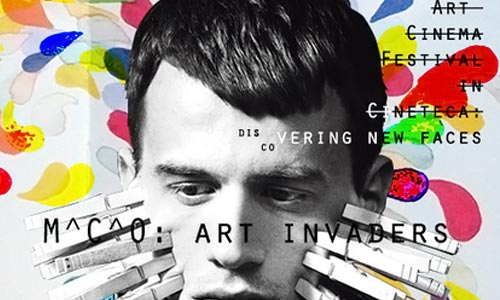 Image: Elizaveta
Before the final printing of the cover, look into every detail of it. See to it that you will take time to check everything. That includes the alignment of text, color matching, spacing, breaks, spelling and others. This is important to make sure that there would be no errors once it is printed.
It's Your Turn Now
Well, the tips above my sound easy but it is actually quite challenging to design a magazine cover. That is why it needs brainstorming and a lot of work in order to come up with the right design. You have to consider the theme and the message of the cover through the usage of typography, images, placements, layout and others. So, if you have something to add to our points above, feel free to do so. We will be glad to hear from you.