When talking about designs or projects having to be attractive, one of the factors that could help would be your choice of Patterns. It matters when you have to look for the best colors of patterns to match your taste. Since there are a lot to choose from as made by creative artists from all over the globe. Yellow Patterns are indeed eye-catching because of how vibrant they are to the eyes. They definitely catch attention.
A good choice leads you to a more appreciated project so here are a couple of Yellow Patterns to brighten your day and get to choose some to add up to your collection… Have fun checking them out!
You may want to take a look at the following related articles:
Patterrific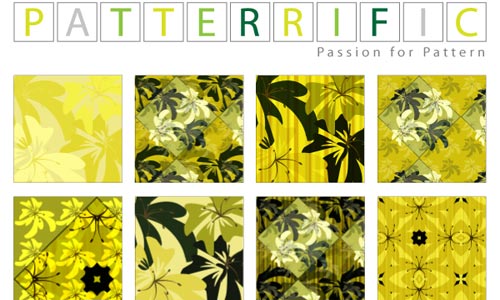 Yellow Pattern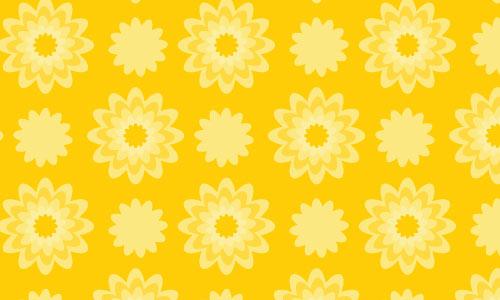 Banana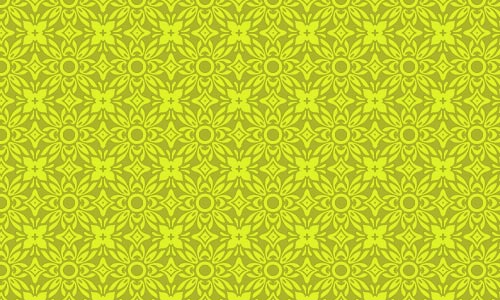 So Yellow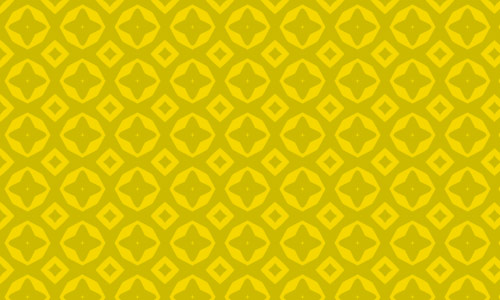 Yellow With Love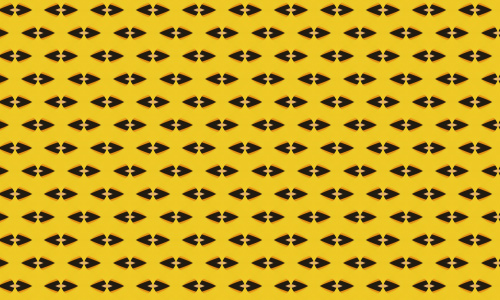 Patterrific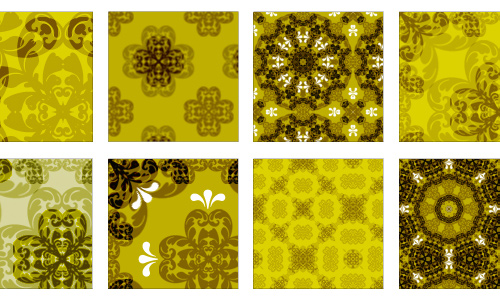 Florida Tropics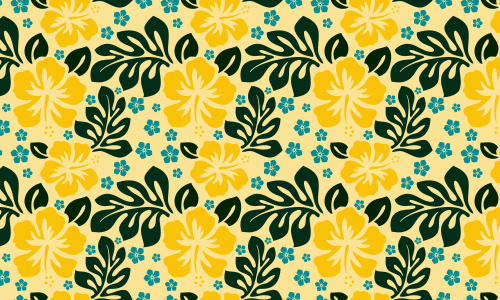 .
Continous Yellow Pattern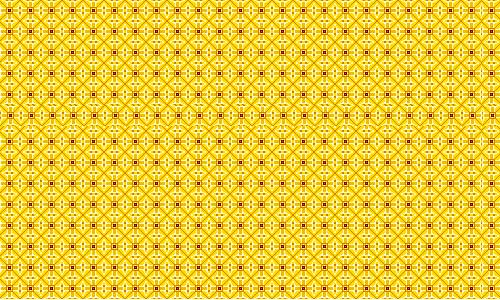 Impact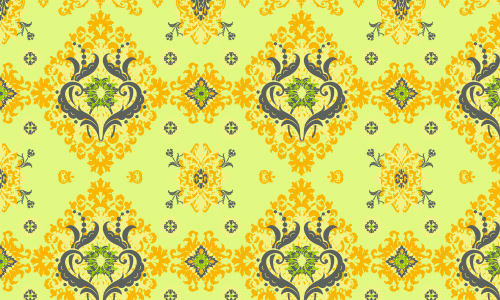 Bee House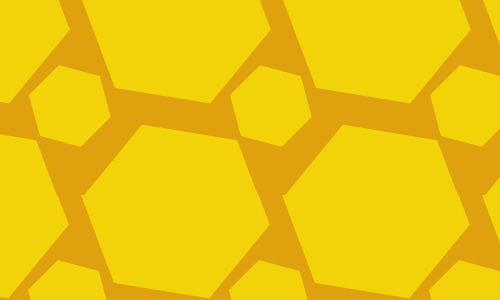 Very Yellow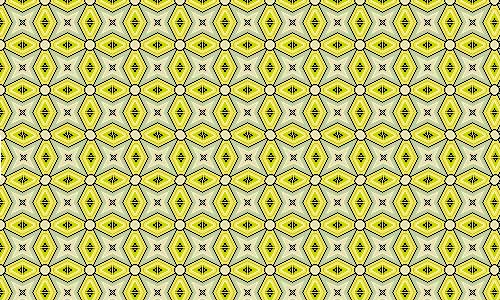 Spinning Mess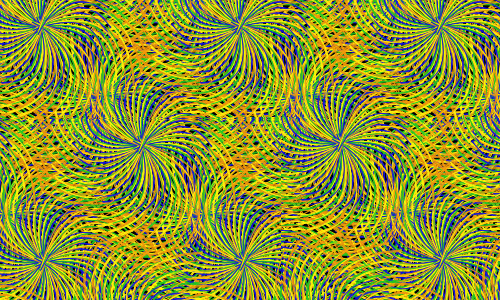 Yellow Stricks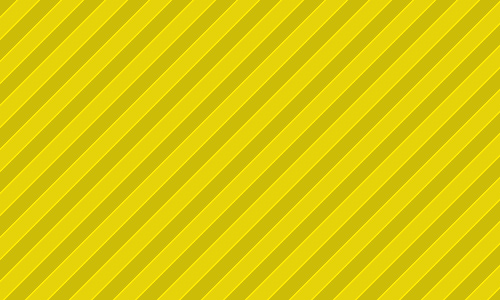 Laliquered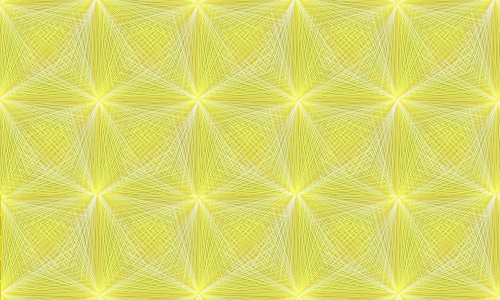 Vitamin C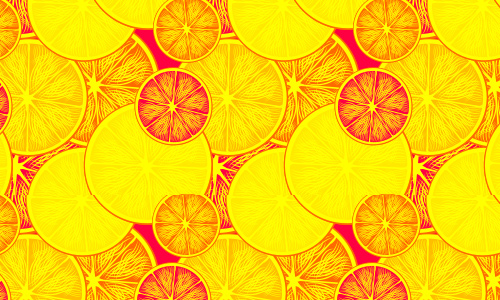 Into Yellow Pattern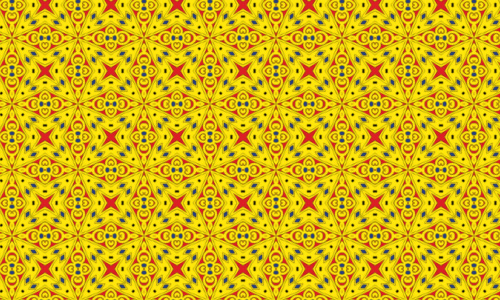 Yellow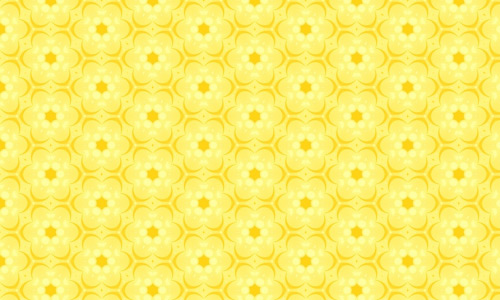 Bright Circles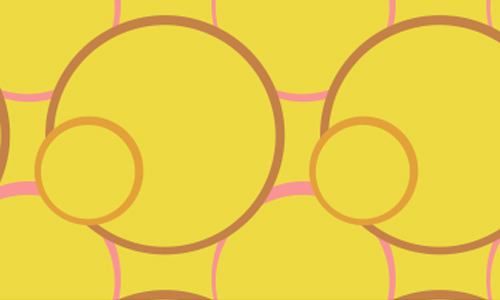 Yellow Pattern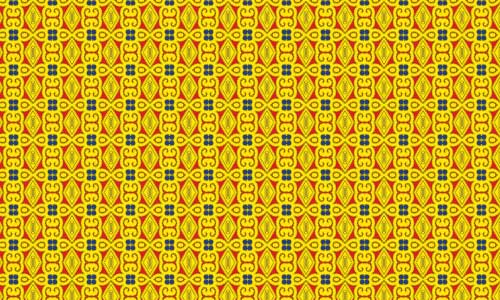 Gold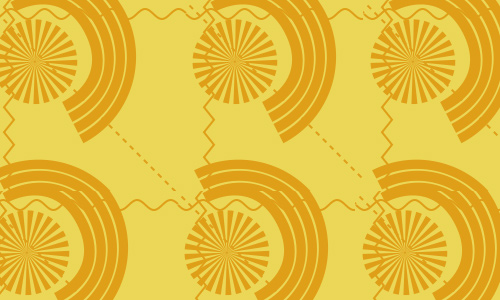 Silly Yellow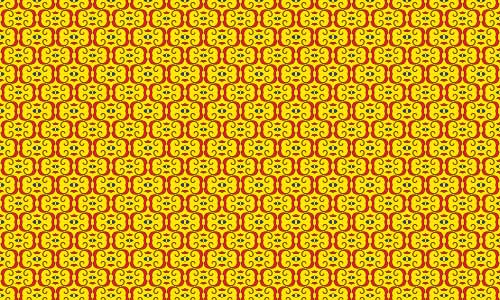 Abstract Pattern 21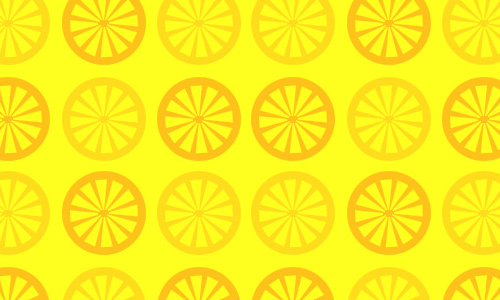 Feilds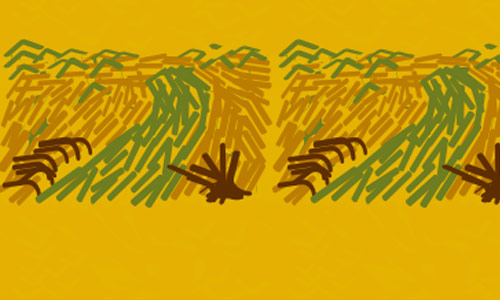 Fallen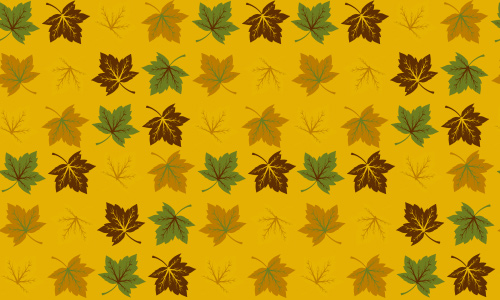 yellow photoshop pattern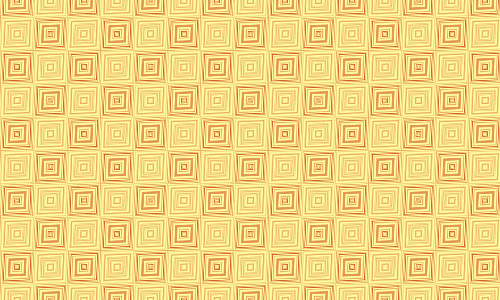 Background Pattern 003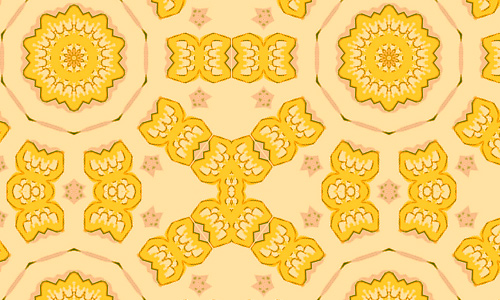 lllara
Yellow Swirls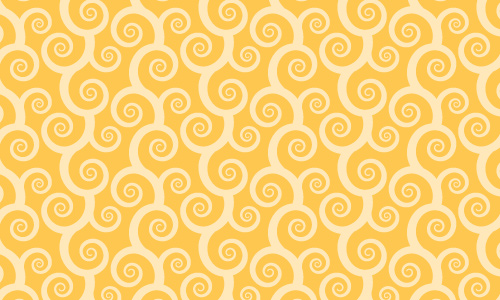 Spongie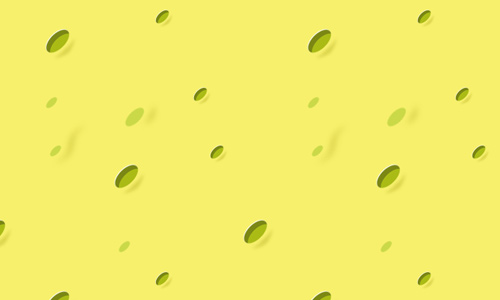 Disco Gold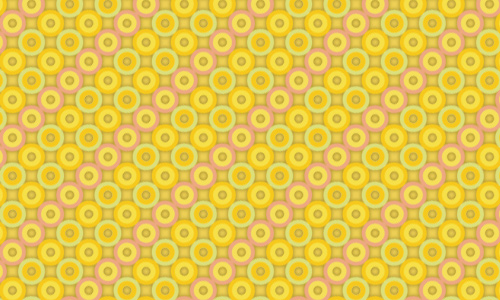 Given all the best options for Yellow Patterns, were you able to choose what's cool for you? Once you get a good grasp of what's really there in Web and Graphics Design, you surely would get around as an expert in getting into good choices of spices for your designs.